Bourne, Bond, Reacher, that bloke from Spooks: The Greater Good… you have a new rival. Dominic Cooper's Stratton is the hard-bitten special forces type created by ex-hard-bitten special forces type-turned-less-hard-bitten novelist Duncan Falconer. He's the star of this new trailer, a first look proper at the latest action film off the production line.
With Simon 'Con Air' West behind the camera, Stratton sees Cooper's titular hardman team up with a US Navy SEAL (Austin Stowell) to battle an international terrorist. Plot-wise, there's talk of revenge and an attack on London that only Stratton and his team – with some help from Gemma Chan's tech specialist – can foil.
The movie, which originally had Henry Cavill in the title role, shot in Italy and London. Co-starring with the lead are Tom Felton, Thomas Kretschmann, Derek Jacobi, Tyler Hoechlin, Connie Nielsen and Jake Fairbrother.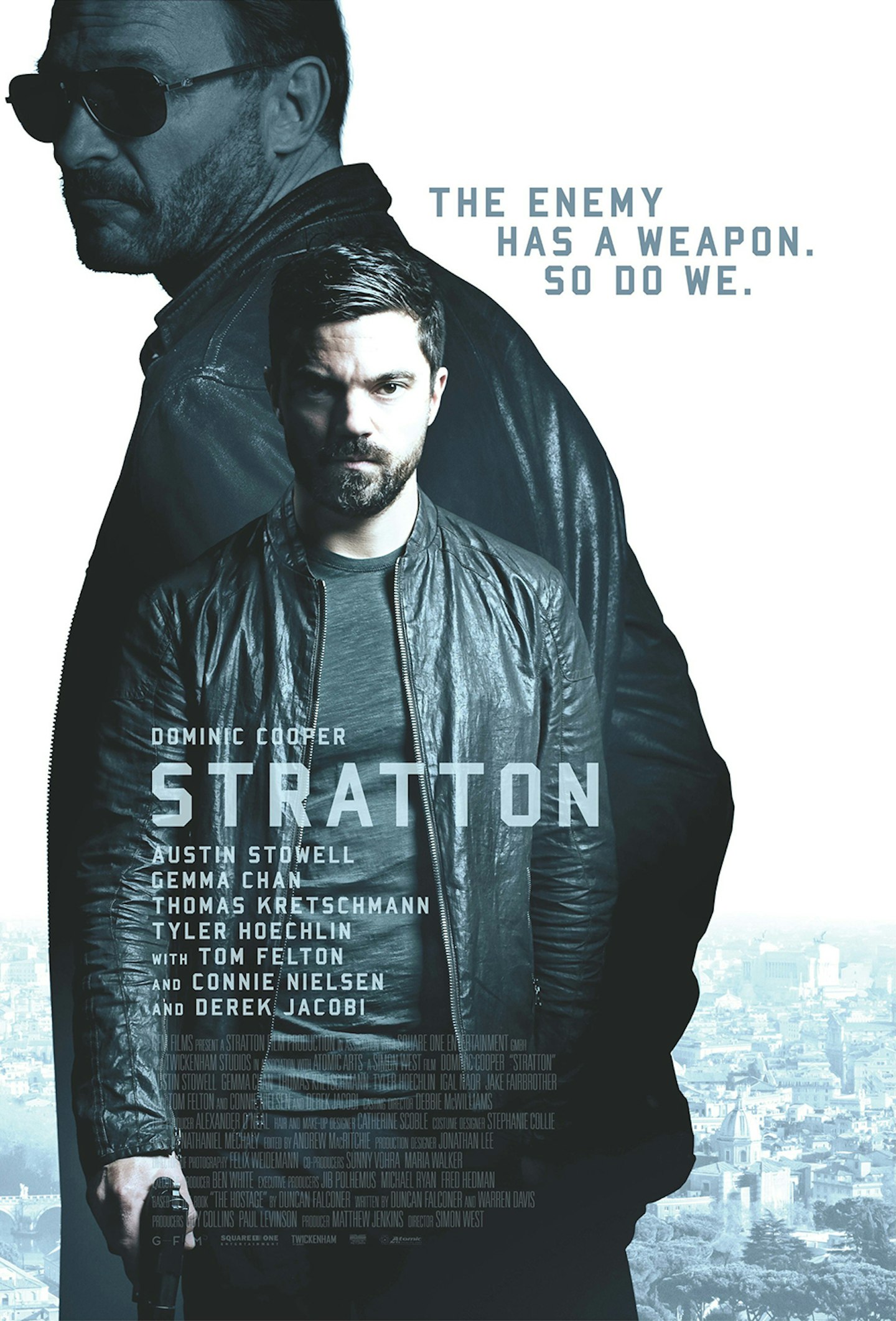 No release date has been confirmed yet but expect to see this one in late 2016. Cooper, meanwhile, can currently be seen in Preacher on Amazon Prime.