After Ryan Coogler's Creed brought the Rocky saga back to its knockout best in 2015, the prospect of bringing back Rocky's greatest nemesis, Ivan Drago, in the sequel was too tempting to resist. In Creed II, Adonis Creed will enter the ring with Drago's mountainous son Viktor – a fighter whose father was responsible for the death of his own dad, Apollo Creed, back in Rocky IV. It's set to be an emotionally bruising round for the franchise – and not just from Donnie's perspective.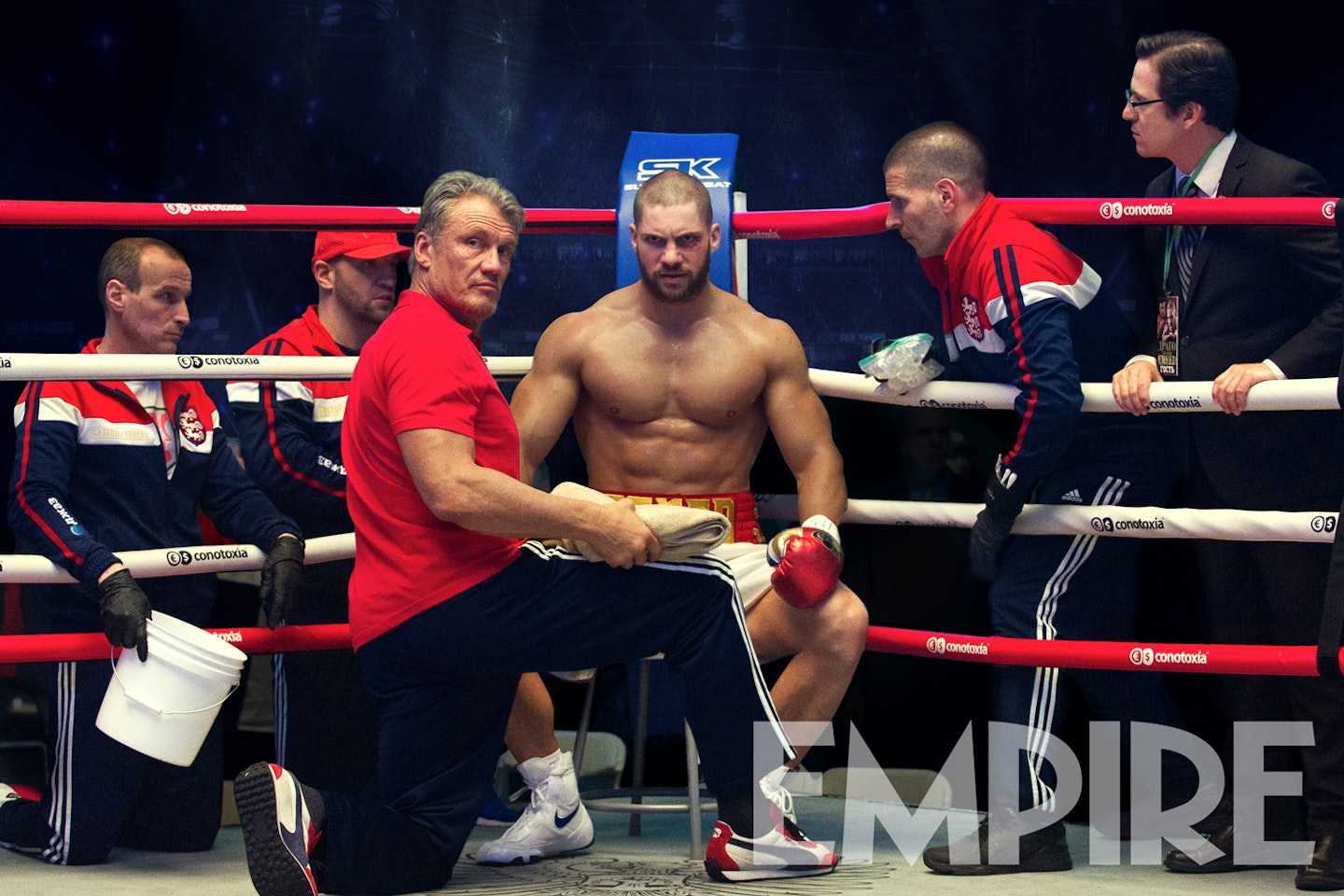 For Empire's December issue, Dolph Lundgren took part in the Empire Interview, revealing a little more about where Creed II finds Ivan. "Basically, my character has been in a living hell since '85 and lost everything," he explains. "The script reintroduces him as a pretty damaged character, emotionally, and somebody who's suffered a lot physically from a hard life. I can identify with that quite easily. The physical part [and] the emotional part."
This new take on Ivan Drago, a role that's loomed over Lundgren's entire career, persuaded him to come back to a character he'd sworn was in his past. Bringing him back wasn't just for the fans – Lundgren revealed that he changed his mind because he relates to Ivan Drago in a different way now. "It's become an iconic character," he reasons. "People quote him and have T-shirts. I didn't want to mess with that image. I didn't see a way, up until now, that it would work. But obviously now when I'm old enough, suddenly I work as a parent. The father-son concept was quite good because I had a violent relationship with my dad [...] many men do and end up in contact sports."
Read more of Empire's career-spanning Dolph Lundgren interview in the Review of the Year issue, on shelves Thursday 1 November. Read our Best Films of 2018 list here, as revealed in the issue. Creed II will hit UK cinemas on 30 November.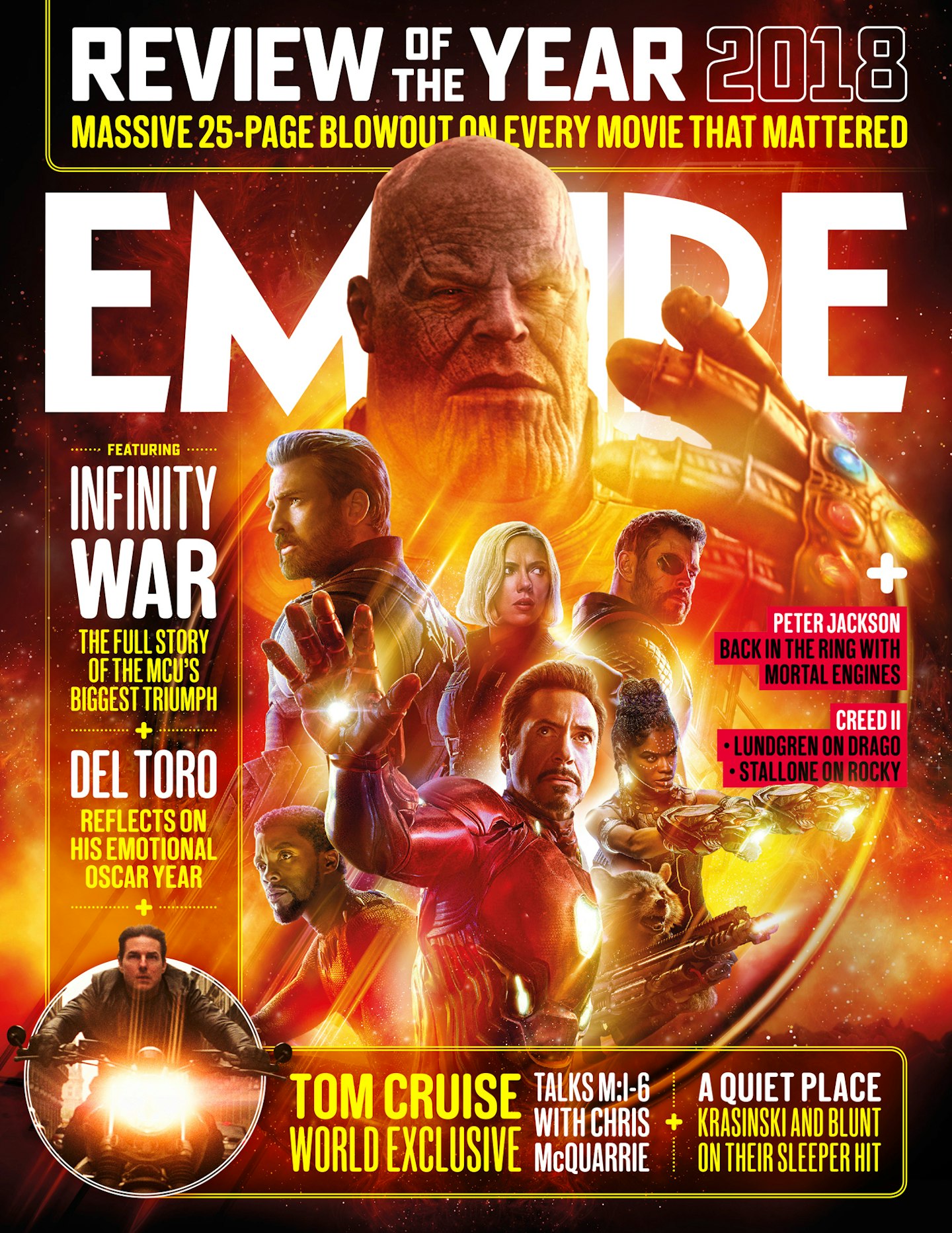 Keep up to date with all the latest movie news, click here to subscribe to Empire on Great Magazines and have the latest issue delivered to your door every month.