So what do Marvel and Netflix's Defenders do when they're not busy with all that defending. Despite the evidence that it's feel guilty (Daredevil's Matt Murdock), drink (Jessica Jones), brood (Luke Cage) and whinge (Iron Fist's Danny Rand), they appear to have a side job as Gap models. Well, maybe that's just the impression the new poster for the show gives off.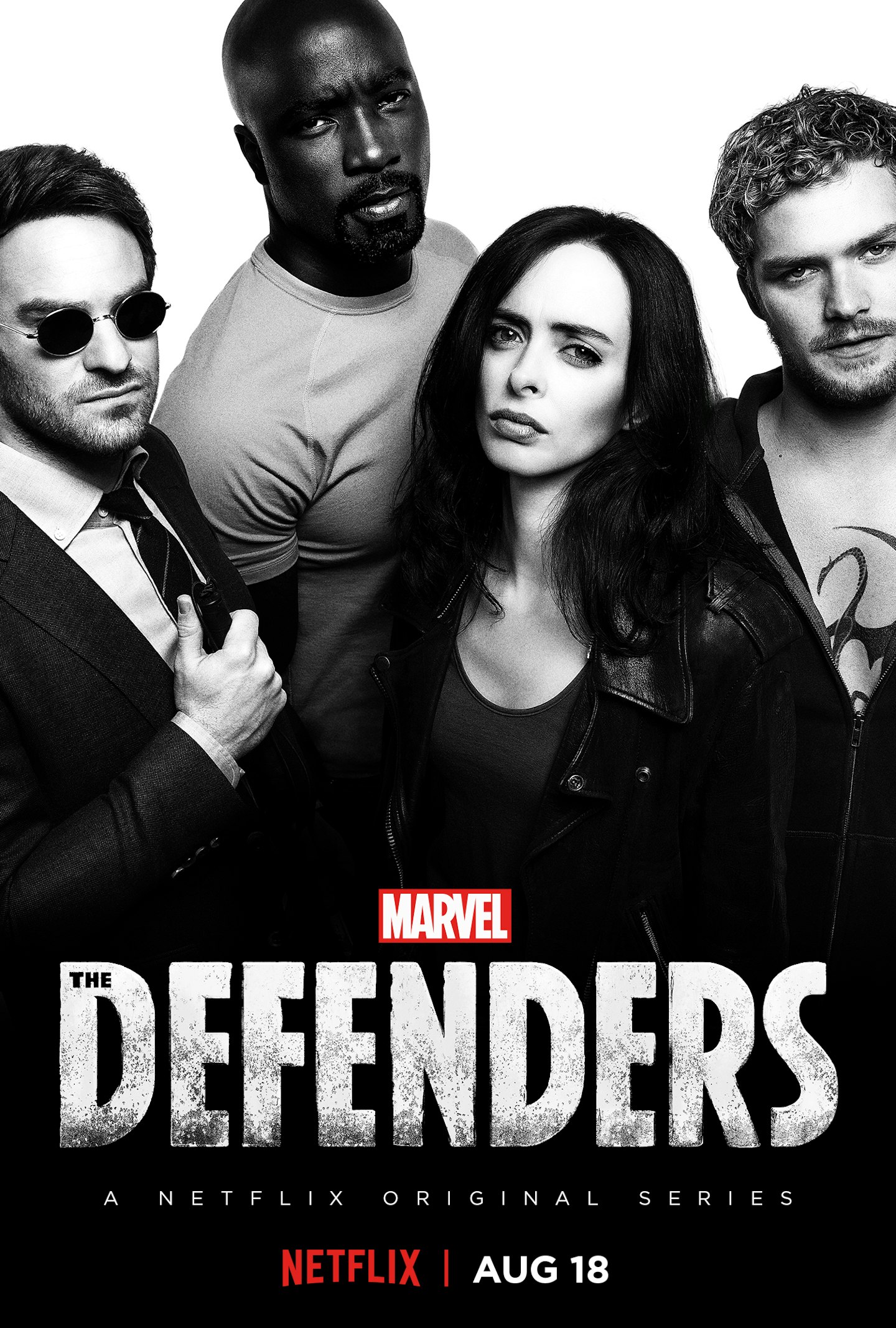 The new miniseires has a the task of bringing together Matt (Charlie Cox), Jessica (Krysten Ritter), Luke (Mike Colter) and Danny (Finn Jones) to face a threat to New York bigger than any of them have had to deal with before: the machinations of Alexandra (Sigourney Weaver).
Quite how these misfits will work together remains to be seen, but we're certainly looking forward to seeing them interact. Well, the first three, anyway.
Series connective tissue Claire Temple (Rosario Dawson) is naturally a part of this, with Daredevil's Stick (Scott Glenn) making a return engagement to offer his usual snarktastic inspiration.
The Defenders hits Netflix on 18 August.
Marvel's The Defenders: Jeph Loeb On The Netflix Crossover Series