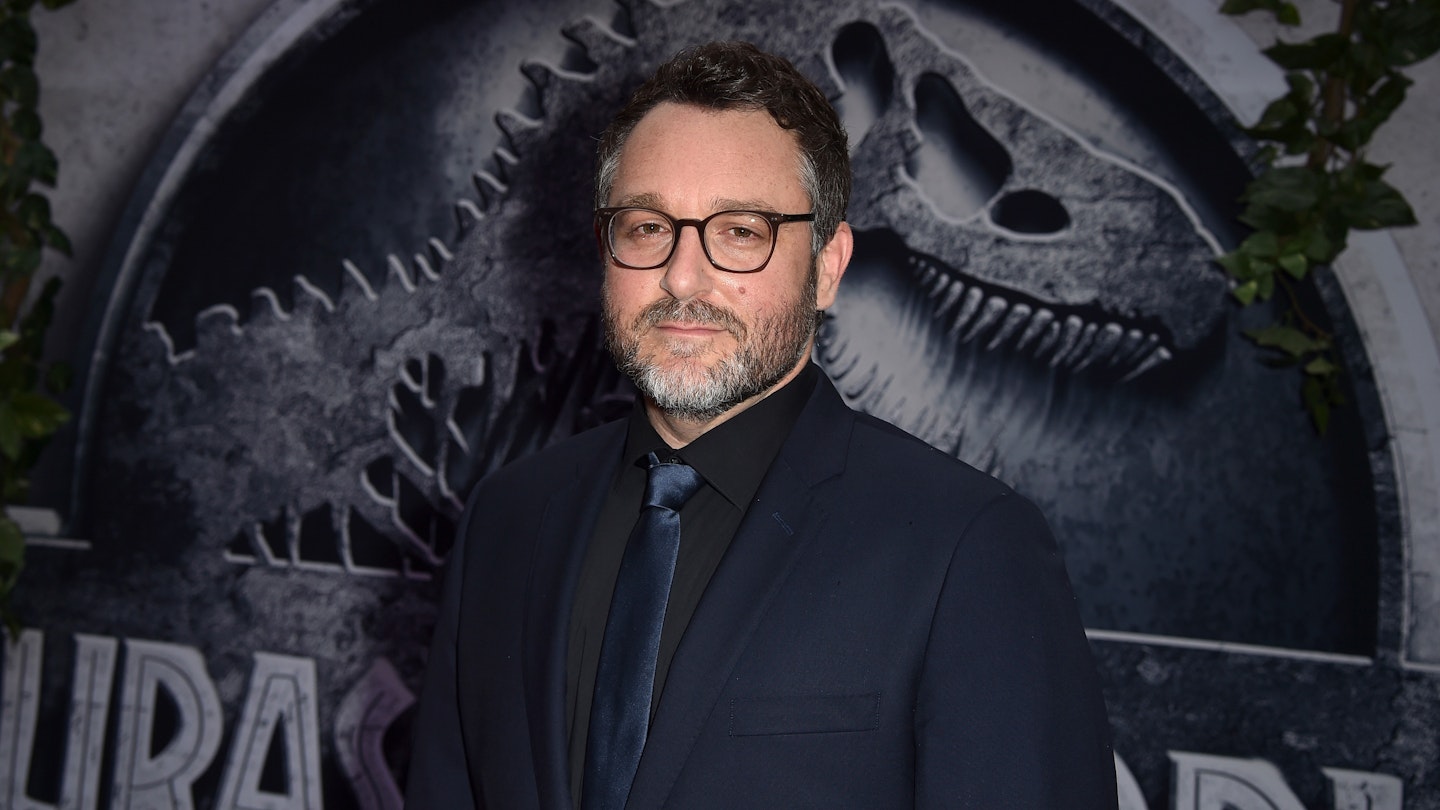 Solo: A Star Wars Story still made it to cinemas this weekend despite a mid-shoot director change, but it's not the only Star Wars project that's been hit by creative differences in the past 12 months. In 2015 it was announced that Jurassic World director Colin Trevorrow would direct Episode IX and conclude the latest Skywalker trilogy, but the filmmaker left the project in September 2017 with a statement from Lucasfilm claiming that all parties had "mutually chosen to part ways".
Speaking to Empire, Trevorrow opened up for the first time about his exit from the sci-fi saga, revealing that he told George Lucas and Mark Hamill his story outline for the next chapter, and saying that he'll 'cherish' the experience despite leaving the project.
"I don't want to talk too much about it because I don't want to affect the way that fans get to see these films," he said. "When we were kids, these movies came to us from far away. They were a gift. And the more we talk about how they're made, the more it reveals that they're just movies. But they're not just movies, they're more than that. Beyond that, I got the opportunity to tell a story that is a celebration of everything I believe in, I got to tell it to George Lucas and I got to tell it to Luke Skywalker, and those are experiences I will cherish for the rest of my life."
Trevorrow wrote an Episode IX script with regular collaborator Derek Connolly, who co-wrote the screenplays for Safety Not Guaranteed, Jurassic World, and Jurassic World: Fallen Kingdom. Jack Thorne was later brought in to re-write Trevorrow and Connolly's screenplay, though his version was also scrapped. JJ Abrams is now working on a new script for Episode IX with co-writer Chris Terrio, and will direct the film for a December 2019 release.
Since his Star Wars exit, Trevorrow has confirmed that he will direct Jurassic World 3, and is writing the screenplay with Emily Carmichael, from a story co-written by Connolly.
Keep up to date with all the latest movie news, click here to subscribe to Empire on Great Magazines and have the latest issue delivered to your door every month.