The Coronavirus pandemic hasn't just caused delays to films that were imminently due in cinemas – it also caused everything to grind to a halt on nearly every major movie in production. One such film was Jurassic World: Dominion, Colin Trevorrow's threequel which had not long begun filming when the health crisis was declared, and just weeks into the shoot the cast and crew were forced to down tools and enter lockdown. Now, it's one of the very first major films to kick back into gear, and Trevorrow spoke exclusively to Empire in the Big-Screen Preview issue about the process of getting Jurassic World back in business.
"For many of us, Dominion was already the biggest creative challenge of our lives, before the lockdown," the filmmaker says, explaining that post-production was possible for the early scenes the crew had managed to shoot pre-lockdown. "The shooting schedule really worked to our advantage – the first four weeks we put to film were mostly sequences with dinosaurs in them. So that allowed us to get a head start on VFX and workshop some of the newer elements without the pressure of a looming deadline,"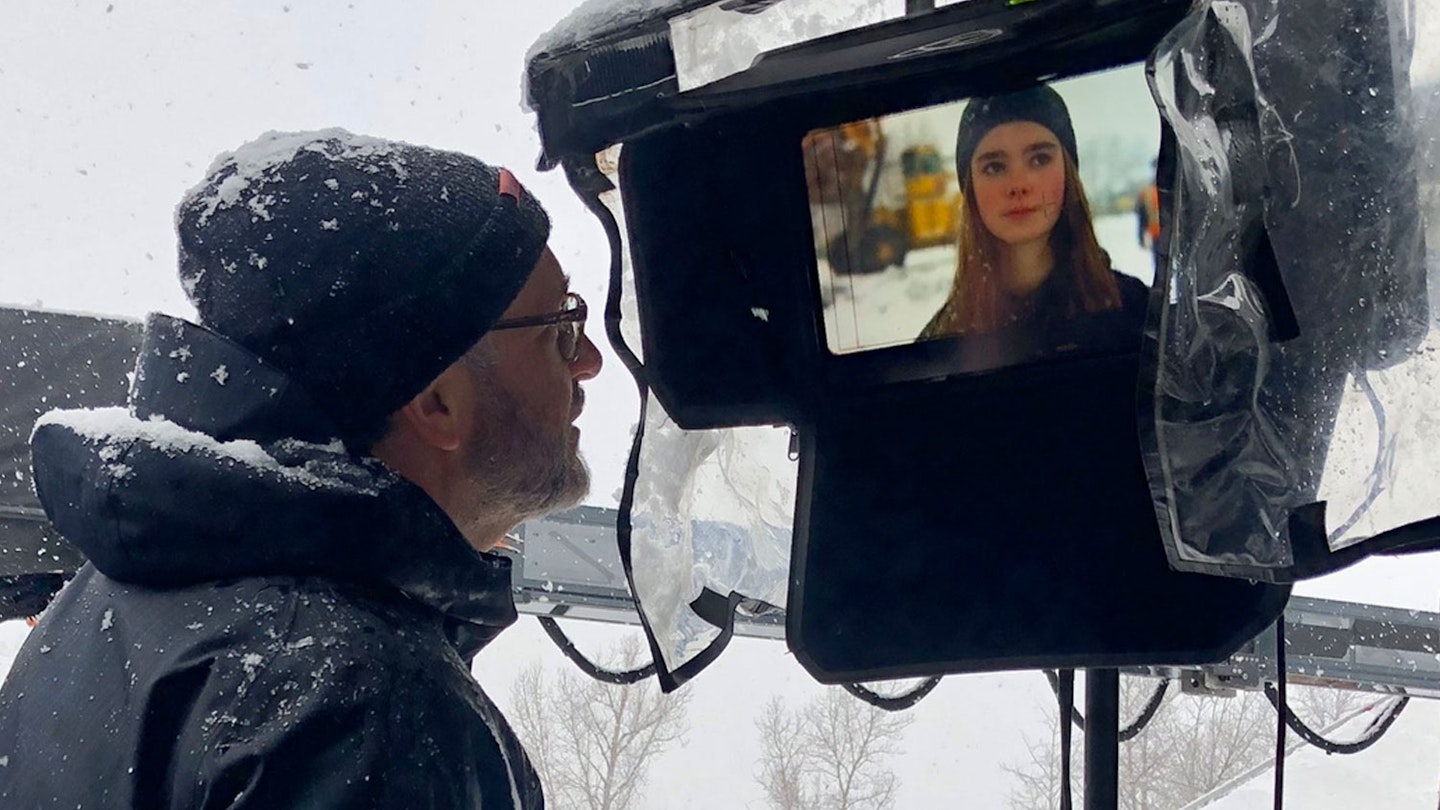 With additional safety measures in place, Trevorrow explains that part of the challenge will be conjuring an imaginative world on screen that's far removed from this unprecedented era of social distancing and quarantine. "I'm confident our guidelines will keep us safe," he says. "The hard part will be constructing a creative environment within all the precautions. Once the cameras roll, we have to forget our world and live in the world of the movie. That may take some practice."
As Dominion is among the very first blockbusters to re-enter production, the filmmaker commends his cast and crew who are keen to get back to something approaching business as usual. "I've been really moved by the way everyone has shown support for each other," Trevorrow says. "We're all fired up to get back to work. This is what we do, and we're all eager to get back out there and do it."
Read Empire's full story on Hollywood re-entering production after lockdown in the Big-Screen Preview issue, out on Thursday 9 July. Jurassic World: Dominion is currently expected to arrive in UK cinemas on 21 June 2021.