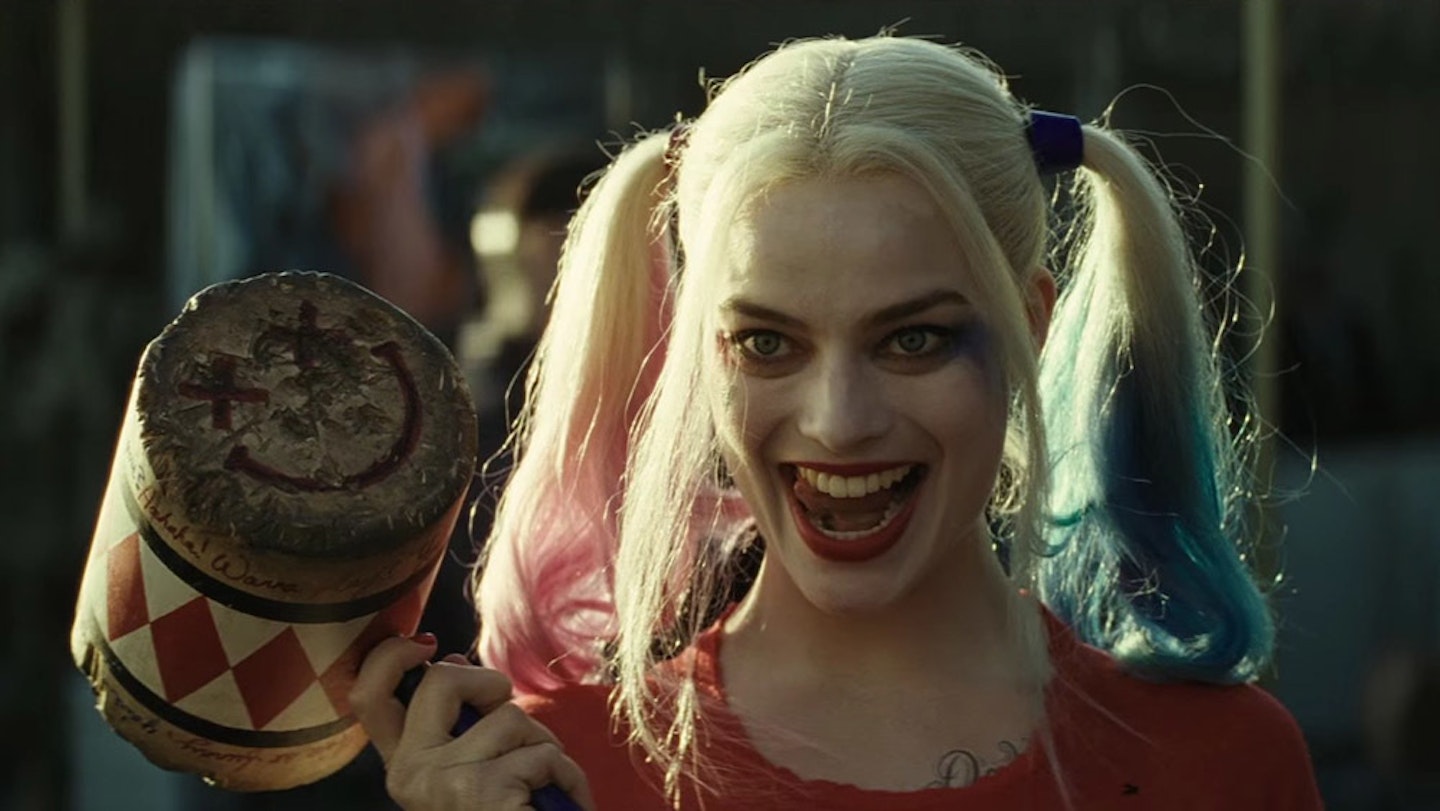 We've known for a while that Suicide Squad's Harley Quinn – as played on the big screen by Margot Robbie – would be leading a female-focused DC Movies stand-alone movie. Things have moved on a little, and the film has a writer in Christina Hodson.
In addition to starring, Robbie is attached to produce the movie for DC and Warner Bros., though the project is still at a relatively early stage of development. The plan is for it to feature several female characters from the DC canon, including the unconfirmed idea of the Birds Of Prey.
Hodson has won plaudits for her scripts, including spec script The Eden Project, and various re-writes on other movies such as the new take on The Fugitive. Her one produced credit, thriller Shut In, just kicked off its box office run, but she's also been working with the group of writers coming up with ideas and screenplays for new Transformers movies, and Hodson's Bumblebee solo screenplay is one of those moving ahead.
There's no word on when we might see the Harley Quinn movie, but it sounds like Warners and DC are still excited by the idea.
Christina Hodson and Lindsey Beer join the Transformers writing team
Margot Robbie's Harley Quinn will lead female characters in a stand-alone film