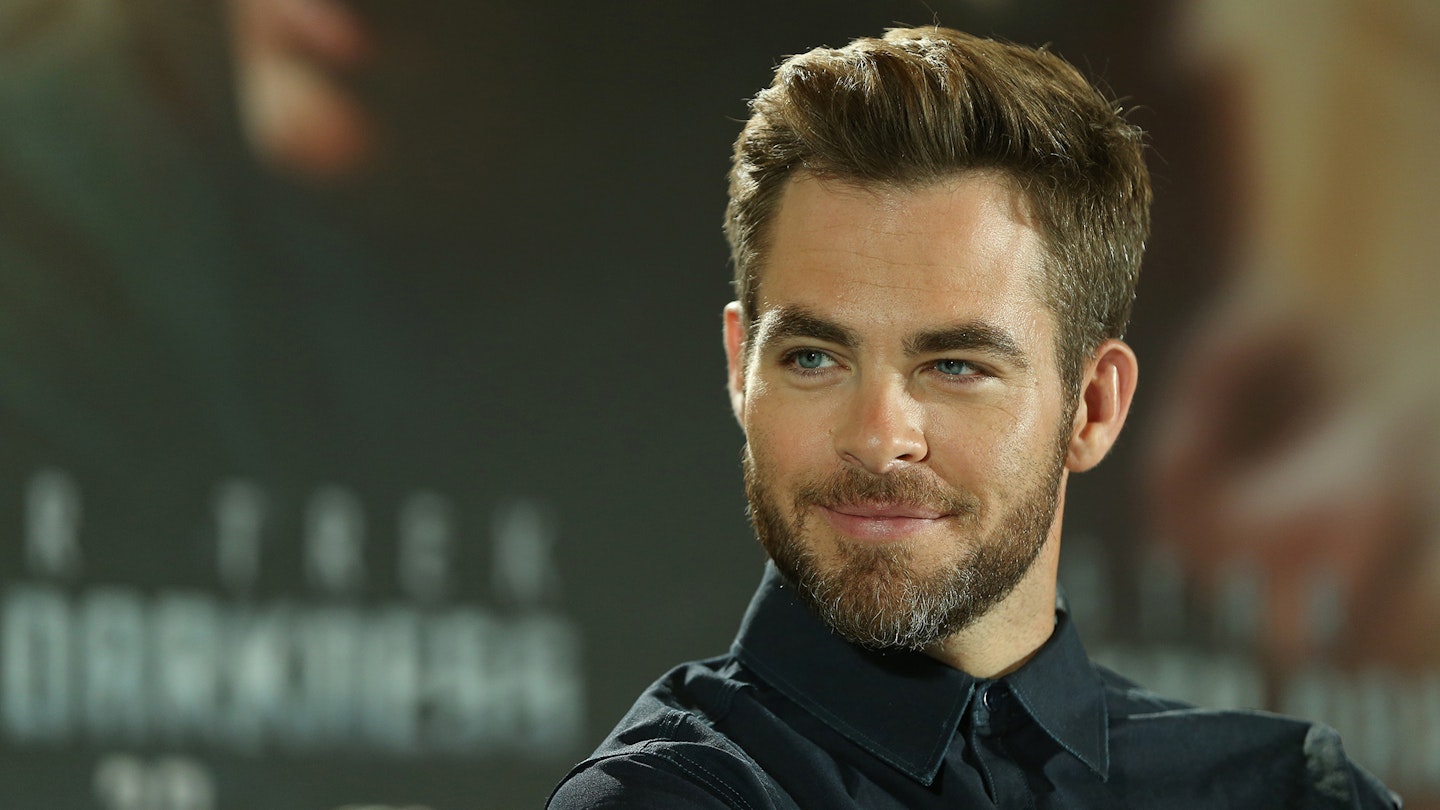 As Captain Kirk in the current Star Trek movies, Chris Pine has had some experience dealing with strange things in space and time. So he seems like an ideal candidate to join Ava DuVernay's adaptation of A Wrinkle In Time.
DuVernay is busy preparing to make the new movie, which Frozen writer and co-director Jennifer Lee has adapted from Madeleine L'Engle's 1962 classic children's tale, which launched her Time Quartet novel seres. The story follows the Murray family; especially teenager Meg (Storm Reid) and her genius 5-year-old brother Charles Wallace, and Meg's classmate Calvin O'Keefe. Their scientist father has gone missing, but after the visit of a mysterious woman called Mrs. Whatsit (Reese Witherspoon), they learn that their father's research may have been more successful than they guessed and that he may have travelled in space and time. The kids end up following his footsteps to a planet called Camazotz, ruled by a giant evil brain called The Black Thing.
Gugu Mbatha-Raw recently signed on to play Dr. Murray, Meg's mother and Pine is set to play the missing dad. Oprah Winfrey and Mindy Kaling are also in the cast. The cameras should be rolling before the end of the year in Los Angeles.
As well as Star Trek Beyond, Pine received good reviews for his role in Hell Or High Water, which was released last month. He'll be seen in Wonder Woman, which is out on 2 June next year.