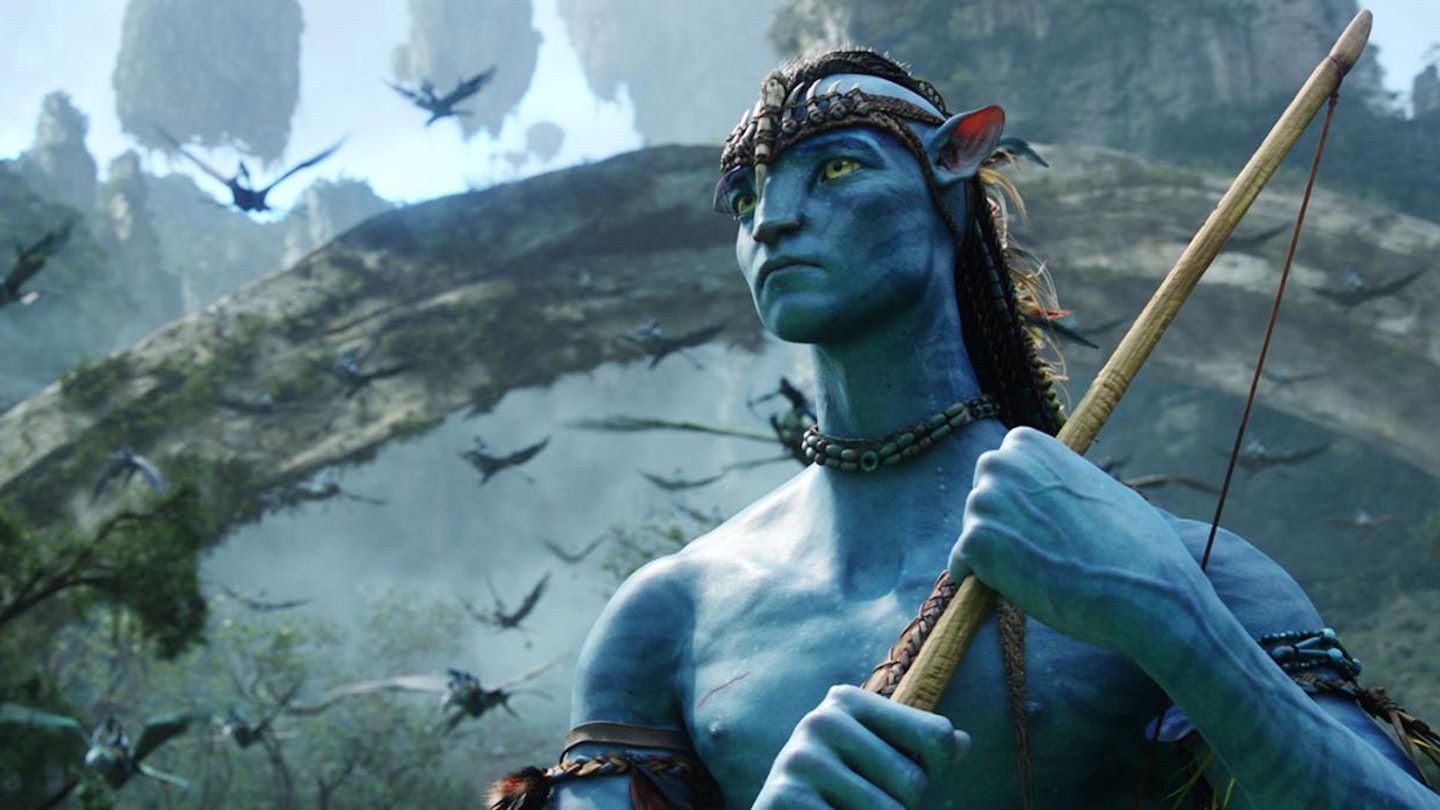 When Avatar hit the big screen, so much about it was new – the technological advances, the visually-stunning world of Pandora, and its lead star, relative-unknown Sam Worthington. But while the actor won over writer-director James Cameron to bag the role of Jake Sully, he wasn't the only person in contention for the gig – and the other actors in the running went on to become two of today's biggest stars. Speaking on an Empire 30 podcast special – a 30-minute podcast documentary about the making of Avatar, with brand new interviews and insights – Cameron revealed that Worthington was up against Chris Evans and Channing Tatum for Avatar's lead.
"Chris Evans, and Sam, and Channing Tatum. That was my choice," he revealed. "I really liked Channing's appeal. I liked Chris' appeal. They were both great guys. But Sam had a quality of voice and a quality of intensity. Everybody did about the same on all the material through the script, except for the final speech where he stands up and says, 'This is our land, ride now, go as fast as the wind can carry you.' That whole thing. I would have followed him into battle. And I wouldn't have followed the other guys. They've since gone onto fantastic careers and all that, but Sam was ready. He was ready."
In the interview, Cameron also revealed new information about the highly-secretive Avatar 2 – confirming that Jake and Neytiri have an eight-year-old daughter in the sequel, and teasing an 'emotional rollercoaster' for Jake's character through the next two movies. For more Cameron interview goodness, listen to the full Avatar – An Empire 30th Anniversary Podcast Documentary.
Keep up to date with all the latest movie news, click here to subscribe to Empire on Great Magazines and have the latest issue delivered to your door every month.