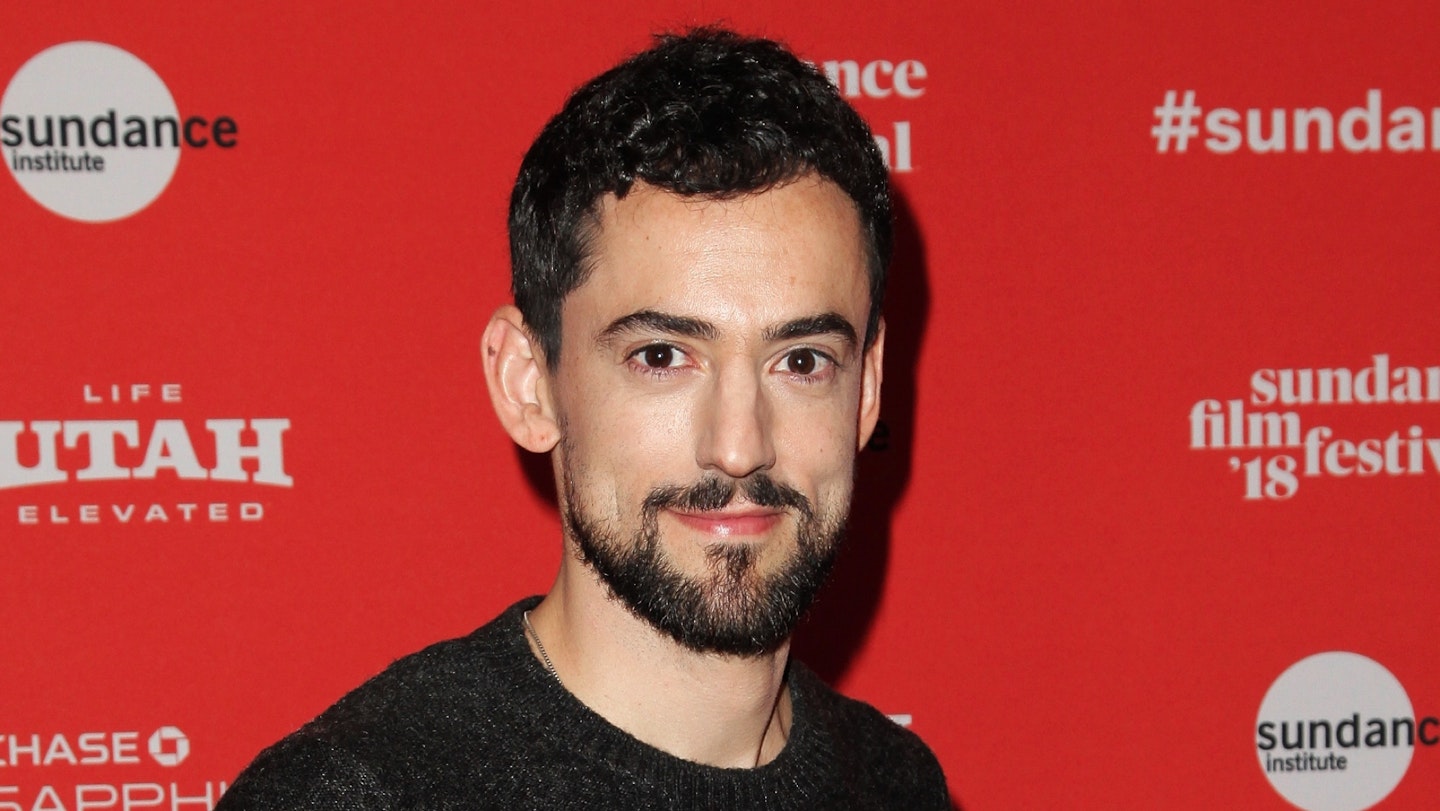 The cameras are now rolling on Elizabeth Banks' reboot of the Charlie's Angels cinematic world, which has Kristen Stewart, Naomi Scott and Ella Balinska as the lead trio. A new cast member has been added, with Mexican star Luis Gerardo Méndez joining up.
Jay Basu and Banks worked together on the most recent draft of the script, which will see a new generation of Angels working for the mysterious Charlie, who has built the Townsend Agency into a global security enterprise providing protection and intelligence services for a variety of private clients.
Though The Hollywood Reporter didn't dig up any information about what Méndez will be up to in the film, it did learn that his character is called The Saint – though presumably nothing to do with the role of the wealthy adventurer most famously played by Roger Moore. He joins a cast that also includes Banks herself and Patrick Stewart, both listed as playing the Bosley character, the go-between for the angels and their elusive, titular boss.
The new Charlie's Angels will be released on 27 September next year, while Méndez is set to appear in Adam Sandler's latest Netflix film, Murder Mystery.
Keep up to date with all the latest movie news, click here to subscribe to Empire on Great Magazines and have the latest issue delivered to your door every month.