It's 50 years since the action game changed forever. In the summer of 1973, Enter The Dragon entered the cinema – and unleashed the pure power of Bruce Lee on the big screen, changing an entire genre in the process. Tragically, that also means it's 50 years since Lee himself passed away, dying aged 32 from cerebral oedema, only a month before Enter The Dragon came out. But his impact has been strongly felt for five decades now, inspiring countless other stars and filmmakers when it comes to delivering eye-popping physical feats with captivating charisma to drive audiences wild.
To celebrate Enter The Dragon's 50th anniversary – and its 4K restoration arriving in UK cinemas – Empire gathered tributes from the finest faces in fight-focused action working today, to look back on Lee's astonishing legacy. Read the full celebration inside the Napoleon issue – and, for now, here's John Wick director Chad Stahelski on his memories of Lee's work, and how it influenced his own action saga.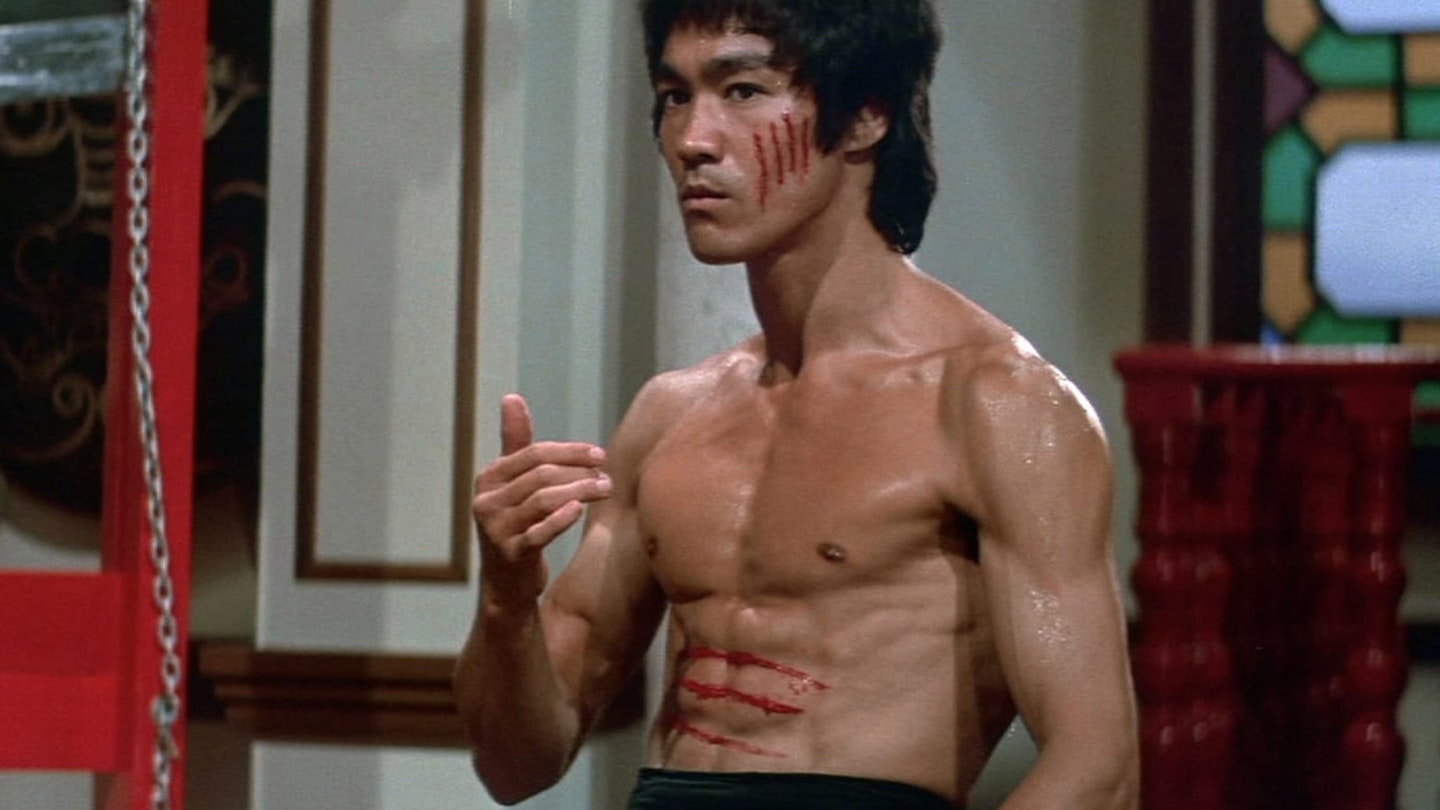 ———
CHAD STAHELSKI: If you trace back any story, there's always a first page. Bruce Lee was my first page. I remember seeing Enter The Dragon and The Chinese Connection [Fist Of Fury] with my dad on a Sunday afternoon when I was ten years old. Bruce was an inspiration then, and he's still an inspiration.
I went back and broke down Enter The Dragon so many times when I first started being an action director and a choreographer. From everything I've been told, Bruce was very involved in where to place the camera, and he was a quick study. There weren't a whole lot of people to copy from at the time, in terms of overwhelmingly excellently shot and edited fight scenes, and what he was doing was cinematic. He didn't just take practical martial arts and film them; he had to adapt them for movies.
He understood storytelling. He got how to take a fight and put story beats within the choreography. He understood more than just martial arts and philosophy; he understood cinema. Go back and watch his fights — he's saying a lot in there! It's easy to say, 'Oh, yeah, Bruce was great at fighting,' but if you go back and watch what he's doing in those fights, you'll see the acting moments in there too. I think that's underestimated about him.
He was one of the first great choreographers. A big part of choreography is pacing and rhythm, just like music: bop, bop, bop and then, boom, it explodes! It's like any great piece of classical music. I think that came from his experiences as a dancer. Nobody moves like Bruce Lee, and nobody has moved like him since.
I love the action, but I'm also a sucker for his personality. Half the reason you love what he does is that you love him: the innocence and the arrogance. He projects the confidence of a young man trying to find himself. Bruce knew how to be vulnerable, and I really appreciate that about him. Many of the people who tried to imitate him came out with all bravado: 'I can't ever lose!' Bruce is thinking, 'I might lose here. I have to do the right thing.' A lot of what we do in John Wick, the non-verbal communication, is based off of what Bruce did."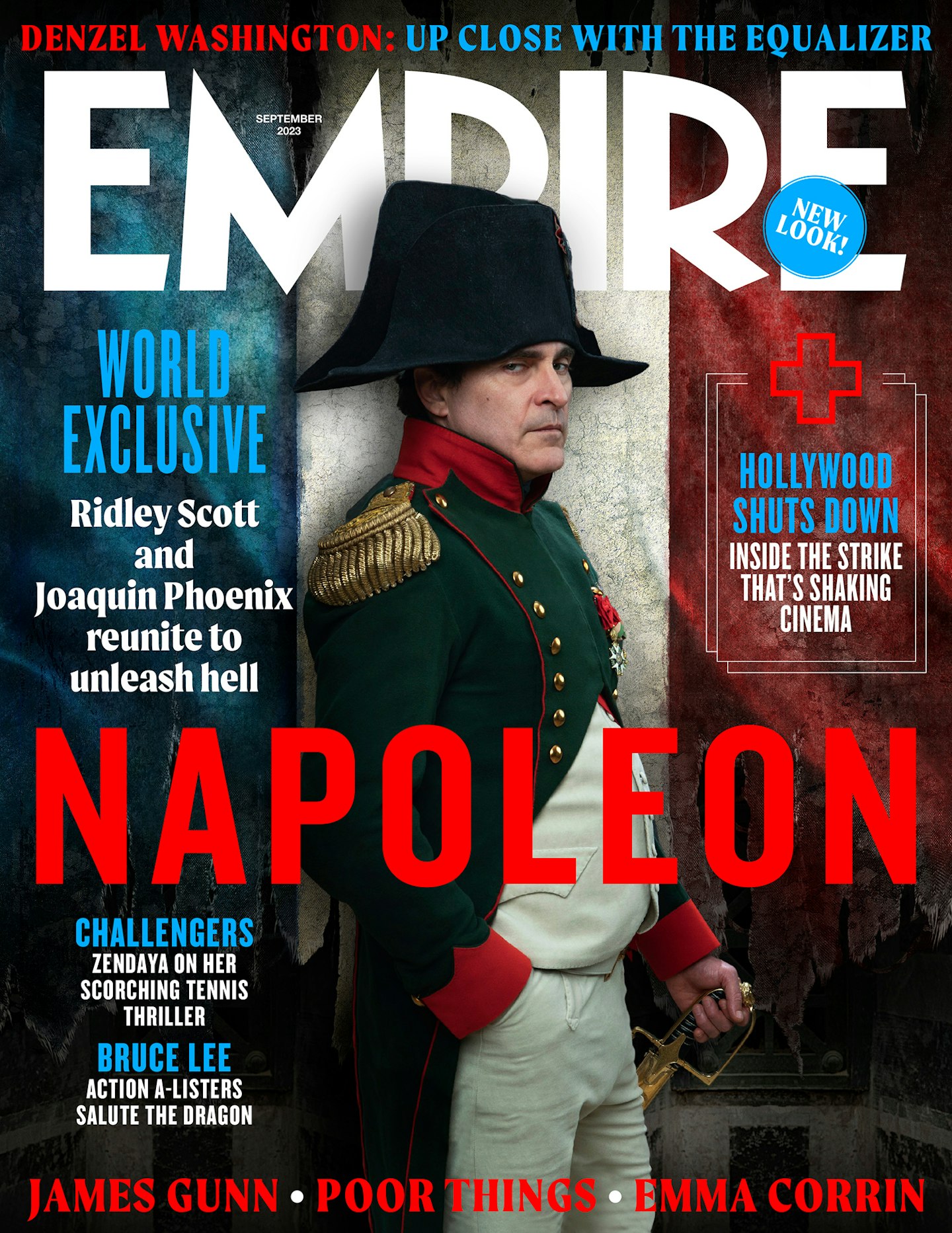 Read Empire's full feature on Bruce Lee – also featuring tributes from The Raid's Gareth Evans, action stars Cynthia Rothrock and Scott Adkins, and Lee's actor daughter Shannon Lee – in the Napoleon issue. Pre-order a print copy here, or become an Empire member to access the digital edition on launch day. Enter The Dragon comes back to UK cinemas from 11 August.