The new issue of Empire is as a kind of Mason-Dixon line for Captain America: Civil War, standing between the two sets of new foes with arms outstretched, saying "guys, guys…" in a placatory voice. Amongst the no-stone-left-unturned coverage in the Civil War cover story is a first look proper at Frank Grillo's Crossbones. We've had Red Skull, now meet the other half of HYDRA's un-jolly roger.
A reminder that HYDRA is still out there and up to no good, Crossbones is the superhero incarnation of Brock Rumlow. Part of a sleeper cell lurking within SHIELD in Captain America: The Winter Soldier, he's now officially up, showered, breakfasted and is ready to unleash hell on Cap and co. We'd expect that, beneath the medieval-looking armour, he's bearing the scars of Winter Soldier's violent climax. How, and when, he resurfaces remains to be seen.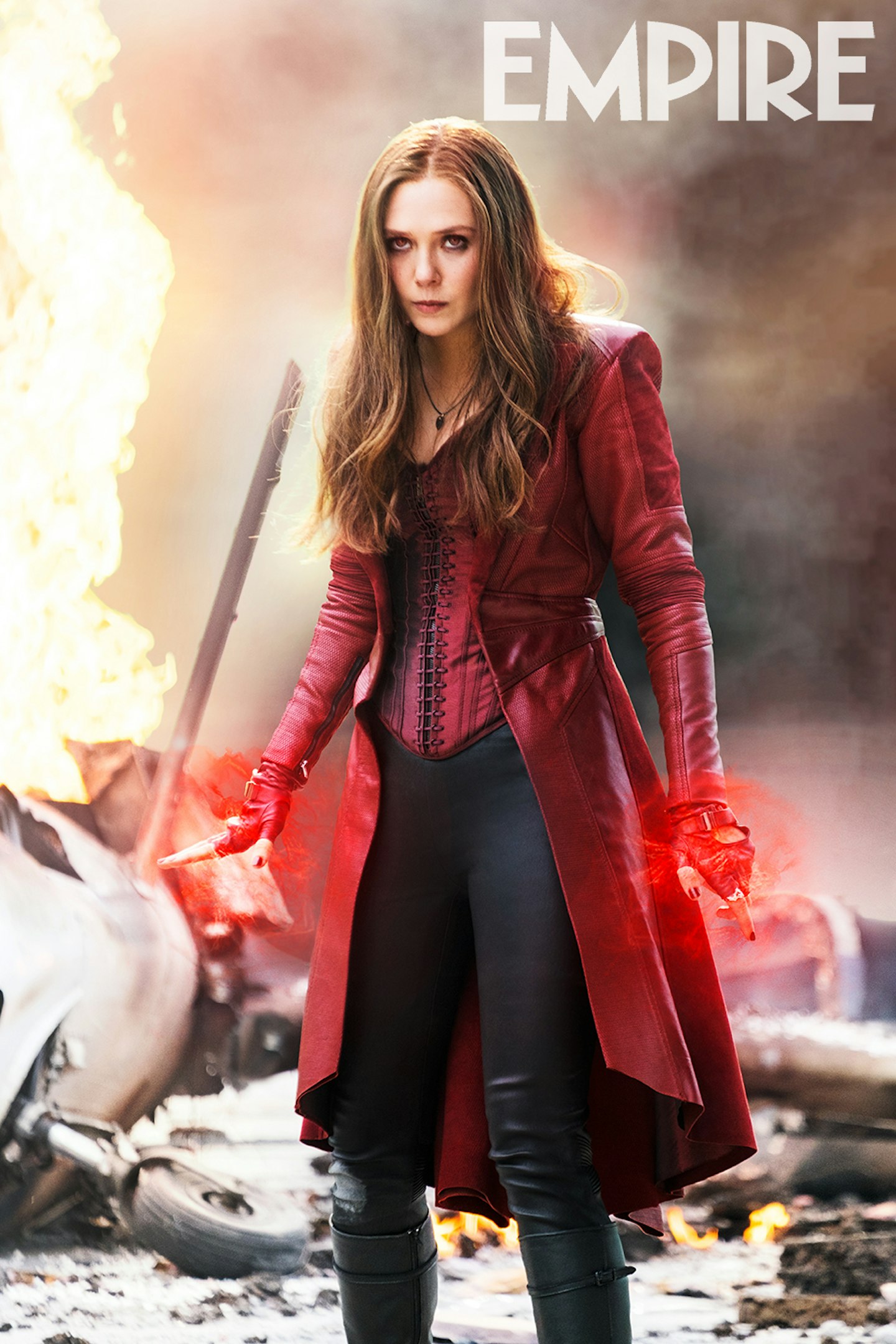 Less ambiguous is the role of Elizabeth Olsen's Scarlet Witch. Shorn of her psychic twin, Quicksilver, she's throwing her chips in with Cap (Chris Evans), Falcon (Anthony Mackie), Bucky (Sebastian Stan), Ant-Man (Paul Rudd), Hawkeye (Jeremy Renner). It'll set her against her comic-book paramour, the Vision (Paul Bettany), a cohort of Tony Stark's (Robert Downey Jr.) in the movie.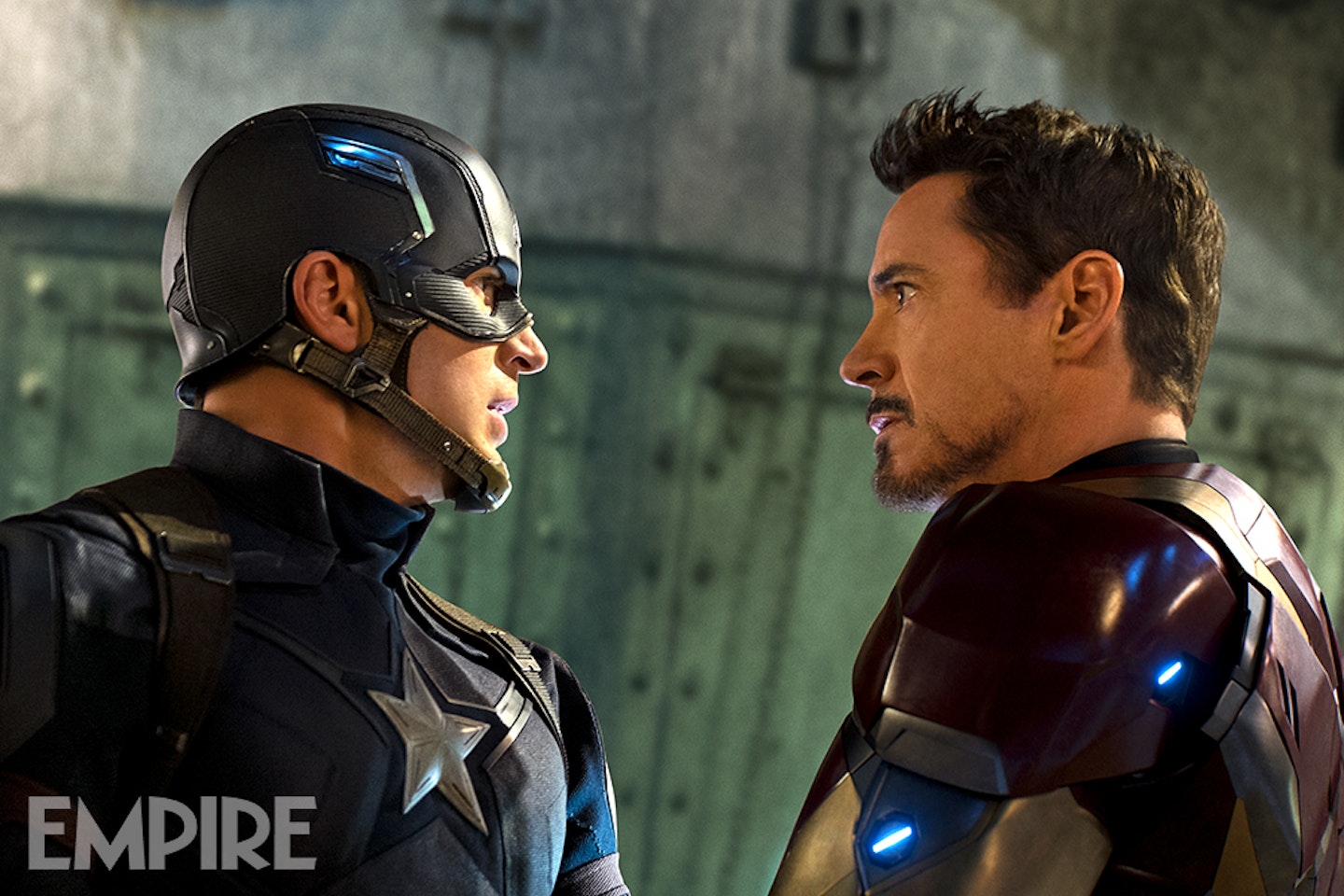 Last, but definitely not least, is a closer look at the main event: Rogers versus Stark, Cap versus Iron Man, rebel against enforcer. The two old colleagues always had a tense friendship but thanks to Stark's support for the superhero registration legislation, it's fracturing beyond repair.
For much more on Captain America: Civil War, pick up the new issue of Empire on Thursday, February 25. Head here for a rundown of all the Civil War footage we've been treated to so far and here for a full preview of an issue that also boasts world exclusive coverage of The Jungle Book, some amazing first looks and a very special tribute to David Bowie.