In recent years, Jordan Peele has changed the face of scary movies – with Get Out and Us, the filmmaker has ushered in a new era of Black horror. And the next film from his Monkeypaw Productions is a revival of a '90s horror icon – the hook-handed, bee-conjuring Candyman – in a 'spiritual sequel' that brings the urban legend into a new era. If it was Peele's studio clout that instigated the project, it's director and co-writer Nia DaCosta who brought it to fruition – a rising filmmaker known for her work on Netflix's Top Boy and her celebrated indie debut Little Woods. Even without a horror background, DaCosta proved the perfect fit.
"I was working on Us when this would have happened," Peele tells Empire in the new Wonder Woman 1984 issue. "But quite honestly, Nia is better to shoot this than I am. I'm way too obsessed with the original tales in my head. I probably wouldn't be any good. But Nia has a steady manner about her which you don't see a lot in the horror space. She's refined, elegant, every shot is beautiful. It's a beautiful, beautiful movie. I'm so glad I didn't mess it up."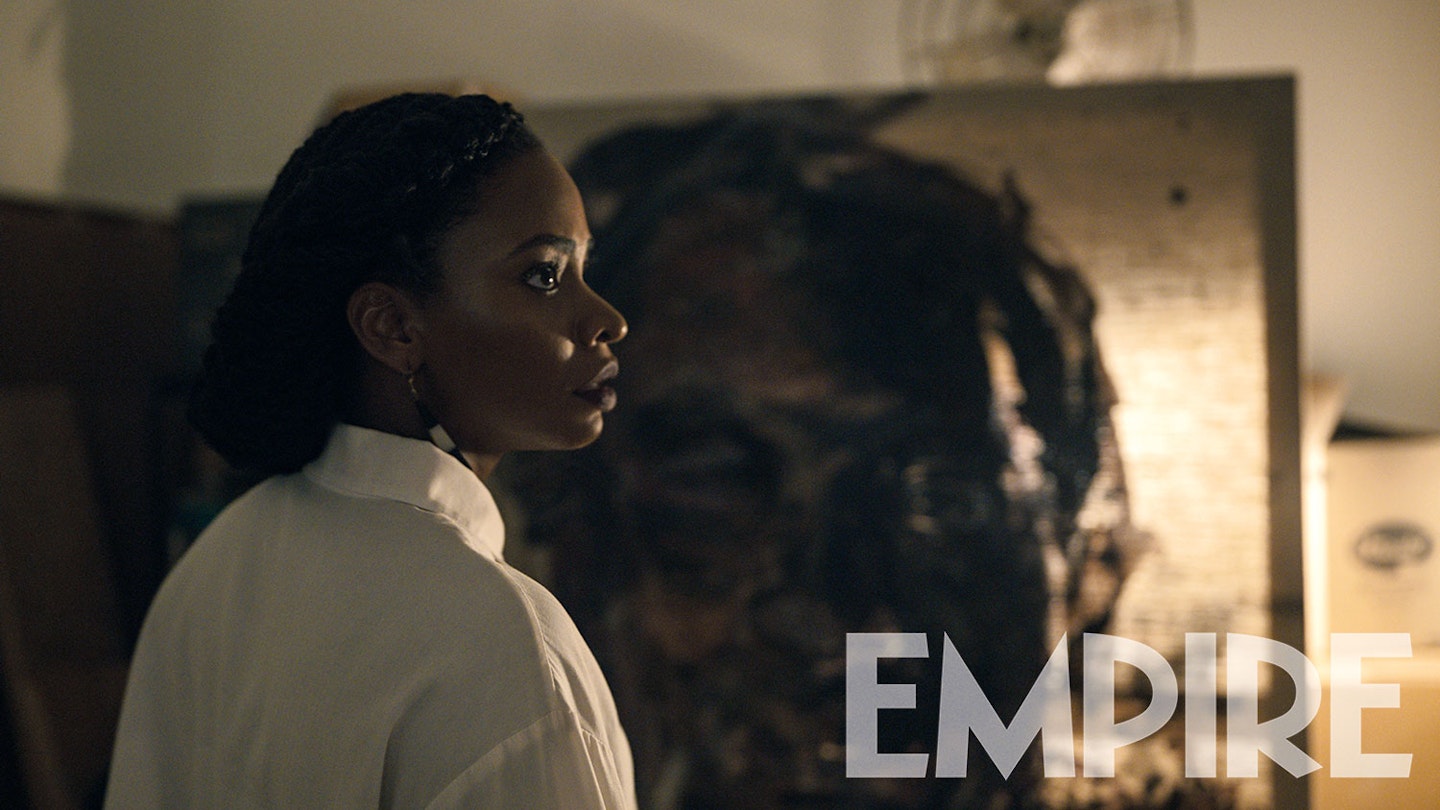 In revisiting one of the genre's few Black boogeymen, Candyman is set to update and reframe the iconic character from a team of Black creators, taking in themes such as gentrification in the changing face of the Cabrini-Green housing projects. "There is definitely a sense of taking ownership, and telling a Black story about Black people," says DaCosta. "It was very important for all of us to have our main character be Black, and for this experience to be through the Black lens. Let's make sure we change the lens now."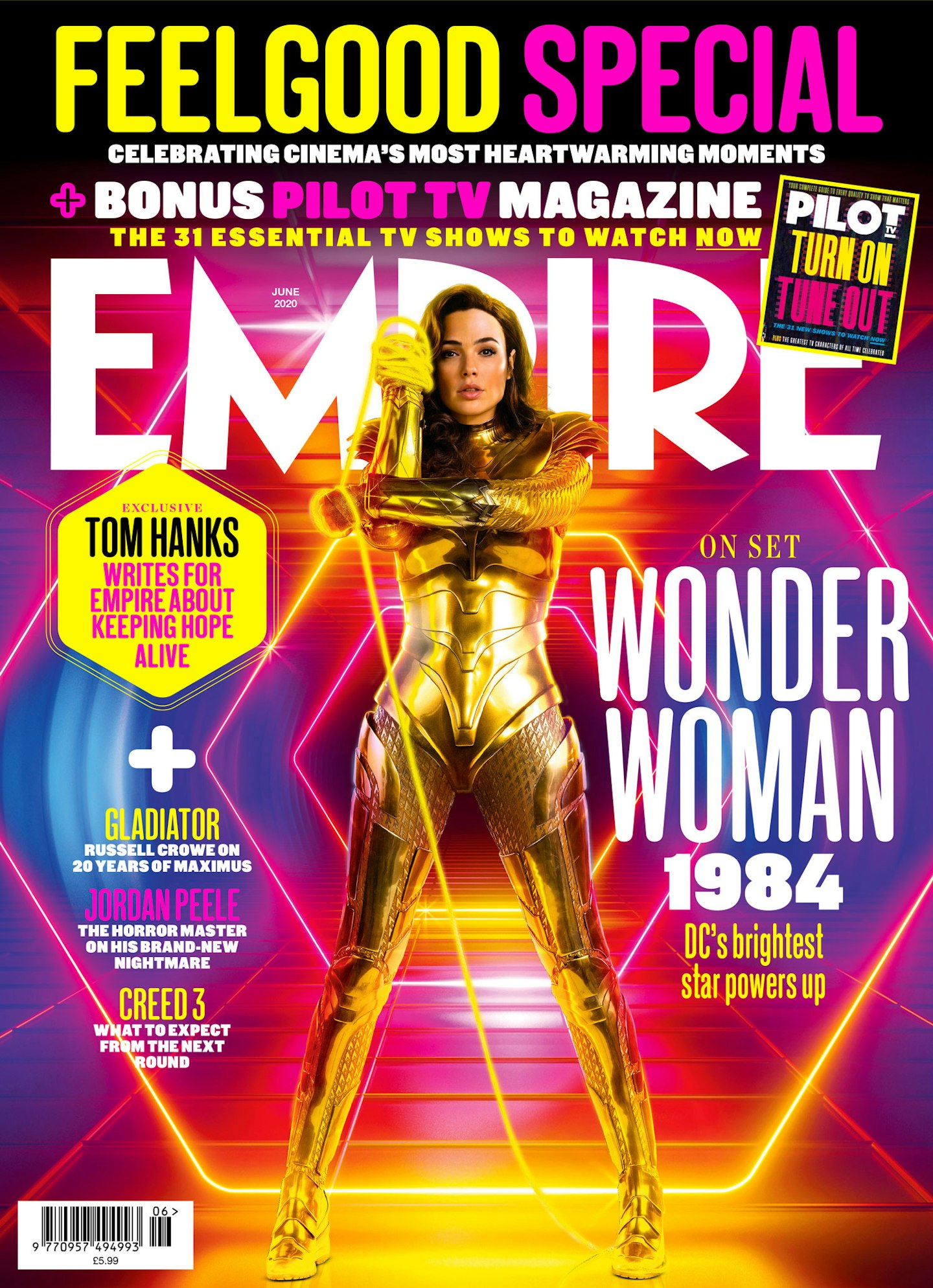 Read Empire's full Candyman story in the June 2020 issue of Empire, available from Thursday 16 April. Read here for more information on all the different ways you can read the magazine while social distancing. Candyman is expected to arrive in UK cinemas on 25 September.