By typical Marvel standards, this year's Black Widow has a pretty intimate tone, getting up-close and personal with the red on Natasha Romanoff's ledger. If the MCU has always done well at balancing major comic book spectacle with carefully-calibrated character moments, Scarlett Johansson's swansong for her long-running character leant towards the latter end of that spectrum (while still delivering huge sky-falling action in its final reel), playing out a story of a broken family unit as Natasha reunites with her lost 'sister' Yelena (Florence Pugh), 'mother' Melina (Rachel Weisz) and 'father' Alexei (David Harbour).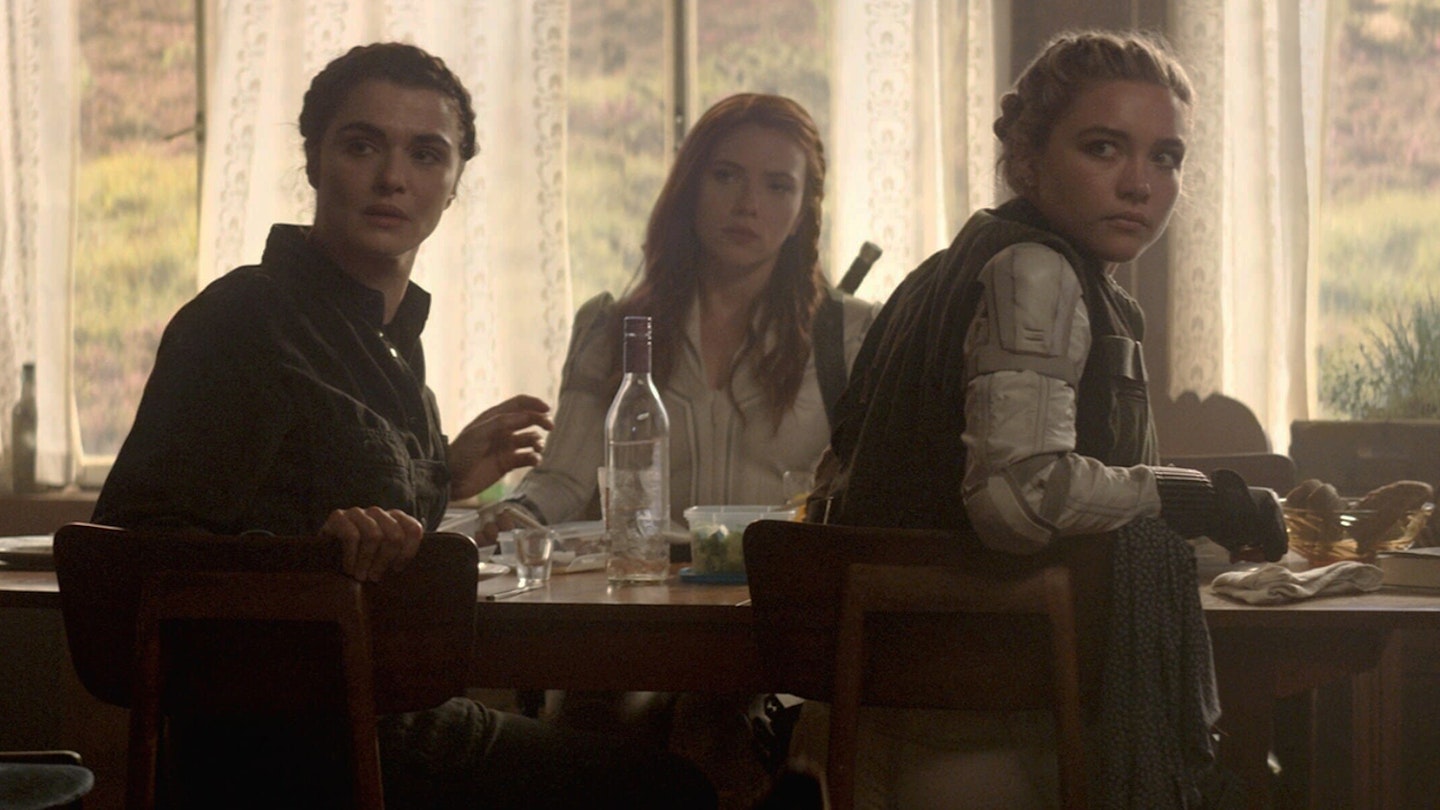 Speaking to Empire in the new issue, director Cate Shortland revealed that one of the most character-driven sequences in the film was a firm favourite of Marvel head honcho Kevin Feige, who argued strongly for its inclusion – the dinner scene that finds all four members of the family falling back into their assigned roles, and reflecting on their strained bonds. "He doesn't give you many directives, he's very free," says Shortland of Feige. "But that was a scene he really felt needed to be in the film, and Scarlett and I kept fighting him on it, saying, 'How will this ever work?' But it became a very alive thing. You've got this bunch of people shipwrecked together, who are still desperately trying to cling onto the roles that they had in Ohio, because that's all they know. That's all they have. And it's beautiful for me."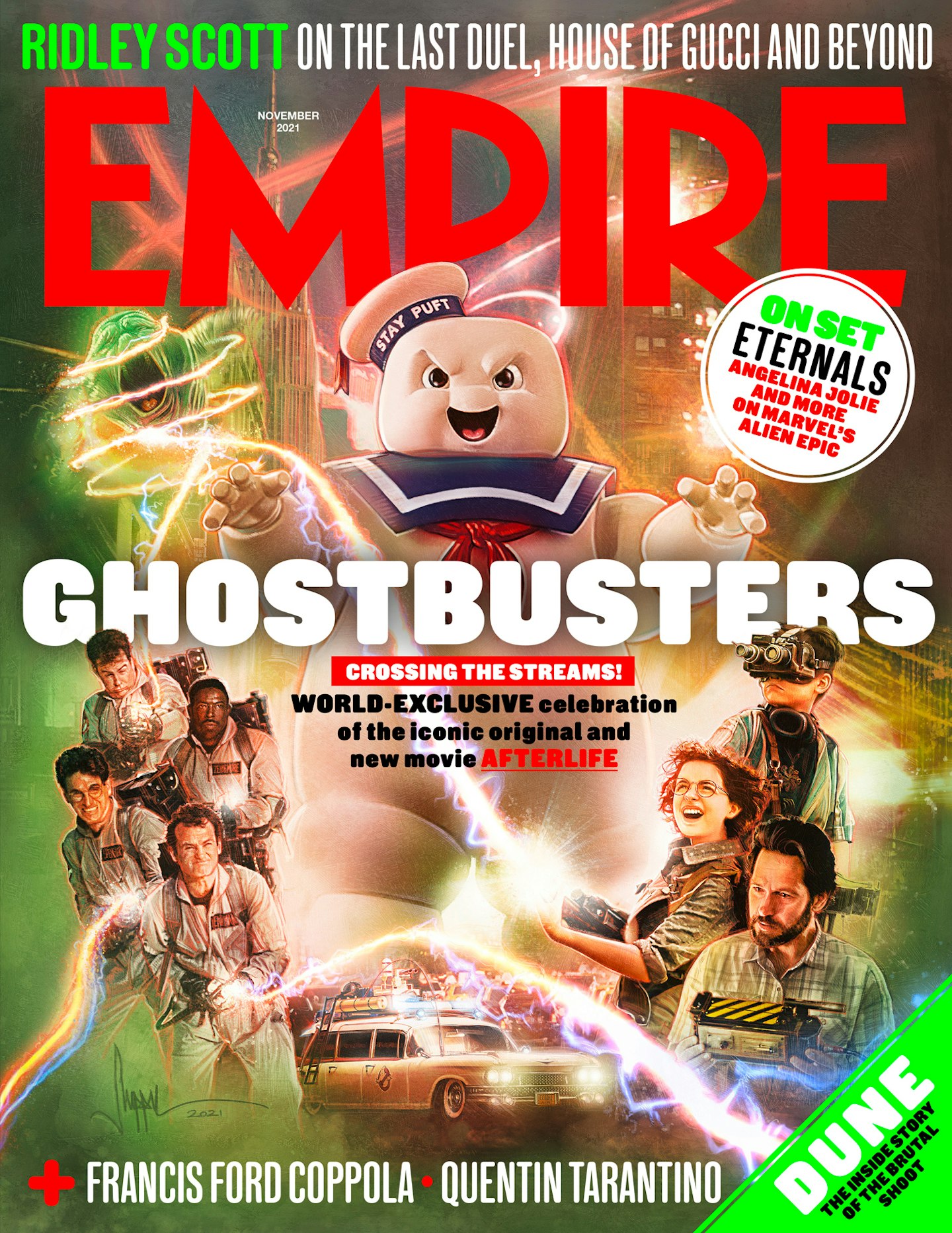 Read the full story, with Shortland breaking down what makes each member of Natasha's Russian family tick, in the new issue of Empire, on sale now and available to order online here. Black Widow is out now on Blu-ray and DVD, and streaming on Disney+.