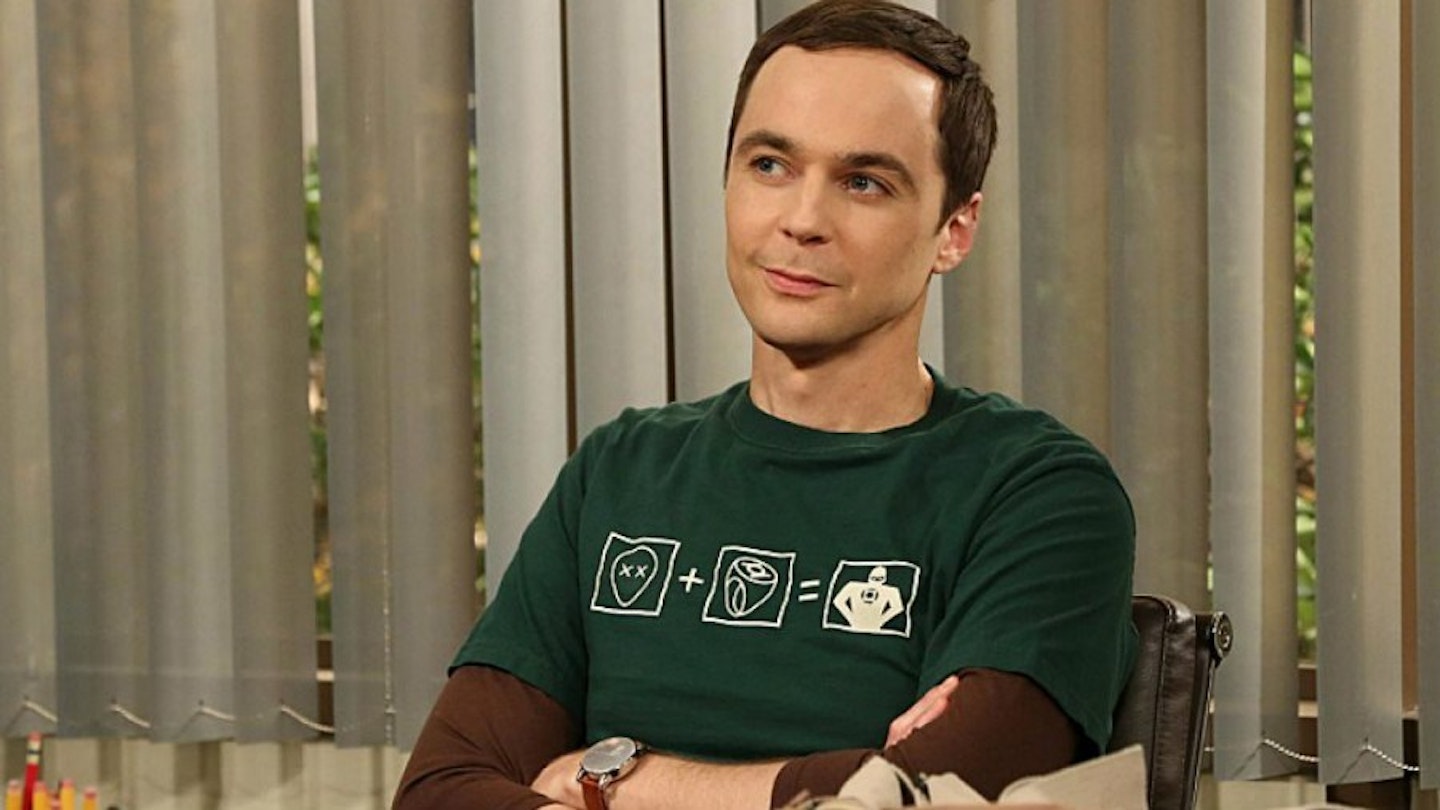 When you create as unique a character as The Big Bang Theory's Sheldon Cooper, what do you do for an encore? If you're producers Chuck Lorre, Bill Prady and Steve Molaro, and actor Jim Parsons, who has been portraying the eccentric (albeit brilliant) nerd for the past decade, you give the audience more of what they love.
As announced last November, a spin-off series focusing on a twelve-year-old Sheldon has been put into development. The concept behind the show is that it will look at the character's younger years growing up in Galveston, Texas. As such it's obviously going to require a new actor to essay the role, and in a recent interview with ET, Parsons said of whoever will play the part, "Watch me as little as possible, and take that thing by the horns. Make it your own."
The show, which will be shot single-camera as opposed to The Big Bang Theory's being shot in front of a studio audience, will explore Sheldon's relationship with the rest of his family, much of the humor coming from the fact that he's a genius and the rest of them...are not. We know that Sheldon has a twin sister, Missy, who audiences have met; and an older brother, George, Jr., who they have not. While his father, George, died before the events of Big Bang kicked off, this would seemingly present the opportunity to introduce him. And then there's Sheldon's mother, Mary, a born-again Christian played to great comic effect by Laurie Metcalf on Big Bang, and there's no word on whether or not the actress would be reprising the role.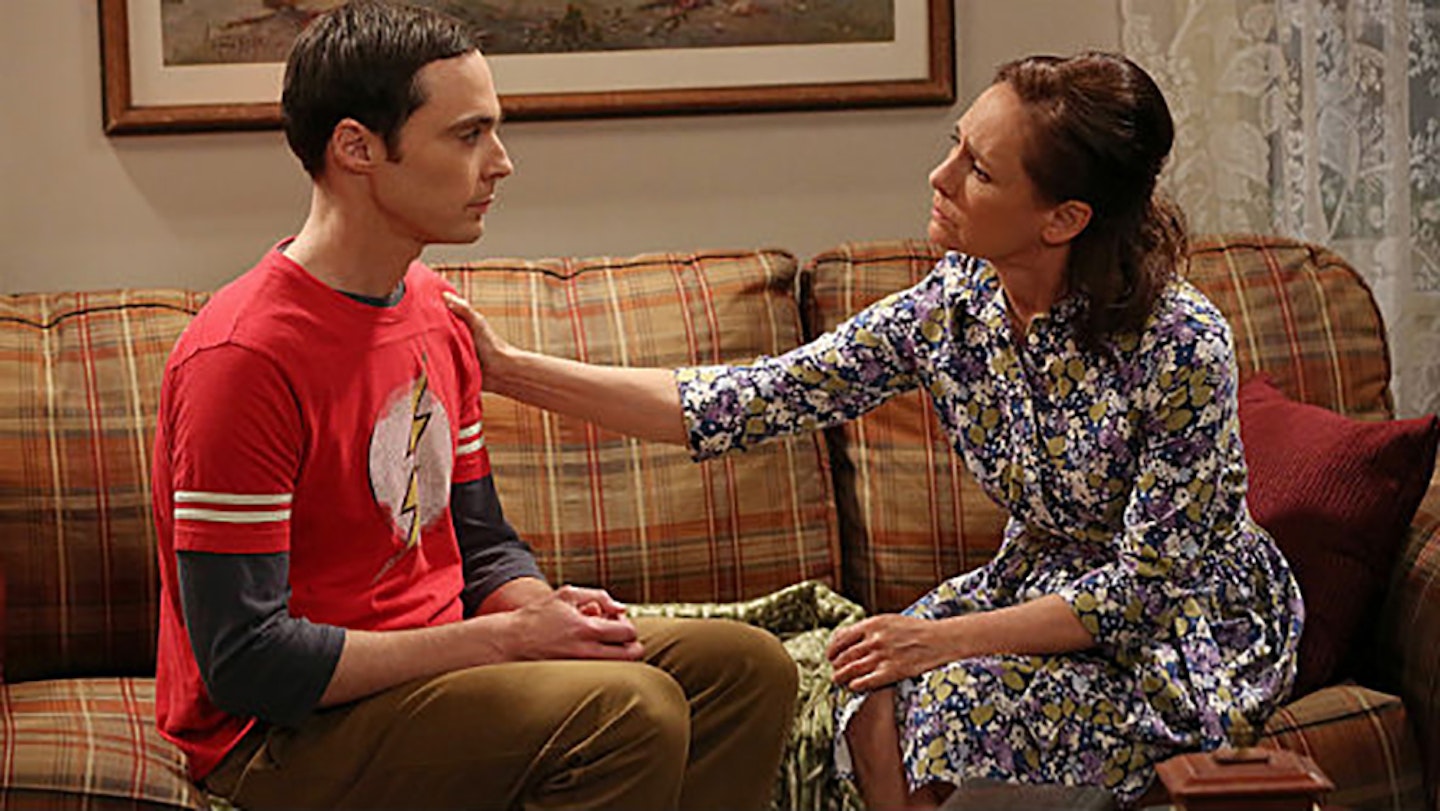 The road from there to here should be a humorously fascinating one, and, as far as Parsons is concerned, a no-brainer for a series: "[The writers] have done, from the beginning, such a good job of building such a history and a layered nature to all these characters. It just seems like a really wasted opportunity if you don't decide to explore the origin story with that. I mean, they've layered so many things in there over the past decade that is already there to be drawn from."
No word on when the pilot for the series is expected to go into production.