By now, you've probably seen the latest trailer for Zack Snyder's post-apocalyptic Vegas-set zombie thriller Army Of The Dead (if not, you can find it here.) Empire talked to Snyder and star Dave Bautista about the "Alpha" zombies, the new threat created for the movie.
Bautista stars as Vegas native Scott Ward (a zombie war veteran), who is tasked with breaking into the city's quarantine zone to retrieve $200 million before the government nukes the city in an attempt to wipe out the undead threat. He's got a chance to be a hero and also reunite with his estranged daughter Kate (Ella Purnell), in just 32 hours. The catch? The zone is infested with zombies, and Scott's going to need one hell of a crew to help him pull off this heist.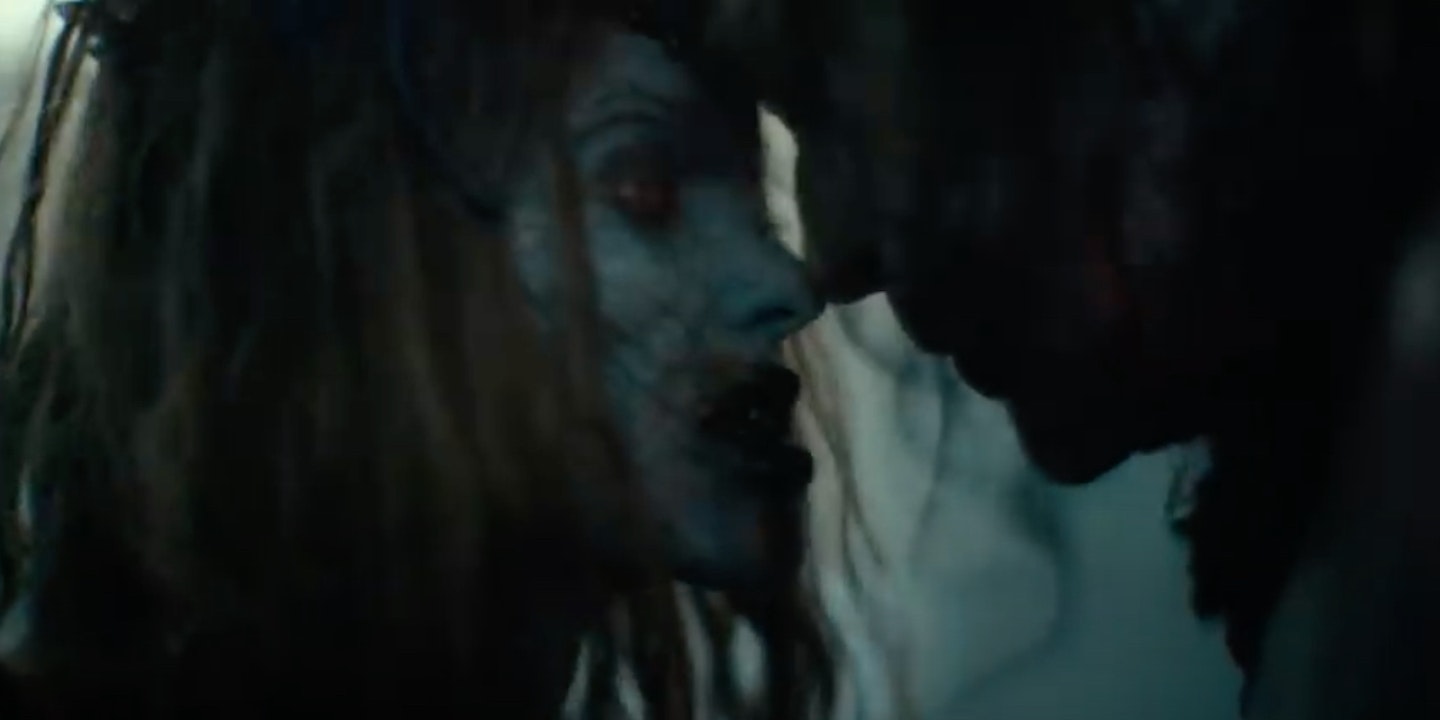 As for the Alphas, which will prove to be a major obstacle for the crew? Snyder sees them as something more than just part of the zombie horde to be slaughtered. "I want the audience to get a chance at having sympathy," he says. "Alphas have consciousness and they're self-aware and they're not like us. So I wanted to create this moral ambiguity about whether or not humans that we love in the movie crossed a line. Was there a thing that they did to the Alphas, when the Alphas were minding their own business? And therefore, do the Alphas have the the moral high ground? It muddies the water, in a good way."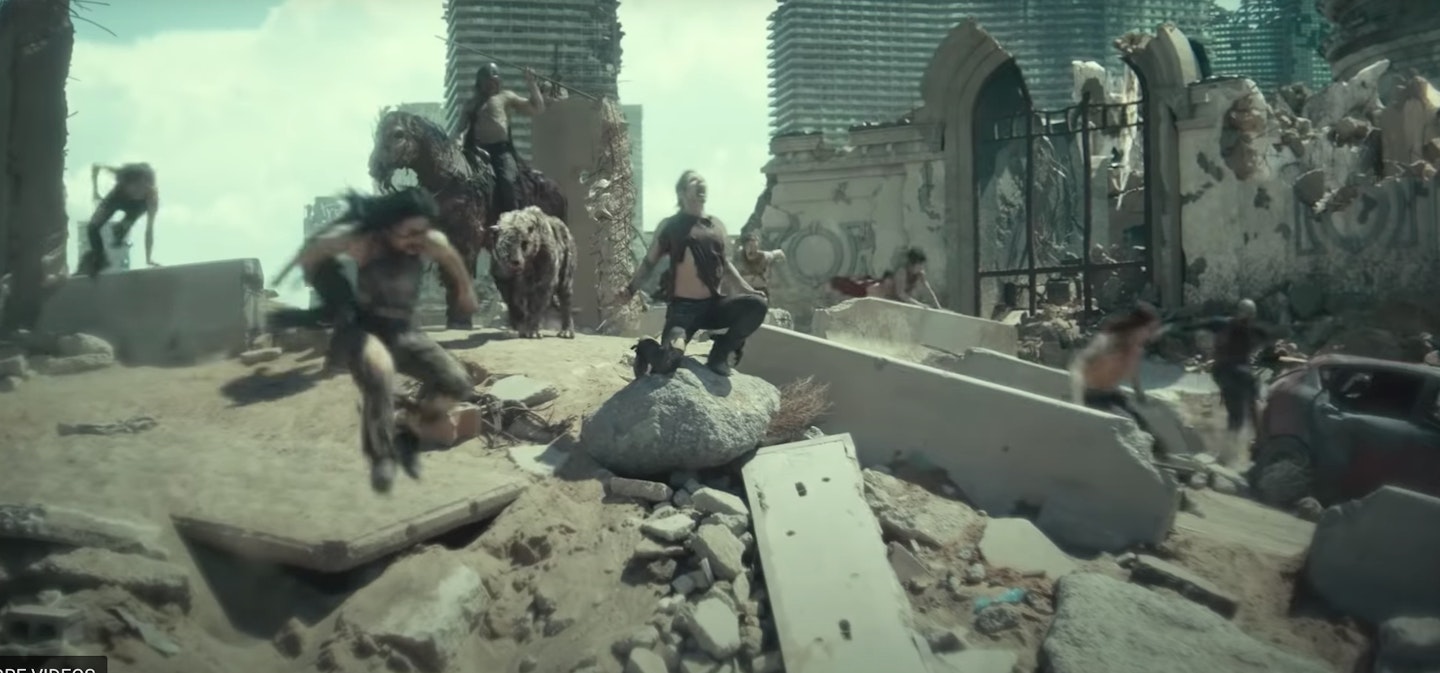 Bautista, whose character actually has to go up against them and try to survive the encounter, has his own view on the Alphas. "They're fucking zombie superheroes. The Alpha zombies are just complete badasses. The athleticism of some of these people [playing the Alphas], I've never had and never will have in my life."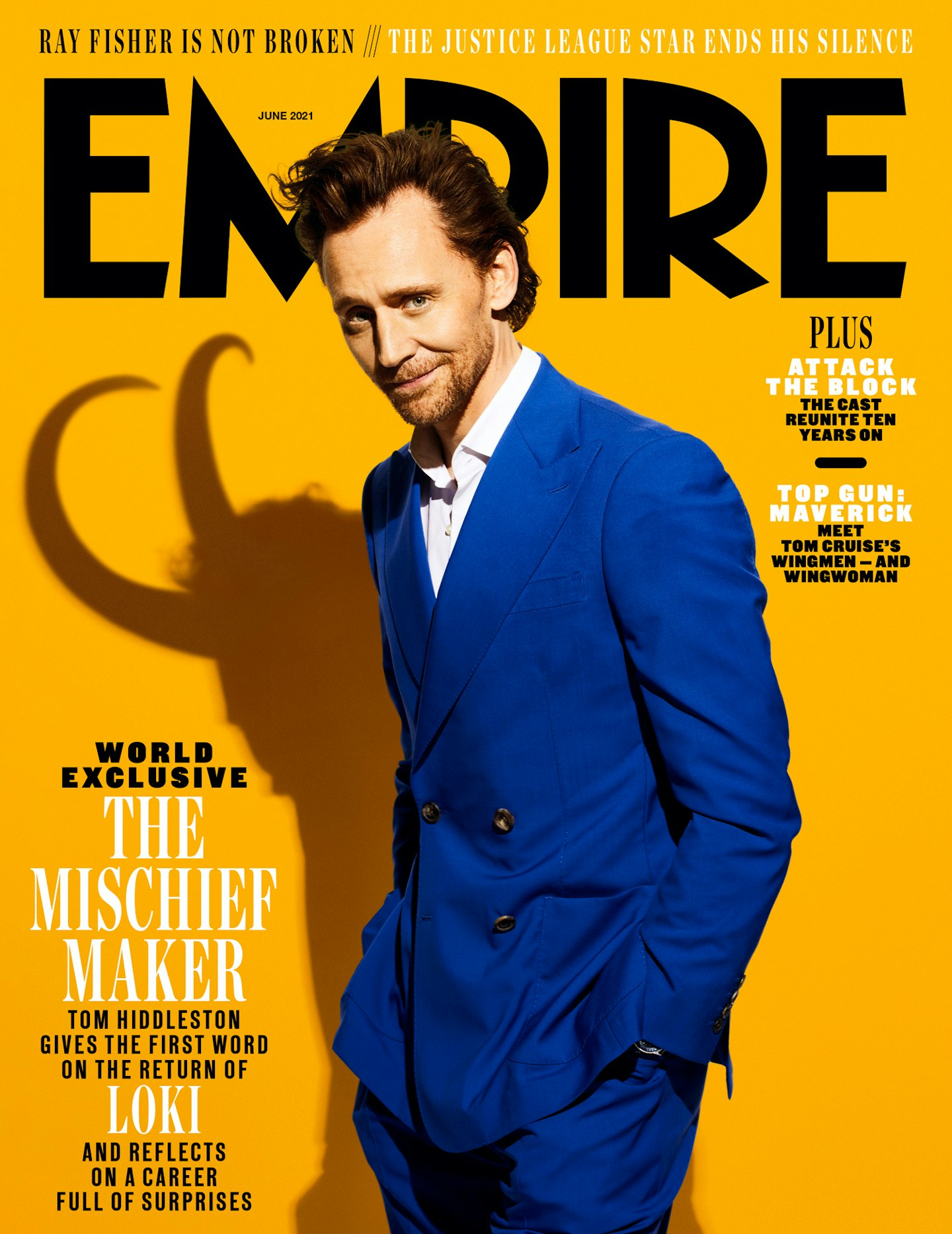 Read Empire's full Army Of The Dead feature – going on set of the film – in the upcoming Tom Hiddleston issue, on sale Thursday 15 April and available to pre-order online now here. Army Of The Dead comes to Netflix from 21 May.