It's not every horror movie that can claim Hostiles Scott Cooper as its director and Guillermo del Toro among its producers, but Antlers can. And the scary story (promising plenty of darkness) has a first teaser online.
Adapted by Nick Antosca and Henry Chaisson from Antosca's short story The Quiet Boy, Antlers sees a teacher (Keri Russell) discovering that a student's family hides a terrifying secret, one that she has to fight for survival against when she takes the boy into her care, and that might affect the future of their town.
Jeremy T. Thomas plays the lad, whose tales of "big bear", "little bear" and "baby bear" soon become worrying stories of horror and family dysfunction. The teaser offers just a few hints of what's really going on, and it looks like something that would give Social Services, or indeed anyone, nightmares.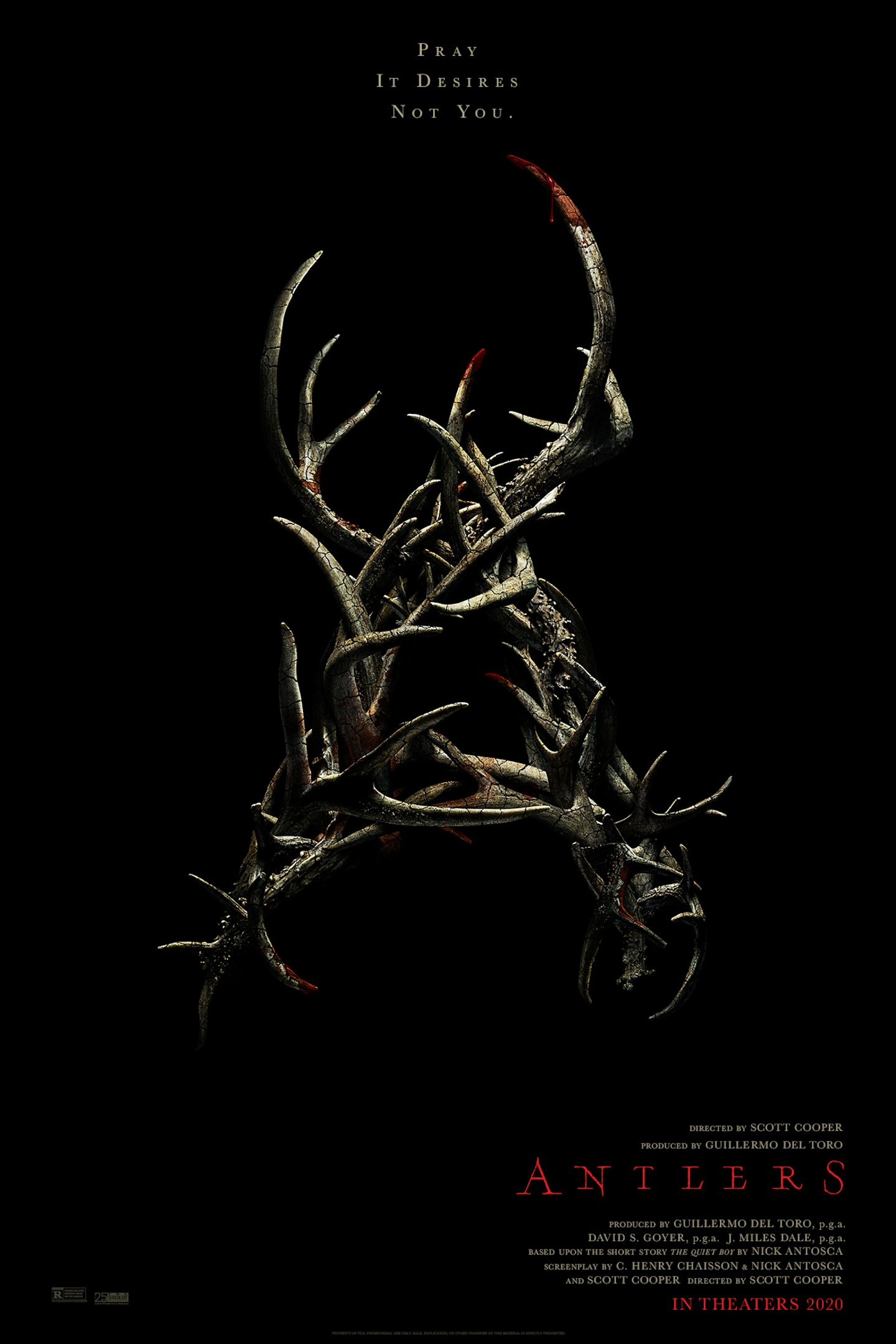 There's no release date listed for this one yet (all we know is to expect it next year), but it also features Jesse Plemons, Graham Greene and Rory Cochrane.