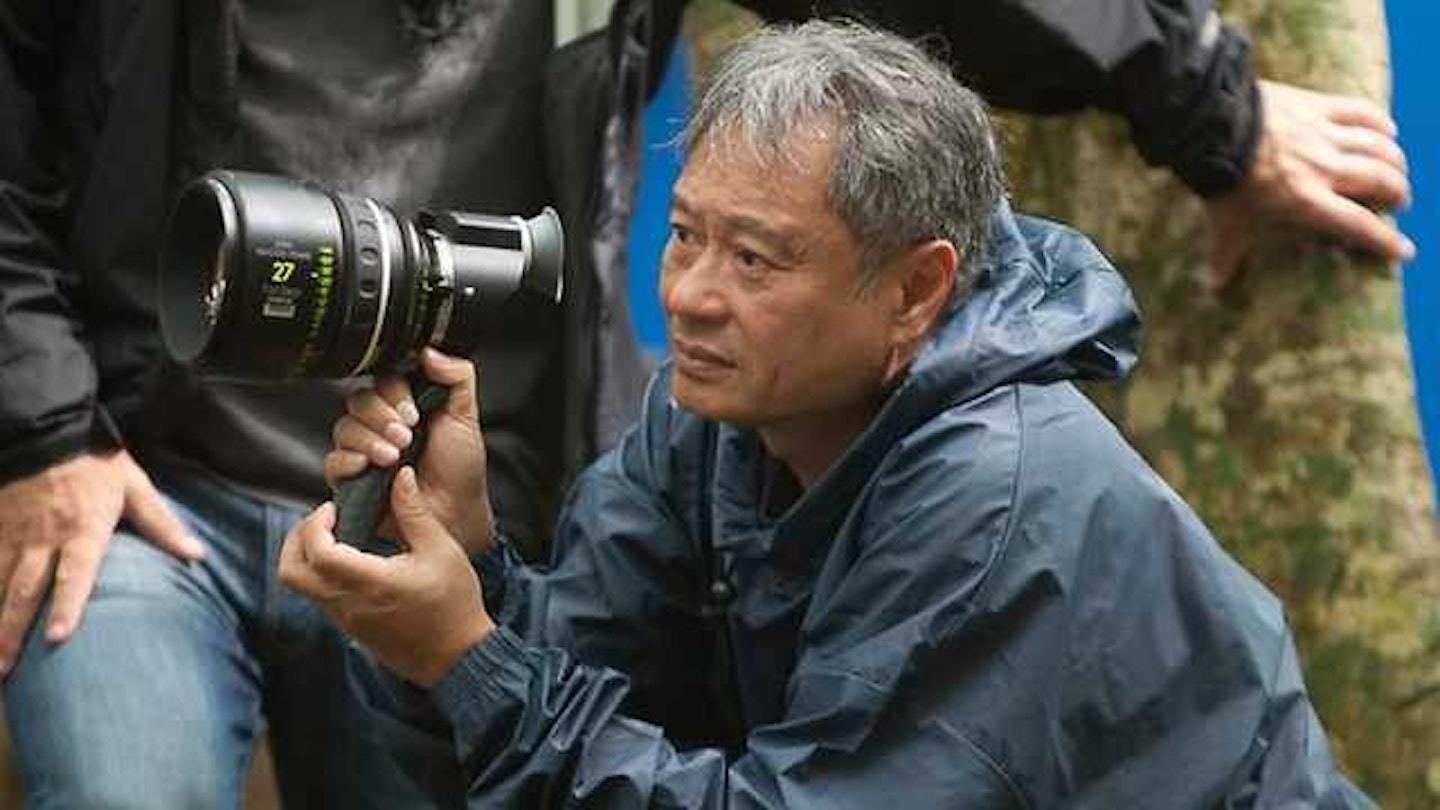 Once in a while a potential movie that has been floating around in development for years – in this case, two decades – bobs to the surface and attracts some new attention. In this case, it's a high concept assassin clone thriller called Gemini Man, which has Ang Lee closing in on a deal to make it for Skydance.
The basic pitch runs thus: an aging hitman is trying to get out of the business and retire to a more peaceful life. Because no movie assassin can ever leave the job easily, this one faces an intriguing twist – he'll have to fight his own clone, 25 years younger and at the peak of his powers.
This one originated back in 1997 as an idea that writer Darren Lemke sold to Disney, which set it up for Don Murphy to produce and Tony Scott to direct. While it was a popular script, the effects technology (either CG or prosthetics) was not quite there to bring the concept to life, and so it sat on the shelf. Through the years, writers, directors and actors dusted it off and took a shot, with Joe Carnahan, Curtis Hanson, Mel Gibson and Andrew Niccol among them, but somehow it never quite materialised.
Now? With movies such as Looper using prosthetics to try the idea, plus Captain America: Civil War and Rogue One showing off convincing de-aging/re-creation tech on extended shots, it would seem the time is finally right, even if having the effect work over a film's running time is a much more considerable challenge. Hell, if he'd do it, they could just hire Clint Eastwood (rumoured at one point) and put him up against son Scott and save themselves some cash. Still, Jerry Bruckheimer, who was attached to produce even before Skydance, grabbed the rights last year, is holding firm that it can be made. Lee, who has been pushing the boundaries of movie tech for a few years, could be just the man to marry artifice and emotion. But while we wait to see if this happens, we'll just consider finding technology to make us feel how we did when we started reporting on this movie. We were so young, and the 'net was all URL fields...