The big studios might be mostly skipping this year's San Diego Comic-Con because of the strikes, but that is leaving room for other projects to score more news air. One is a new comic book adaptation of 2000 satirical thriller American Psycho.
According to Deadline, the four-issue series, publishing later this year, will have a dual narrative, one showing a different perspective of Patrick Bateman's killing spree (with a twist), and another revealing a modern day arc with "surprising connections to the past". It has been created as a sequel to the movie (sidestepping the unsuccessful screen sequel).
The thriller series will alight on "an all-new psychopath as social media obsessed millennial, Charlie (Charlene) Carruthers, goes on a downward spiral filled with violence. Drug fueled partying leads to bloodshed as Charlie leaves a trail of bodies on her way to discovering the truth about her dark nature."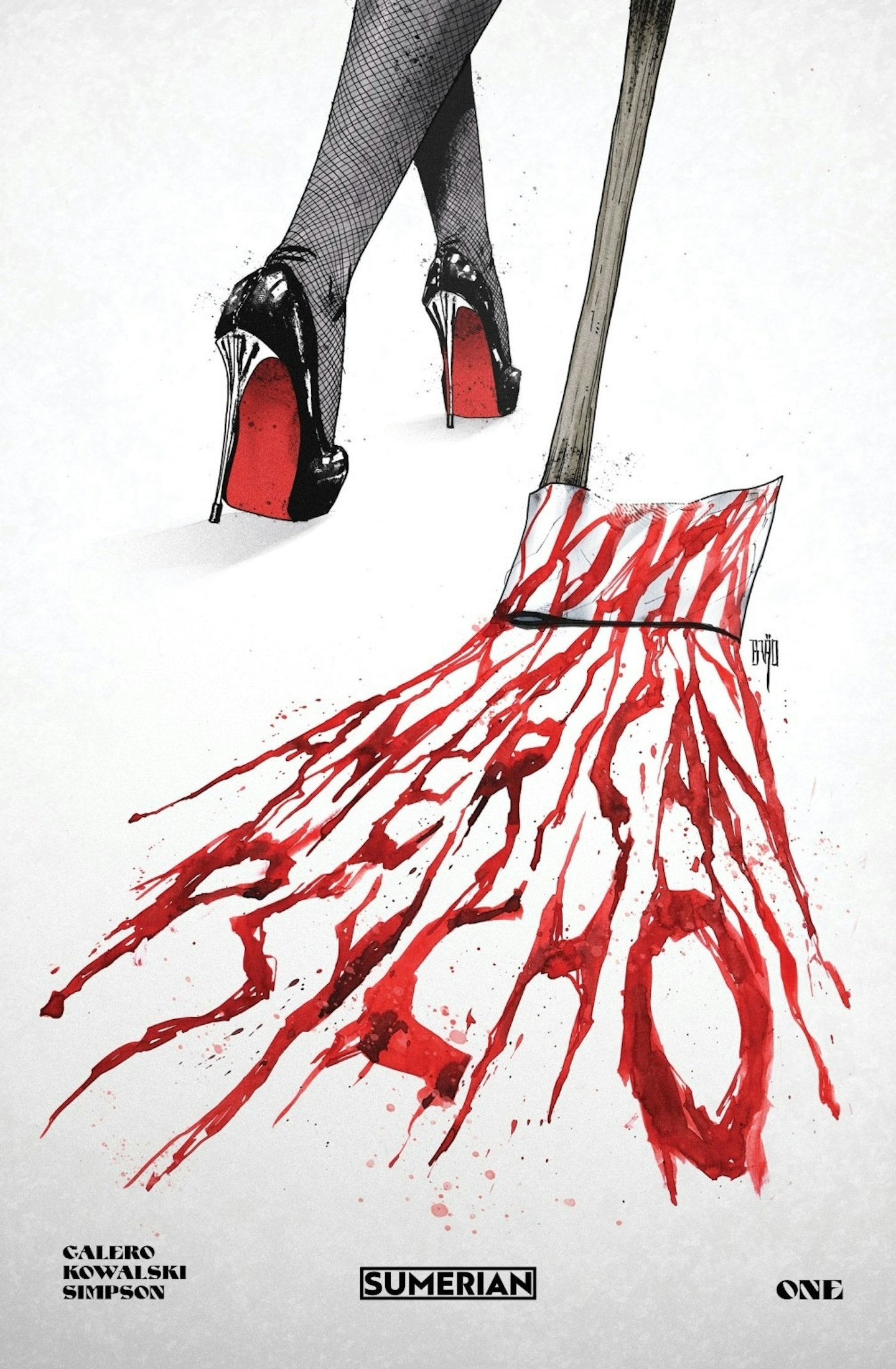 It'll be published by Sumerian in the States and offered worldwide by Diamond Comic Distributors.