Like the Demogorgon during an unusually cloudy night, Stranger Things rather snuck up on everyone. The eight-episode Netflix sci-fi series quietly arrived in July with next-to-no fanfare, but very rapidly became a monster hit, buoyed by a wave of positive word of mouth. You could hardly move for people asking, "Have you seen Stranger Things yet?" A second season was almost inevitable. But what can we expect from what will definitely not be titled Stranger-er Things? Like Chief Jim Hopper, we put on our best investigating hat and attempted to unravel the mystery.
WARNING: there are multiple spoilers for Stranger Things throughout this article.
---
Is Stranger Things Season 2 confirmed?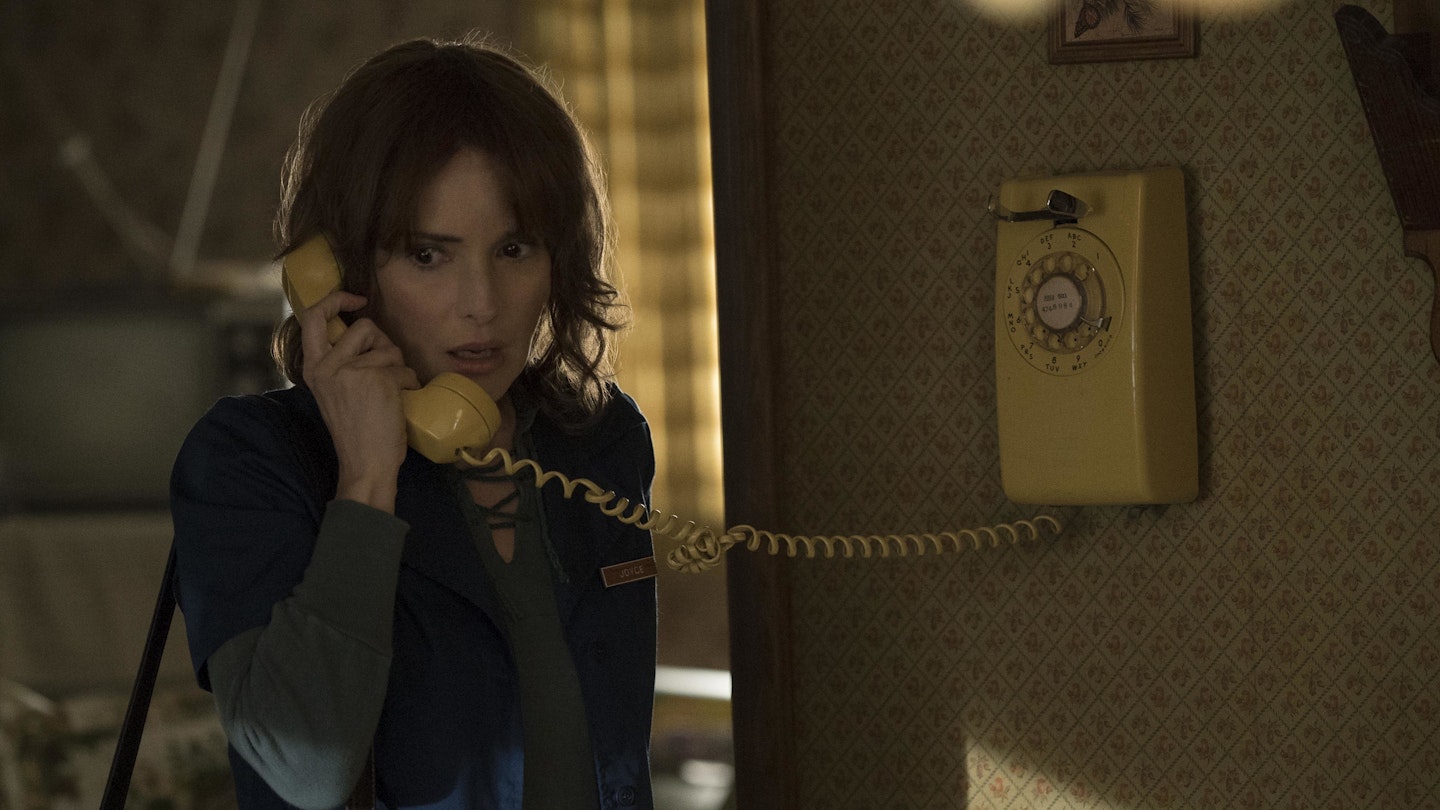 Certainly is. Netflix's CEO, Reed Hastings, told the Guardian that "we would be dumb not to" commission a new series of the show. And sure enough, official confirmation came in August, with a teaser trailer modelled on that sublime synth-heavy title sequence.
Does Season 2 have a release date yet?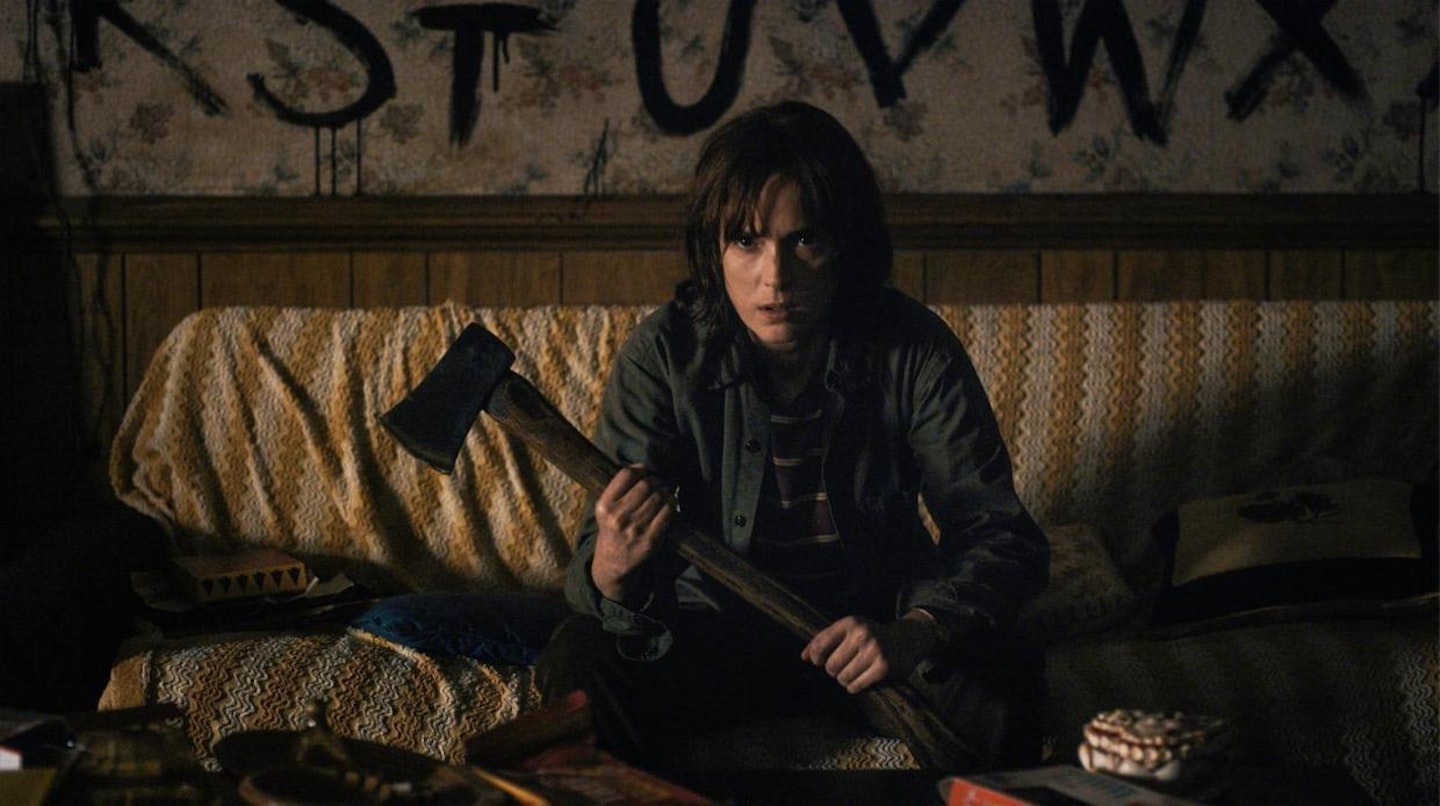 2017, is all we know so far. Filming is due to begin in October – returning to the original Atlanta, Georgia location from the first run – and is due to last roughly until April. Since Season 1 arrived in July 2016, it's a fair assumption that the second will arrive next summer.
What will Season 2 be about?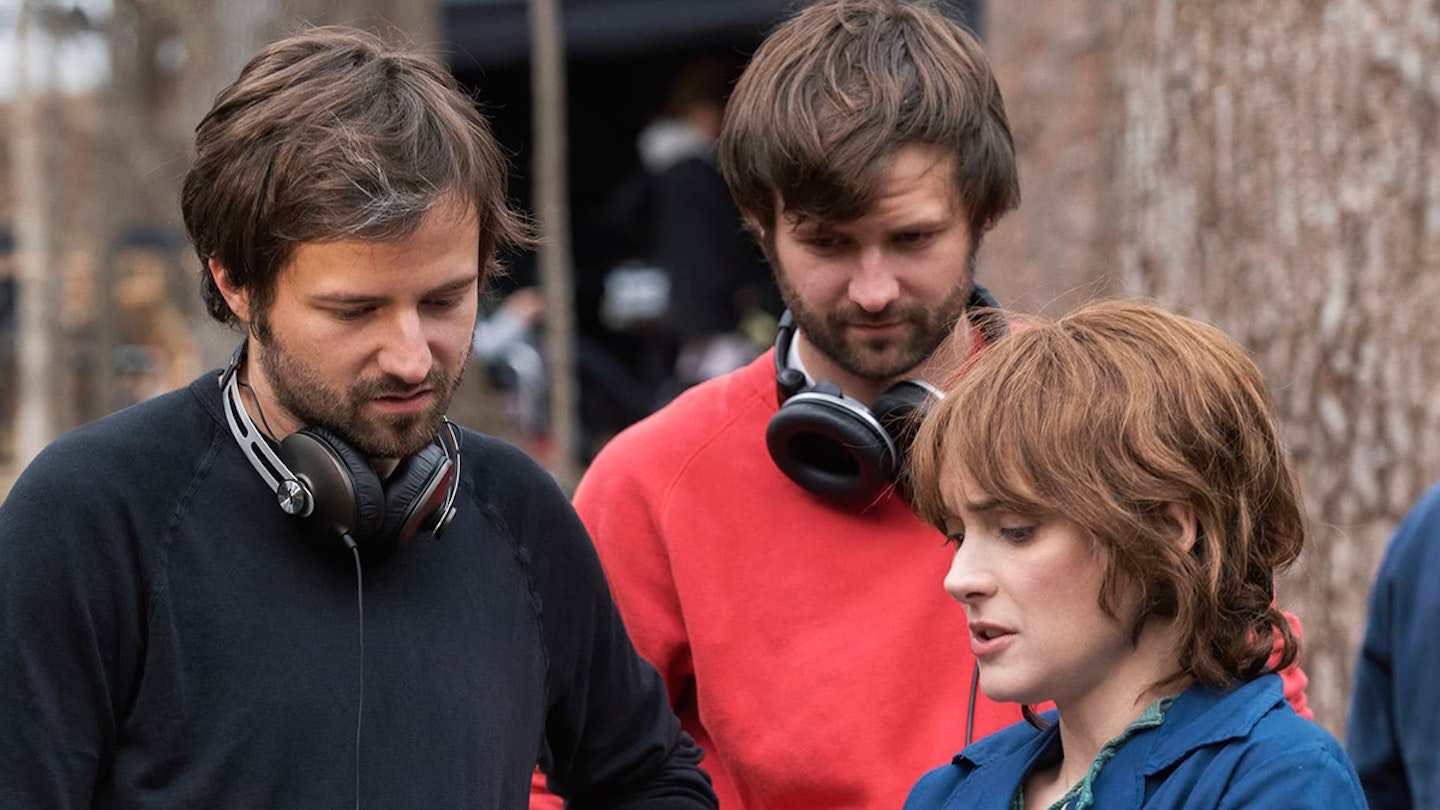 Understandably, for a science-fiction show relying heavily on mystery and intrigue, the showrunners Matt and Ross Duffer are reluctant to give too much away. But speaking to Empire recently, the Duffers said they planned to explore the show's mythology. "Without giving anything away, when you open the door to alternate dimensions, there's a lot you can do. We're not really boxed in!"
Will Season 2 return to the same characters and setting?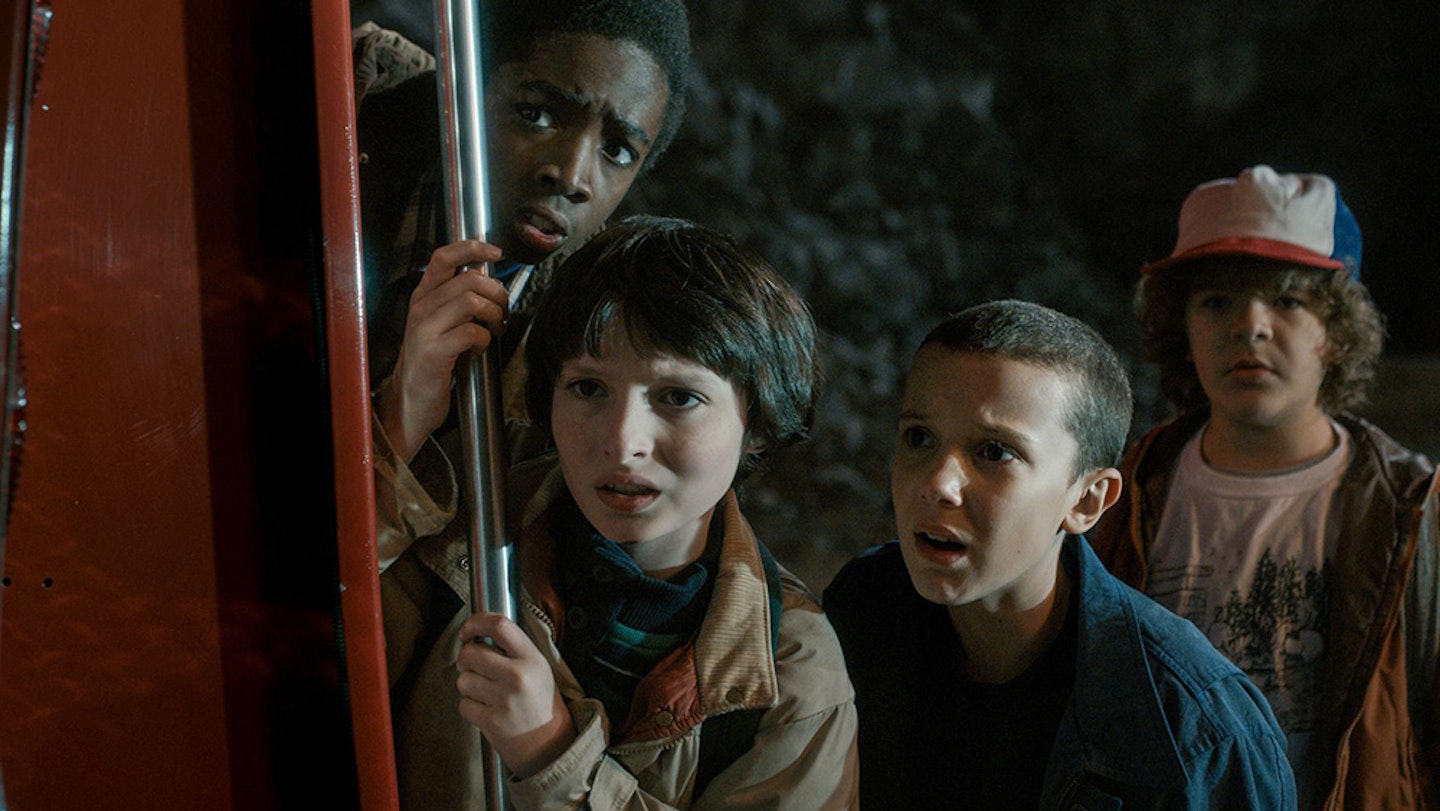 Yes. There had been rumours that the show's creators were looking to make an anthology series, à la Fargo or American Horror Story. But the Duffer brothers have always insisted they want to stay in the town of Hawkins. The showrunners told Empire that they view the show as "one big movie", so "Season 2 would function almost more like a sequel than it would 'Season 2'".
So, real time will have passed for the now-rescued Will Byers (Noah Schnapp) and his pals Mike (Finn Wolfhard), Dustin (Gaten Matarazzo) and Lucas (Caleb McLaughlin), and we'll pick things up in 1984, where the films of that year – in particular Temple Of Doom – will be heavily referenced.
Another reference point, interestingly, was Harry Potter. "It's weird to compare it," Matt Duffer told us, "but I like that you're revisiting these characters and these kids and watching them grow up on a year-to-year basis."
Expect Winona Ryder, David Harbour and Matthew Modine to reprise their roles as Joyce Byers, Jim Hopper and Dr. Martin Brenner, respectively.
Is Eleven dead? Will she be back?
At the debut season's close, Eleven appears to sacrifice herself by destroying the Demogorgon with the full power of her psychokinetic abilities, disappearing into nowhere. Millie Bobby Brown has not confirmed her reappearance, but the final episode saw Hopper leaving Eggo waffles – Eleven's favourite snack – in the woods, and Matt Duffer has said to Variety that "we like the idea of potentially putting her and Hopper together", implying the two could pair up in Season 2.
Will there be new characters?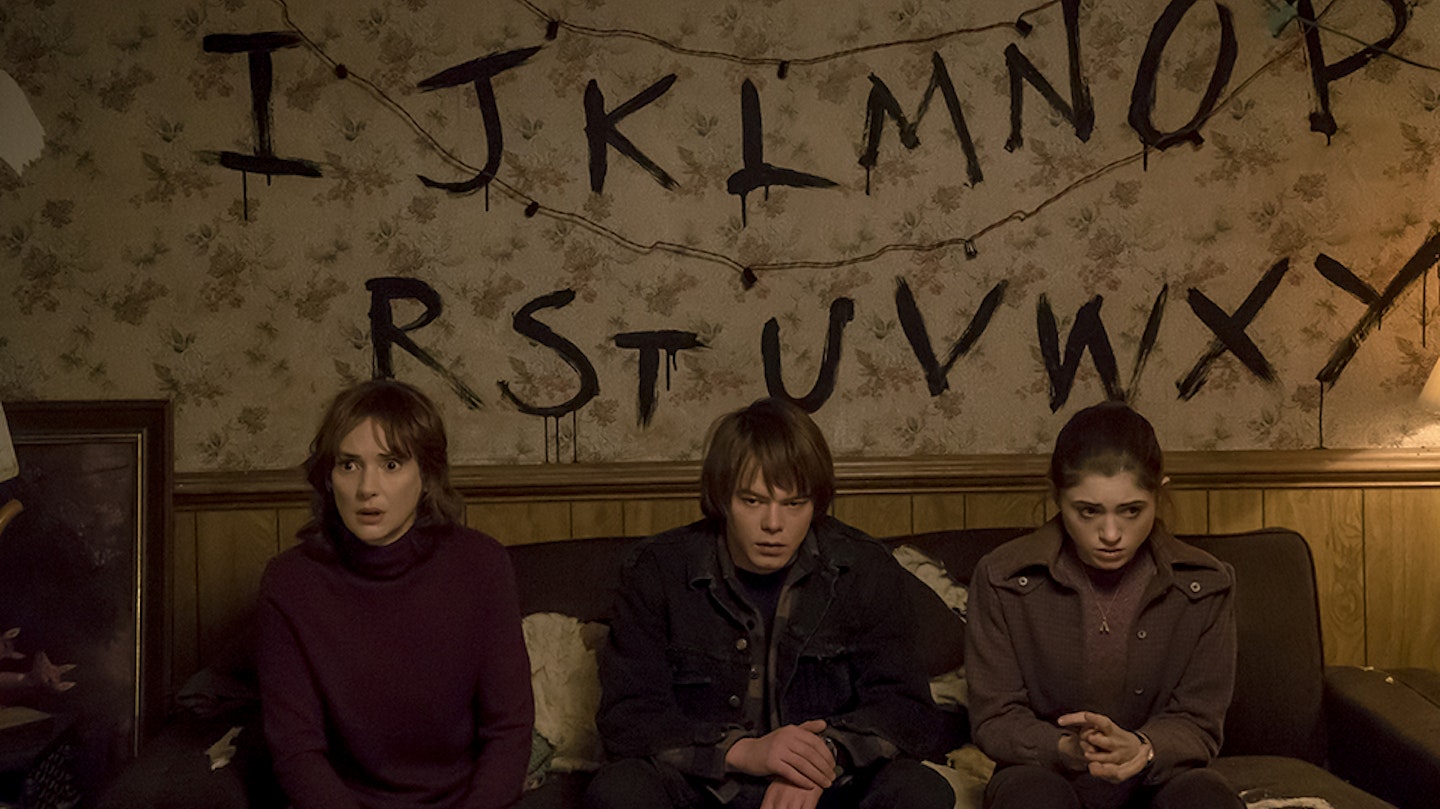 Indeed there will. The show's executive producer, Shawn Levy, told The Hollywood Reporter that they are looking to cast a trio of actors to play three new characters, named Max, Roman and Billy, with the former two billed as series regulars. Max is a "tough and confident 13-year-old female"; Billy is a "super muscular, overconfident 17-year-old," and Roman is described as "a male or a female of any ethnicity between the ages of 30 and 38", according to THR.
What happened to Barb? Will she be back?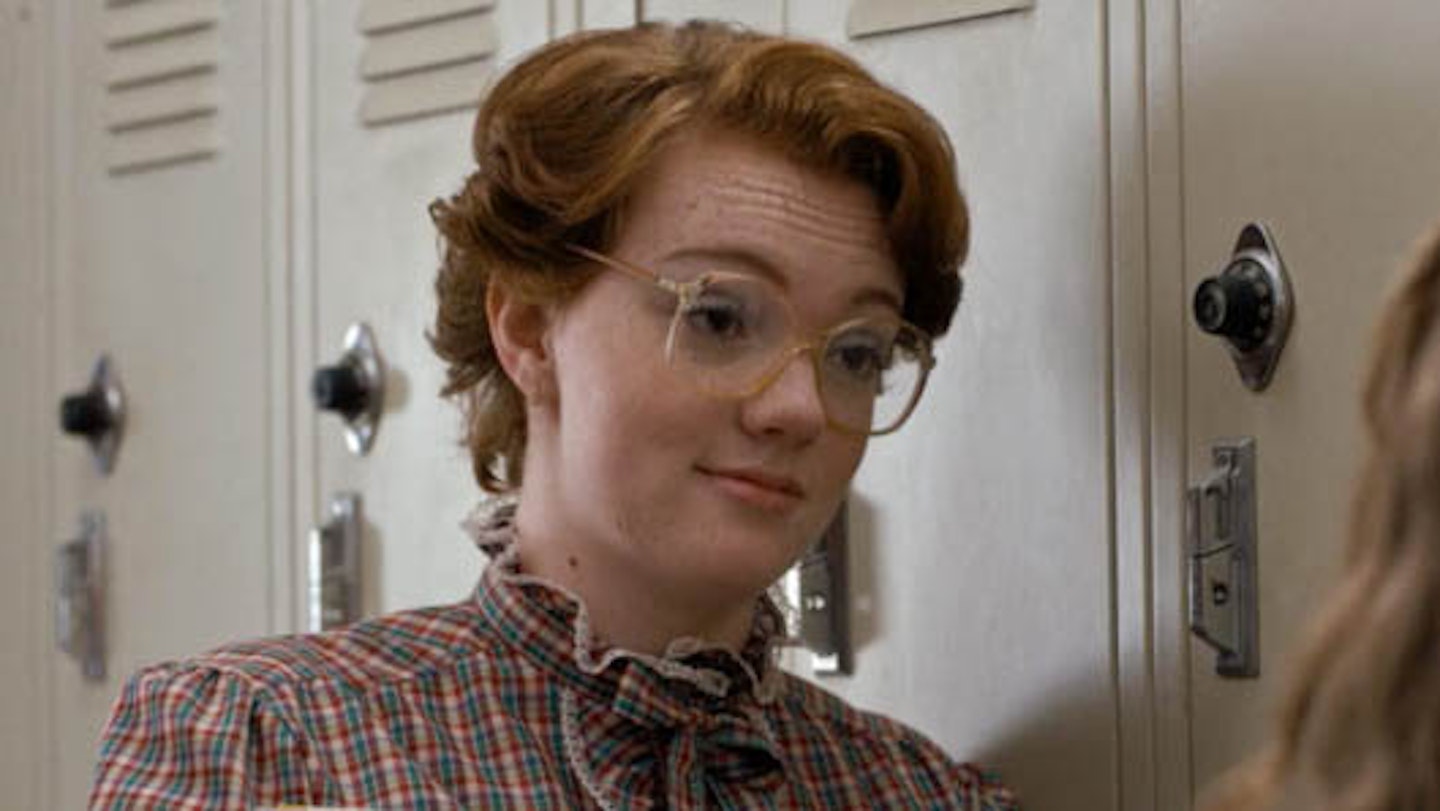 After saucer-glasses-wearing Barb (Shannon Purser) was snatched by the Demogorgon, we last saw her looking fairly lifeless in the Upside Down, slugs crawling out of her mouth. Many viewers were left disappointed that while Will was rescued, Barb was seemingly ignored. A #JusticeForBarb hashtag campaign gained some traction on Twitter.
Bad news for Barb fans: she's almost certainly not coming back. "I can't see it happening" Matt Duffer told IGN. But he did promise some form of justice. "Barb will not be forgotten," he said. "We'll make sure there's some justice for Barb. People get very frustrated, understandably, that the town doesn't seem to be really dealing with Barb. That stuff is all happening. We're just not spending any screen time on it."
What's up with that slug that came out of Will's mouth?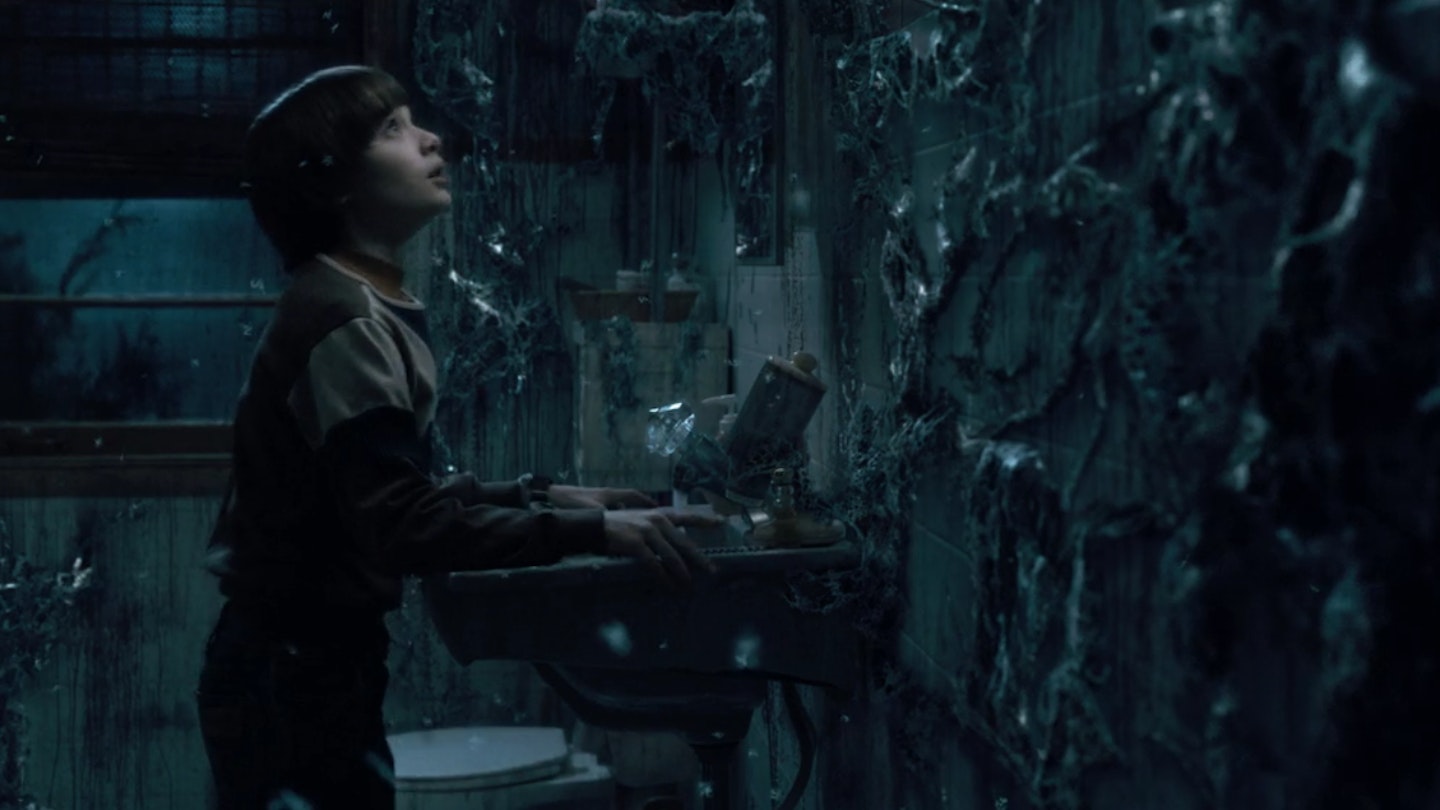 In a classic bit of horror postscripting, the last thing we see in Season 1's finale is Will, back from the Upside Down, looking a bit peaky. Then we see a slug emerge from his mouth, and the Upside Down is glimpsed briefly. Will is (as Soul II Soul put it) back to life and very much back to reality, but he's not quite all there.
"Will's been [in the Upside Down] for an entire week," co-creator Ross Ruffer told Variety, "and it's had some kind of effect on him, both emotionally and perhaps physically. The idea is he's escaped this nightmare place, but has he really? That's a place we wanted to go and potentially explore in Season 2. What effect does living in there for a week have on him?"
How many episodes will there be in Season 2?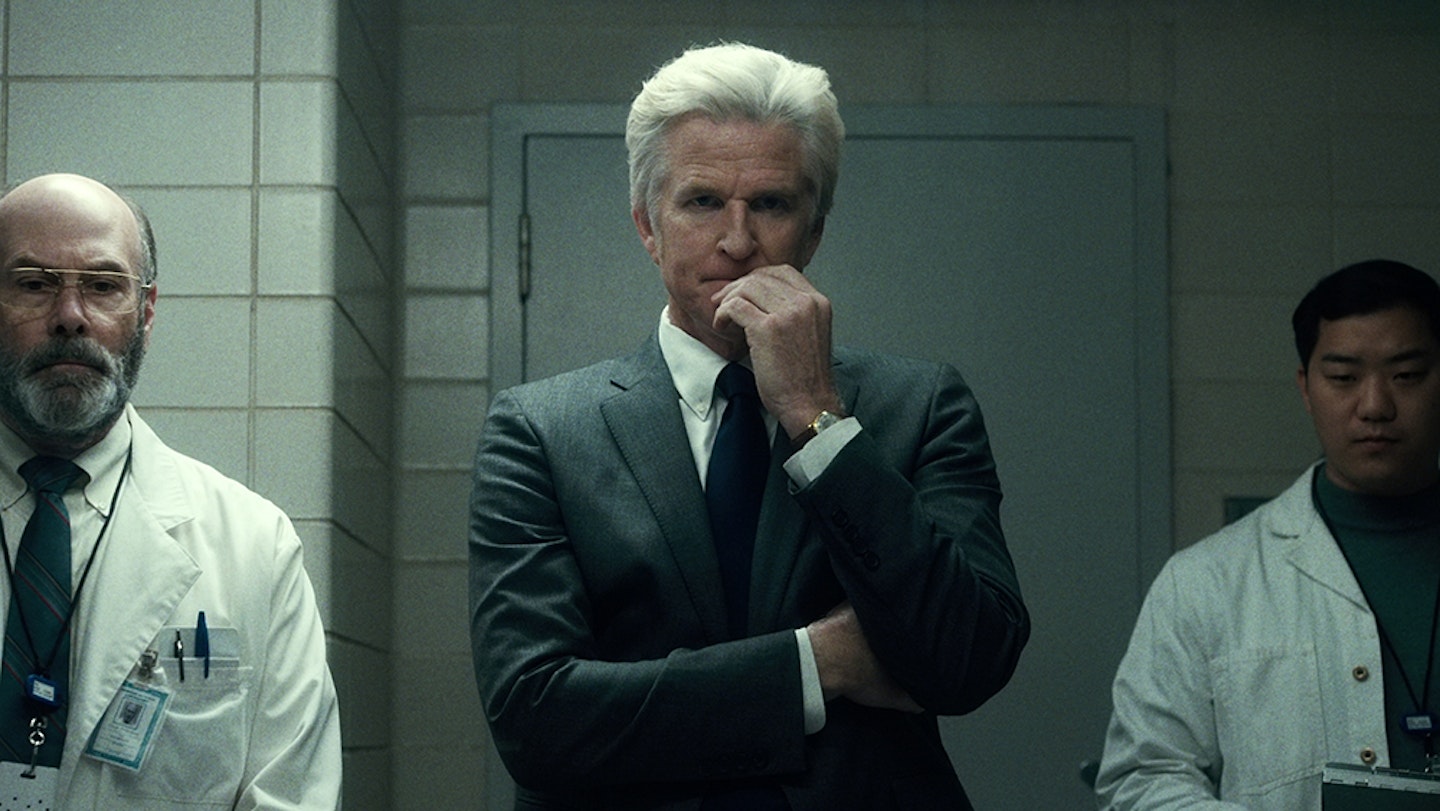 There will be nine episodes this time around – one more than Season 1, and the episode titles offer some tiny clues as to what we can expect. The episodes are titled, in order: Madmax, The Boy Who Came Back To Life, The Pumpkin Patch, The Palace, The Storm, The Pollywog, The Secret Cabin, The Brain, and The Lost Brother. Speculation is rife around that last title in particular, which could imply that Eleven has siblings with similar abilities – what happened to One through Ten? Fans have also scrutinised The Pollywog – which is another name for a tadpole, perhaps referring to the Upside Down slugs.
Will Steve be back? And is Jean-Ralphio his father?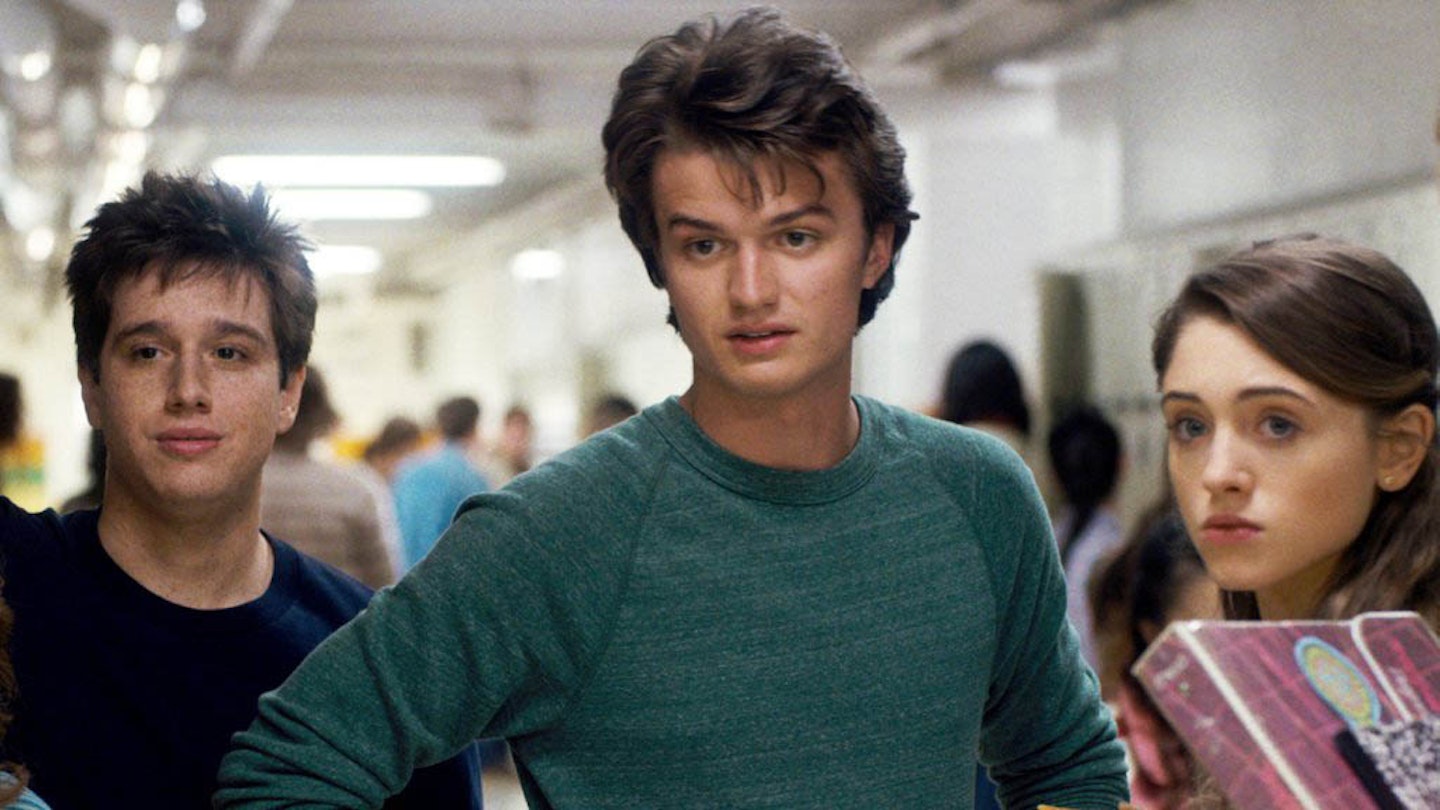 Steve (Joe Keery) might be back. But as many people noticed, he bears a striking resemblance to Jean-Ralphio (Ben Schwartz) from Parks & Recreation. James Corden's The Late Late Show was one of the people who noticed.
Stranger Things Season 1 is now streaming on Netflix. Read Empire's review.