As part of our Empire 30 birthday celebrations, we're teaming up with Picturehouse Cinemas – who have also reached the big three-oh – to put on 30 specially-curated film screenings nationwide, with introductions by very special guests and Empire writers, celebrating iconic movies and incredible filmmakers from the past 30 years.
On sale now is our sci-fi season, with tickets costing £8, or £5 for Empire subscribers.
Super 8 (dir. J.J. Abrams)
Saturday 4 May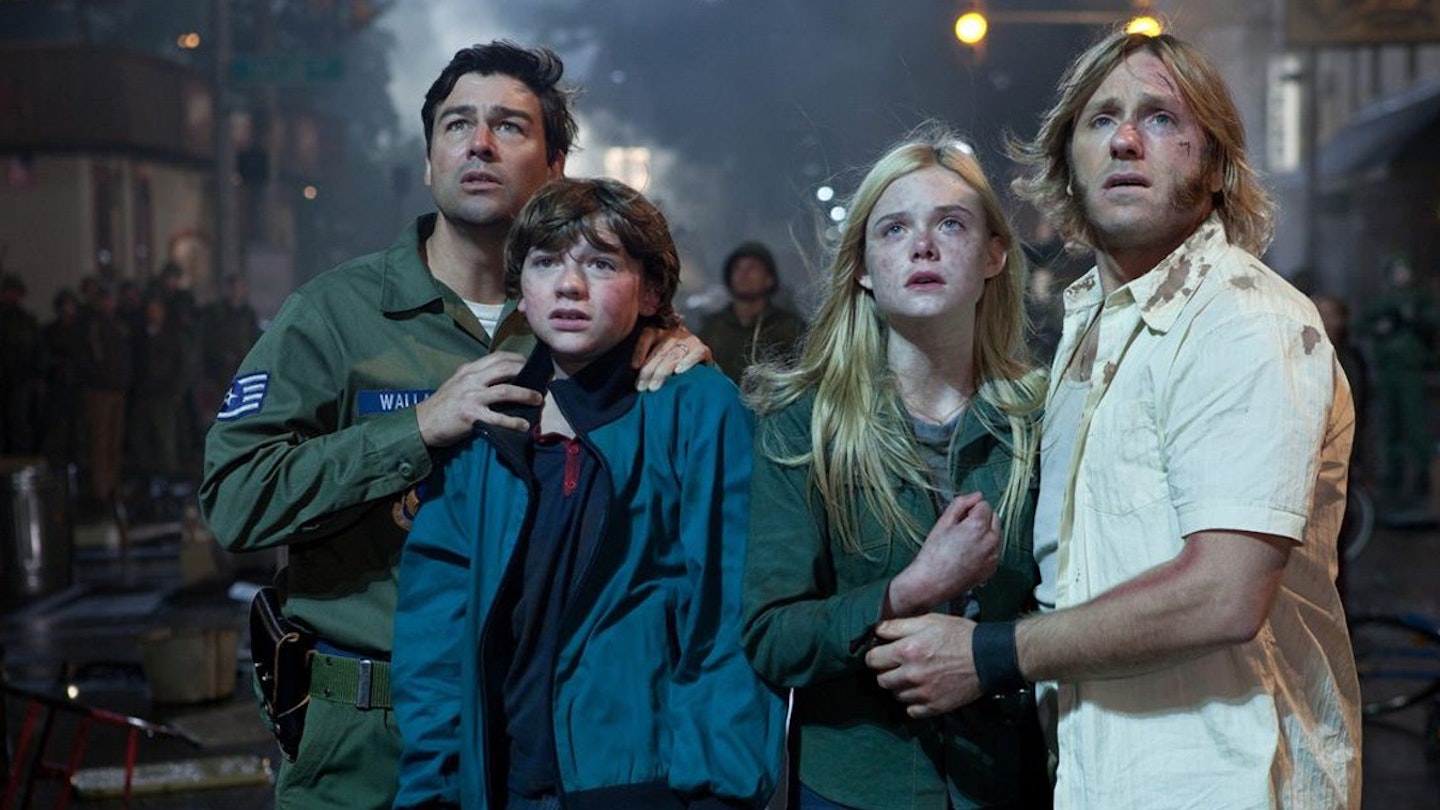 An alien-invasion movie in the Amblin tradition, paying homage to Spielberg, summer popcorn blockbusters, and making monster movies with your childhood friends.
Aliens (dir. James Cameron)
Thursday 9 May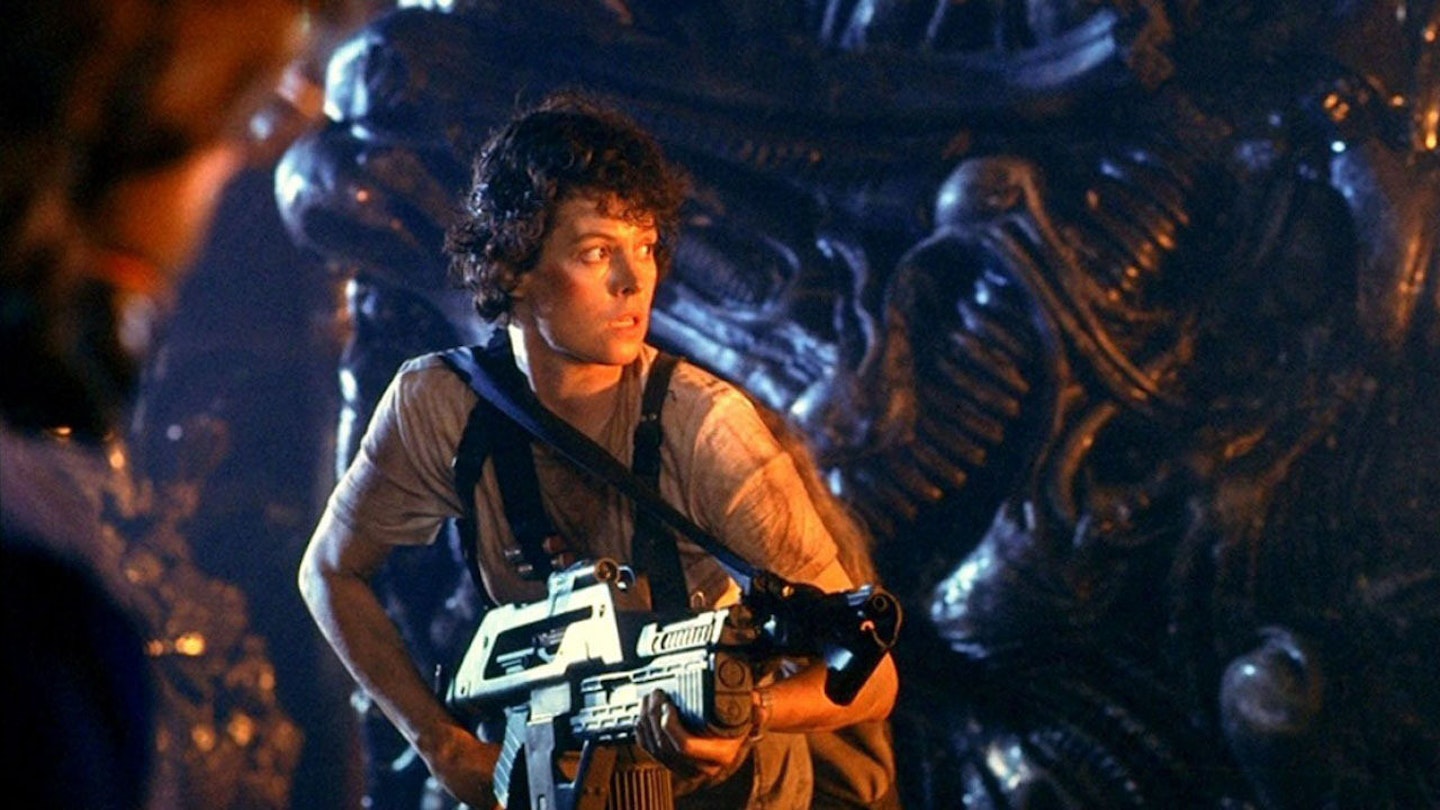 Sigourney Weaver's Ripley returns in a tooled-up sequel that swaps claustrophobic haunted house scares for epic militaristic action. This time it's war.
First Man (dir. Damien Chazelle)
Monday 13 May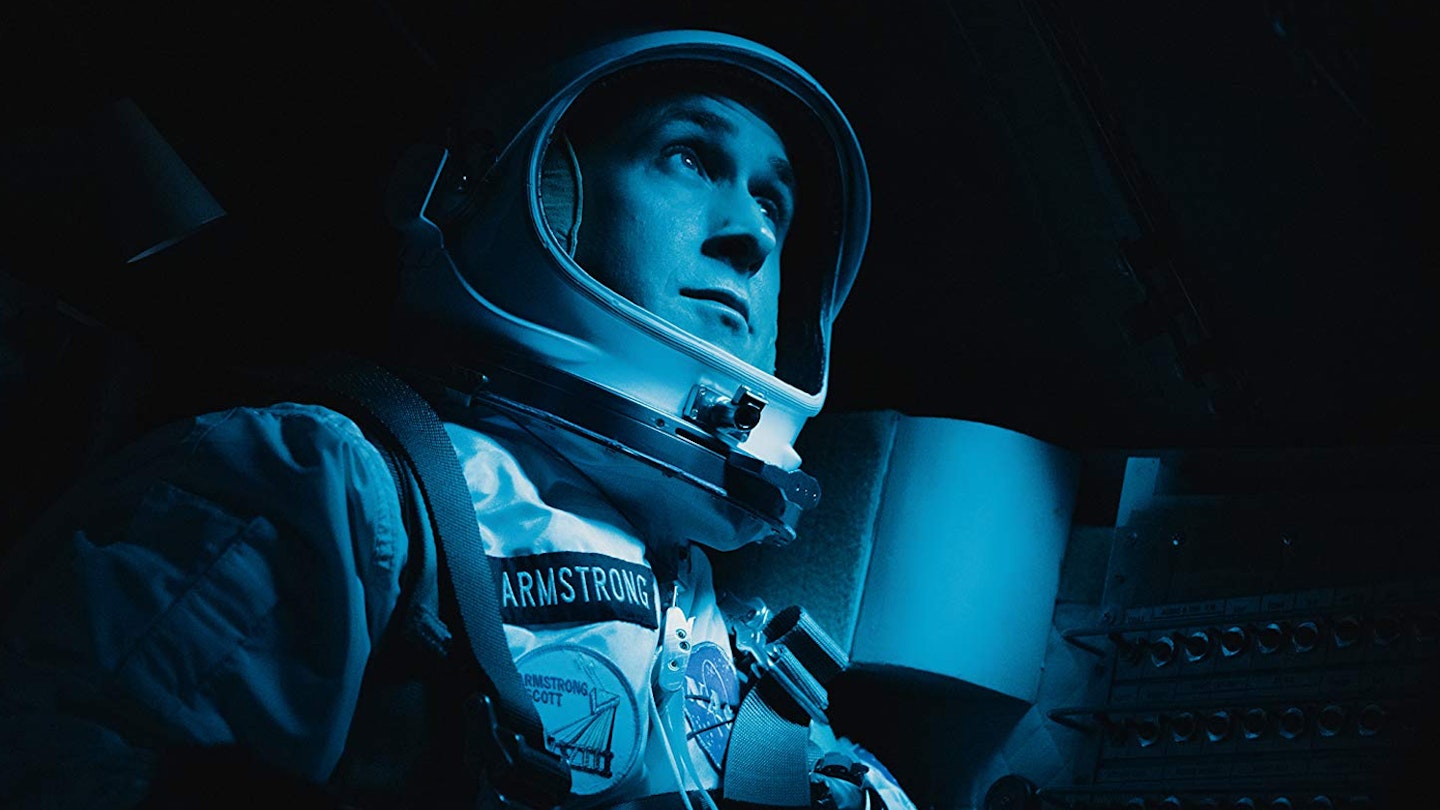 The filmmaker behind Whiplash and La La Land tells the story of the moon landings through the personal, emotional turmoil of Neil Armstrong (Ryan Gosling) and his family.
Blade Runner 2049 (dir. Denis Villeneuve)
Monday 20 May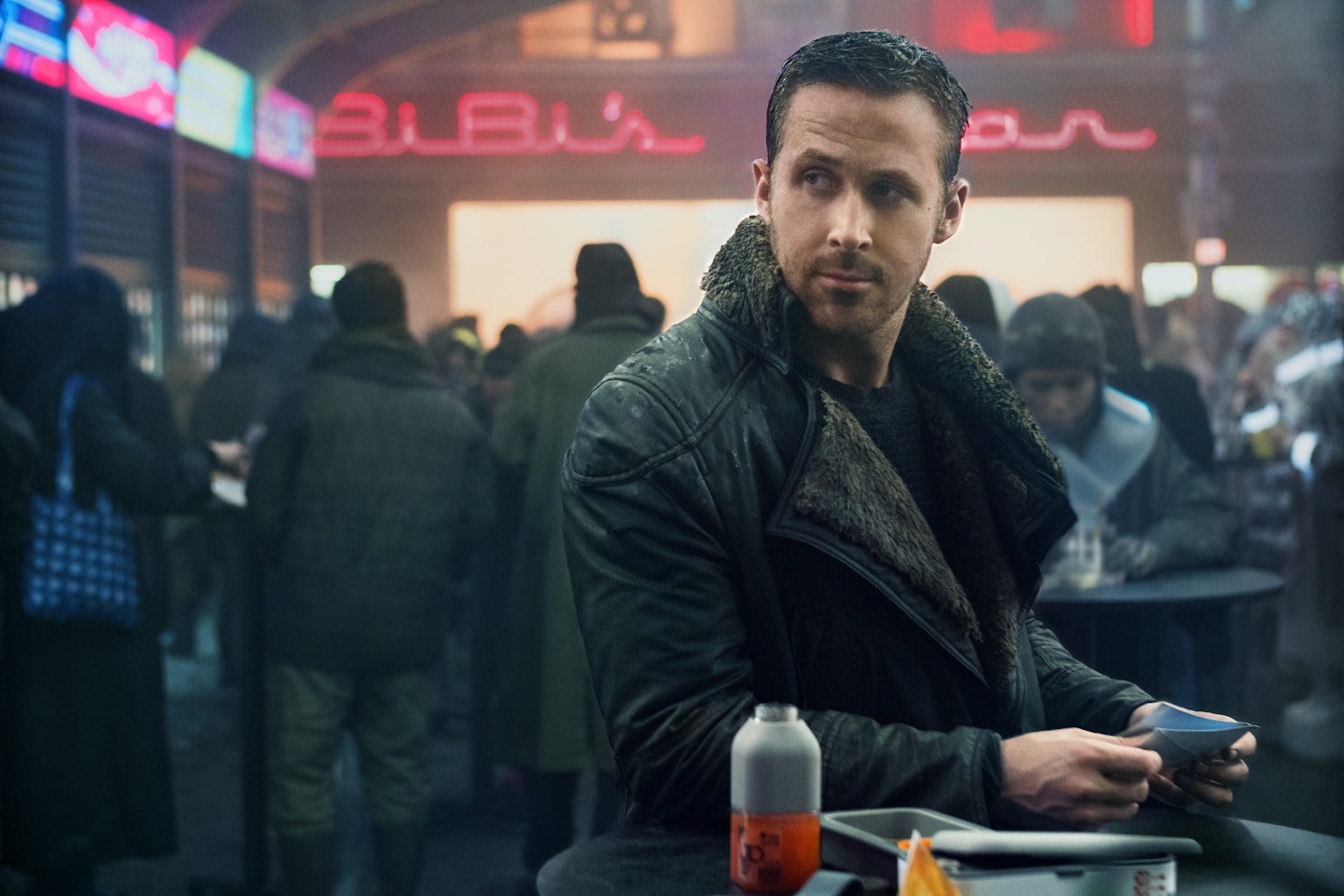 Following up Ridley Scott's all-time classic in a near-miraculous feat, this sequel set 30 years later sees Harrison Ford return as Deckard, with Ryan Gosling in the lead as new Blade Runner, K.
Gravity (dir. Alfonso Caron)
Thursday 30 May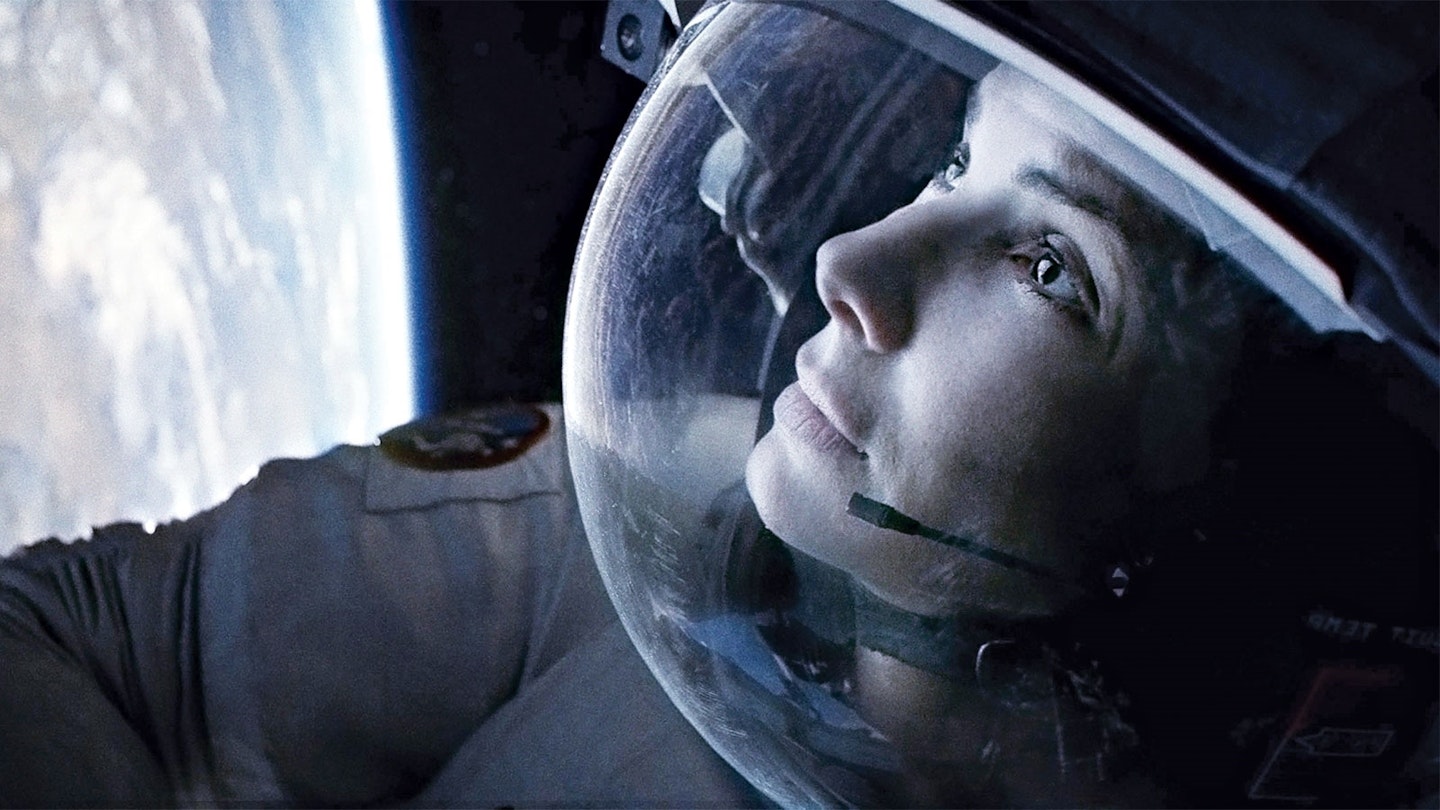 Sandra Bullock is adrift in space in this relentless survival thriller, shot in astonishing extended fluid takes and packed with imagery of rebirth and evolution. (3D and 2D – see local listings for details.)
ALSO ON SALE
Avengers: Infinity War + Avengers: Endgame (dir. The Russo Brothers)
Wednesday 24 April / Thursday 25 April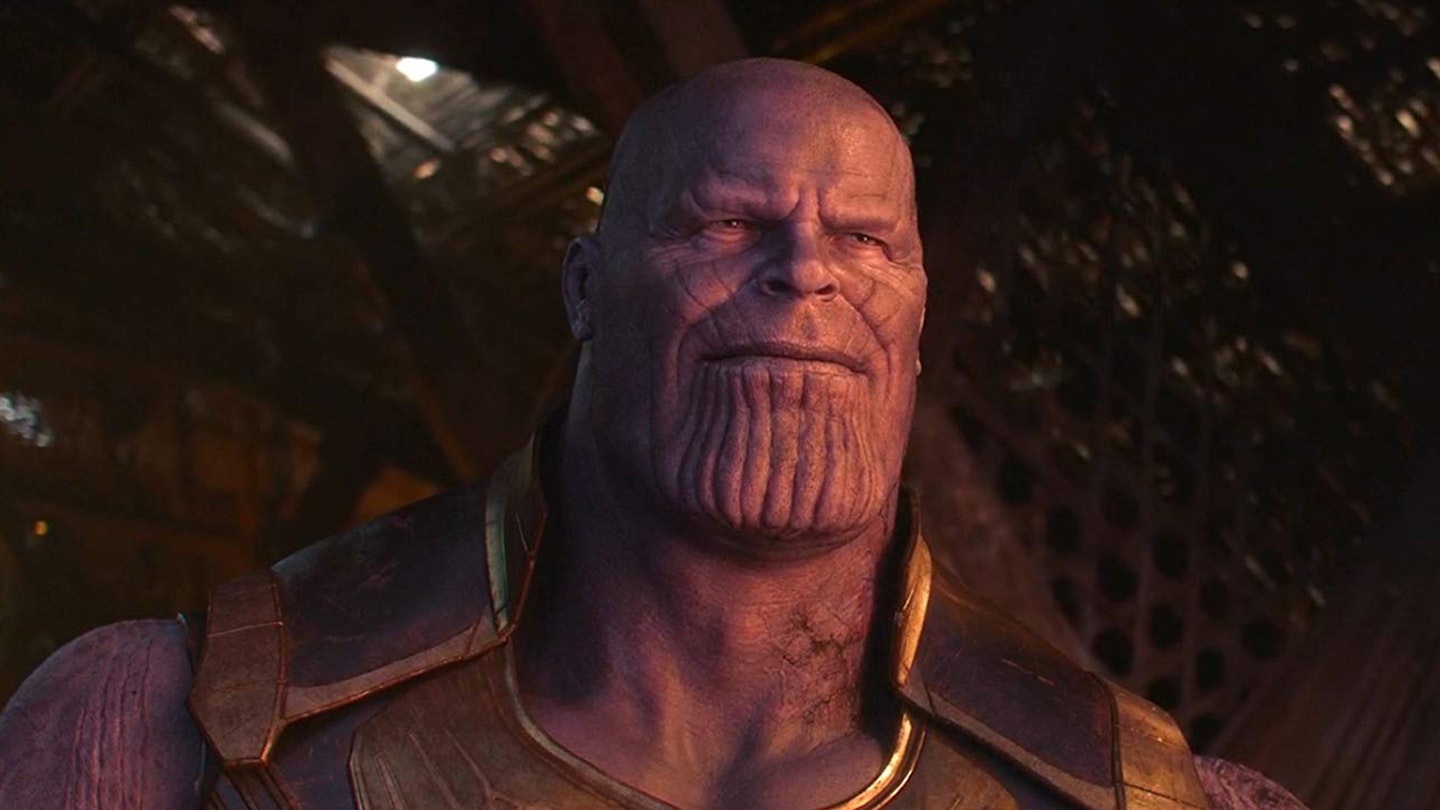 This is it. We're in the Endgame now. Catch this summer's biggest blockbuster at the stroke of midnight on release night, preceded by a screening of last year's Infinity War. It's the ultimate double-bill for Marvel fans.
Stay tuned for more announcements coming soon, including contemporary classics and beloved favourites by the likes of Steven Spielberg, James Cameron, Peter Jackson, Quentin Tarantino, Kathryn Bigelow, and Patty Jenkins. Head this way to see the full Empire 30 Adventurous Filmmakers list.
Be sure to check back regularly for information on the latest screenings and links to book tickets.