Spending some time with Netflix this month? As a new regular feature we'll be scouring the streaming site's new releases and recommending the best for you, the discerning Empire reader, to mark your diary for. Here are the highlights – movies, TV shows and documentaries – arriving over the next four weeks. Mark your diary accordingly.
TV shows
Stranger Things, Season 1 – July 15
This eagerly anticipated Netflix Original should offer a heady cocktail of Amblin-y kids' adventure, a Stephen King-meets-The-X-Files storyline and monsters... plenty of monsters. To add to the '80s nostalgia, Winona Ryder makes a welcome return as the mum of a child who vanishes in strange circumstances. Beetlejuice-like domestic weirdness (and worse) ensues when it lands on July 15.
Marco Polo, Season 2 – July 1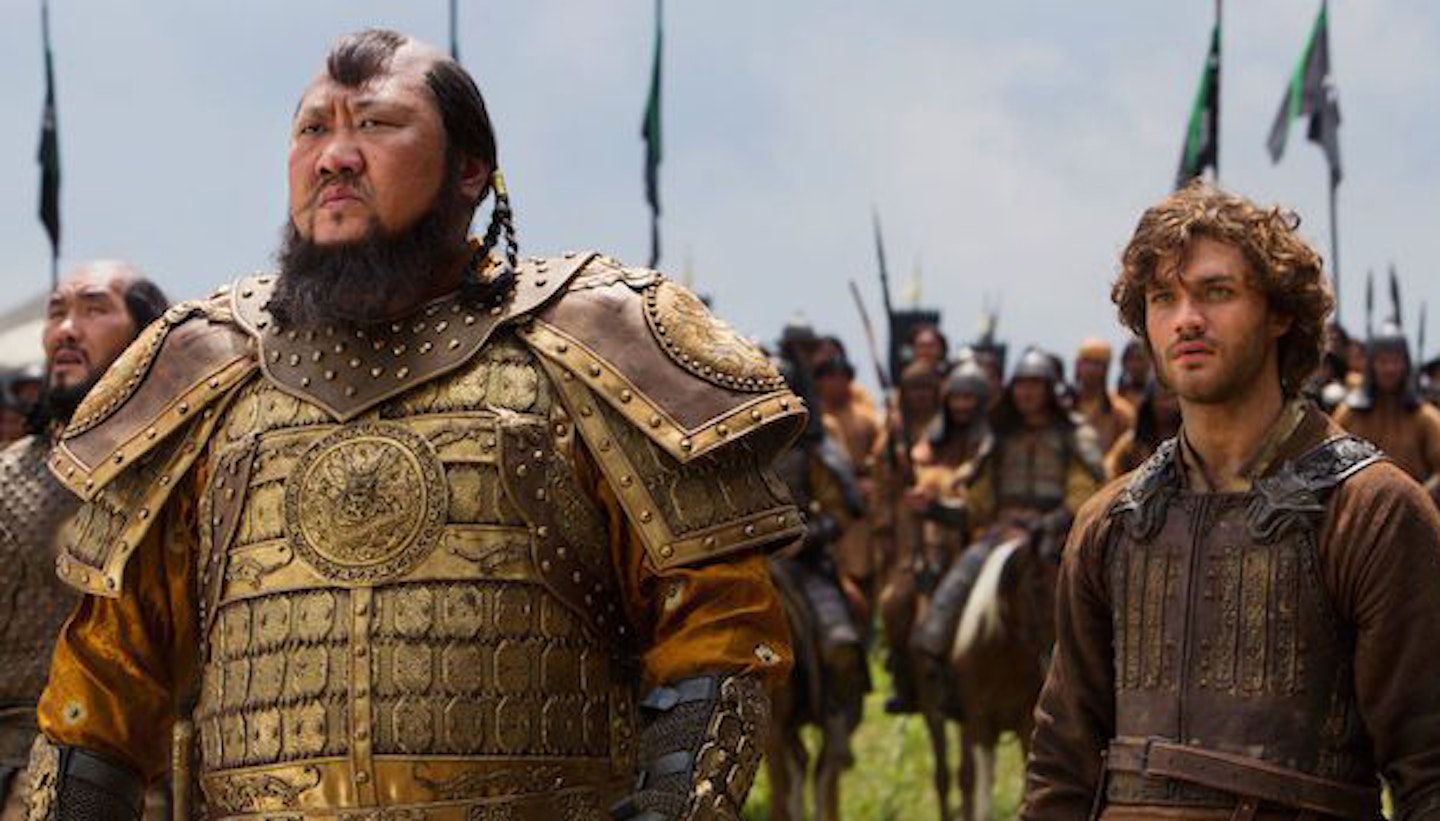 No expense was spared for Season 1 of Netflix's attempt to remake Game Of Thrones with extra yak. Well, apart from the expense they needed to make another season. The second instalment has now landed, bringing more adventure and grand politicking to 13th century adventurer and swimming-pool legend Marco Polo (Lorenzo Richelmy). Expect more from show stand-out Benedict Wong as Kublai Khan and plenty of battles with those pesky Chinese armies.
Fargo, Season 2 – July 13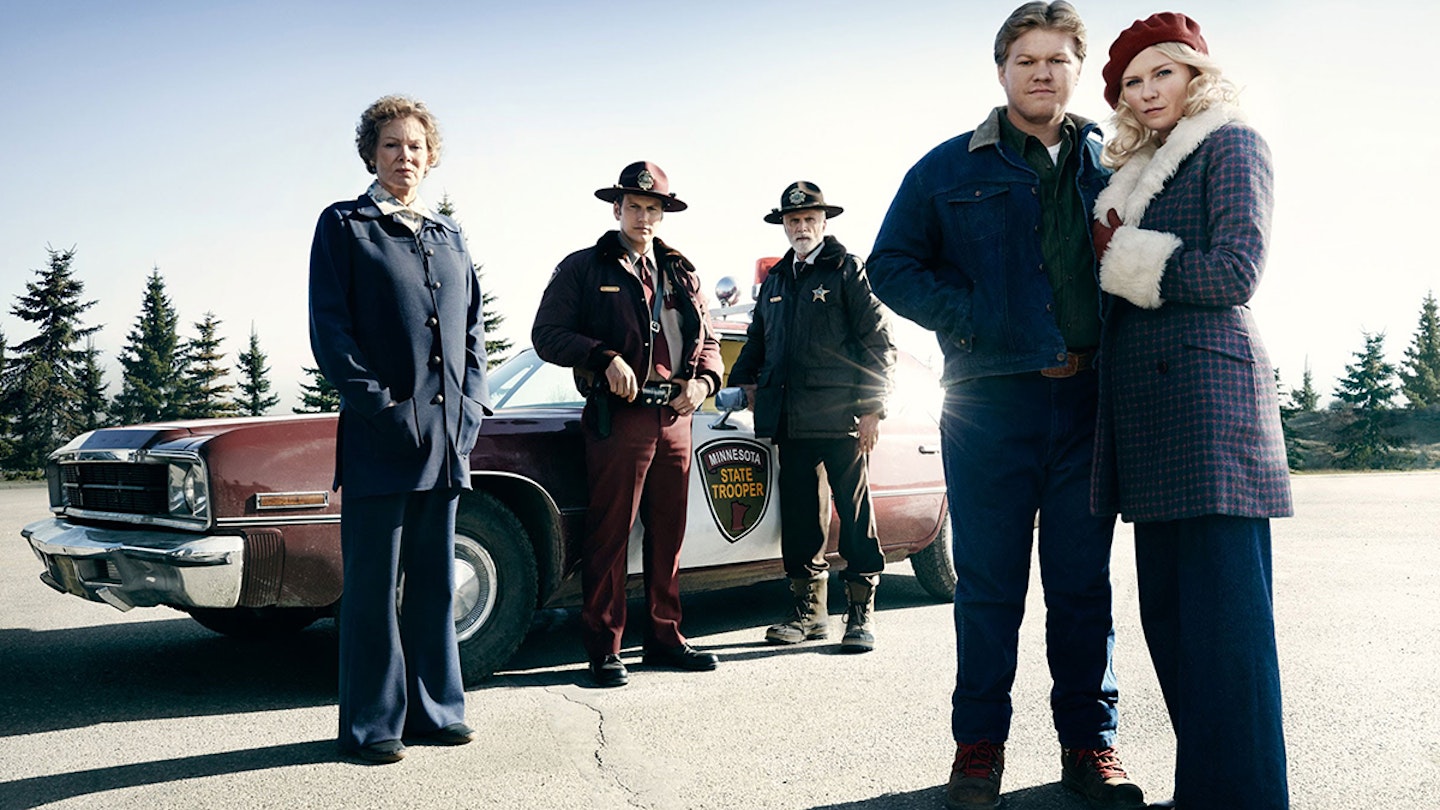 If you haven't yet caught the second season of Noah Hawley's slice of Midwestern macabre, July 13 is the date to circle. Shifting the clock back to March 1979, 27 years before the first season introduced us to Billy Bob Thornton's Satanic drifter, it's rich with murky morals, wry humour and note-perfect acting. Jesse Plemons and Kirsten Dunst take the honours, but there's winning support from Patrick Wilson and Ted Danson. Bring on Season 3…
Movies
The Fault In Our Stars – July 13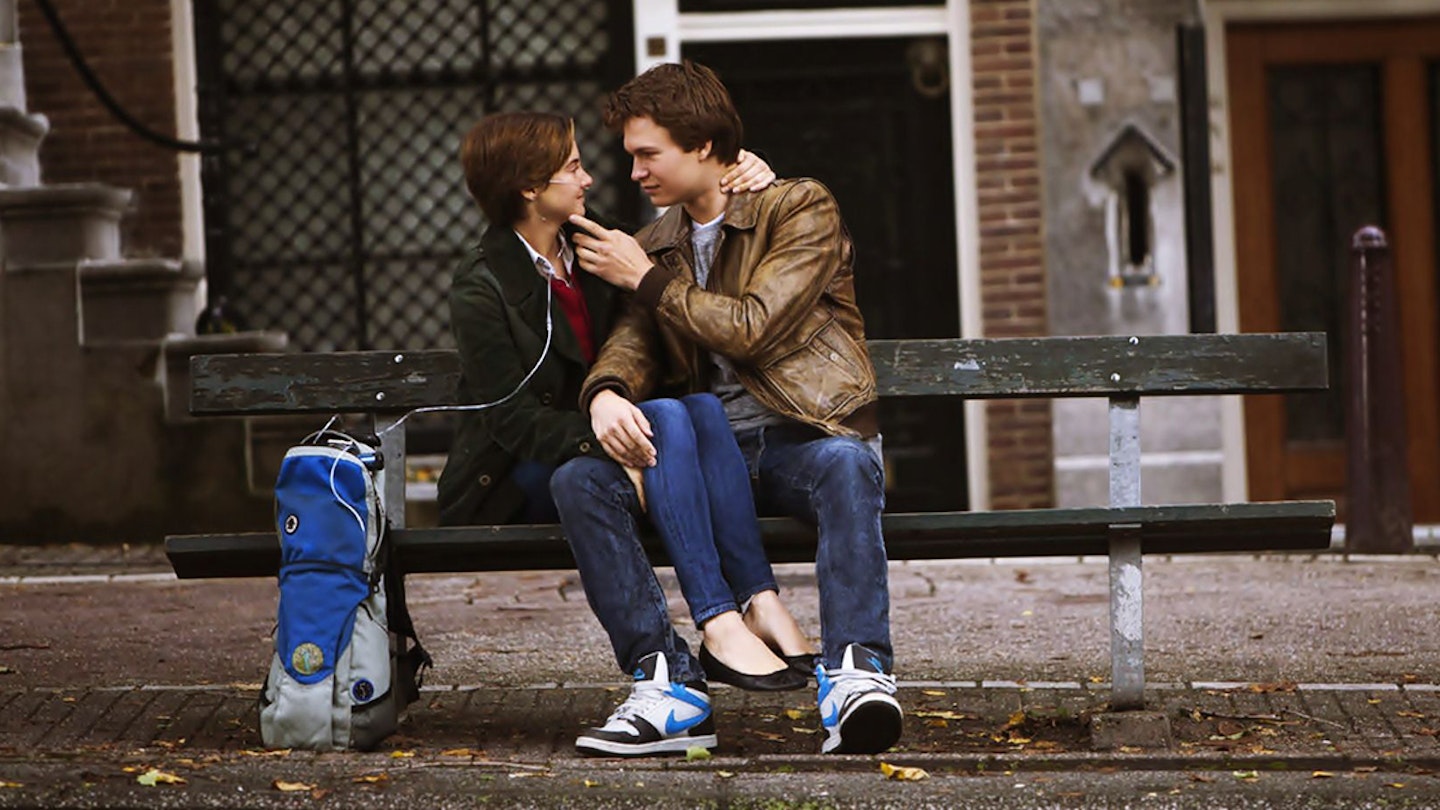 You've only just finished crying from that time you saw it in the cinema, and now the hit YA romance is back to hold a raw onion to your tear glands again. Looking for someone to blame for all the heartache? Try Shailene Woodley and Ansel Elgort, the incorrigibly poignant couple who find love in a hopeless place and take us along with them for the heartaching ride.
Everything You Always Wanted to Know About Sex (But Were Afraid to Ask) – July 1*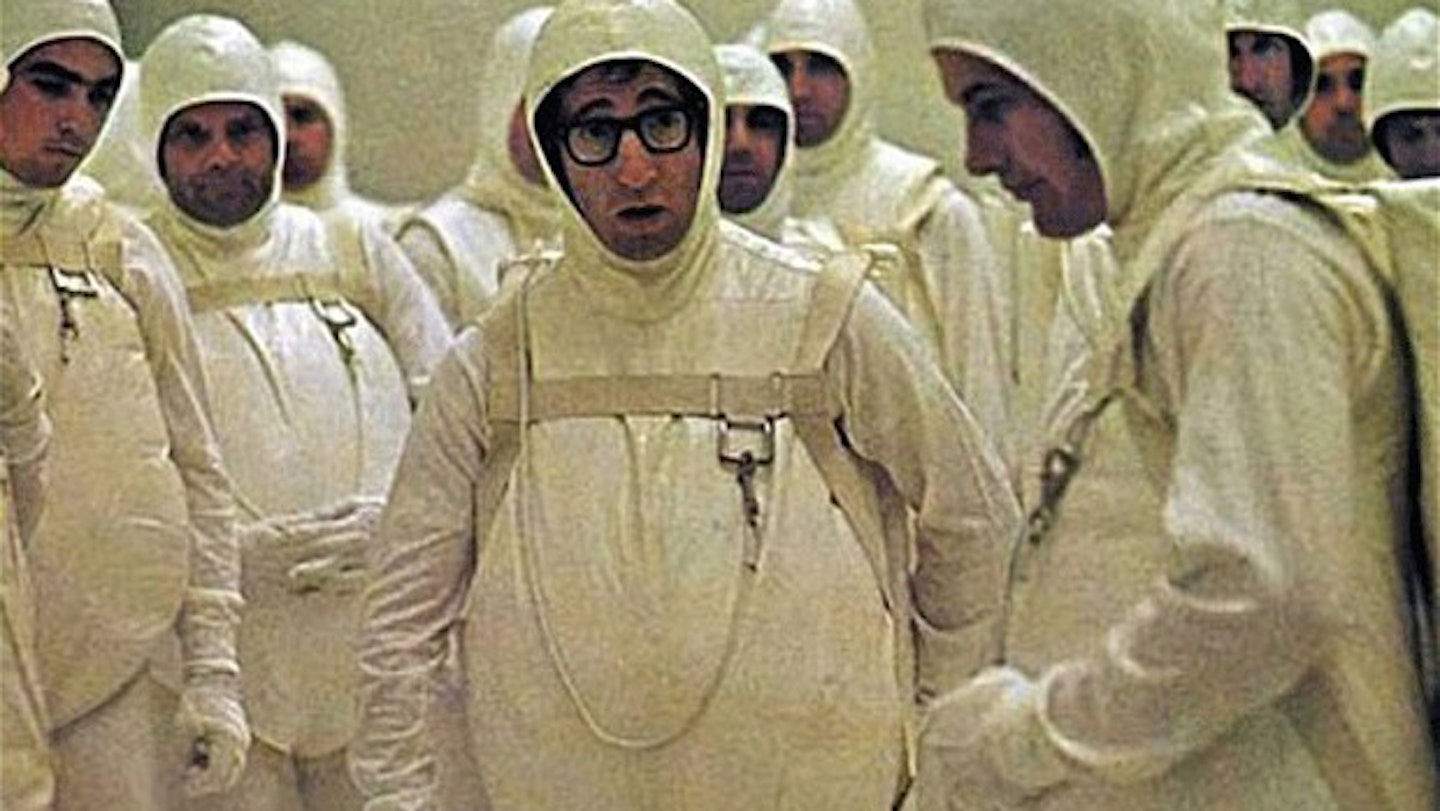 Even leaving aside the bit where he cosplays as a sperm, Woody Allen's sex ed class is a thing of surreal genius. Gene Wilder falls in love with a sheep, Allen gets pursued by a rogue boob and there's a bit with Burt Reynolds. If this movie was your only exposure to sex, you'd probably get it quite badly wrong. Still, it's well worth watching when it lands onto Netflix. Just not with your parents.
Belle – July 6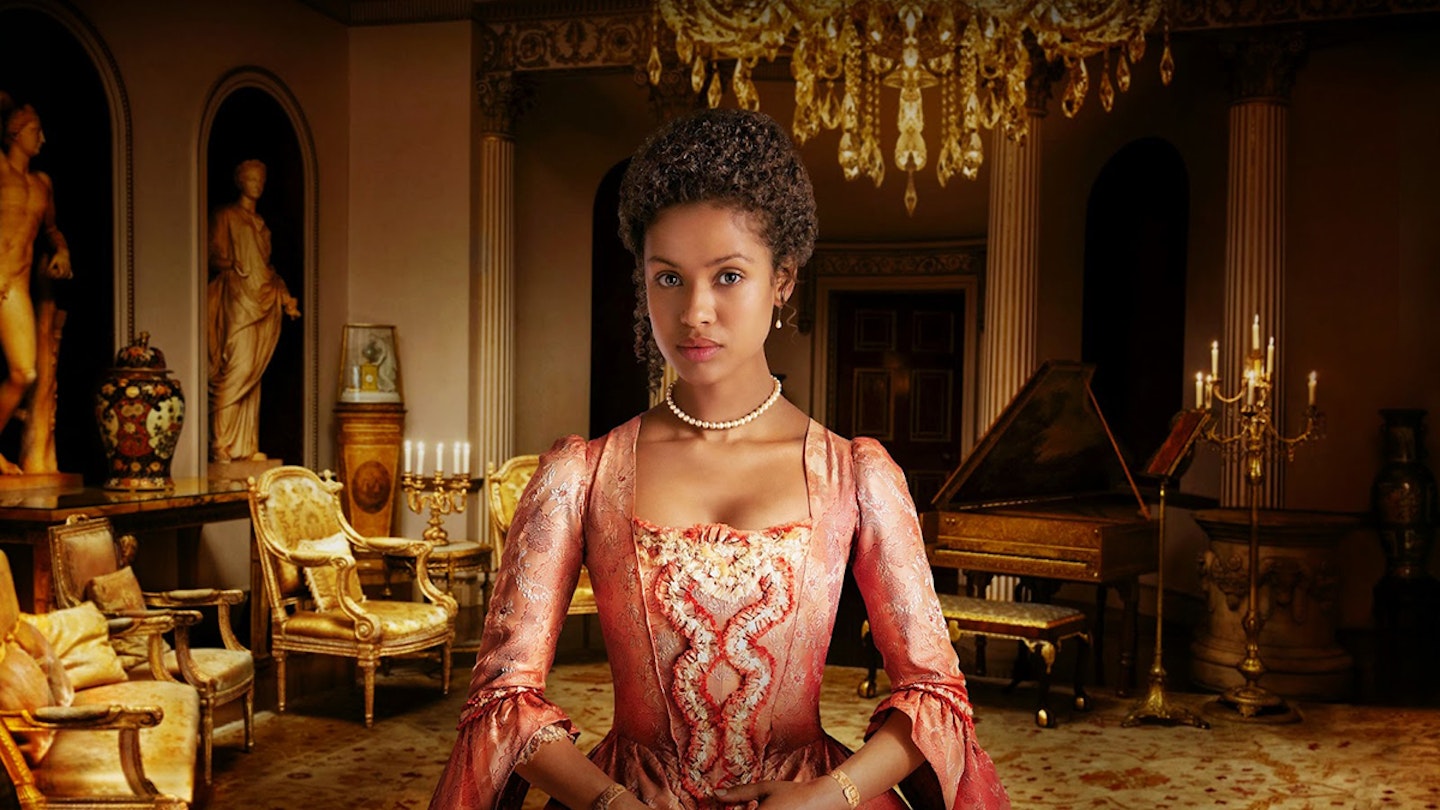 At a time when the issue of diversity (or the lack of it) hit the headlines in Hollywood, Belle is a refreshingly positive tale of triumph in the face of racial prejudice. One-time Grange Hill-er Amma Asante's polished romance tells the story of Dido Elizabeth Belle (Gugu Mbatha-Raw), the daughter of a slave who becomes a society beauty in 18th century London. Catch it before both director and star become household names.
Labyrinth – July 20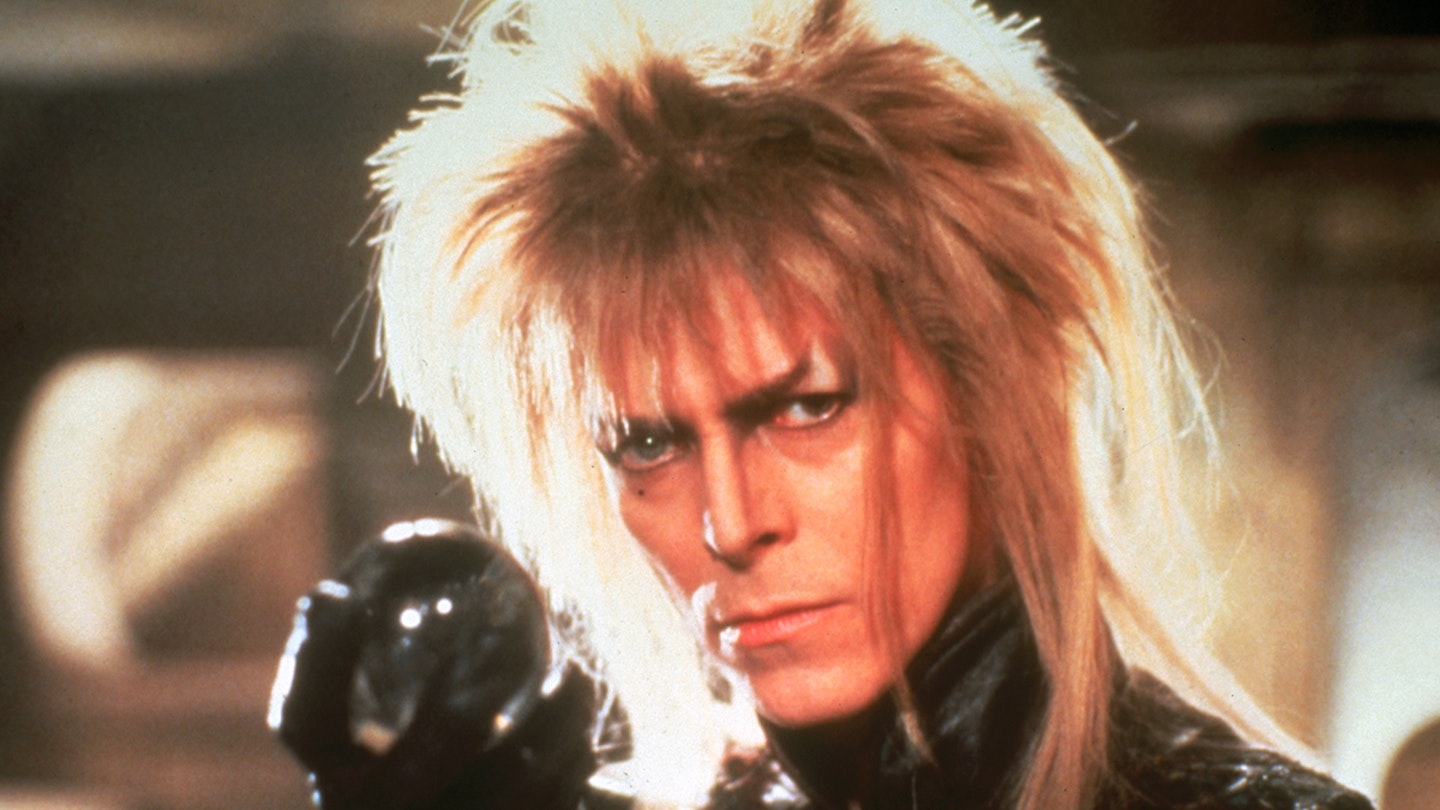 Enhancing Netflix's phalanx of new movies this month with the power of voodoo is everyone's favourite baby-napping fantasy, Labyrinth. It's more than just about David Bowie's deliriously flamboyant Goblin King and a legion of teenagers wishing Jennifer Connelly was their babysitter. There's Jim Henson's creatures, a race-against-time plot and an array of other cultish delights. It is, quite literally, a-MAZE-ing.
X-Men: Days Of Future Past – July 20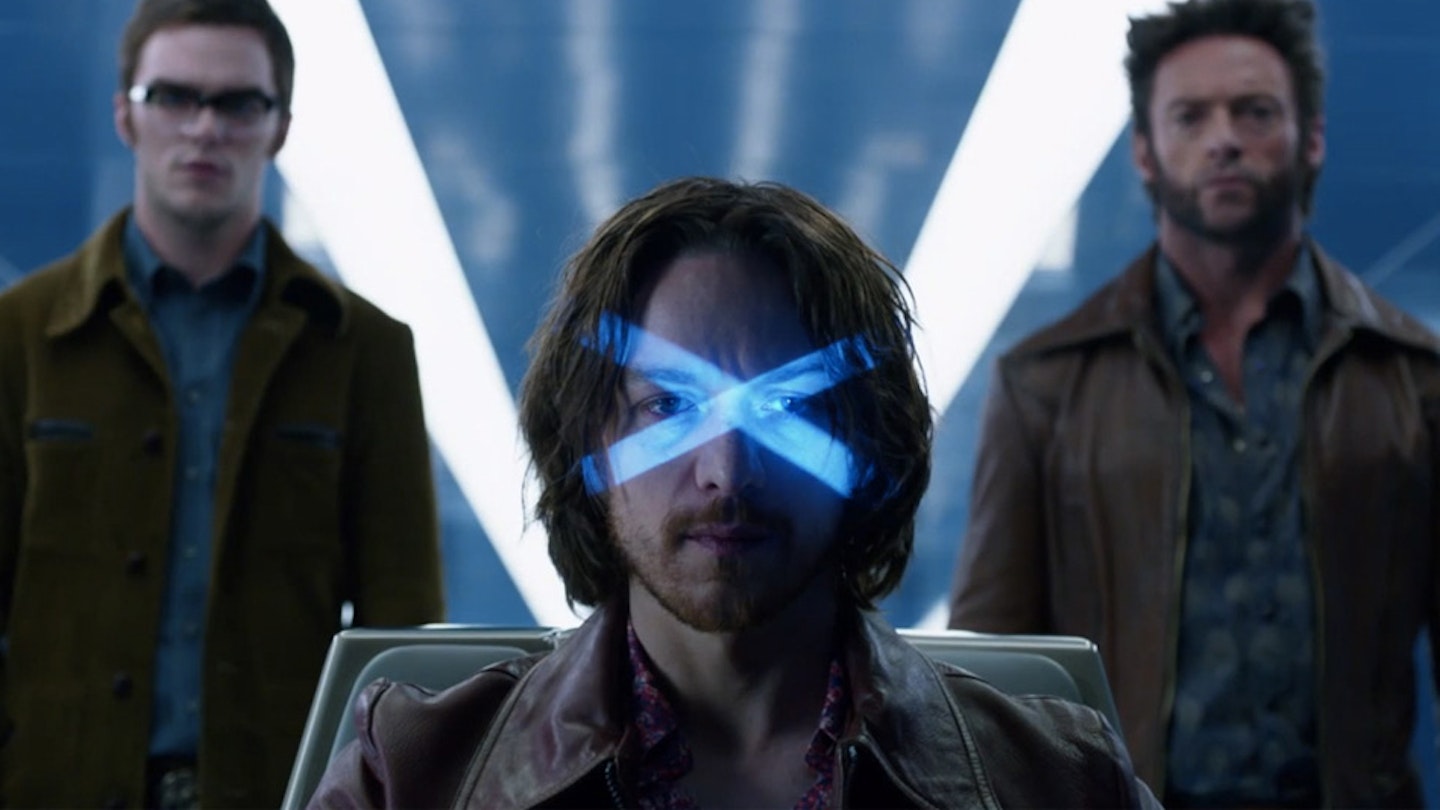 Better received than X-Men: Apocalypse and with fewer giant blue Egyptians, Days Of Future Past makes its Netflix debut on July 20. You've seen it once but now's the chance to further untangle its multiple timelines and revisit those fiercely imagined Sentinels battles. If you figure out why the X-Men don't take Quicksilver to Paris with them, that's just a bonus.
Hard Eight – July 27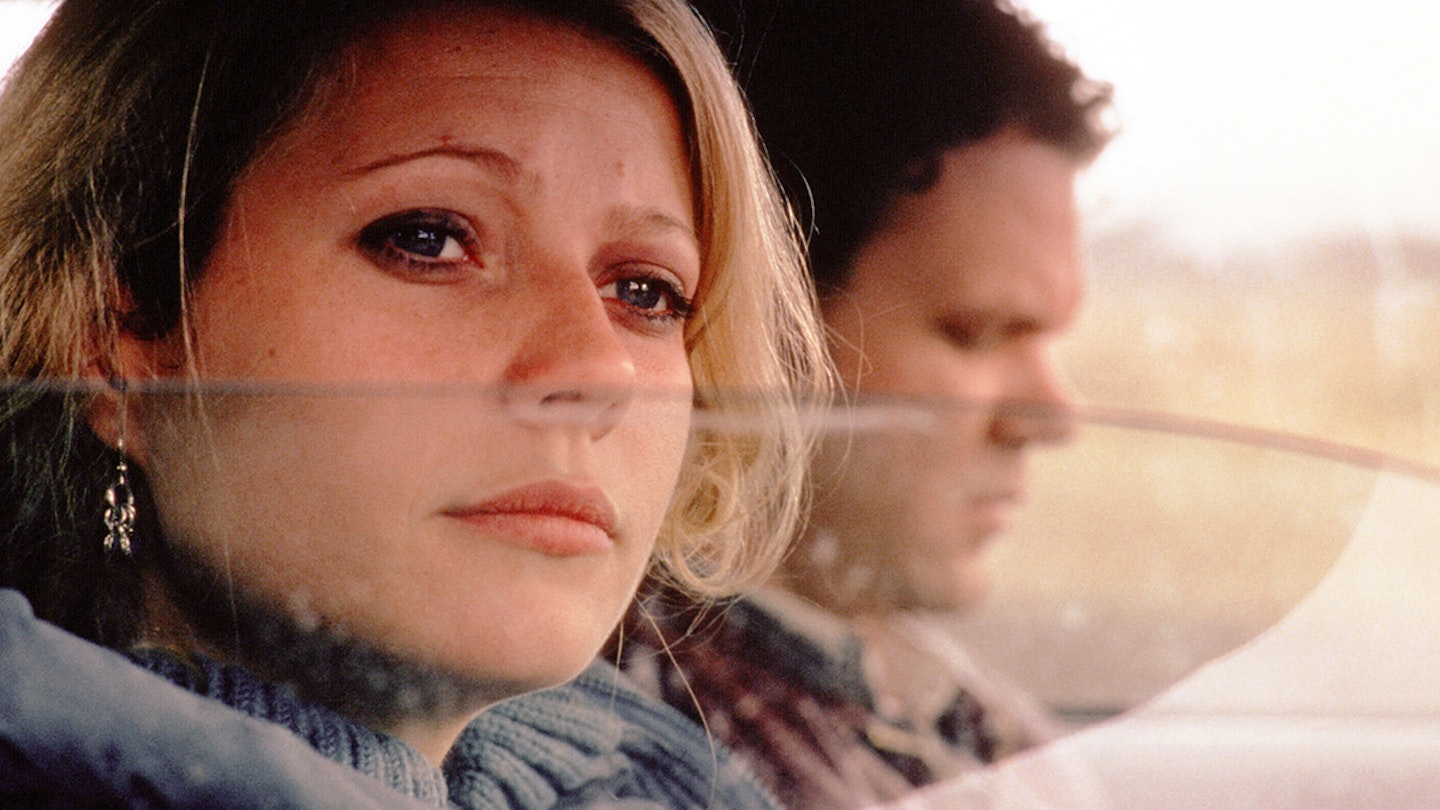 Paul Thomas Anderson completists, rejoice: his first, and least seen movie, 1996 gambling thriller Hard Eight is finally coming to a streaming service near you. The cast – Philip Baker Hall, John C. Reilly and Philip Seymour Hoffman – would go on to be Anderson favourites, but here's your chance to see where it all started.
The Tenant – July 27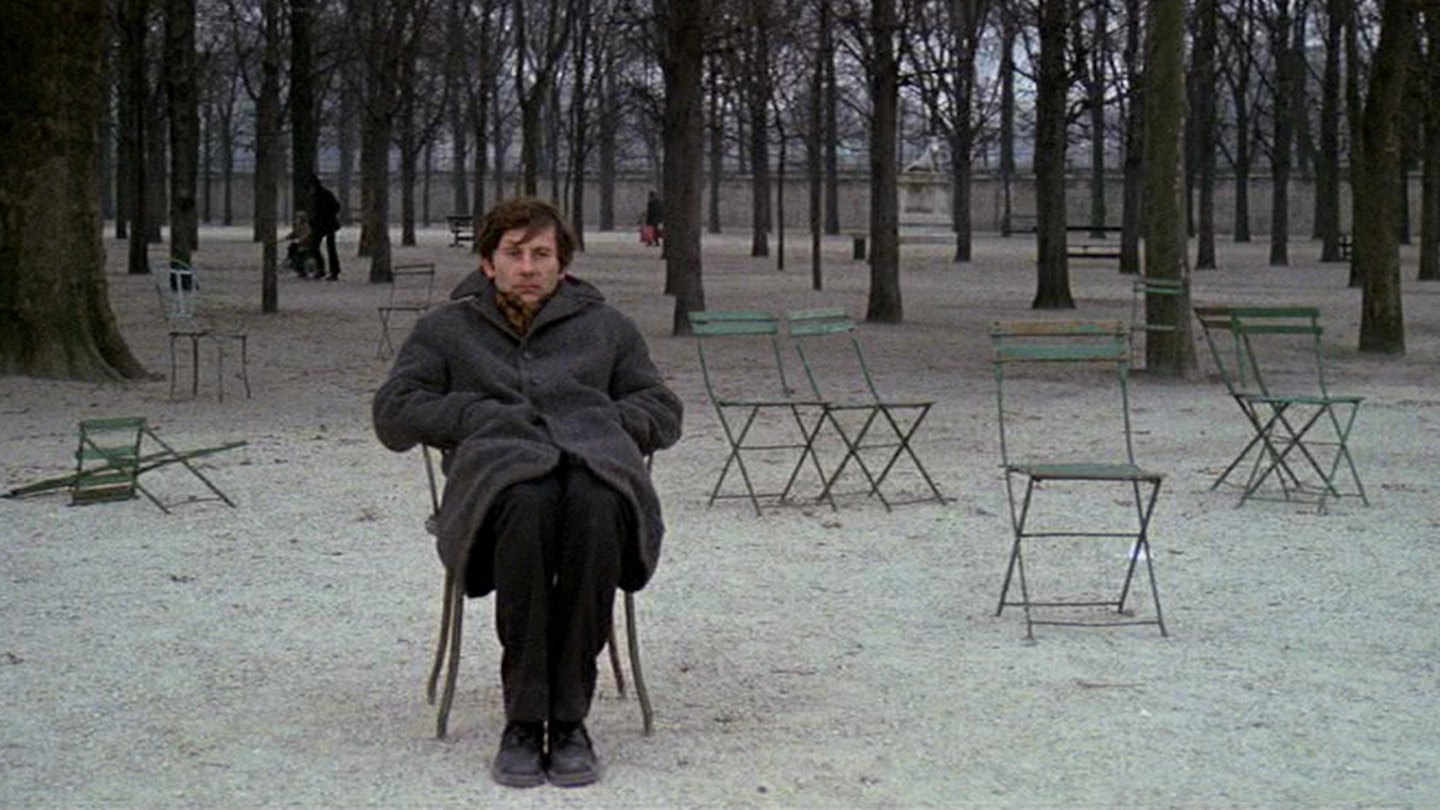 This lesser-seen Roman Polanski thriller will reach a wider audience when it lands on Netflix at the end of the month. The director steps in front of the camera to plays the lead role as the titular tenant, Trelkovsky. This tentative man, boasting enough personal demons to make you wonder whether he needs a therapist or an exorcist, showcases both the twitchier side of Polanski and the perils of renting to the wrong person. It's probably not one to watch while browsing Gumtree.
The Purge: Anarchy – July 17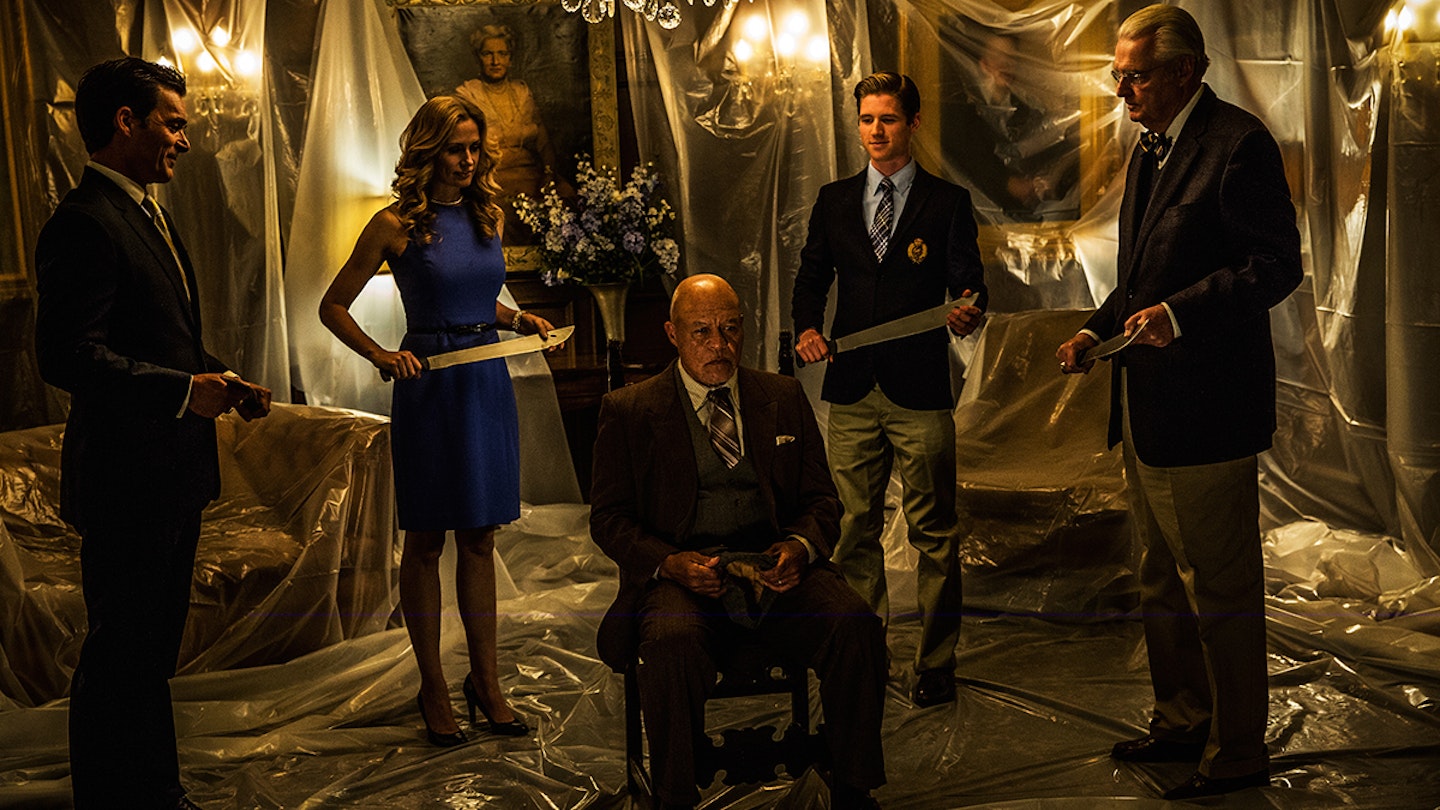 The sequel to surprise hit The Purge arrives on Netflix without Ethan Hawke but with ol' Crossbones himself, Frank Grillo, pitching in with a badass turn as a man you'd need an entire panzer division to purge. The high concept – America dedicates an entire day to legalised bloodletting – remains, but the scope is bigger. Now, all of LA is the battleground. Catch this violent, satirically-hued sequel on July 17.
Documentaries
Bill Hicks: Revelations – July 1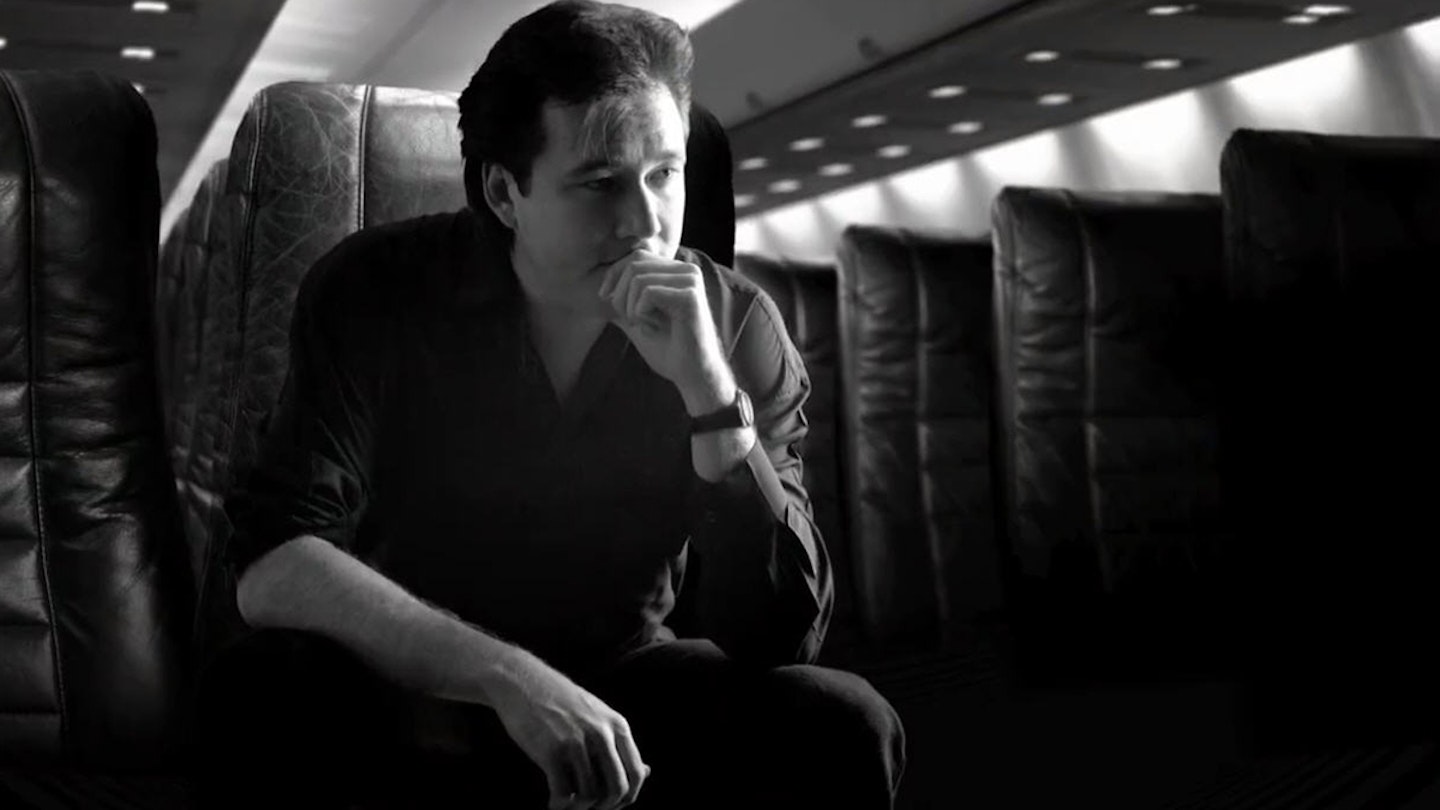 Somewhere up there the great Bill Hicks, dark-witted scourge of the morally bankrupt, is tirading into St. Peter's ear about the shonky state of the world. Down here, the best we can do is point you towards this hour-long stand-up set recorded in London in 1992. The Iraq war, political hypocrisy and gun control all get the full Hicks treatment as he casts his unique comic spell. For added topicality, just close your eyes and imagine it's happening live.
Find out what you should be watching during July on NOW TV here and Amazon here.