This year's BFI London Film Festival will look very different this year, with the worldwide COVID pandemic forcing a change to how films are brought to audiences. Festival organisers have planned a mixture of cinema premieres and at-home offerings.
As usual, the fest will offer a wide range of dramas, comedies and documentaries from around the world, featuring some of the best up-and-coming and established directors. The likes of Steve McQueen, Francis Lee, Brandon Cronenberg and Pete Docter have films in the line-up this year, and there is plenty of choice for those after meaningful cinematic entertainment.
So if you're planning to seek out of the handful of real-world cinema venues or aiming to settle in for the virtual screenings (geo-locked for UK viewers, but talks, short films and other programme items are free for worldwide audiences ), we present our picks for 10 films you should absolutely make time for...
To get passes and for more details, head to the Fest's site.
10 Films Not To Miss From The 2020 BFI London Film Festival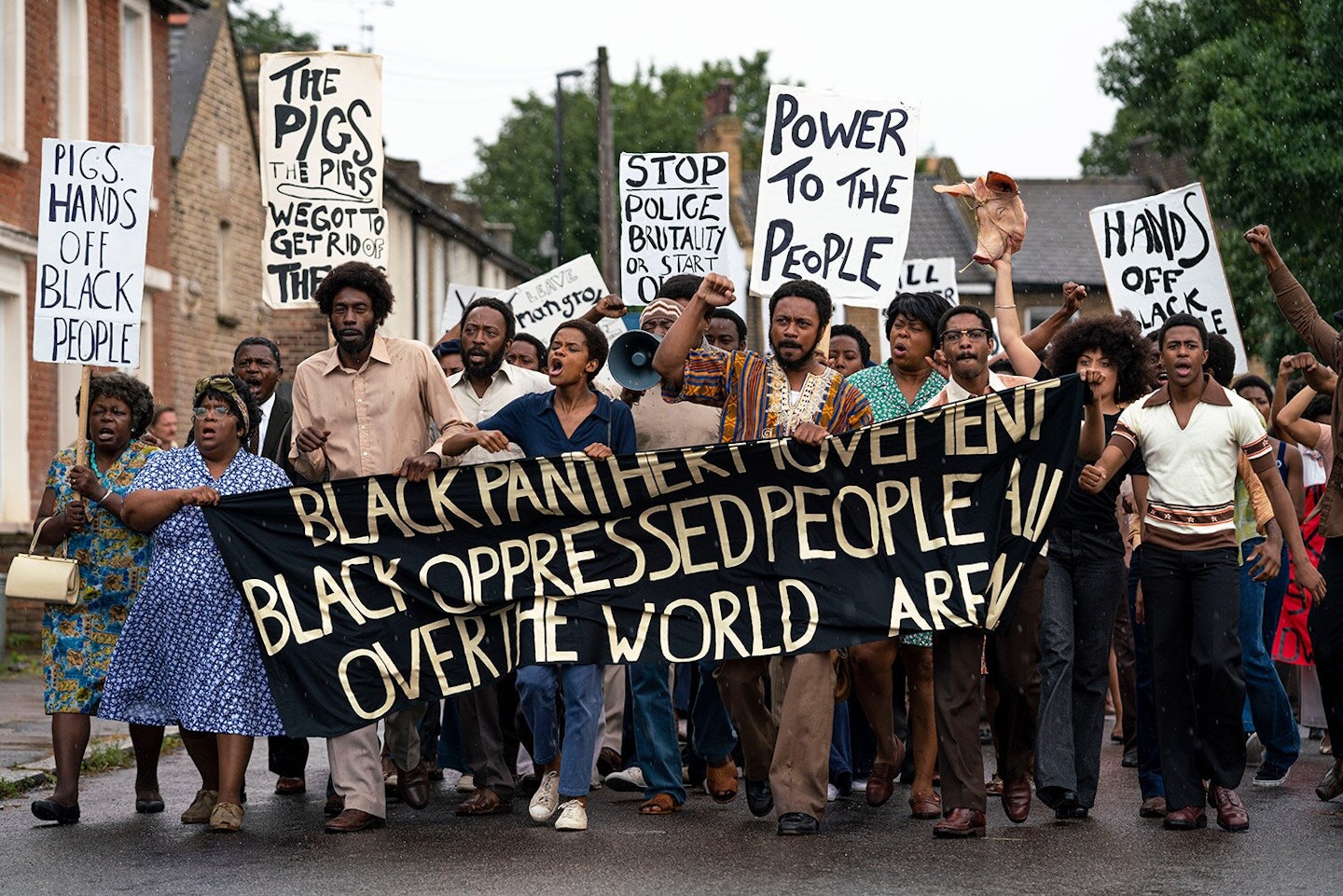 1 of 10
1. Mangrove
Steve Mcqueen's ambitious anthology series of films known as Small Axe confront racism and economic struggles through personal stories of West Indian Londoners. Mangrove tells the true story of the Mangrove 9, the group of black activists who clashed with London police during a protest march in 1970 and their highly publicised trial that followed. The trial was the first judicial acknowledgment of behaviour motivated by racial hatred within the Metropolitan Police. Letitia Wright, Shaun Parkes and Malachi Kirby star. Small Axe will then debut on the Beeb in the UK and Amazon in the States.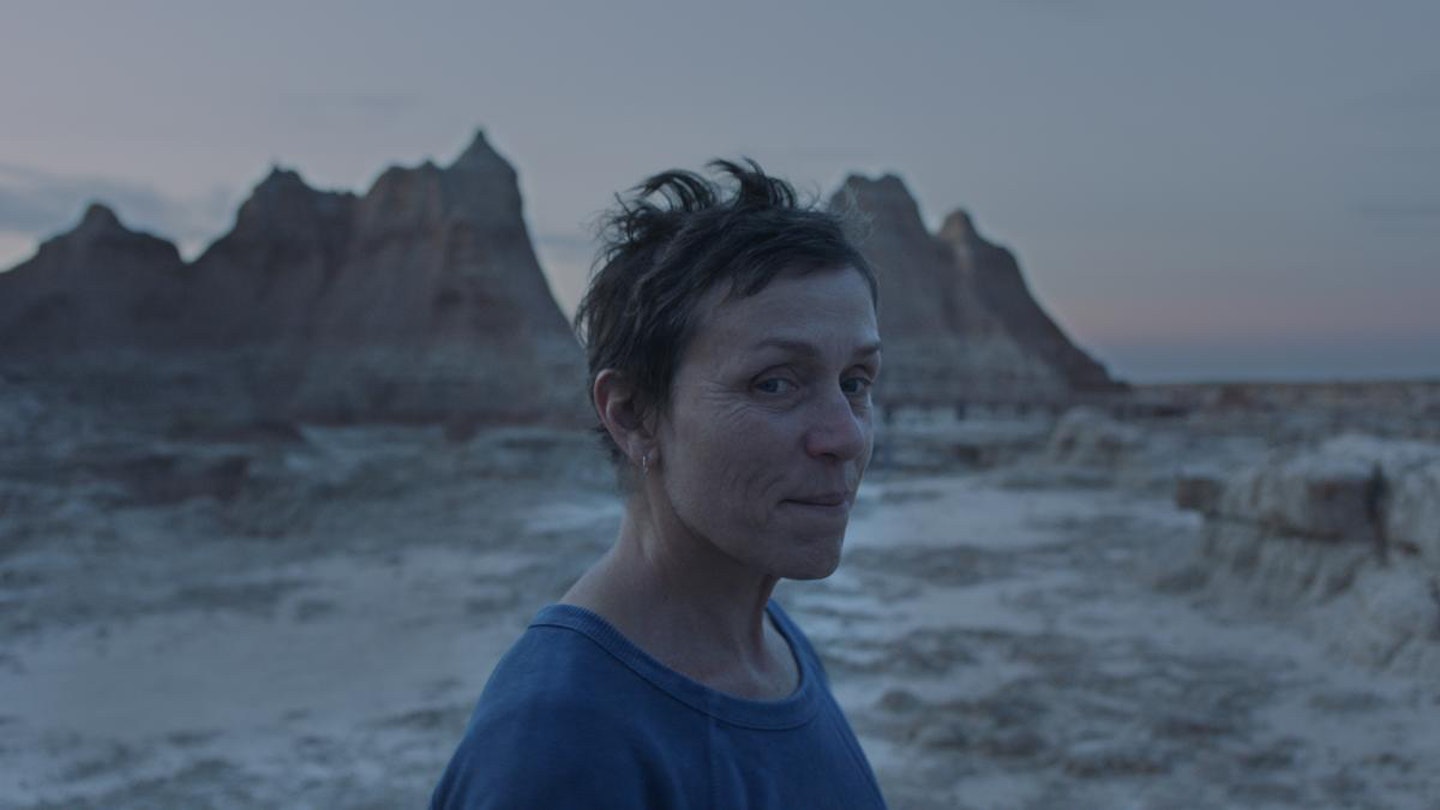 2 of 10
2. Nomadland
Frances McDormand is Fern, who following the economic collapse of a company town in rural Nevada, packs her van and sets off on the road exploring a life outside of conventional society as a modern-day nomad. It's the latest film from Chloé Zhao, who will next release Marvel's Eternals. Fewer massive visual effects in this one, you'd figure.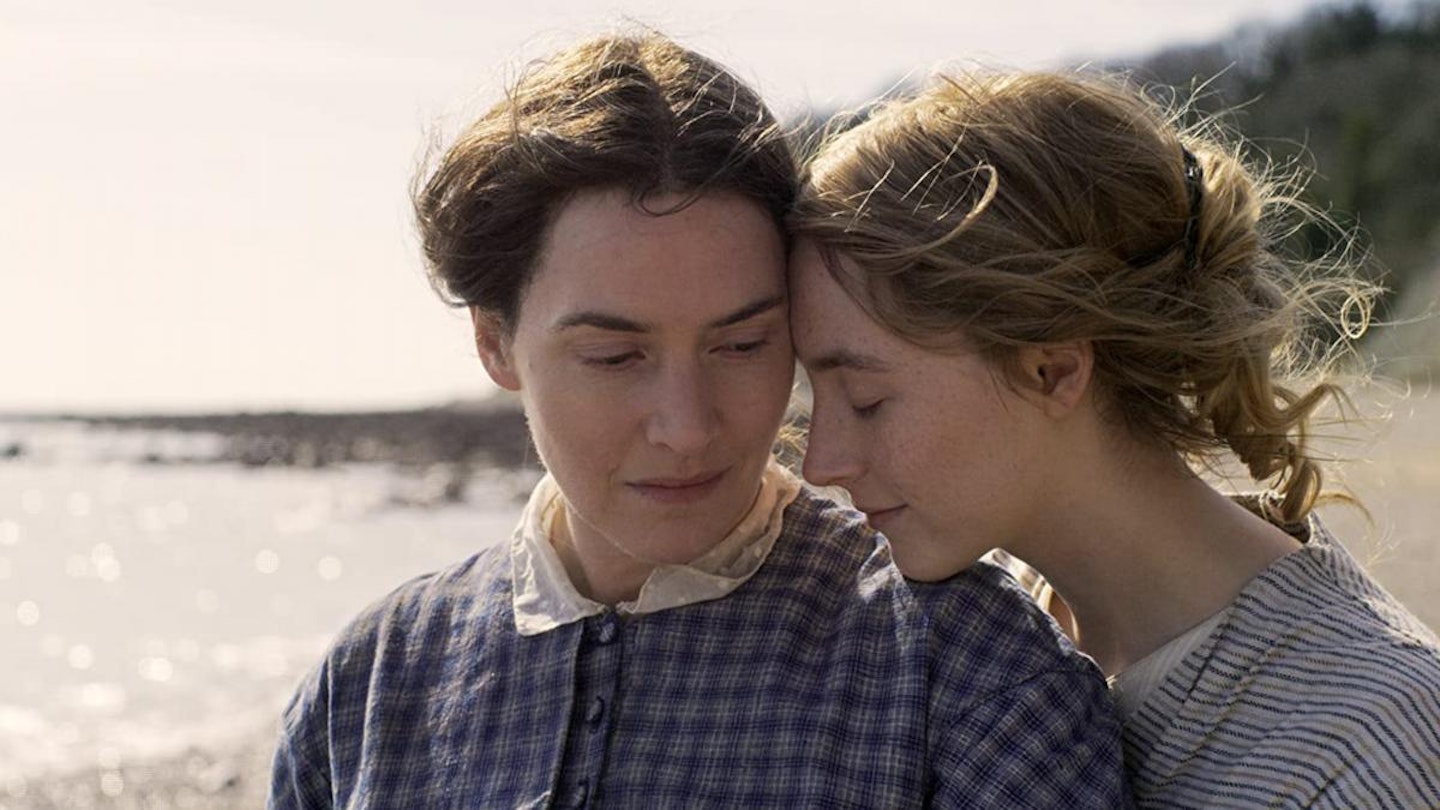 3 of 10
3. Ammonite
God's Own Country's Francis Lee is back with another romance, this time Kate Winslet and Saoirse Ronan. Winslet is self-taught paleontologist Mary Anning, who works to discover fossils that she can sell to rich tourists. One such traveler leaves his wife Charlotte (Ronan) in her care and sparks fly. Lee has proven himself a fantastic filmmaker, so his latest is much anticipated.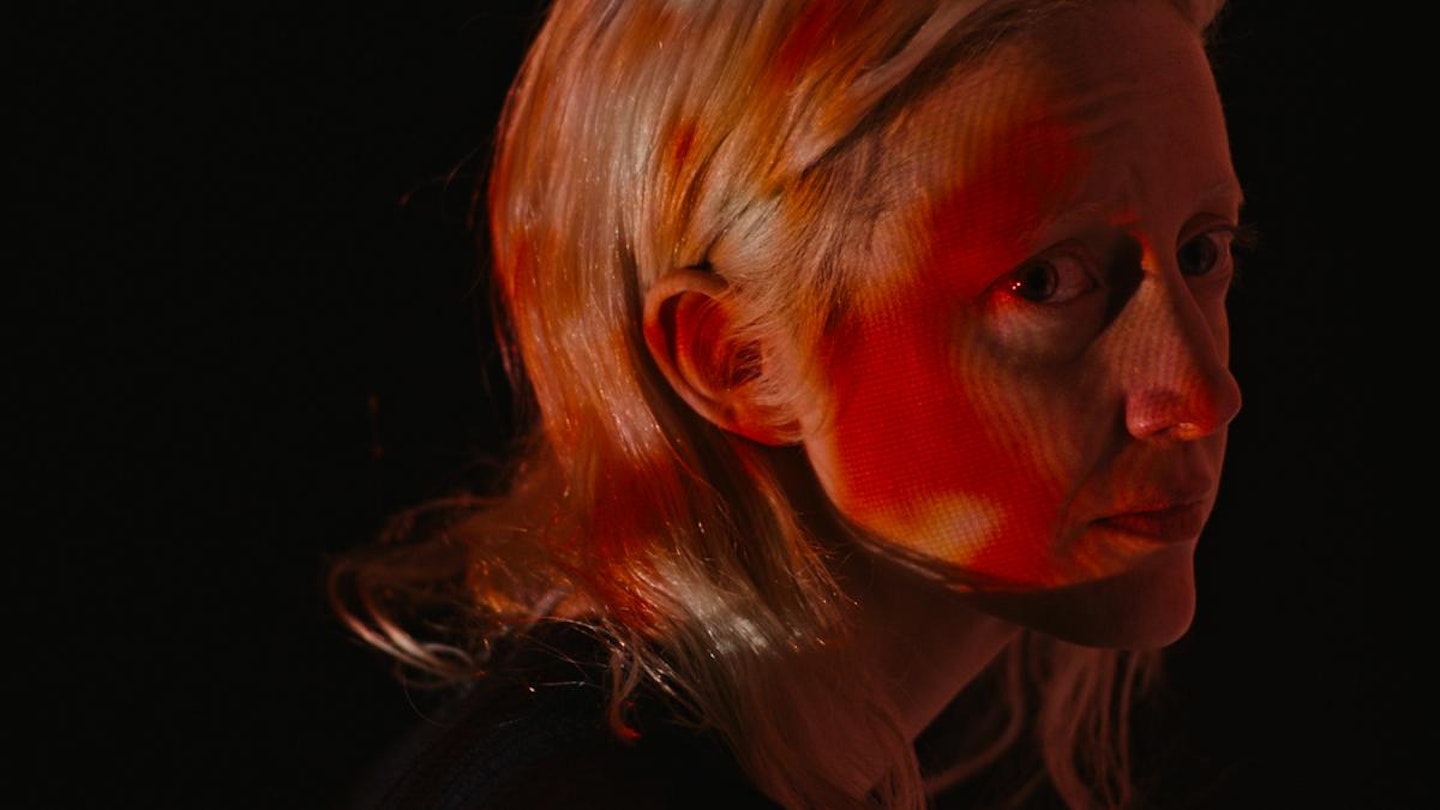 4 of 10
4. Possessor
Antiviral's Brandon Cronenberg is back with fresh horror. Andrea Riseborough plays an agent who employs brain implant technology to inhabit other people's bodies to compel them to commit assassinations. Naturally, it starts to have an awful impact on her. Cronenberg proves once again that the twisted apple doesn't fall from the tree.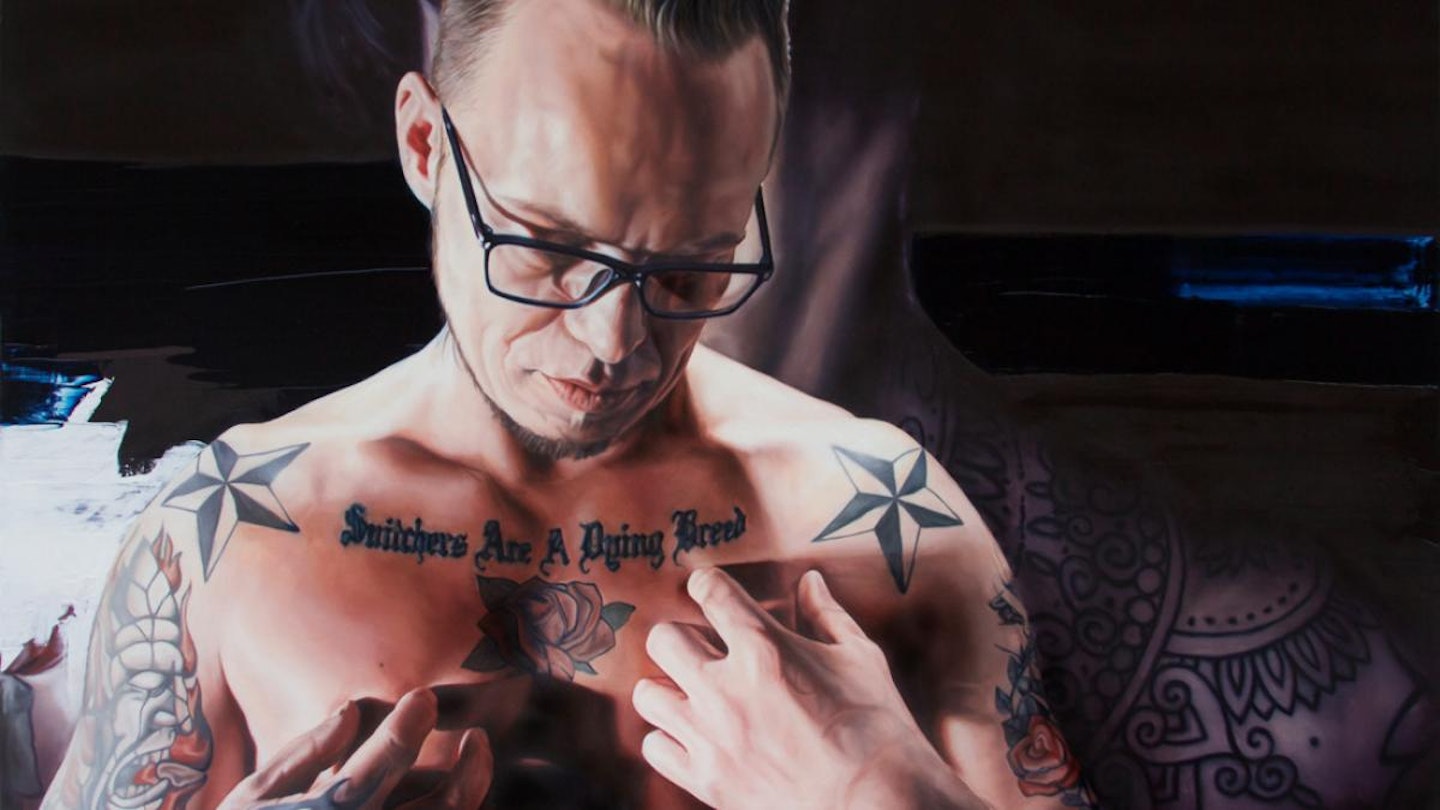 5 of 10
5. The Painter And The Thief
A compelling true-life tale from director Benjamin Ree, this Sundance Award-winning documentary follows when Czech artist Barbora Kysilkova starts looking for answers about the theft of two of her paintings. Unusually, she gets the chance to reach out to one of the men involved in the heist: Norwegian career criminal, Karl-'Bertil' Nordland, and a very strange, yet fulfilling friendship ensues. Strange but true, and utterly watchable.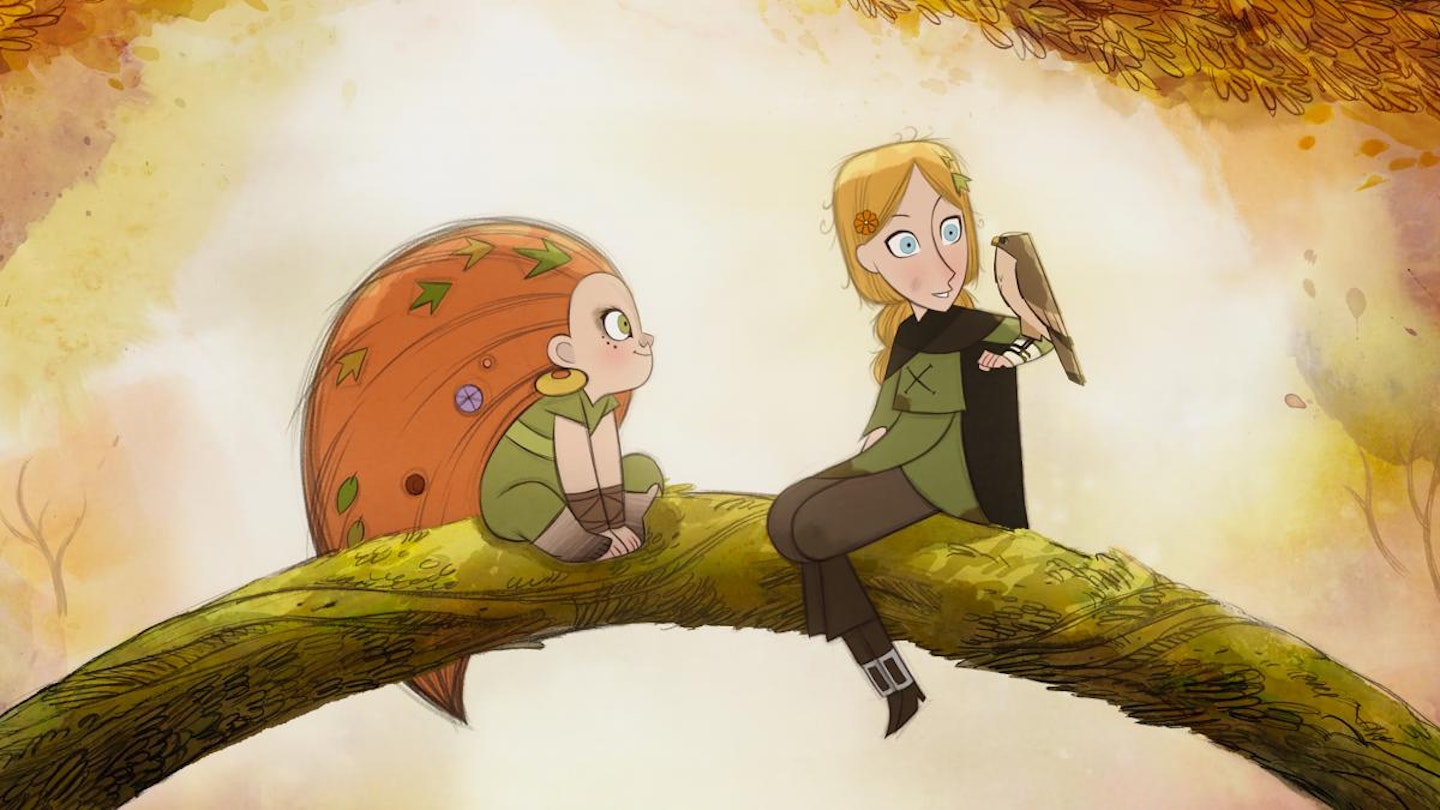 6 of 10
6. WolfWalkers
The gang behind Song Of The Sea is back with another enchanting, beautifully animated tale. A fantasy about a girl caught between her wolf-hunting father and the werewolves she befriends, it promises all the charm we've come to expect from Tomm Moore and Ross Stewart.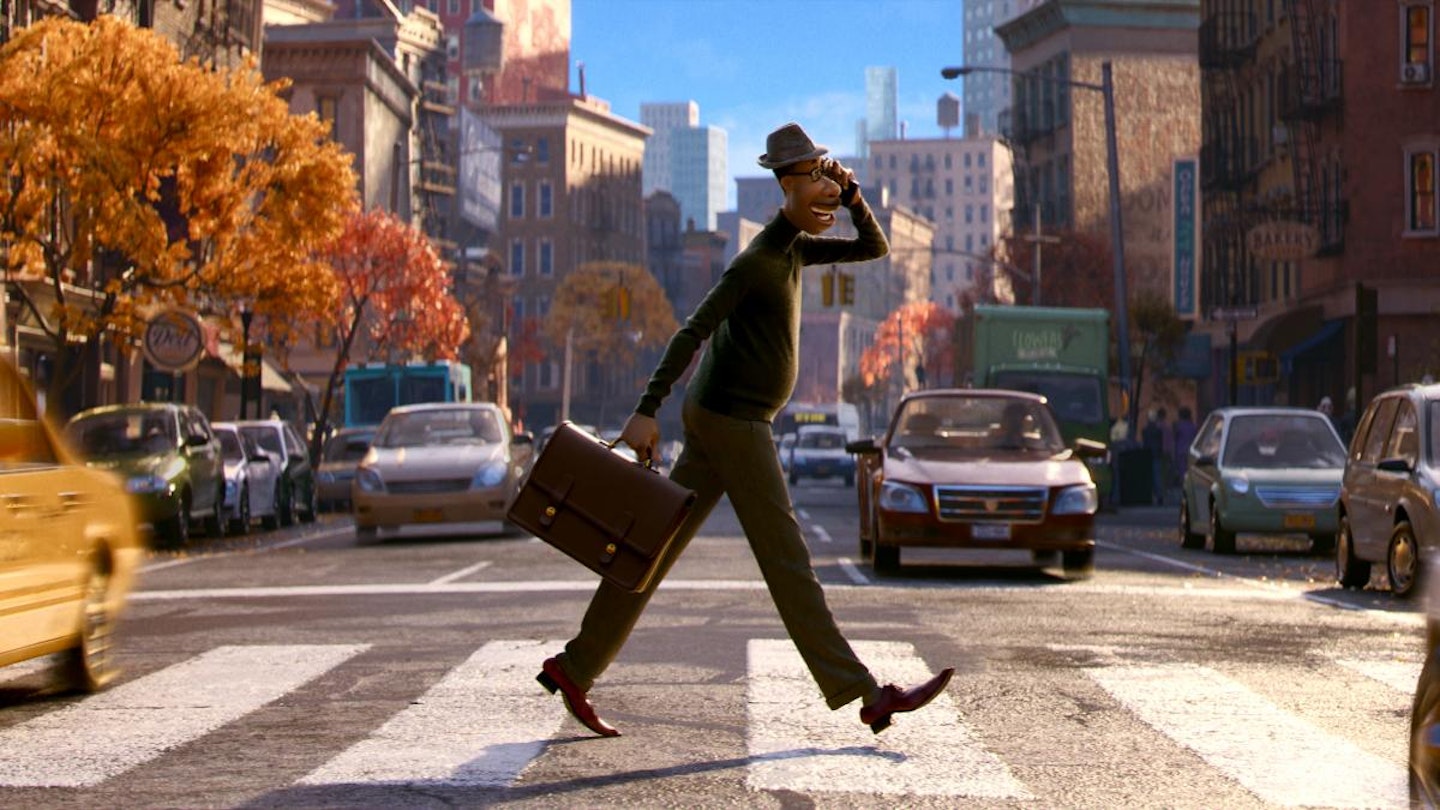 7 of 10
7. Soul
Pixar's latest film finds wannabe jazz musician (and school music teacher) Joe (Jamie Foxx) finding his body separated from his soul and having to reunite. The latest from company veteran – and chief – Pete Docter, this is a chance to see the film before a potential shift back on the release schedule.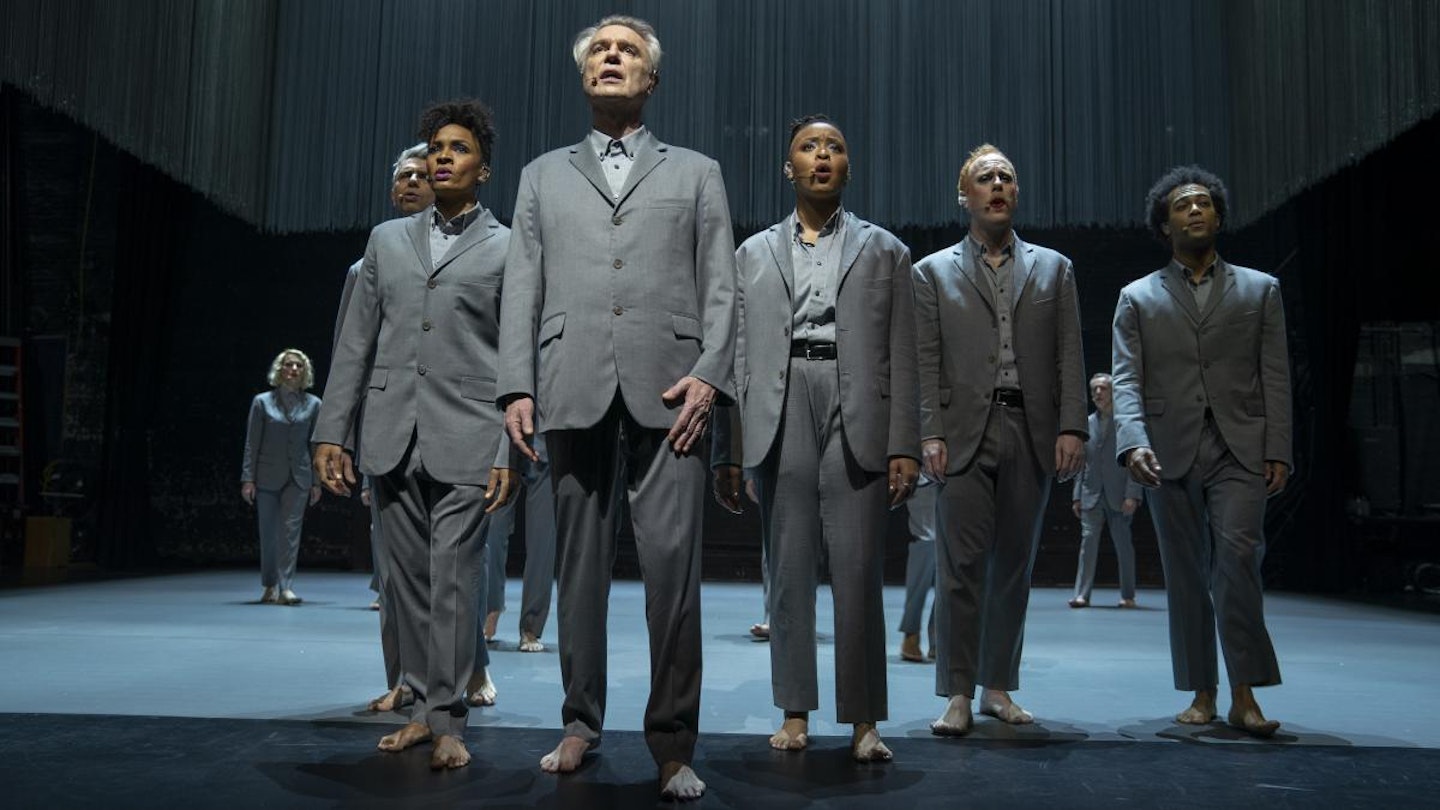 8 of 10
8. David Byrne's American Utopia
Spike Lee handles this documentary chronicling Byrne's 2019 Broadway show. Adapting his seventh studio album, which aims to spread positivity, Byrne assembled 11 musicians for a modified version of the album, and Lee brought his cameras, and now this is the best way to see the show, whose return to the stage has been impacted by the Coronavirus.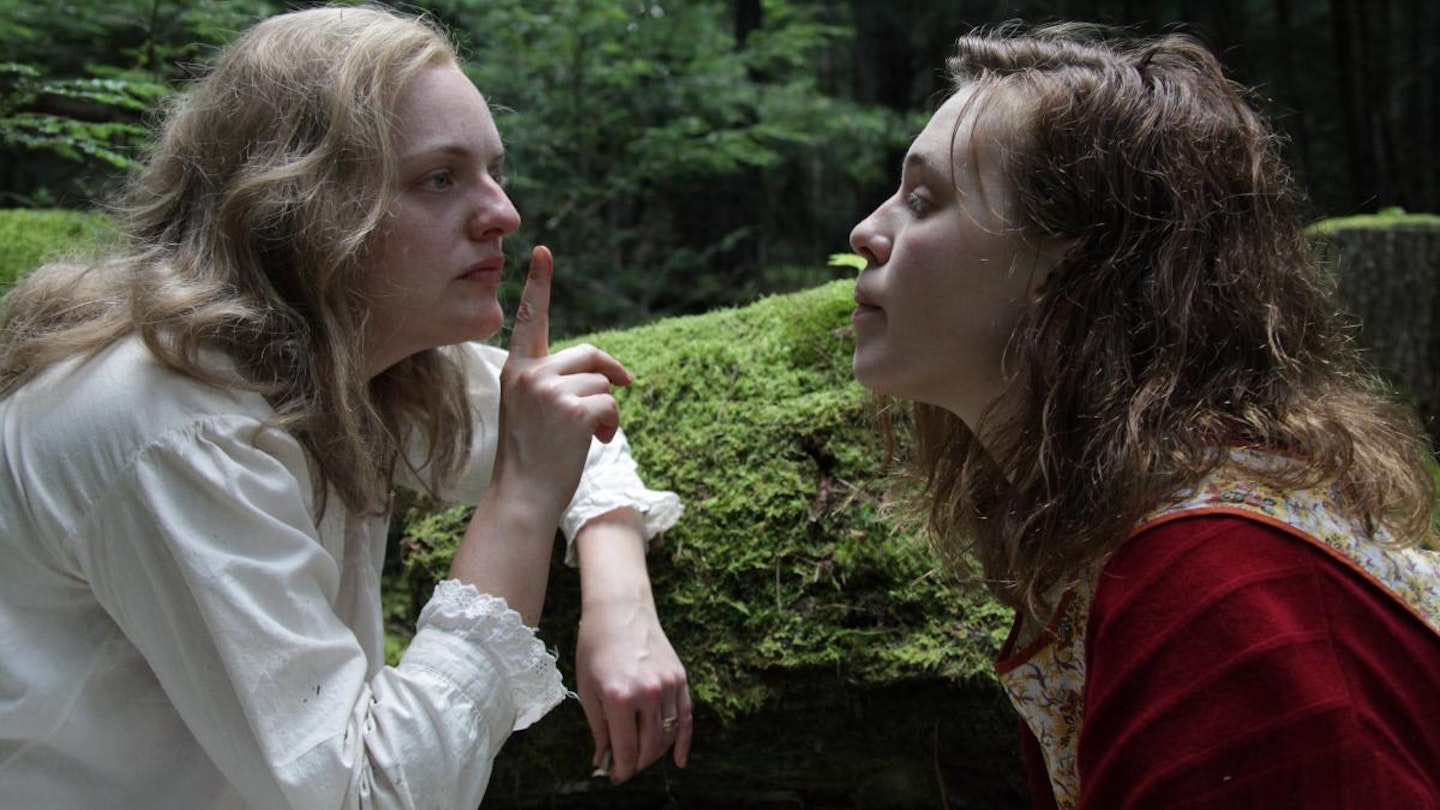 9 of 10
9. Shirley
Elisabeth Moss stars as Shirley Jackson, better known as the novelist behind The Haunting Of Hill House. The film finds a young couple (Odessa Young and Logan Lerman) moving in with Jackson and Stanley Hyman, who embark on a targeted campaign to psychologically break them down. Moss has scored good reviews for her performance and the film has a gothic elegance.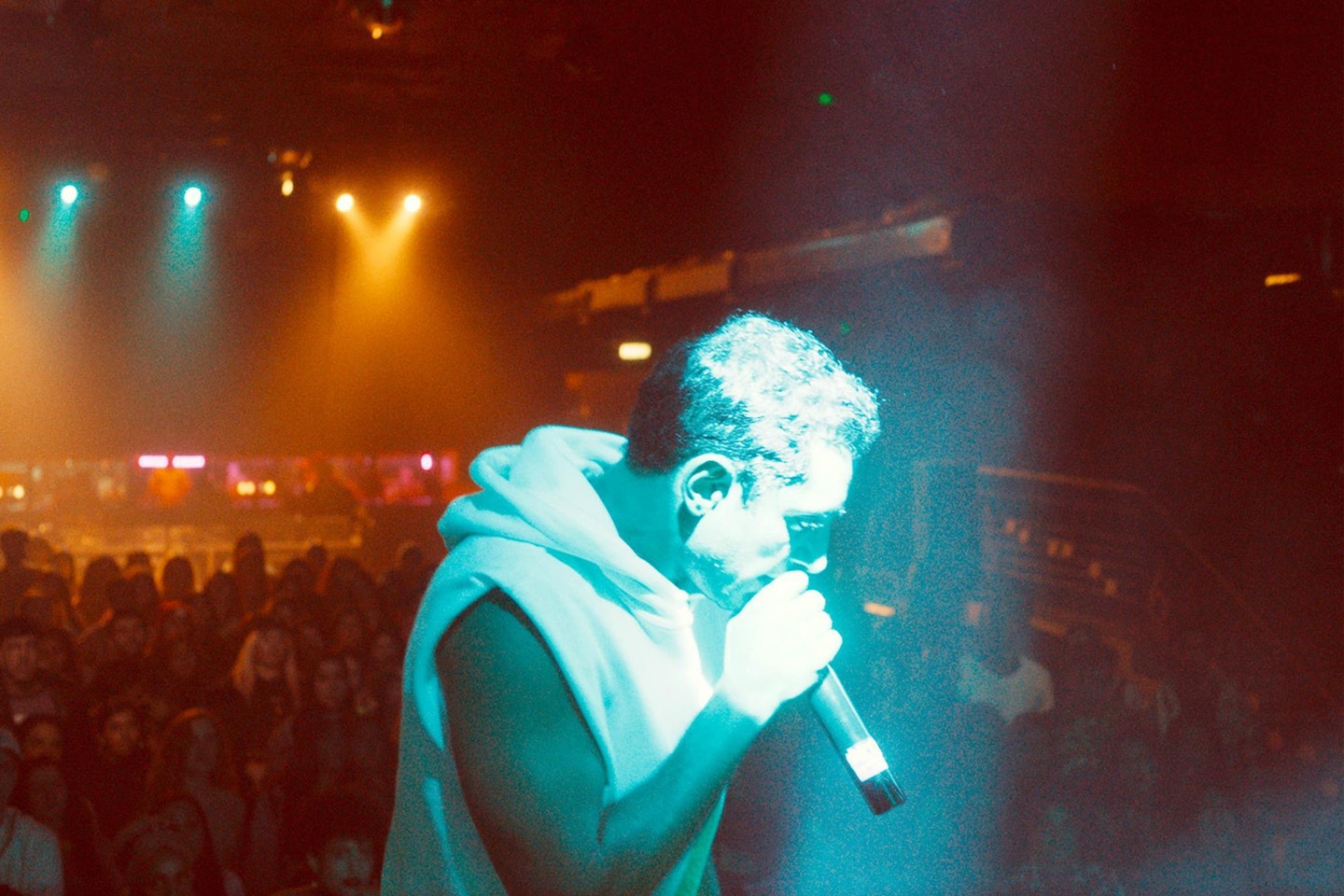 10 of 10
10. Mogul Mowgli
Co-written by star Riz Ahmed and director Bassam Tariq, this sees Ahmed as Zed, a British-Pakistani rapper based in New York. His world is upended when he contracts an autoimmune disease just as fame - and a world tour – comes calling. It's a chance to see Ahmed prove once again he's one of our best actors.