He's still back. Ever since the breakout success of the original John Wick in 2014, the series has become unstoppable. The third chapter, 2019's Parabellum, was the most successful yet, earning more than quadruple its $75m budget at the worldwide box office. Star Keanu Reeves has said he's happy to continue making John Wick films as long as they're successful. Director Chad Stahelski has said the same. And studio Lionsgate officially announced Chapter 4 in May, 2019. For what we know so far, read on...
What is John Wick's Story So Far?
In Chapter 1, we were introduced to John Wick, a hitman of legendary proficiency who has retired with the love of his life, Helen. Tragically, Helen died from a terminal illness, leaving Wick with a puppy to help with his grief. When a gangster's son killed the dog and stole Wick's beloved 1969 Ford Mustang, Wick got his guns out of storage...
Chapter 2 expanded the mythology of the odd hitman world Wick lives in: a world of crime organisations jostling for position, blood oaths, and the Continental Hotel that represents neutral ground. We learned about the "High Table" of crime lords, and Wick took on an "impossible" job that landed him in a lot of trouble. He ended up killing a high-level enemy, but did so by spilling blood on Continental grounds. Declared "excommunicado", he was now on the run from every assassin in the world.
Chapter 3: Parabellum picked up that action minutes later – this story has already taken several years to tell, but in narrative terms we're only days in. John battled exhaustively for his survival and appeared to prevail. Until he didn't.
What is the plot of John Wick: Chapter 4?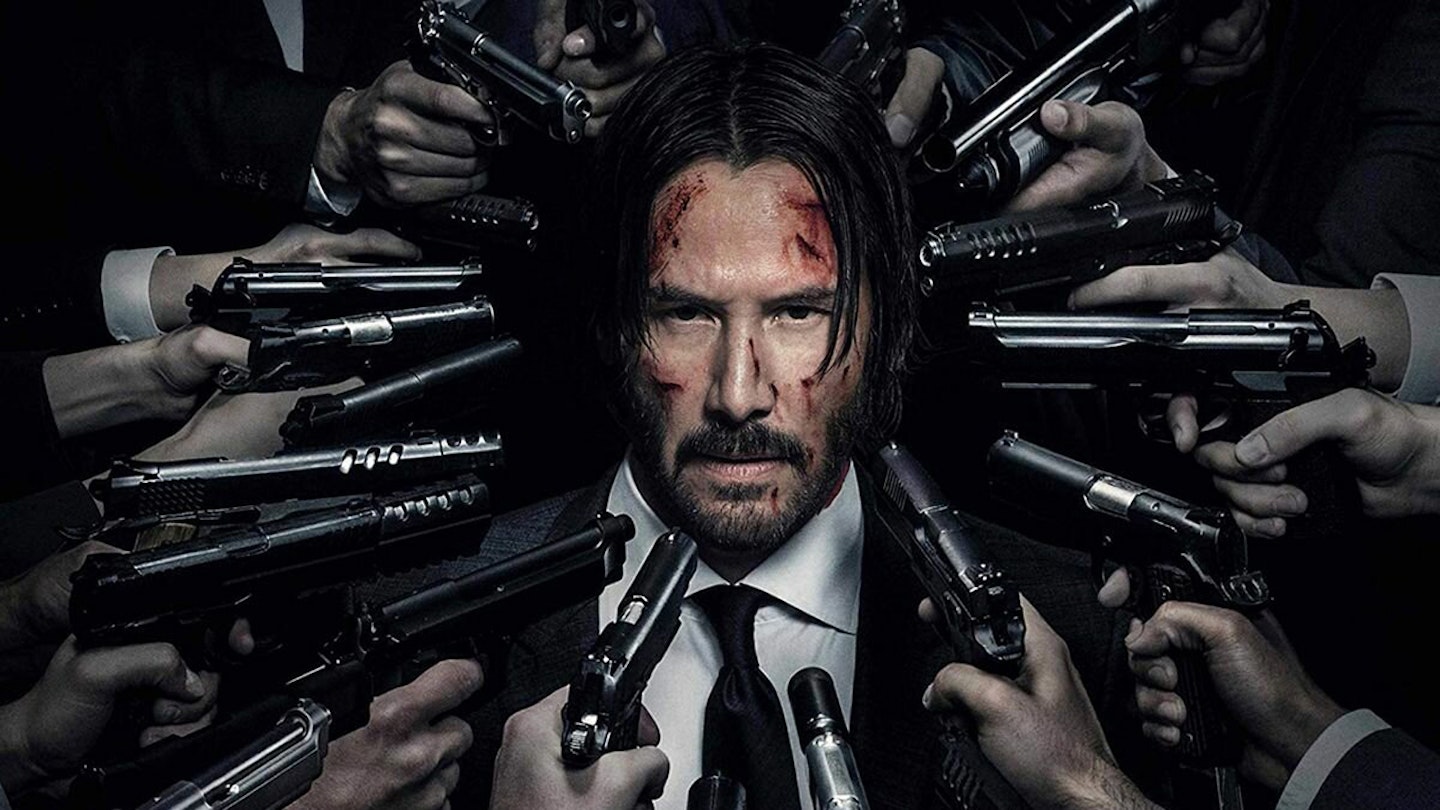 The story of Chapter 4 has yet to be officially revealed, but we left Wick apparently scheming with underground indie boss The Bowery King to go to war with the High Table. After a couple of films about Wick on the run, we would appear to be looking at Wick back on the offensive. Expect more incredible stunts, slick gun-fu, and action showdowns shot with brilliant clarity and super-sharp choreography.
Which characters are returning in John Wick: Chapter 4?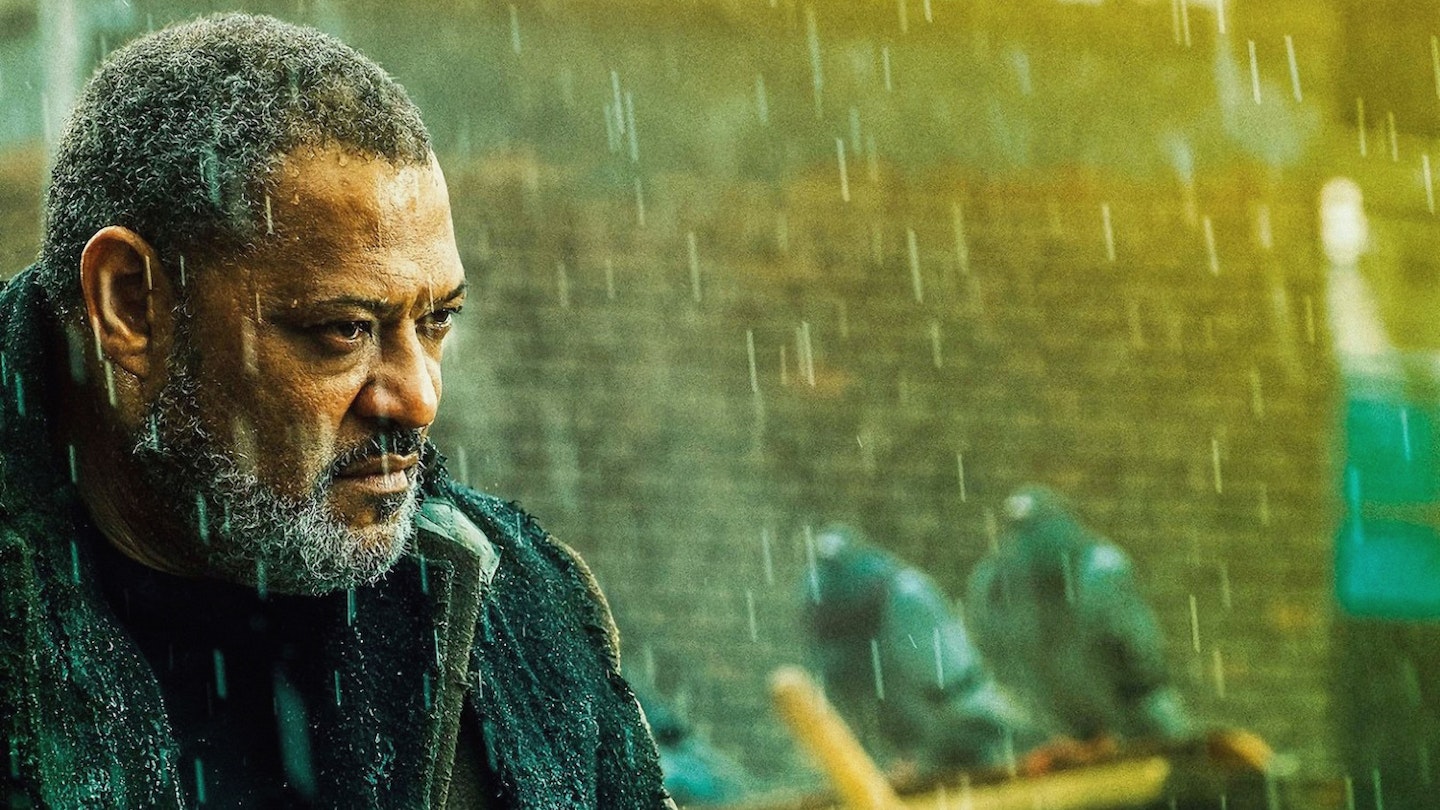 Aside from Wick himself, expect Continental Hotel owner Winston, played by Ian McShane; Lance Reddick as Charon the Concierge, and Laurence Fishburne as the pigeon-fancying Bowery King. It's also possible that we'll see more of Halle Berry's assassin Sofia, Anjelica Huston's Director; and Asia Kate Dillon's Administrator. And we wouldn't be surprised to see more of Jason Mantzoukas' peculiar Tick Tock Man.
Who is directing John Wick: Chapter 4?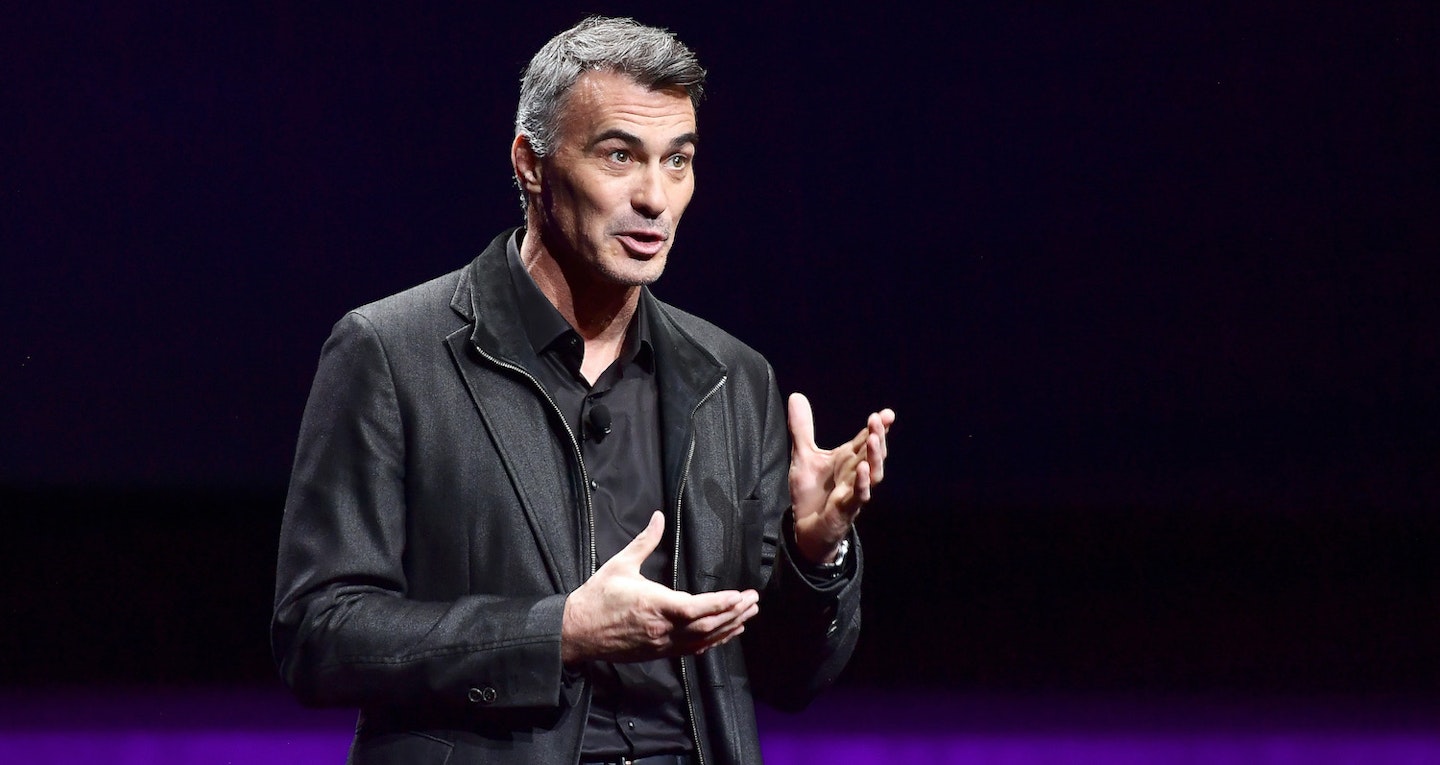 Nothing is 100% confirmed so far, so mentally add an "almost certainly" to the following sentences. Former stuntman and stunt coordinator Chad Stahelski will be back to orchestrate the mayhem of John Wick: Chapter 4, having previously directed the previous three (the first in uncredited cahoots with David Leitch). Screenwriter John Kolstad will also continue to plot Wick's violent narrative trajectory. Producer Basil Iwanyk remains involved too.
When is John Wick: Chapter 4 released?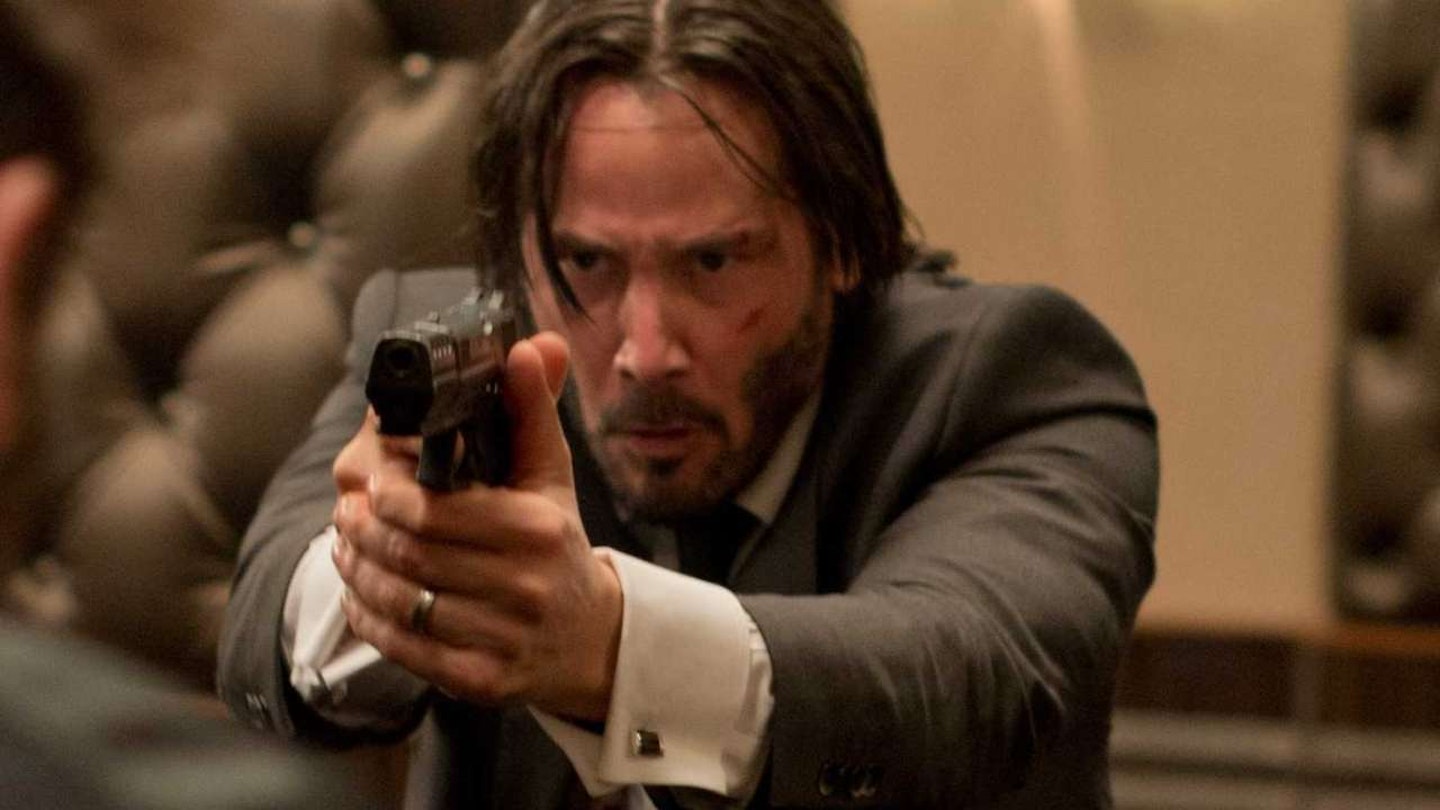 The scheduled release date for John Wick: Chapter 4 is 21 May 2021.