Key filmmakers: Luchino Visconti, Roberto Rossellini, Vittorio De Sica
Key dates: 1942-1951
What is it? A movement born both of mood and resources, Neorealism emerged at a time when the former was one of disillusionment and the lack of the latter necessitated new levels of guile from its key players. Italy's main film studio, Cinecittà, had been bombed by the Allies – presumably after watching a few of Mussolini's fascist rom-coms – so directors like Roberto Rossellini and Vittorio De Sica took to the streets, using available lighting, non-professional actors and minimal equipment to capture stories of humble people scratching out a living in straits so dire you could put a headband on them and call them 'Knopfler'.
Spearheaded by Luchino Visconti's Ossessione, a James M. Cain crime thriller clad in the garb of a gutsy character drama, the movement continued to bloom long after Benito Mussolini and his fascist goons were gone and their censorship lifted. "Cinema is the most powerful weapon," the fascists' head of propaganda had asserted, but the Neorealists, some affluent (Visconti) and some born in poverty (De Sica), reforged it into a tool for social change by depicting the privations of Italian (and in Germany, Year Zero, German) society. Their struggling, blue-collar heroes and heroines weren't played by glamorous movie stars but Bicycle Thieves' Lamberto Maggiorani, a steelworker, and first-timer Antonio Arcidiacono in La Terra Trema. Writers like Cesare Zavattini and Umberto Barbaro penned scripts with heartache as a leitmotif.
Gradually the movement drifted apart as its key players embraced fantasy (De Sica's Miracle In Milan) and big historical canvasses (Visconti's Senso), and a new voice, Federico Fellini, emerged to mix comedy, escapism and drama into an intoxicating new cocktail with White Sheik and I Vitelloni. In a few short years though, it left enduring classics that appear on any top ten you care to mention.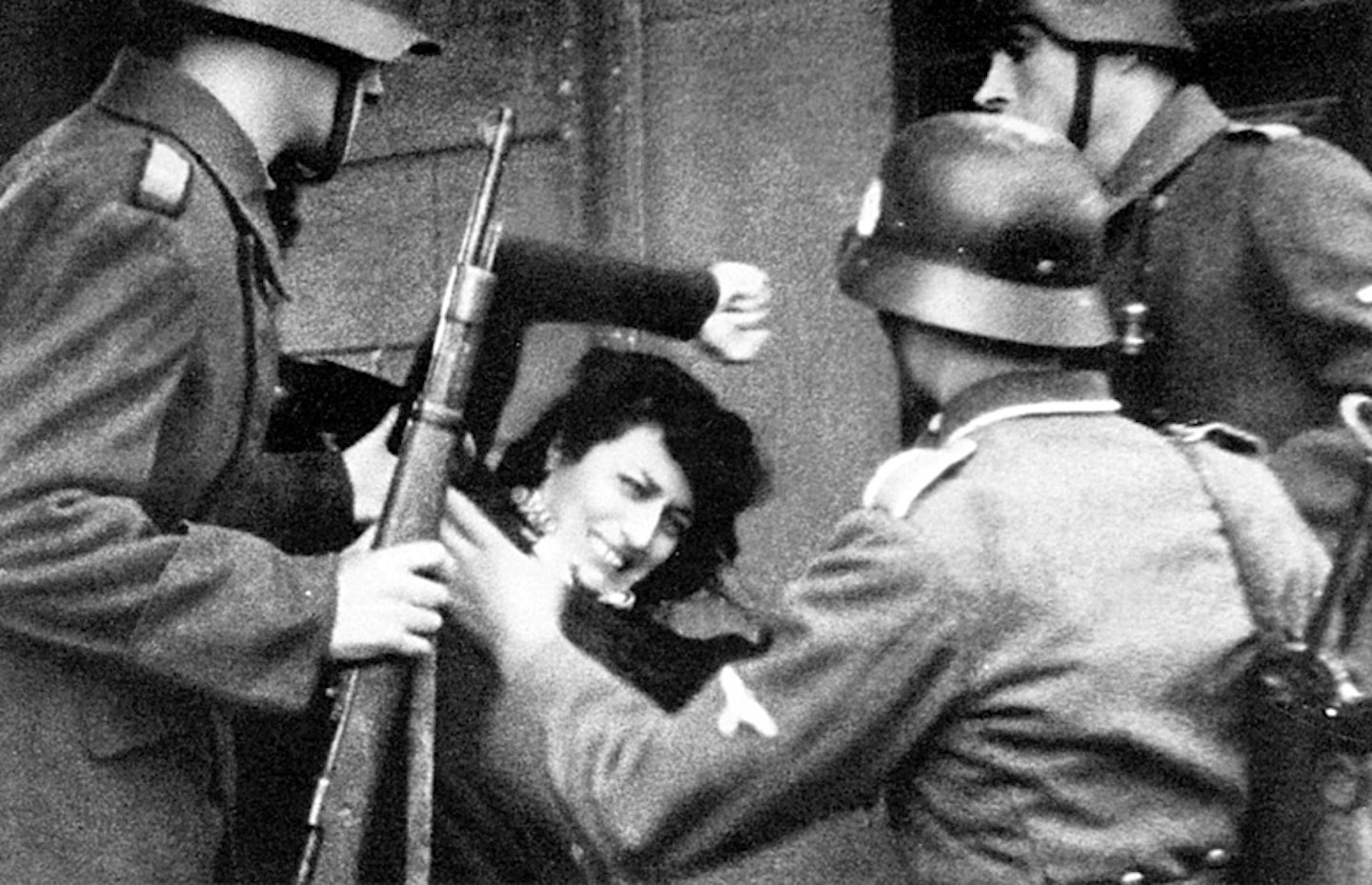 What to watch: Ossessione (1943), Rome, Open City (1945) (above), La Terra Trema (1948), Bicycle Thieves (1948), Germany, Year Zero (1948), Umberto D (1952)
What did it influence? Martin Scorsese, a maven of all things Italian cinema, is one of a small army of great filmmakers with a debt to the movement. The nouvelle vague, cinéma vérité, the social realism of Mike Leigh and Ken Loach, the Czech New Wave, Satyajit Ray, Dogme… all took (and take) inspiration from De Sica and co. In fact, there are few filmmakers entirely uninfluenced by the Neorealists. Michael Bay, maybe.
Trivia: In Bicycle Thieves, the brand name on Antonio's bicycle is 'Fides', Italian for 'faith'. Irony, see?
What to say: "Neorealism was a blue-collar reaction to the so-called 'white telephone' films of the 1930s."
What not to say: "Have you seen Bicycle Thieves' sequel: Segway Stealers?"