There was a point in 2014 where, if you stepped on a commuter train, chances were you'd see someone reading The Goldfinch. Donna Tartt's epic, Dickensian, 800-page novel was a bestselling hit and winner of the Pulitzer Prize, telling the emotional story of Theodore Decker, a 13-year-old boy who accidentally steals a Dutch Golden Age painting during the bombing of an art museum.
Now it's a film, earning an adaptation from Brooklyn director John Crowley, with Ansel Elgort and Oakes Fegley sharing the role of Theo, alongside a cast that includes Nicole Kidman, Jeffrey Wright and Sarah Paulson. With the first trailer launching today, we spoke to Crowley to talk us through how he brought Donna Tartt's vision to the screen.
About dam time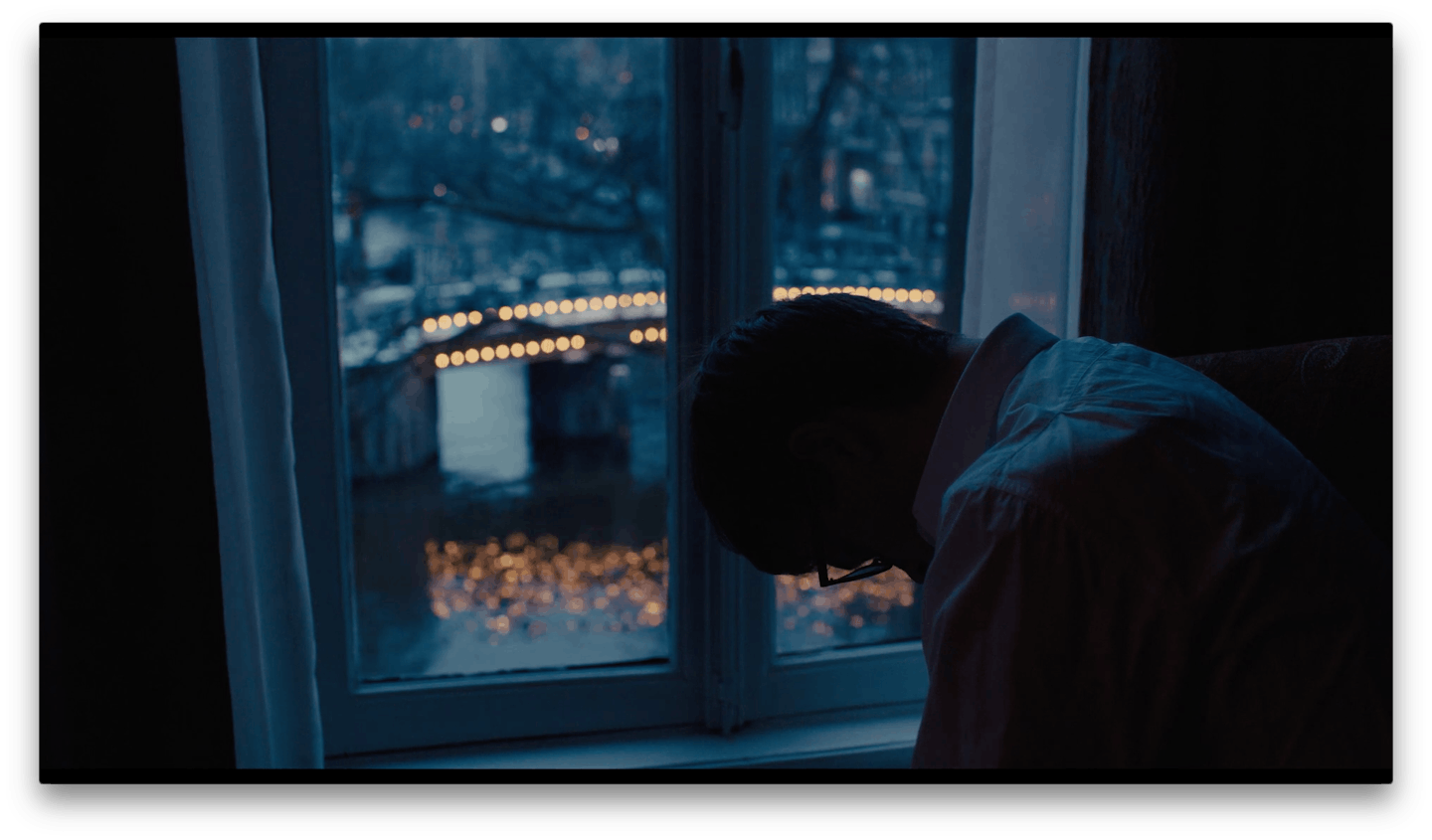 The trailer opens like the book does — with an adult Theo (Ansel Elgort) holed up in an Amsterdam hotel room, reflecting on his eventful life.
"We shot in Amsterdam, overlooking the canal. One of the things that really excited me about the book, and the idea of adapting it, was how vivid and distinct the world were within the book: between the icy cool Upper East Side world, to the slightly shambolic warm bohemian world of Hobie's downtown antique shop, to the blinding light of the Las Vegas desert, right down to the noirish, dark underworld of Amsterdam — and what all that represents to Theo emotionally. It was really important that we had a chance of capturing them on the screen in a way that was visually fully realised as possible. Aided, it must be said, by the great [cinematographer] Roger Deakins."
Worth its weight in Goldfinch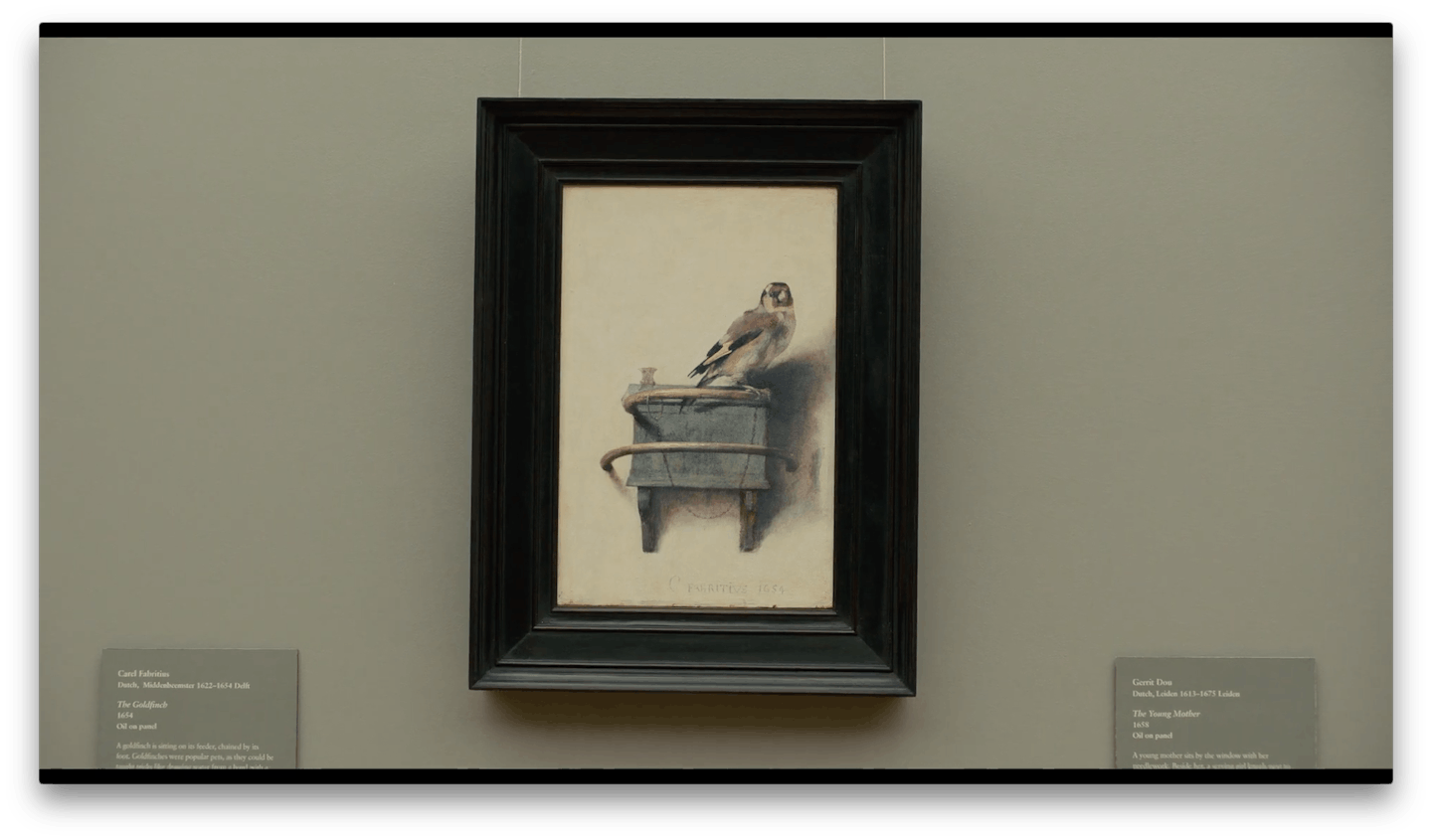 A young Theo (Oakes Fegley) stares at The Goldfinch, the Fabritius painting hanging in the Metropolitan Museum of Art — unaware that it will shape his life for years to come.
"We had to get the rights [to the painting] from the [Dutch art museum] Mauritshuis, which is where it is. They were incredibly helpful. And and of course, we couldn't use the painting itself, which is priceless. There was a 3D laser scan of the original painting that had been done some time ago, and we were able to base our version on that. Paintings in film don't often look very real. Our designer and amazing art department team were incredible about the level of detail because that painting has a real power when you see it. I'm not surprised that it's that painting Donna [Tartt] focused in on. It's very particular, very distinctive. And for a tiny little painting, it does seem to glow. When you walk around the room, that bird keeps watching you."
Met its match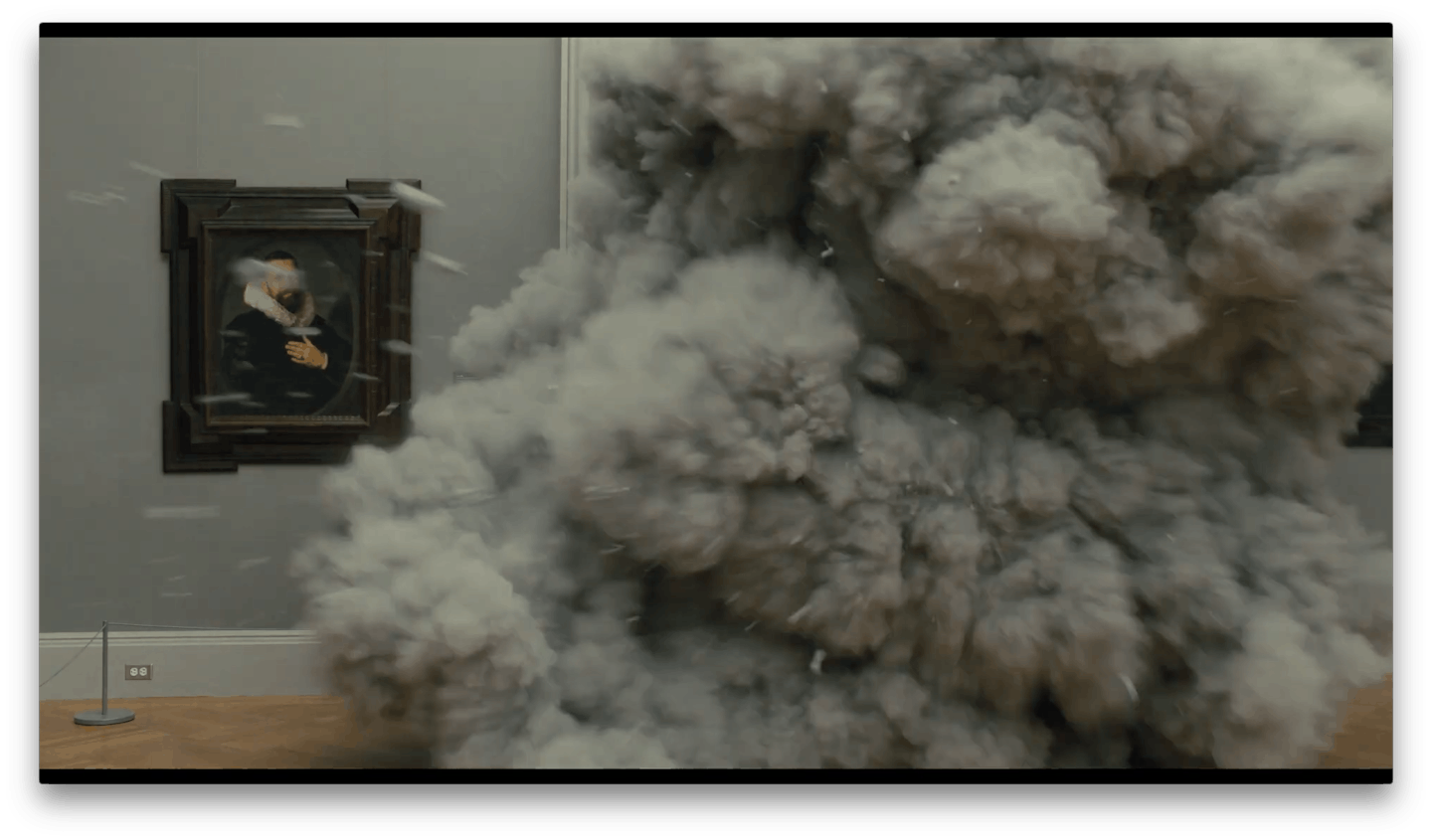 The Metropolitan Museum of Art in New York serves as a key early setting in both the book and film. While visiting with his mother, Theo finds himself a victim of a terrorist attack, and suffers a tragedy that he never truly recovers from.
"We had to construct a set for the Met because it then had to be, y'know, destroyed. And again, the Met were very helpful. [The explosion] is something that you get one go at, because you can't reset. We had multiple camera angles for that. One of the things that I love about Roger [Deakins] is he's not someone who throws loads of cameras at scenes. He's very particular about what he wants to get with the one camera. And I love that, because the whole of the story is very clearly told from one point of view all the time. It's a different approach — it's not more or less legitimate than others. Some directors love having six cameras. It's just not something which felt appropriate to this story. with one aspect to this story is all about looking, and learning to see. And that just felt very important that that aspect of looking was singular."
Act your age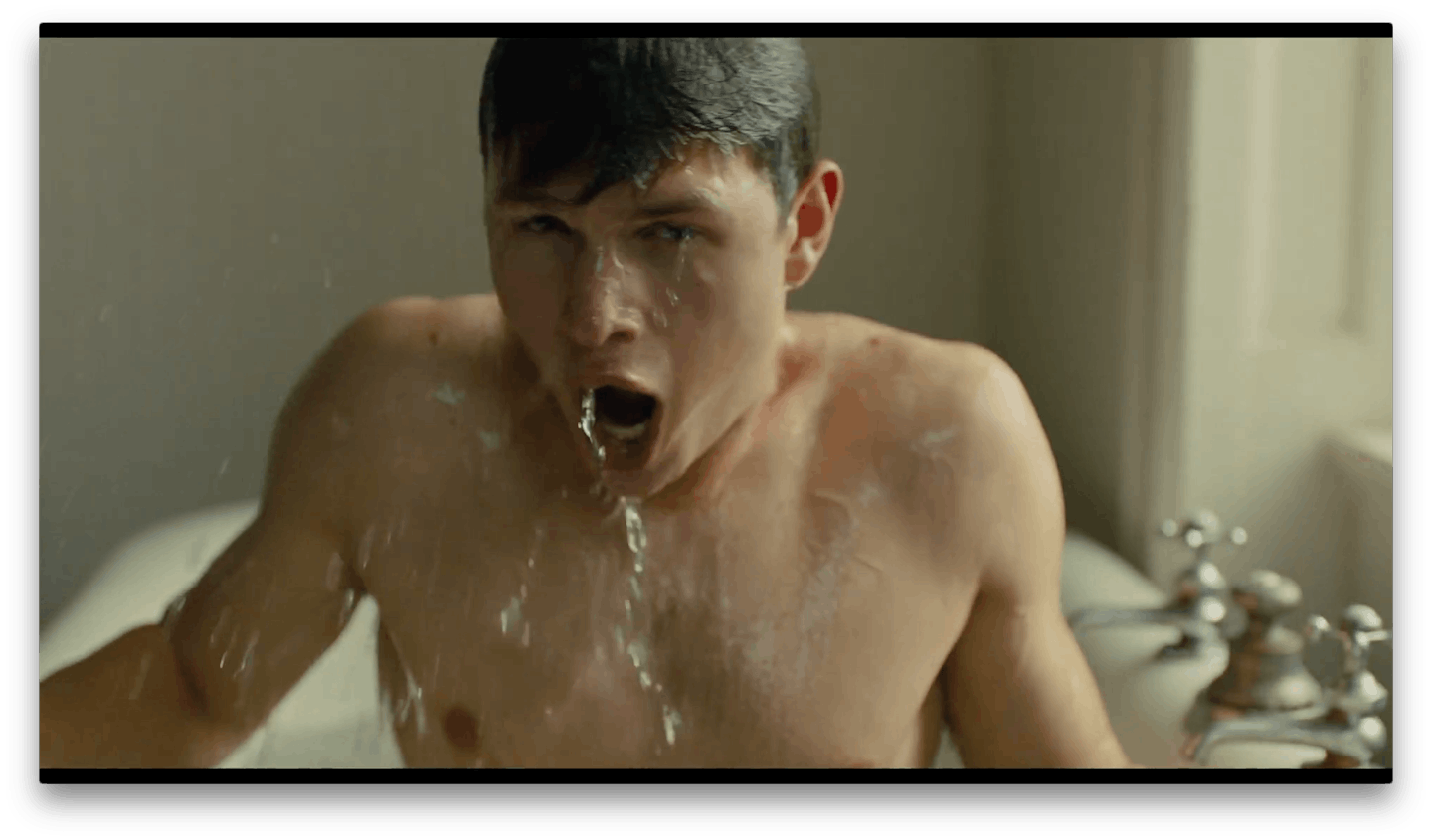 The book and film are set in two different timelines: the first when Theo is a young teenager, the second when he is a young man. Four characters in the film are played by two sets of actors. But as Crowley explains, the performances were not based on one another.
"The actors met socially. They met at a read-through. But I didn't need them to be looking at the other actor, and wondering where they should be meeting in the middle. Because for me, the really important thing is that there are two realities to these sets of characters, and what you are when you're 13 is not what you are when you're 25. It was very important that you have the feeling of, 'Oh, my God, that kid is grown up into that man'. But the amount of stuff that's happened to him since is so strange and odd and melancholy. A lot of life has happened to him. So it was not that I wanted the performances to be based on superficial tics in any way — other than a brilliant hair and makeup team who worked incredibly hard to just make you feel at ease visually with the look of both sets of characters, and then forget about it. The important thing for me was that each of the four actors was was right in the sweet spot of the truth of who the character was at that part of the story."
The invincible Boris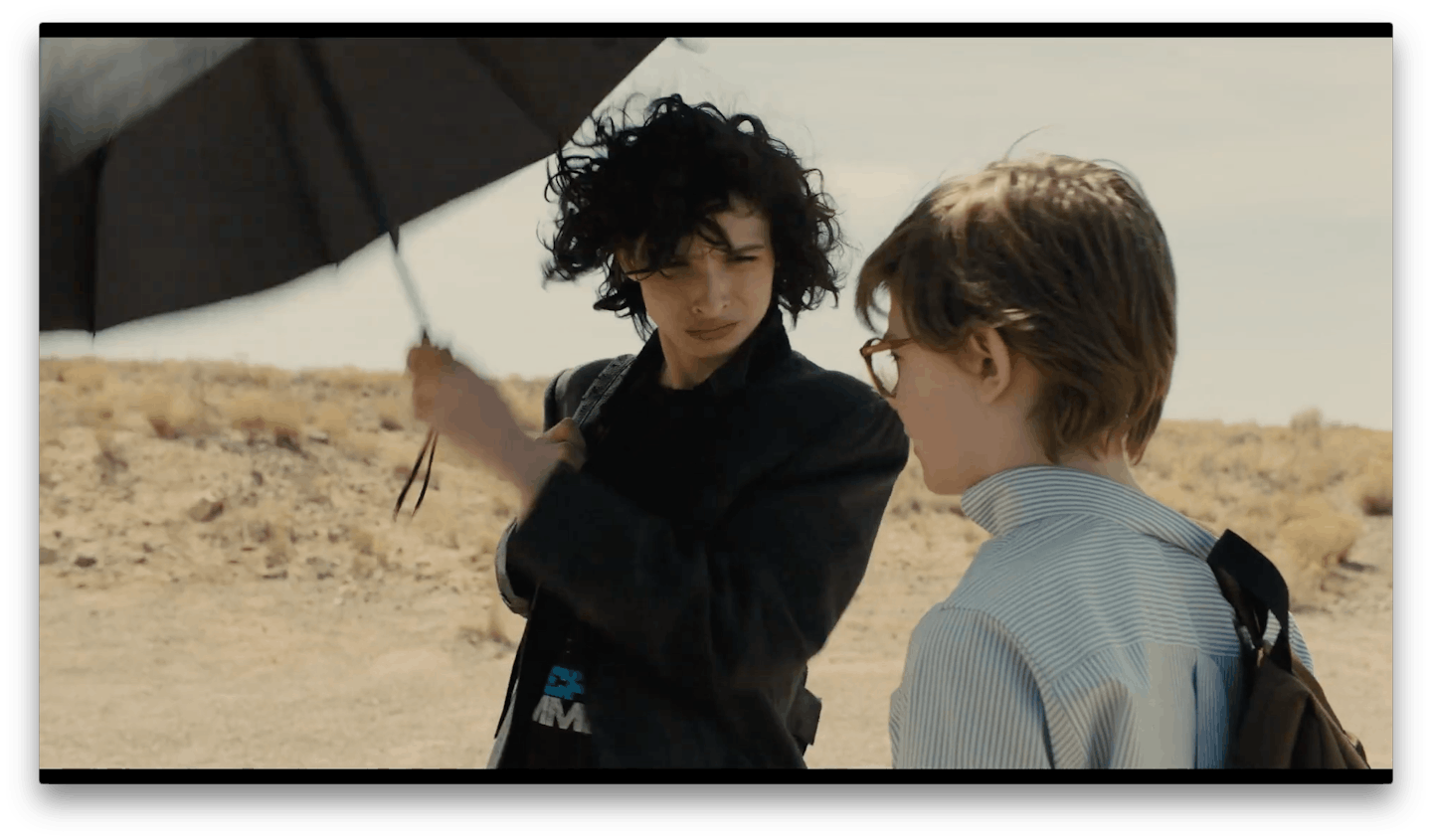 An indelible image in the books is Boris — the Ukranian immigrant who befriends Theo — walking around a Las Vegas desert dressed in black, carrying an umbrella. In the film, he is played by Stranger Things' Finn Wolfhard.
"I love Stranger Things. But Finn wasn't our first choice. My first instinct was to reach out to young Russian theatre groups and immigrant theatre groups in New York. We met a bunch of authentic young Russian kids. And along the way, Finn came and was just wonderful. And then he came in with the perfect accent as well. I had to get the accent checked out — you know, I'm not going to be a good judge of a Russian accent — and so our Russian dialect coach came and said 'He's already close to perfect'. It was astonishing. Finn's really special."
Barbed comments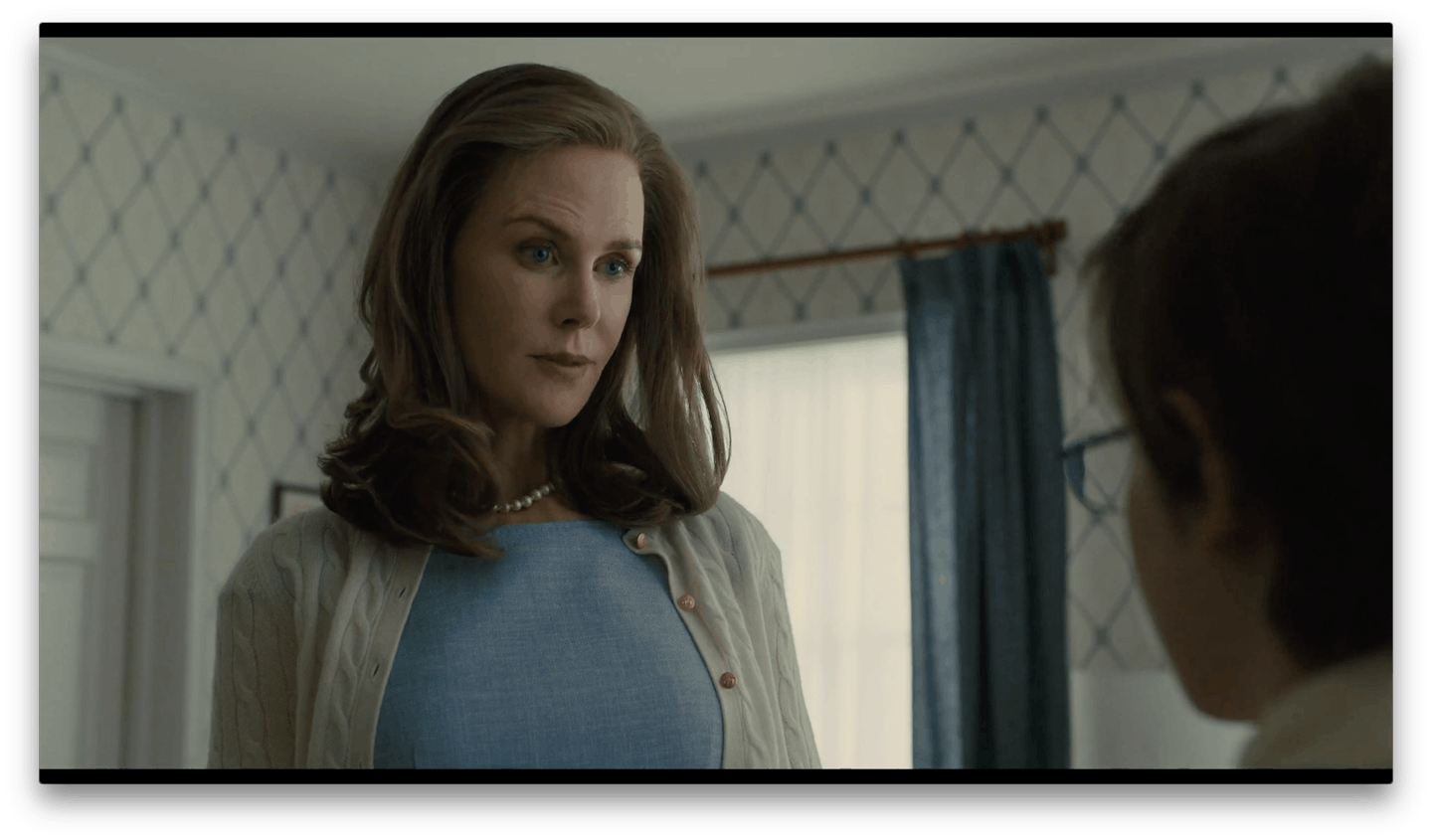 Nicole Kidman plays Mrs Barber, the wealthy socialite who adopts Theo when he finds himself orphaned; a character that suffers a fair amount of tragedy herself.
"Nicole is amazing, and I'm not the first to point out that she's had the most incredible second act to her career. The work that she is doing is just glorious and getting better and better. Her own appetite for work is incredible. She was the most prepared actor I think I've ever worked with. She joined us from another set but there were conversations rolling all the way along. For me, you have two halves to this character: you have this rather fragile woman in the first half who really doesn't know what to do with this child who lands on her doorstep. And then when you meet her in the in the more grown-up section, a big chunk of life has happened to her in a very tragic way, and it's almost like life has snapped her over its knee. She's all emotion. Nicole was able to inhabit those two things, which is this very brittle fragility, which suggested a degree of terror underneath; that an emotionally chaotic event could sweep into her life, like it did to Theo's life and capsize her, turn everything upside down."
Not with a whimper, but a bang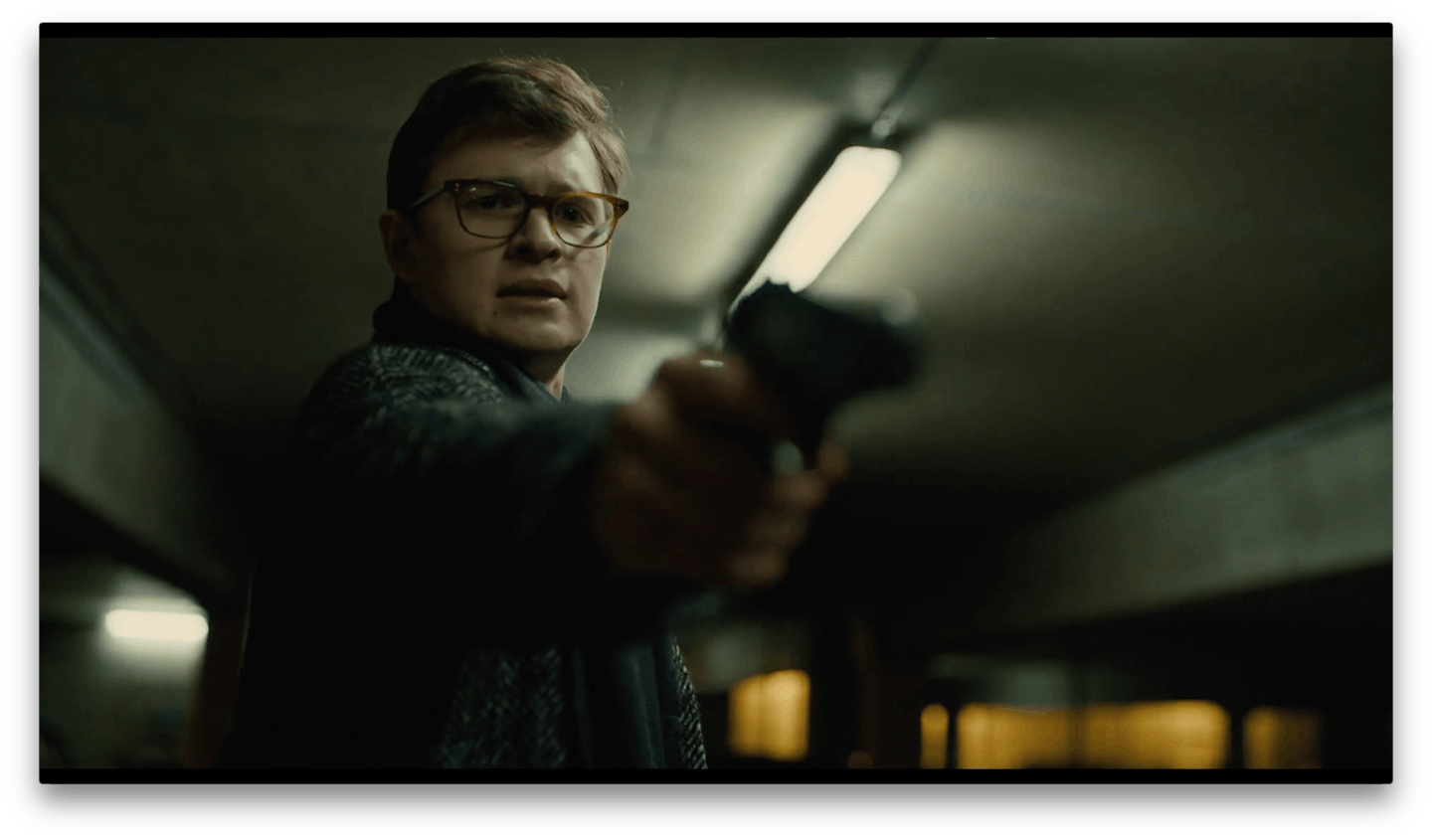 As events reach a climax, Theo finds himself sucked deeper into a mess of criminal activity. The film's closing moments, say Crowley, promises something particularly cinematic.
"There are aspects of the book which are almost melodramatic in terms of big outside event. Theo's relationship with that painting pulls him down, literally, into the underworld, which is where Boris has always operated in. That's why they complement each other's characters. Theo's life is dominated by this one great big event, which he's got stuck in, stuck between the grief of losing his mother, and holding onto this painting. Boris is the one character who's mad enough and bad enough to get them into trouble and out of trouble. It is like a journey to the underworld at that point. And yeah, there are a couple of nods towards more genre direction at times. Donna doesn't shy away from that in the book and we tried to capture that in the film as well."
The gentle man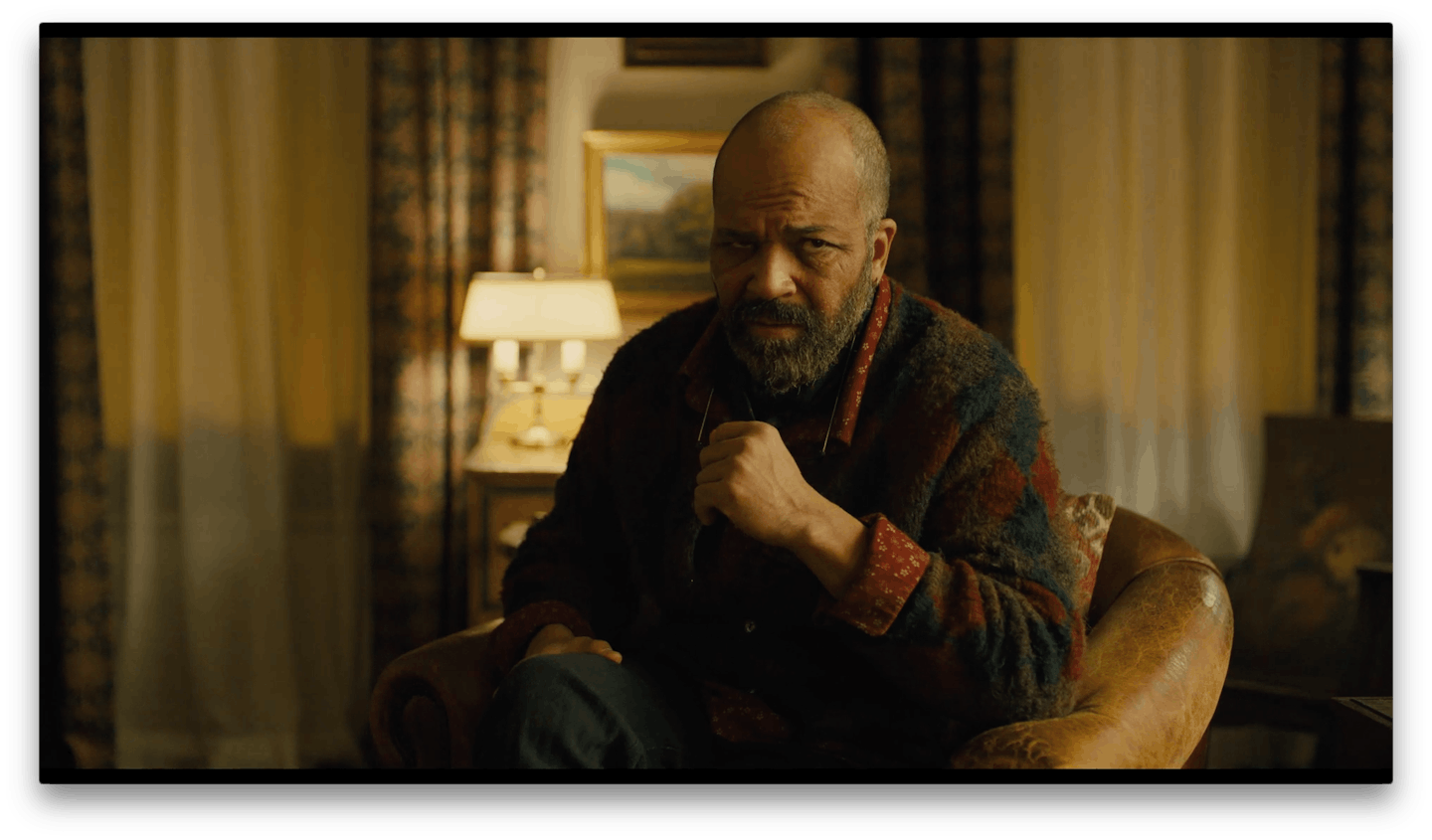 The final shot of the trailer is given to Hobie, the father figure played by Jeffrey Wright, having the heartbreaking realisation that Theo is not entirely who he thought he was.
"Hobie's gentle, but without it being sentimental. Not to say the books are sentimental, but you could play that character like that. Jeffrey brought a wonderful, gruff warmth to the character. In lots of ways Hobie is the moral centre of the story for me. Once Theo turns up on his doorstep, like a Dickensian waif, he's not only fed physically, he's also fed emotionally and imaginatively, by the man who teaches him the importance of old things, and that an old thing creates a responsibility. You should not just own it, or fetishize it, but pass it on. That's a great theme of the book. Again, what an actor. I've admired Jeffrey for years and I've always wanted to work with him. So I was so thrilled that he was willing to come and join us. He's brought something very special to it."
The Goldfinch is in cinemas from 27 September