One of my favourite things to do is sit in the dark watching a movie. Whether I am with loved ones, a group of friends or just all on my lonesome (but with the tasty company of some Cadbury Dairy Milk Giant Buttons), going to the cinema has been the closest thing I have to a religion in my life. Sometimes people use the word escapism as a negative term, but there is real pleasure in being transported when the lights go down.
So, after a year of the pandemic making that experience a little darker than I cared for, I couldn't be more excited for the return of the big-screen experience. Watching films at home has kept me going, but deep down, for me really experiencing a movie means getting my arse off the sofa, going to the cinema, sitting down with friends or strangers, and appreciating the flickering art (or trash) up on the big screen. The last film I saw on the big screen was back in November for Once Upon A Time In The West at the BFI Southbank and I'll be right back there on Monday 17th May to immerse myself in De Palma's Blow Out.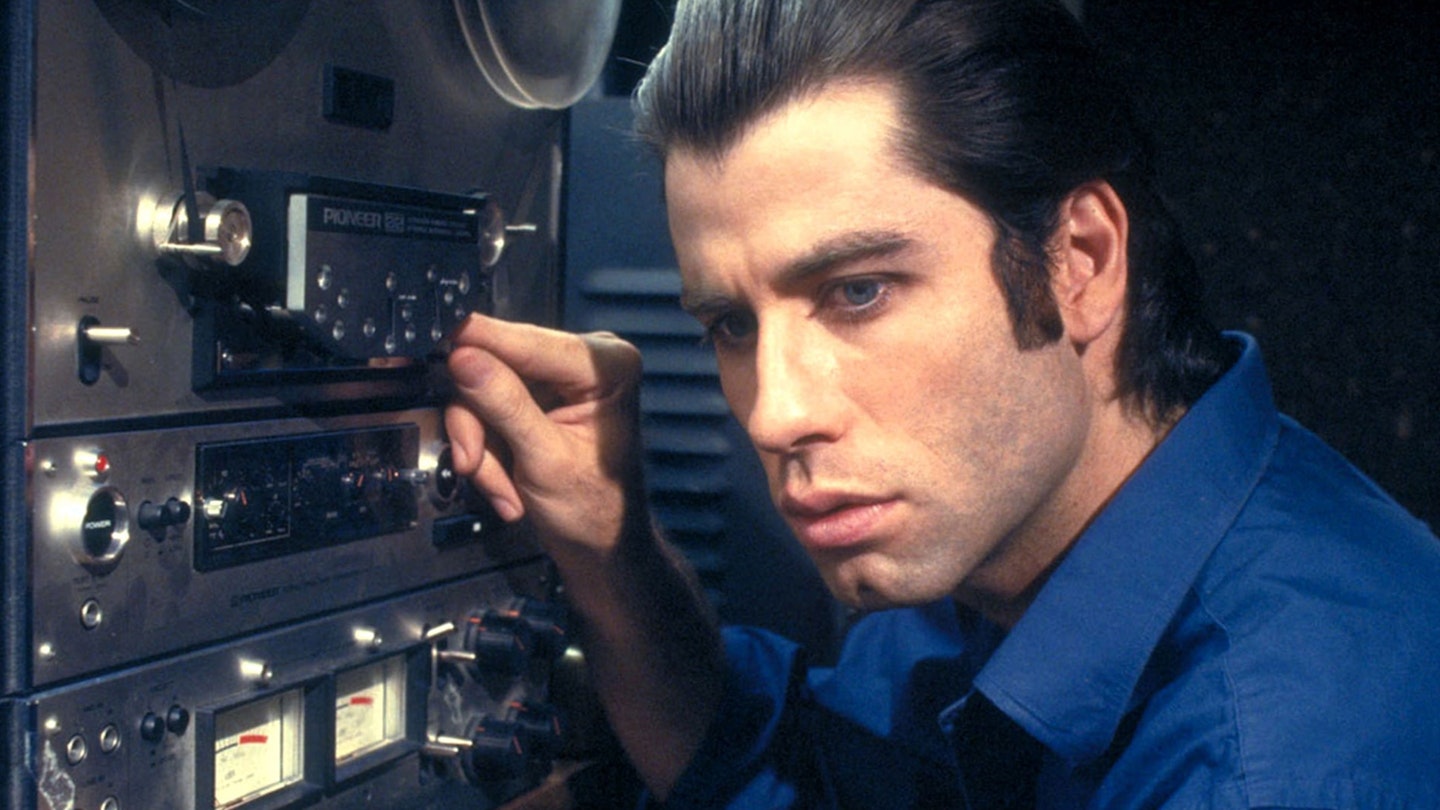 Cinemas now need our help more than ever. If you feel comfortable returning, do get back there as much as possible, whether it's to see new films or old favourites. And if you're not able to get back quite yet, why not buy a membership for someone close to you, or donate where you can? Your local cinema will really appreciate anything you can do.
As for me, I can't wait to get back in there and support my favourite cinemas in any way I can, even if it means watching way too many commercials, sitting through trailers that I've already seen several thousand times and watching a franchise film that could easily lose 15 to 20 minutes (whispers: 'they all can').
My life was forever changed by a cinema trip when I was three years old (Star Wars in 1978 at the Galaxy Cinema on Hinton Road in Bournemouth) and I've spent the best part of my career trying to recreate the magic of that night out by making the films I'd want to see as an audience member. Stay safe out there and I'll see you at the big screen. Giant Buttons are on me*.
*not legally binding