From A.A. Milne's short stories to Disney's classic cartoons, we've all grown up with Winnie the Pooh. But just like Christopher Robin in the final chapter of Milne's books, growing up means eventually means leaving the adventures of the Hundred Acre Wood behind. Until now.
Disney's latest live-action take on a beloved childhood favourite is Christopher Robin, a film which sees the young boy all grown up and facing the struggles of adult life. Just when Christopher needs him the most, Pooh returns to impart wisdom and spark new adventures. The film comes from director Marc Forster, who calls it a "companion piece" to his post-Peter Pan J. M. Barrie film Finding Neverland.
The nostalgia-brimming first Christopher Robin trailer has just arrived, and we spoke to Forster who clued us in on the characters, the casting, and heart-warming re-introduction of Winnie the Pooh.
Post-war London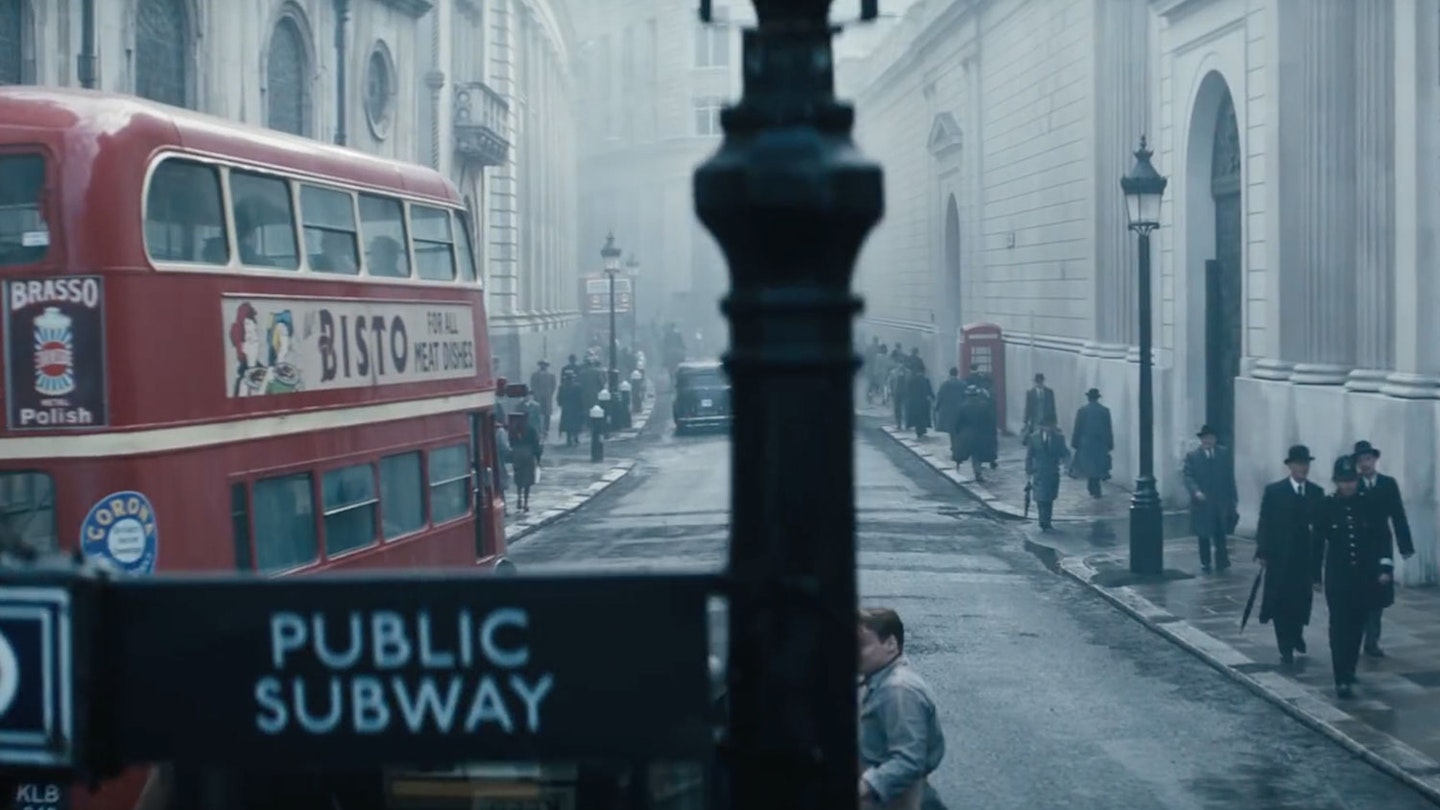 The trailer pitches viewers straight into vintage London — an old Routemaster bus; Bobbies on the beat; an archaic tube sign — as the city starts to rebuild in the wake of World War II. "It's set post-war in 1949," Forster confirms. "We shot entirely on location in London, and then in Sussex very close to the original A.A. Milne estate. This was my fourth film in London. When you do a period piece, it offers you this chance to go back in time. It really transports you, it's almost like a time capsule."
Casting Christopher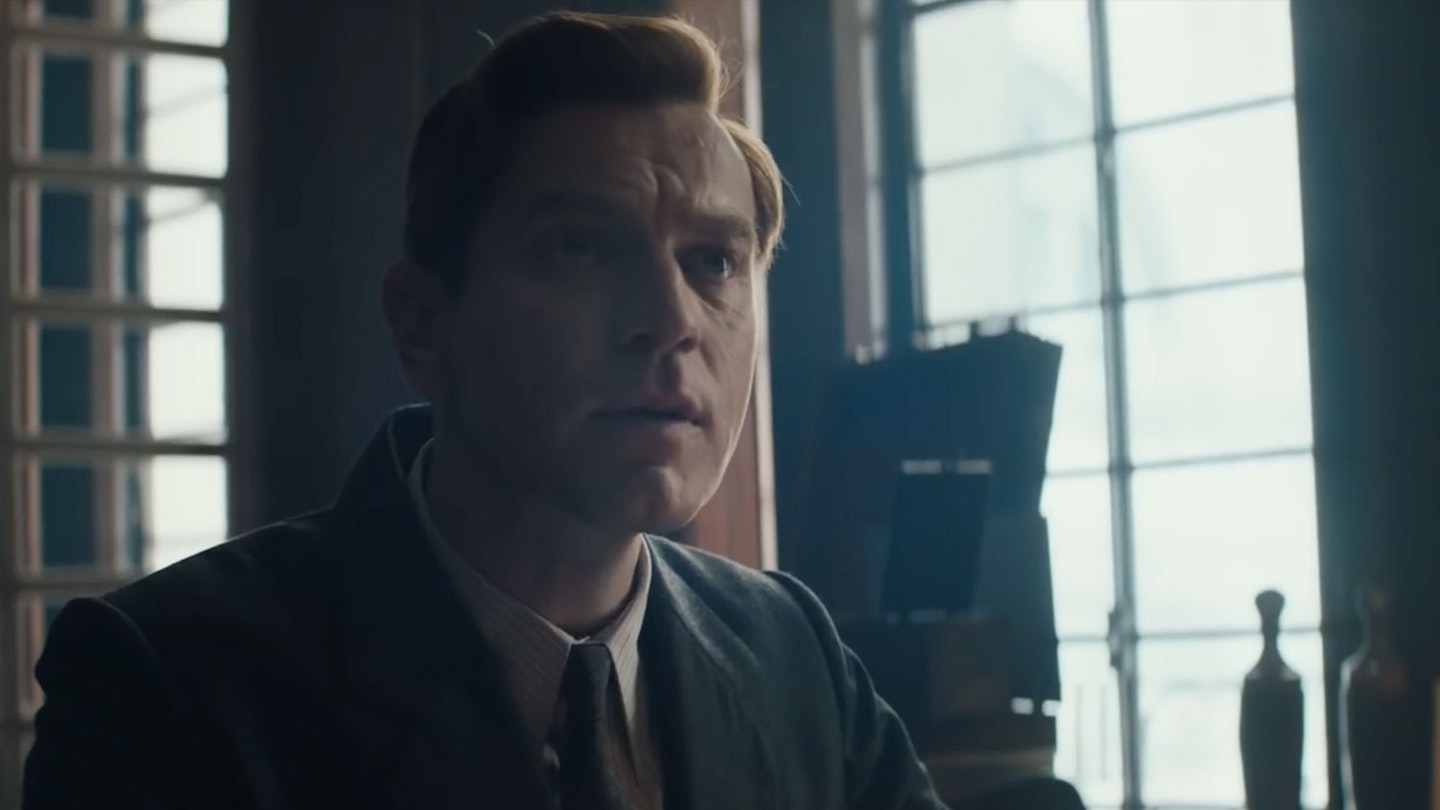 Taking on the role of an over-worked and world-weary Christopher Robin is Ewan McGregor, reuniting with Forster for the first time since 2005 psychological thriller Stay. "When I first read the script I always just thought about [McGregor]," says Forster. "It was very important for me that the person who would play Christopher Robin, you would see the child within him still. Ewan has that. He's a grown man, but at the same time there's this playfulness and you can see the little boy still in him."
Failing businessman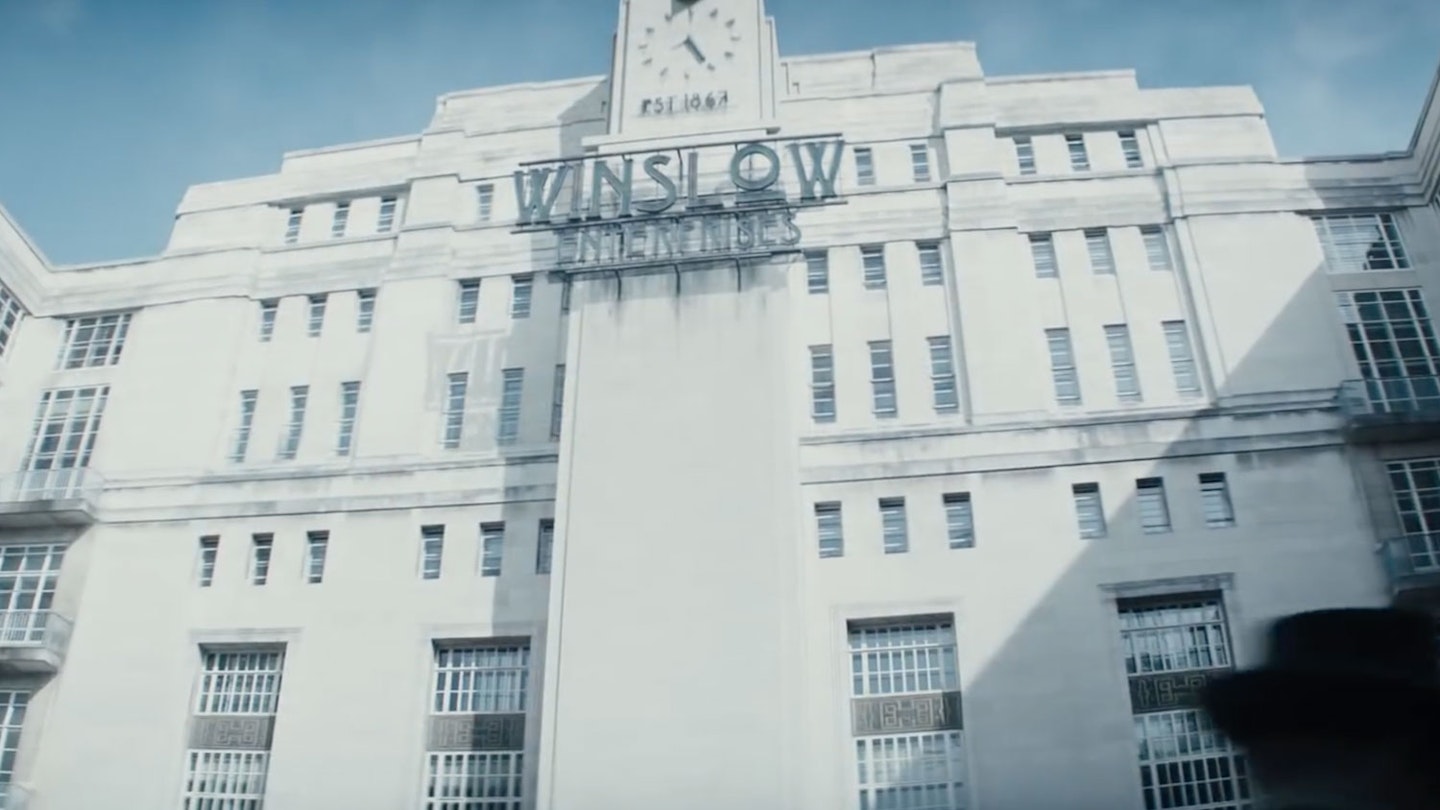 One of the difficulties facing Christopher is the pressure to help save his ailing employer, Winslow Enterprises. Despite the grandiose exterior the company isn't doing well, in large part due to the economic constraints of the time. "When [Christopher] comes back from the Second World War, he starts working at Winslow's Luggage. As it's post-war, the economy hasn't recovered yet and nobody really has money or time to go on vacation," explains Forster. "Luggage is not really on top of the list of selling very well."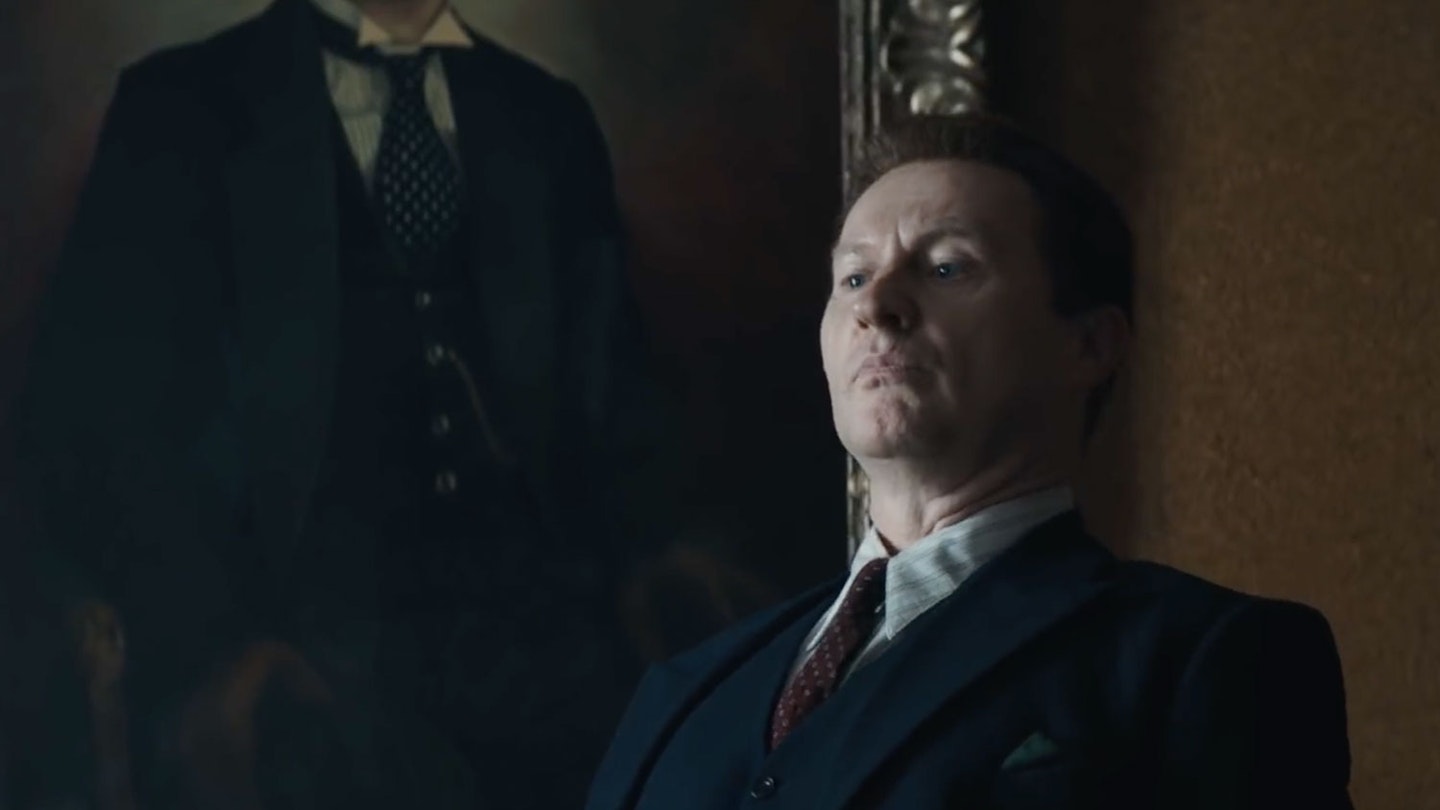 Christopher's overbearing boss is Keith Winslow, played by Sherlock and The League of Gentlemen stalwart Mark Gatiss. "It was important for me that he was able to walk the thin line between drama and comedy, and Mark does that brilliantly," Forster says. "His character is the son of the owner of the company. He's in charge of the Luggage Division, which obviously doesn't reflect very well on him that it's the one division of his father's company that isn't profitable."
Family portrait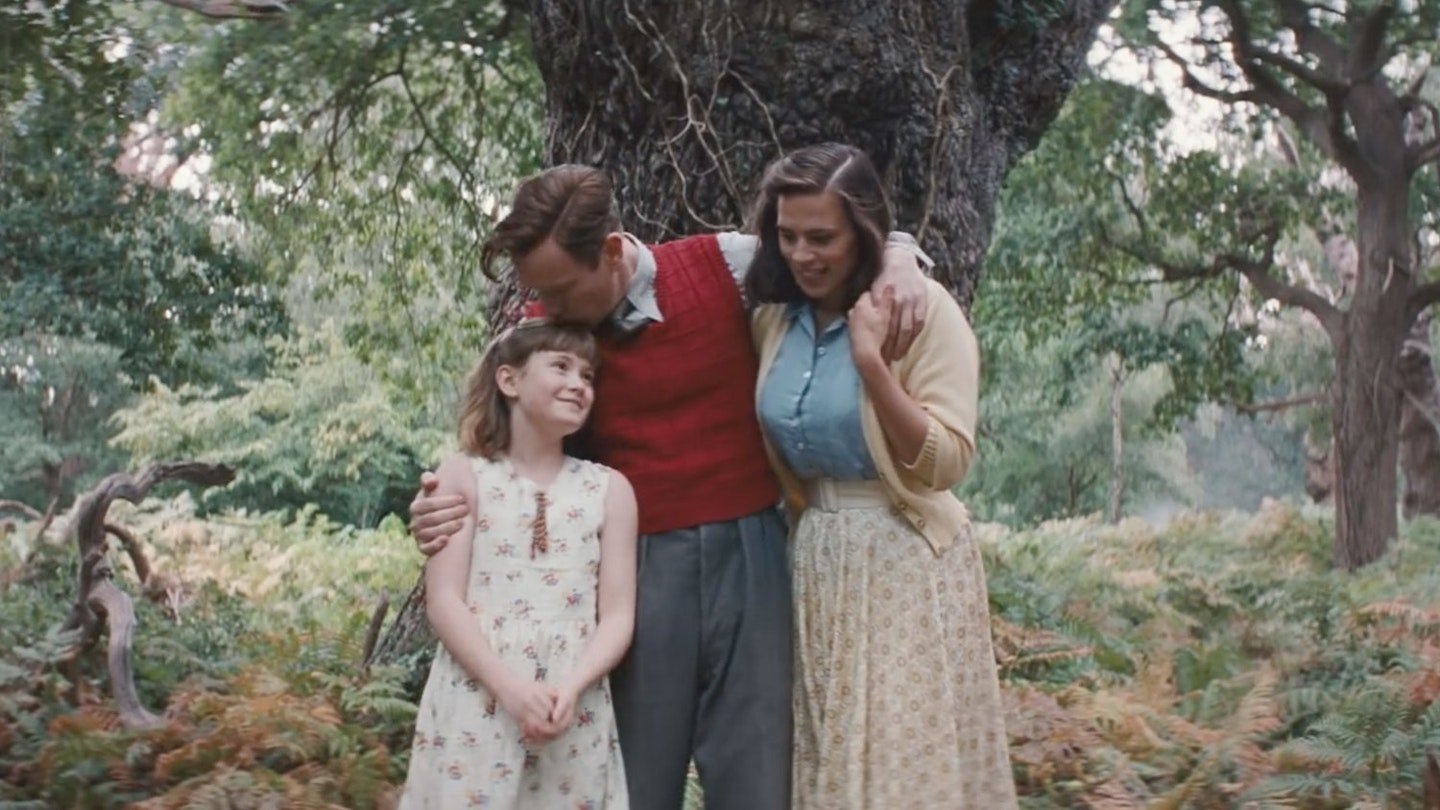 While Christopher's work is keeping his family under a roof, it's also keeping him apart from them — and the news that Winslow is calling an emergency weekend meeting forces him to drop out of a family trip with his wife Evelyn (Hayley Atwell) and their daughter. "He sees his family very little. It's nothing new to Evelyn. With any relationship, it puts a distance between them," Forster elaborates.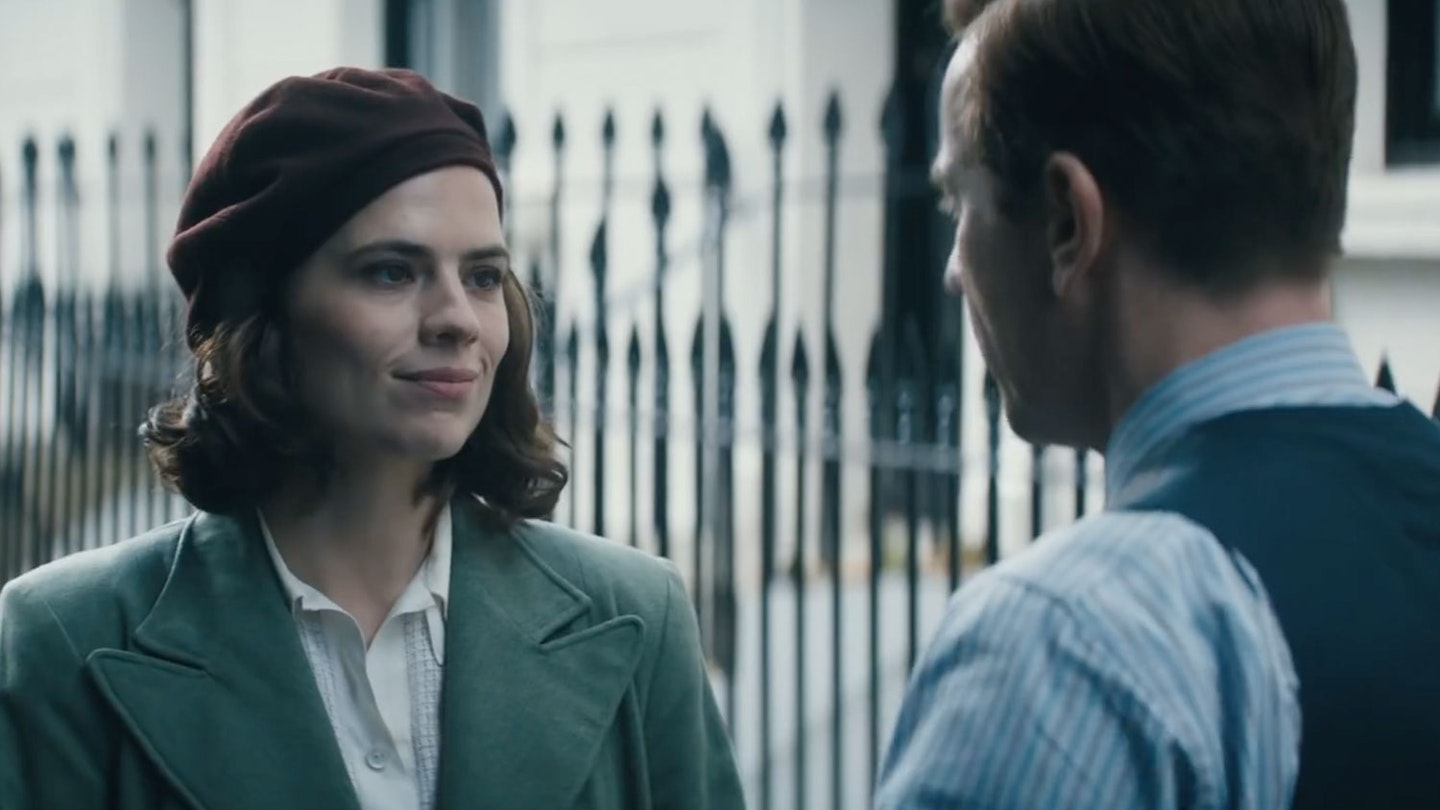 "Ultimately it's about the time you spend. Time is all we have in this life, and we decide where we're going to spend our time. Spending our time entirely on work deprives us from time we could really spend with the people we love."
An old friend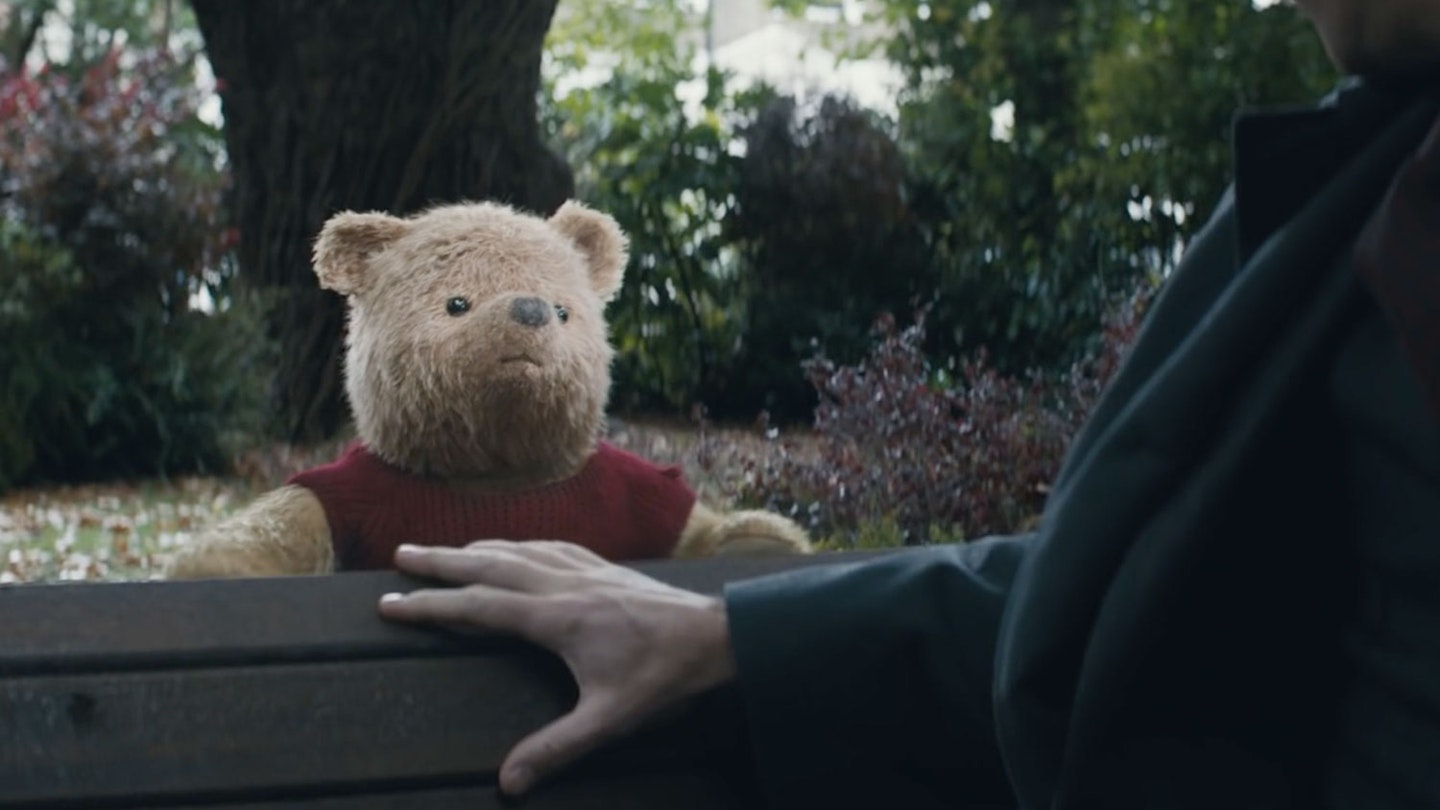 With Christopher distanced from his family and disillusioned by adult life, there's only one person (or, bear) who can reignite his childhood joy and get him back on track: Winnie the Pooh. While the voice cast for the Hundred Acre Wood animals largely consists of star names, there was only one man who could voice Pooh — Jim Cummings, who's lent his vocal cords to the beloved bear since 1988. "It was very important for me [to have Cummings voice Pooh], because I have a nostalgia about his voice and his performance throughout the years," says Forster, adding that Pooh's croakier voice shows that the bear has grown up a bit too. "It's just a little bit of a matured version. When Christopher Robin was a child Winnie the Pooh was a new toy, and now it's 30 years later."
Comfortably vaulting across the uncanny valley, Pooh's latest adorable incarnation swaps Disney's usual 2D cartoon style for a new — but entirely familiar — real-life teddy bear look. "We went back to the original E.H. Shepard drawings, and then also to the original Disney drawings when he was drawn in black and white," Forster says, confirming that the bear in the trailer is entirely CGI, though the cast acted opposite physical bears on poles (Pooh-sticks?) on set. "It had to be a real teddy bear just for the pure emotional connection between Christopher Robin and him. We looked at a lot of vintage toys from the '20s, how they were designed and how they were made."
Christopher Robin arrives in UK cinemas on 17 August