The start of October marks the beginning of Black History Month – a time, more than ever, to engage with stories of Black historical figures and communities, to reflect on the Black experience in the past and present, and to look at the work that's already been done in the fight for racial equality and where it goes next. Ordinarily, Black History Month would bring the arrival of all kinds of public events, film screenings, talks and more – and while some events are still taking place in person (see more about the Cambridge African Film Festival here, and the Windrush Caribbean Film Festival here) the Coronavirus pandemic means there's a greater emphasis in 2020 in engaging with Black History Month from home.
If you're looking for things to stream over the next 31 days, Empire presents a – by no means comprehensive – list of feature films, TV series, documentaries and more for some suggested viewing. These picks celebrate Black historical figures and their lives and achievements, tell necessary and resonant stories of injustices and boundaries broken, and come from a range of Black filmmaking voices. Whether you're looking for something factual, fictional, feature-length, or otherwise, here's a range of movies, series, and one-offs you can stream throughout Black History Month 2020.
I Am Not Your Negro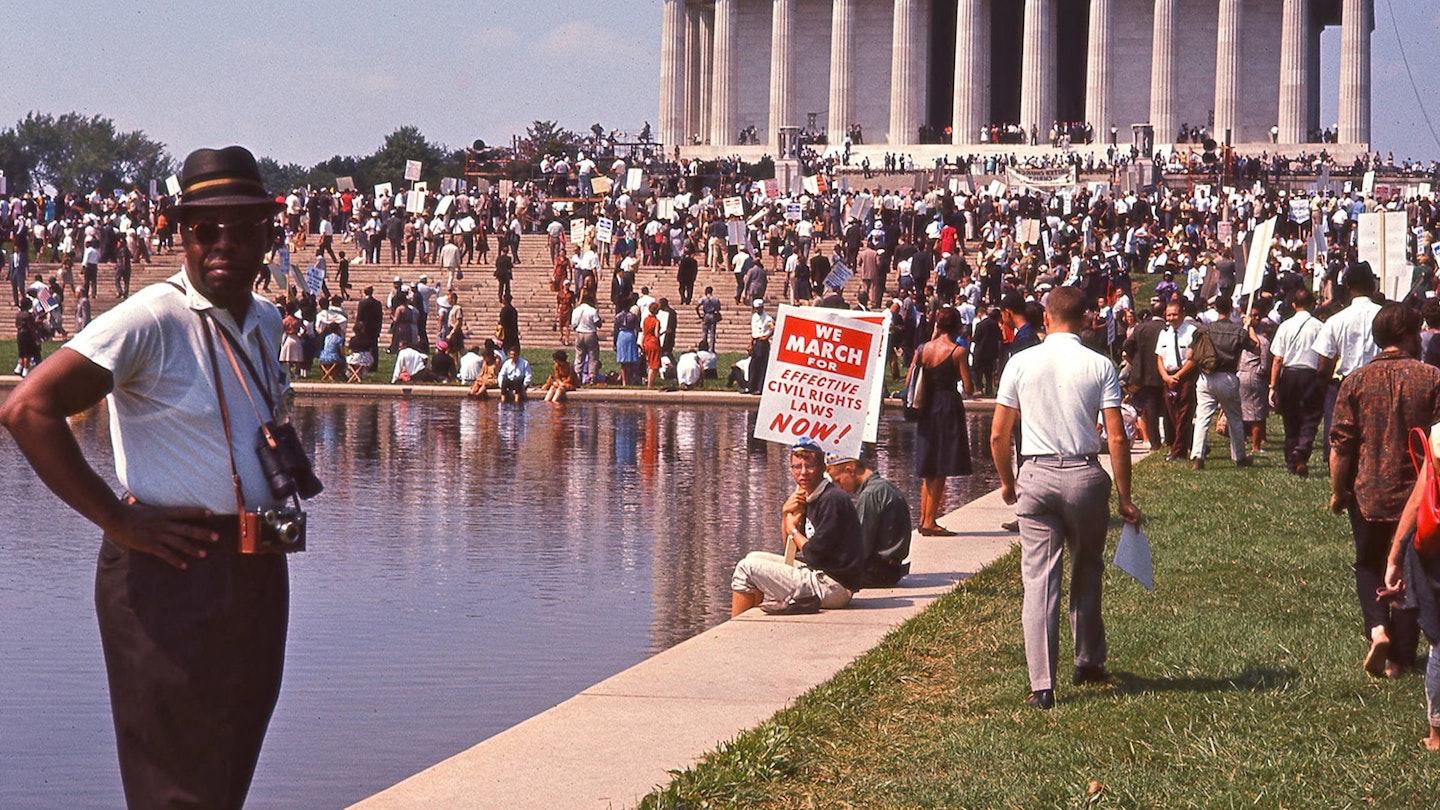 Filmmaker Raoul Peck adapts James Baldwin's unfinished manuscript into a documentary film detailing the history of racism and the Civil Rights movement in America, and his experiences with leaders Martin Luther King and Malcolm X, narrated by Samuel L. Jackson.
Watch on: Mubi
Just Mercy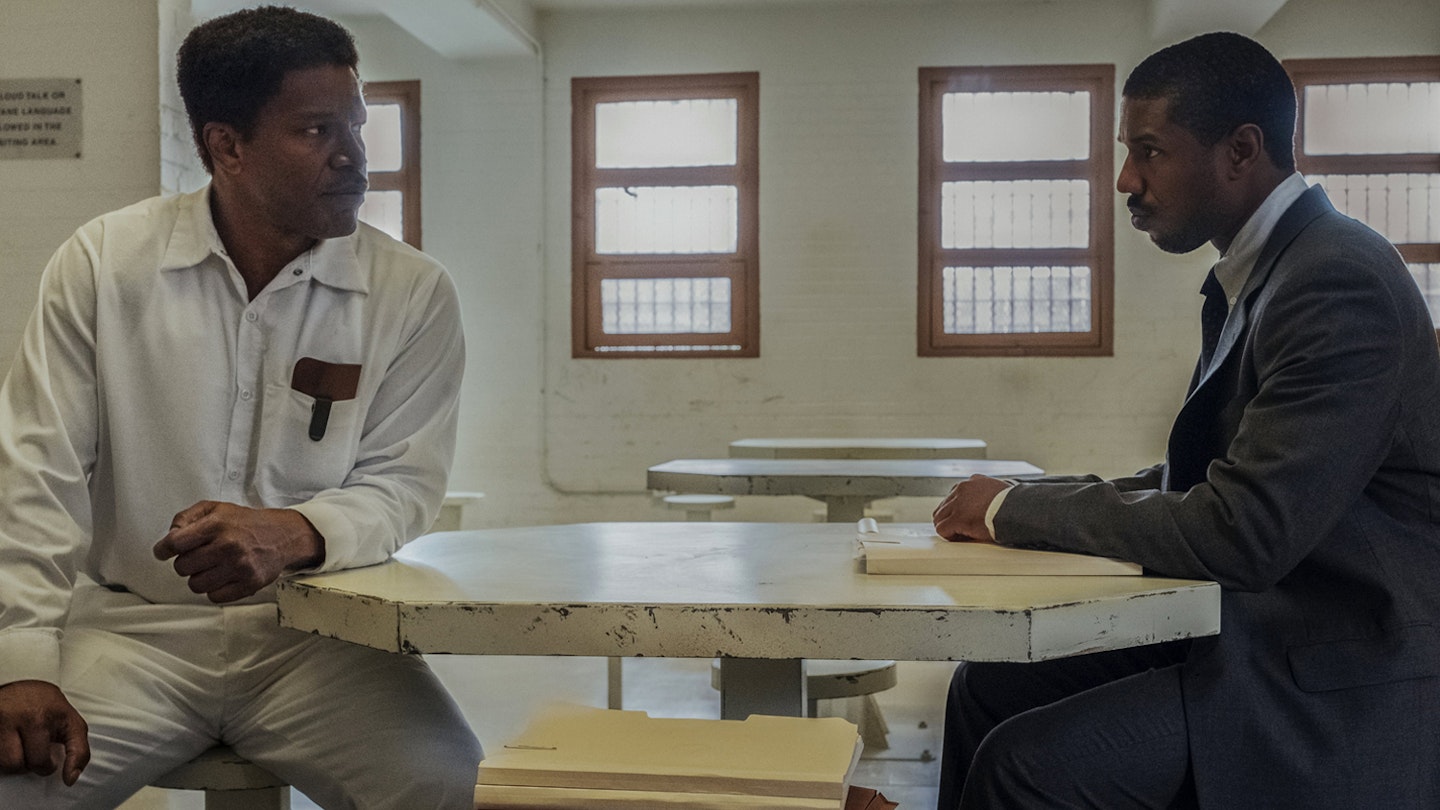 Michael B. Jordan plays heroic defense attorney Bryan Stevenson in Destin Daniel Cretton's biographical drama. Stevenson takes on the case of Jamie Foxx's Walter McMillian, appealing his wrongful placement on Death Row for the murder of a white woman which he didn't commit, based on one unreliable testimony – a landmark case in the criminal justice system.
Watch on: Sky Cinema / Now TV
Harriet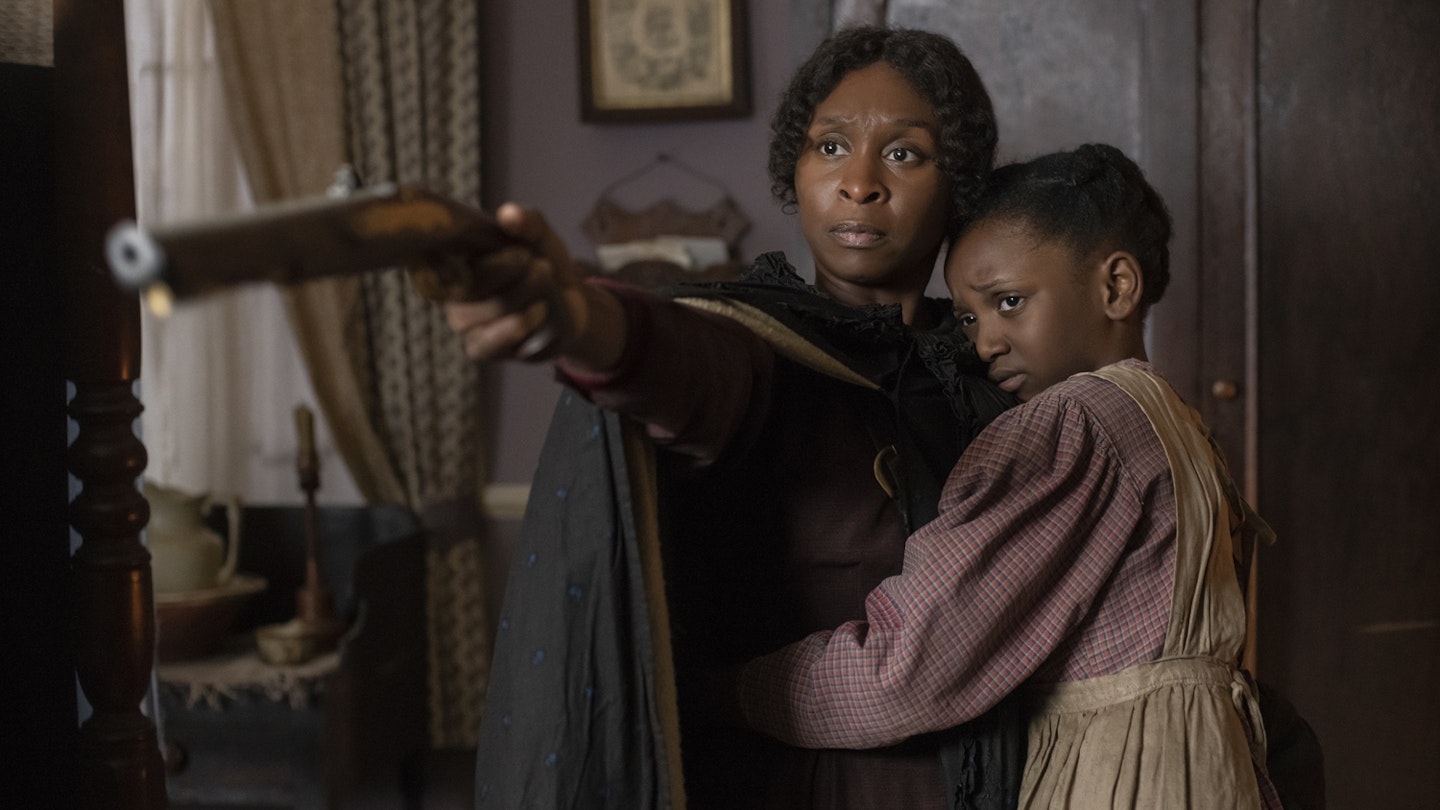 Director (and co-writer) Kasi Lemmons tells the story of abolitionist Harriet Tubman (played by Cynthia Erivo) who fled from a plantation in the 19th Century, and went on to free dozens more slaves across a series of daring rescue missions.
Watch on: Sky Cinema / Now TV
Da 5 Bloods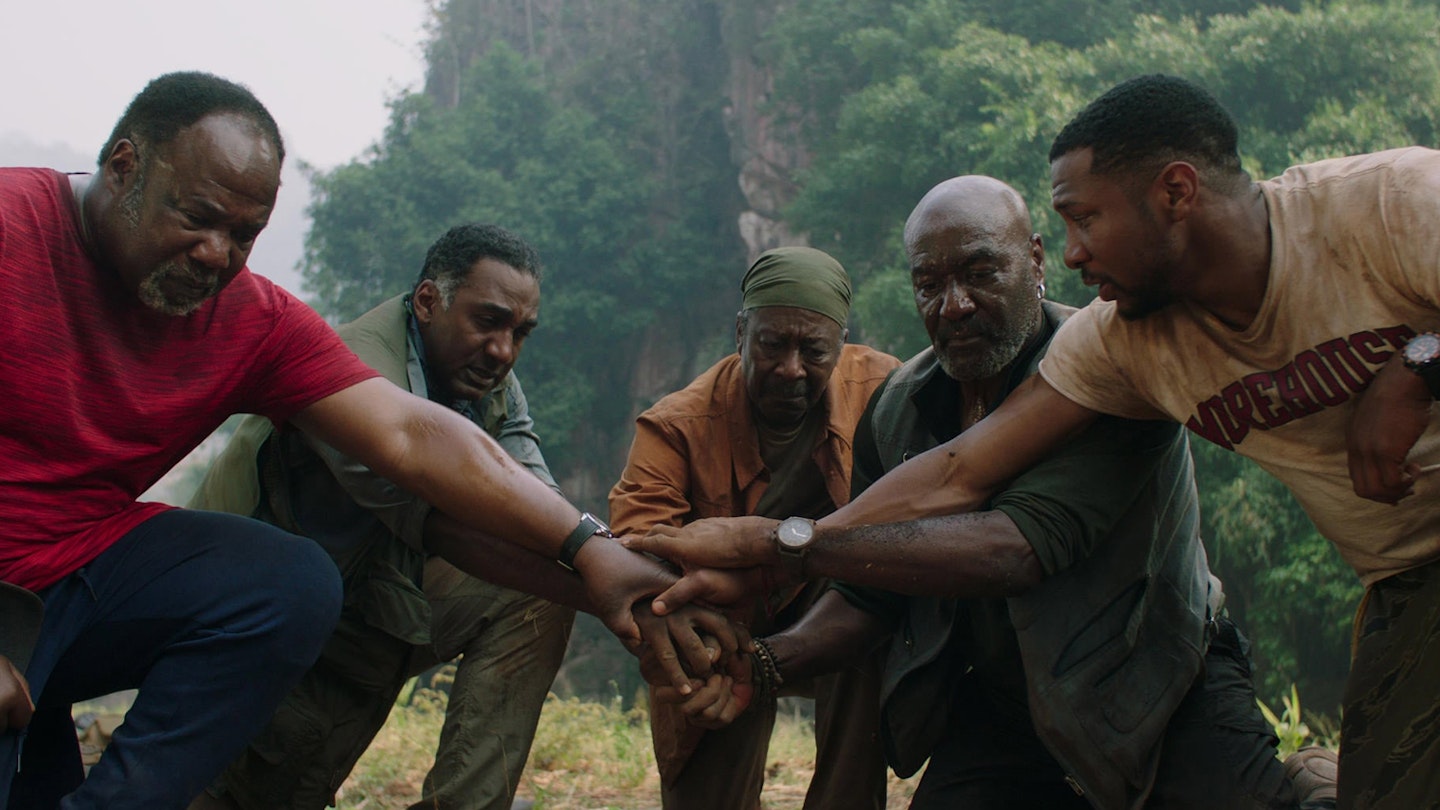 Spike Lee's latest film features his signature genre-blending – part war movie, part buddy-adventure, part paranoid thriller – as a group of Black veterans reunite in Vietnam to find the remains of their fallen leader and collect a stash of lost gold. Hopping between past and present, it shines a light on the undersung role of Black soldiers in the conflict.
Watch on: Netflix
Walk Against Fear: James Meredith
A TV documentary telling the story of an unsung hero of the Civil Rights movement – who even Martin Luther King held as a heroic figure. In 1966 Meredith organised a solo 220-mile March Against Fear through the American South – but was shot by a white man on the second day, leading thousands of others to take up his mission until he recovered enough to rejoin the march.
Watch on: The Smithsonian Channel, 1 October, 9pm
Lovecraft Country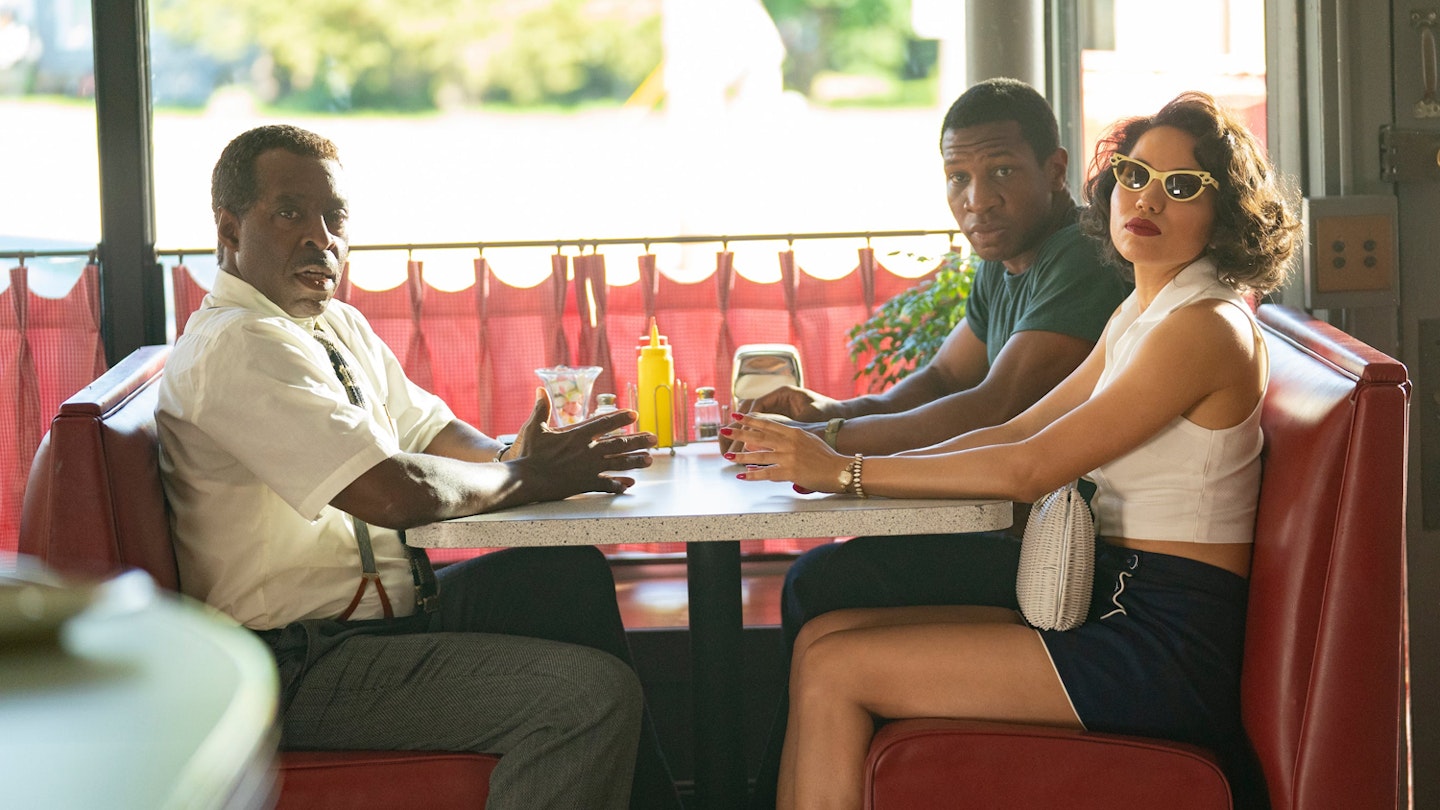 From showrunner Misha Green and co-producer Jordan Peele, HBO's adaptation of Matt Ruff's novel juxtaposes the reality of Jim Crow-era racism in 1950s America with pulpy genre tales of cosmic beasts – twisting and interrogating the legacy of horror author H.P. Lovecraft, whose work remains hugely influential despite his unabashed racist attitudes.
Watch on: Sky Atlantic / Now TV
Becoming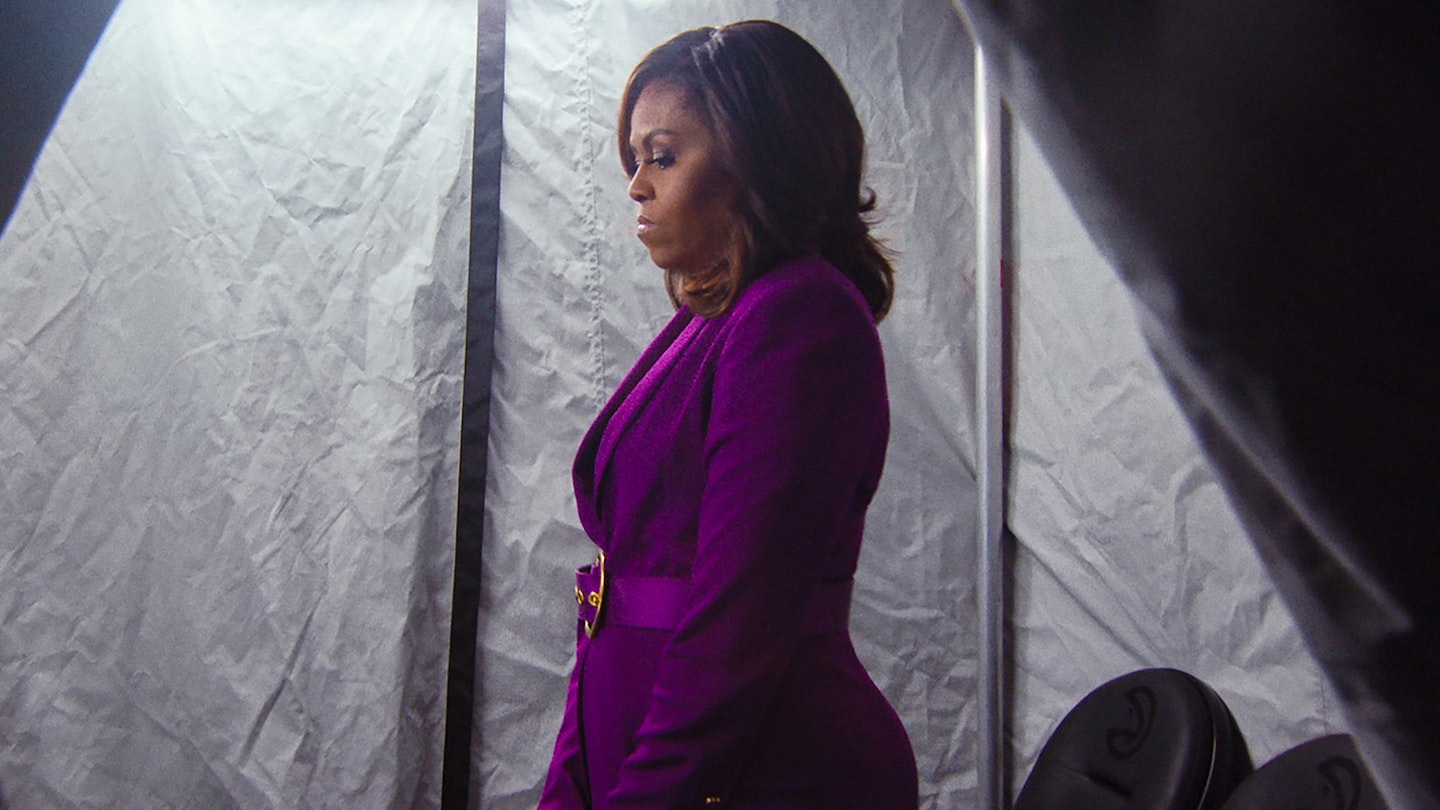 Nadia Hallgren's documentary film follows Michelle Obama as she embarks on a book tour across America after the end of her husband's Presidency – reflecting on her own younger life, and the historic nature of her time as First Lady in the White House.
Watch on: Netflix
A United Kingdom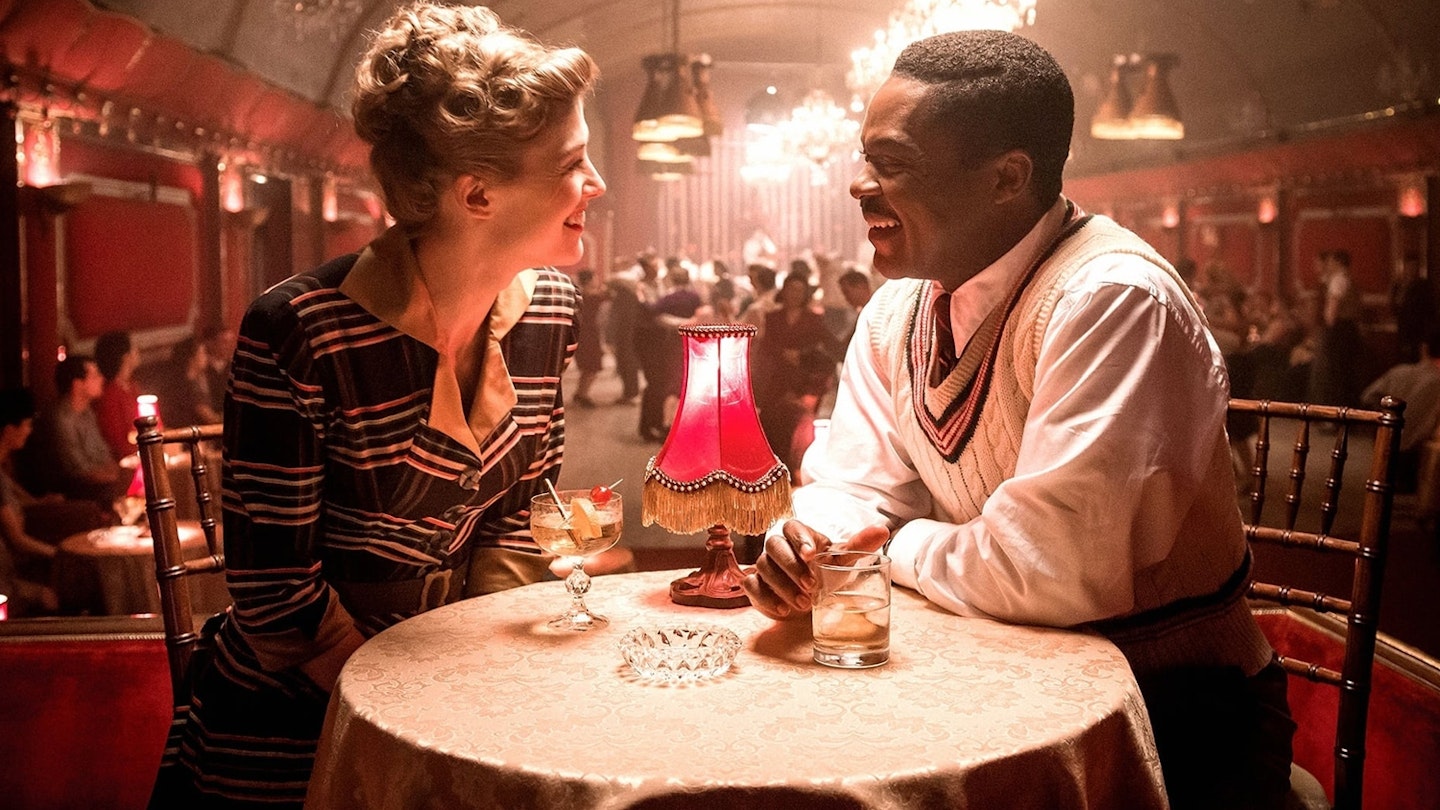 Amma Asante's feature tells the story of Seretse Khama (played by David Oyelowo), the heir to Bechuanaland in Africa (later known as Botswana) and the events that follow when he falls in love with a British white woman, Ruth Williams Khama (portrayed by Rosamund Pike), in the mid-20th Century.
Watch on: Netflix
Selma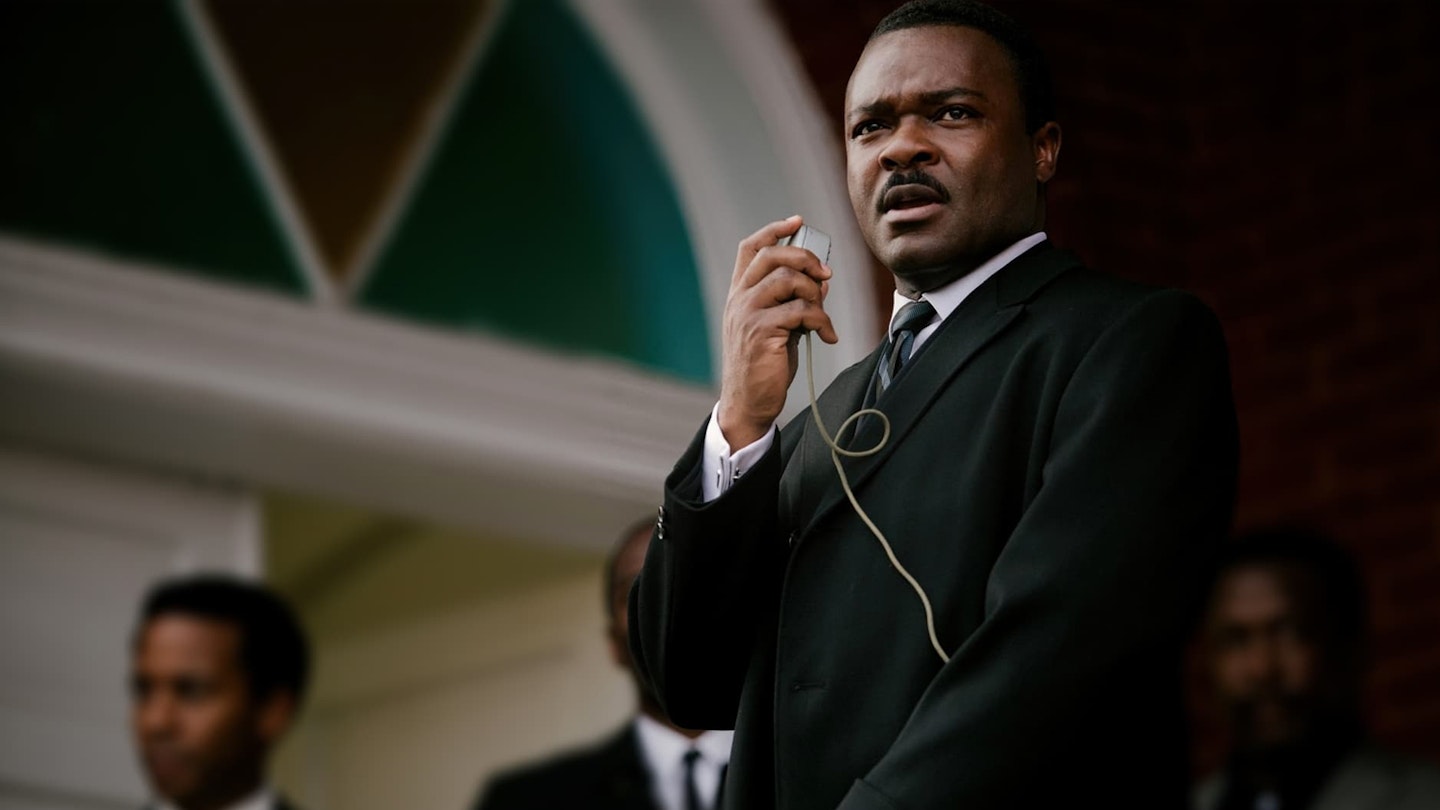 David Oyelowo puts in an astonishing performance as Martin Luther King in Ava DuVernay's biopic, which zones in on a very specific point in MLK's life: the Selma to Montgomery Civil Rights march in 1965.
Watch on: Mubi
John Lewis: Good Trouble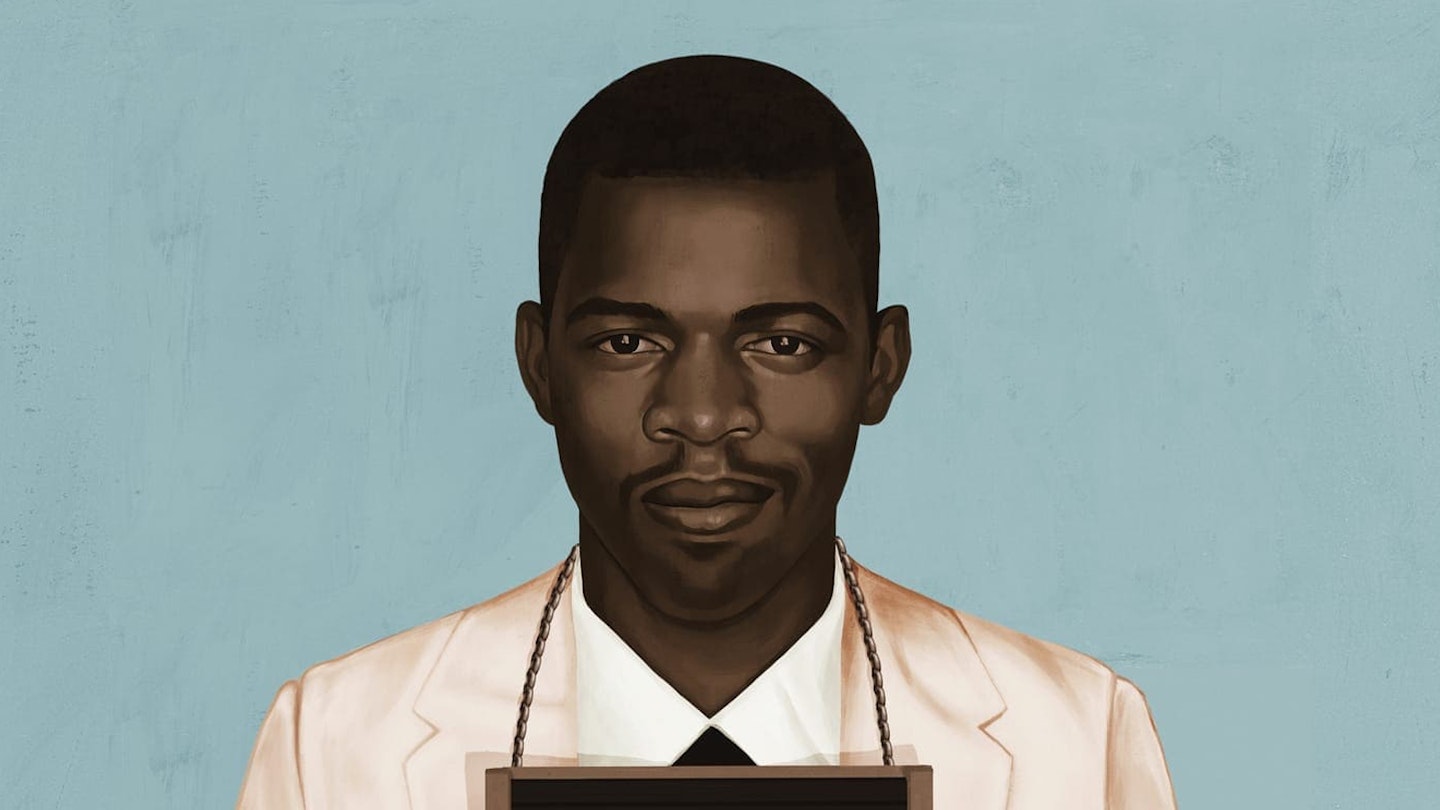 Civil rights leader John Lewis passed away this summer – and this documentary film, from director Dawn Porter, explores his six decades of activism, from his work with Martin Luther King and presence at the Selma and Washington marches, to the Freedom Rides he organised on interstate buses.
Watch on: Sky Documentaries / Now TV
13th
Ava DuVernay's feature documentary explores the history of the prison-industrial complex – particularly the 13th Amendment, which abolished American slavery, but included a loophole that led to mass (and disproportionate) incarceration of Black men, legally forced to labour in captivity.
Watch on: Netflix, or YouTube (play above)
BlacKkKlansman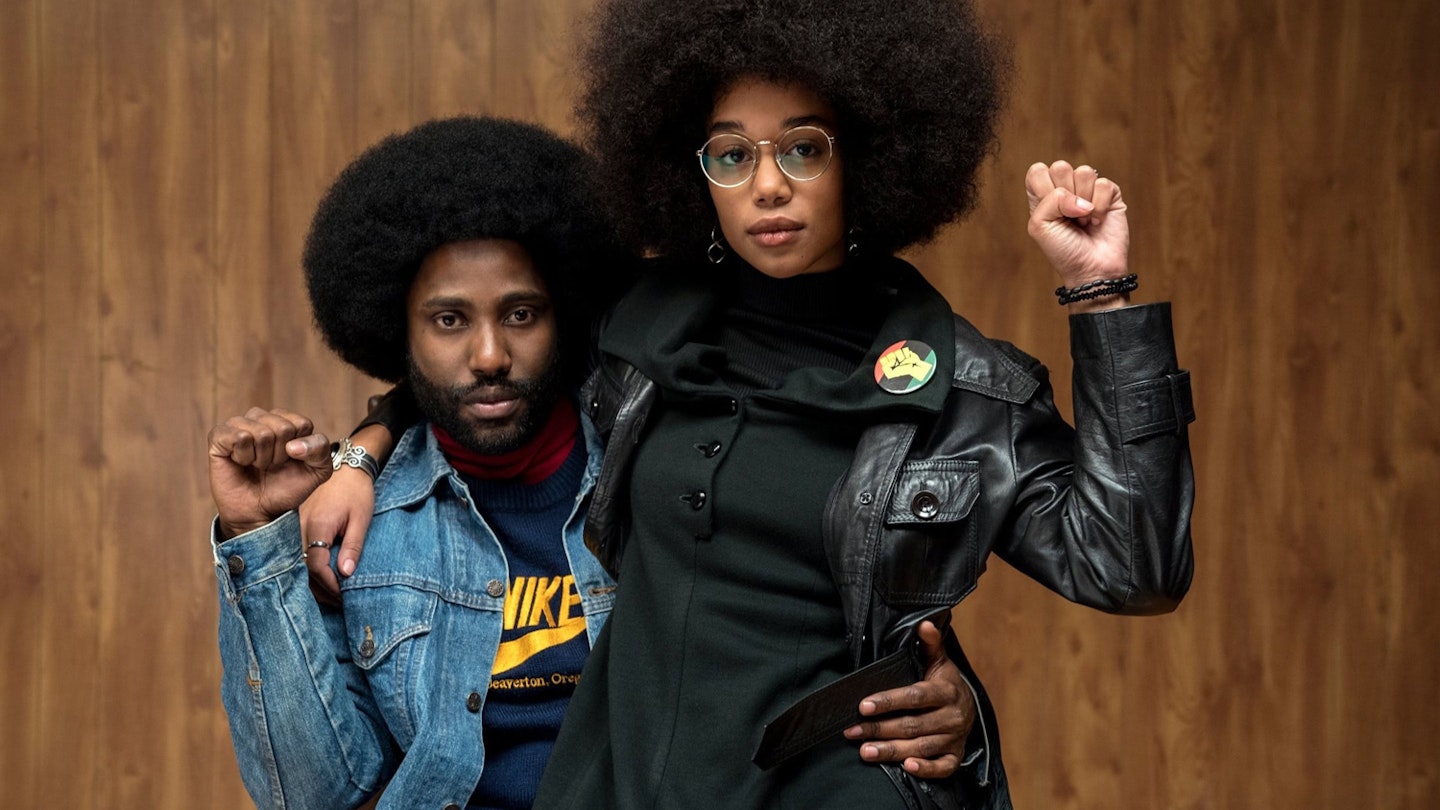 Spike Lee's Oscar-winning cop-comedy-drama adapts the true story of Ron Stallworth, a Black police officer who infiltrated the Ku Klux Klan in the 1970s. With a star turn from John David Washington, it's partly a caper – but one that, in true Lee style, pulls no punches in drawing direct lines between historic institutional racism, Trump's Presidency, and the rise of the Alt-right.
Watch on: Netflix
Dolemite Is My Name
Director Craig Brewer's biopic of filmmaker and entertainer Rudy Ray Moore stars Eddie Murphy in a raucous turn as the man who defied the predominantly-white cinematic landscape to become a Blaxploitation hero with his Dolemite persona, creating his own legacy from next-to-nothing.
Watch on: Netflix
Fruitvale Station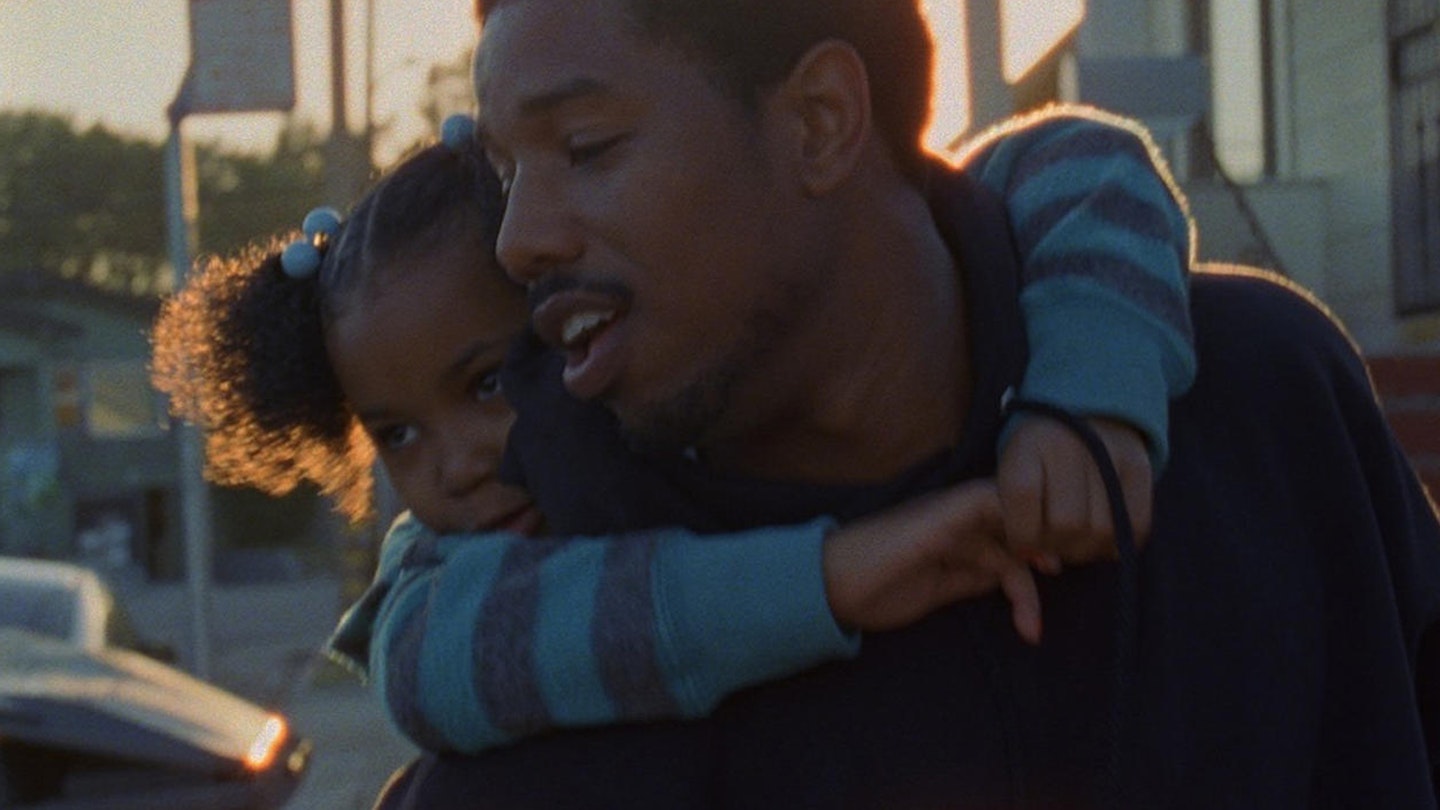 In his feature debut, director Ryan Coogler dramatises the final hours of Oscar Grant, a young Black man who was killed by Oakland police in 2009. Starring Michael B. Jordan as Grant, it's a searing debut that speaks to the continued killing of Black men by law enforcement in the US and beyond.
Watch on: Netflix
Rise Up: The Movement That Changed America
This one-off TV documentary special – which was produced for the 50th anniversary of Martin Luther King's death – charts the key moments in the development of the Civil Rights Movement, from the Montgomery Bus Boycotts in 1955, to the arrival of the Fair Housing act in 1968.
Watch on: Sky History / Now TV
12 Years A Slave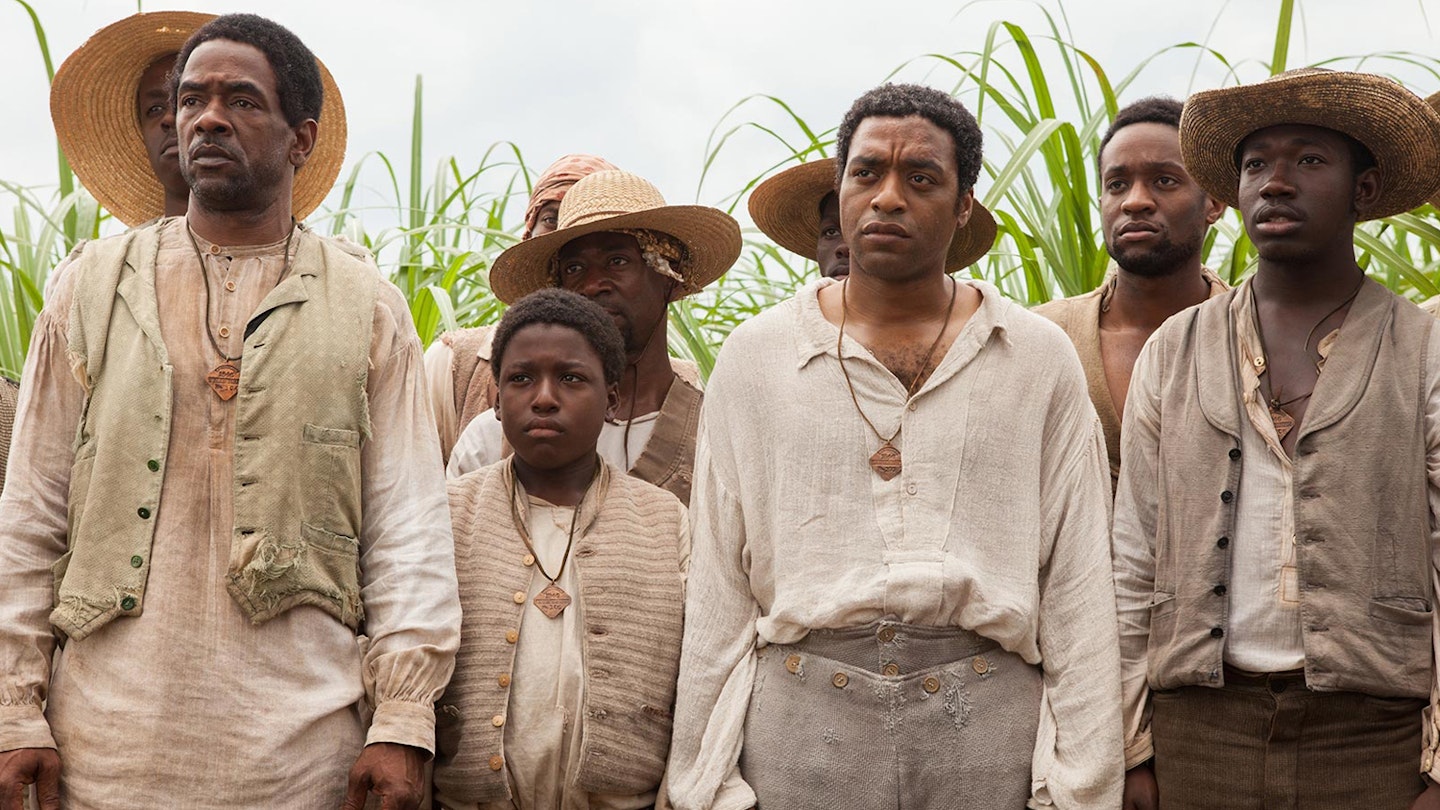 British filmmaker Steve McQueen adapts the memoir of Solomon Northup – a free Black man who was kidnapped by conmen and sold into slavery in the American south in 1841 – in this Oscar-winning drama. John Ridley adapts Northup's story, with Chiwetel Ejiofor in the lead role.
Watch on: Netflix
Althea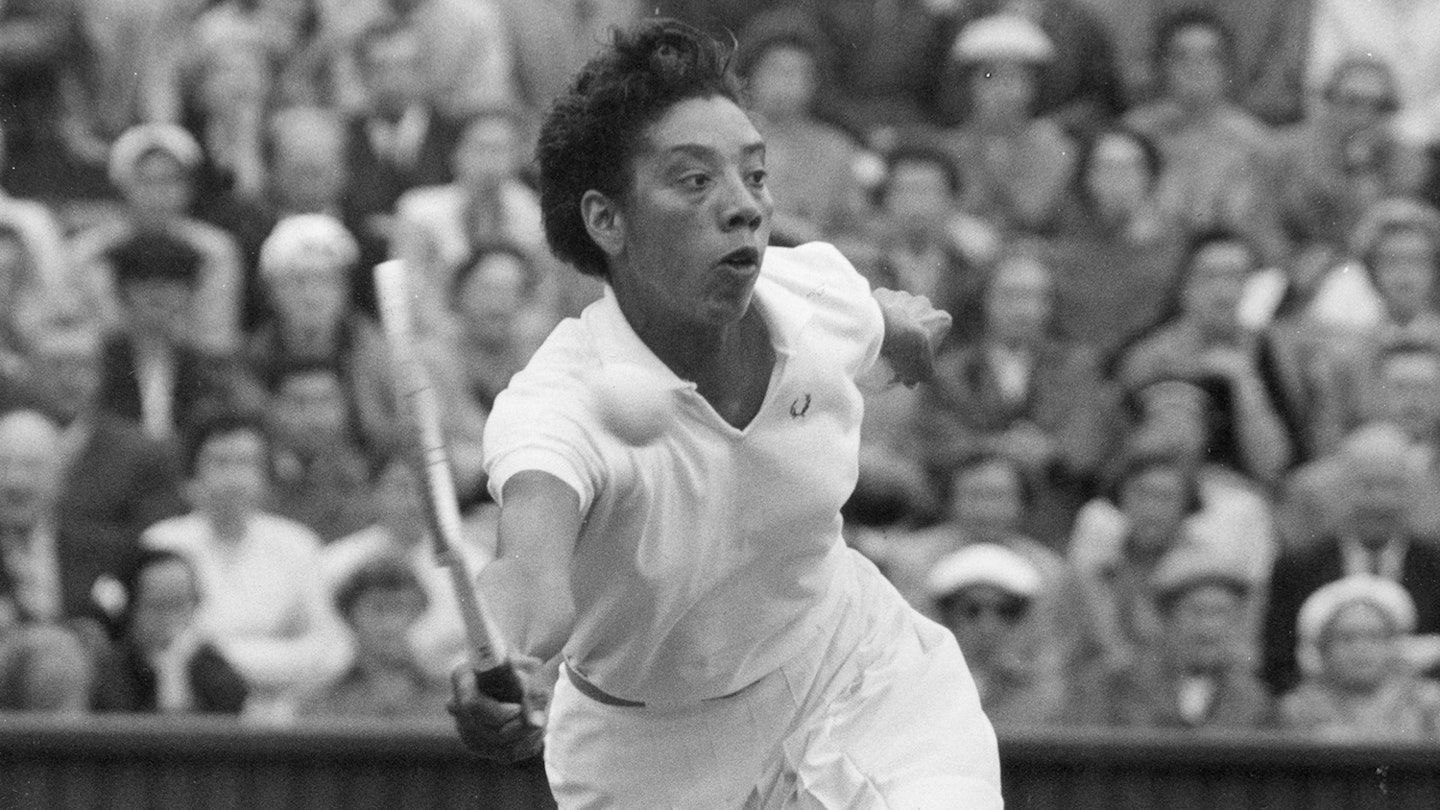 A feature-length documentary, exploring the rise of Althea Gibson – the tennis star who grew up in Harlem and made a name for herself in the tennis world during the segregated 1950s. She went on to become the first African-American player to win at Wimbledon.
Watch on: Sky Documentaries / Now TV
When They See Us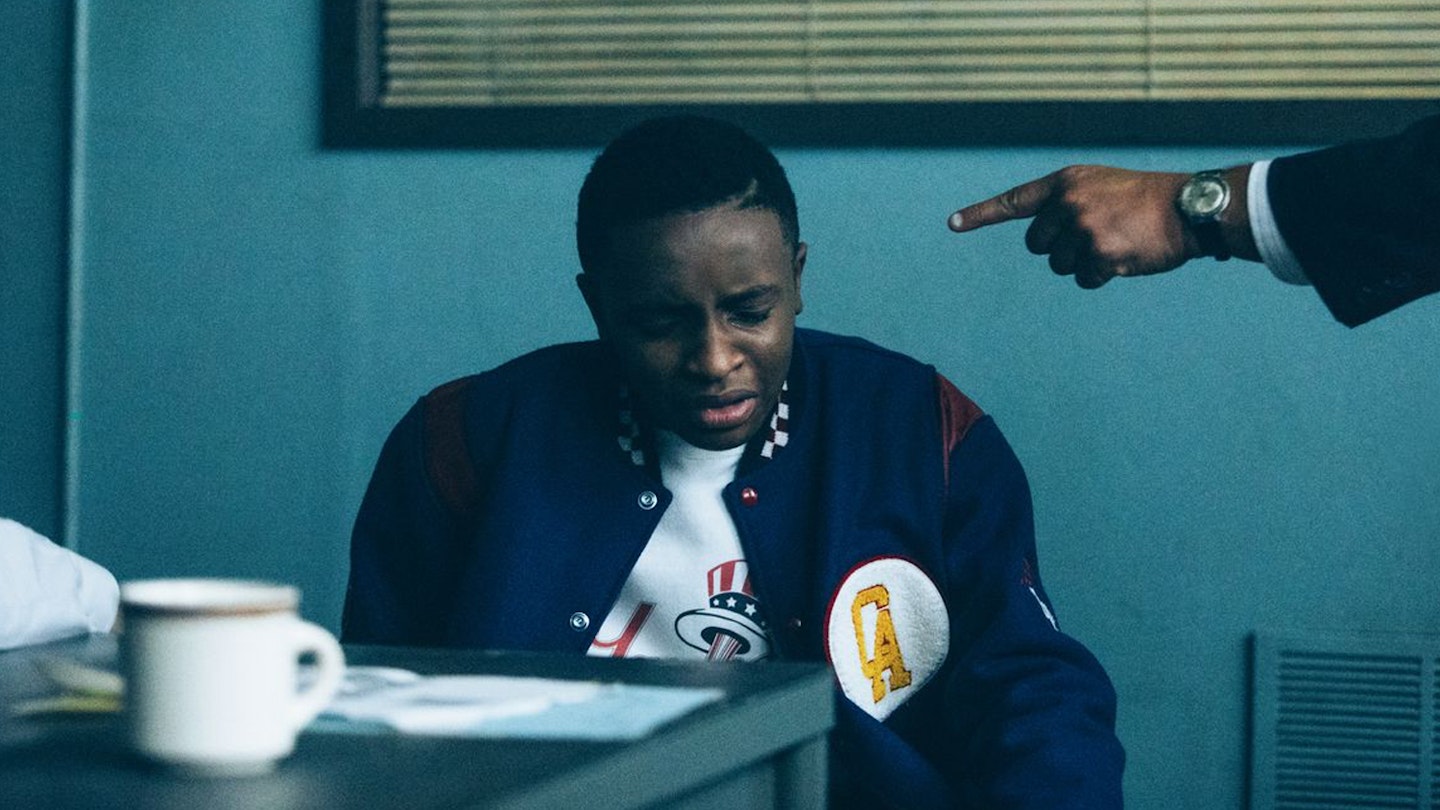 Across a four-episode limited series, director Ava DuVernay tells the story of the 'Central Park Five' – a group of Black boys and boys of colour who were falsely accused of raping a white woman in New York's Central Park in 1989, charting the court case and charges that followed, and detailing the institutional racism and corruption that informed a horrendous injustice.
Watch on: Netflix
Black Patriots: Heroes Of The Revolution
This one-off TV documentary tells the story of the Black revolutionaries who fought in the American War of Independence – including Crispus Attucks, James Armistead Lafayette, and Peter Salem – told by activist, author and NBA star Kareem Abdul-Jabbar.
Watch on: Sky History / Now TV