2019.is drawing to a close and it's been an astonishing year on the small screen. TV shows – by which we mean streaming series, as well as traditional terrestrial series – continue to demonstrate a depth of storytelling, an array of fascinating voices, a making and breaking of conventions, with stories and characters we can't get enough of.
As part of our review of the year, we put together a list of the best TV shows of 2019 – the ones that have defined the past 12 months, delivered the best moments, the killer lines, the shocking twists, and more. It's a top 20 packed with mind-bending sci-fi, sharp and smart comedy, devastating historical dramas, subversive superheroics and beyond: there's something for everyone. Read the full list in the gallery below.
The Best TV Shows Of 2019 (So Far)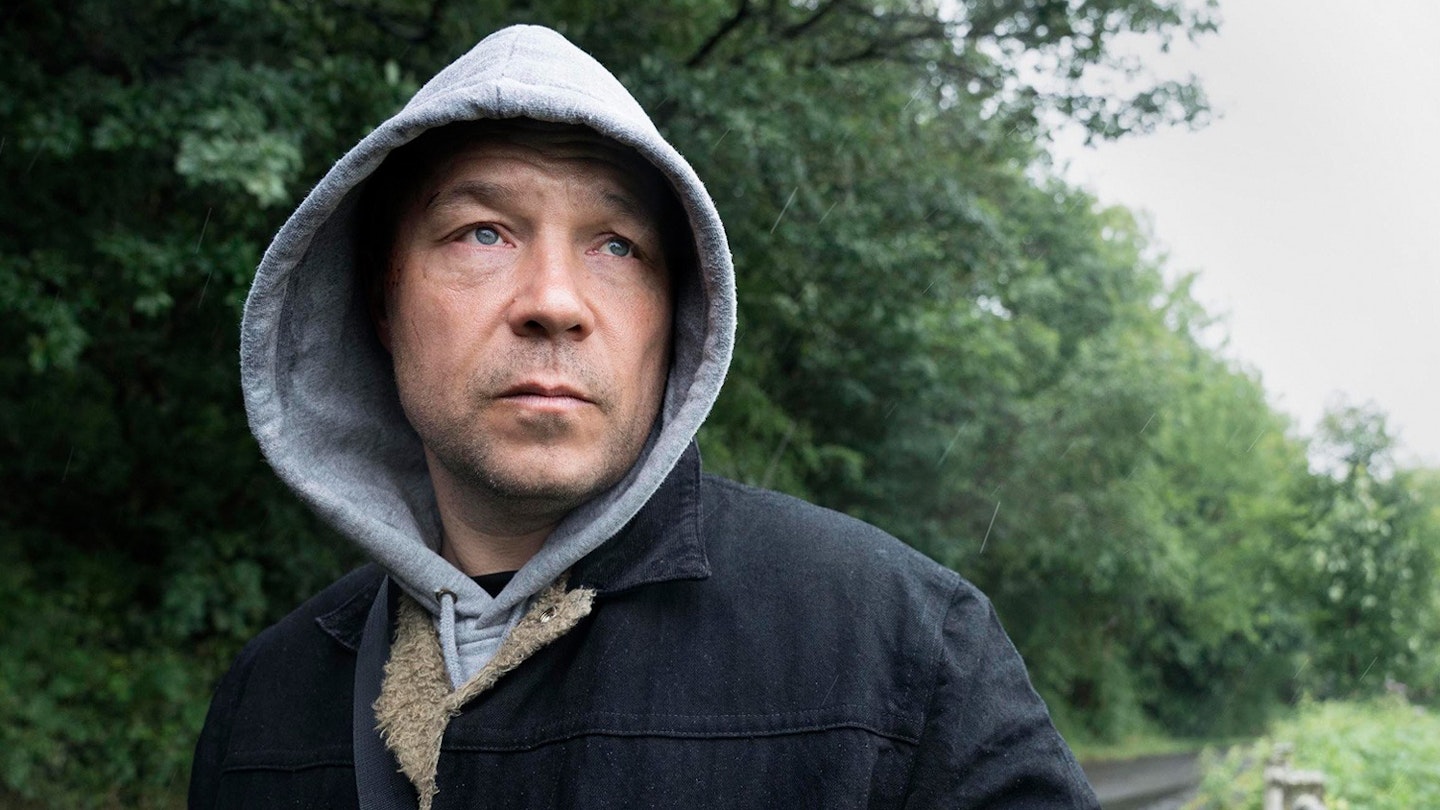 1 of 20
CREDIT: Channel 4
20) The Virtues
Shane Meadows has long since proved his small screen chops with the This Is England series, but The Virtues sees him take that bar and vault over it, delivering an emotional wallop that surpasses even his own previous work. Stephen Graham crushes the role, and viewers' hearts, as Joseph – a man at a crossroads in life who packs it all in to go travelling and explore his brutal, troubled past. What he finds, what it means and how it affects everyone around him is explored with all the power you expect from Meadows. Buy now on Amazon.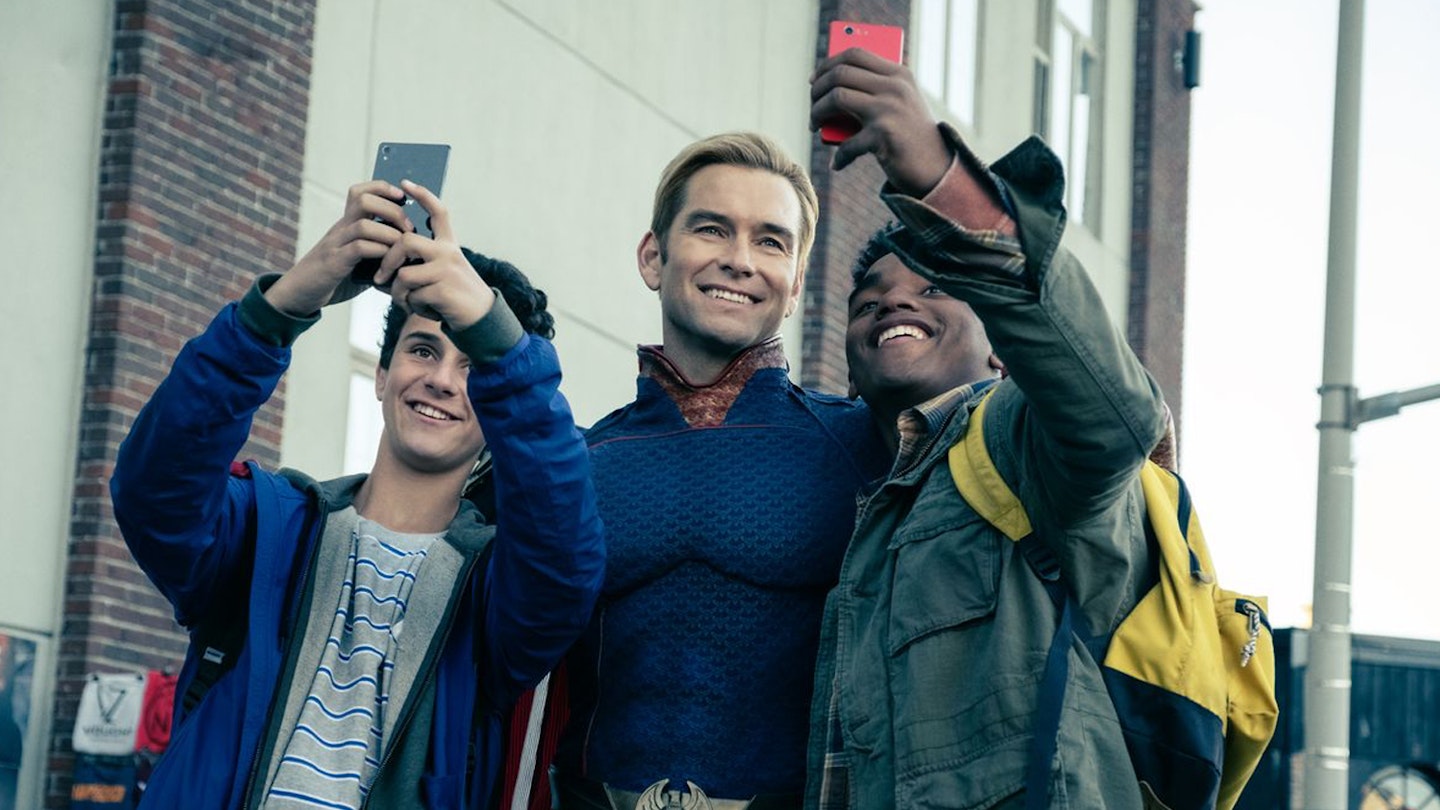 2 of 20
CREDIT: Amazon
19) The Boys
What could have been a cheap, crass crack at superhero overload is in fact a witty, mad exploration of monsters among men and the people who try to keep them in line. Based on Garth Ennis and Darick Robertson's comic book run, The Boys finds Karl Urban's Billy Butcher leading an unruly gang of vigilantes who have beef with superhero team The Seven, revered by the public as heroes. There are laugh-out-loud moments (hello, dolphin), explorations of morality and ethics, and a storming, dead-eyed-on-demand commitment from Anthony Starr as Superman-style role model, icon and closet psycho Homelander.Stream now on Amazon Prime Video.
3 of 20
CREDIT: Netflix
18) Russian Doll
Sweet birthday baby! Natasha Lyonne's existential comedy-drama finds fresh life in the Groundhog Day trope of a deeply flawed character stuck in a time loop. Here it's New York 30-something Nadia, celebrating her birthday and finding that she's gotta get up, gotta get out, gotta get home before the morning comes – and try to avoid an untimely death along the way, lest she wake up back at her birthday bash. Brash and bleakly funny, emotionally tender, narratively surprising – Russian Doll is, appropriately, a deeply layered show with a never-better Lyonne leading the way.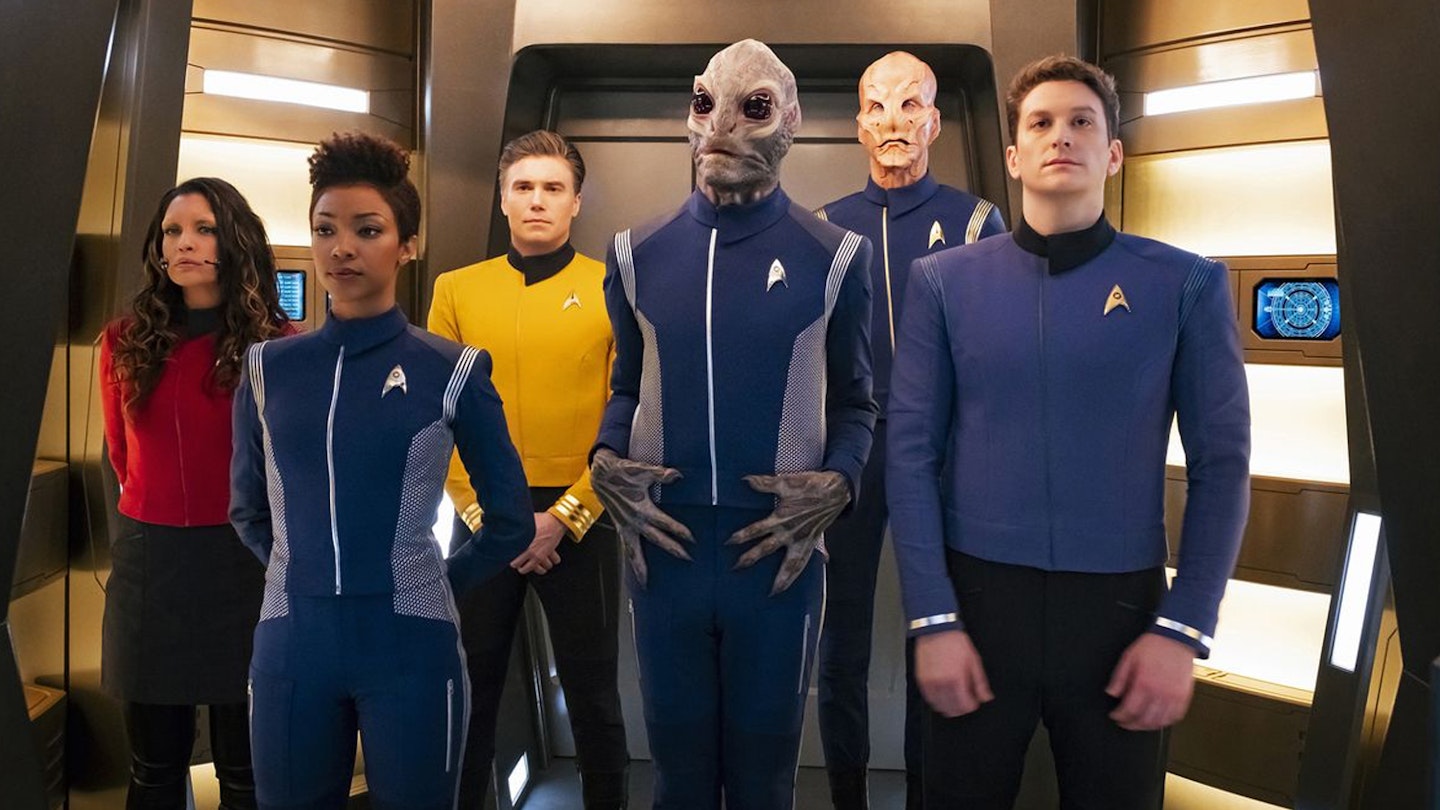 4 of 20
CREDIT: Netflix
17) Star Trek: Discovery: Season 2
Its maiden voyage was entertaining, if occasionally bogged down by the emotional journeys of its crew. But with Season 2, Discovery re-discovered the sense of fun that Trek sometimes journeys to. The addition of Anson Mount as Captain Pike is a particular highlight, while the season arc mystery of the Red Angel drove the show to new heights, allowing plenty of material for the established cast to work with – plus Pike's fellow new arrival/complication, Spock (Ethan Peck). It's no mystery why this show has spawned a fresh take on the Trek universe, and long may it go boldly in new directions.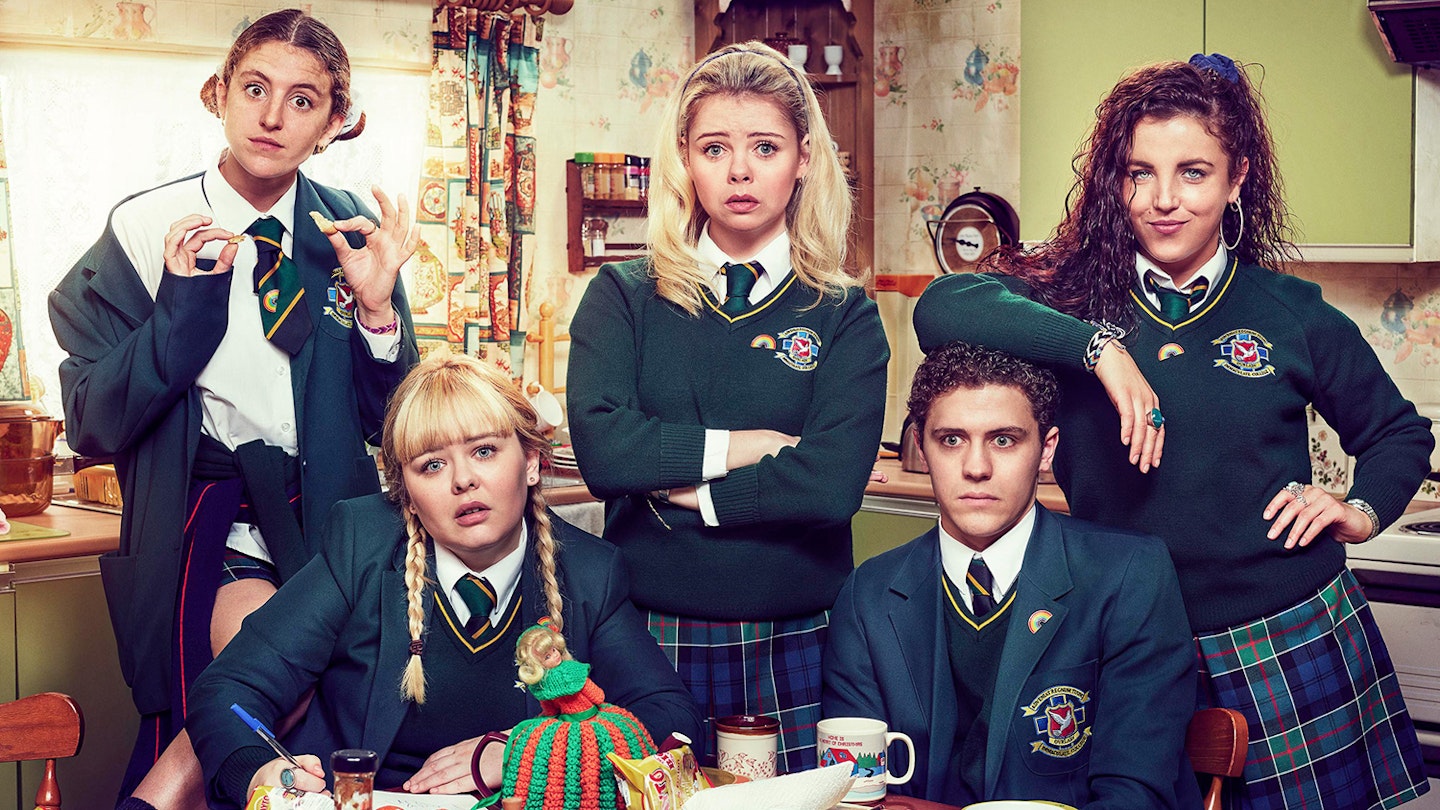 5 of 20
CREDIT: Channel 4
16) Derry Girls: Series 2
Lisa McGee's 1990s Norn Iron-set sitcom followed up its smash debut run with an even more confident second series, securing itself as Britain's favourite new comedy. While The Troubles provide a serious back-drop to events, the foreground remains gut-bustingly funny, its lovable cast – Saoirse-Monica Jackson, Louisa Harland, Nicola Coughlan, Jamie-Lee O'Donnell, Dylan Llewellyn – delivering lightning-fast gags at a rate of knots. The perfect mixture of warmth and wit.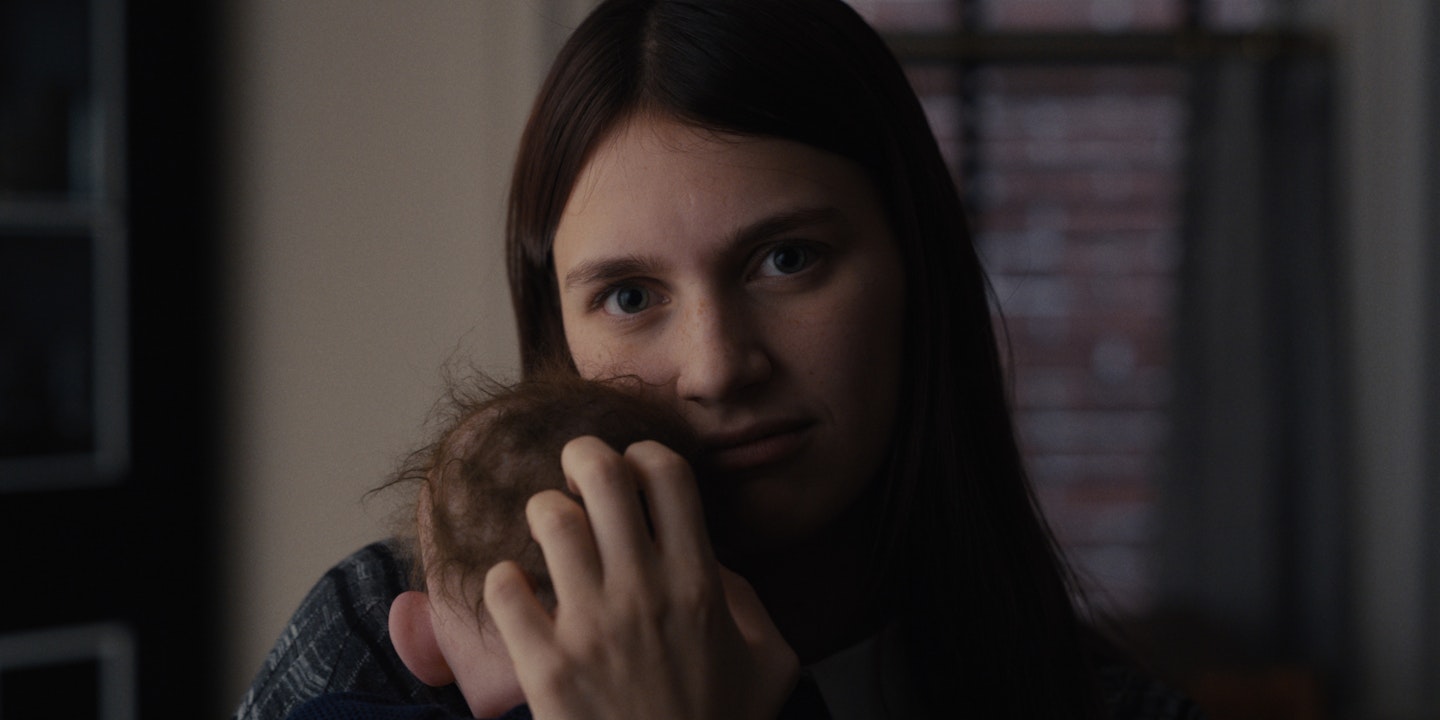 6 of 20
15) Servant
M. Night Shyamalan has haunted TV before, but with his new Apple series, the budget was boosted, the episode count lowered and the tension ratched up to almost unbearable levels. Created by Tony Bagsgallop, the show follows couple Dorothy (Lauren Ambrose) and Sean Turner (Toby Kebbell), who are in mourning after an awful tragedy. The devastated parents turn to a hyper-realistic baby doll that looks like their late son Jericho, as a therapeutic device to get through their debilitating grief. But what was supposed to be a short-term solution turns extra creepy when the mother bonds a bit too much with the doll. And when they hire a nanny, Leanne (Nell Tiger Free), things get even creepier... Paranoia builds, live eels are skinned and by the end of the first run of episodes, you might just be doubting your own senses. A horrific delight.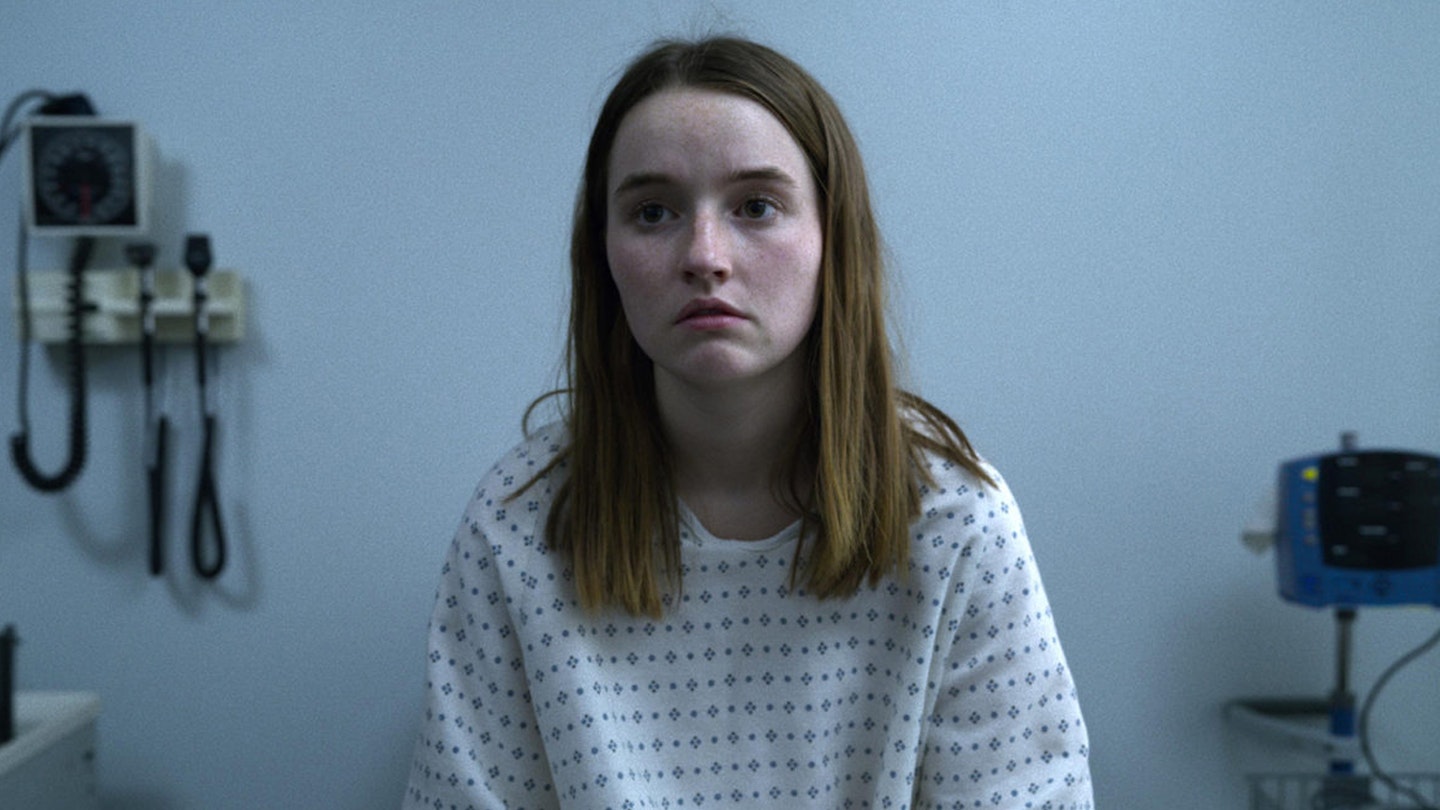 7 of 20
14) Unbelievable
When teenager Marie Adler (Kaitlyn Dever) files a police report claiming she's been sexually assaulted by an intruder in her home, the investigating detectives, as well as the people closest to her, come to doubt the truth of her story. Meanwhile, hundreds of miles away, detectives Grace Rasmussen and Karen Duvall (Emmy winners Toni Collette and Merritt Wever) meet while investigating an eerily similar pair of intruder rapes and partner to catch a potential serial rapist. Based on a brutal true story, Unbelievable digs deep into the nightmares faced by rape victims and the importance of empathy in investigations. It's a painfully honest look at real issues with powerhouse performances making sure you never flinch even when you might want to.
8 of 20
CREDIT: BBC
13) Killing Eve: Season 2
The return of Eve Polastri and Villanelle could never hope to live up to the sizzling first season – but even away from the direct authorship of Phoebe Waller-Bridge, Killing Eve's second run remained obsessively bingeable telly. Incoming showrunner Emerald Fennell kept the previous run's unique tone (outlandish espionage drama meets everyday mundanity, plus filthy gags) largely intact, continuing the budding psychopathy of Eve and all-out murderousness of Villanelle with gravitas and wit – culminating in a finale which leaves plenty hanging in the air for Season 3.Buy now on Amazon.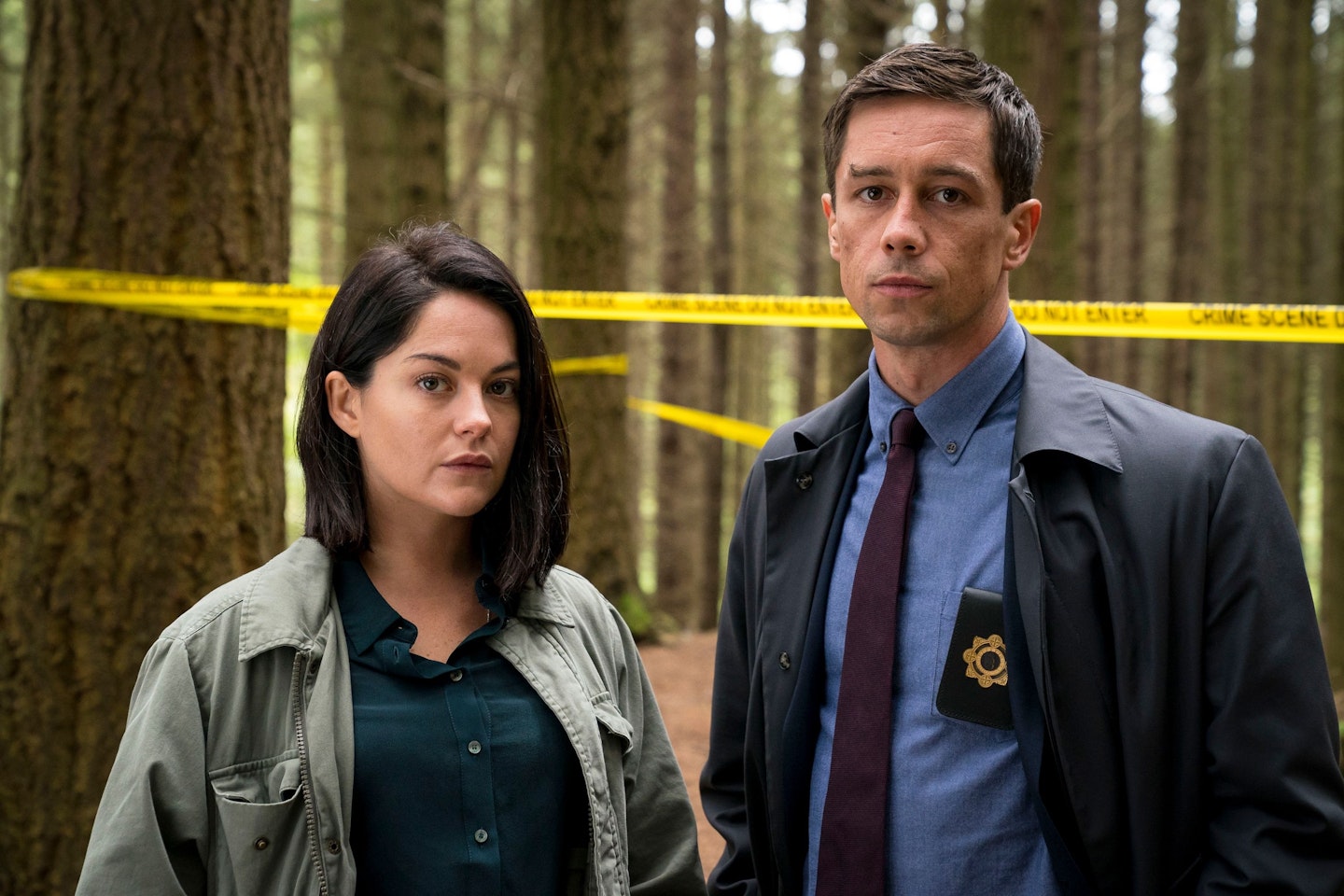 9 of 20
12) Dublin Murders
Having brought several Agatha Christie stories to the screen (plus being trusted with the adaptation of JK Rowling's The Casual Vacancy), Sarah Phelps turned her attention to Tana French's Dublin Murder Squad books. The first two books were fuel for this first series of the show, which follows detectives Rob Reilly and Cassie Maddox as they investigate the murder of a young girl. The case puts their friendship to the test, as they are pulled deeper into the intrigue and darkness that surrounds the killing. Phelps layers on the atmosphere, while leads Killian Scott and Sarah Greene breathe real life into their cop characters. Buy it now on Amazon.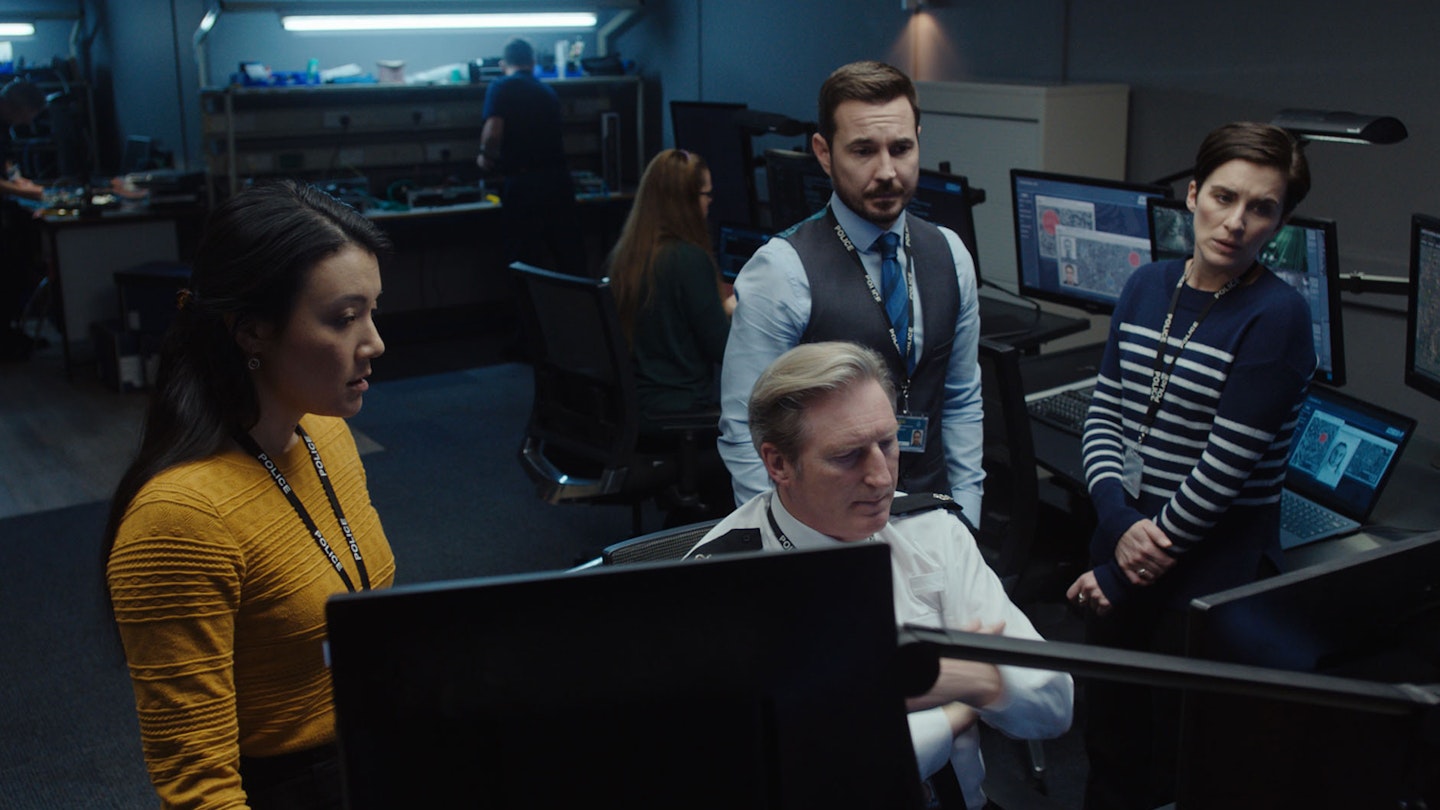 10 of 20
CREDIT: BBC
11) Line Of Duty: Series 5
The gang at AC-12 returned with yet another complicated case as allegiances shift and acronyms get thrown around like their own language. Any worries that creator Jed Mercurio had used up all his best material on Bodyguard were quickly hauled off to a mental holding cell as the police drama kicked up into a whole new gear. The death of three officers during the hijacking of a seized drug shipment is just the surface of a conspiracy that has everyone second-guessing allegiances while Hastings, Arnott and Fleming smell more rodents than a Roland Rat cosplay convention. Buy now on Amazon.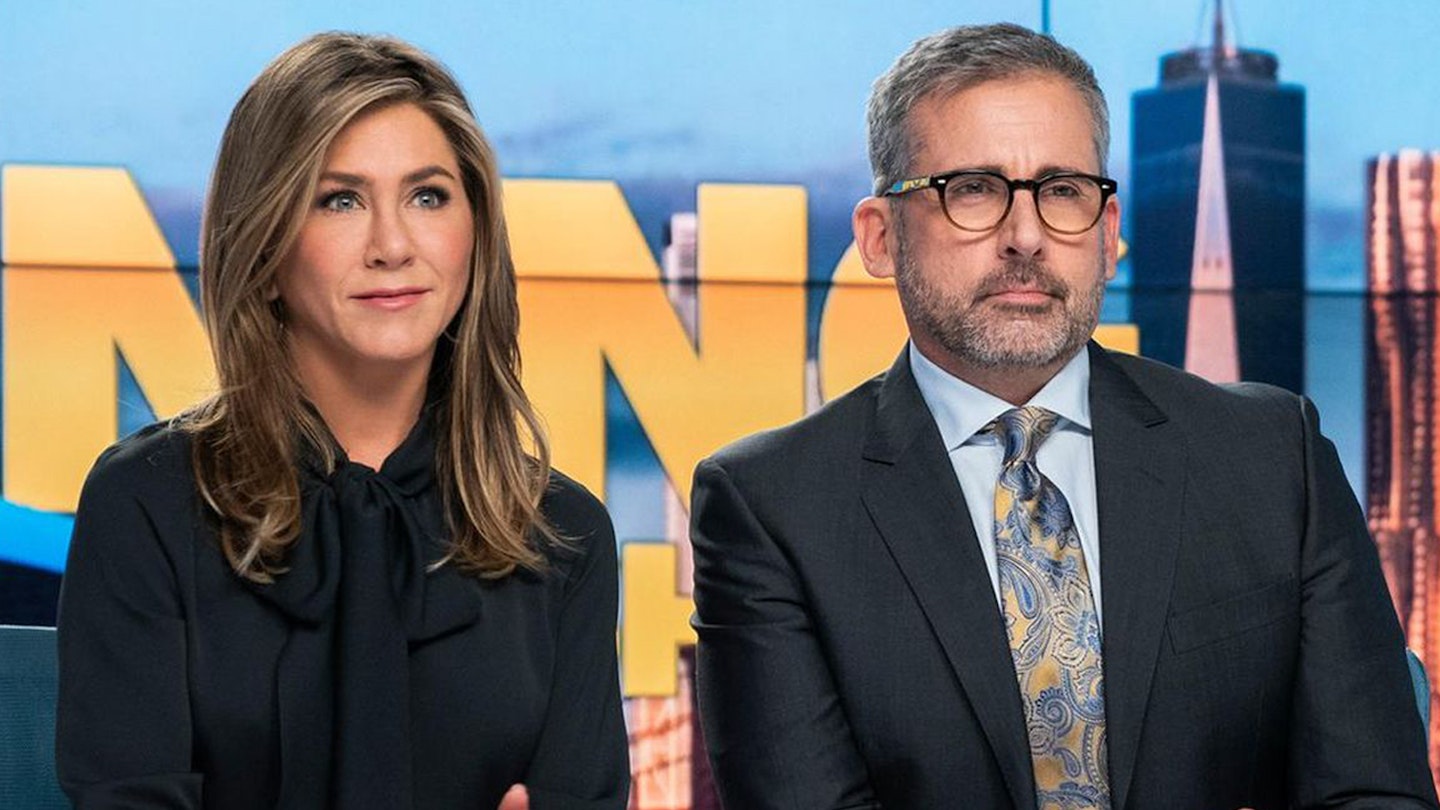 11 of 20
10) The Morning Show
Without the huge back catalogues of some of its rivals, Apple needed to make a splash with its first batch of shows. Yet while The Morning Show could have simply stood as a showcase for the likes of Jennifer Aniston, Reese Witherspoon and Steve Carell, the reality is something deeper and more meaningful. Plunging into the #MeToo world, it explores gender politics in the guise of US morning TV (a cutthroat, hugely expensive playing field worlds away from BBC Breakfast and Good Morning Britain) and handed its cast the chance to do some of their best work.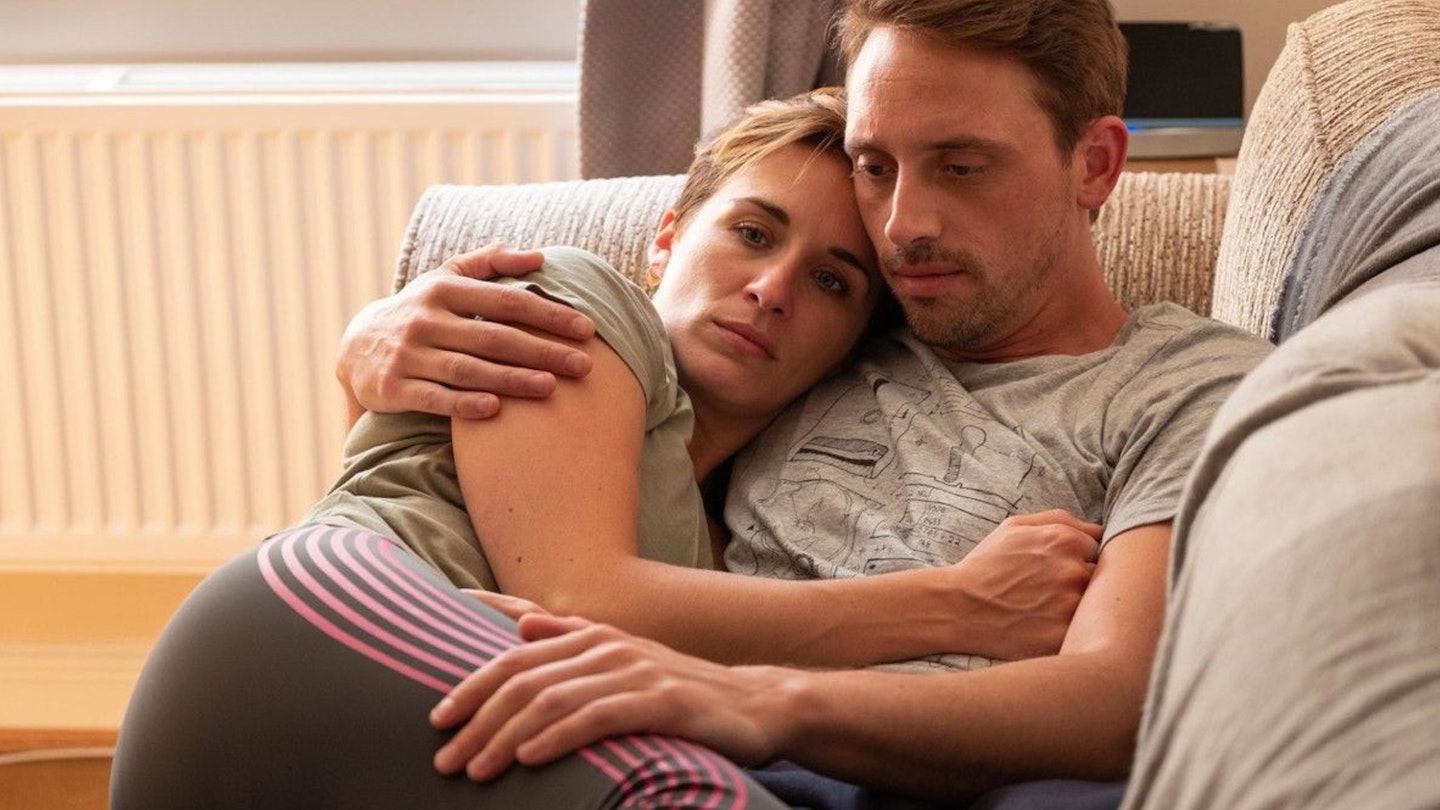 12 of 20
CREDIT: Channel 4
I Am...
UK: TBC, Channel 4/US: TBCDominic Savage's stunning, emotional anthology series, co-written with the leading actors he hired to play the main roles, will be back for more. This time, Letitia Wright, Suranne Jones and Ashley Walters are among the stars for the second run of episodes.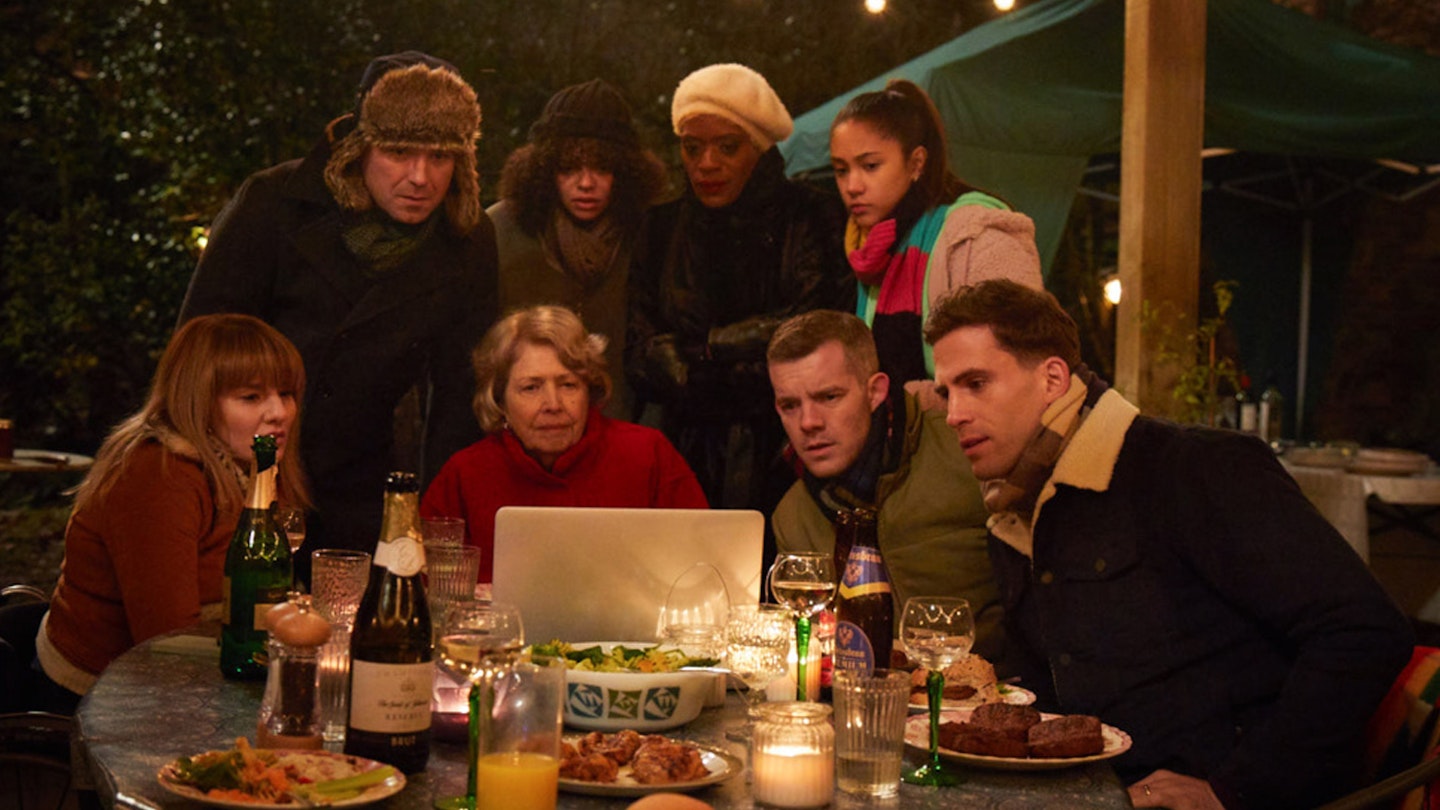 13 of 20
CREDIT: BBC
8) Years And Years
As if the world outside of your TV wasn't enough of a raging bin fire, Russell T. Davies' latest show looked into a (dark) crystal ball to chart the ever-worsening future of one family and the world around them. Digital trends, political ramifications, issues and anger are all key to the changing fortunes of the Lyons. Featuring a standout performance from Emma Thompson as a Farage-alike woman of the people, it's wonderfully observed and superbly realised, even if it might want to make you crawl under the sheets and refuse to emerge again until roughly three days before the heat death of the universe. Buy now on Amazon.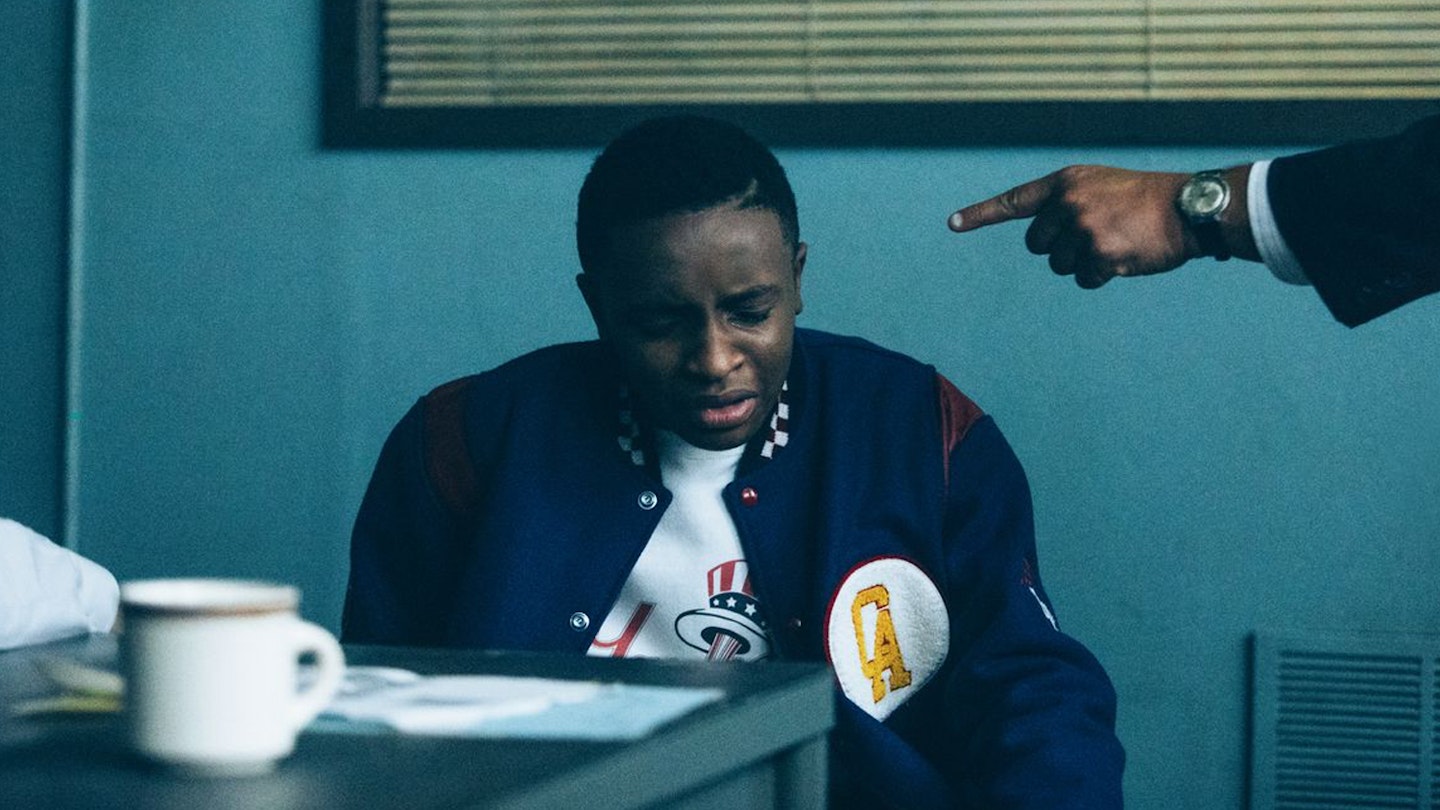 14 of 20
CREDIT: Netflix
7) When They See Us
Ava DuVernay is rarely better than when she's shining a light on social ills, and particularly when she has a real-life story to anchor the narrative. Here, she follows what happened to five men who were unfairly convicted of rape in New York's Central Park, following the events of the case with her typically clear-eyed sense of drama and justice. In doing so, she crafts not just one of the most watchable dramas on Netflix's servers, but also launches a raft of relative newcomers, including Jharrel Jerome, while showcasing established actors such as Michael Kenneth Williams and Vera Farmiga.
15 of 20
6) Succession: Season 2
The Roy family returned for another season of squabbling, corporate backstabbing and acid-tongued insults as Jesse Armstrong and his writers took both the maneuvering and the fallout to new levels. With Jeremy Strong's Kendall acting initially like a puppy that has been whacked on the nose with a newspaper, the series followed his path back to more power, stopping along the way for the world's most awkward rap. Kieran Culkin continued to spit one-liners as caustic younger sibling Roman, while Matthew MacFadyen demonstrated just how low Tom, the cow-towing wannabe Roy (married to Sarah Snook's ambitious Shiv Roy) could stoop. You'll hate the characters for the most part, but they're so very, very compelling.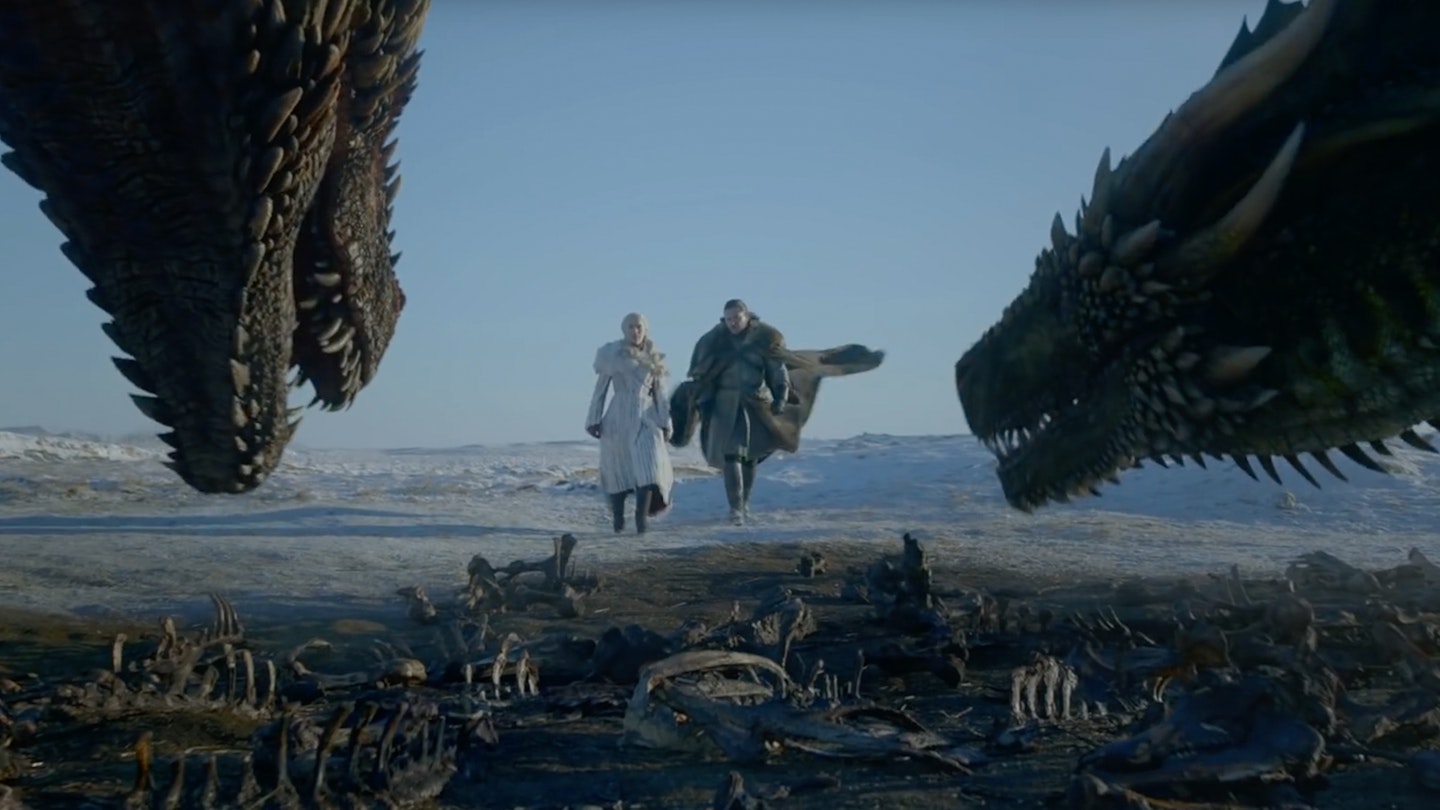 16 of 20
CREDIT: HBO
5) Game Of Thrones: Season 8
The stakes for the final season of Game Of Thrones could not have been higher, or its task more unenviable – to wrap up seven seasons of character development and intricate politicking, and deliver an ending that would feel earned and satisfying but still surprising, in a show that's been anything but predictable. It didn't work for everyone, but the final shortened run still featured some of Thrones' most narratively ambitious work, with an epic scale hitherto unseen on the small screen. The level of craftsmanship remained nothing less than astonishing, and whether the characters ended up where fans imagined or not, the end of TV's biggest ever show was event telly like no other.Buy now on Amazon.
17 of 20
CREDIT: Sky Atlantic
4) Chernobyl
If the catastrophic nuclear disaster at Chernobyl has been diluted in popular culture through the years, Sky Atlantic and HBO's miniseries proved a stark reminder of the horrifying historic tragedy. Often harrowing, unflinching in its depictions of the initial incident and its appalling aftermath, told with complete humanity and astonishingly accurate period detail, Craig Mazin's show not only does justice to the awful legacy of a completely avoidable man-made calamity, but draws unsettling relevance in its depiction of scientists' dire warnings being ignored, and a government staunchly attempting to save face at the expense of innocent lives.Buy now on Amazon.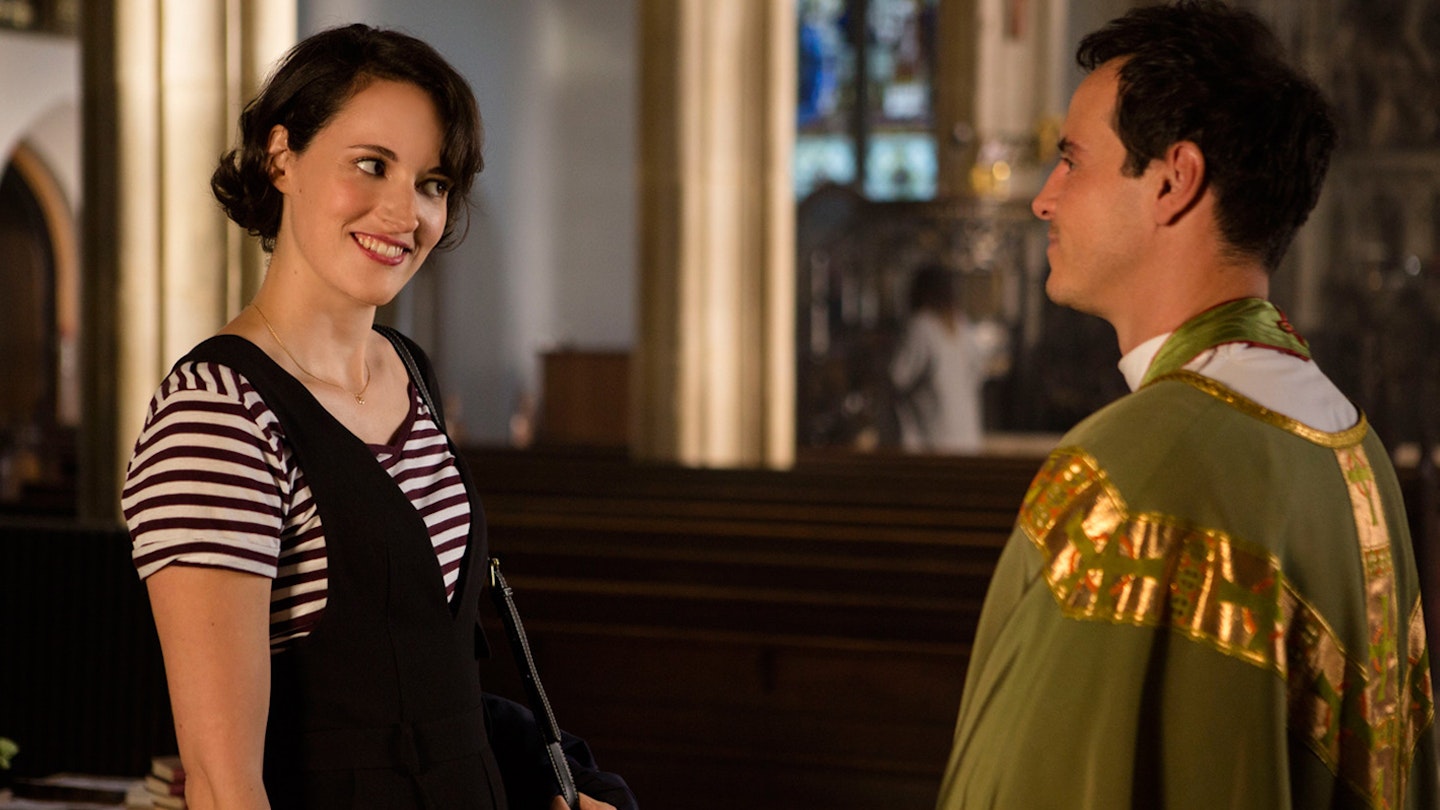 18 of 20
CREDIT: Fleabag u00a9 BBC
3) Fleabag: Series 2
Phoebe Waller-Bridge once said she didn't think she'd make a Fleabag follow-up, but thank goodness she did. Finding new layers and levels in her complex titular character, she also hit upon the perfect counterpoint in Andrew Scott's religious type (known only in the show as "The Priest", but quickly handed the moniker of "Hot Priest" by the internet and beyond). As if Killing Eve wasn't enough, this series saw Waller-Bridge once again prove that she's as far from a one-hit wonder as you can be without leaving the known universe, and Fleabag continued to enjoy some of the best writing on TV. Buy now on Amazon.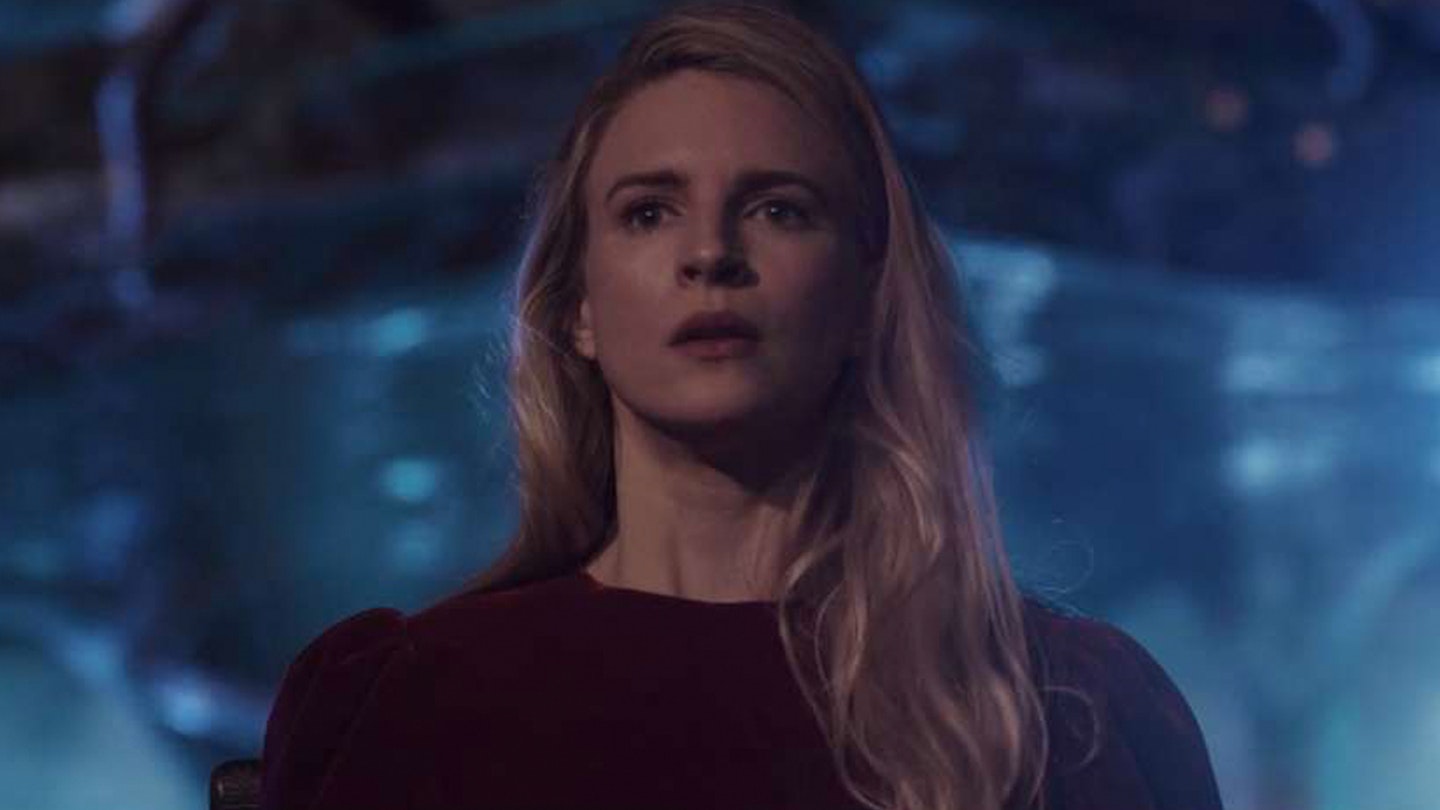 19 of 20
CREDIT: Netflix
2) The OA: Season 2
It's easy to list the myriad ways in which The OA is a weird show, from the internet of trees to the psychic talking octopus. But what makes the series so extraordinarily engaging is that it all makes some kind of sense while you're watching it. Brit Marling and Zal Batmanglij's uncategorisable saga of an angelic being who moves between dimensions has an endlessly beguiling, expansive tone, where anything seems possible. Of course, Netflix has cancelled the show after only two seasons when there were supposed to be five, so we'll probably never get a definitive sense of where the whole thing was going. But at least we'll always have these beautiful chapters in the story, full of spine-tingling moments, and a climax to season two which will remain one of the most thrilling narrative leaps in TV history.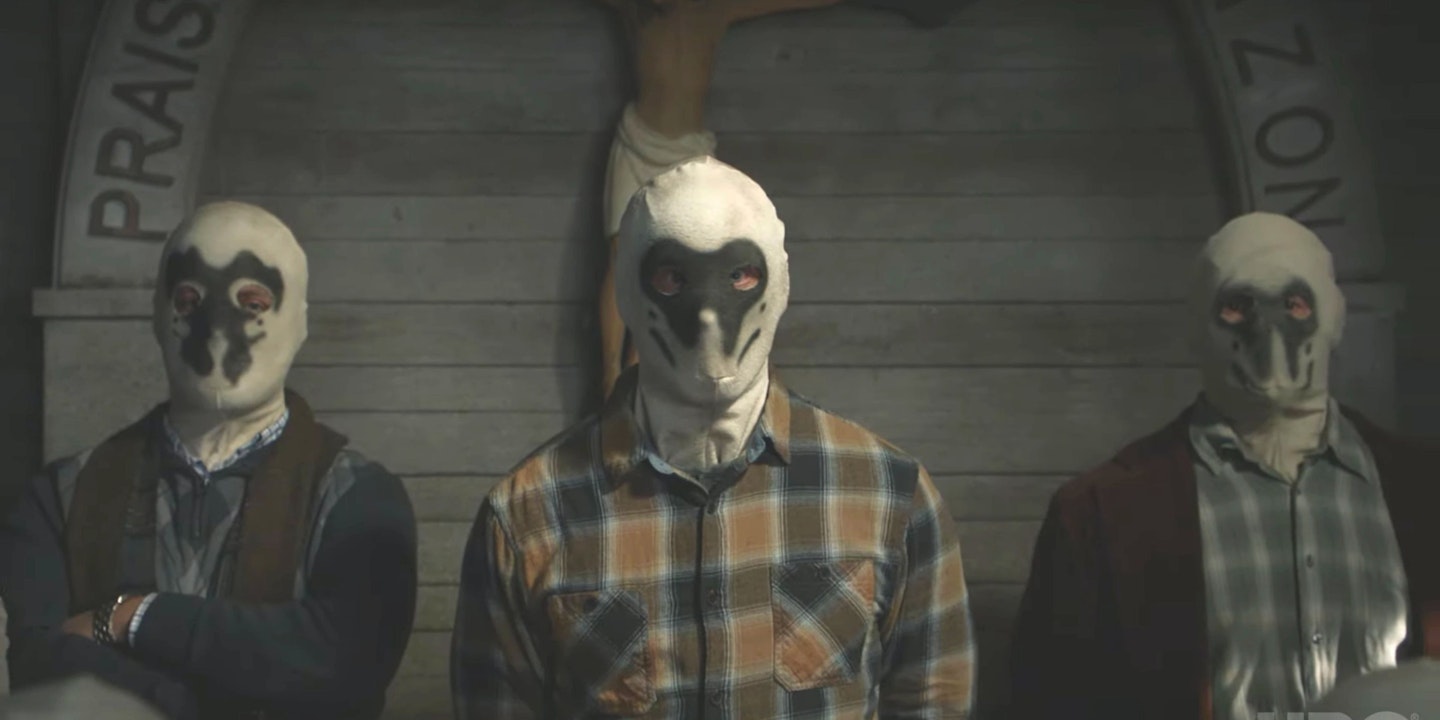 20 of 20
1) Watchmen
No-one quite knew what to expect from Lost and Leftovers man Damon Lindelof's plan to tackle Alan Moore and Dave Gibbons' notoriously prickly graphic novel, which had been brought to the cinema faithfully but problematically back in 2009. A decade later and Lindelof has cracked it by not going directly to the source. That serves as the history and canon for this series, but Watchmen takes detours and spins its own tale. Today's zeitgeisty topics such as police brutality and race relations are in the spotlight and there's a lean efficiency to the storytelling that means even what appear to be wacky diversions (Jeremy Irons as Adrian Veidt, imprisoned with a batch of clone servants) tie into the main story. The anchor is Regina King's masked police officer Angela Abar, played with electrifying, award-scooping energy by Regina King. Episode six will mess with your brain and other revelations are lurking. It's as impressive as it is fun and doesn't require an encyclopedic knowledge of the comics.
Read the Best Films Of 2019 here, and read the Best Games Of 2019 here.