You might have seen the movie or the TV series. You might have read the book. But have you heard the audio version? Empire chooses ten of the best talking books available.
A Song Of Ice And Fire - George R.R. Martin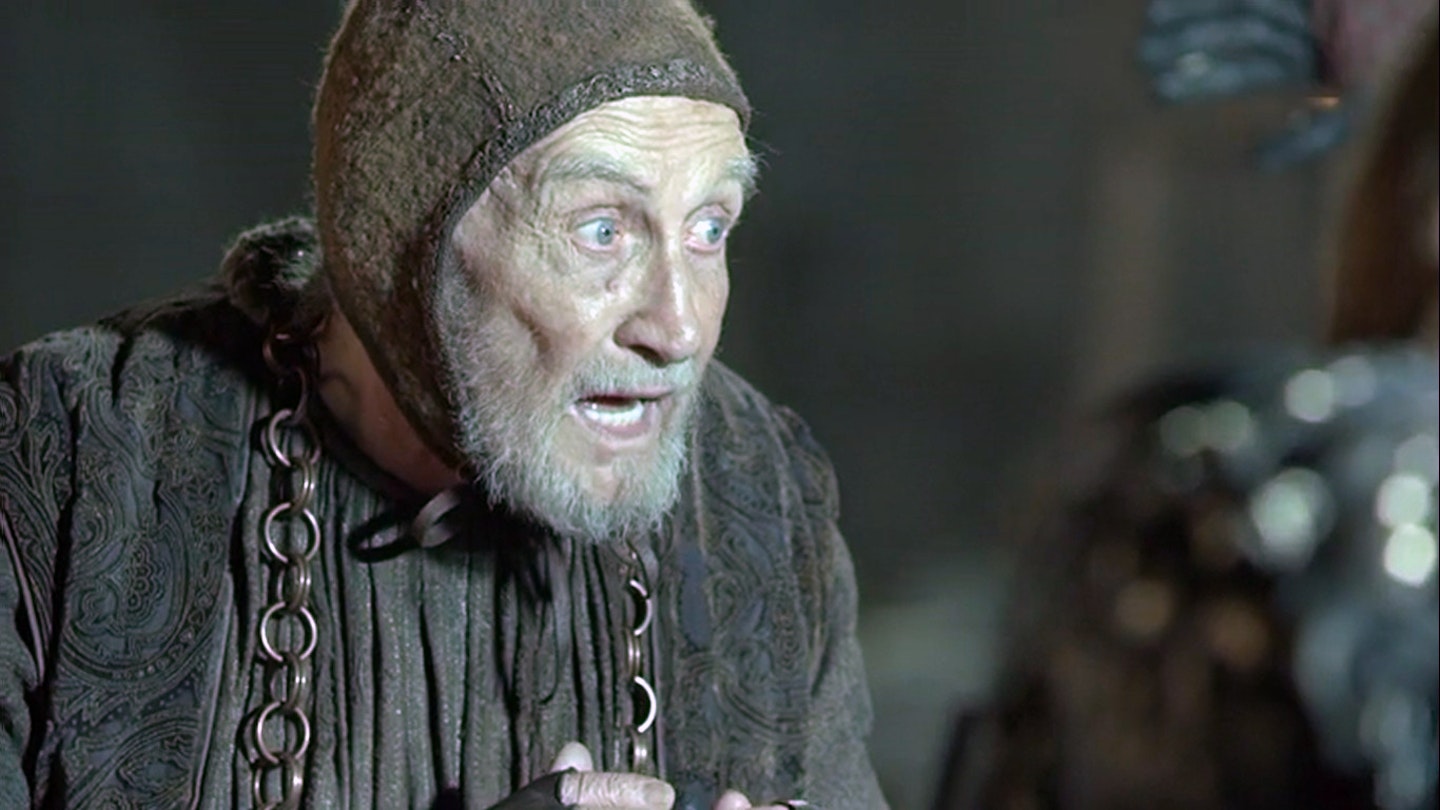 Performed by Roy Dotrice
Fans of the TV series who haven't yet dipped into the source but are daunted by the size of the novels, happily have the option of the colossal, unabridged readings by veteran British actor Roy Dotrice. Dotrice – a friend of Martin's from way back; he was in the '80s Beauty And The Beast TV series that Martin wrote and produced - somehow, alone, manages to provide distinctive voices for characters that number in the hundreds. For reasons best known to himself, he makes all the Lannisters Welsh.
Of course, if doorstop fantasy is your thing, there's also the whopping The Lord Of The Rings, read stentoriously by Rob Inglis over 51 hours. Or you could plump for the famous BBC radio version, starring Ian Holm as Frodo and Michael Hordern as Gandalf.
Harry Potter - J.K. Rowling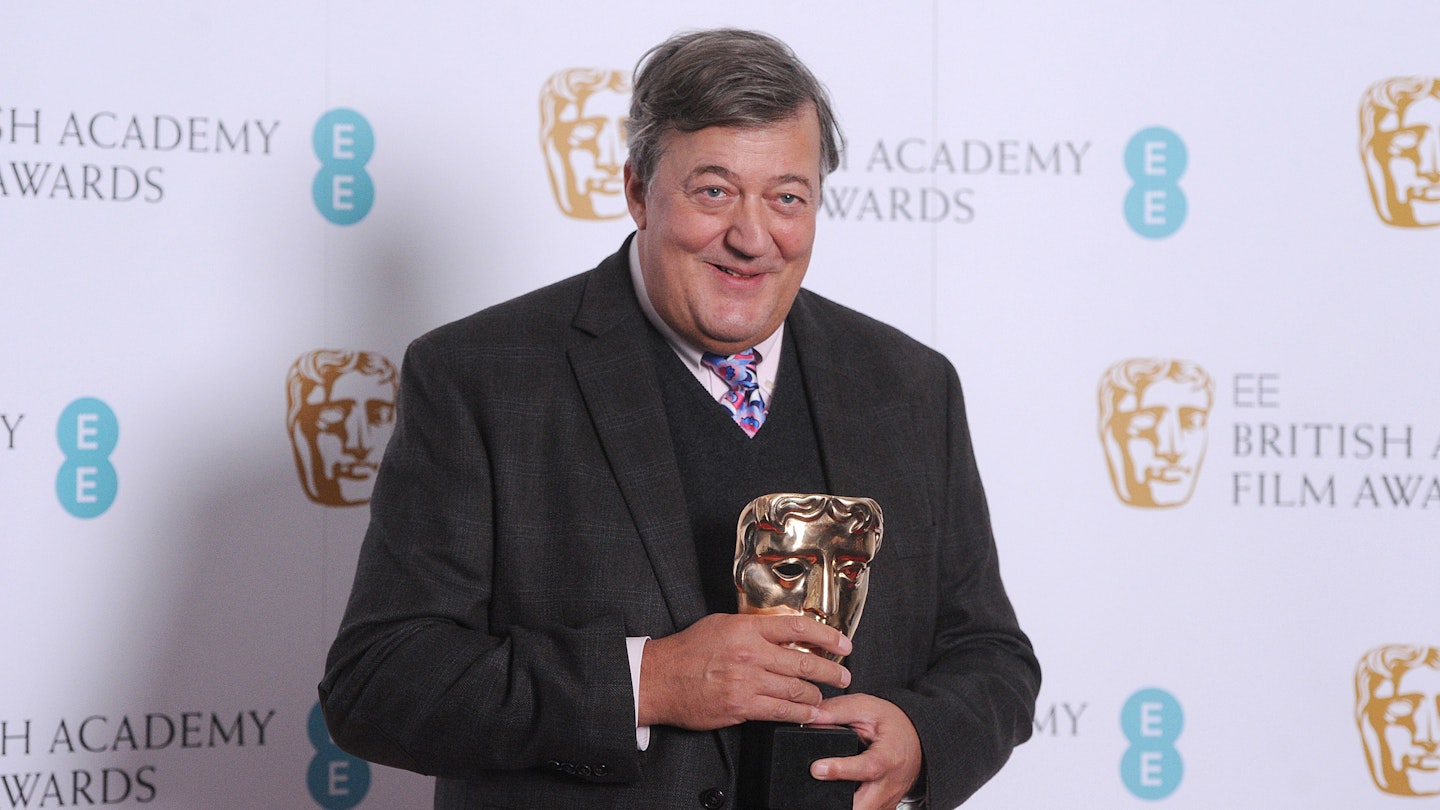 Performed by Stephen Fry
A generation of audiobook listeners was forged on the anvil of Harry Potter, with JK Rowling's seven novels lovingly brought to live by the inimitable Stephen Fry (in the UK at least: the American versions are read by Carry On star Jim Dale). BBC Radio 4 broadcast the entire eight-hour Harry Potter And The Philosopher's Stone on Boxing Day, 2000. "Reading Harry Potter books out loud is more fun than I feel a single human being could ever deserve," said Fry.
Discworld - Terry Pratchett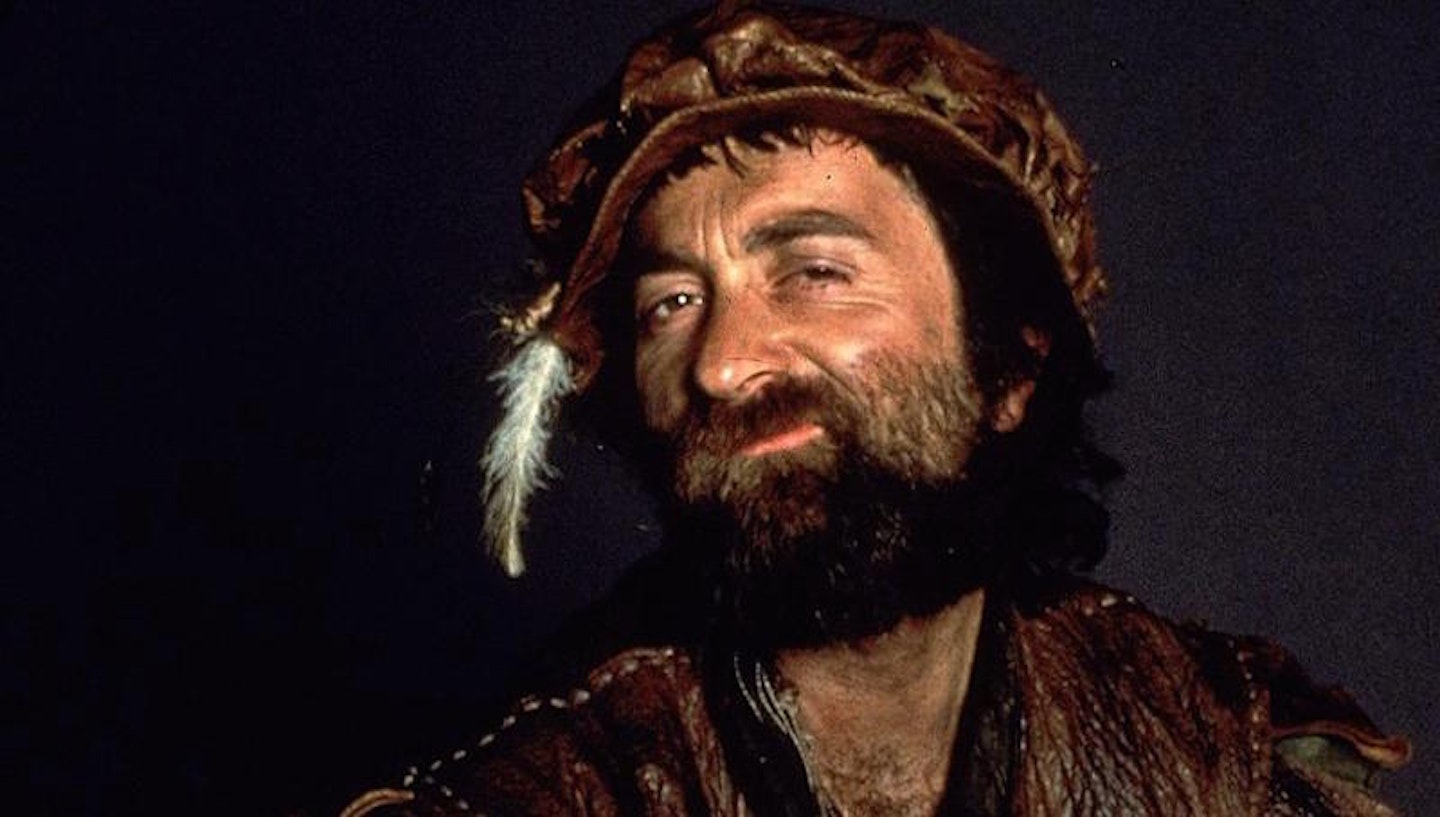 Performed by Tony Robinson
Tony Robinson was, obviously, Baldrick in the BBC's classic Blackadder and the Sherrif Of Nottingham in the knockabout Maid Marian. With their superficially similar humour (surely not many Terry Pratchett fans aren't also fond of Blackadder), he was already a perfect fit to perform the tales of the flat Earth travelling on the back of four elephants and a space turtle. But Robinson's credentials in delivering stories were also well-established: children of the '80s might remember his energetic shows relating the adventures of Odysseus or Fat Tulip straight to camera.
The Robinson _Discworld_s are abridged, however. If you prefer the unexpurgated versions, those also exist, read initially by Nigel Planer (The Young Ones' Neil) and later by Pratchett afficionado Stephen Briggs.
Doctor Who - Various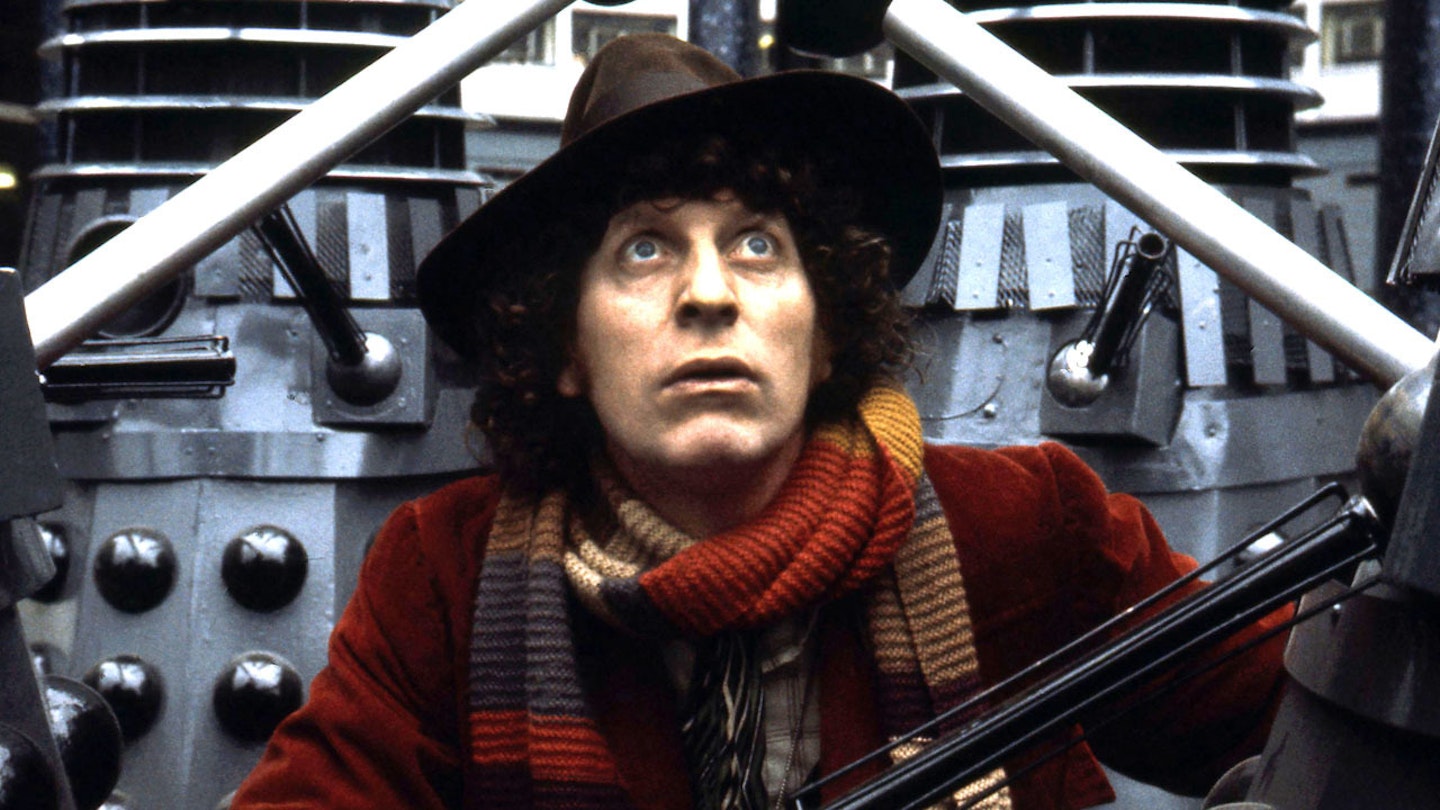 Performed by Tom Baker, David Troughton, Geoffrey Beevers and others
In the pre-video '70s and '80s, the only way to revisit old TV episodes of Doctor Who was through the novelisations, adapted and often expanded either by the original authors or the prolific Terrance Dicks (and others). BBC Audio have dusted off these out-of-print books in recent years, proving that, as new ways to enjoy familiar stories, they're far from redundant. The special effects are better for a start – far better to imagine your own Invasion Of The Dinosaurs than watch the one that exists – and they're sympathetically performed by actors associated with the original stories: and sometimes by the Doctors themselves.
Incidentally, the hit-and-miss brand new, full cast audio plays by Big Finish, are also available. Tom Baker, Peter Davison, Colin Baker, Sylvester McCoy, Paul McGann and, most recently, David Tennant have all turned out for the indie audio company.
Sherlock Holmes - Arthur Conan Doyle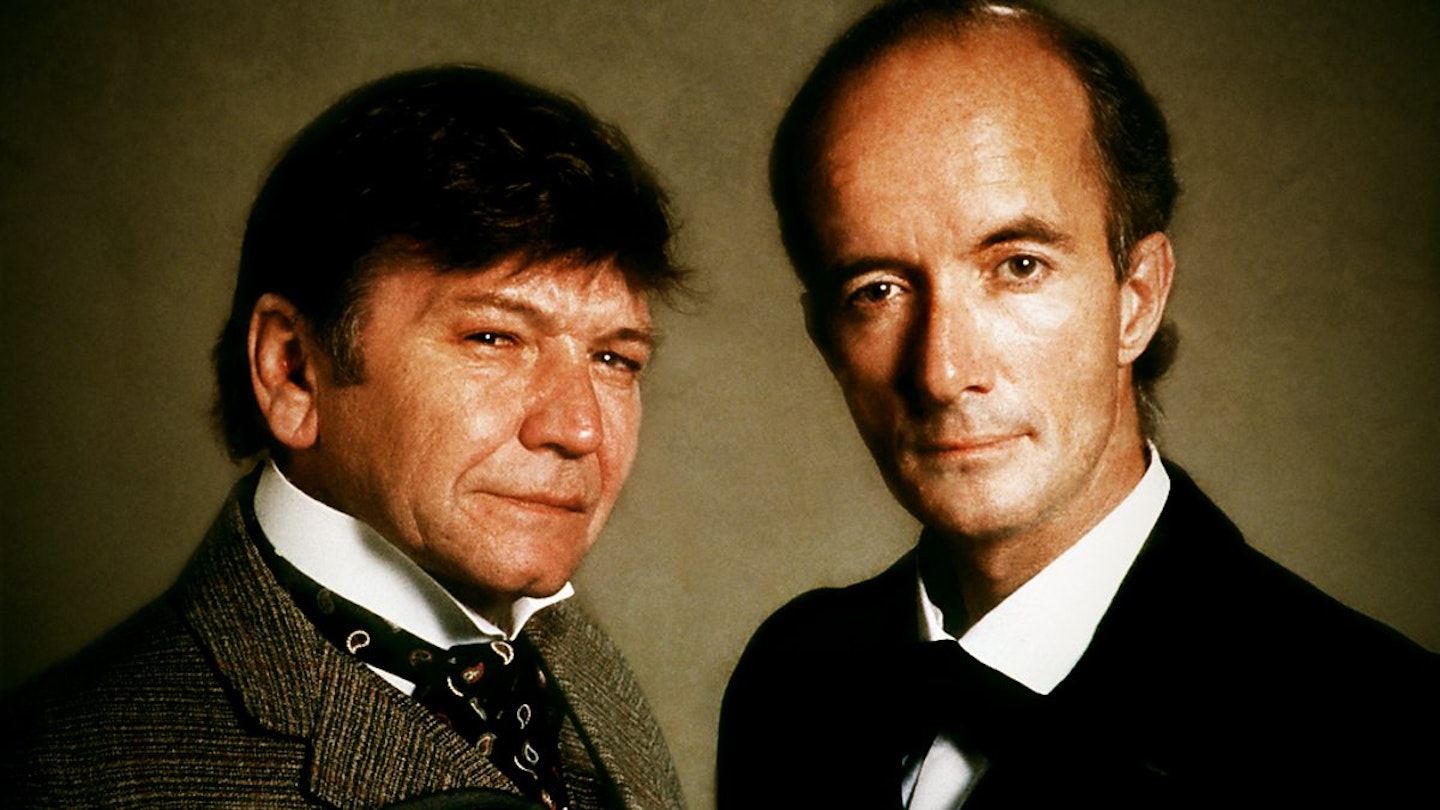 Performed by Clive Merrison and Michael Williams
There are various readings of Arthur Conan Doyle's Sherlock Holmes stories available, from multiple narrators. But unquestionably - we won't even say "arguably" - the definitive audio Holmes experience is the BBC's complete series of radio-play adaptations starring Clive Merrison and Michael Williams. Merrison (likeably infuriating) and Williams (clever and often exasperated) play brilliantly off each other, from excellent scripts. This remains the only time that a complete run of the 56 short stories and four novels has ever been completed with the same cast.
The Further Adventures Of Sherlock Holmes - new adventures extrapolated from mentions in the Doyle stories - carried on for a while with the same production team and Merrison. Williams had sadly died by this point, however, so Watson in those is played by Andrew Sachs.
George Smiley - John Le Carre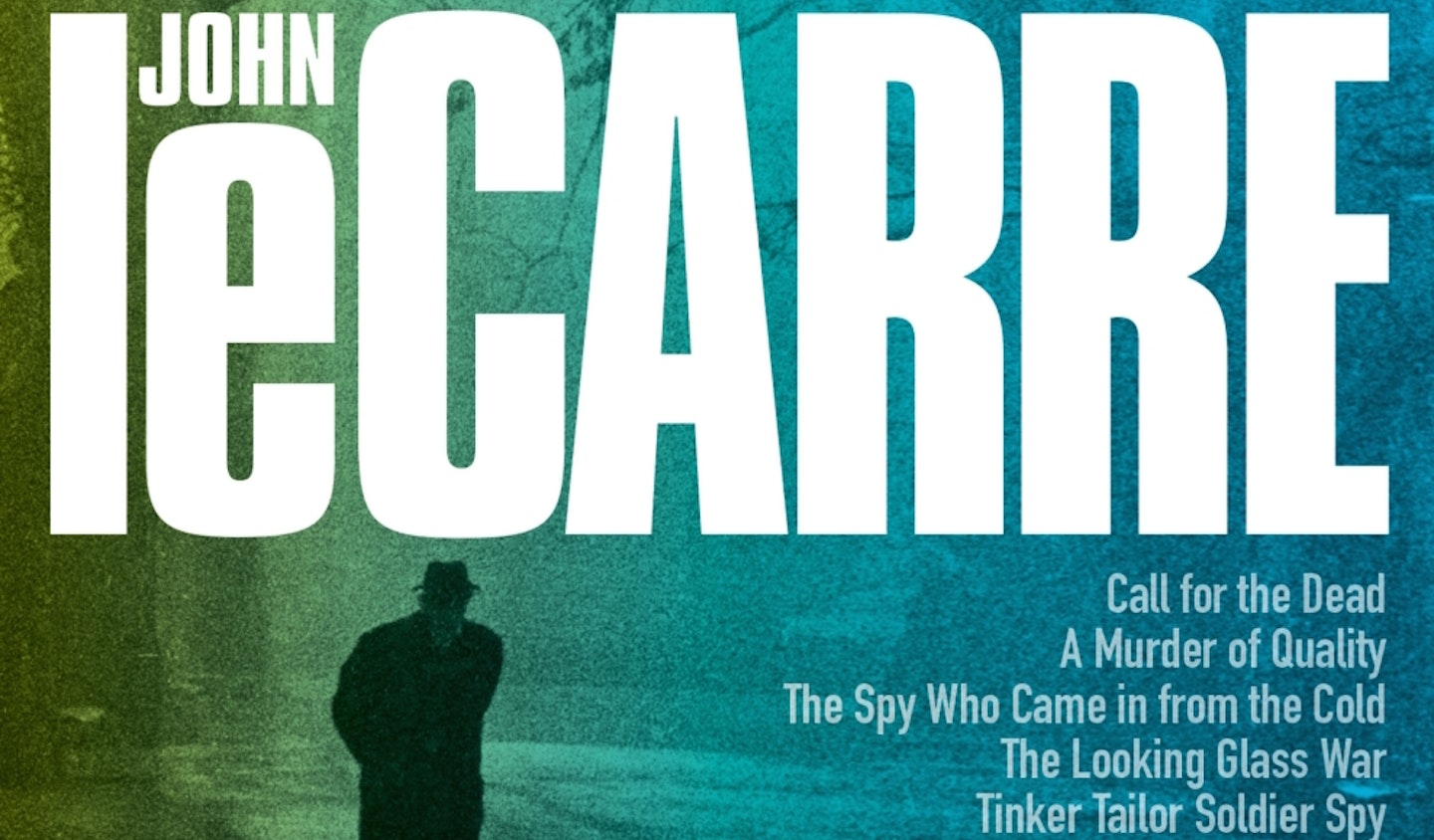 Performed by Michael Jayston
With a new Paramount mini-series of The Spy Who Came In From The Cold just announced, now might be the perfect time to revisit the original Le Carré George Smiley novels. The sonorous Michael Jayston (who played Peter Guillam in the BBC's classic 1979 Tinker Tailor Soldier Spy) reads the unabridged versions, along with the rest of the Le Carré library including The Night Manager.
Simon Russell Beale played the downbeat spy in a complete set of BBC radio adaptations, of which The Spy... is perhaps the best of all. The three-hour version stars Brian Cox as the title character.
Total Recall - Arnold Schwarzenegger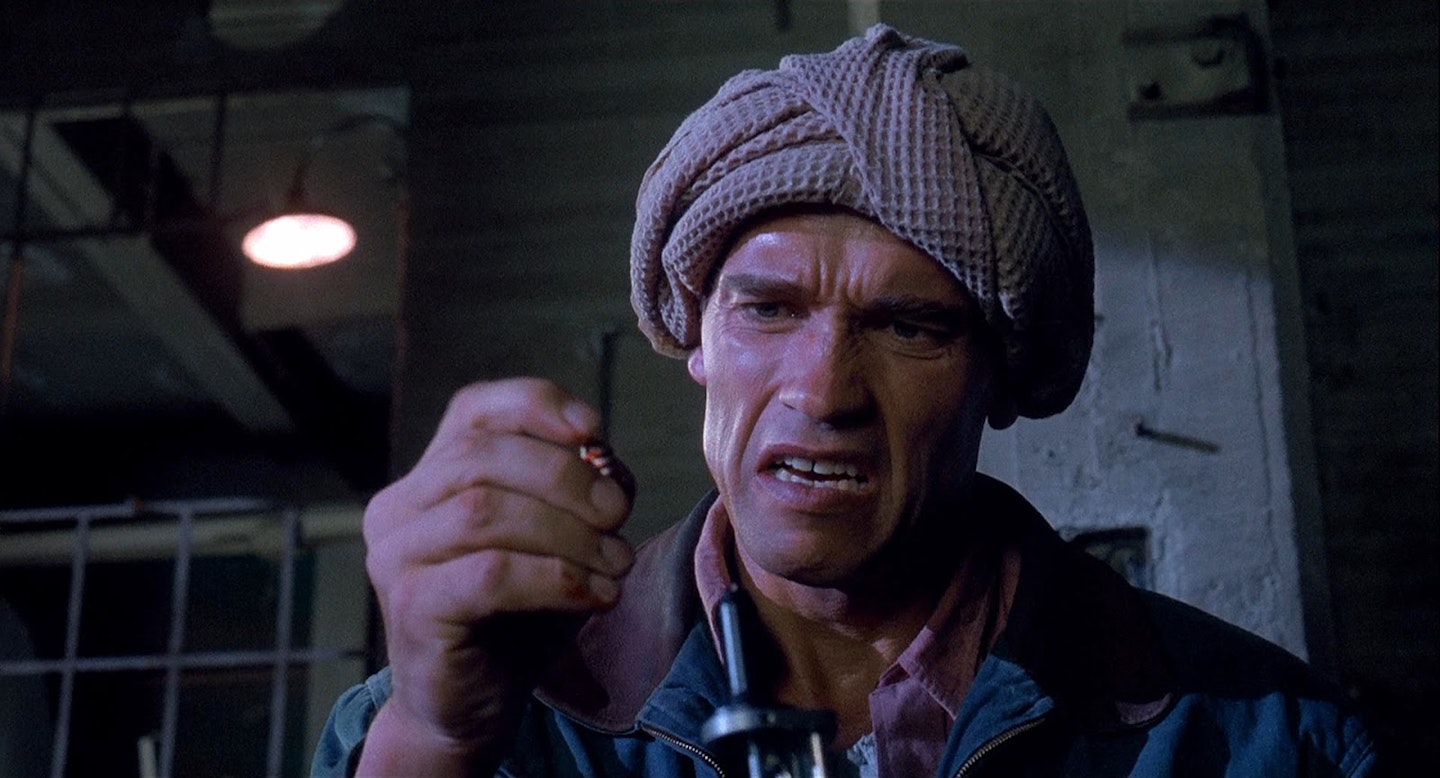 Performed by Stephen Lang and Arnold Schwarzenegger
Arnie's rambunctious autobiography has some infuriating gaps – he doesn't talk about Commando! – but is an entertaining travelling companion. If the thought of listening to Arnold's voice for 24 hours fills you with dread, however, fear not! While the big man does show up to narrate some parts of his big book, the heavy lifting is actually borne by Avatar actor Stephan Lang. It's odd, but it works.
The Curious Incident Of The Dog In The Night Time - Mark Haddon
Performed by Ben Tibber
Haddon's mystery novel about an Asperger's-suffering teen would-be detective has yet to be filmed. It has been adapted to great acclaim for the stage, but this audio reading came first. Along with Ben Tibber's beautiful performance, it's also a great example of how subtle sound design can enhance an audio reading: ambient sound - tube trains, house noises - underscoring the way in which the world bewilders the central character.
James Bond - Ian Fleming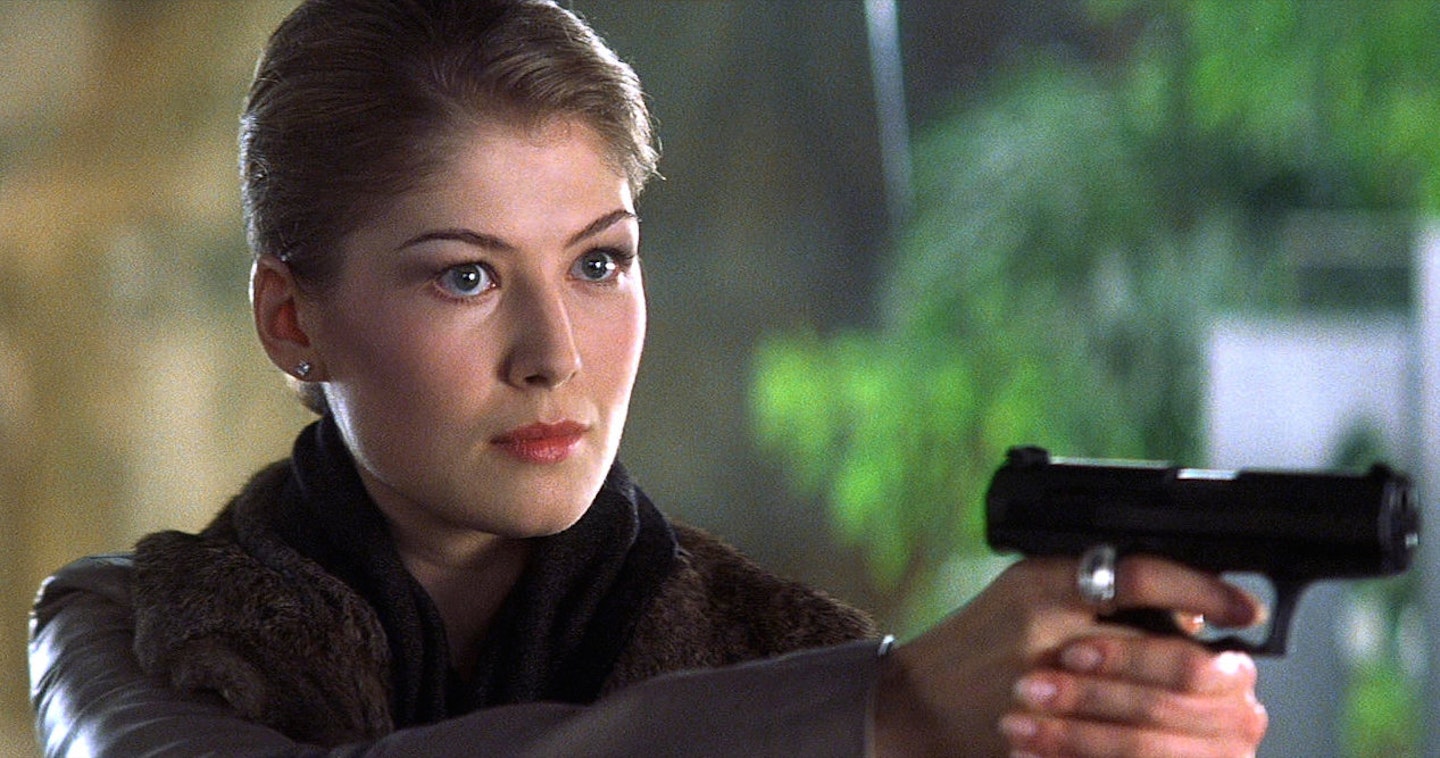 Performed by Rosamund Pike, Bill Nighy and others
The now-defunct AudioGo were responsible for setting up the 007 Reloaded series of unabridged audiobooks, which are still available digitally. Each novel (and short story collection) has a different reader, some connected to Bond via a film role (Rosamund Pike, Toby Stephens, Hugh Bonneville, Rory Kinnear). Particular props go to Pike, who delivers The Spy Who Loved Me – Fleming writing in the first-person as a woman; something hilariously beyond his capabilities – with an apparently straight face. Tom Hiddleston's Octopussy is good too. But top of the pile is Bill Nighy's Moonraker. Nighy's audio readings are few and far between. On this evidence, he should read everything.
Inspector Rebus - Ian Rankin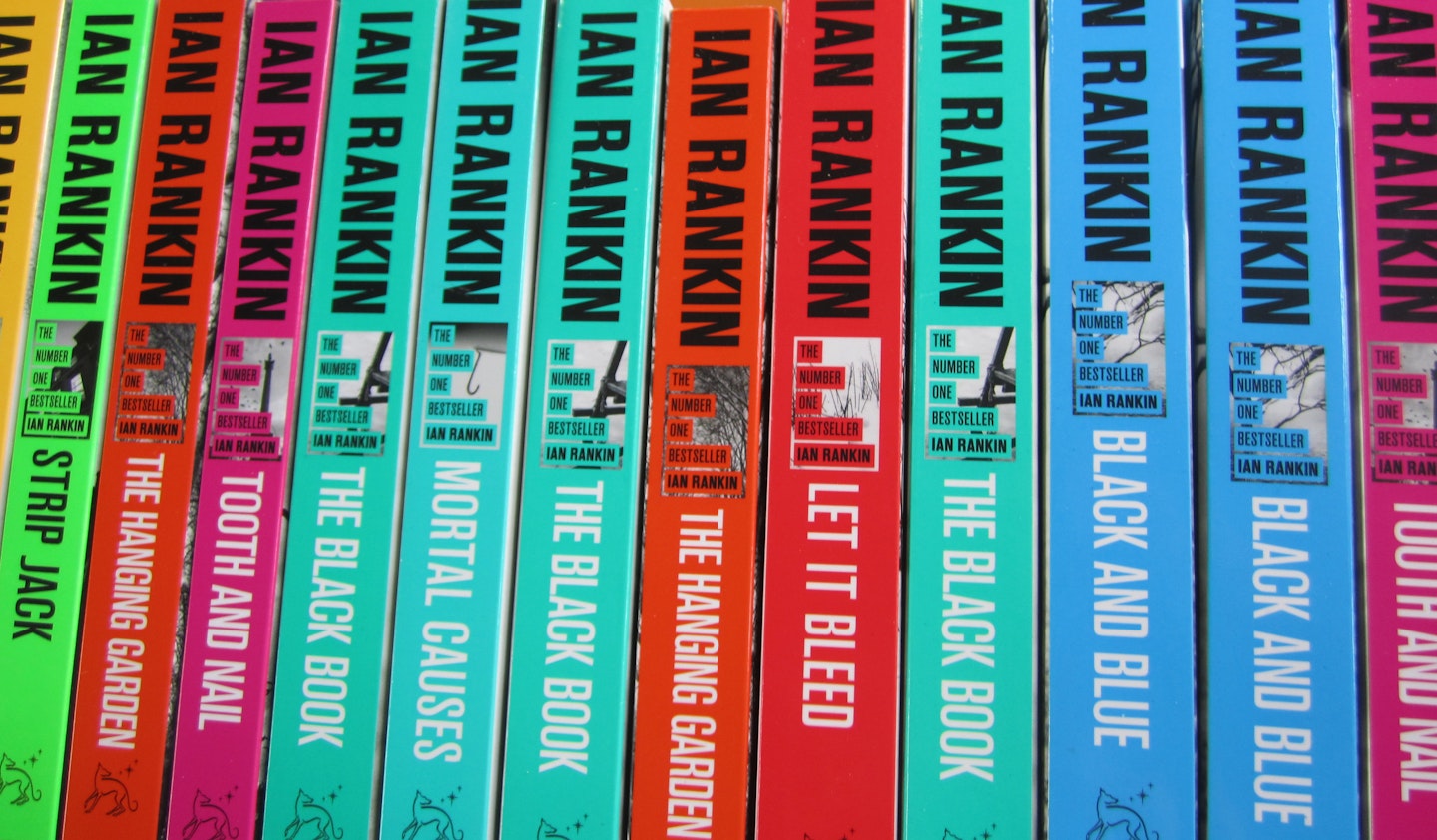 Performed by James MacPherson
There are now 20 novels and as many short stories about Rankin's Edinburgh detective, and all are available as unabridged audiobooks narrated by Taggart-star James MacPherson. MacPherson has made the character absolutely his own, so while he's been played on TV by John Hannah and Ken Stott, if there's ever another series, it'll be MacPherson that's the man to beat.