Two years ago, Capcom released a Street Fighter game that was arguably incomplete. With buggy performance, a dearth of single player content, and a miniscule roster only bolstered post-launch with a drip-feed of additional characters as DLC, the base Street Fighter V felt like a game not ready for fight night.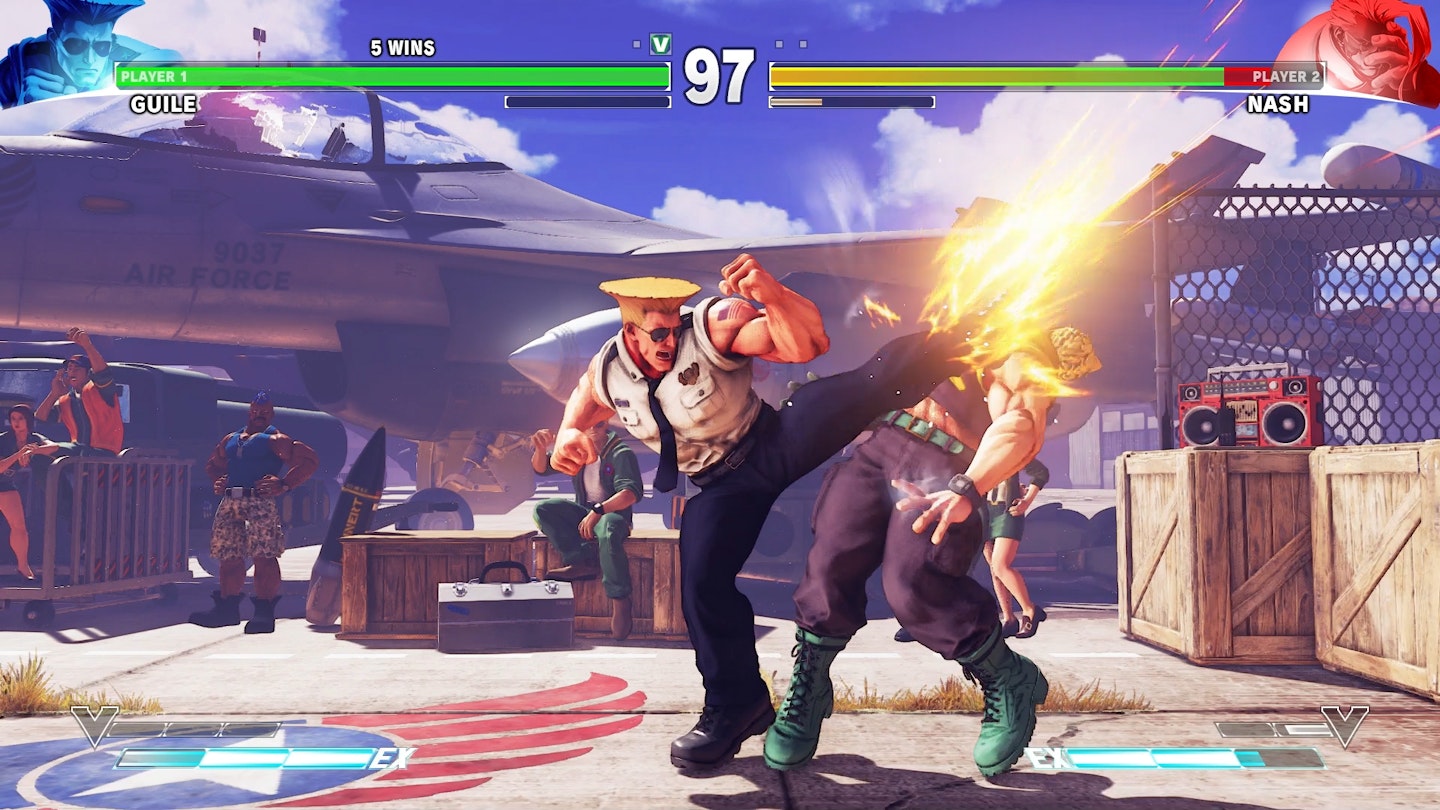 Street Fighter V: Arcade Edition represents a major overhaul. Although at a glance it follows in the pattern of past Street Fighter revamps – think the approximately 4,756 iterations of Street Fighter II, with changes mostly only noticeable to hardcore fighting game fans – the improvements here are far more tangible.
Perhaps the biggest is the addition of the eponymous Arcade mode, which true to form lets players battle through a chain of bouts. Rather brilliantly, the mode is structured as six story paths, each based on one of the core entries in the series – Street Fighter, Street Fighter II, Street Fighter Alpha, Street Fighter III, Street Fighter IV and Street Fighter V. In each one, you'll battle against a wave of characters originally drawn from those games; a nice flourish for long time fans.
Balance tweaks across the board make the game more rounded to play.
More content is included with the Extra Battle and Team Battle modes, which let players take a cluster of fighters into elimination battles, or earn special in-game rewards for completing limited-time challenges, while balance tweaks across the board make the game more rounded to play.
Also included are the first two 'seasons' worth of DLC characters, makes for a deeper roster and far more fulfilling and varied fighting experience. It's a vast improvement on the basic version of SFV's paltry 16 fighters, and with Arcade Edition adding a second V-Trigger for each character – powerful moves that utilise the entirety of a gauge built up during fights – there's more versatility in how you play each of them.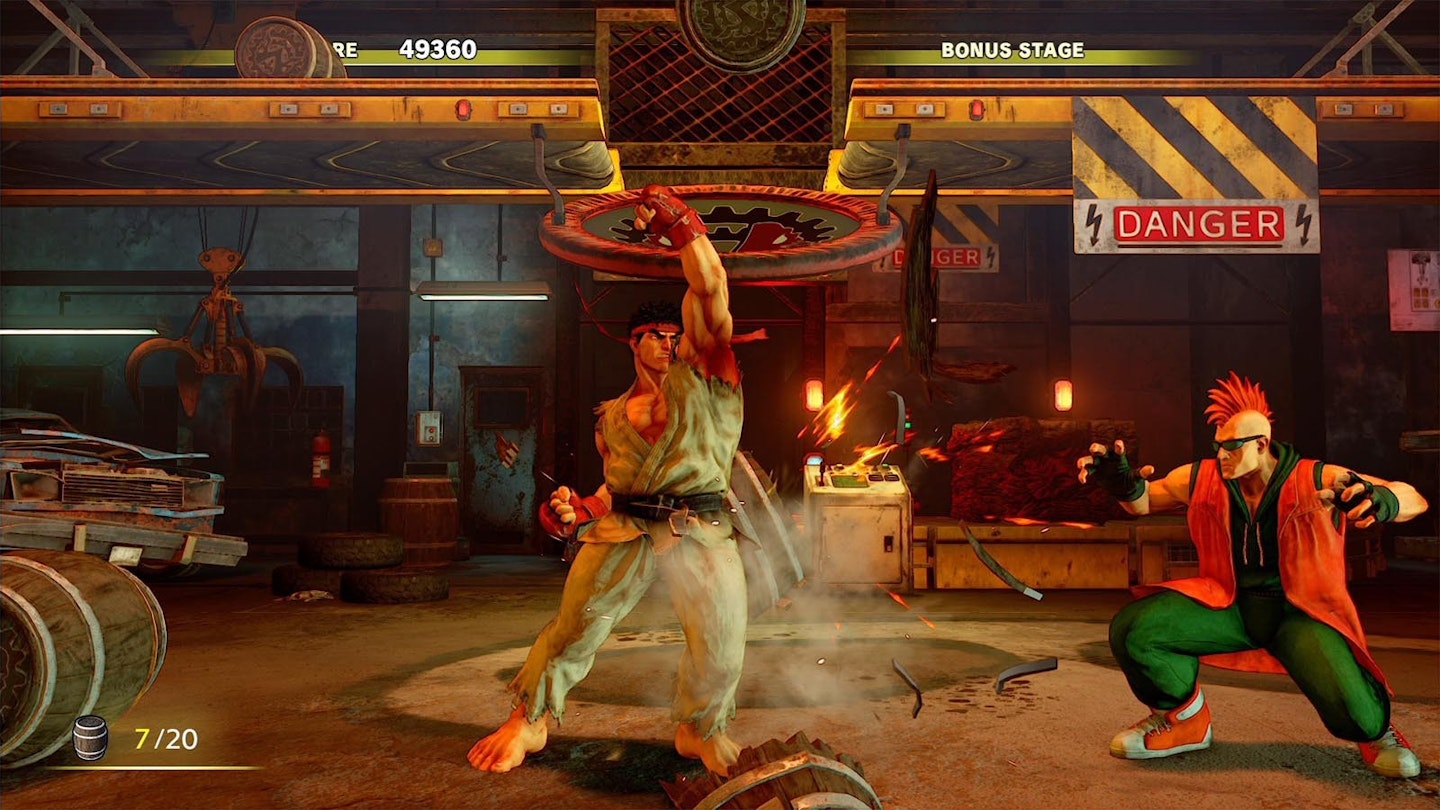 There may be some confusion over Capcom's distribution model for Arcade Edition though. Anyone with the original game will receive the feature upgrades – the Arcade mode, the battle modes, the character V-Triggers, plus a new gallery for background material – as a free download, but won't receive the additional characters (unless they've already purchased them, be it through earning virtual 'Fight Money' in-game or with real money). However, anyone buying Arcade Edition from scratch gets everything released to date, with all 28 characters, and all the upgrades. It's a bit of a distracting release, but it means legacy players aren't left behind – a nice touch, given they're the players who've stuck with the game since its unsatisfying original launch.
Whether coming to Street Fighter V for the first time or as a veteran player, Arcade Edition proves an excellent addition to the series, vastly improving on the original model and finally realising its potential.