It's no surprise that Hidden Agenda is the work of Supermassive Games. Like the studio's earlier Until Dawn, it taps into cinematic genres – here, crime thrillers rather than slasher flicks – to deliver a polished and absorbing narrative adventure game.
What is a surprise is how it all works. Part of Sony's new line of PlayLink social games, Hidden Agenda is designed to be played with a group of friends, and on phones linked to your PS4 rather than on controllers. It's a similar but more involved approach to the one taken by Telltale Games in its recent titles, where players can pitch in on decisions at key points.
Here, players follow Detective Becky Marney (Arrow's Katie Cassidy) and district attorney Felicity Graves (Christy Choi), as they investigate a serial killer case. The problem is, the so-called Trapper was caught five years ago on one of Marney's first cases – but days before his death sentence is due to be administered, claims someone else was responsible. It's a gripping premise, buoyed by great performances from the voice cast.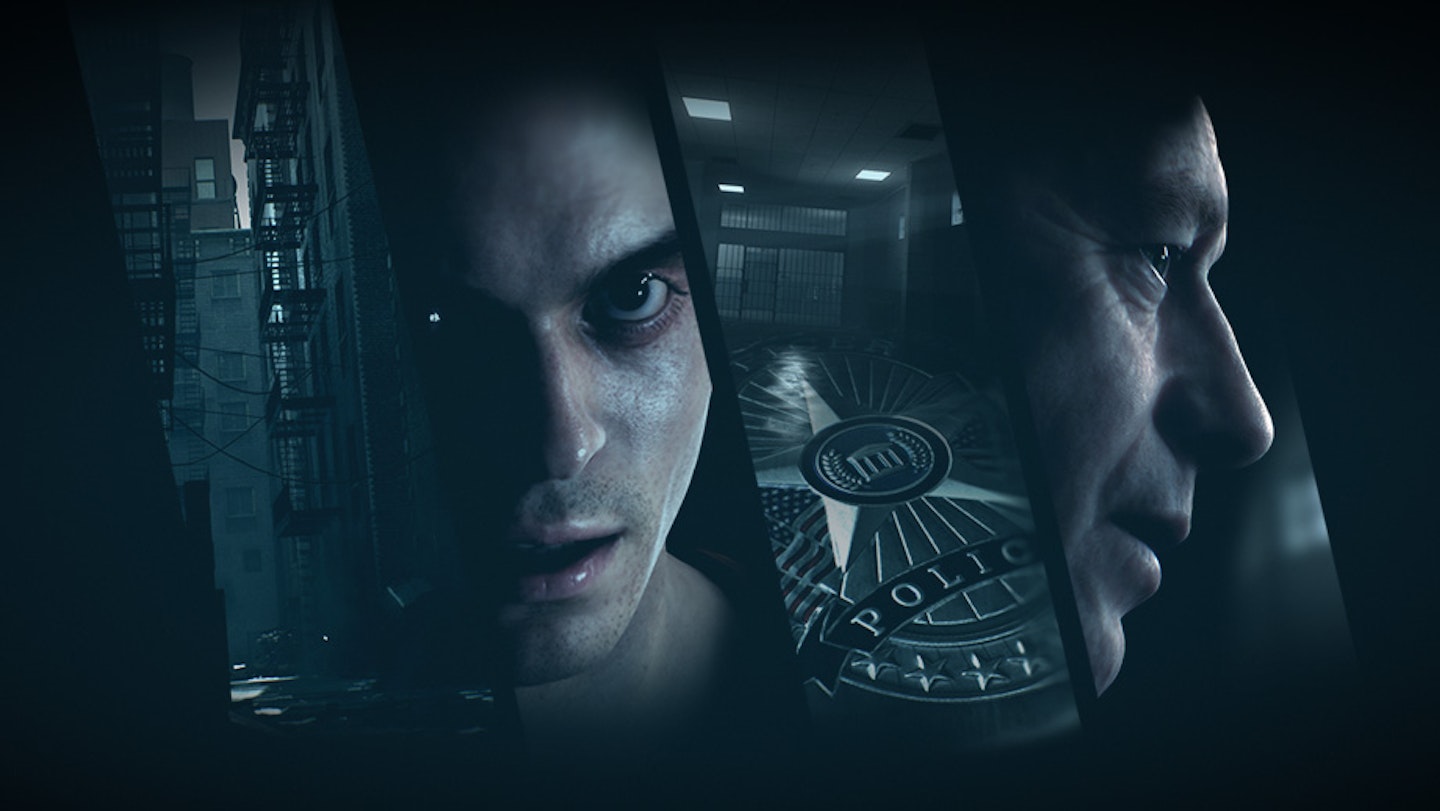 It's also effectively two games wrapped around the same premise, using its form of input to deliver distinct gameplay experiences. As the game plays out on screen, you'll use your smartphone screen as a sort of trackpad, sliding a cursor around to select dialogue options or search backgrounds for evidence. Occasionally, you'll have a quick time event to react to, requiring you aim a gunshot or react in time to avoid a trap. Played alone, Hidden Agenda is a standard branching adventure game, with a quirky interface.
Played in a group though, the game is entirely different. In 'story mode', you're all following the same tale, but dialogue decisions are made on a majority rules basis, each player selecting their preferred choice. In evidence search screens, it also means more eyes looking for clues. The real wild card comes in 'competitive mode' though, where one player will be given a unique objective, often to sow discord through the rest of the players. It's a great dynamic, and makes playing Hidden Agenda in a group akin to a having a board game night with friends.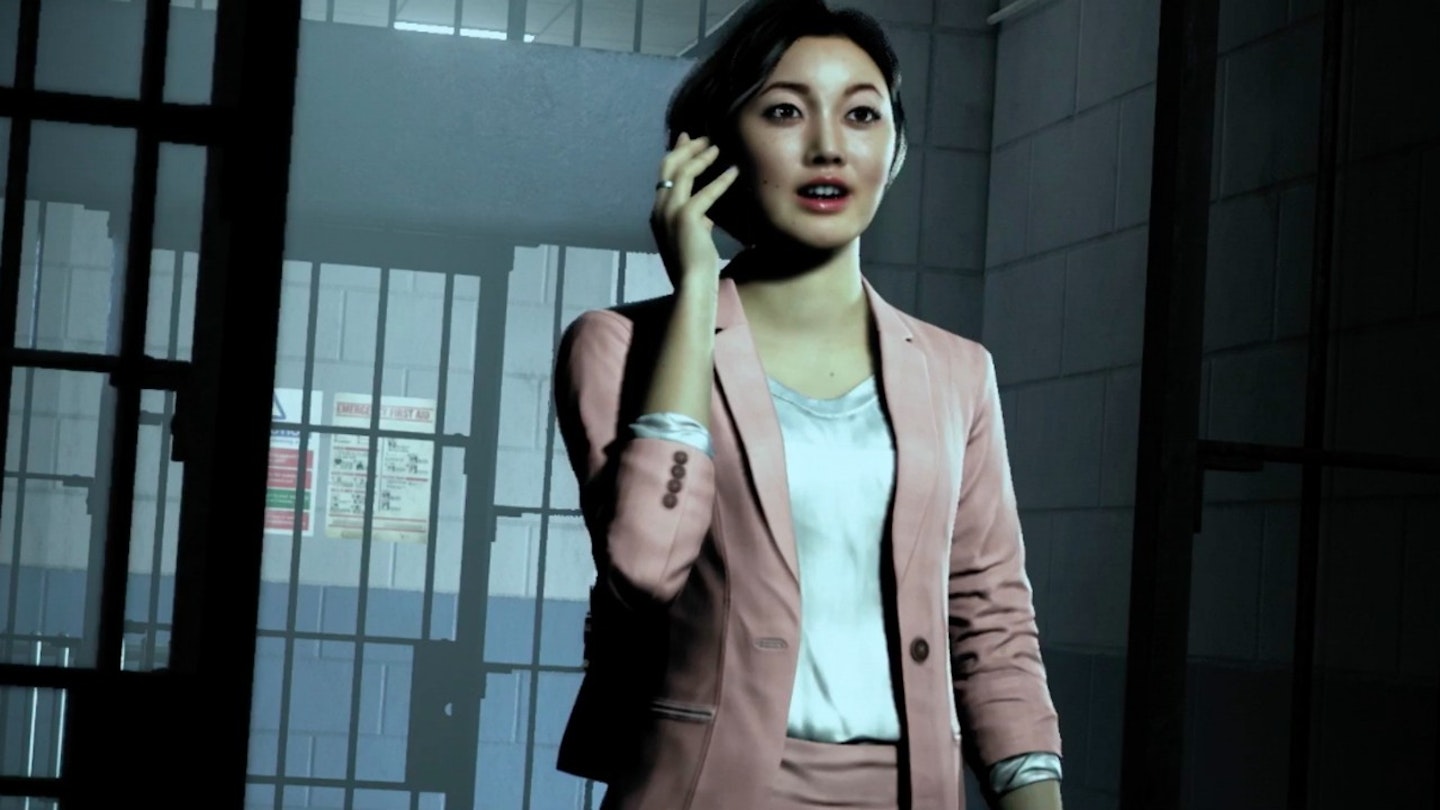 Mechanically, PlayLink has teething troubles though, and it proved a nightmare to get a group of friends registered on the game. To link up, all phones need to be on the same WiFi network as the PS4 console the game is running on, yet even when this criteria was met, not all players in a group of five could connect. Alternatively, the PS4 itself can serve as a connection hub – but trying this, the same problem persisted. Back to WiFi, and third time was the charm, with everyone able to connect. Dealing with technical difficulties before you can even play really takes the wind out of the game's sails. The support app may also be a problem for some – clocking in at around 120MB, it's a chunky download and necessitates having enough free space on your phone.
Battle through those irritants though, and Hidden Agenda is a perfect example of what Sony is aiming for with PlayLink. Playing through the story will take most groups a couple of sessions, and ripple effects from key decisions drastically change how it progresses, making for ample replayability on game nights. A great social experience, while also satisfyingly engrossing solo one.