Until now, "bravery" was the last word you would associate with Call of Duty – the first-person shooter became one of the most successful and money-spinning franchises in the games industry by offering a reassuringly uniform experience every year. But after showing recent signs of flagging, developer Treyarch and publisher Activision took the radical – and, yes, brave – decision to completely change the format for this year's Black Ops 4.
If you're one of those gamers who habitually buys this year's Call of Duty because you know exactly what you're getting, Black Ops 4 will give you a shock. Essentially, it's three games in one package: the single-player campaign has been completely removed and, instead, you get a familiar (although much revamped) multiplayer element, a new and expanded Zombies – the horde-mode zombie-survival mini-game – plus Blackout, an all-new example of the in-vogue Battle Royale genre, as popularised by Fortnite and PUBG.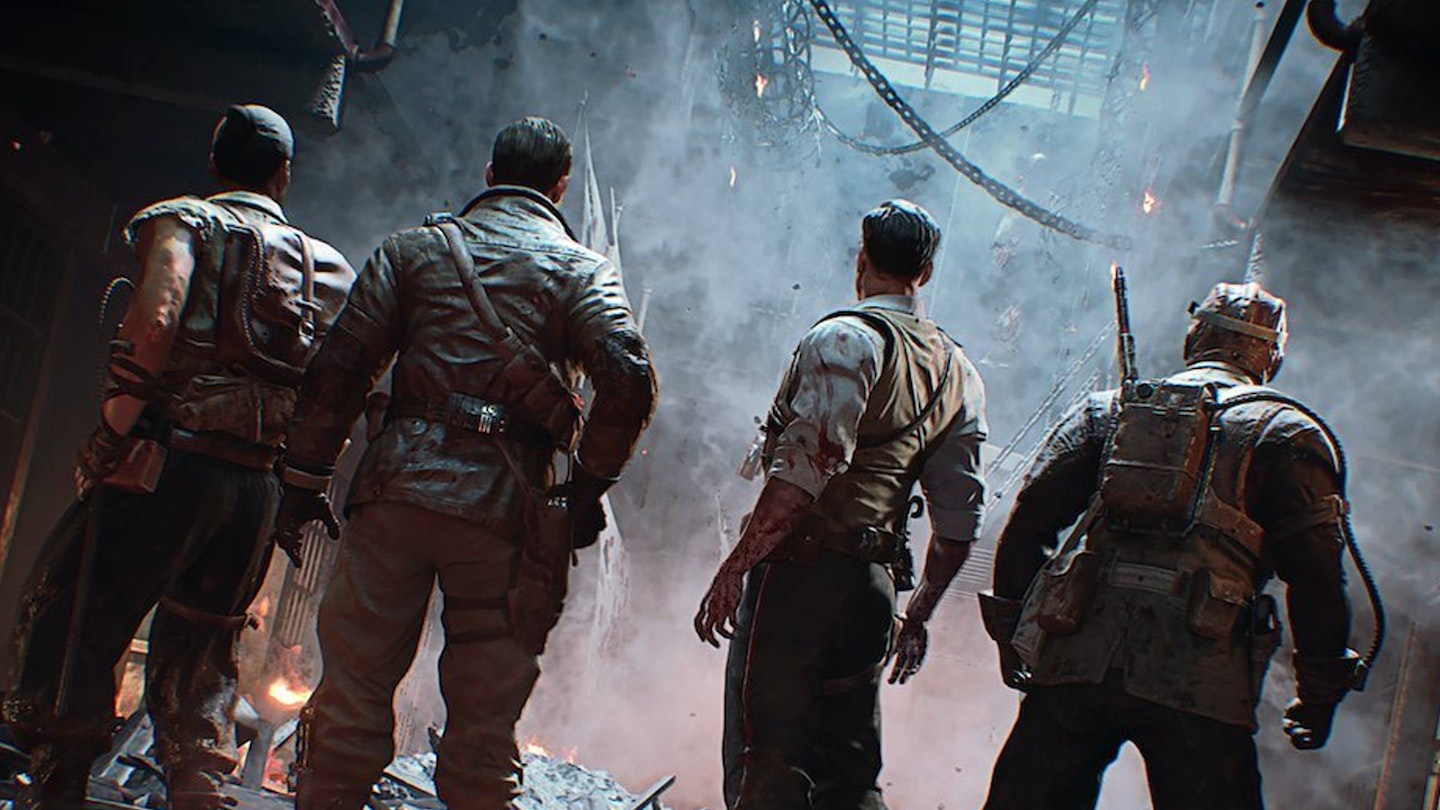 This is great news for hardcore Call of Duty fanatics – Treyarch has never really nailed a satisfying single-player campaign anyway. The stunningly-well revamped multiplayer element is very much the centrepiece of Black Ops 4, and if you're one of those gamers who typically finds multiplayer intimidating you might want to bear in mind that the forthcoming Battlefield V will have a single-player campaign (and multiplayer which places much less of a premium on ninja-like fast-twitch ability).
Even if you're far from hardcore, Black Ops 4 provides the perfect tutorial for acquiring the necessary skills to prosper online at last – the first time you launch the game it invites you to jump straight into the multiplayer, Zombies or Blackout, but buried in the menu system is an option entitled Specialist HQ. Select it, and it takes you through the style and abilities which define each of the specialist soldiers that you're able to play as in the multiplayer element of the game.
Black Ops 4's spectacularly good multiplayer goes back to basics.
The concept of Specialists is a familiar one if you've played Black Ops before, but this time Treyarch gets them absolutely spot-on. Among the tanks, the sticky-grenade specialist and so on, you'll find Recon, who can reveal the whereabouts of enemies (invaluable in any of the team multiplayer modes) and Crash, who can give his entire team a remote health-buff (very handy in Team Deathmatch, especially, and any of the non-respawning multiplayer modes).
Non-hardcore players may find the presence of Blackout tempting, since it offers a chance to experience the fabled Battle Royale format which is so comprehensively in vogue right now, but it's by far Black Ops 4's weakest element. It's a simplified but otherwise very faithful version of PUBG which employs the gloriously fettled, super-slick Call of Duty engine – Battle Royale newcomers may find doing the same thing over and over again swiftly palls. It will be interesting to see how Treyarch tweaks and develops the mode in the coming months.
Black Ops 4's multiplayer is spectacularly good, though. In one sense, Treyarch has taken it back to basics, getting rid of double-jumps and forcing manual heals, putting the emphasis squarely back on gunplay, as well as judicious use of the Specialists' abilities. Conflict is new, offering a spin on Domination: one team defends and the other attacks in a bid to acquire control of two designated areas, each with three control bars. When the attacking team achieves sufficient control to fill all three bars, it owns that zone, so the action moves to the other. Heist is a no-respawn mode, not dissimilar to Search and Destroy, in which teams vie to defend or steal a stash of cash – an in-game currency which you have to spend if you want weaponry any more sophisticated than a pistol. It's about as close-in, fast and furious as Call of Duty gets.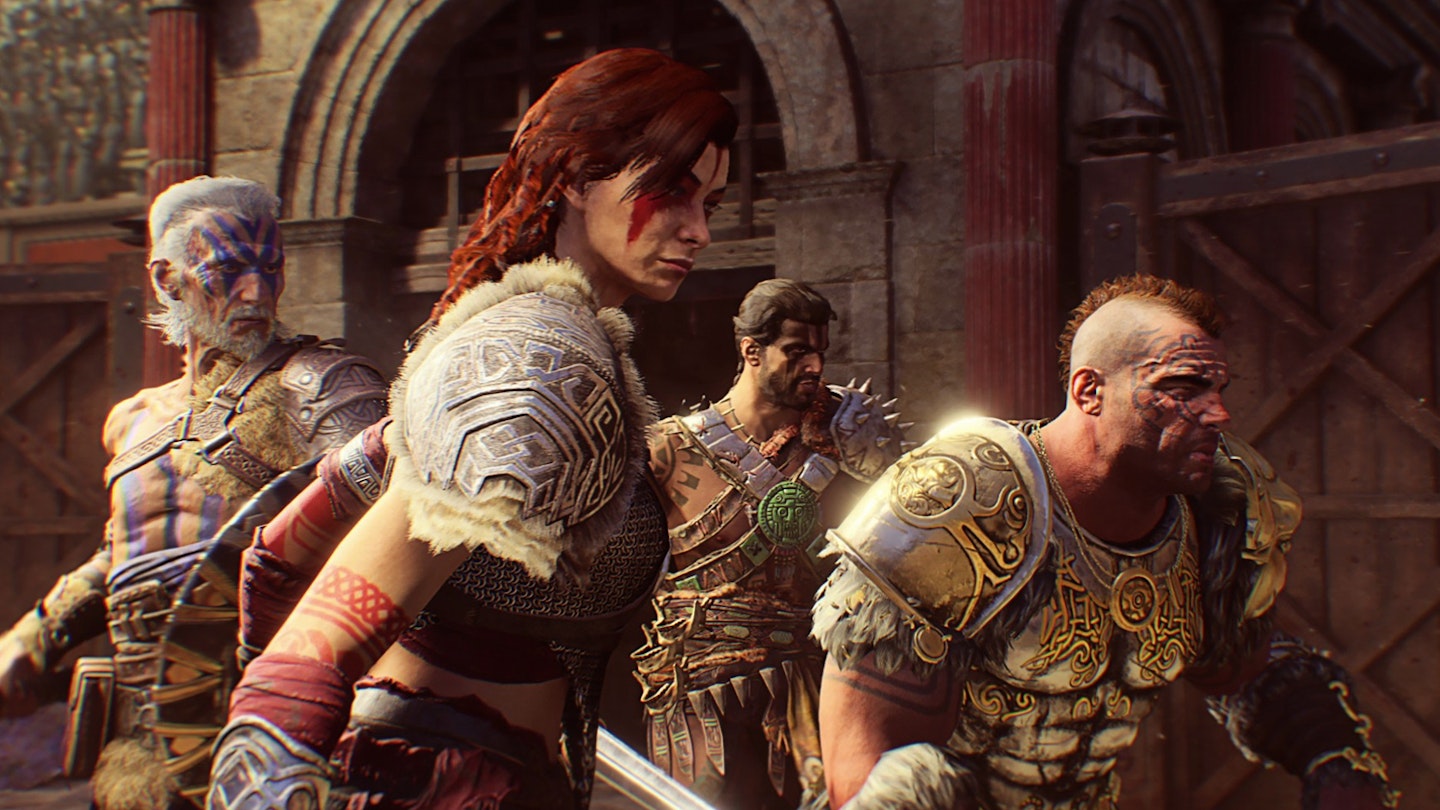 Finally, there's Zombies. If you've bought a Call of Duty game recently, you'll find its format familiar, but Black Ops 4 does add some complication to the mix – elixirs and talismans bring temporary perks and power-ups. The three settings are typically over the top and amusingly elaborate (Ancient Rome, the Titanic just after it hit the iceberg, and Alcatraz), as are the boss-zombies which start spawning after you've survived a healthy number of rounds.
Call of Duty: Black Ops 4 is startlingly different to its predecessors, benefitting from the years of honing and tweaking which shaped them while feeling fresh and exciting. It's a technical tour de force which brings a welcome new edge to a franchise that appeared to be flagging. The bravery of Treyarch and Activision has paid off handsomely.