The news that Succession and the ongoing Roy family mud-wrestle would be coming to an end with the upcoming fourth season is still yet to sink in for a lot of us. How will we survive without Roman's (Kieran Culkin) scathing insults? Shiv's (Sarah Snook) soul-withering dismissal of husband Tom's (Matthew Macfadyen) affection? Logan's (Brian Cox) unstoppable business brutality?
 But Alan Ruck, who plays first pancake – sorry, eldest child – and would-be US President Connor Roy, is glad that it's not outstaying its welcome. "The truth is, we've all known on the show since June," Ruck reveals to Empire, in the new Across The Spider-Verse issue. "And I think it's the right time to end it in terms of the struggle to see who's going to take command of this empire. A fifth season would have been drawn out, and if it just faded away, that would have been a disgrace." It's true – no show this good deserves to go out with anything but a bang.
As Ruck's character has repeatedly told journalists in the show, Connor Roy was interested in politics at a very young age, and one strand of the final season will follow Connor as he attempts to get into the Oval Office. The latest trailer did mention that he was polling at about one percent ("the fear is it could get squeezed") but Ruck reckons reality should have prepared us for the possibility of Connor's unlikely charge to the White House. "I don't think it's far-fetched to say that this delusional man with unlimited resources could make it to the highest office in the land," teases Ruck. "We just went through what we went through with Trump, and nobody thought that would happen. And it did, and it was a mess."
Succession has never been a show which allows itself to get carried away with wish fulfillment, fan service, or black-and-white morality, and viewers should prepare for very few neatly tied-off ends come the end of Season 4. "Not everything is resolved," says Ruck of Connor's upcoming story. "Like life itself." Whatever happens, the Conheads are gonna love it.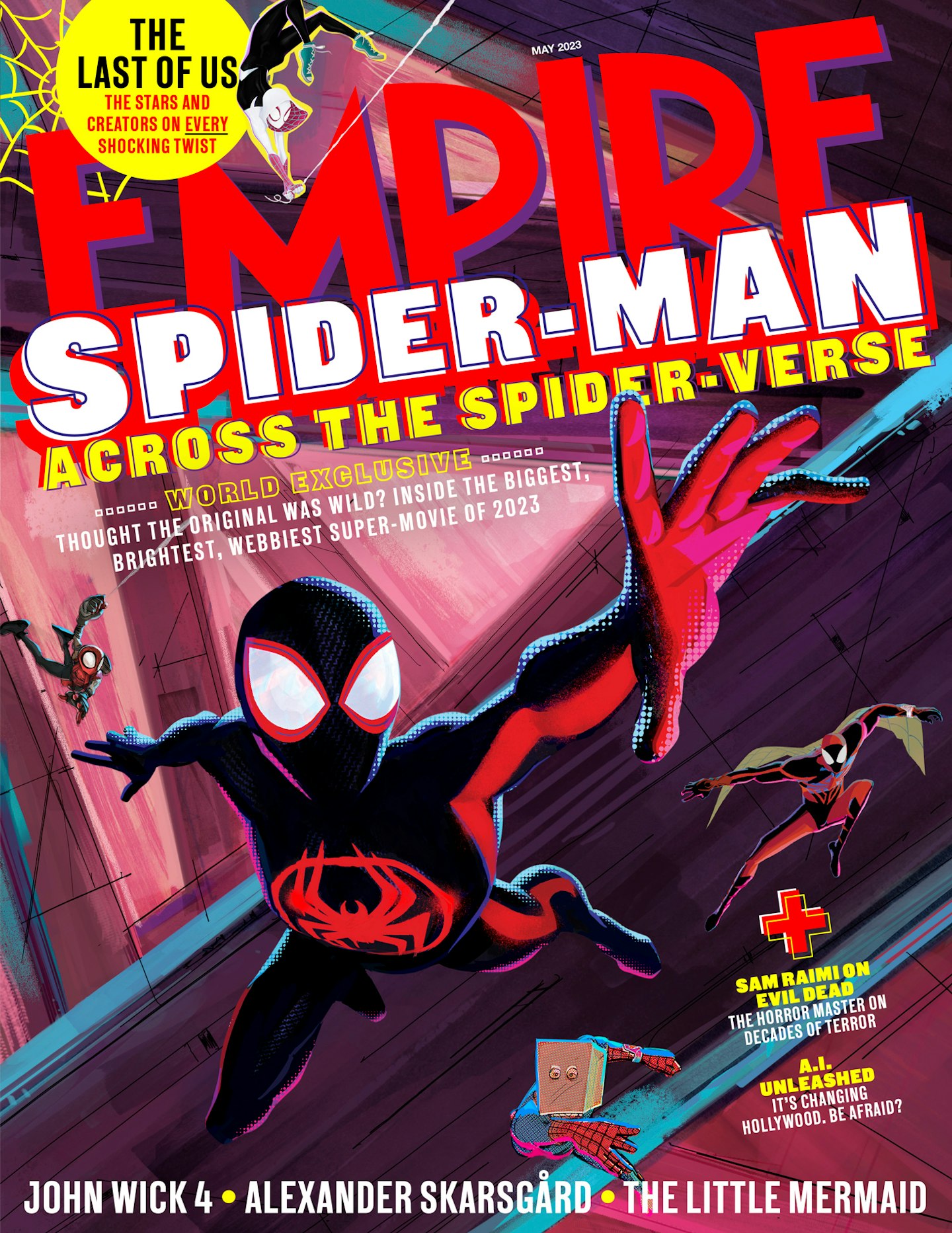 Read Empire's full Succession Season 4 interview with Alan Ruck in the _Spider-Man: Across The Spider-Vers_e issue – on sale Thursday 16 March. Become an Empire member now to access the issue in full on launch day, or order a print copy of the issue online now here.
Want to see the first episode of Succession Season 4 before everybody else? Join the Empire VIP club, and come along to our exclusive screening, plus a Q&A with creator Jesse Armstrong, on Thursday 23 March. Find out more and sign up here.
Succession Season 4 begins on Sky Atlantic and NOW from 27 March.