Between Brick, Knives Out, and Glass Onion, it's pretty clear that Rian Johnson is a dab hand at the whole mystery thing. And while the wait for the third Benoit Blanc film (confirmed as part of Johnson's deal with Netflix for his Knives Out sequels) is sure to feel long, your next whodunnit hit isn't actually that far away – Johnson has teamed up with the incredible Natasha Lyonne to create new series Poker Face, a case-of-the-week detective drama. With several episodes written and directed by Johnson himself (and one helmed by Lyonne), the 10-episode series is about to introduce an all-new Rian Johnson detective: meet Charlie Cale, a sleuth with an uncanny ability to detect when someone is lying to her.
For Johnson, making that ability a key part of Charlie's character upped the challenge of penning Poker Face's mysteries. "It presented an interesting obstruction in the writing process: how is it not over in the first five minutes of talking to the person?" he tells Empire. But as ever, it's not only about what people say when they're fibbing. "[Charlie] gives this monologue in the pilot about how people are constantly lying," he says. "You have to pay attention to why the person is lying about that specific thing."
For Lyonne – who solved temporal mysteries of a sort in her Netflix series Russian Doll – it was a chance to bring a very different kind of detective to the screen. Think Columbo meets The Dude, and you're halfway there. "I really love the accidental detective," she says. "You know, the person who stumbles into a life of solving things just because their brain works that way." Magnifying glasses out, people – a fresh caseload is about to drop.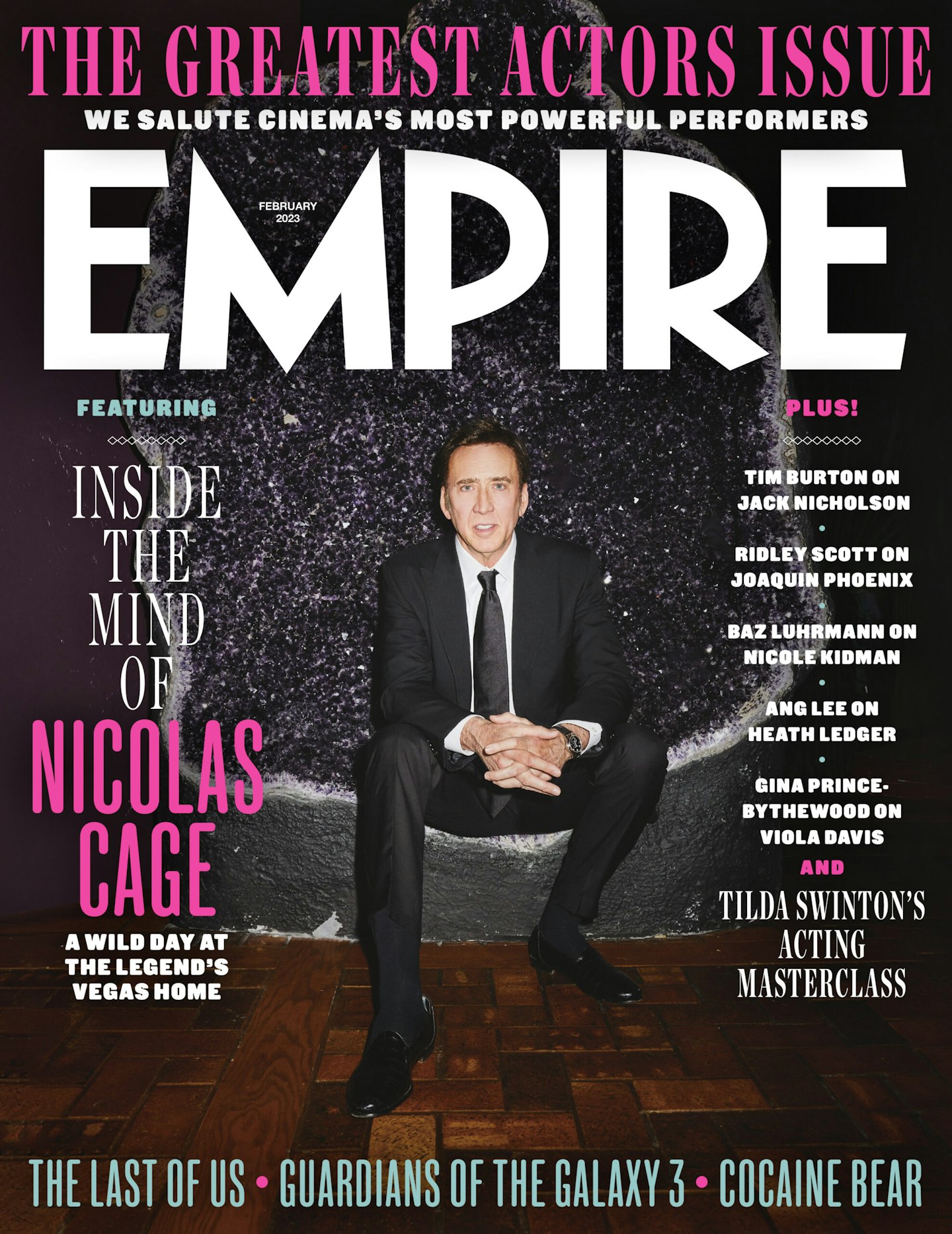 Read Empire's full Poker Face story in the 50 Greatest Actors issue, on sale Thursday 22 December and available to pre-order online here. Poker Face comes to Peacock from 26 January.