With decades and decades of comics to draw inspiration from, the Marvel Cinematic Universe has plenty of storylines to bring to the screen. But when Kevin Feige looks to classic comic runs for MCU stories, he – and his fellow creators – tend not to do literal adaptations. Take, for instance, Captain America: Civil War, which found a pretty different issue for Cap and Iron Man to clash over, or the Spider-Man trilogy which gave us a whole different look at Peter Parker's early years. Now, in bringing Kamala Khan to the screen in Disney+ series Ms. Marvel, played by Iman Vellani, it seems Feige and head writer Bisha K. Ali are taking a similarly fluid approach to adapting the 2014 comics by G. Willow Wilson and Adrian Alphona.
Most notably, as fans may have spotted in the trailers, Khan's power-set looks to be a little different here – rather than stretching and morphing her body ("Embiggen!"), Kamala seems to have purple cosmic powers in the show. And while on page she was an Inhuman, her powers activated by the Terrigen Mist, there's a different plan afoot here. "We adapt the comics; it's not an exact translation," Kevin Feige tells Empire. "[Kamala] came about in a very specific time within the comic-book continuity. She is now coming into a very specific time within the MCU continuity. And those two things didn't match." The new origins for Khan's powers looks set to be part of the journey of the show. "What we will learn about where those powers come from, and how they come about, is specific to the MCU," Feige teases. "You will see great comic splash panels in some of our action sequences. If you want big, giant hands and arms, well they're here in spirit, if not in stretchy, plastic-type ways."
And that exploration of Kamala's powers looks set to continue through her upcoming adventures too. Next summer, she'll be hanging out with Brie Larson's Carol Danvers (Kamala's personal hero) and Teyonah Parris' Monica Rambeau in The Marvels, Nia DaCosta's Captain Marvel sequel. "It taps into the future of her story as it connects to her other friends that she will meet in the upcoming film The Marvels," confirms Feige. "She's interested in knowing, 'Great, does that mean I'm an Asgardian? Did I get hit with gamma rays?' No, it's seemingly none of those things. It goes to her own past and her heritage and lineage."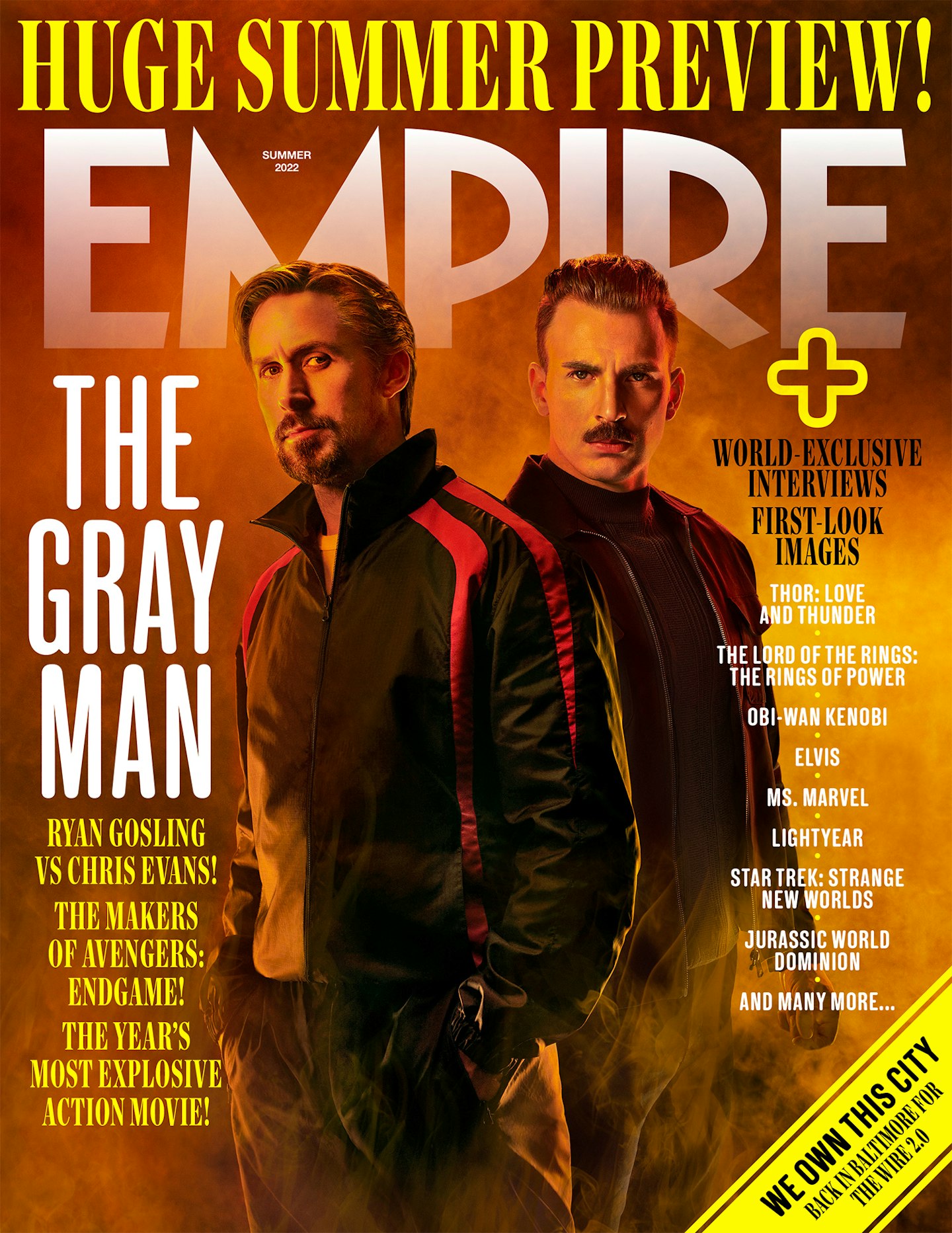 Read Empire's full Ms. Marvel feature in the upcoming Summer Preview issue – on sale Thursday 12 May, and available to pre-order online here. Ms. Marvel starts streaming on Disney+ from 8 June.