Warning: contains spoilers for Barry Season 4 and the series finale
It's a balmy evening in Los Angeles and Barry Berkman is screaming. Sat next to him in a parked car, his mentor Monroe Fuches (played by the perpetually grizzled Stephen Root) is also screaming, his hands superglued to the steering wheel, a small girl biting down hard on his cheek. Barry — the surreal, treacle black hitman comedy birthed by its star Bill Hader and Alec Berg — is a cacophony of bizarre and violent scenes just like this one from its second season, which didn't quieten until the curtain fell on last night's slick, shocking, slightly hopeful finale.
From the opening episode of the show's fourth and final season, which found Barry finally in prison, it was abundantly clear that Hader — also the season director —  was not messing around. Which was no small feat given that up until this point we'd witnessed the aforementioned child demon showdown during the relentlessly high-octane 'ronny/lily' episode, a breakneck motorcycle chase during which Barry doesn't let go of a bag of coveted beignets (just one of the delightfully odd details that make this show what it is), and an offscreen massacre sequence involving what was possibly a lion and a handful of unfortunate Bolivian gangsters.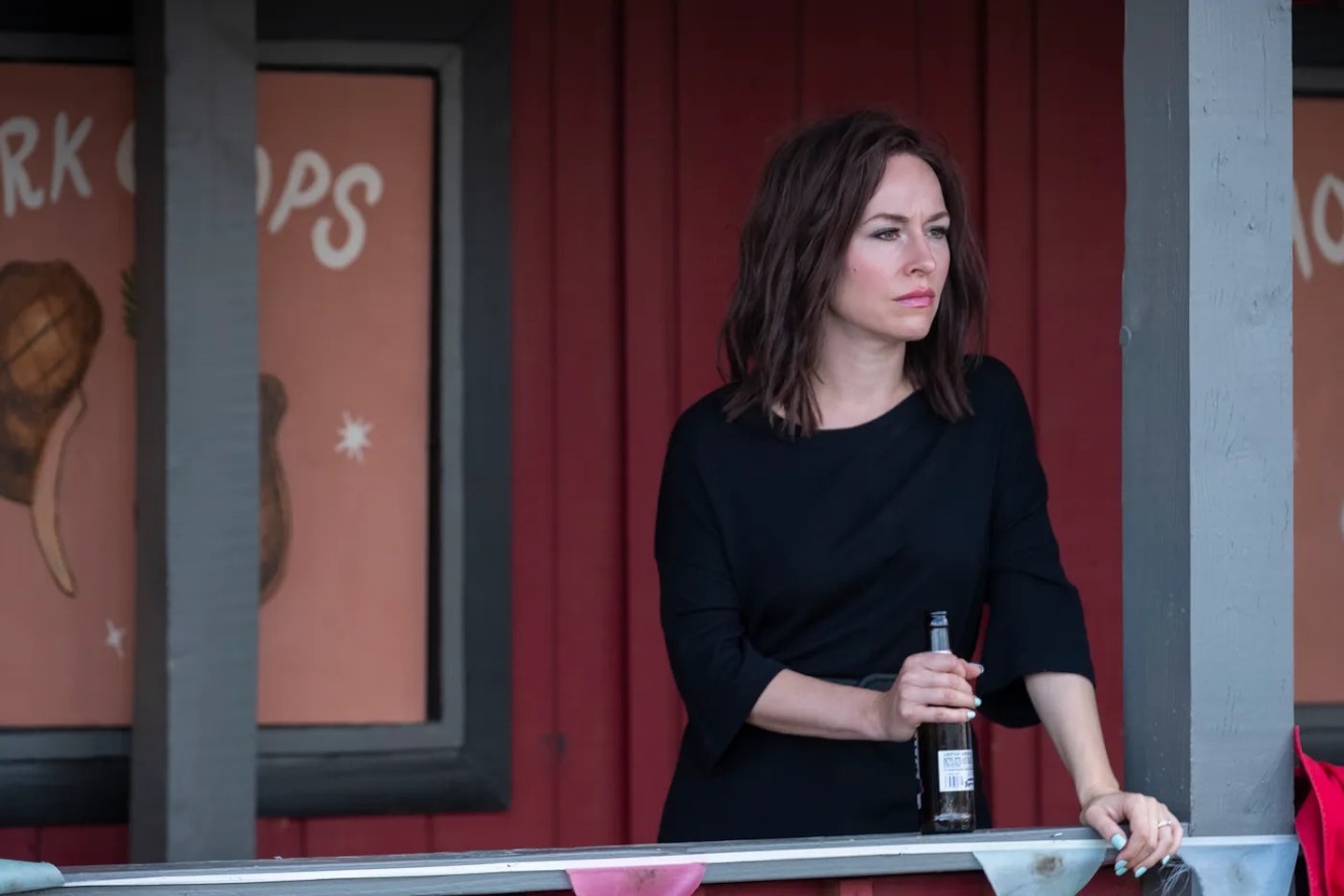 Over the ten episodes Hader had directed ahead of the fourth season he'd turned in a stunning showcase of ambitiously choreographed action and a strong intuition when filming his beloved characters. In the final eight he let rip via slow, dread-inducing scenes of violence and moments of understated cinematic splendour. It's hugely exciting to think where his filmmaking career might take him next.
In comparison to its peers, the fourth season was positively glacial. Which is not to be mistaken for uneventful – there were still exploding fingers, ruthless beatings and a cameo from an Oscar-winning director (Guillermo del Toro) as a mobster in a spiffy scarlet suit. But Hader and Berg spent these precious, consistently short remaining episodes (refreshingly none passed the 35 minute mark) peeling away the final layers of the complicated, damaged, lonely psyches of Barry, his partner Sally (Sarah Goldberg), his former acting teacher Gene Cousineau (Henry Winkler), the aforementioned Fuches and formerly affable Chechen crime lord NoHo Hank (Anthony Carrigan).
Barry, in spite of its demon children and broken windpipes, has always been a hopeful show.
Barry's journey to this point had been one doused in hellfire. When originally pitching the show to Berg, Hader described a former marine-turned-hitman, only just like him, in a bid to make his creative partner laugh. The SNL alumni has always been open about the fear and anxiety that once overshadowed and now fuels his work, and the idea of a gifted hitman who doesn't want the hand he's been dealt appealed to Berg. And so Barry was born: an efficient killer who finds new purpose in Cousineau's troupe of aspiring, generally awful amateur actors.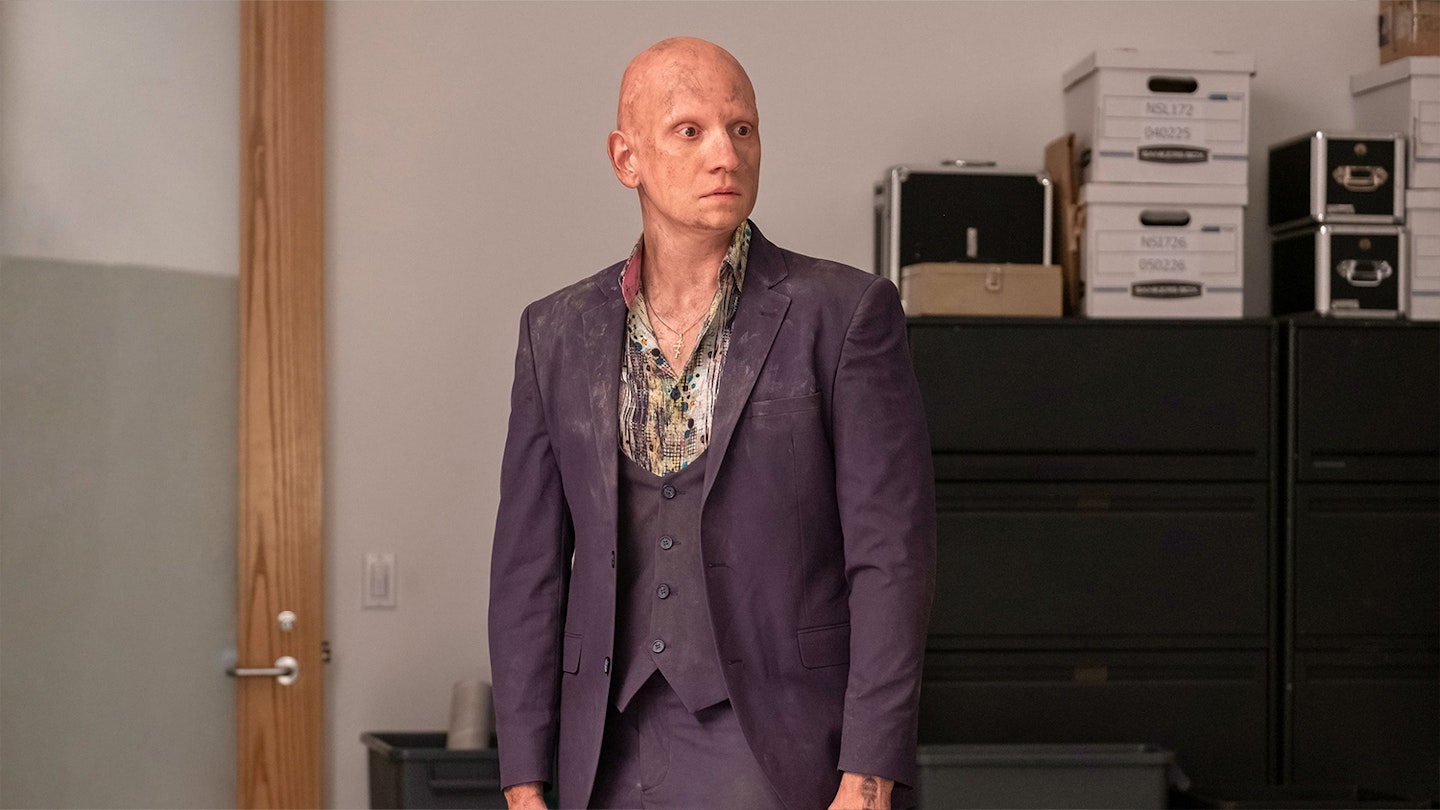 By Season 4, it had all gone horribly, violently wrong. Murder, betrayal and narcissism had whittled Barry down to a husk of human, his quest for forgiveness now a warped scrabble for validation as he skips between religious podcasts until he finds the one that condones killing, and massages the truth during bedtime chats with his young son. Sally's an alcoholic. Fuches is a heavily-inked reborn gang leader called The Raven. Gene is caught up in a horrific case of mistaken identity. And NoHo Hank… well, it's too upsetting to get into, suffice to say that love is a lie.
And yet in these final death rattle chapters, Hader and Berg, having dragged their audience through the fiery pits of damnation, presented a final test. Do we still want these characters who we've become so stubbornly fond of (a testament to the show's writing and its brilliant cast) to be saved, even if they absolutely don't deserve to be?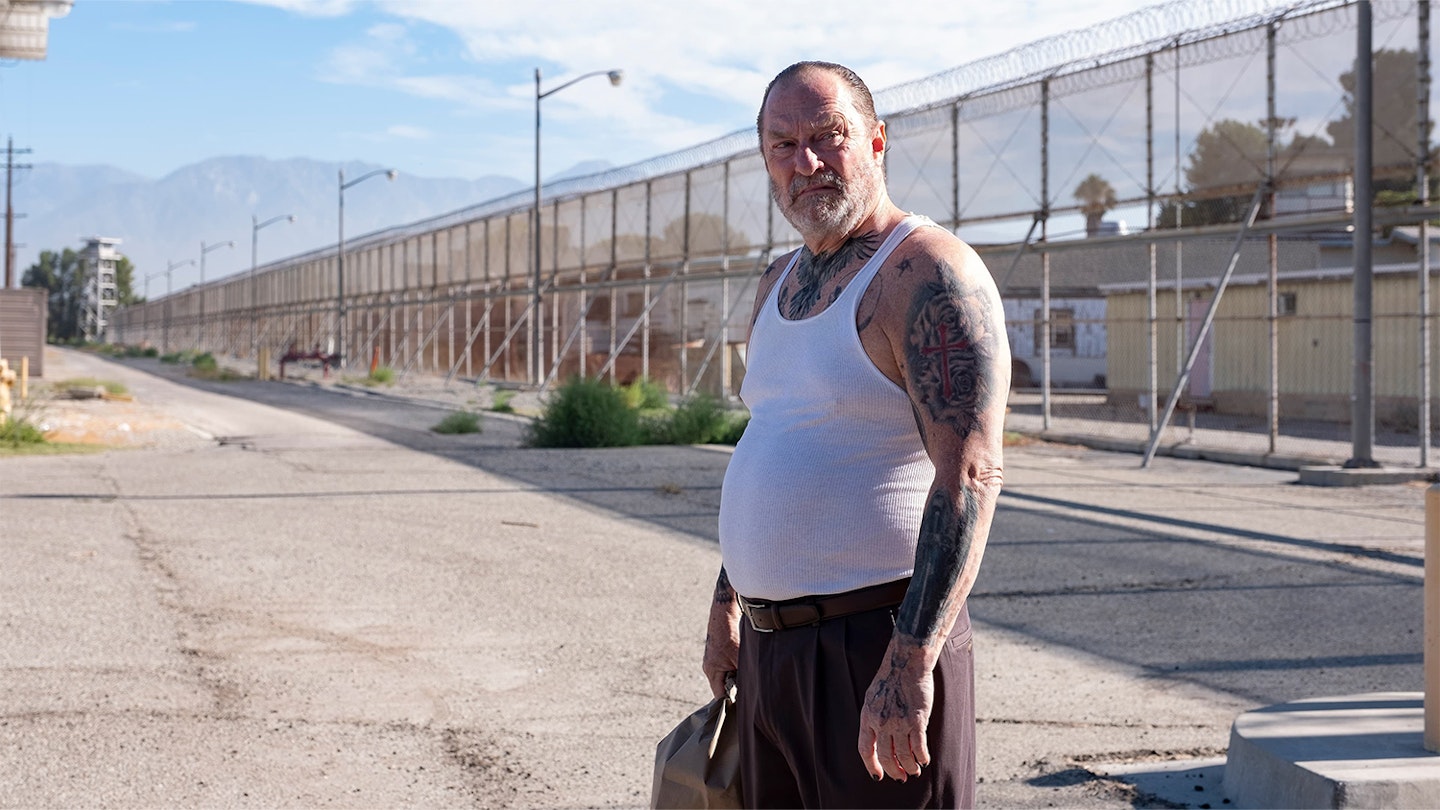 It's an ending that even devout fans didn't see coming, which perfectly summarises how Barry panders to nobody. Death was inevitable — we're dealing with mobsters and murderers after all — although who exactly would be croaking was not. And yet when those three bullets hit: one for Noho Hank at the hands of Fuches, two for Barry at the hands of Gene (talk about one helluva final line), everything makes sense.
Barry, in spite of its demon children and broken windpipes, has always been a hopeful show. Each of the five core characters find themselves in a moment where they get to do right by their actions in the final few episodes. Only two actually do, and it's those two — Sally and Fuches — who get to drive away, albeit into two very different looking sunsets. Fuches is still a killer, Sally still a narcissist, but they get to leave on their own terms. In Barry's warped world, this is as close to hopeful as you're ever going to get.
And the movie version of Barry's life starring Jim Cummings that ends the episode? Who's to say? Barry panders to nobody. It's a masterful end to a masterful show. Oh wow, indeed.