Finding out that a favourite film or TV show was a book first is a great feeling, a real mix of excitement and relief – why not spend your spare time travelling towards Mordor, exploring the Earthsea archipelago, battling wits against Dr Lecter, or testing potato farming skills on Mars. It's much the same case for graphic novels.
From a film fan perspective, it's always fun to see how a filmmaker worked with a book, how close they stuck to it, or whether they just took an idea and ran with it.
Some books are there to inspire, some to adapt. It's best to just take advantage of the lucky fact that there're two ways to enjoy a story. Here are some of the best books behind book-to-movie adaptations:
Just so you know, while we may receive a commission or other compensation from the links on this page, we never allow this to influence product selections.
Books to Screen Adaptations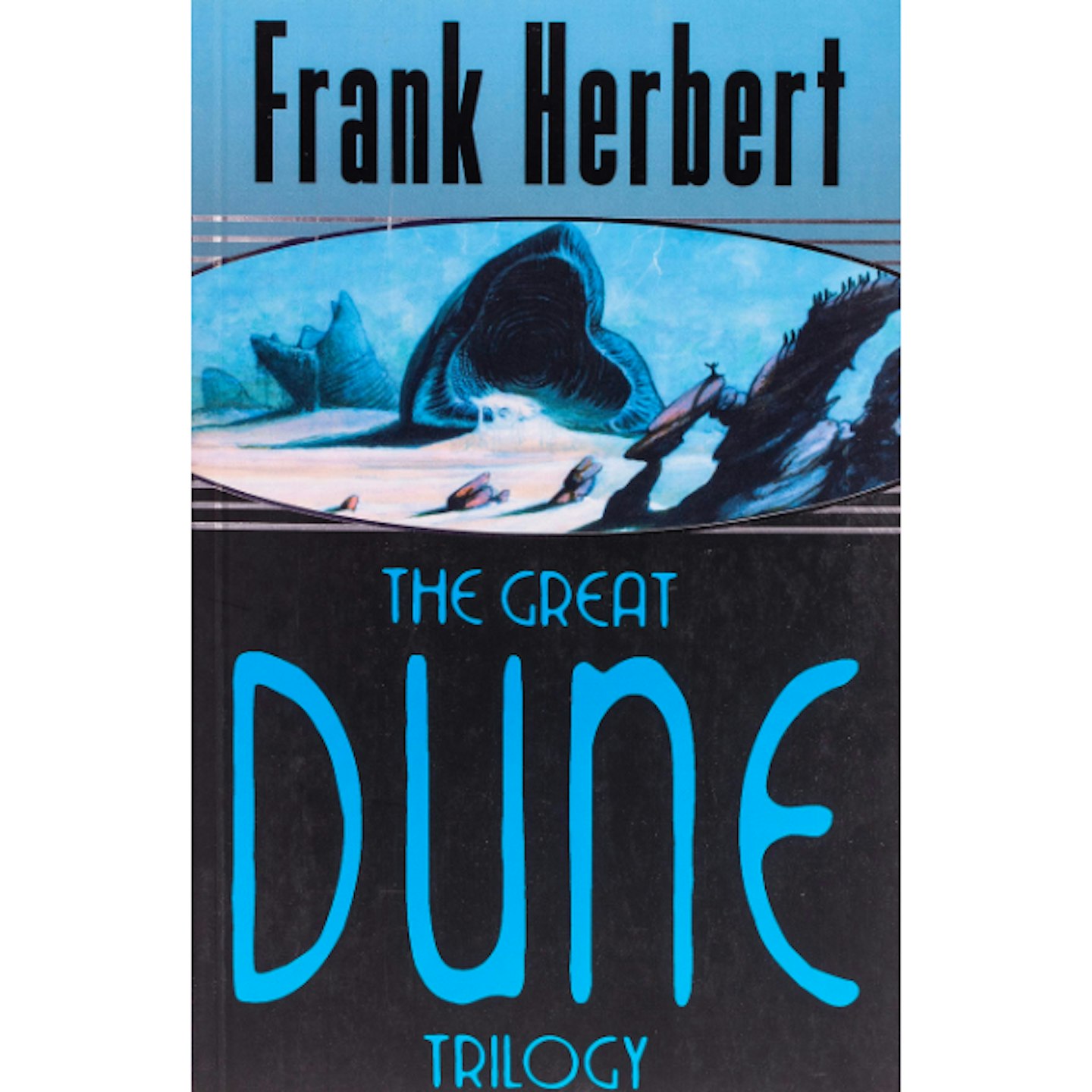 1 of 27
Dune by Frank Herbert
Dune is as much science fiction as it is epic fantasy. Frank Herbert melds para-physical mysticism with scientific experimentation, anarchist desert warriors with prison-planet armies, and feudalism with interstellar politics.Film: Dune (David Lynch, 1984), Dune (Denix Villeneuve, 2021)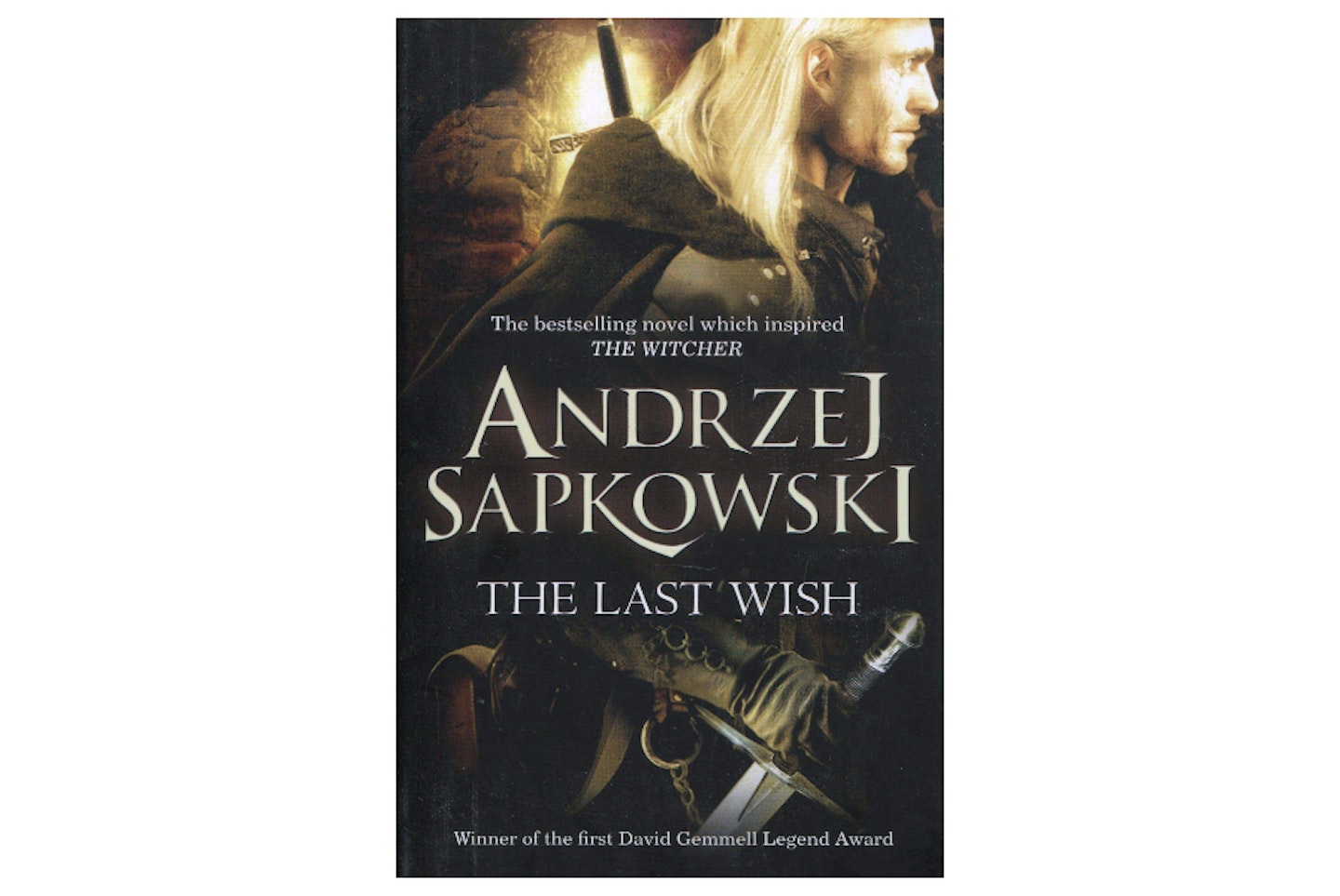 2 of 27
The Last Wish: Witcher I by Andrzej Sapkowski
Geralt is a Witcher - an assassin of monsters and beasts, travelling the land searching for quarries and payment. This simple, if violent, lifestyle soon has the Witcher questioning notions of good, evil, guilt, innocence and his role in their existence.TV: The Witcher (2019- )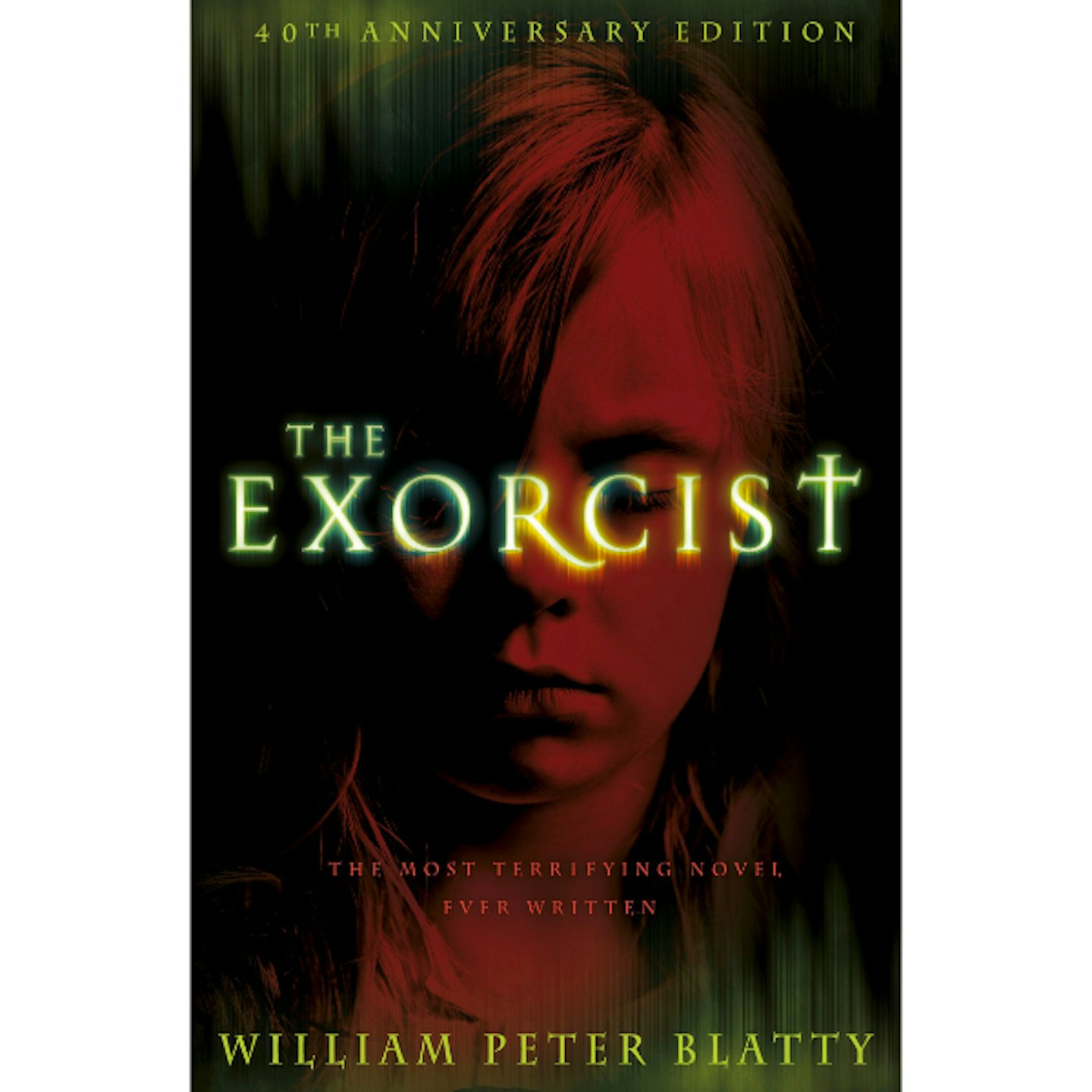 3 of 27
The Exorcist by William Peter Blatty
When young Regan MacNeil falls ill, her home begins to be affected by mysterious goings-on. Top this off with some unsettling physical and mental changes in Regan, and you've got yourself a good old fashioned possession. In steps Father Damien Karras, a local priest and reluctant exorcist. Batty took inspiration from real-life reports of exorcisms in the 40s, which only adds to the creep factor. Film: The Exorcist (William Friedkin, 1973)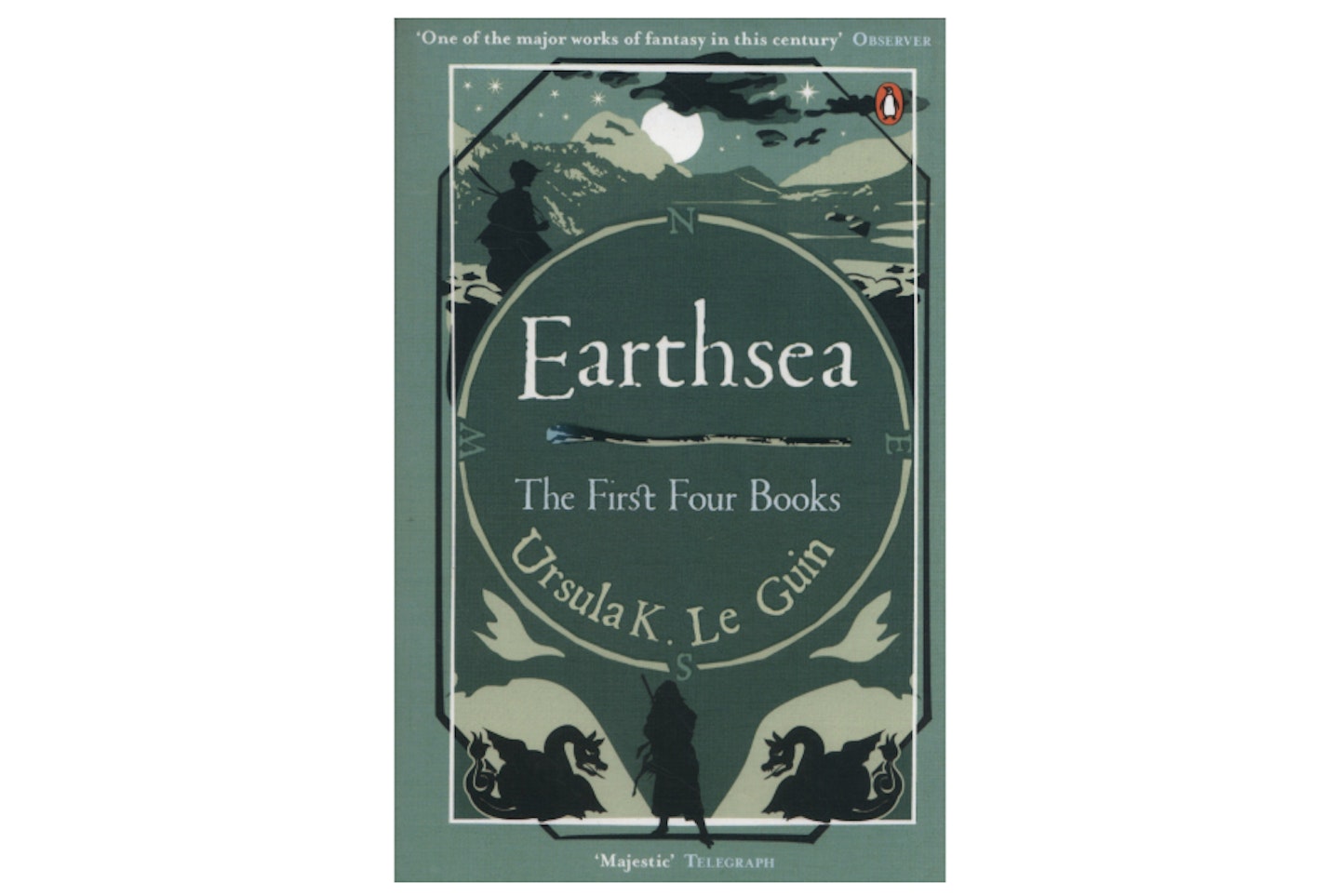 4 of 27
Earthsea by Ursula Le Guin
A true fantasy adventure, Le Guin's tale follows Ged, a restless goatherd turned humble wizard, as he battles with uncharted oceans, dragons, religious cults, and his own self. Film: Tales From Earthsea (Gorō Miyazaki, 2006)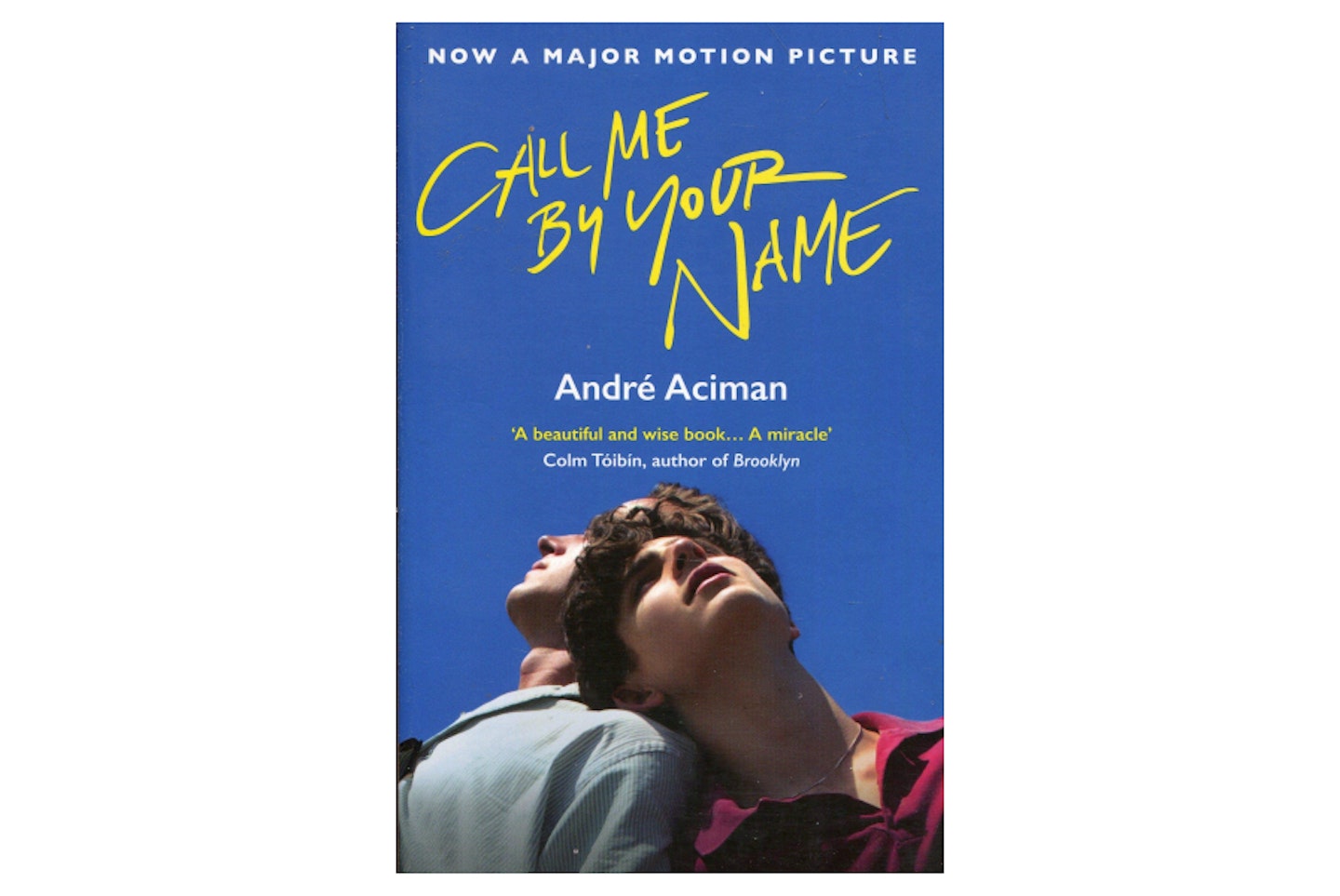 5 of 27
Call Me By Your Name by André Aciman
17-year-old Elio Perlman is visiting Italy when he begins to feel strong desires for the 24-year-old Oliver, a scholar. During the summer months, the two grow increasingly close, caught between their fear and longing. This beautiful and heartfelt coming-of-age tale is a modern classic of romance. Film: Call Me By Your Name (Luca Guadagnino, 2017)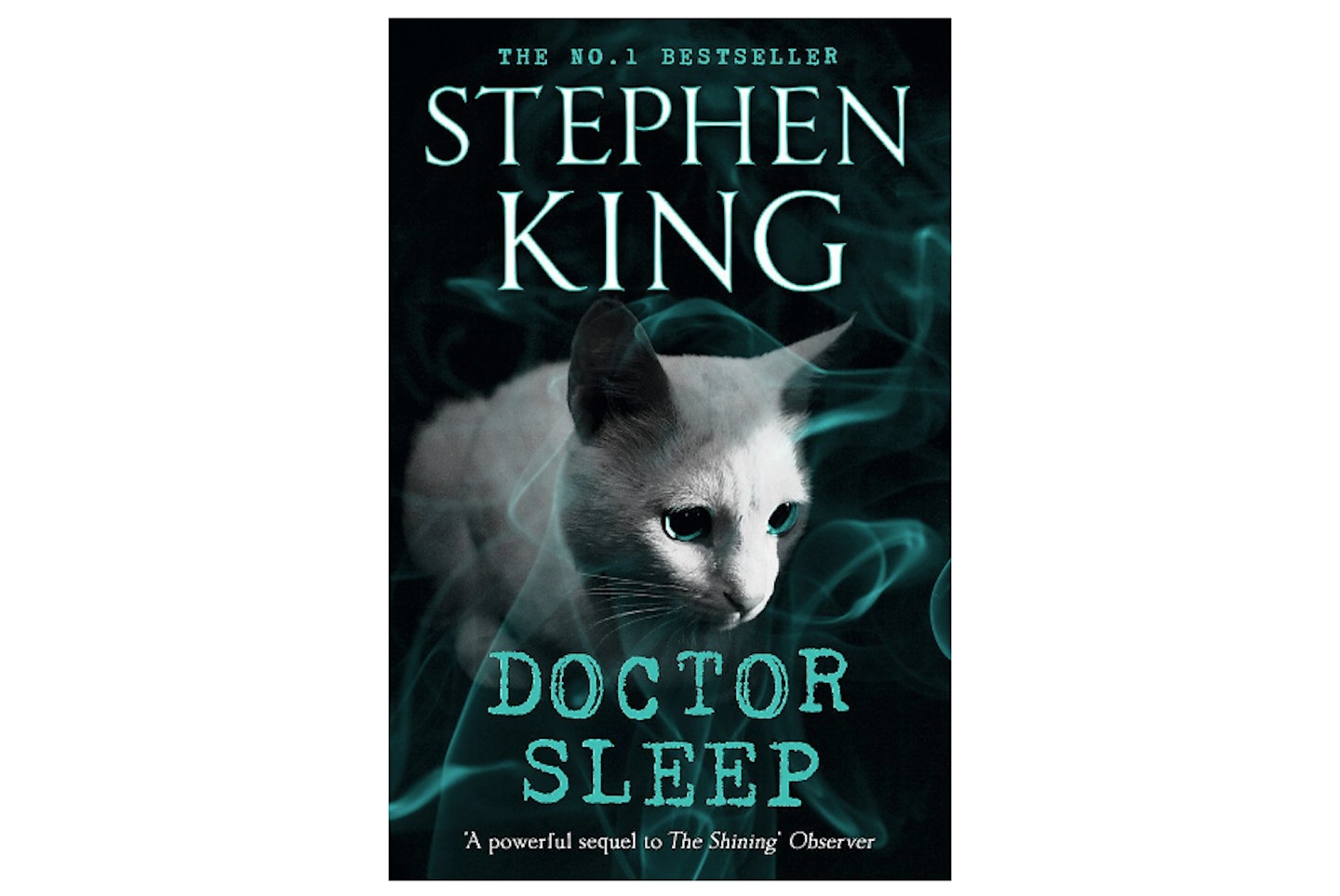 6 of 27
Doctor Sleep by Stephen King
Following the horrific and traumatic events detailed in The Shining, this sequel follows the now middle-aged Danny Torrance. Danny, a humble hospice worker, finds himself the guardian of an unusual 12-year-old girl and must protect her from the quasi-immortal True Knot. This bestselling title is a worthy successor of The Shining's heritage. Film: Doctor Sleep (Mike Flanagan, 2019)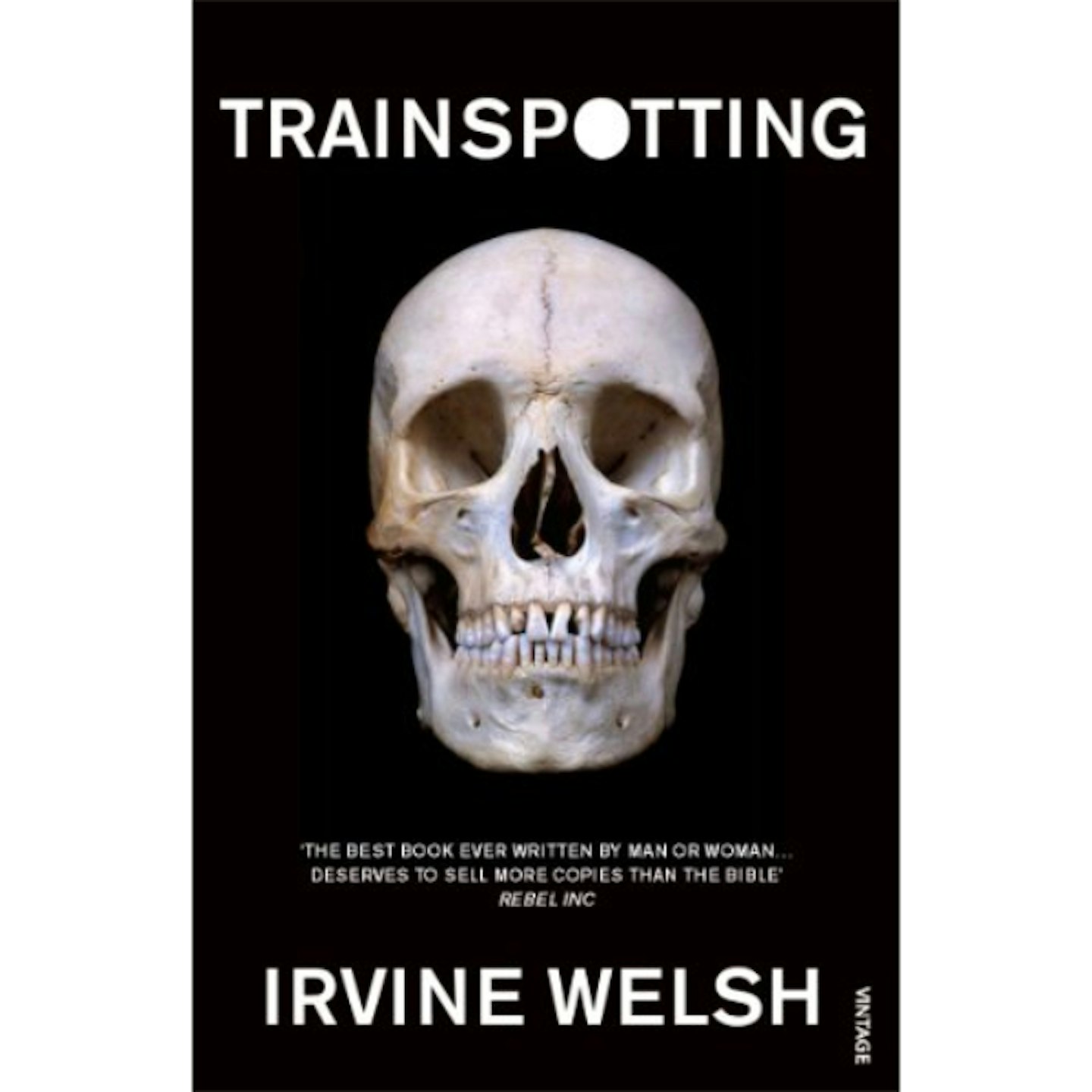 7 of 27
Trainspotting by Irvine Welsh
Presented as a series of interlocking short stories, Trainspotting charts the exploits of a hedonistic, misanthropic and sceptical gang, featuring psychopaths, con-men and drug addicts. While heroin addiction and willing self-destruction aren't the lightest of topics, Welsh's punkish writing chops make the book unputdownable (once you click into the Scottish slang, that is). Film: Trainspotting (Danny Boyle, 1996)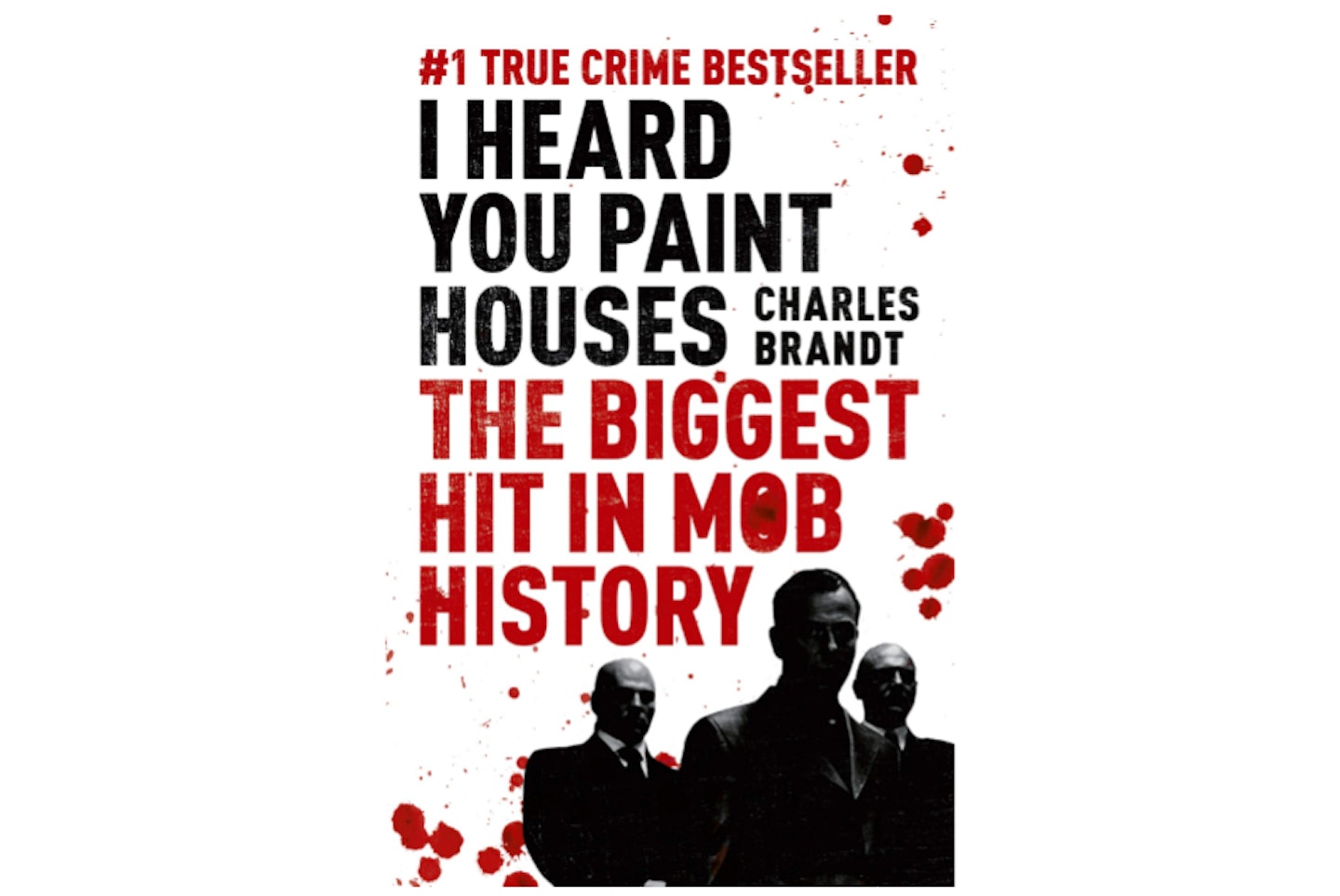 8 of 27
I Heard You Paint Houses by Charles Brandt
A thrilling true-crime bestseller documenting the real-life interviews held between Barndt and Frank Sheeran, in which Sheeran confesses the hits he enacted on behalf of the Bufalino mob family. Film: The Irishman (Martin Scorsese, 2019)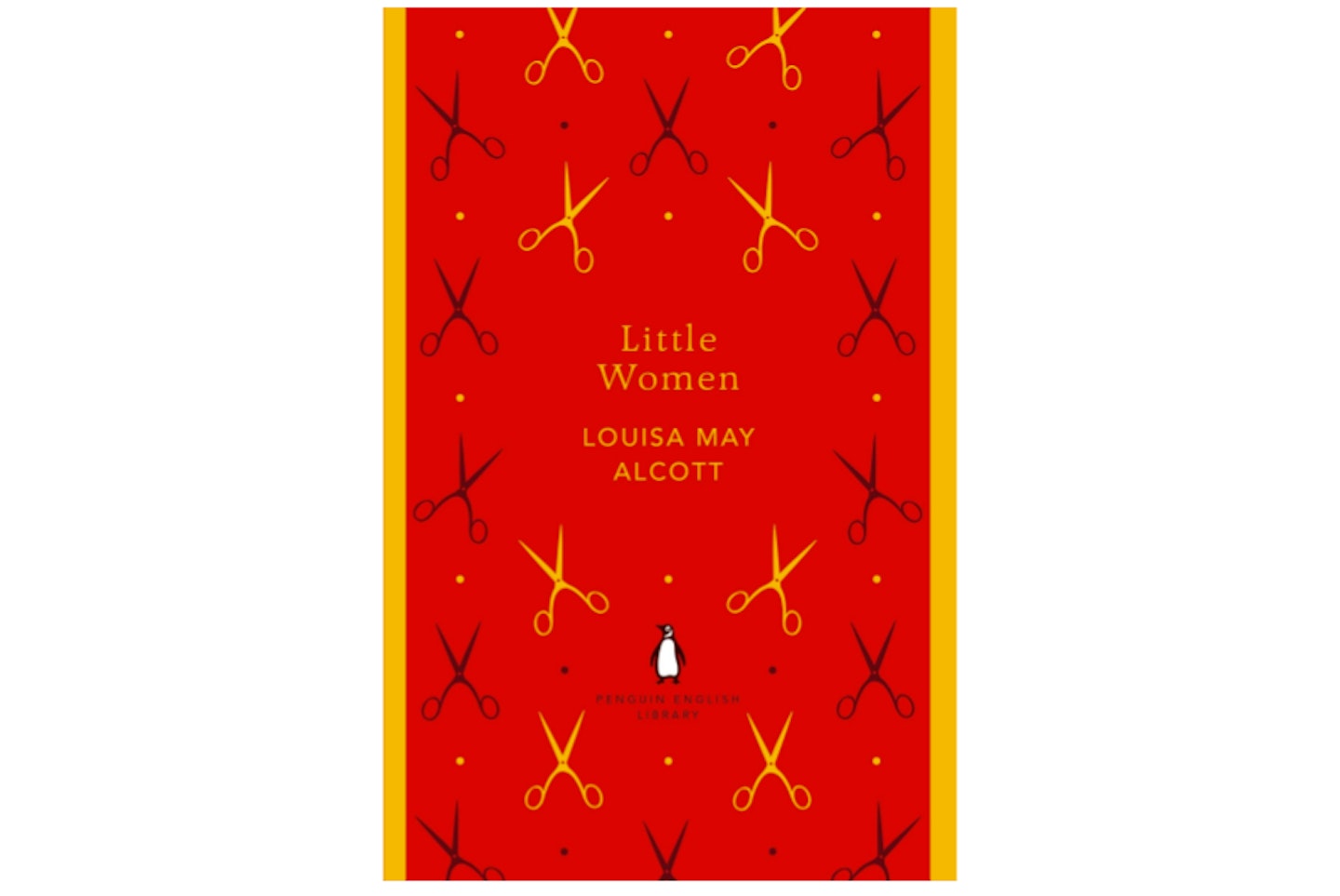 9 of 27
Little Women by Louisa May Alcott
Following the lives of the four March sisters, Little Women is a timeless coming-of-age tale that explores gender, wealth, love and the drive for independence. Film: Little Women (Greta Gerwig, 2019)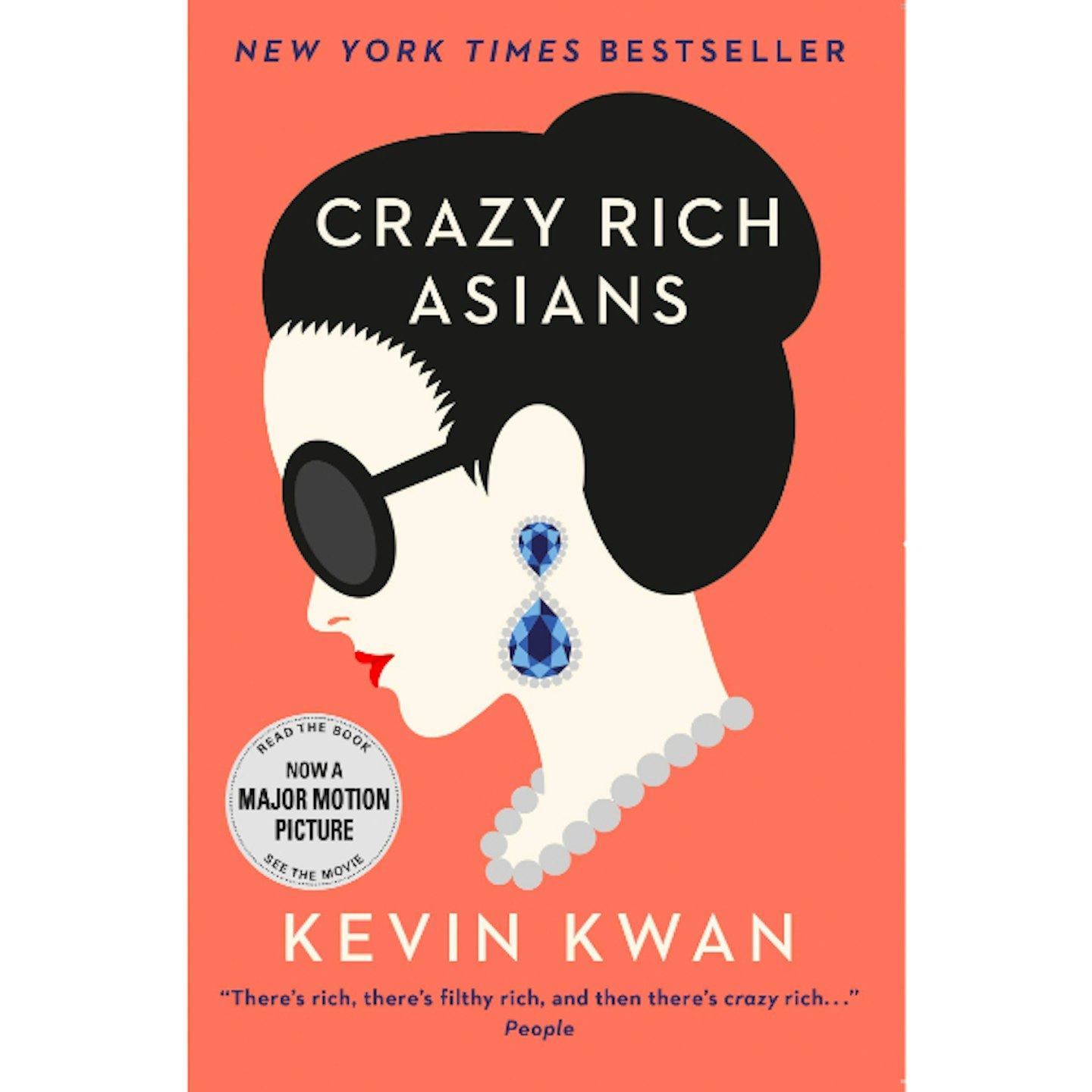 10 of 27
Crazy Rich Asians by Kevin Kwan
Mo' money, mo' problems. In his debut novel, Kwan introduces the Western world of the Asain super-rich with wit and insight. The narrative is told by three characters and delves into gossip and scheming that can occur when an outsider is married into a monstrously wealthy family. Film: Crazy Rich Asians (Jon M. Chu, 2018)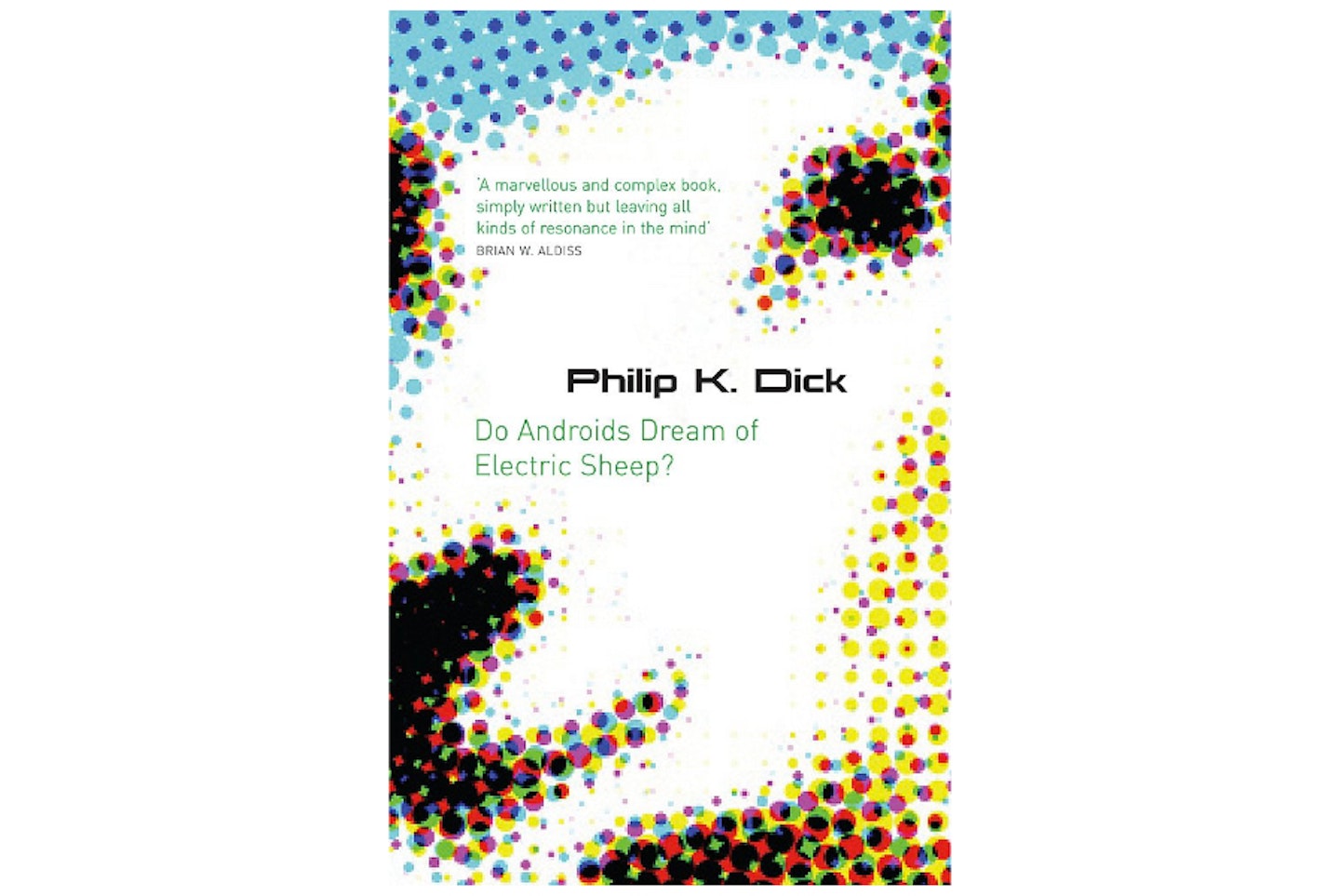 11 of 27
Do Androids Dream of Electric Sheep? by P.K. Dick
Dick is a bit of a sci-fi messiah and this book is a truly bizarre and insightful meditation on the future, community and the life worth of sentient machinery. Film: Blade Runner (Ridley Scott, 1982)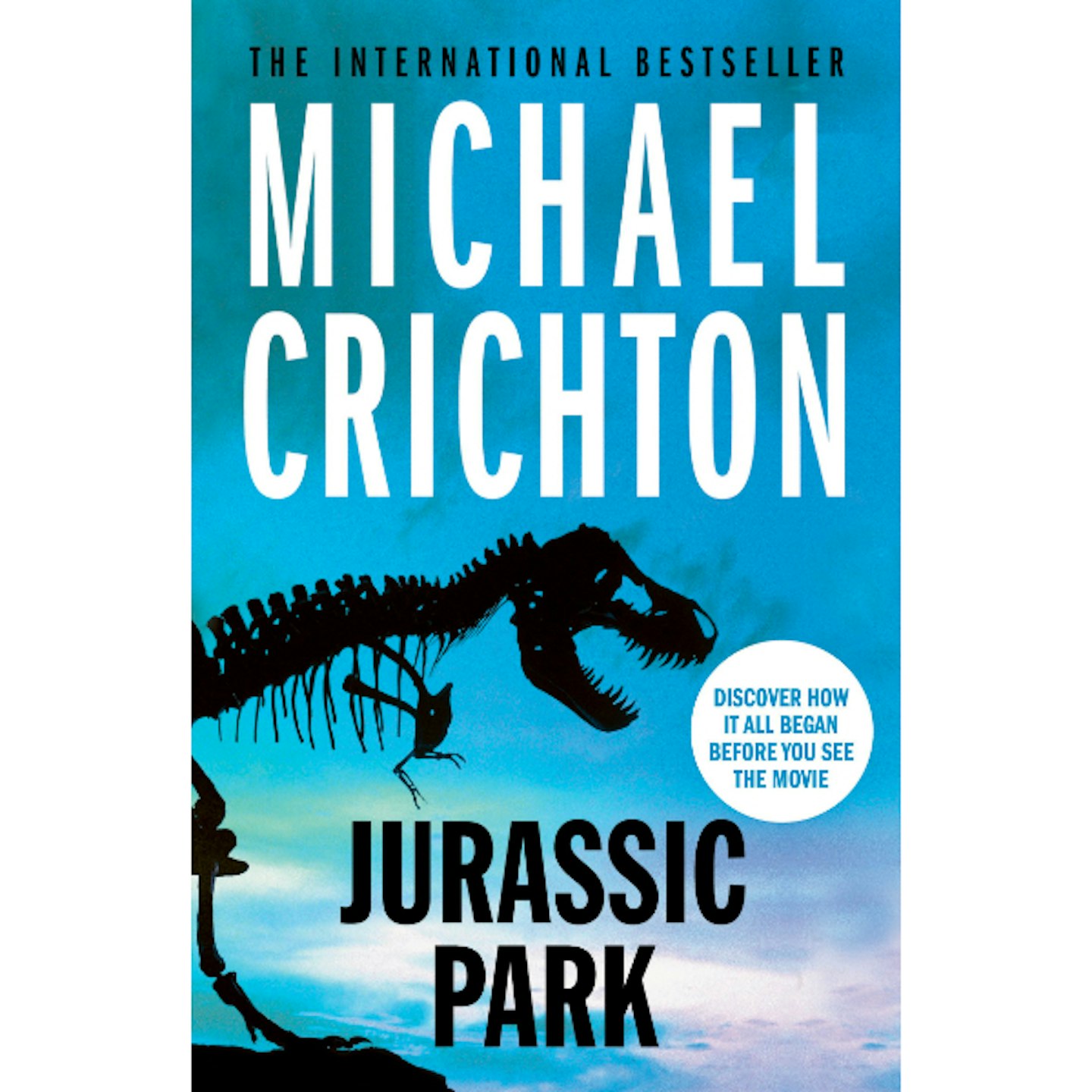 12 of 27
Jurassic Park by Michael Crichton
Taking cautionary aim at genetic engineering, Crichton (who also penned Westworld) brings dinosaurs to the modern age and dangerously insecure theme parks. Funnily enough, this novel started as a screenplay before being rewritten as a novel. Film: Jurassic Park (Steven Spielberg, 1993)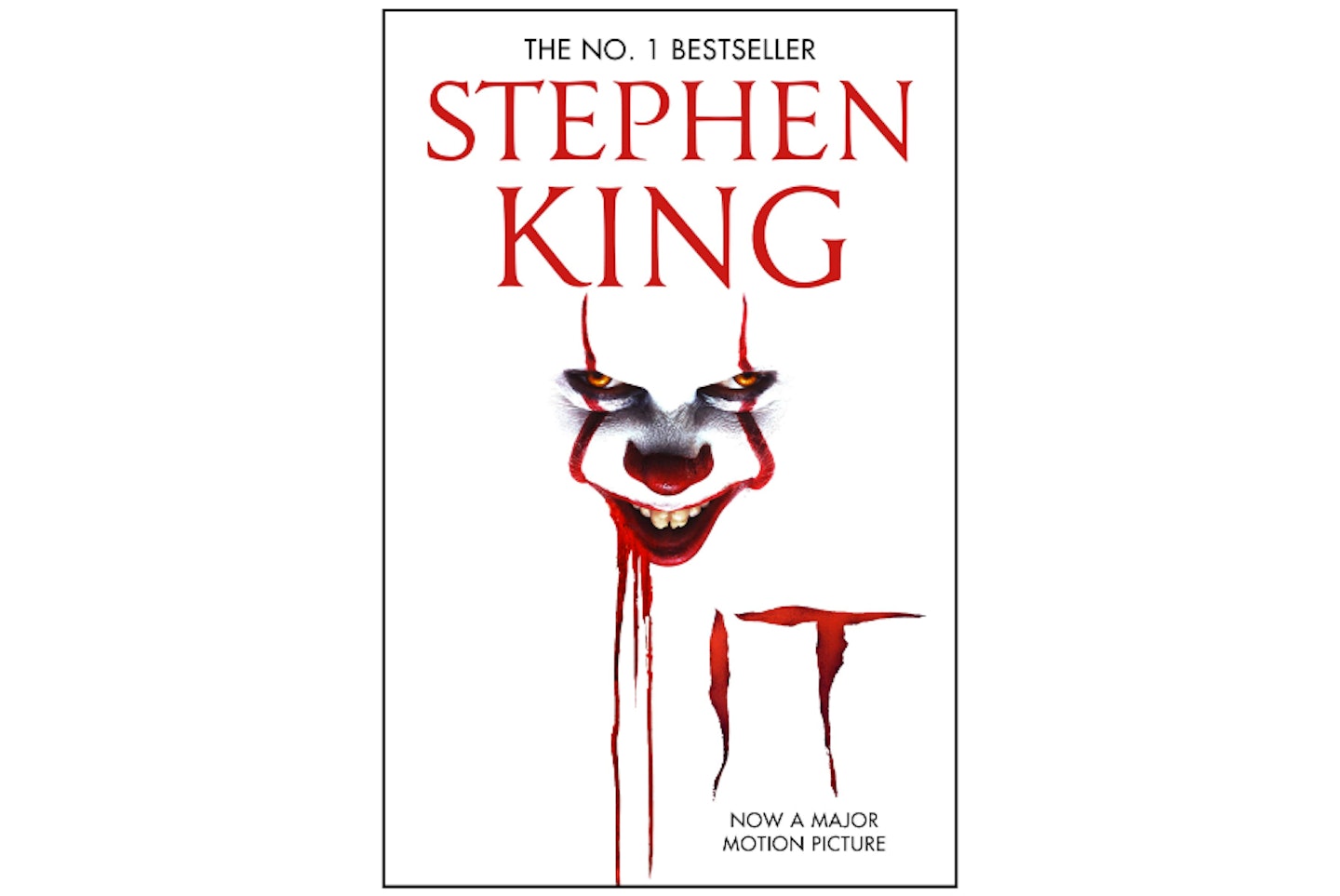 13 of 27
It by Stephen King
A horror story of cosmic proportions takes a disturbing approach to concepts of childhood innocence, free will and instils a never-ending phobia of clowns and storm drains. Films: It (TV Mini-Series, 1990, Tommy Lee Wallace), It Chapter One (Andy Muschietti, 2017) and It Chapter Two (Andy Muschietti, 2019)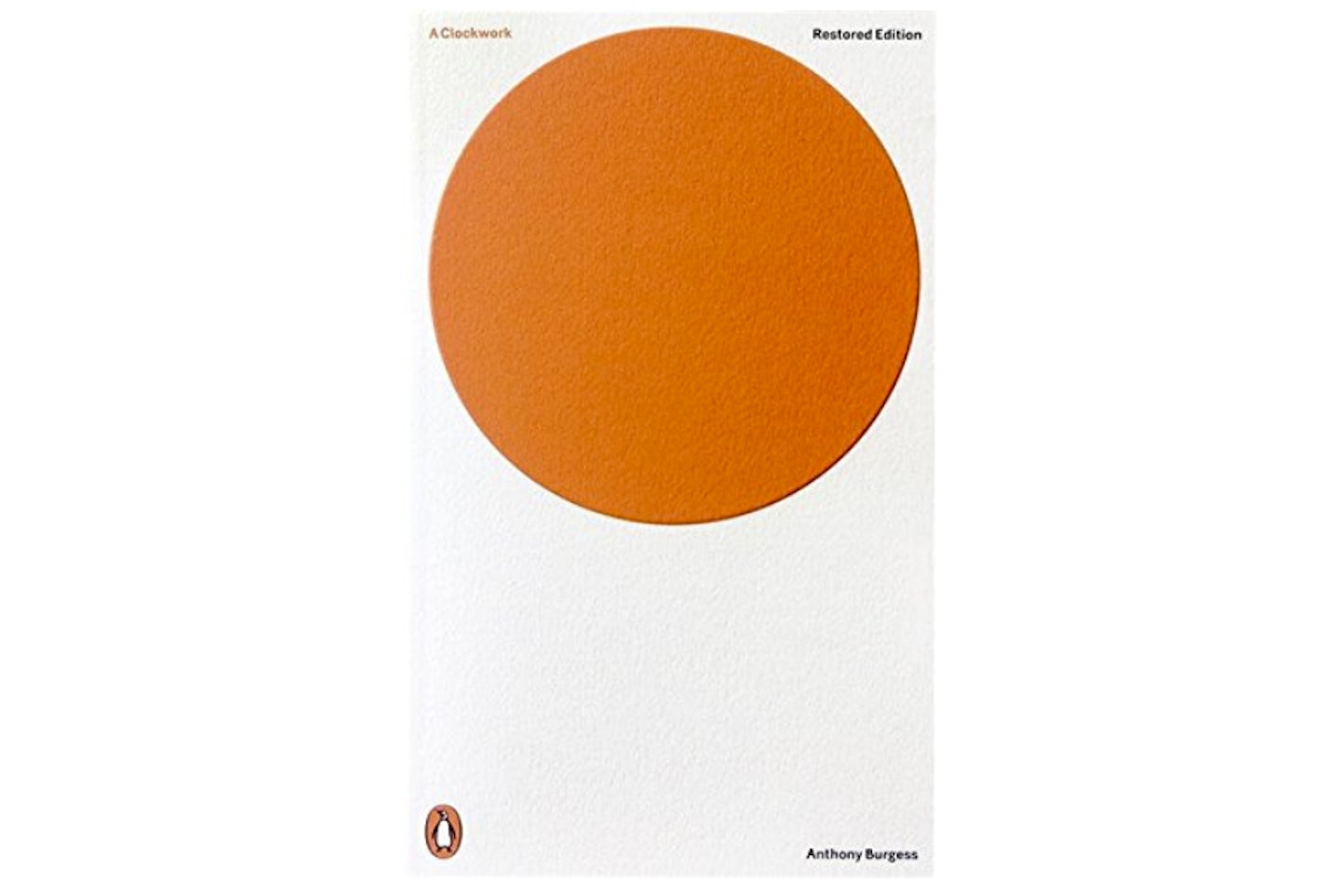 14 of 27
A Clockwork Orange by Anthony Burgees
Alex and his droogs are a nihilistic cohort, into drug-infused beverages, heavy boots and extreme violence – when Alex is arrested for his crimes, he witnesses the extreme lengths that a desperate government will go to in the search for order. Infused with the brilliant Nadsat slang, Burgess's controversial classic is equal parts nightmare and black comedy. Film: A Clockwork Orange (Stanley Kubrick, 1971)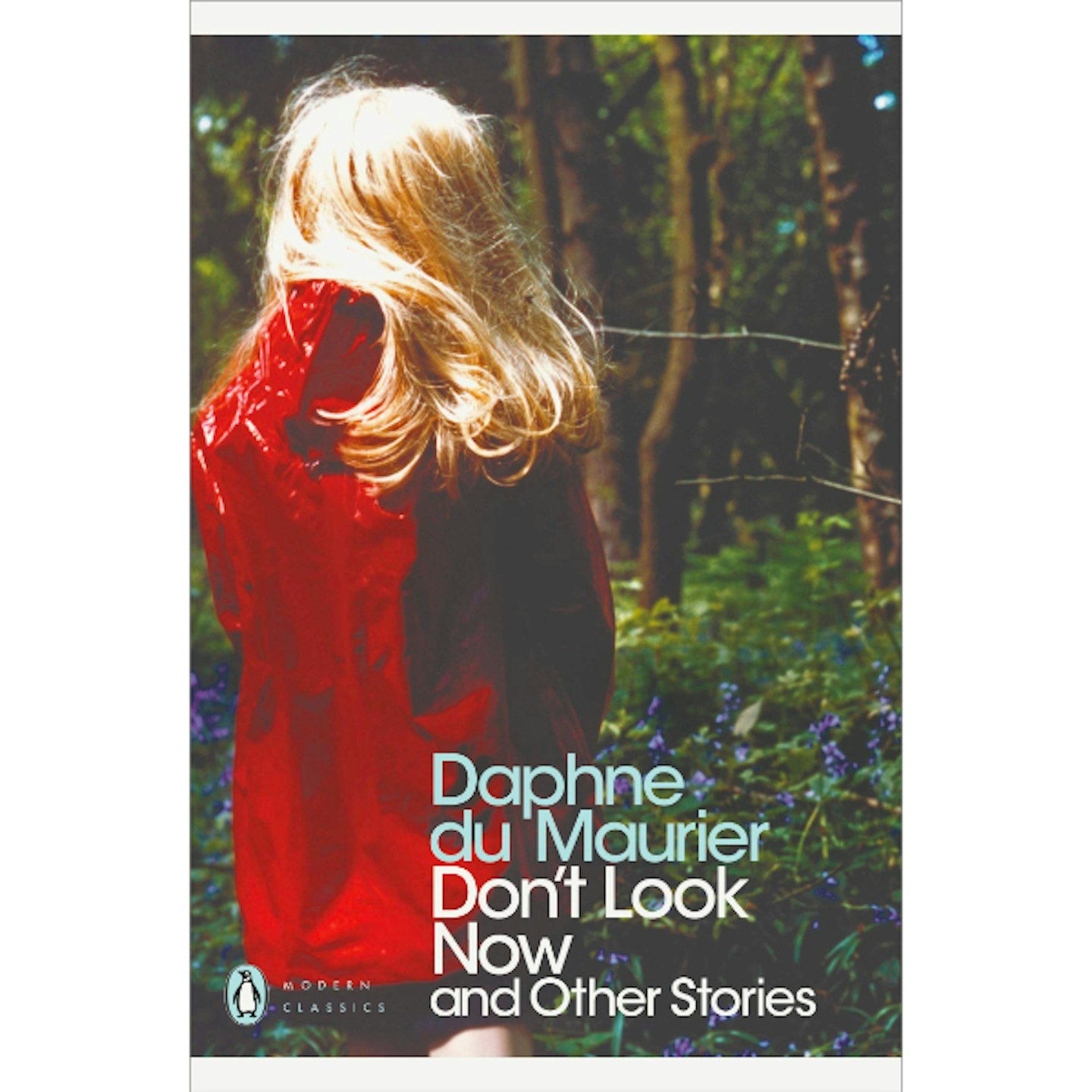 15 of 27
Don't Look Now by Daphne Du Maurier
John and Laura vacation in Venice, hoping to get some rest and mourn their daughter's recent death. This is a reasonable plan until the couple encounters young twins who speak of psychic abilities and second sight. It's a twisted and thrilling short story from the never-dull mind of Daphne DU Maurier, and the other stories included in the collection are just as good, too. Film: Don't Look Now (Nicholas Roeg, 1973)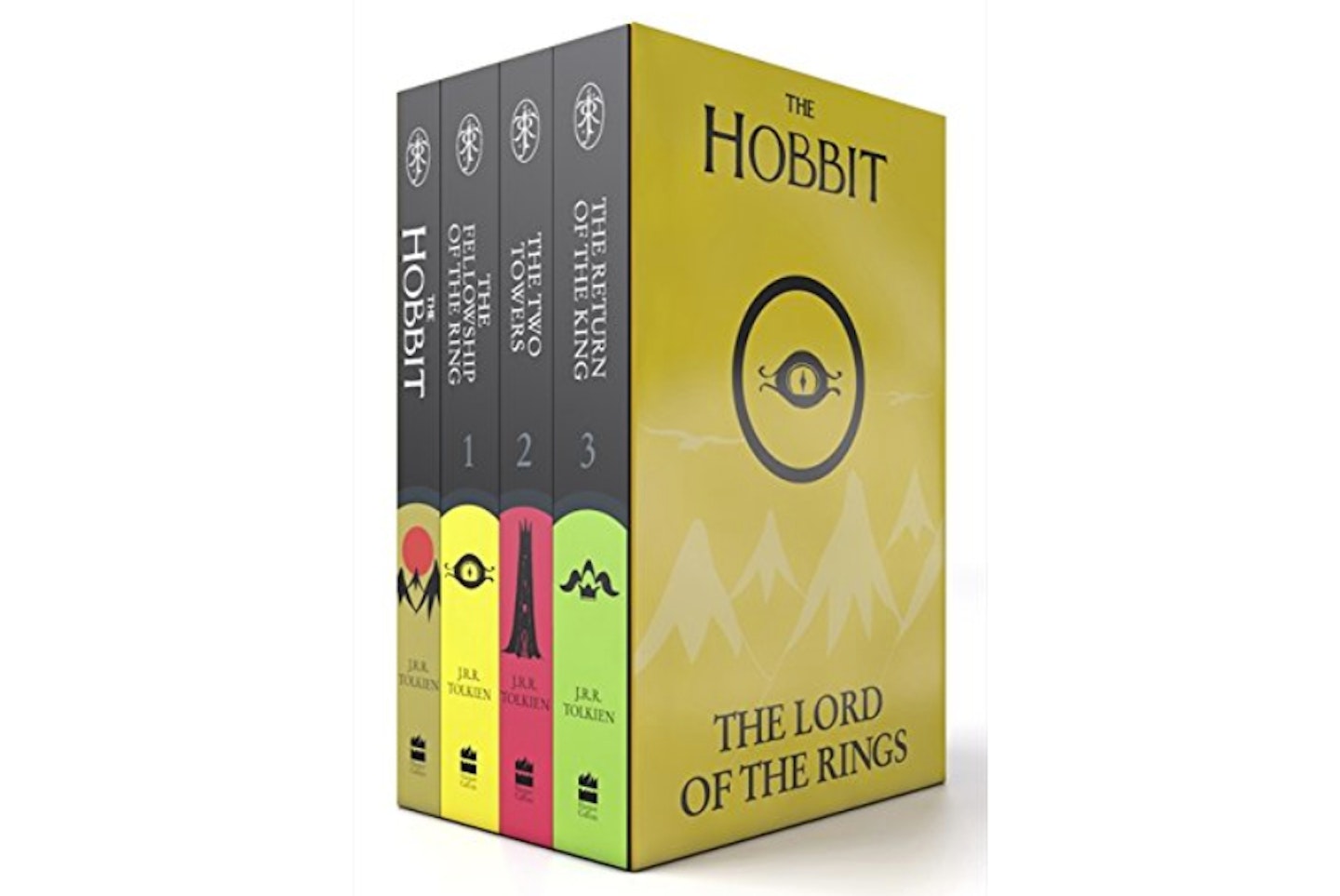 16 of 27
The Lord of the Rings by J.R.R. Tolkien
A sprawling and epic adventure. The depth of background Tolkien placed into his writing is a truly astonishing feat for one man's imagination. Films: The Lord of the Rings Trilogy (Peter Jackson, 2001 - 2003), The Hobbit Trilogy (Peter Jackson, 2012-2014).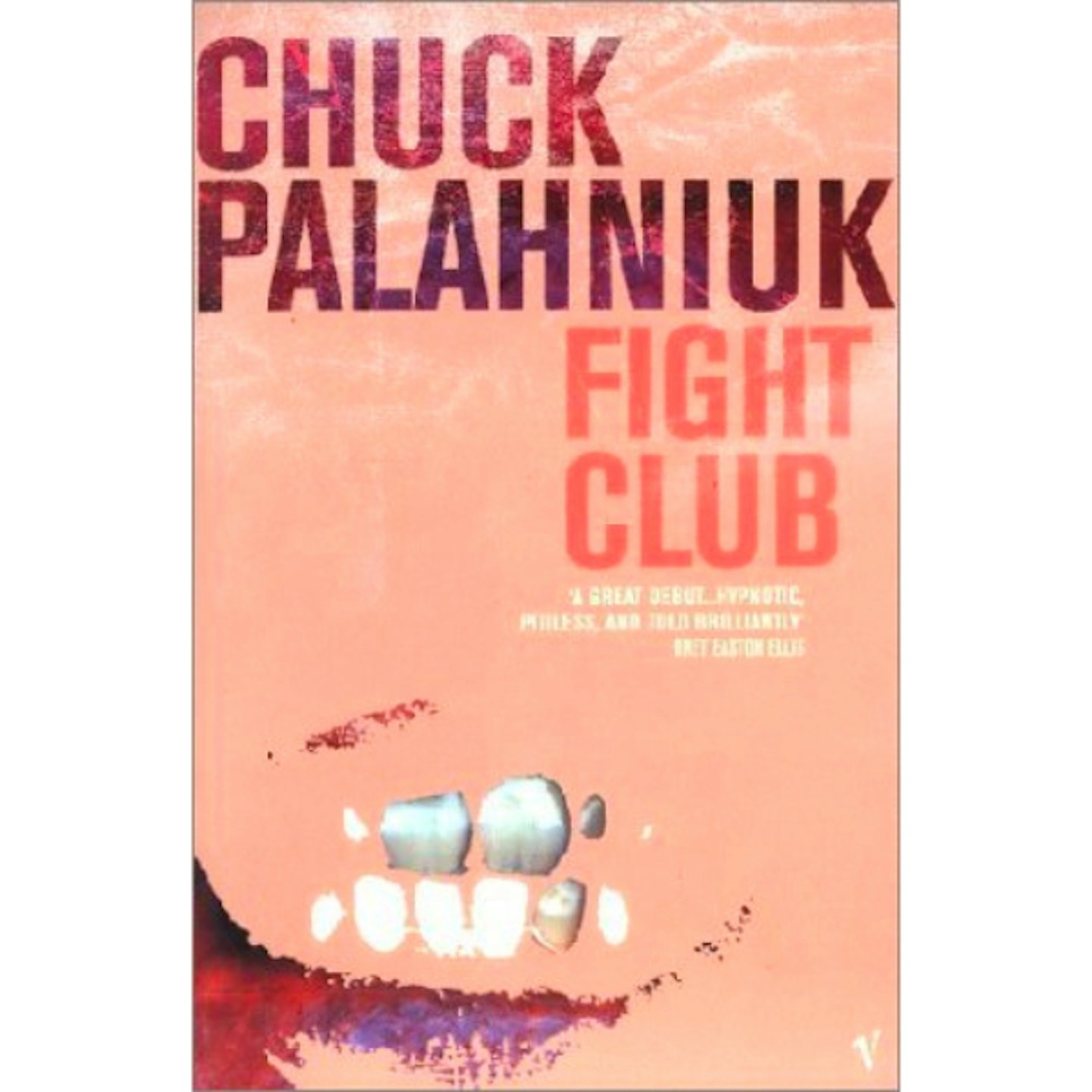 17 of 27
Fight Club by Chuck Palahniuk
Insomnia, bromances, explosions and bare-knuckle fisticuffs are the order of the day in Palahniuk's macho-satire. It's a chaotic and violent read and offers a uniquely challenging perspective on consumerism, male friendship and repression. Film: Fight Club (David Fincher, 1999)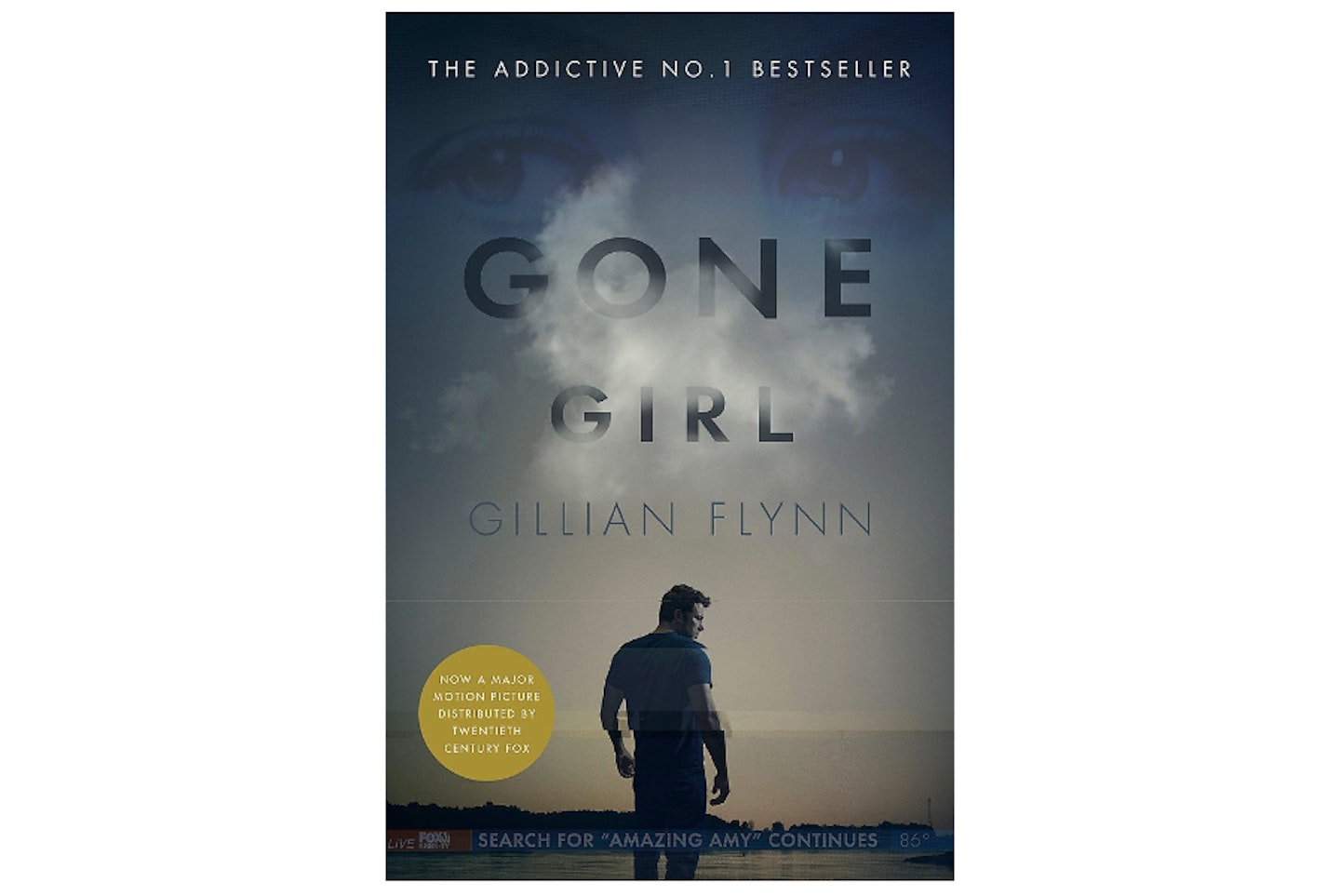 18 of 27
Gone Girl by Gillian Flynn
Relationships are often complicated, but Gone Girl really goes the extra mile. A most engrossing and stressful read that was adapted into a most engrossing and stressful movie. Film: Gone Girl (David Fincher, 2014)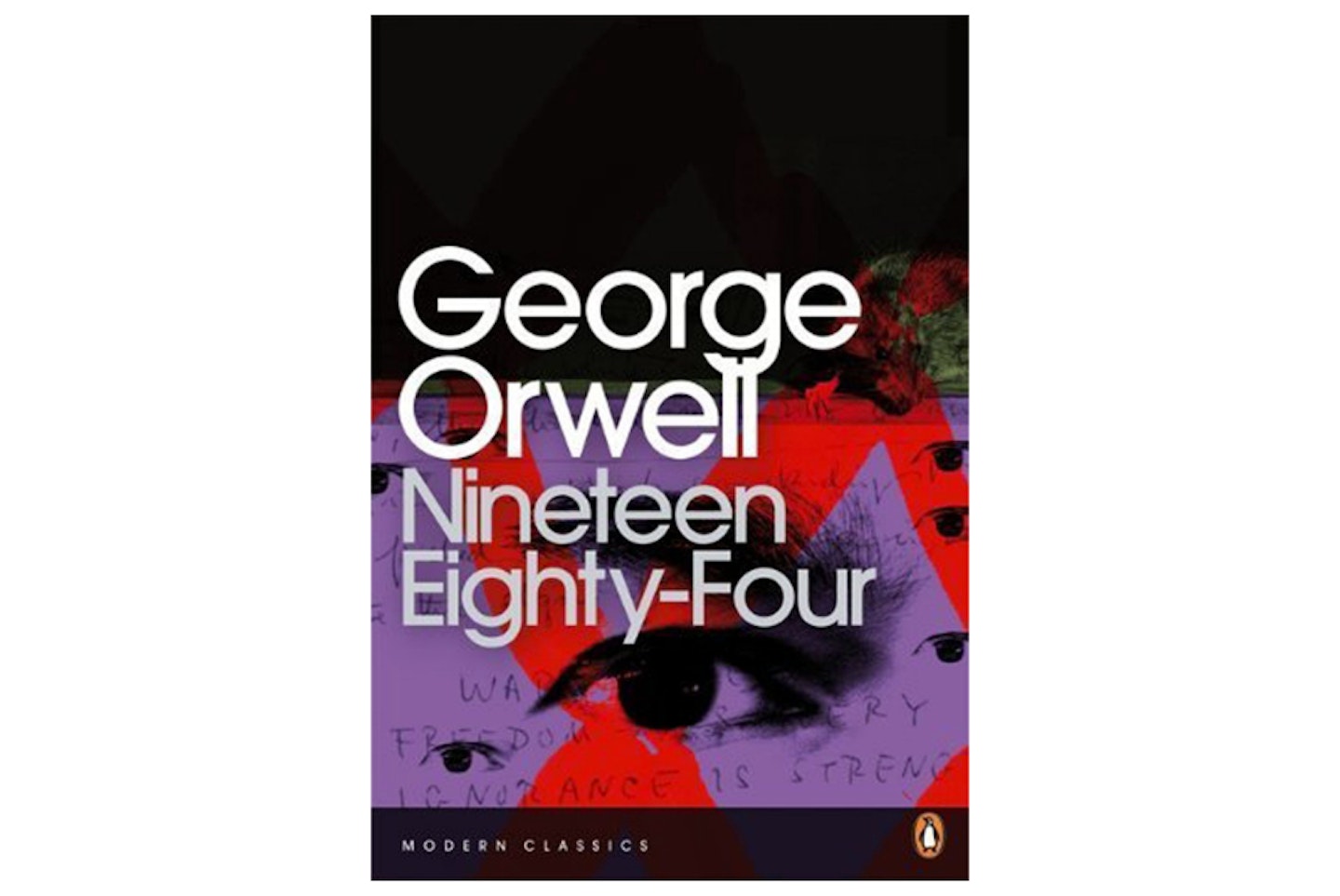 19 of 27
1984 by George Orwell
A political dystopia that masterfully and prophetically envisions a stifling world that crushes the individual. A timeless work. Film: 1984 (Michael Radford, 1984)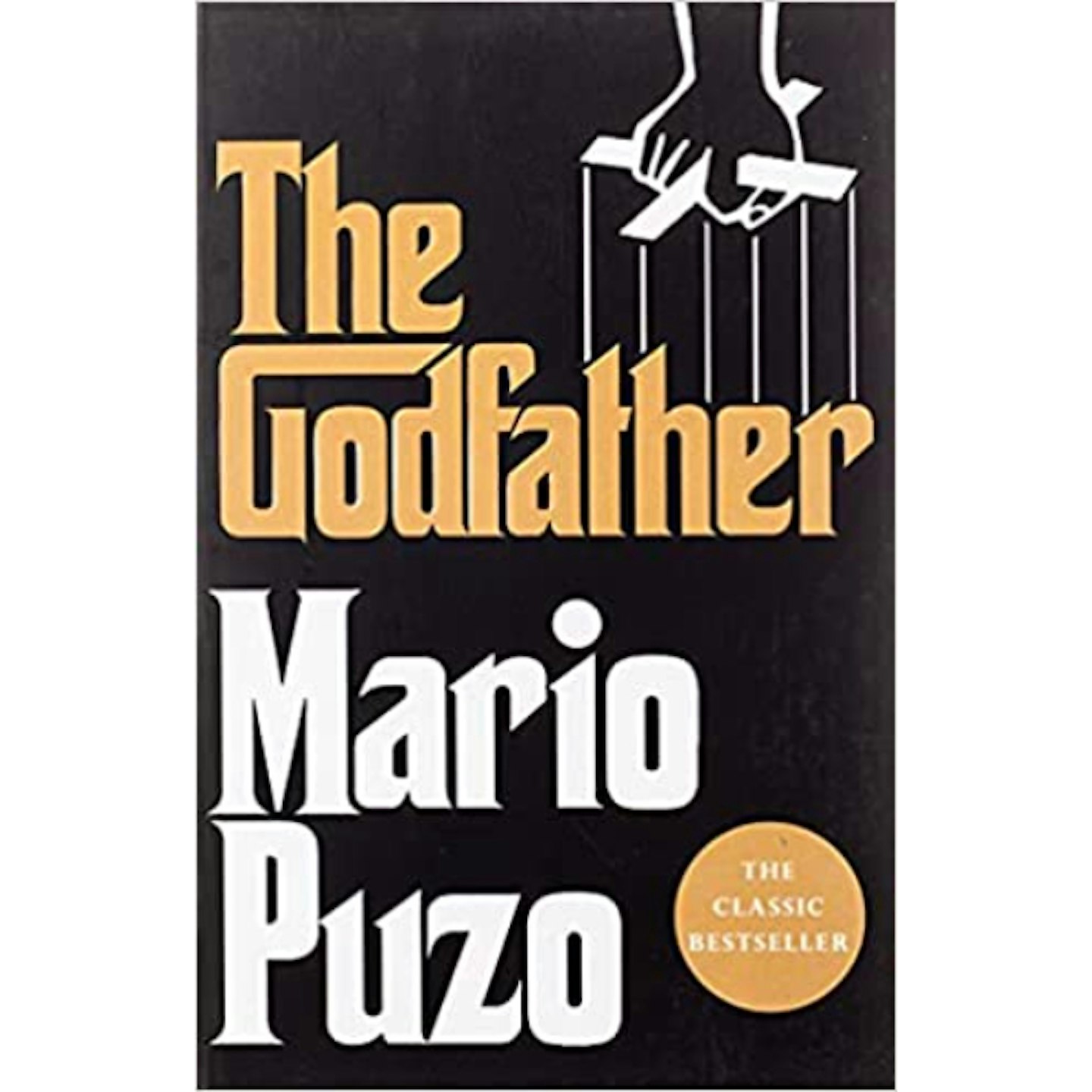 20 of 27
The Godfather by Mario Puzo
A hefty crime tome if ever there was one. Puzo's influential novel charts the inner workings and brutal operations of the Corleone family as they fight for supremacy over four rival NYC crime families.Film: The Godfather (Francis Ford Coppola, 1972)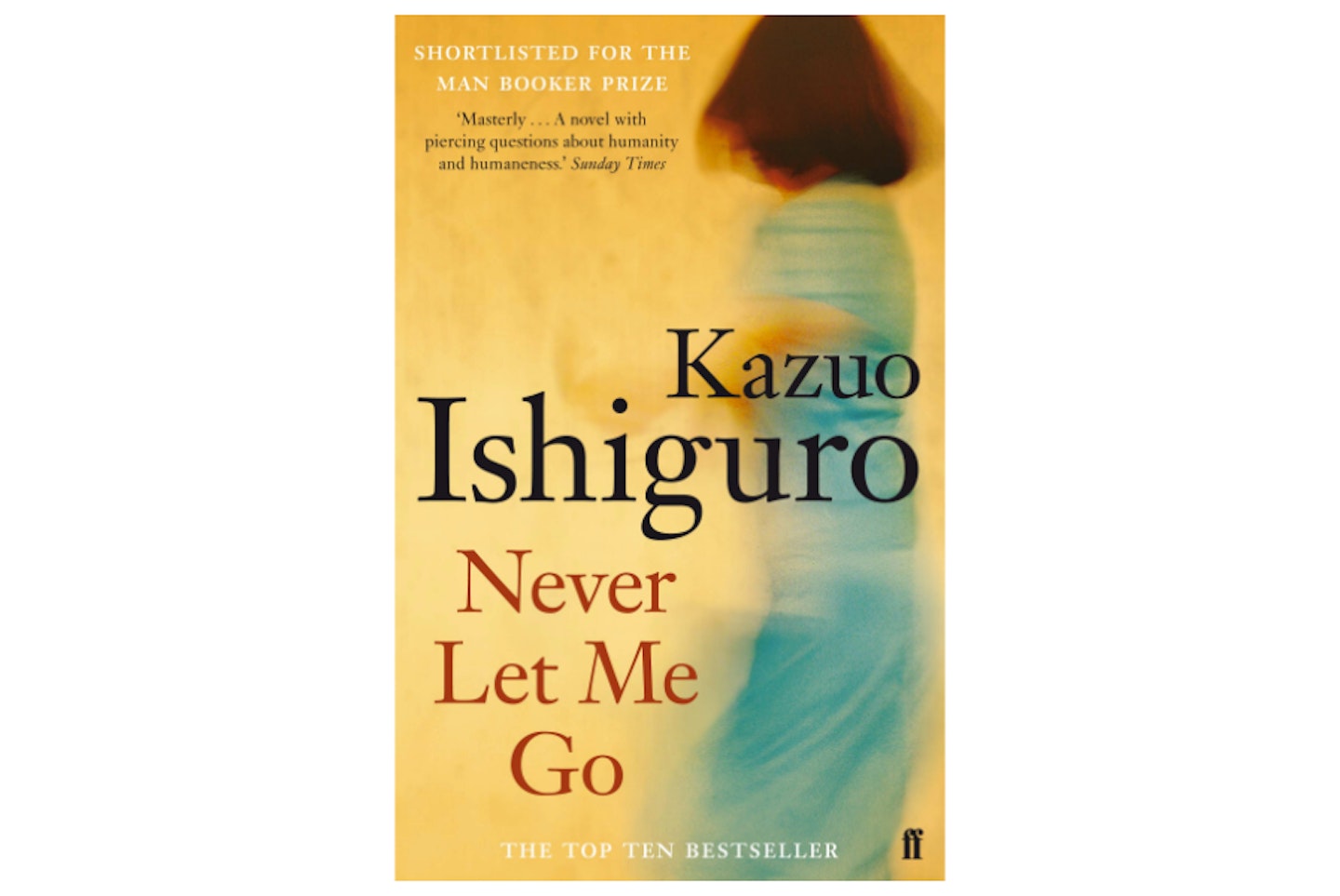 21 of 27
Never Let Me Go by Kazuo Ishiguro
A tale about the power of life, knowledge and progress. The story is told simply, which only adds to the punch of the heartrending twists and revelations. Film: Never Let Me Go (2010, Mark Romanek)
22 of 27
American Psycho by Bret Easton Ellis
Patrick Bateman is the ultimate psycho: by day he's a pre-recession investment banker, by night a serial killer preying on innocent(ish) New Yorkers. His story is a twisted, darkly funny look at yuppie culture and full of knotty, disorientating storytelling. Best avoided by the squeamish. Film: American Psycho (Mary Harron, 2000)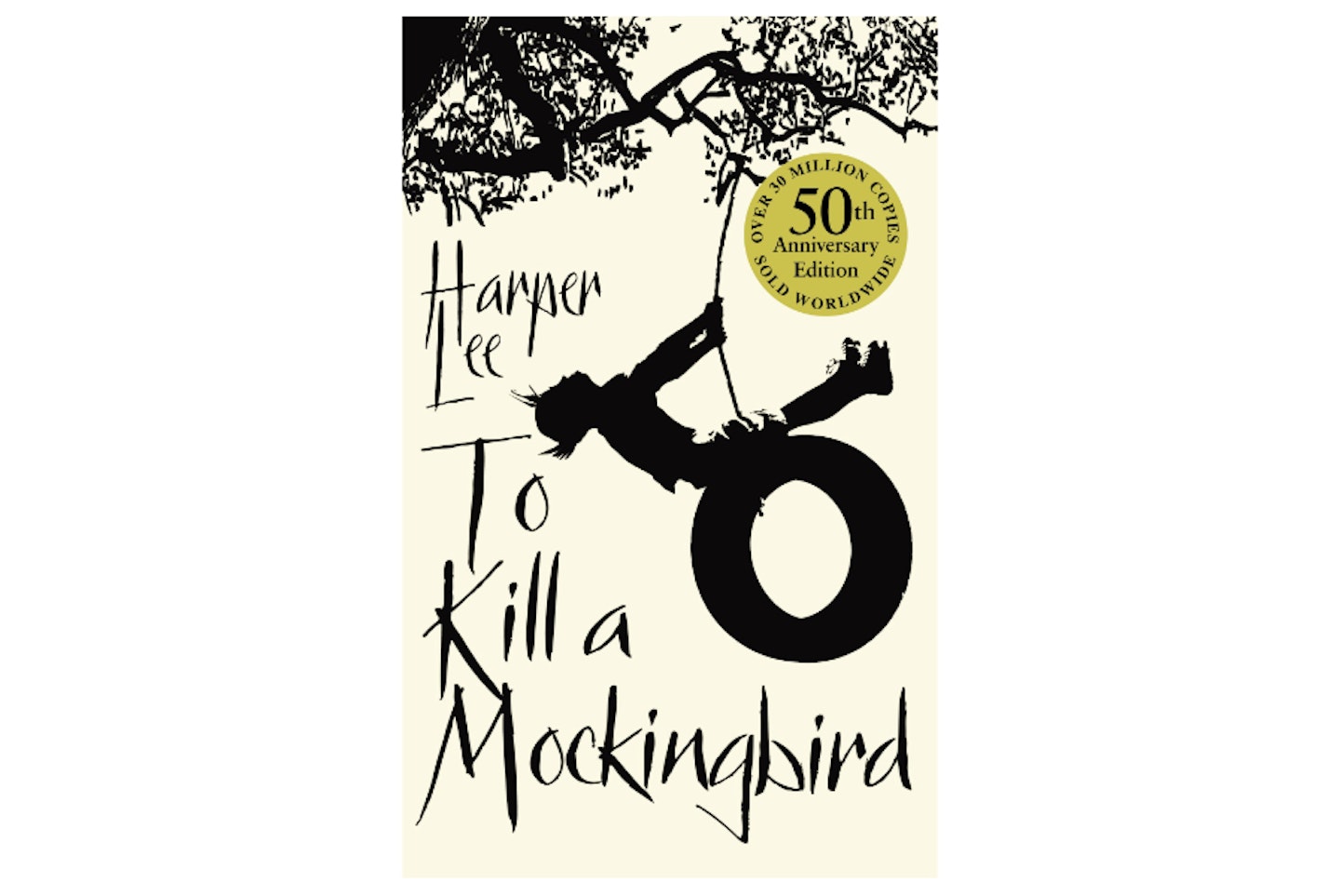 23 of 27
To Kill a Mockingbird by Harper Lee
A warm, moving and politically important text of race and the deep south, the importance of which is matched only by its quality. Film: To Kill A Mockingbird (Robert Mulligan, 1962)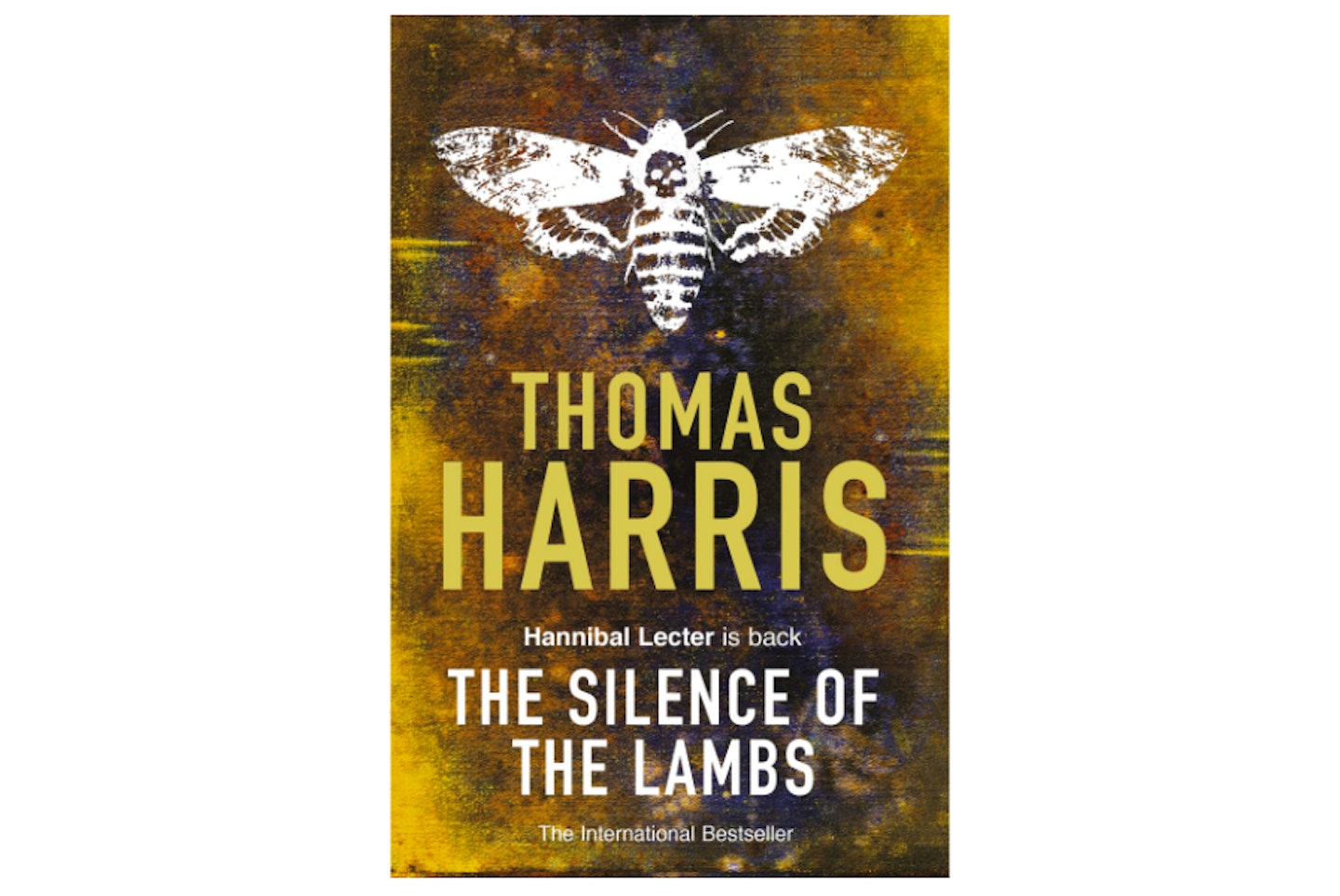 24 of 27
The Silence of the Lambs by Thomas Harris
A politician's daughter has been kidnapped. A confused and twisted mind is to blame. Who else can help Starling track this monster down but the magnetic sociopath Dr Lecter?Film: The Silence of the Lambs (Jonathan Demme, 1991)
25 of 27
The Martian by Andy Weir
Accurate science, wry sarcasm, space potatoes, disco hate and surprisingly strong resilience to abandonment, straight from the surface of the Red Planet. Film: The Martian (Ridley Scott, 2015)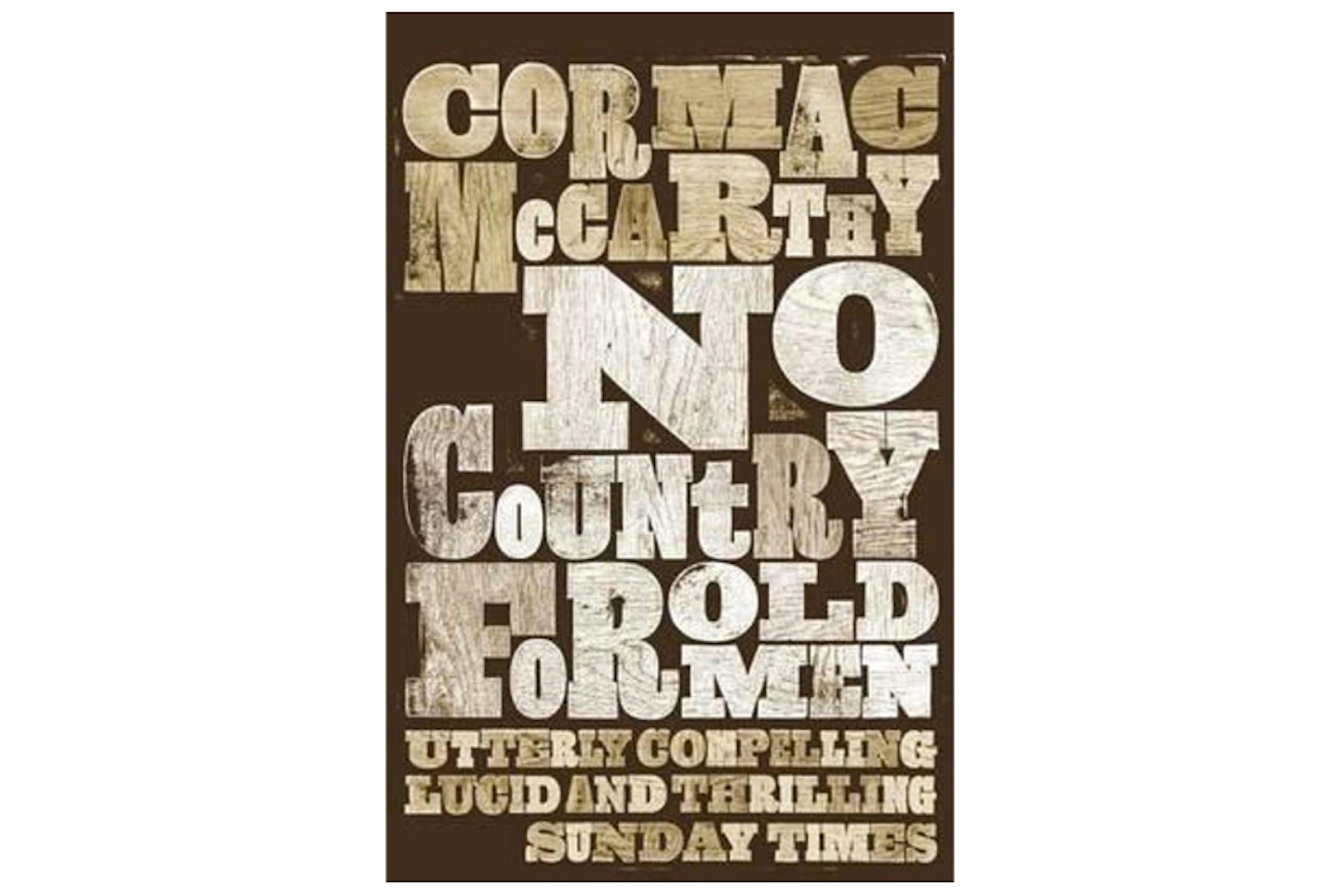 26 of 27
No Country for Old Men by Cormac McCarthy
Cormac McCarthy does not write simple books, but he does write memorable characters. No Country for Old Men is a dark and layered text which repeatedly rewards the reader. Film: No Country For Old Men (Ethan & Joel Coen, 2007)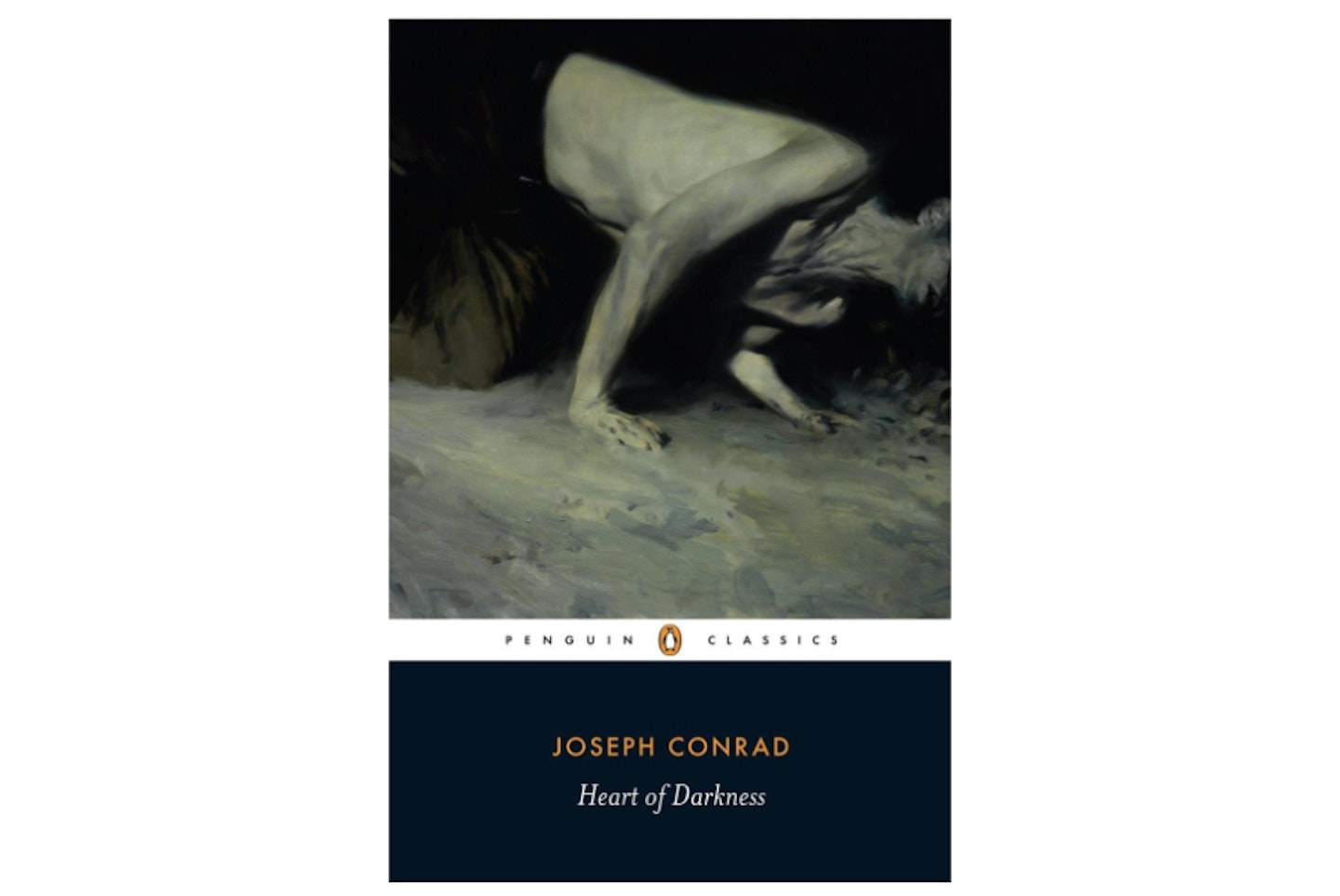 27 of 27
Heart of Darkness by Joseph Conrad
In Conrad's novella, the Congo is a mysterious and impenetrable landscape which is haunted by the spectre of Colonel Kurtz – an ivory trader gone rogue. A dark, brutal and disorientating tale of colonial horror. Film: Apocalypse Now (Francis Ford Coppola, 1979)
READ MORE: The Best Sci-Fi Books