From the Tim Burton movies, to Christopher Nolan's Dark Knight Trilogy, to the DCEU's more recent incarnation, Batman has long been a force in Hollywood. But for all his cinematic potential, Batman has always been an iconic character on the page – one of the earliest and most enduring superheroes, open to so many interpretations, from camp and kitschy to bold and brooding.
There are decades of iconic Batman stories in graphic novels and comic books – and if you don't know where to start, look no further. From definitive origin stories to thrilling detective mysteries, action-packed adventures, cop tales, and villain stories, Empire has collected ten must-read books to get you started – all-time classics, recent favourites, page-turners, and stories whose impact is being felt right now in Batman's big-screen and video-game outings.
The Best Batman Graphic Novels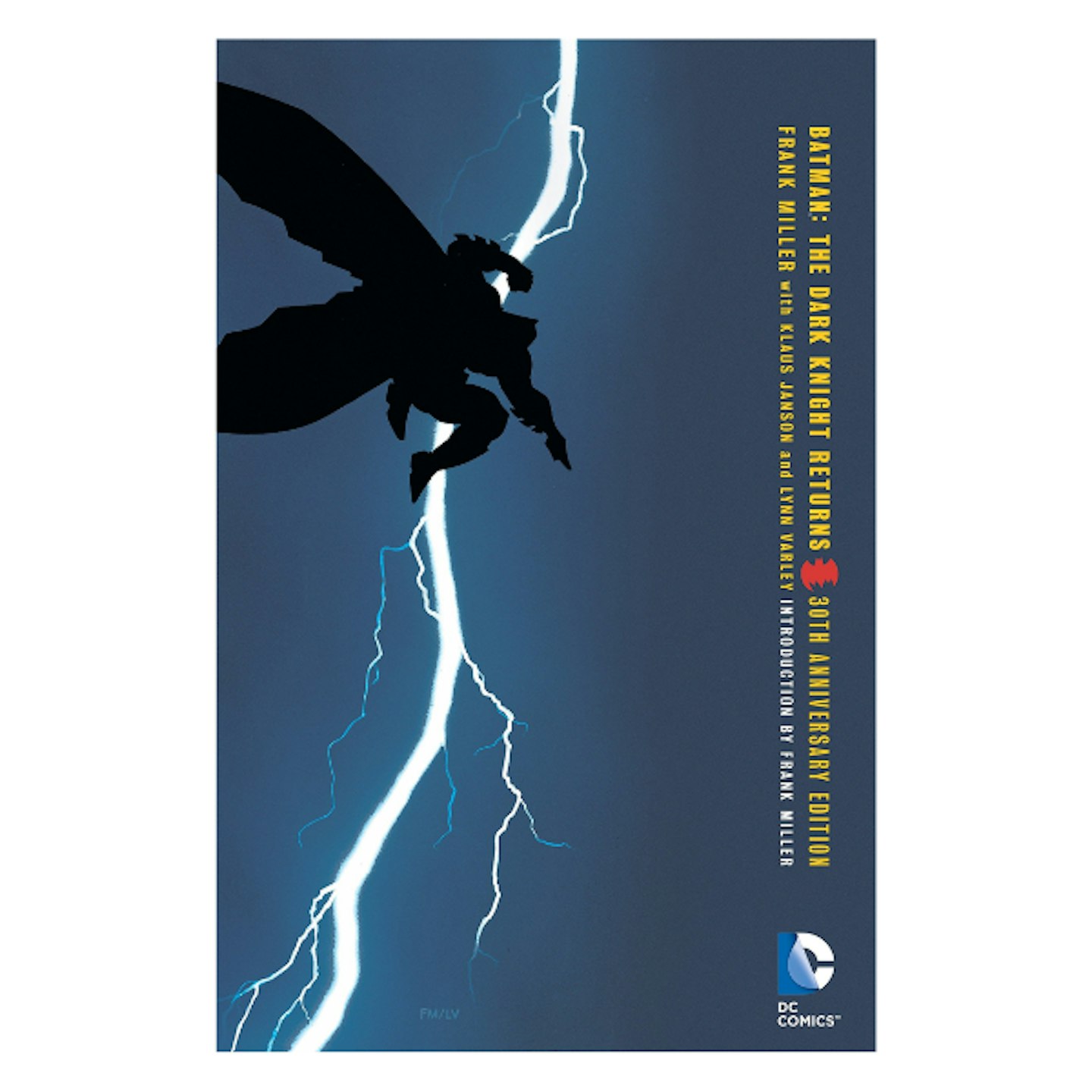 1 of 11
The Dark Knight Returns (1986)
After years of campy Bat-antics in the comics and '60s TV show, Frank Miller's four-part comic series revitalised the Batman mythos with a dark and radical reimagining.
An older, grizzled Bruce Wayne has hung up the cowl after the death of Jason Todd's Robin – until a rising tide of crime forces him back into action, facing off against a mass-murdering Joker and a righteous Superman. Bold and uncompromising, it had a seismic impact on decades of Bat-media to come.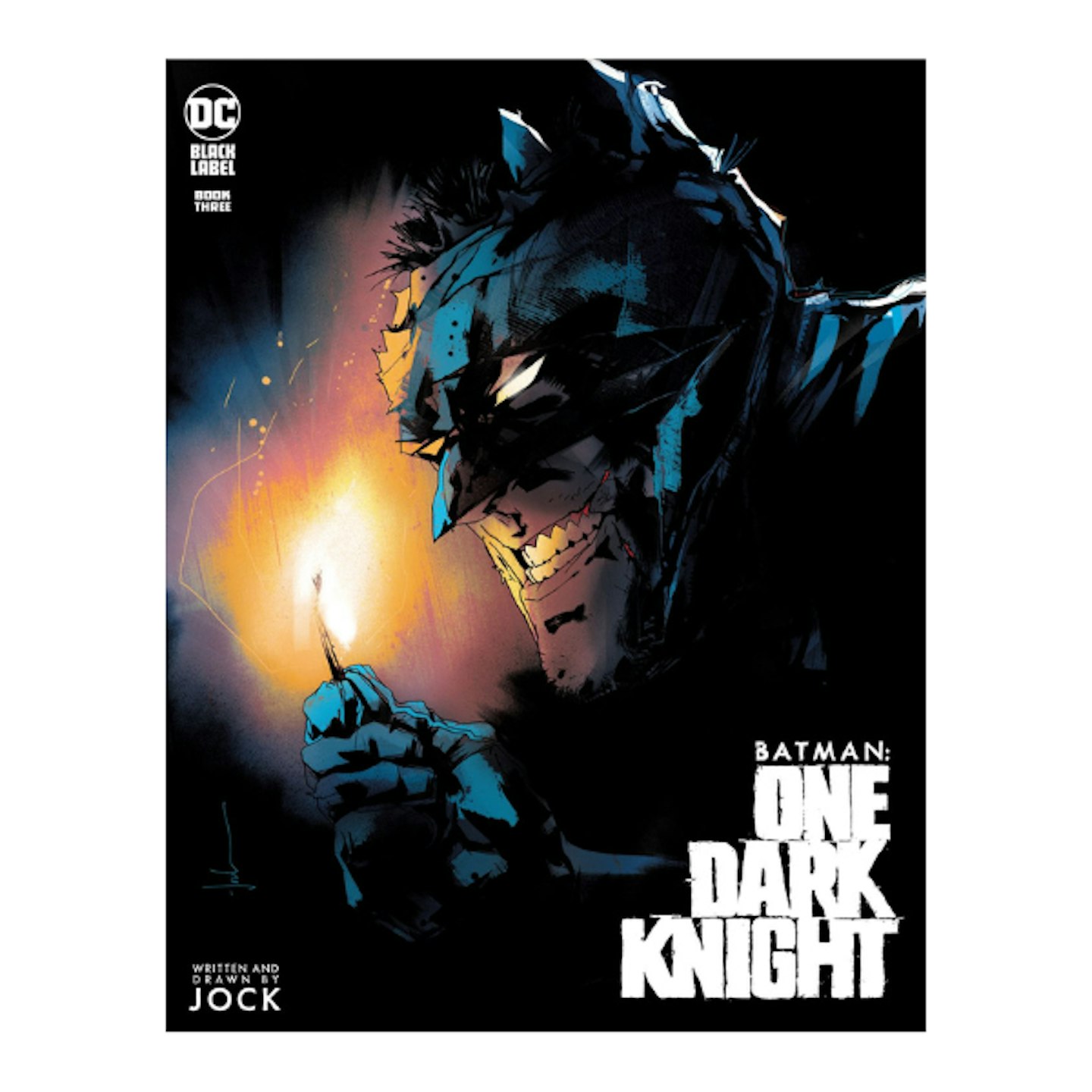 2 of 11
Batman One Dark Knight
Follow the latest gripping, tension-fuelled thrill-ride from the relentlessly brilliant Jock, following Batman's fight for survival amidst a blackout in Gotham whilst chasing the escaped convict E.M.P. This gritty, heart-racing tale is a true page-turner and is drawn impeccably by Jock. It's truly everything you've come to expect from great graphic novels and is a more than worthwhile read.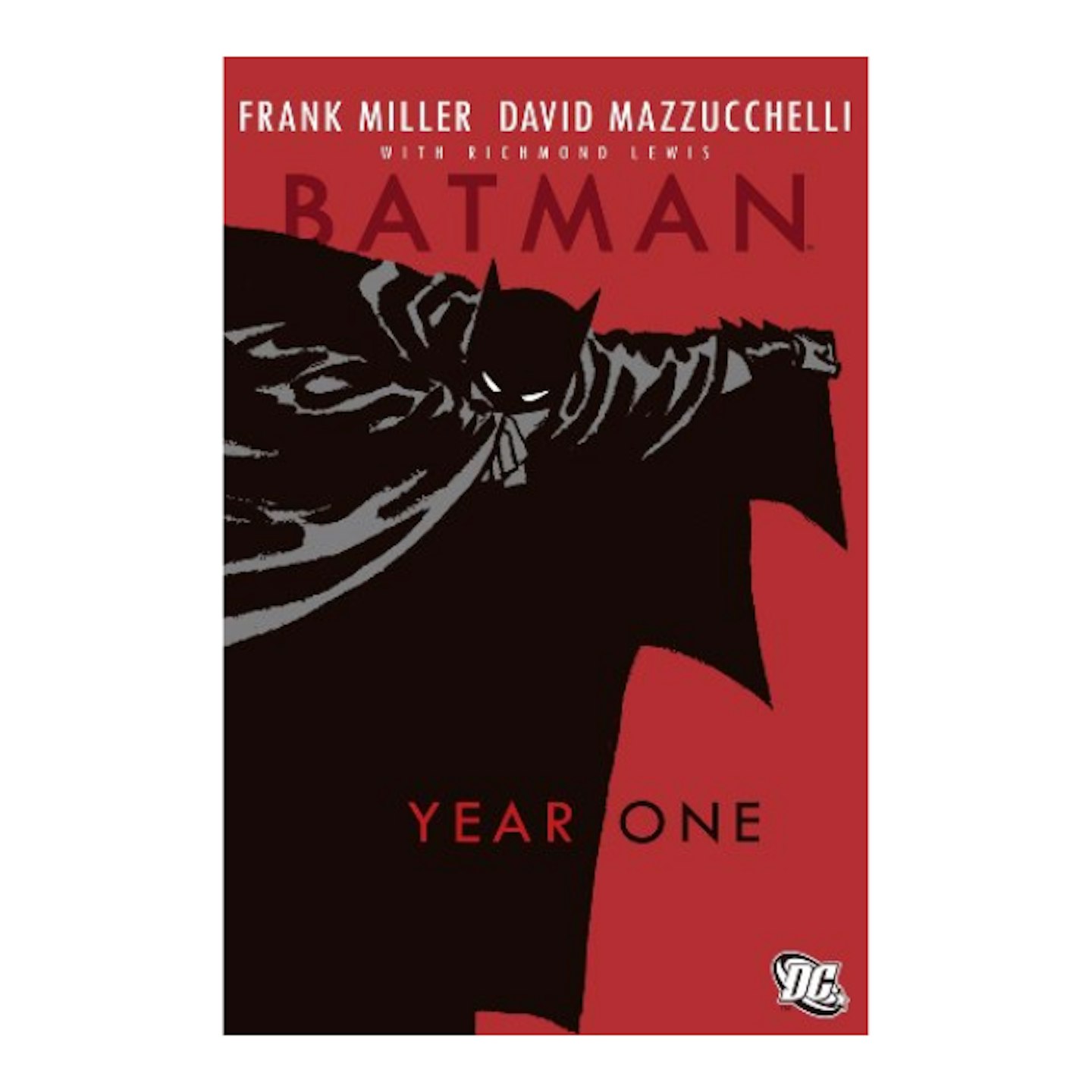 3 of 11
Batman: Year One (1987)
After re-conceiving an elderly Bruce Wayne in The Dark Knight Returns, Frank Miller (with illustrator David Mazzucchelli) then went right back to the beginning, cooking up a fresh take on the Batman origin story.
Centring Bruce Wayne as a brooding, committed crime-fighter, it depicts his first outings in the cape and cowl, intent on cleaning up a Gotham riddled with organised crime and the machinations of the Falcone family, while striking up something of an alliance with Jim Gordon. A major influence on Batman Begins.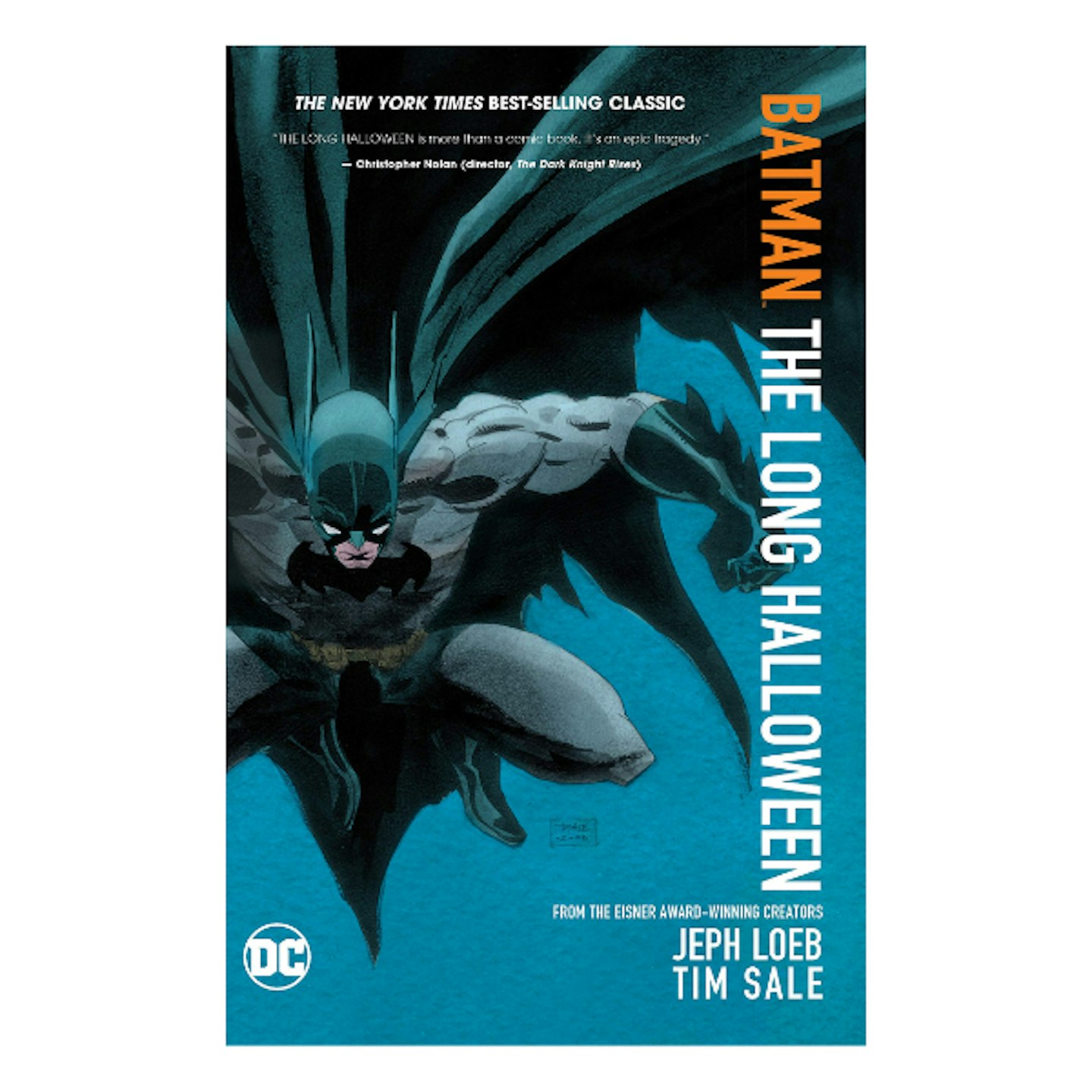 4 of 11
Batman: The Long Halloween (1996)
If Year One was the Batman origin re-told, Jeph Loeb and Tim Sale's The Long Halloween is somewhat of a Year Two. Bruce Wayne's Caped Crusader alter-ego is more established, but still in his early days – and the Falcone family still looms large in Gotham.
But beyond that, a serial killer is committing calendar-based murders, sending Batman on an investigation that sees him cross paths with several famous faces from the iconic Gotham rogues gallery. Rumoured to be a big influence on Matt Reeves' upcoming film The Batman.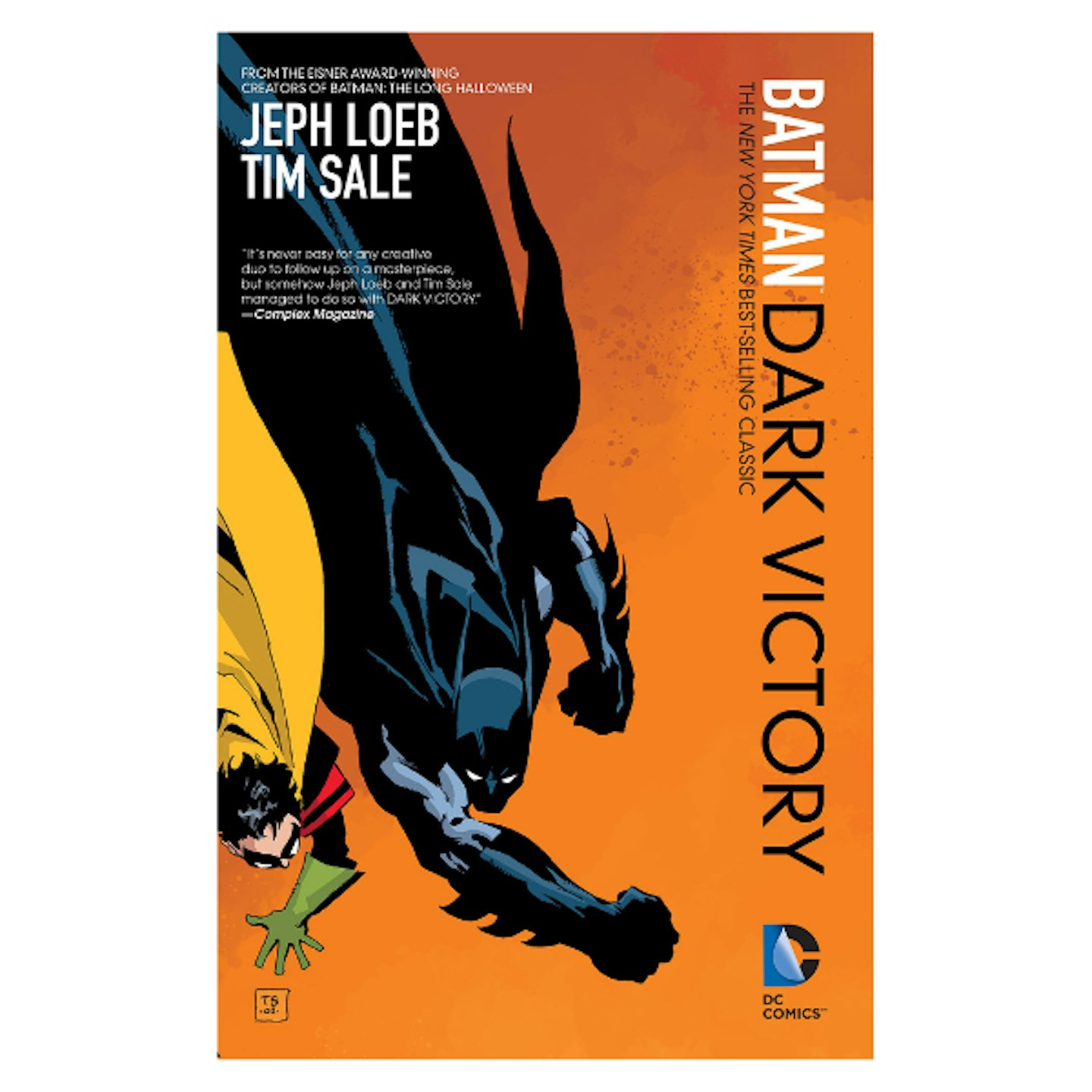 5 of 11
Batman: Dark Victory (1999)
Following up The Long Halloween, Loeb and Sale re-teamed for a continuation that not only evolves the Falcone and Two-Face plot, but also brings Dick Grayson's Robin into the mix. It tells the sidekick's tragic story with real heart – while also using it to bolster the exploration of Bruce Wayne, now given the chance to be something of a father figure to another orphan seeking vengeance for their parents' deaths. Here, the Dynamic Duo is born.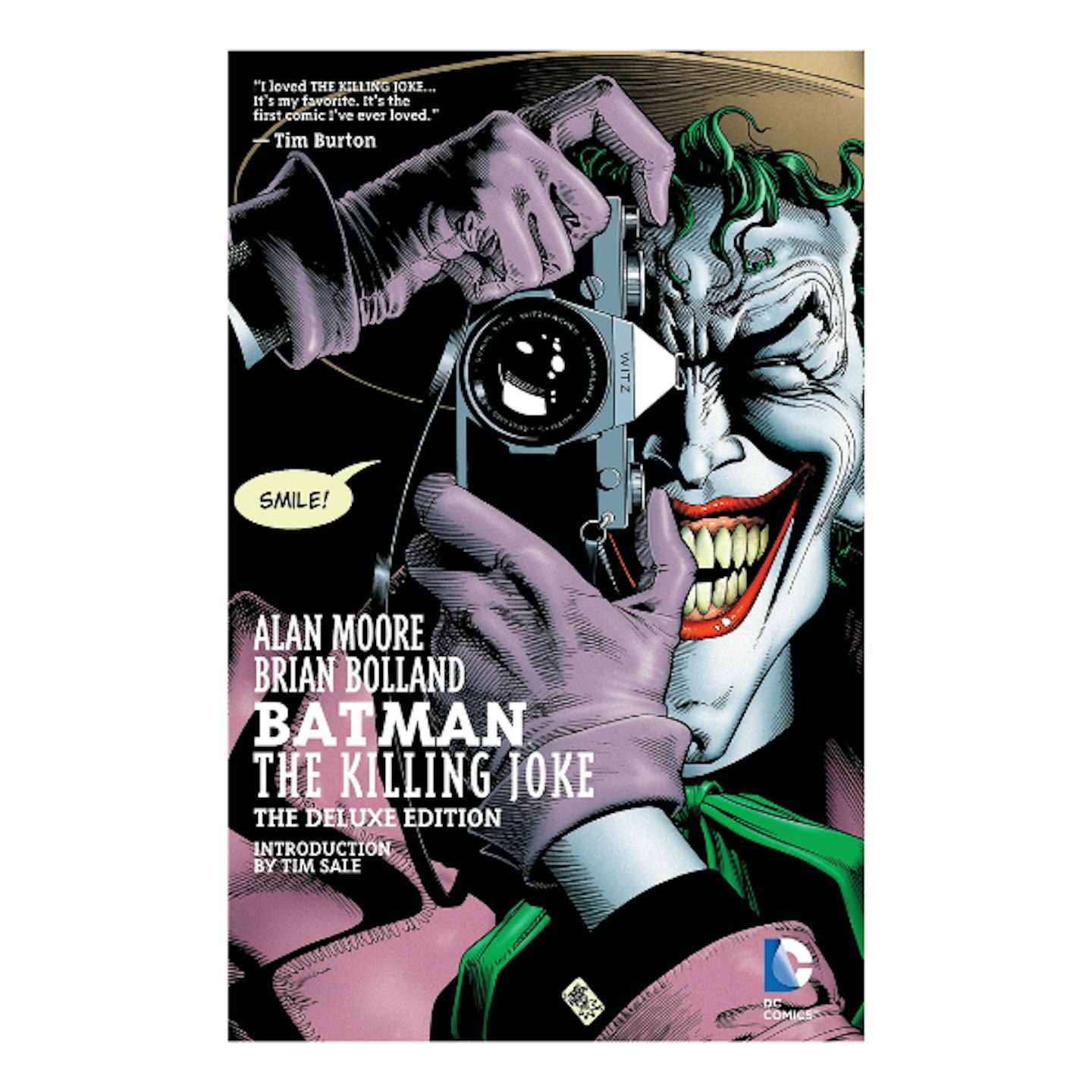 6 of 11
Batman: The Killing Joke (1988)
There have been all kinds of Joker origin stories over the years, and none is definitive – not even Alan Moore and Brian Bolland's celebrated take, which is masterfully told in this short, sharp, one-shot comic that accentuates the equal-but-opposite relationship between Batman and the Clown Prince Of Crime. If The Killing Joke's sadistic treatment of Barbara Gordon hasn't aged well, it's otherwise a thrilling delve into who the Joker may have once been – a failed comedian who was only 'one bad day' away from becoming a raging psychopath.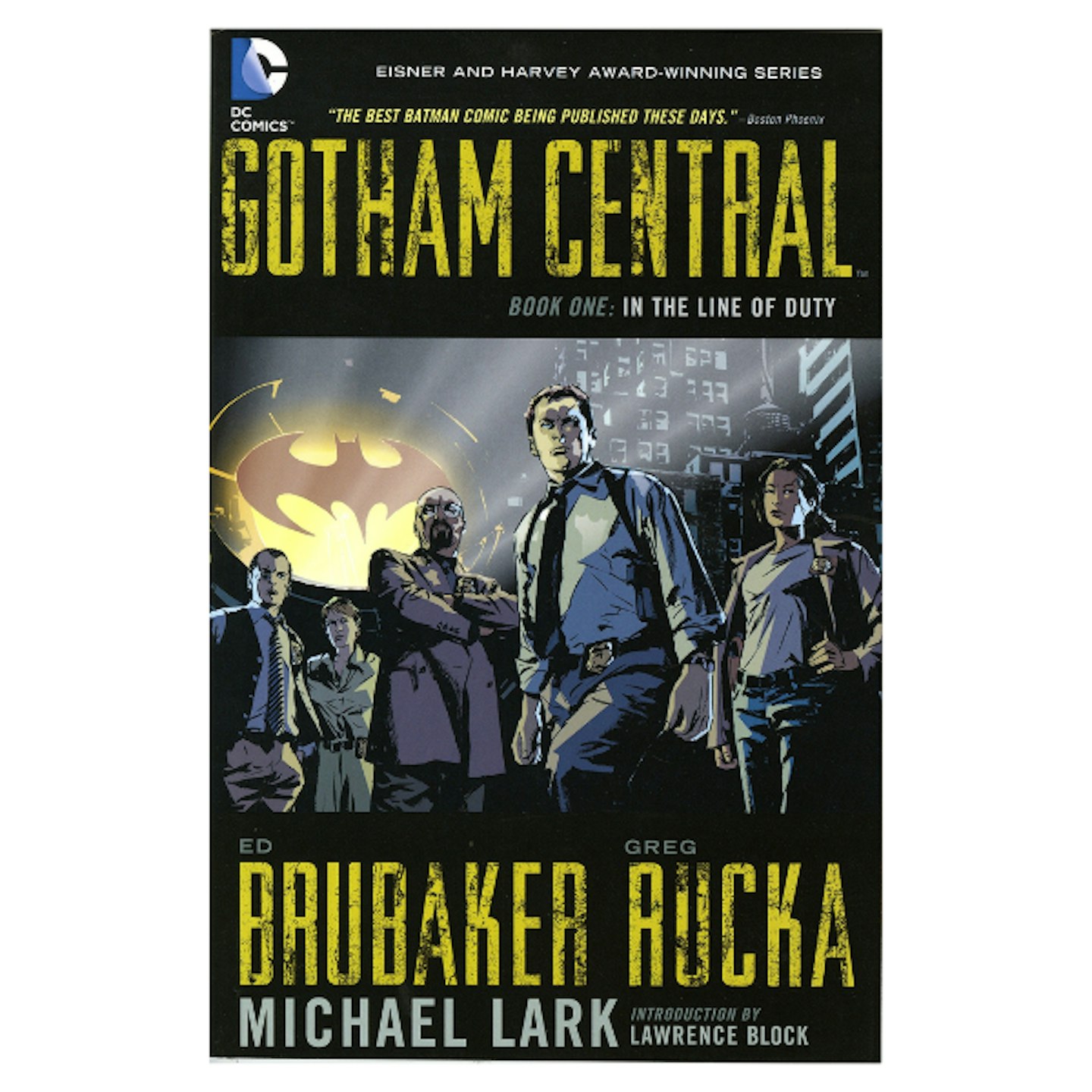 7 of 11
Gotham Central: In The Line Of Duty (2002)
One of the greatest Batman series to barely feature Batman, Ed Brubaker and Greg Rucka's Gotham Central is a cop-centric comic more akin to The Wire than anything else. In a city where half of the force is corrupt, a masked vigilante is a more effective crime deterrent than a badge, and super-villains are a major threat, what does it mean to be an officer of the law? A smart, grounded, and totally gripping run of books.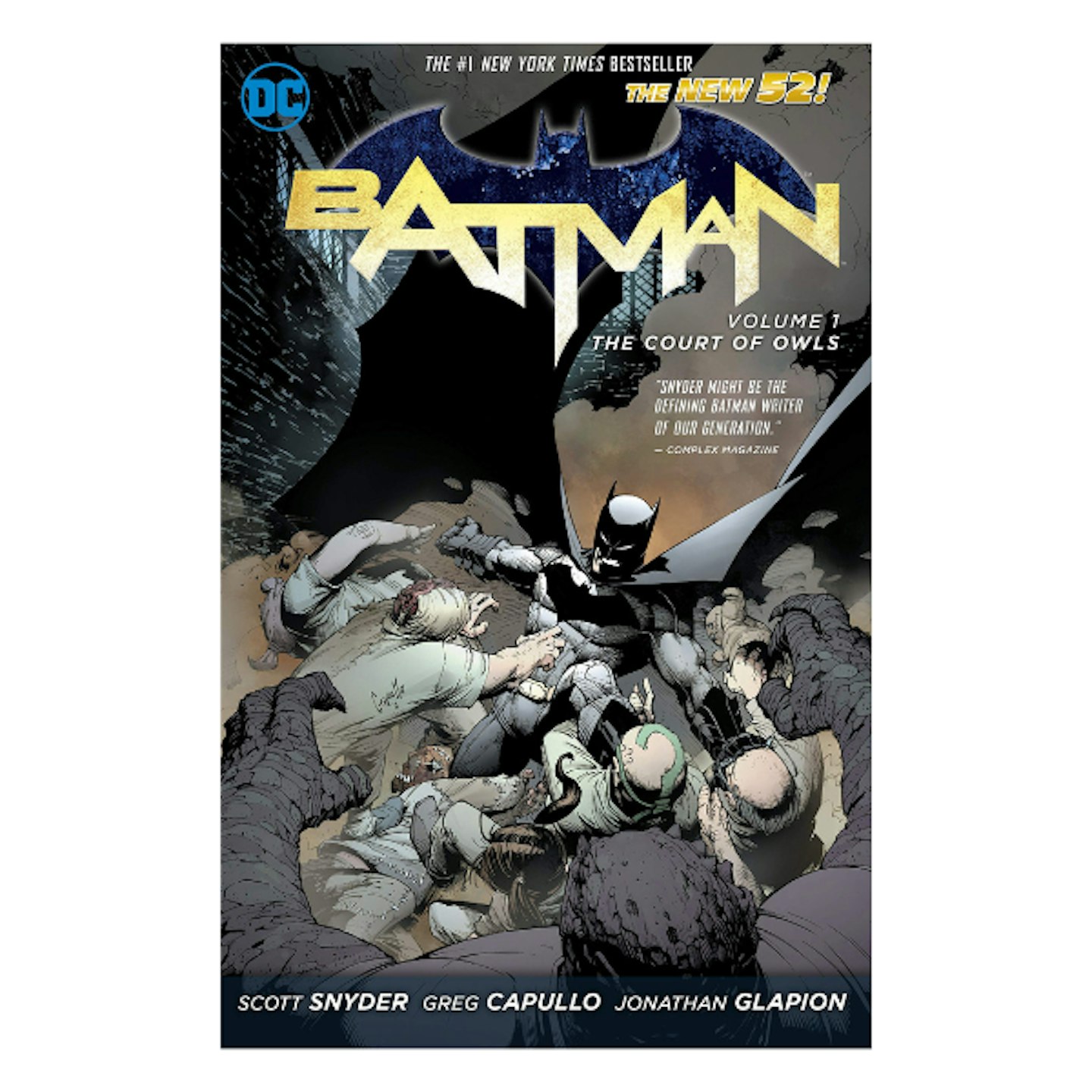 8 of 11
Batman: The Court Of Owls (2011)
Kicking off a fresh continuity in DC's New 52 series, Scott Snyder and Greg Capullo's story introduced a fascinating new foe for Batman to face: the Court Of Owls, a shadowy cabal of owl-mask-wearing figures who have been pulling Gotham's strings for centuries. Their re-emergence sets off a fast-paced mystery with all kinds of twists and turns – and cemented the Owls as a modern classic Batman foe (soon to be seen in the Gotham Knights video game).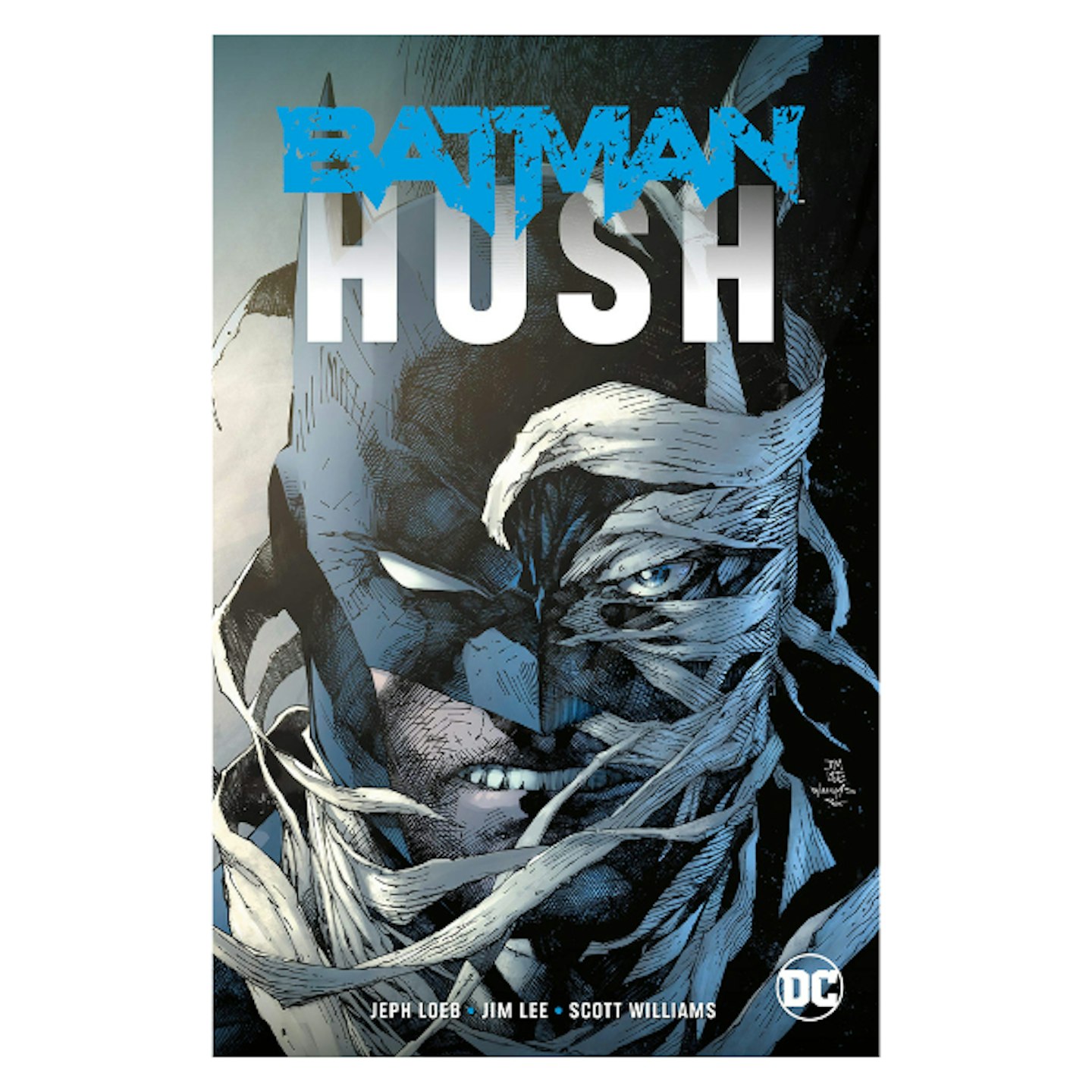 9 of 11
Batman: Hush (2002)
With a big, bold, '90s visual style and a properly gripping story full of unexpected developments, Hush is a Batman blockbuster – an action-packed mystery story that takes in all the classic villains, while introducing a mysterious new one, the heavily-bandaged killer Hush. Who is he, and how does his life intertwine with Bruce Wayne's? The combined forces of Jeph Loeb and Jim Lee were in full swing in this fan-favourite book.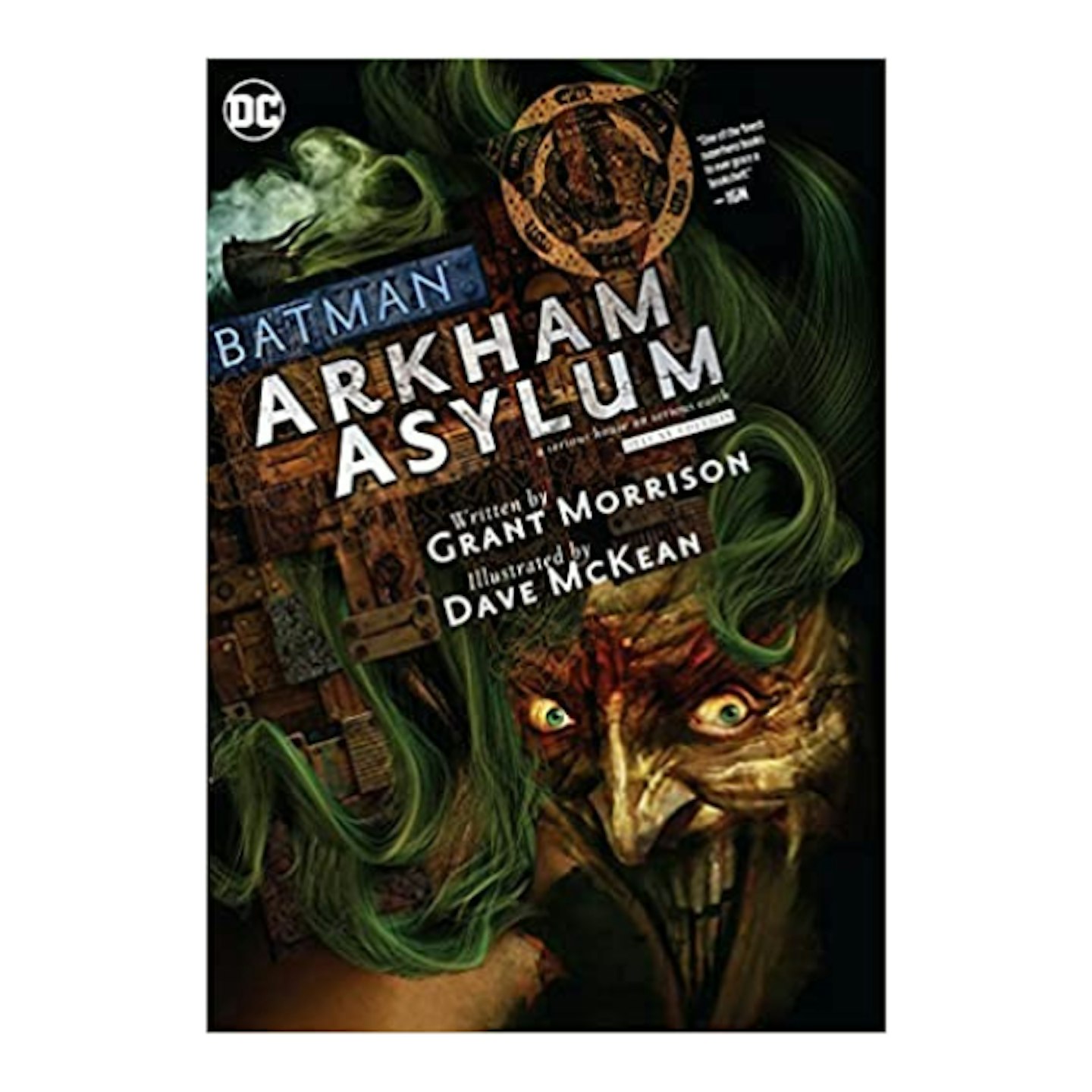 10 of 11
Batman: Arkham Asylum
Grant Morrison's first Batman story was a head-tripping venture into psychological horror. When the super-villainous inmates of Arkham take over the asylum, led by Joker, they lure Batman in to save the hostage guards – but once he's inside, he's tormented by the nightmarish fiends he helped lock up.
Dave McKean's abstract and impressionistic mixed-media artwork offers a unique visual take on the Batman mythos, as the comic itself appears to be slipping further into madness as it goes on. A total trip.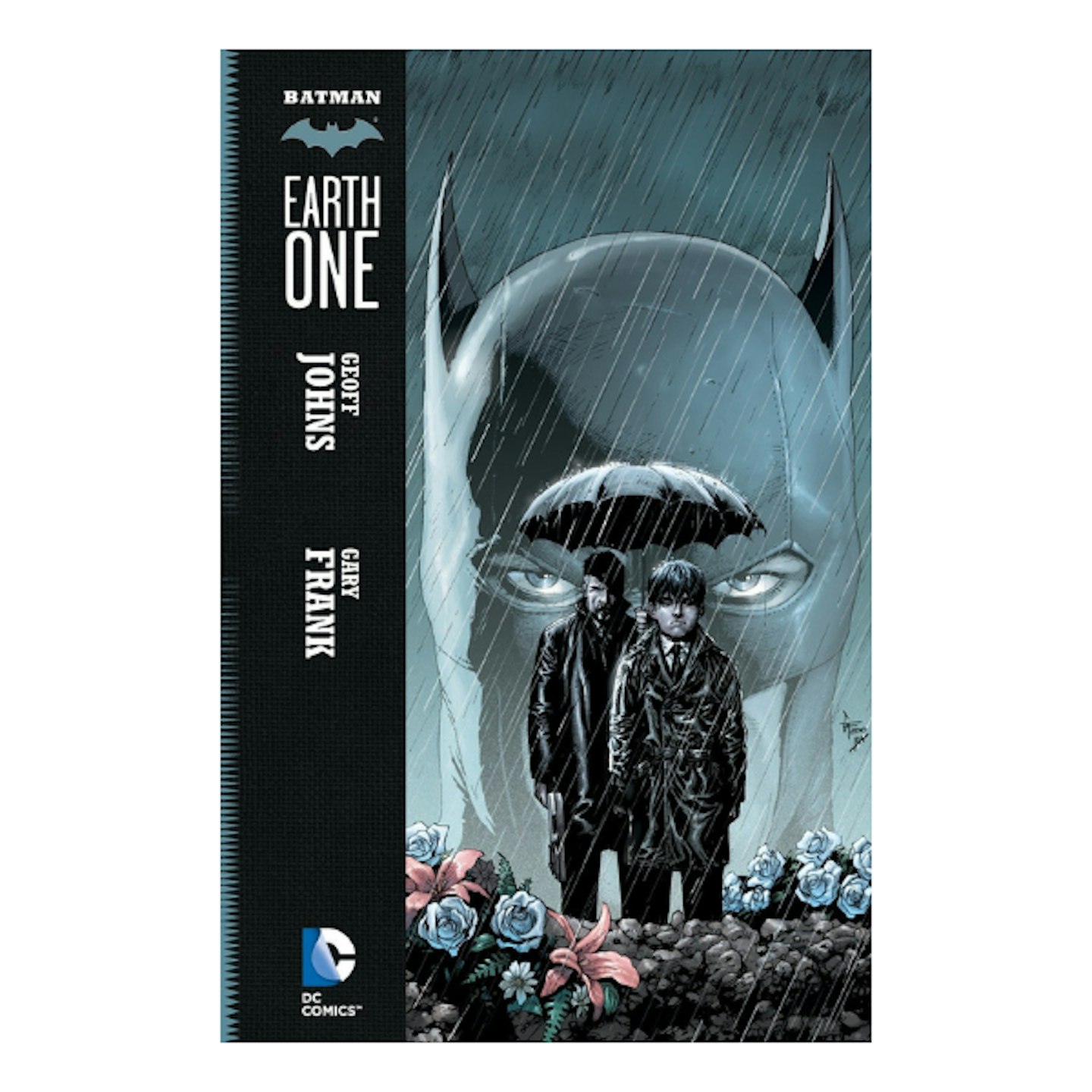 11 of 11
Batman: Earth One (2012)
After Superman: Earth One offered a new version of Clark Kent's origin story, Geoff Johns and Gary Frank did the same for Bruce Wayne in Batman: Earth One, separate from the New 52 continuity.
Stripped of most of his wonderful toys, Batman here is still figuring out how to fight crime – getting beaten up, making mistakes, and operating without a Batmobile or Batcave yet. And there are new spins on the characters, including a grizzled, more militaristic Alfred, a less-optimistic Jim Gordon, and a reimagined Oswald 'The Penguin' Cobblepot as a corrupt Mayor of Gotham.