In a market dominated by triple-AAA open-world masterpieces and adrenaline-pumping first-person shooters, Mojang Studio's Java-programmed 8-bit sandbox digging simulator really shouldn't have been a hit. Crawling from the mind Markus "Notch" Persson, Minecraft's public alpha released in 2009, quickly gaining a following amongst PC gamers and YouTube content creators. The game was officially released in 2011 and continues to draw in way over 100-million monthly users across PC and PlayStation, Switch and Xbox, and even smartphones and iPads.
It's only logical that such an earth-shatteringly successful crossover hit should inspire an equally as huge merchandise market, akin to the Super Mario and Zelda franchises. If you're looking to treat yourself to some Minecraft memorabilia, there's no doubt that you'll be overwhelmed with choice. To help you cut through and find what matter, we've taken to the mines of the online marketplace in search of the best Minecraft merch around.
There's plenty to choose from. From LEGO and Minecraft collaborations (the most natural pairing imaginable) to creeper-themed blankets, survival guides, and replica diamond pickaxes, we've rounded up the best Minecraft merch down below.
Here are our picks:
Just so you know, while we may receive a commission or other compensation from the links on this page, we never allow this to influence product selections.
The best Minecraft merchandise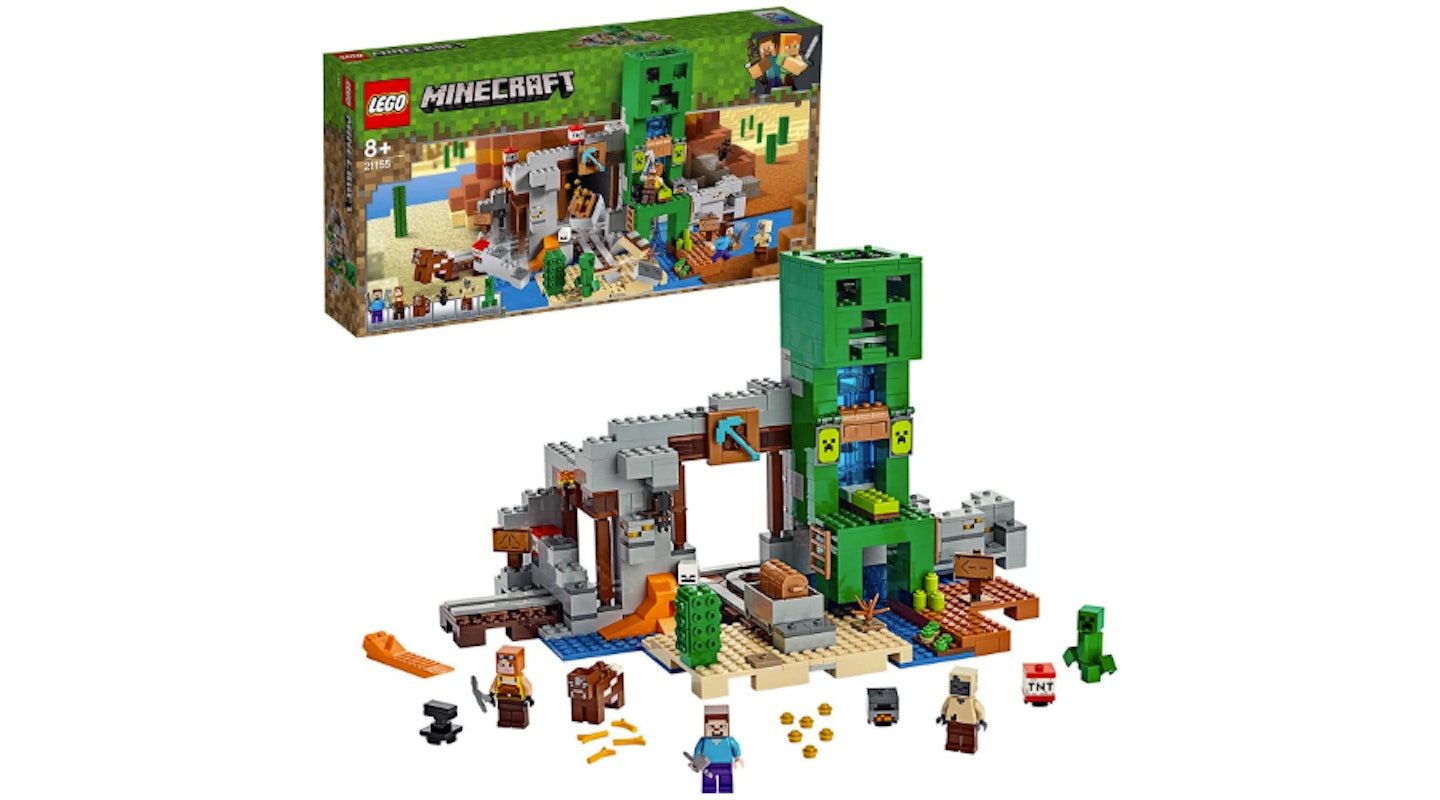 1 of 15
LEGO Minecraft Mini-Steve Exploding Set
What's more Minecraft than a creeper statue, minecarts, anvils and ovens, and farmyard animals? That's right – explosions. This excellent LEGO set features three TNT-controlled exploding sections, in addition to 831 the other Minecraft-celebrating pieces.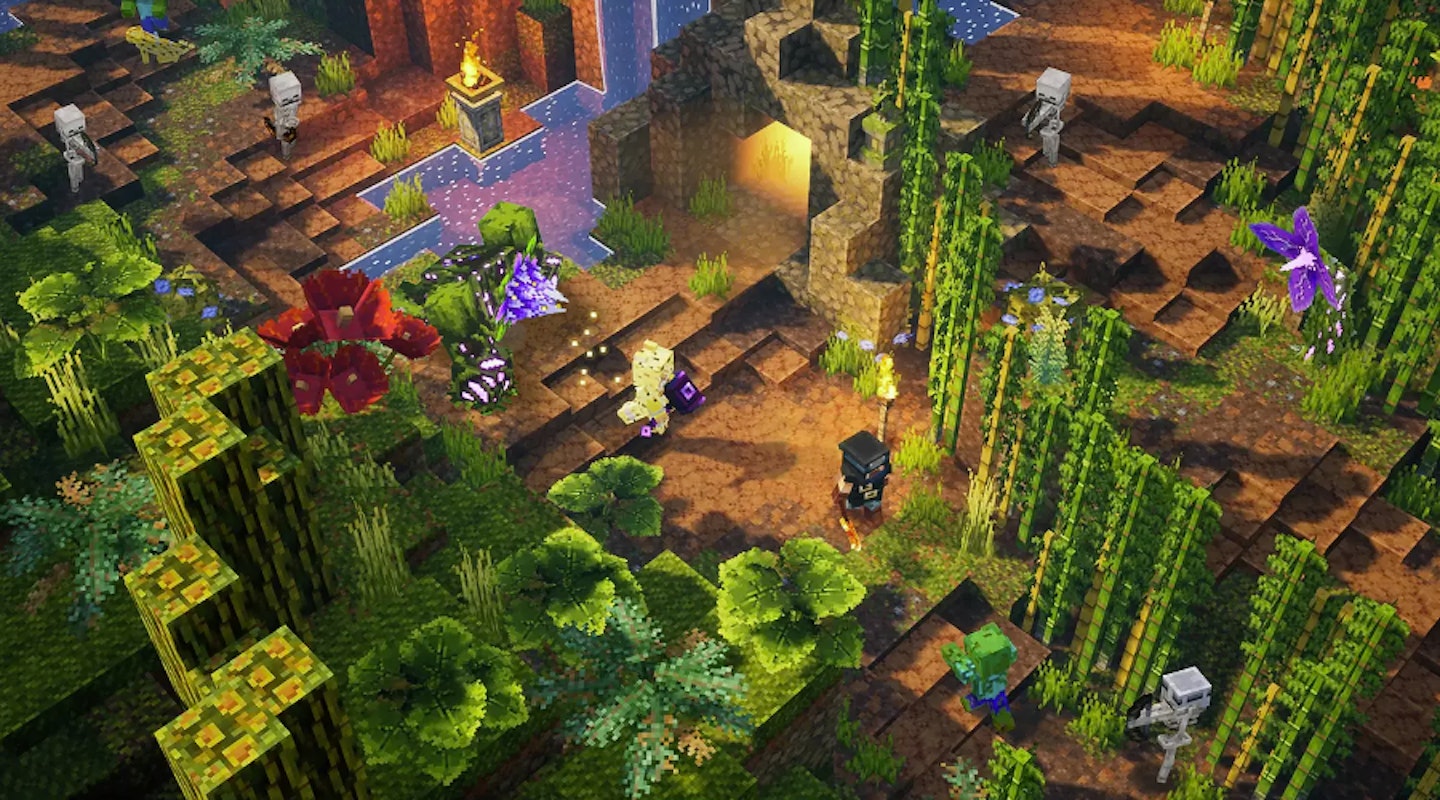 2 of 15
Minecraft Dungeons (Switch)
Minecraft Dungeons is a fun little spin-off. Solo or with friends, players adventure through dungeons hunting for loot and defeating enemy hordes. We think it's best on the Switch because that way you can play it on the move, but it's also available on PlayStation and Xbox.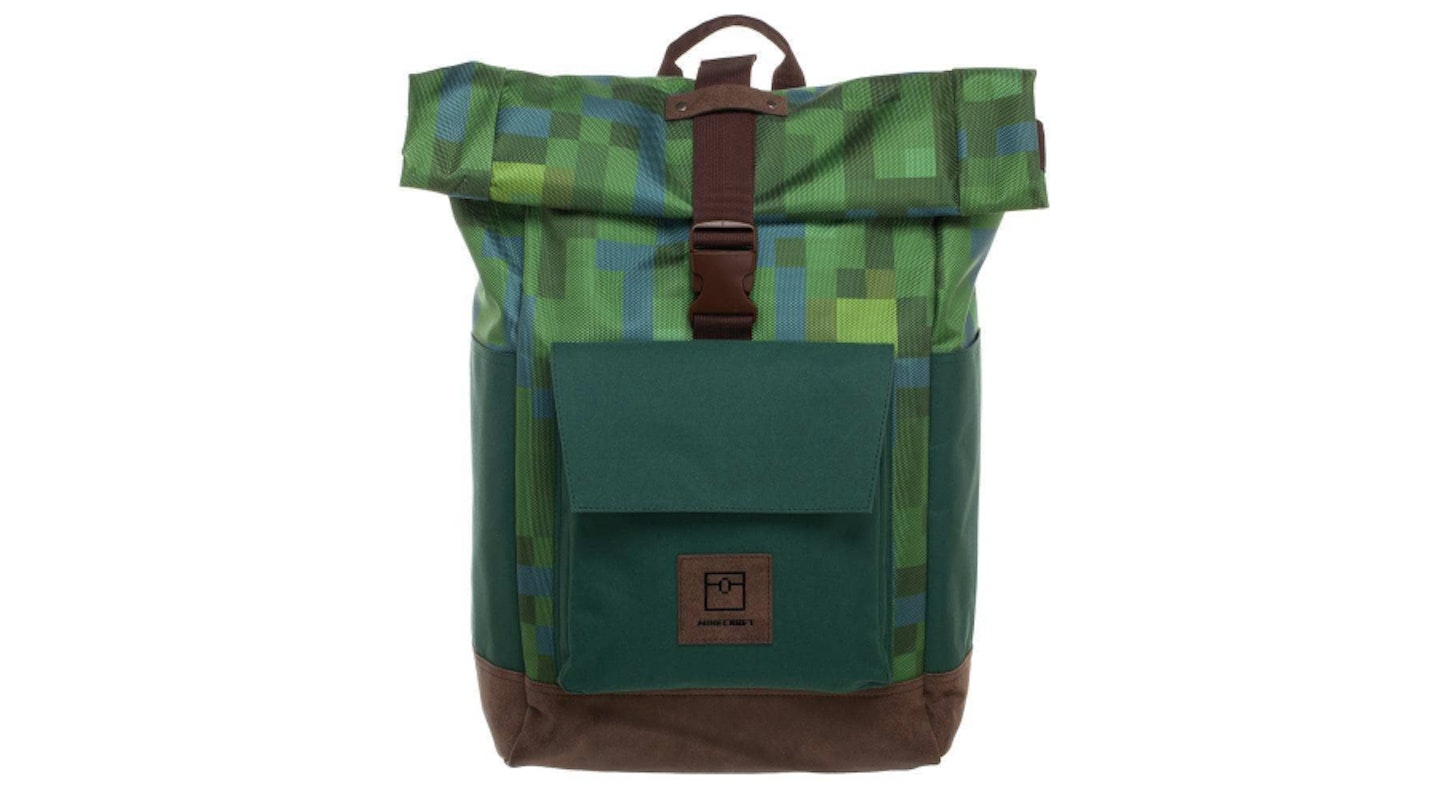 3 of 15
Minecraft Premium Explorer Rolltop Backpack
Sometimes we all have to step away from exploring the digital world and out into the real. But that doesn't mean you can't take a little of the Minecraft spirit with you - just throw this backpack over your shoulder and you're ready to gather resources.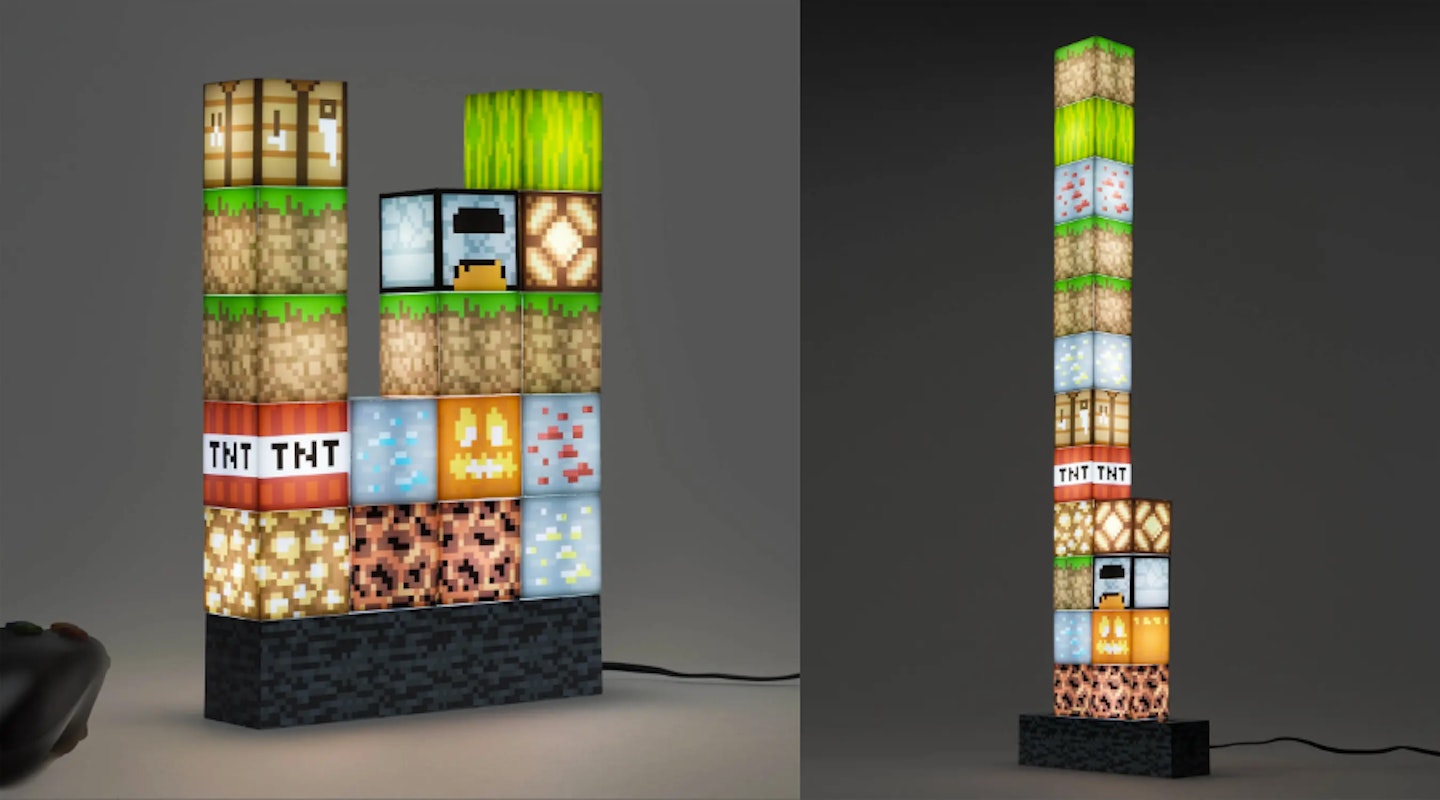 4 of 15
Minecraft Block Building Light
Creativity is the bedrock of Minecraft, and this light set carries that spirit - literally, and figuratively. It's a set that lets you build a custom light from 16 blocks, starting at a bedrock base. Block designs include grass, TNT, diamond ore, Redstone, gold and more.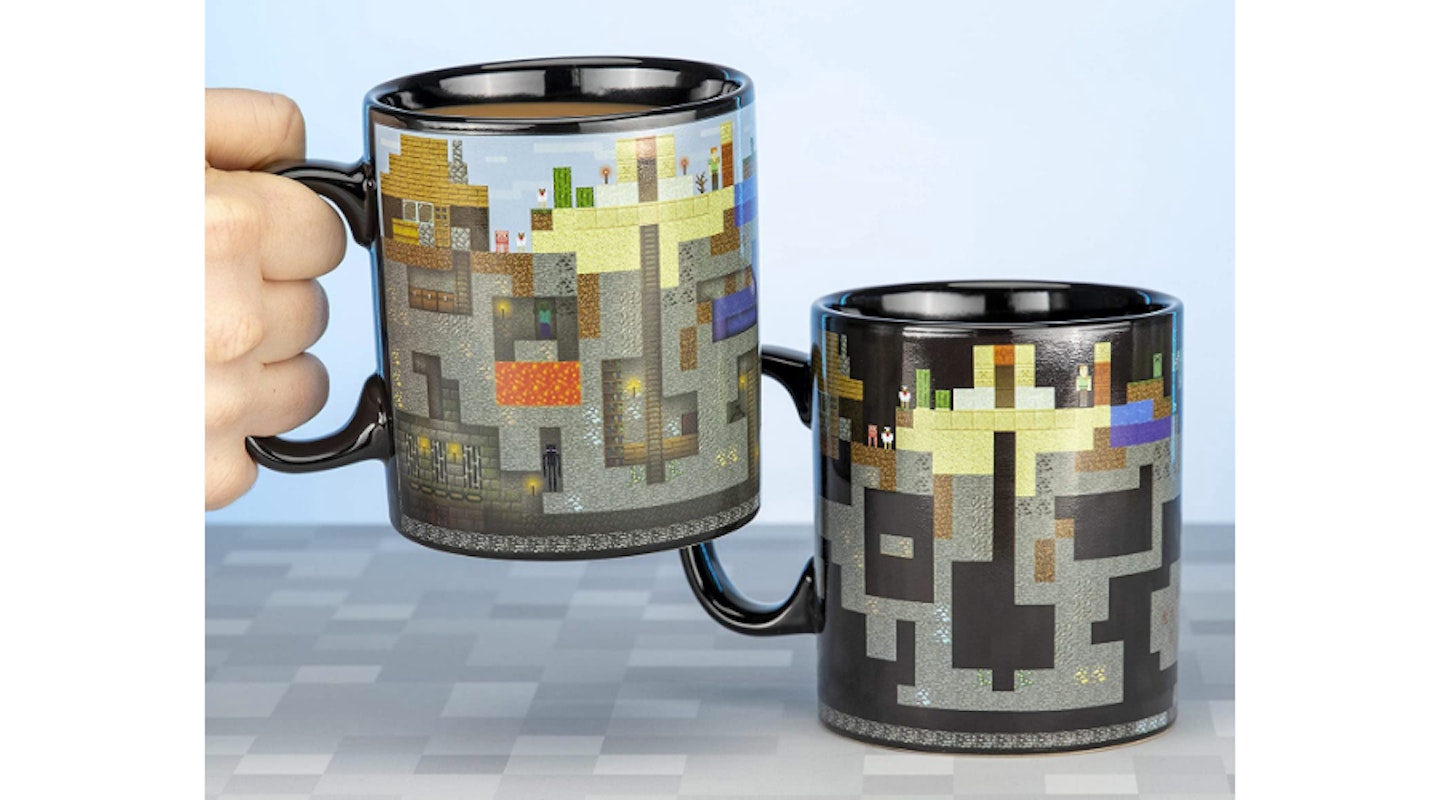 5 of 15
Minecraft Dungeon Mug Heat Sensitive
Pour another mug of coffee before heading off in search of diamond and obsidian – it's going to be a long night.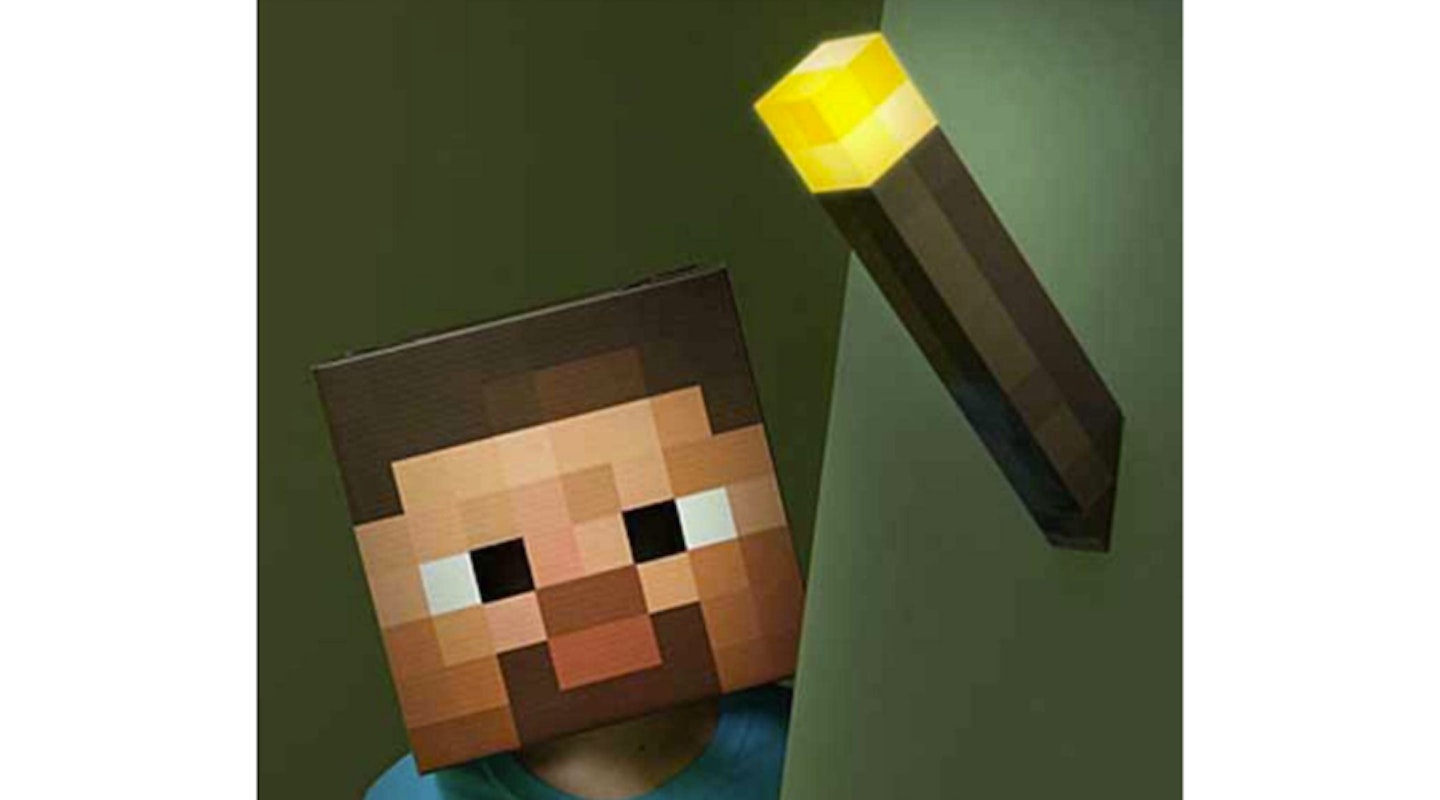 6 of 15
Minecraft Wall Torch
So, it won't prevent mobs from spawning, but it will light the way and add some of the delightful 8-bit Minecraft charms into any abode.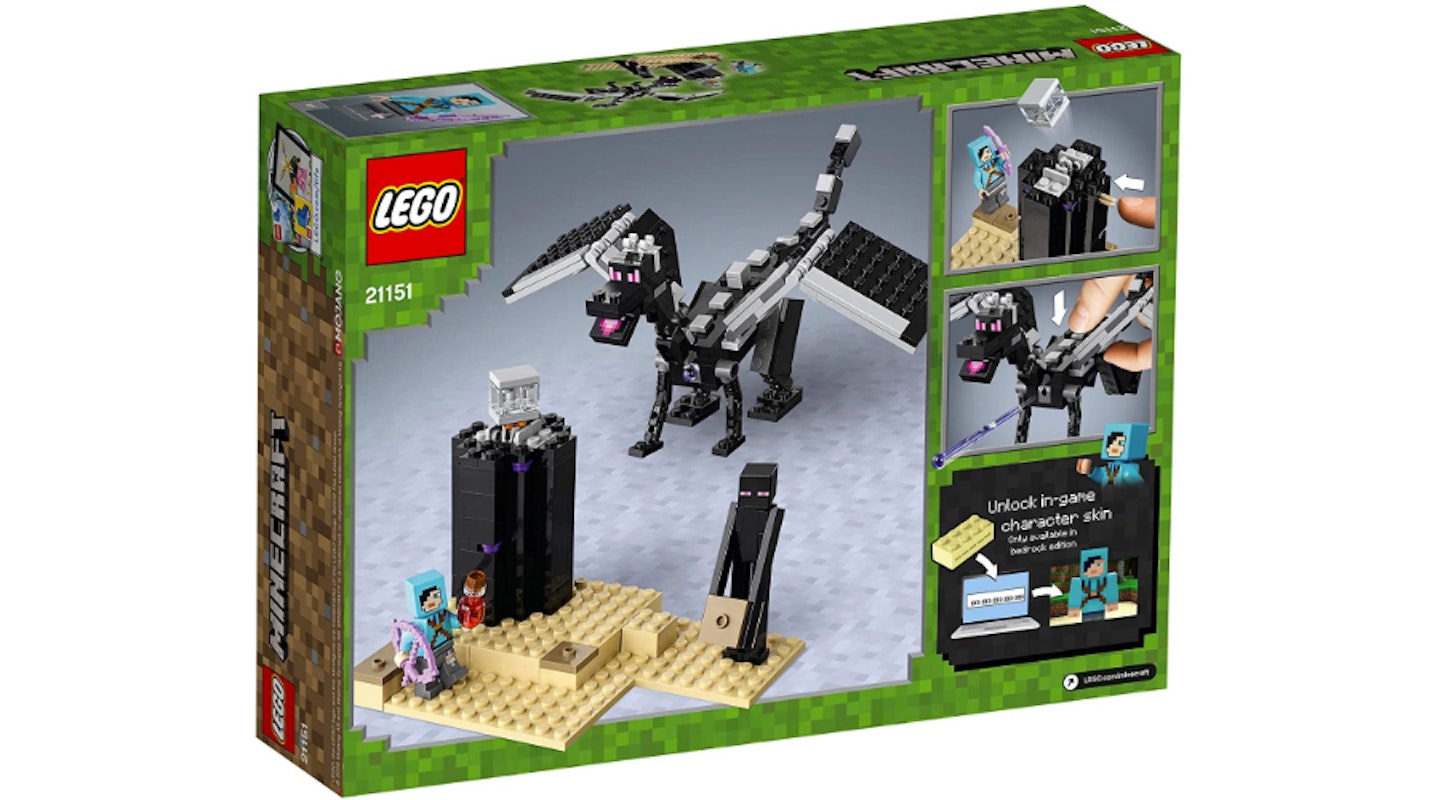 7 of 15
LEGO Minecraft The End Building Set
This set will have crafters building their way into The End in order to face down an enderman, the teleporting and block-stealing mob, and a ender dragon, the all-powerful beast. The pack also includes an ender pearl, position and exclusive dragon slayer minifigure (the skin can even be redeemed in-game via a provided code!).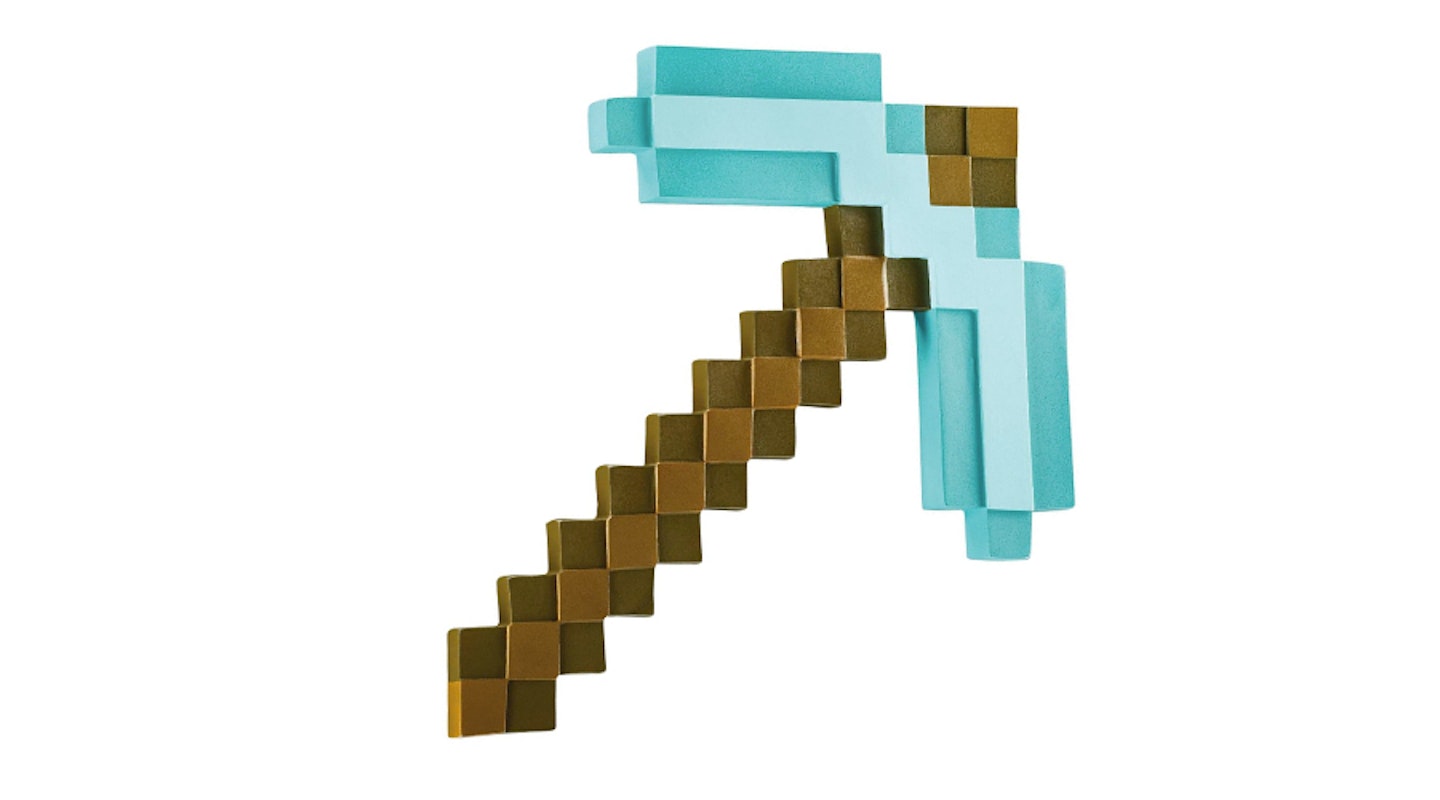 8 of 15
Minecraft Diamond Pickaxe
The coveted diamond pickaxe – how else are you going to mine all that obsidian?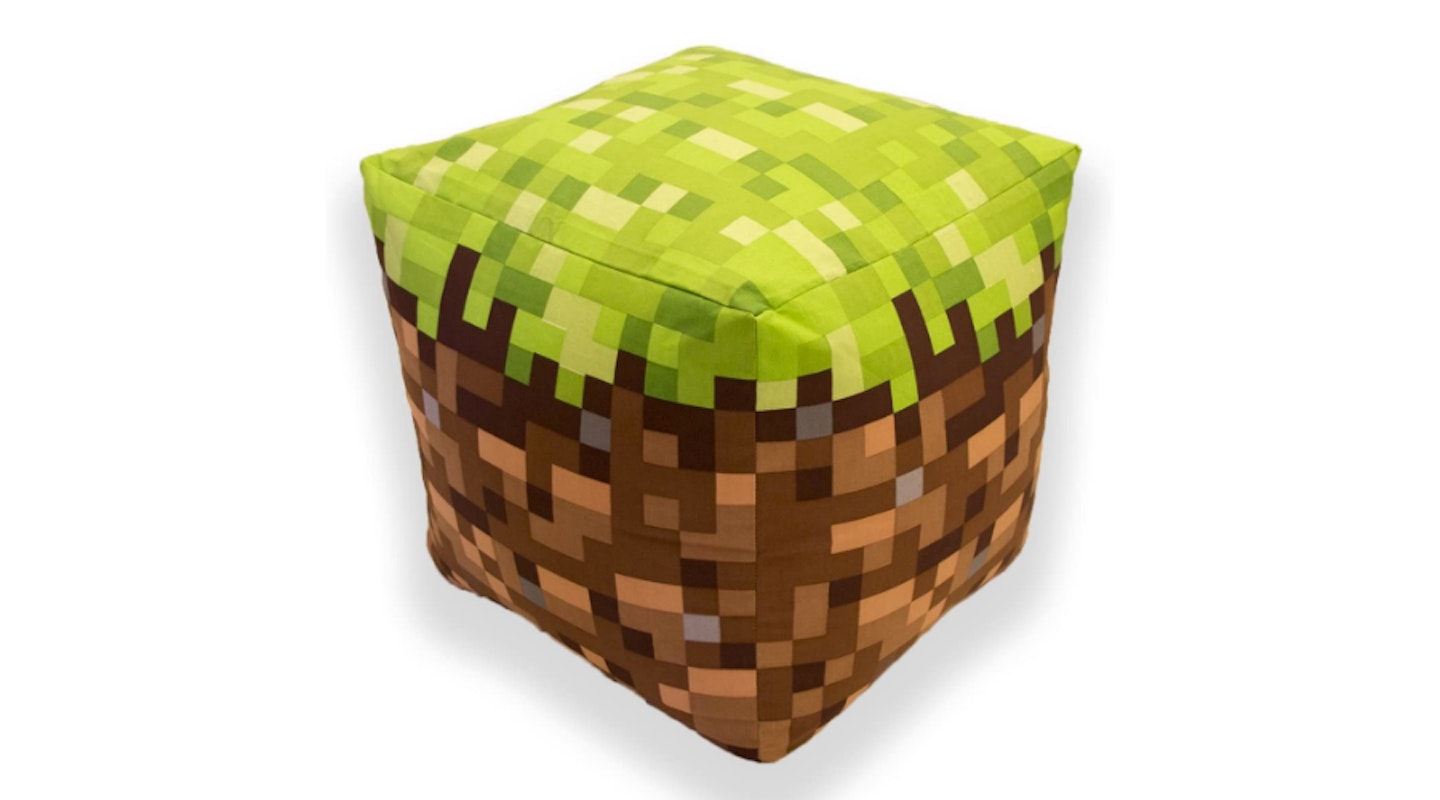 9 of 15
Minecraft Build Cube Bean Bag
An excellent (and comfy) way to bring the right-angled world of Minecraft into a room.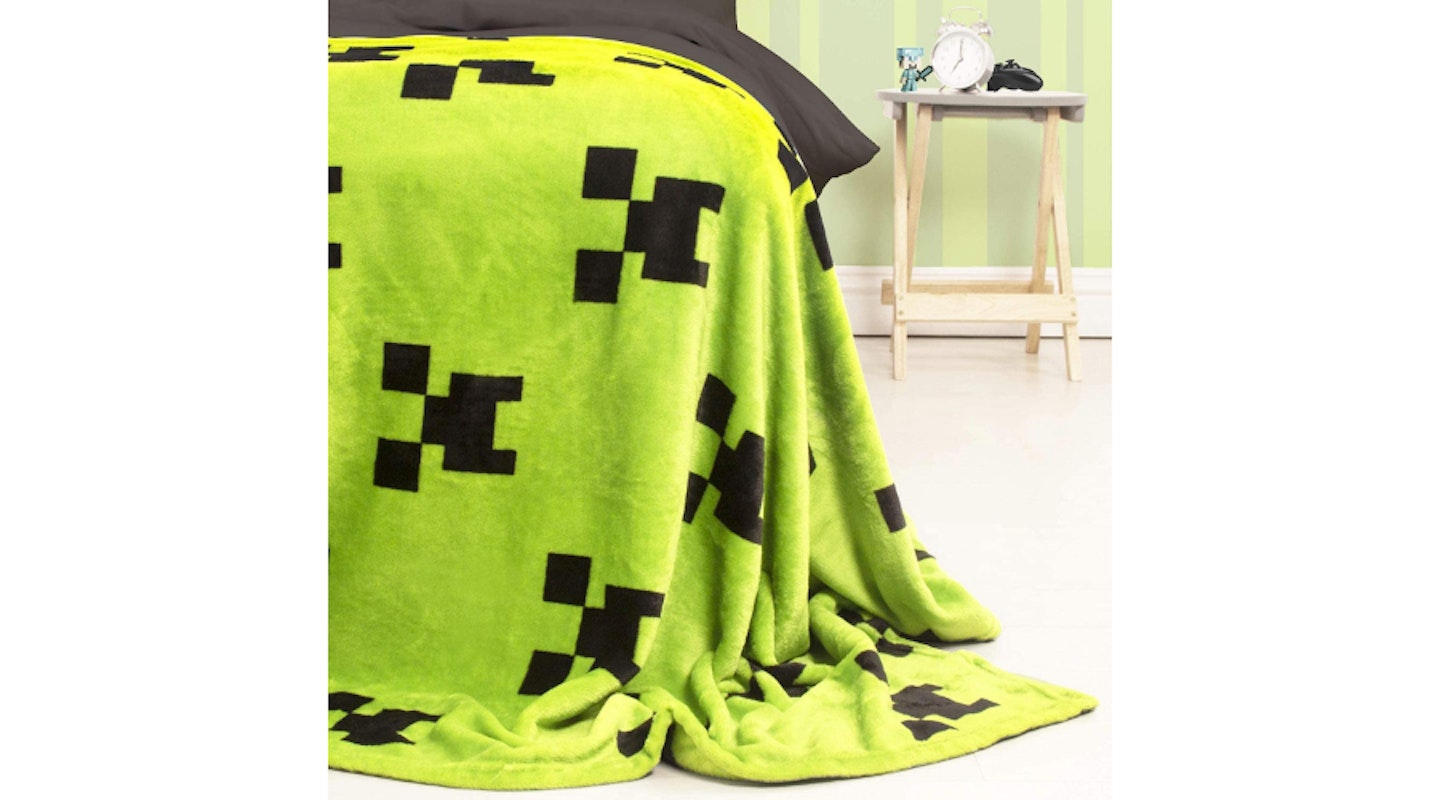 10 of 15
Minecraft Creeper Blanket
The perfect throw for keeping adventurers warm as they work on their latest constructions late into the night.
11 of 15
CREDIT: EMP
Diamond Sword Framed Print
An epically stylised tribute to the diamond sword and the mob-battling Steve – perfect for any gaming den.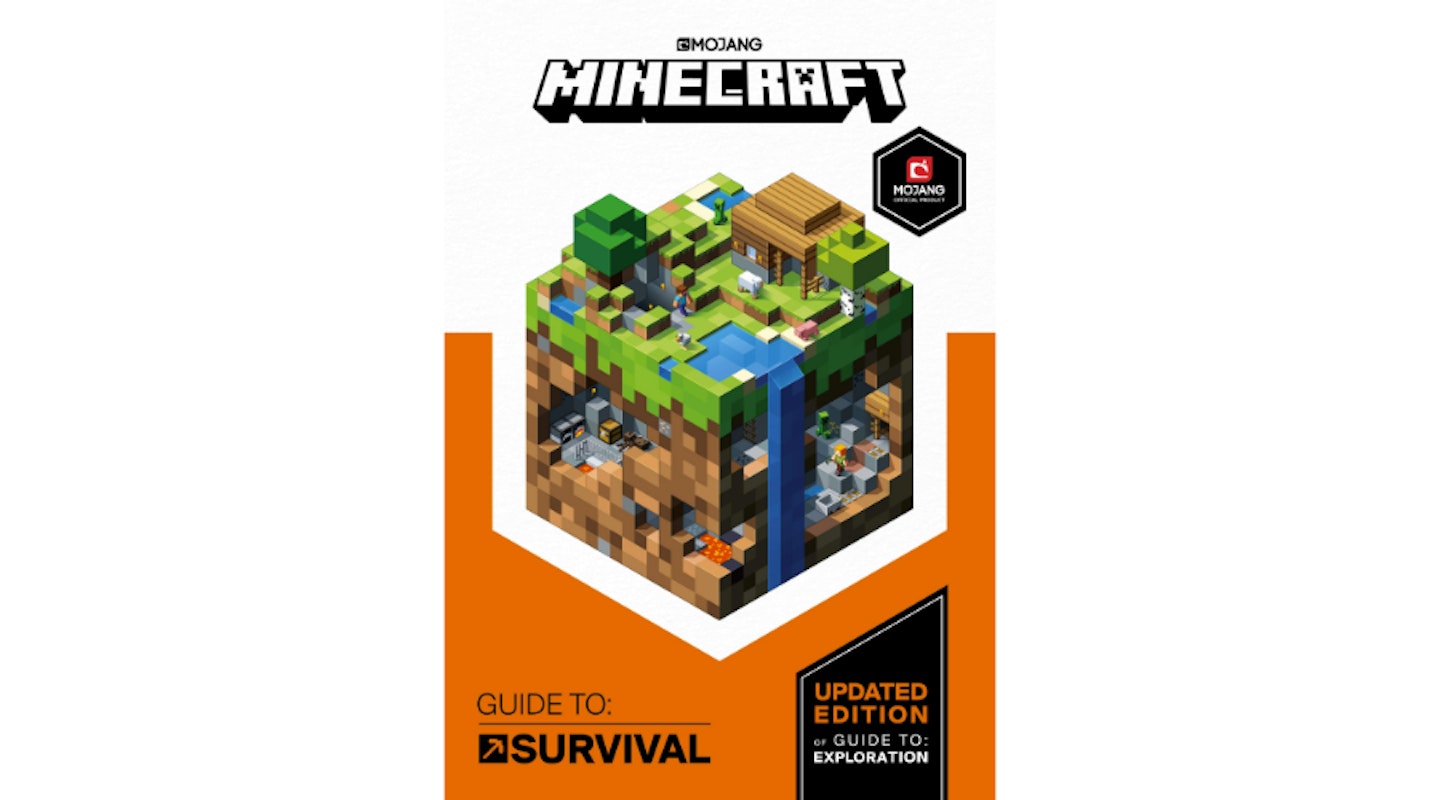 12 of 15
Minecraft Guide To Survival
Exploring the randomly generated biomes of Minecraft is a true joy – but one fraught with danger, especially given the regular patches and updates that keep the title feeling fresh. Enter this survival guide, providing players with all the insider knowledge to help them find all the resources they need and to gear-up!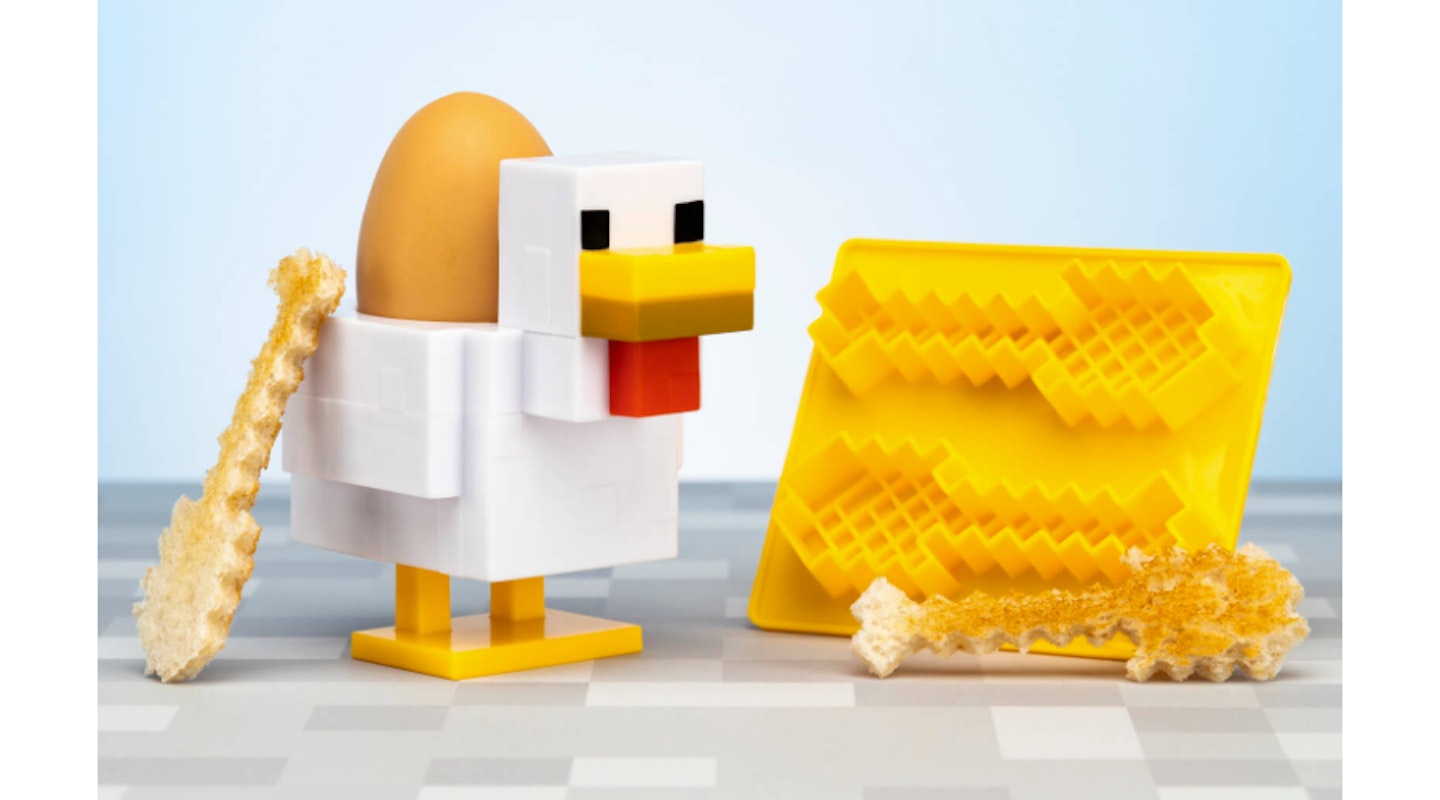 13 of 15
CREDIT: Zavvi
Minecraft Chicken Egg Cup and Toast Cutter
If you don't fancy rustling up a Pumpkin Pie with your excessive stock of eggs, treat yourself to a lovely and simple breakfast instead with this Minecraft twist on boiled eggs and soldiers.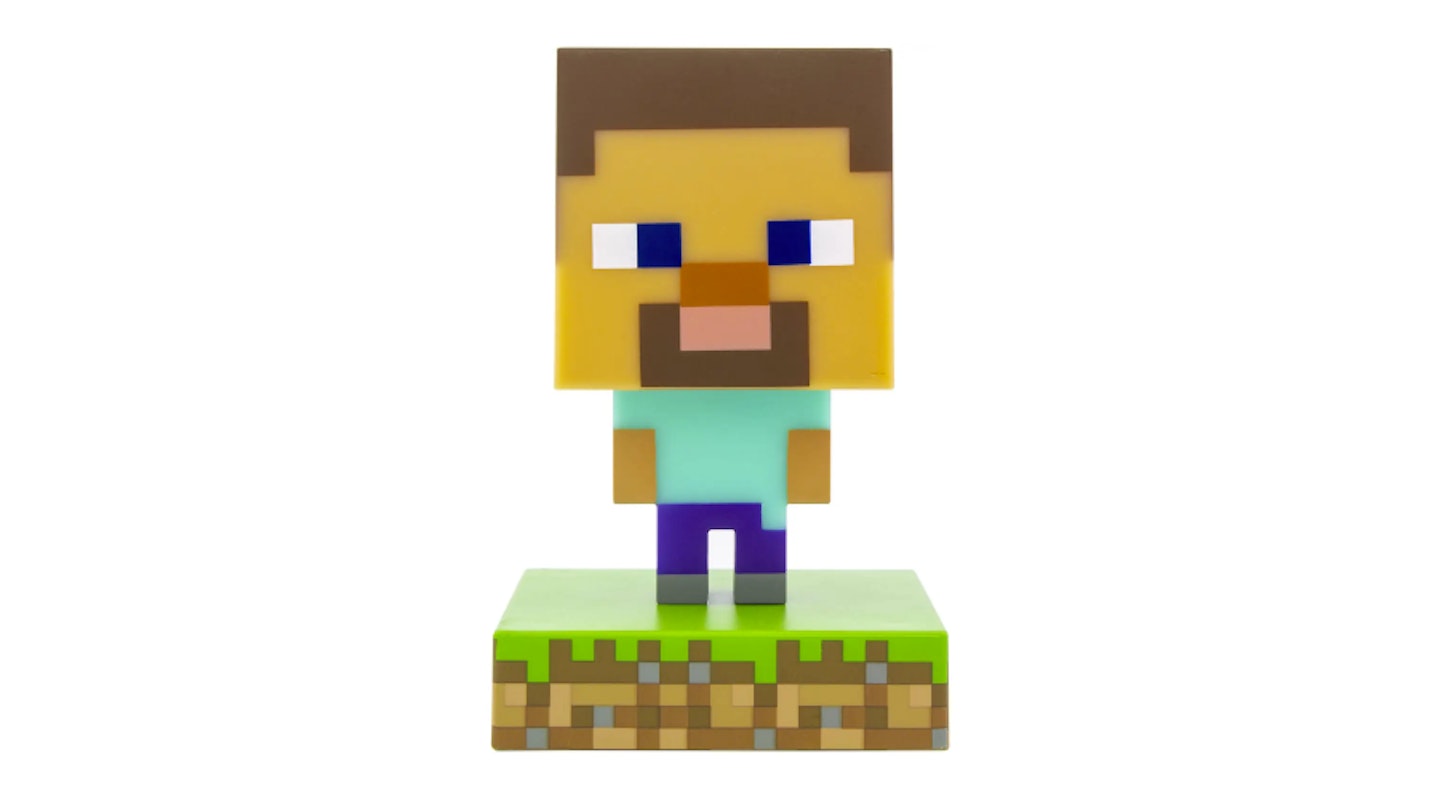 14 of 15
Minecraft Steve Icon Light
Considering Steve never speaks and has no discernible backstory, the fact that he's a gaming icon is a tribute to the success of the Minecraft brand. Celebrate the square-headed mute with this light.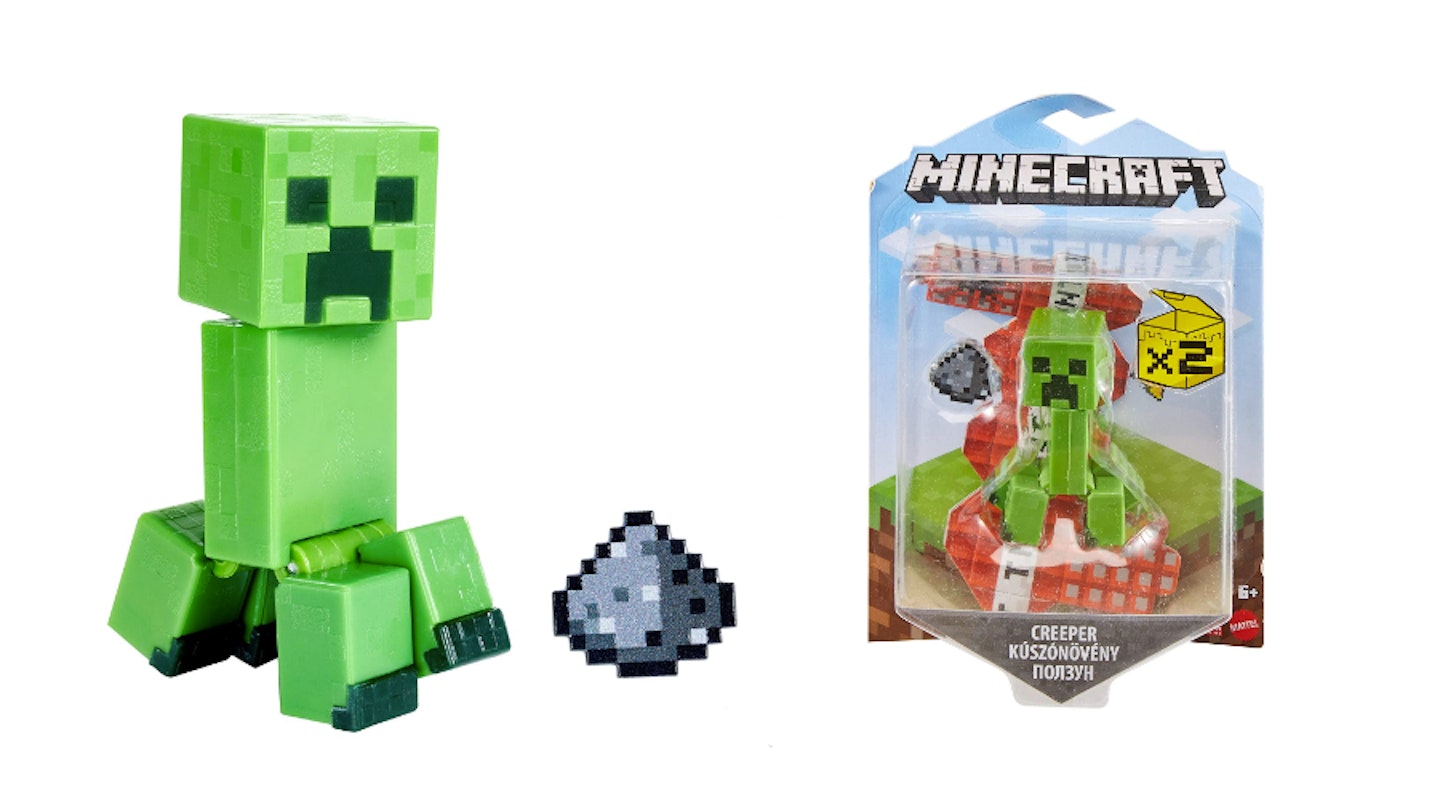 15 of 15
Creeper Action Figure
Everyone who has played Minecraft remembers the first time they encountered a creeper. The hiss of these miserable cactus-like mobs and their homestead-destroying blasts are a fundamental, irreplaceable and oh-so frustrating staple of the franchise.
If you're looking to stay up-to-date with all that the gaming world has to offer, make sure check in on Empire's video game release schedule, which will guide you through the next two months of unmissable content.
READ MORE: The Best Fortnite Merchandise
READ MORE: The Best Super Mario Merchandise
READ MORE: The Best Zelda Merchandise