The love of video games is, like all tech-based pastimes, one that makes us want to acquire and keep acquiring. For PC gamers, this is no issue - there are always some things that can be tweaked, upgraded or rebuilt. For those who prefer to play from the sofa, video game consoles offer little to scratch that unpacking itch post-purchase. Or, so you may think.
While it's true that players of PlayStation, Nintendo and Xbox don't have graphics cards, keyboards and mice to help itch that gear-hungry itch, there are plenty of smaller options: gaming accessories. Of course, while gaming accessories make a wonderful present to yourself, the world just as well as a gift for the video gamer in your life.
From headsets to Cable Guys, racing and arcade boards, there's something out there for everyone. We've rounded up the best gaming accessories below, including a few premium picks, such as a soundbar, console-suitable monitor and gaming chair.
The Best Gaming Accessories
Just so you know, while we may receive a commission or other compensation from the links on this page, we never allow this to influence product selections.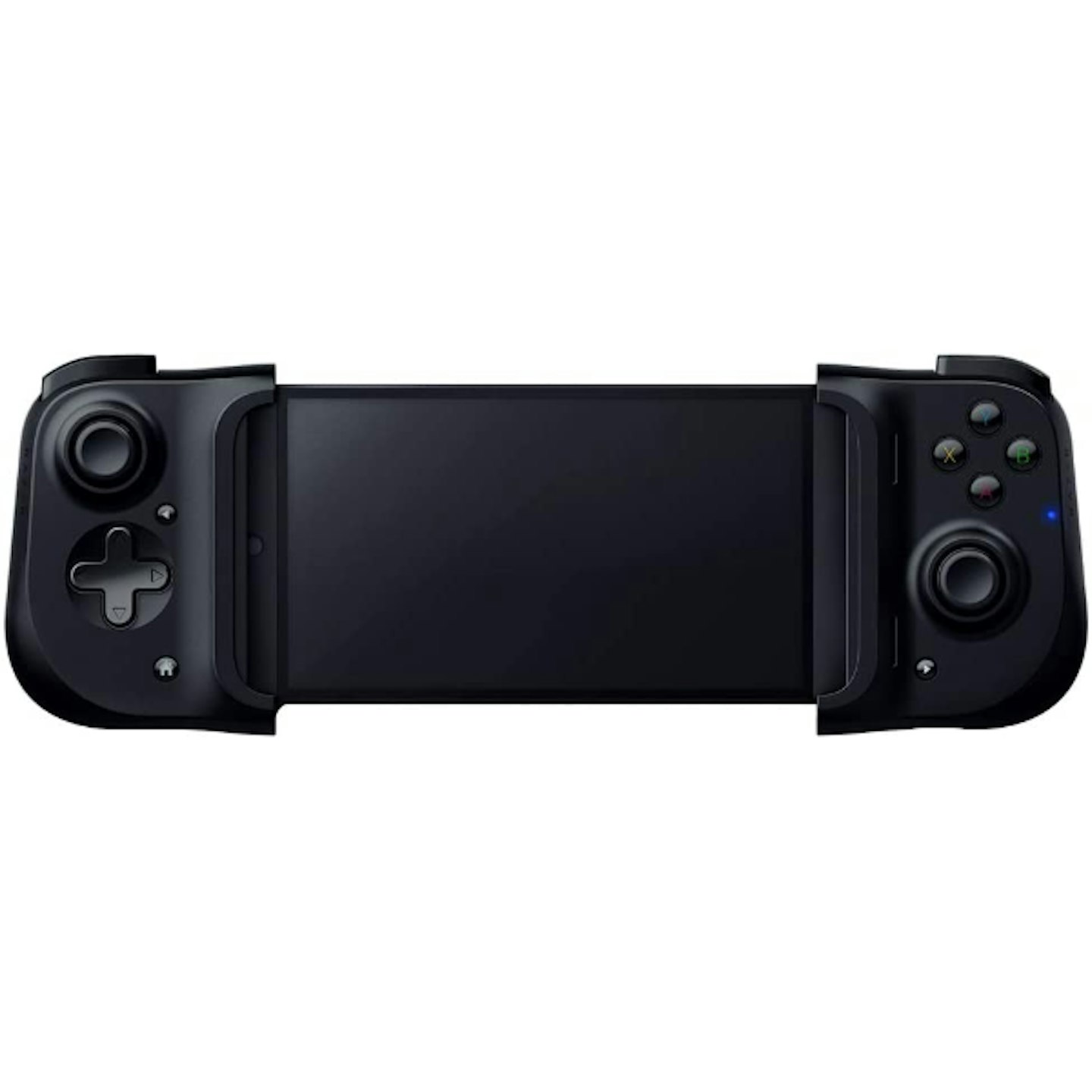 Amazon
Description
Given the rise of mobile gaming and the dawn of Xbox Game Pass streaming, it's no wonder that one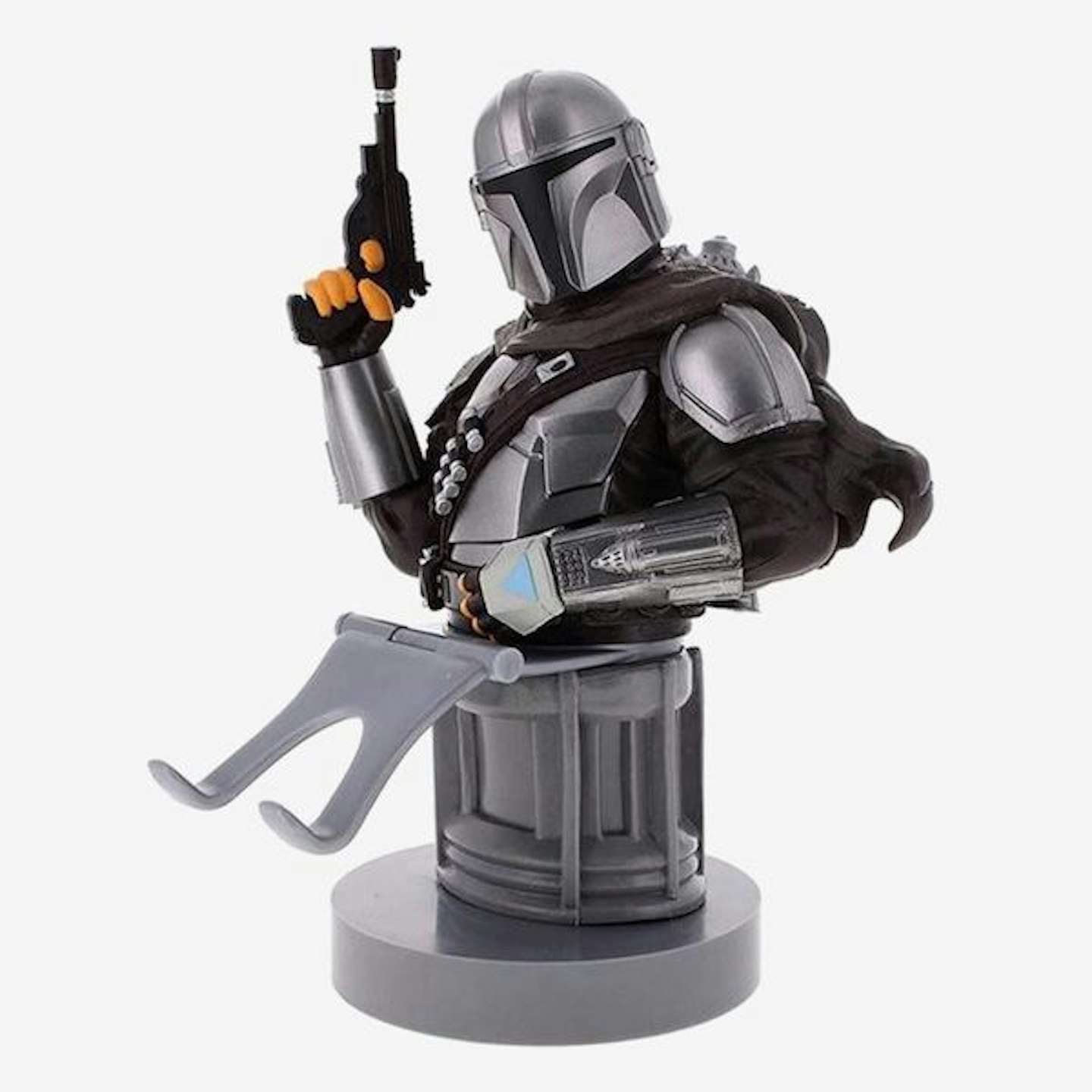 Men Kind
Description
Cable Guys are the perfect blend of fandom celebration and practicality. You can shout about your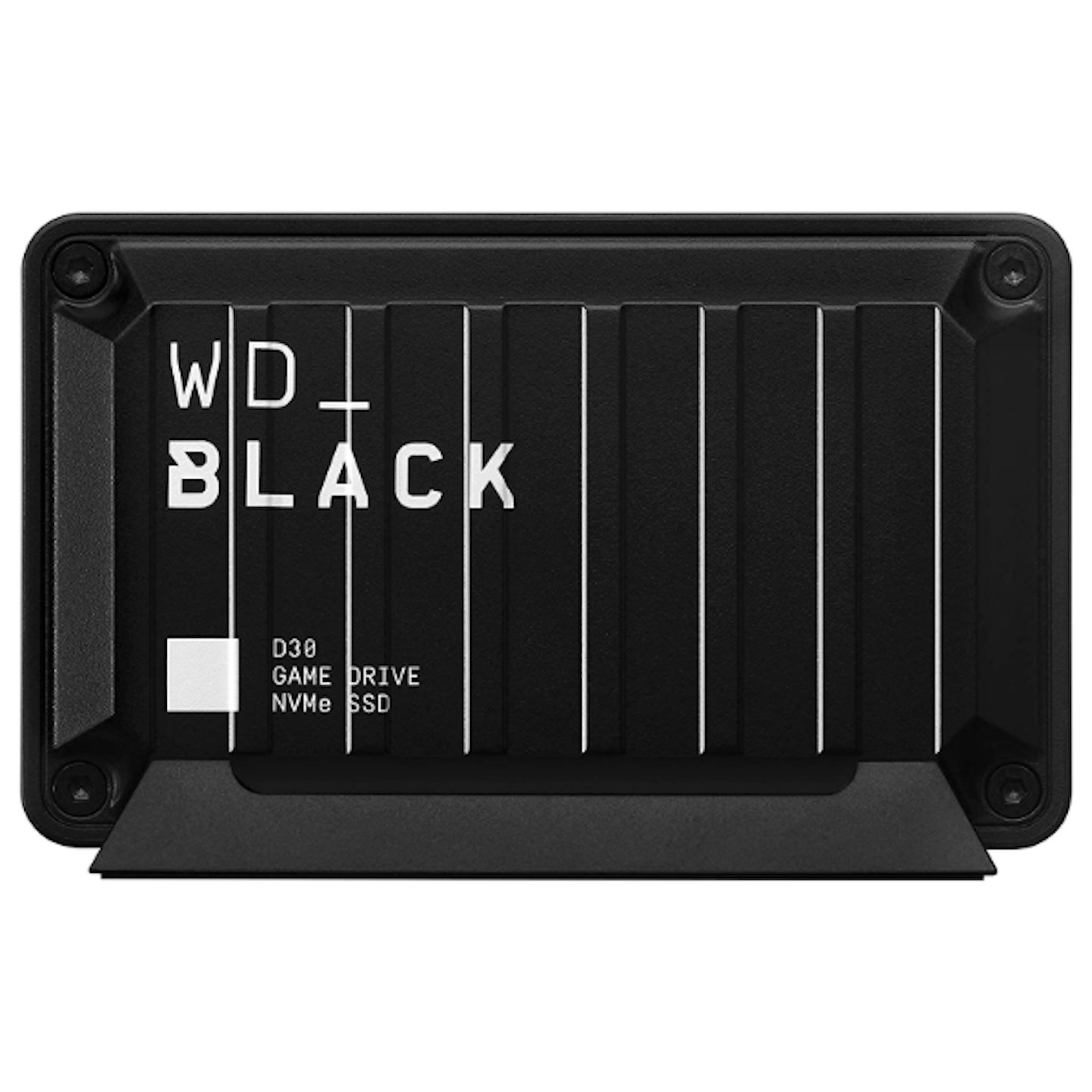 Amazon
Description
The WD_Black D30 Game Drive provides gamers with the thing most valued in this digital age - more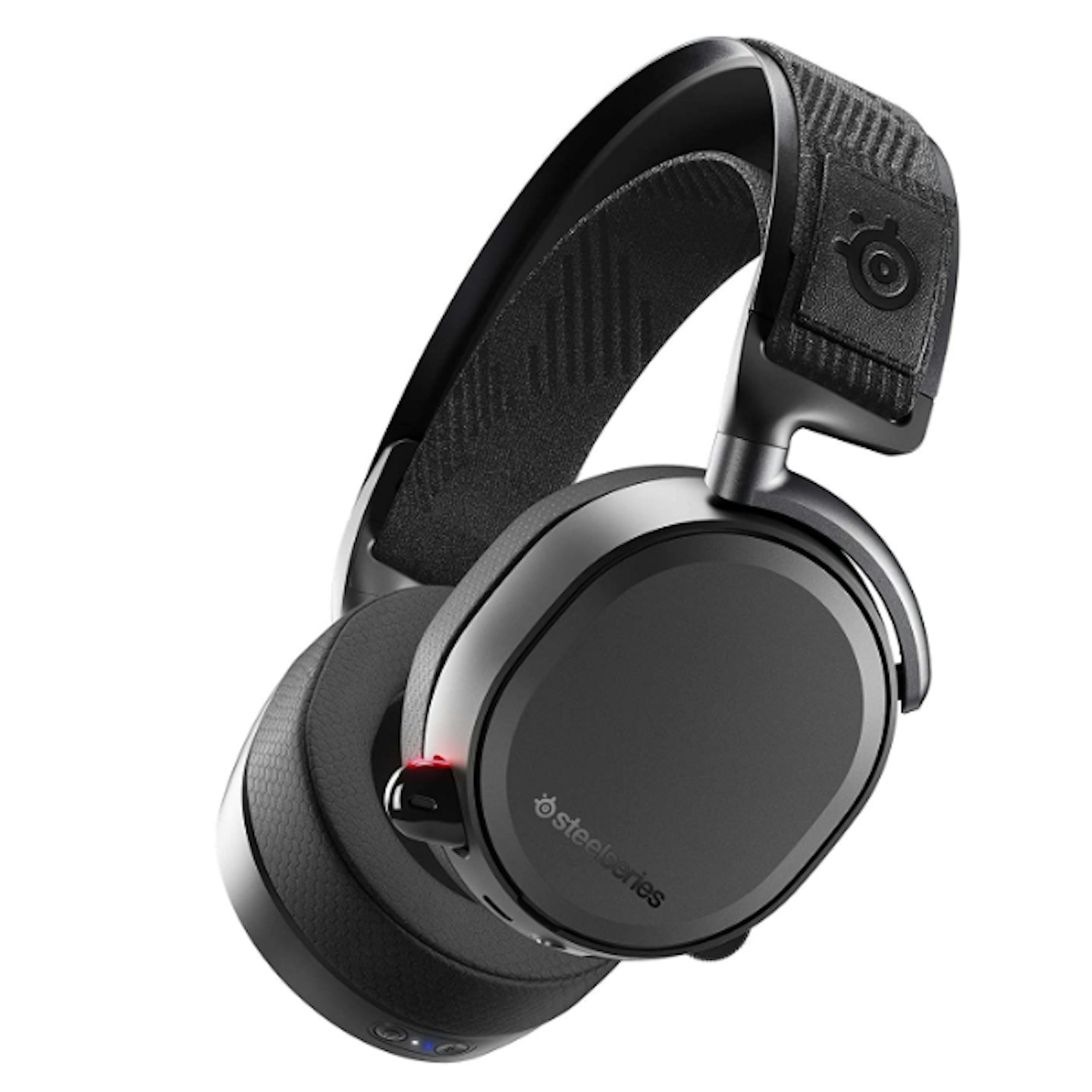 Amazon
Description
The Arctis Pro is an accurate headset. The drivers deliver a wide frequency range that provides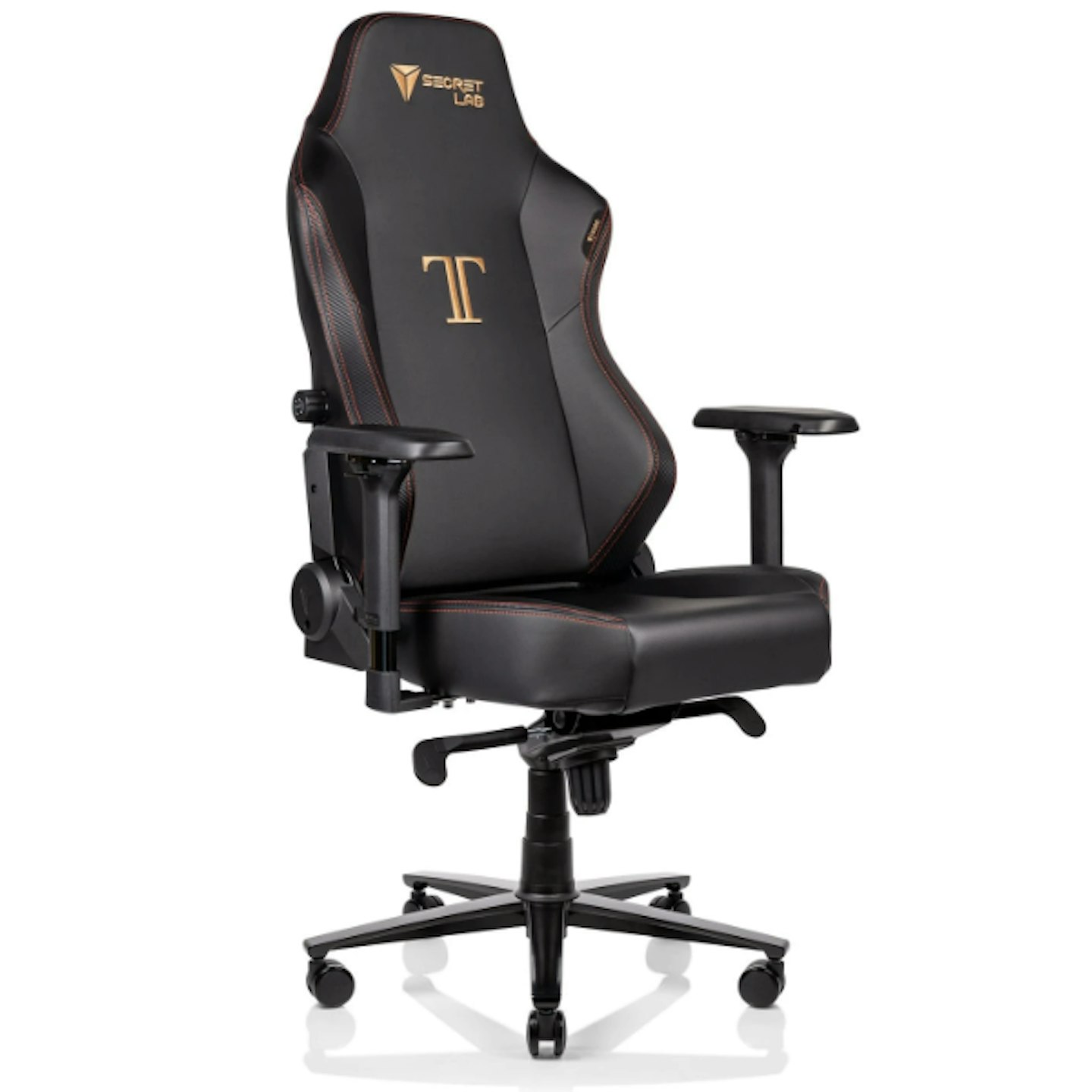 Secret Lab
Description
Description
The Blade Hawk RGB Gaming Headset Stand is a neat way of storing, displaying and charging a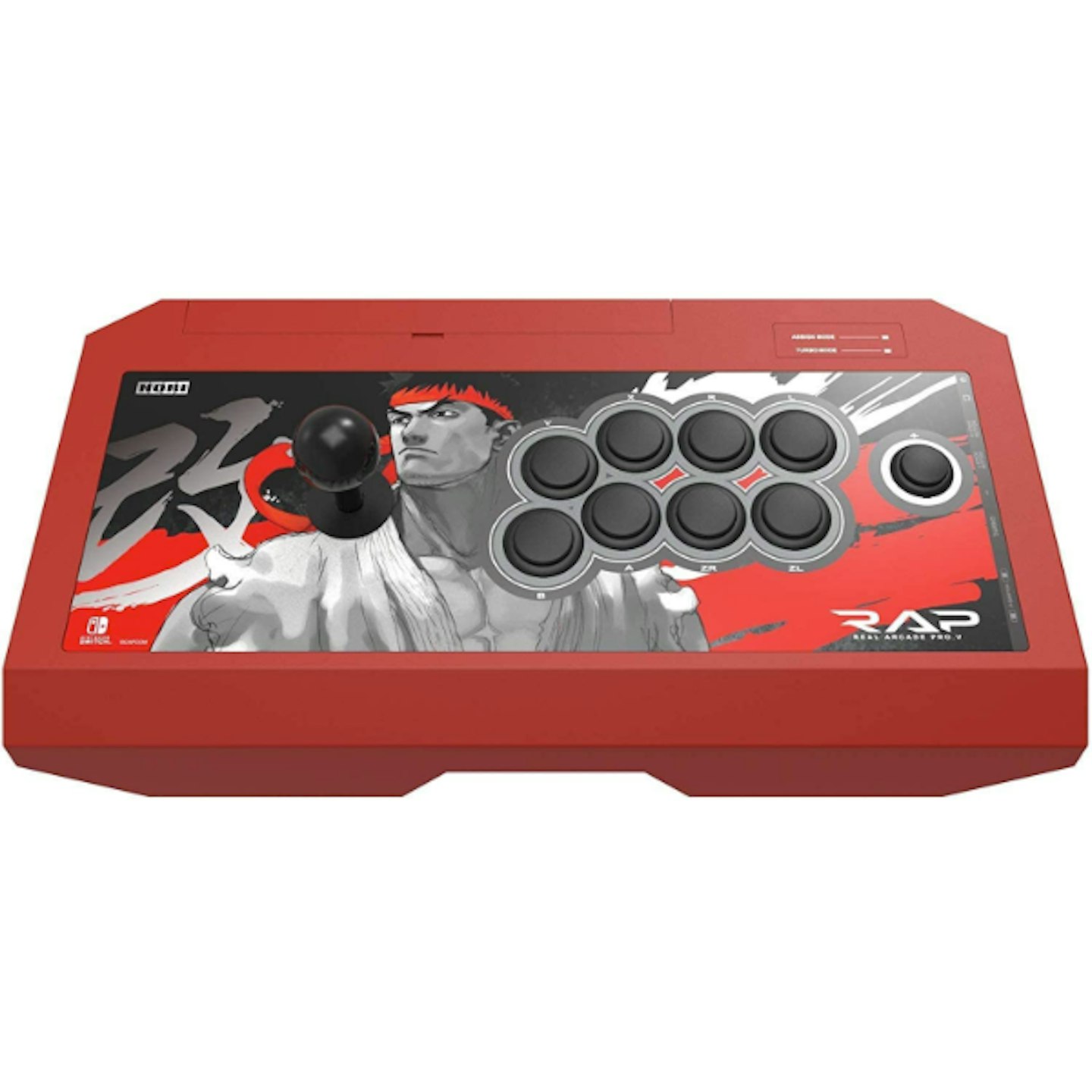 Amazon
Description
What controller grip is best for fighting games is a contentious and subjective topic. However, no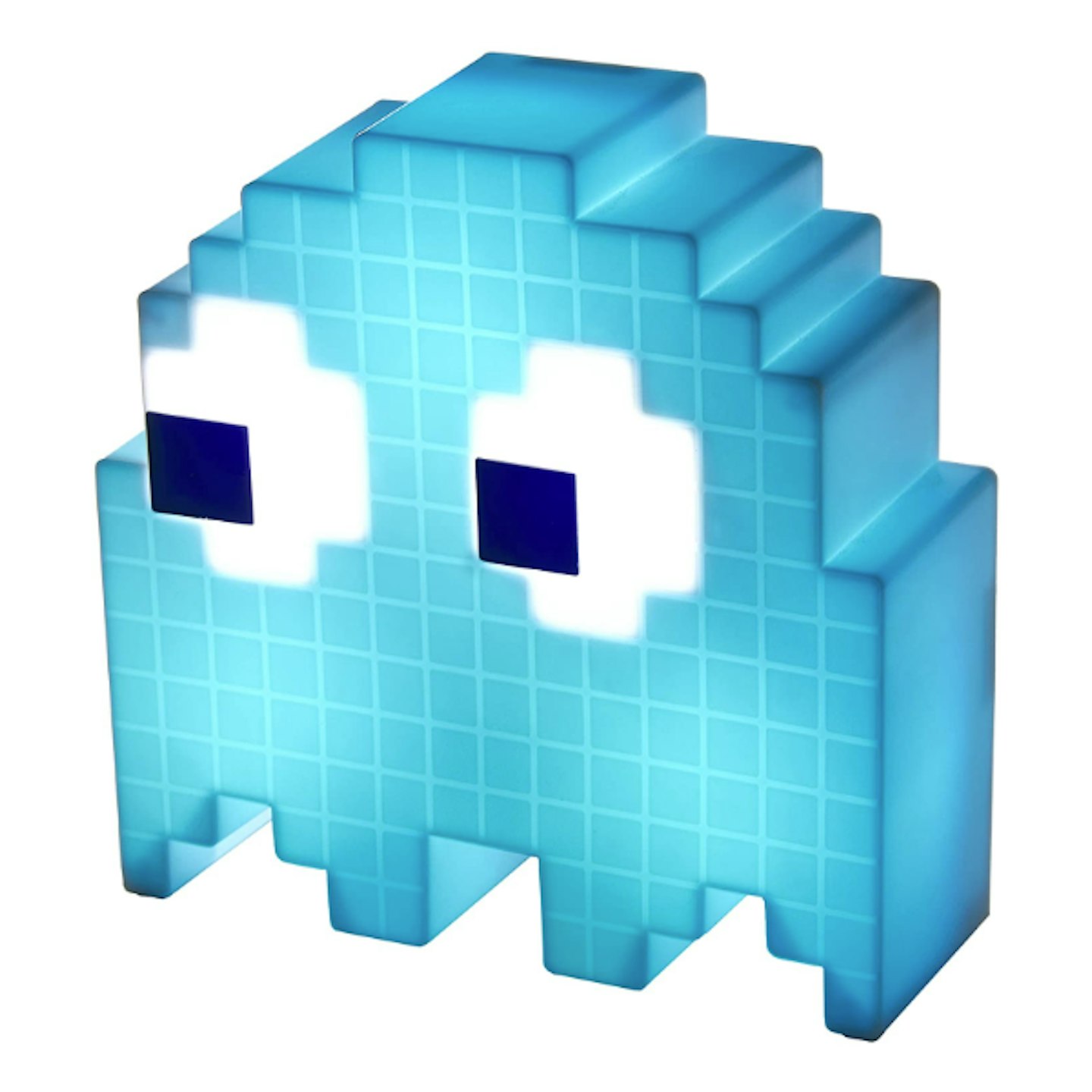 Amazon
Description
No setup is complete without a charming nod to the classics. This little chap, usually seen giving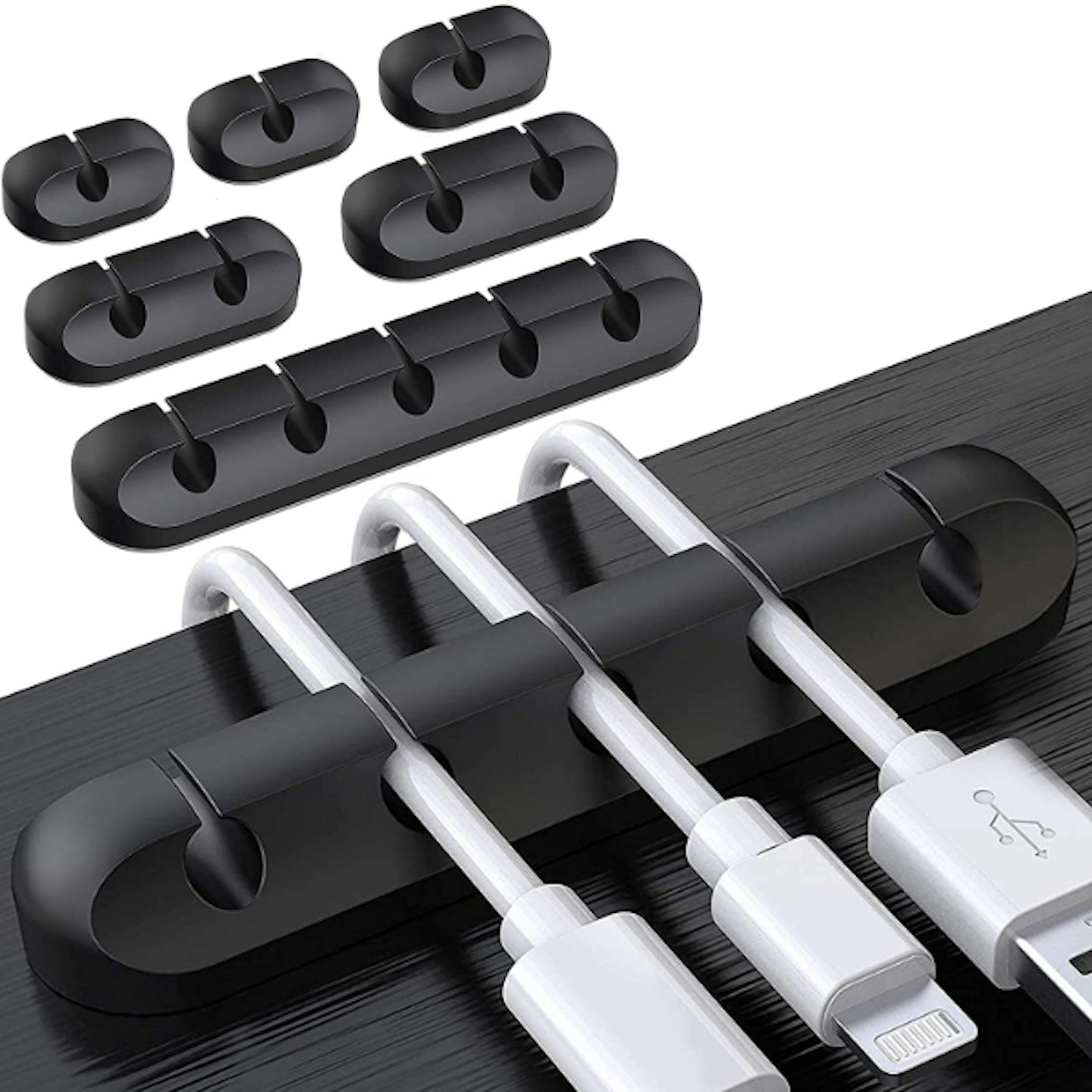 Amazon
Description
Itu2019s hard to get excited by a sticky-backed clip, but as we find ourselves with an increasing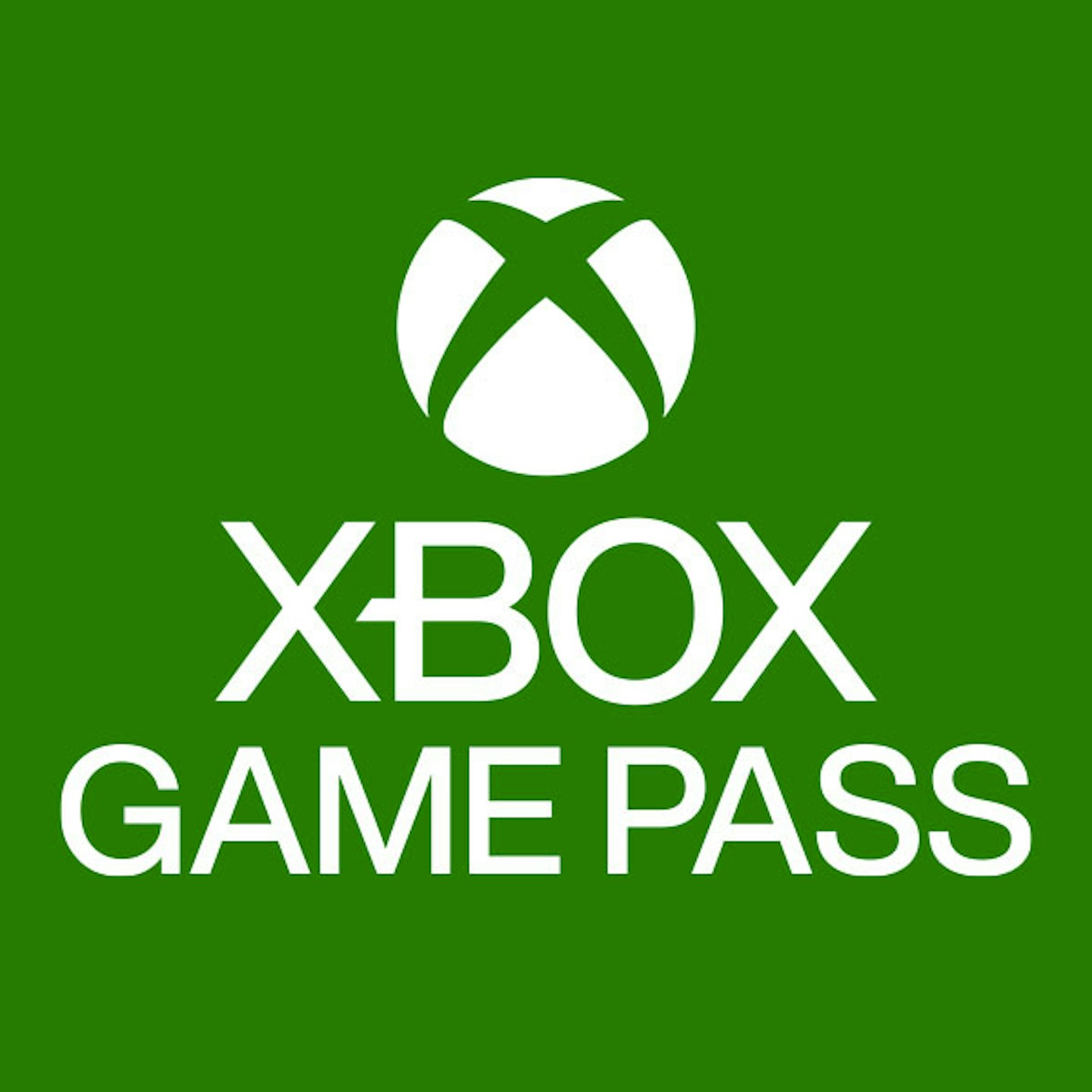 Xbox
Description
Not strictly an accessory but a worthy add-on nonetheless, a Game Pass Ultimate membership unlocks
Description
The ASUS RT-AX86U 5700 Wireless Gaming Router is more than an accessory - itu2019s a true gaming
Description
The AOC C32G1 is a reliable, affordable gaming monitor suitable for getting the most frames from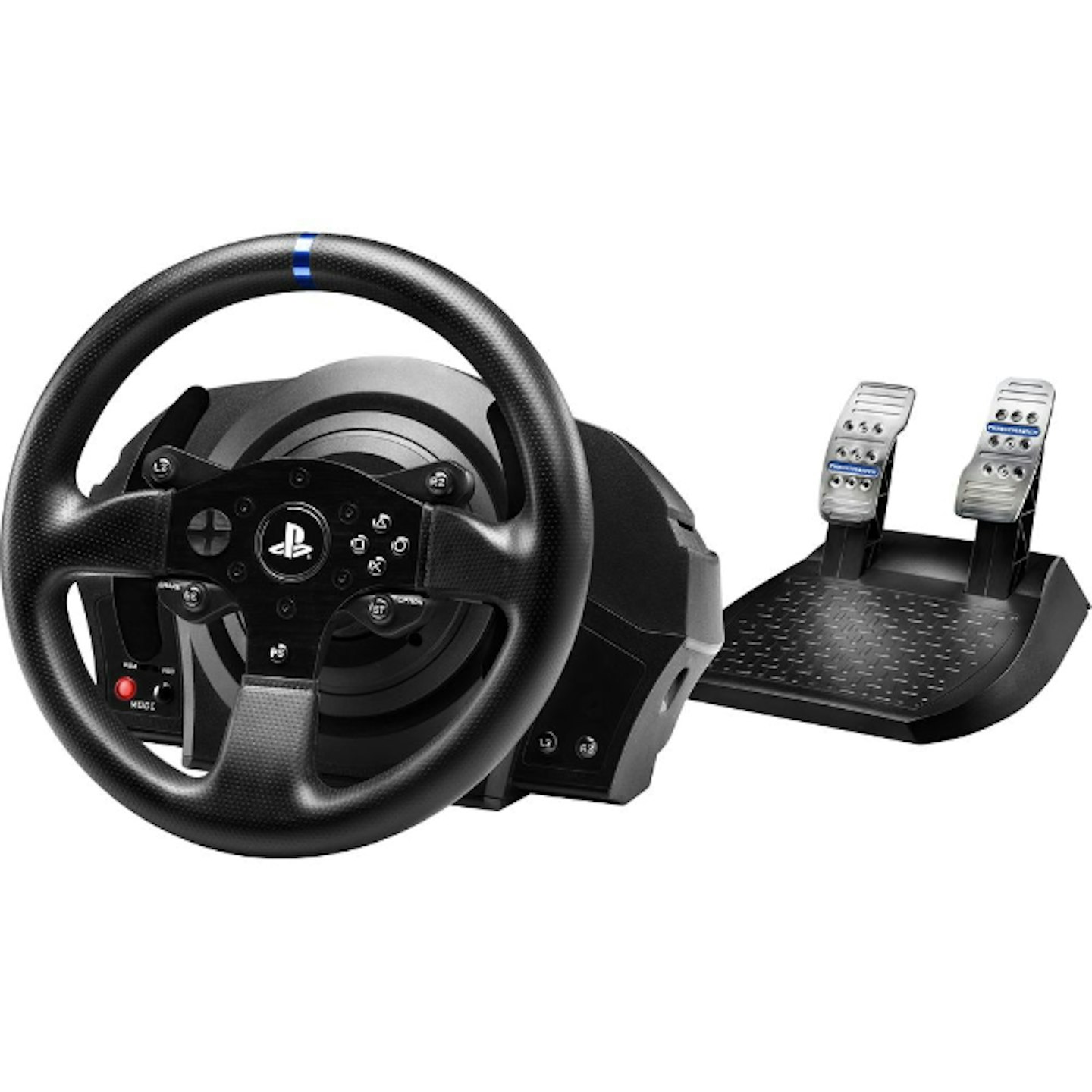 Digital Motorsports
Description
The Thrustmaster T300RS is one of the most popular racing wheels around – and for good reason.
READ MORE: The Best Sci-Fi Games
READ MORE: Upcoming Game Releases
READ MORE: The Best Video Game and Console Deals