Even set against a cinematic Young Adult landscape replete with dystopian heroines and terminally ill teenagers, the central premise of Every Day packs a hefty helping of unexpected intrigue. Based on David Levithan's hit 2012 book of the same name, it concerns 'A': an ever-drifting spirit who wakes up in a different teenage body every 24 hours. A is neither male nor female so can occupy girls and boys. They can be any race (and they handily always appear in someone living in the same vague area of Baltimore), but they can never be the same person twice.
It's an undoubtedly grabby pitch – shot through with timely philosophical questions about gender – but, sadly, it can't quite save this adaptation (by The Vow director Michael Sucsy) from a steady pile-up of clichés and nagging plot holes.
We start with 'A' being zapped into the body of Justin (The Get Down's Justice Smith): the normally inconsiderate boyfriend of Rhiannon (Angourie Rice). They skip school to spend a blissful day at the beach, feel the spark of love and – ultimately – try to forge a relationship even as A hops from body to body.
It's a schmaltzy, teenage twist on Quantum Leap, essentially. And though the script — by Me, Earl And The Dying Girl's Jesse Andrews — is thick with Instagram-ready platitudes ("I know what makes each person different, and what makes us all the same"), there's a sparkiness to early scenes and a power to the idea of a person's essence not being tied to their physical appearance. And a perhaps inevitable twist is deftly handled.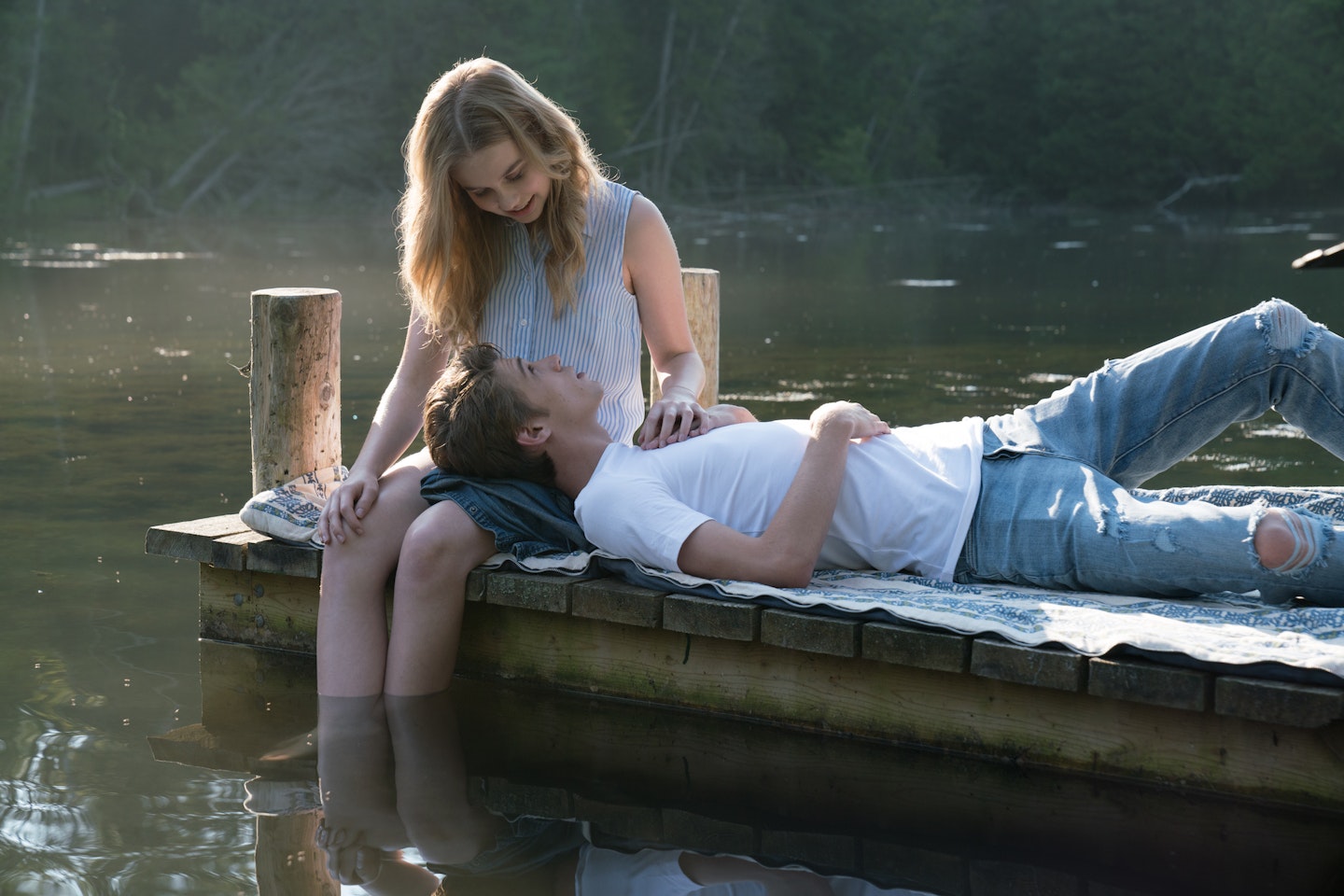 But lazily broad supporting characters (Justin, for instance, is so cartoonishly awful it stretches plausibility), the varying talent of actors tasked with playing A's 'hosts' and some climactic yadda-yaddaing (wouldn't the amnesia that follows possession by A freak more people out?) ultimately render a groundbreaking premise as something decidedly conventional.