This year marks the 20th anniversary of The Matrix hitting the big screen, and warping minds the world over with its reality-bending action, killer kung-fu, and sci-fi smarts – and over 15 years since the Wachowskis bowed out of that story with the double-whammy of back-to-back sequels The Matrix Reloaded and The Matrix Revolutions, it seems the filmmaking siblings could be reuploading themselves for a new Matrix project.
This surprising development comes courtesy of an interview with John Wick: Chapter 3 – Parabellum director Chad Stahelski (Keanu Reeves' stunt double on all three Matrix movies, and stunt co-ordinator on the sequels), who told Yahoo Movies that Lana and Lilly Wachowski are dialling back into that green scrolling code. "I'm super happy that the Wachowskis are not just doing a Matrix, but they're expanding what we all loved," he said. "And if it's anywhere near the level of what they've already done, it wouldn't take more than a call to go, 'Hey, we want you to be a stunt guy' and I would probably go and get hit by a car." Stahelski said he was 'unsure' if the pair would direct the Matrix project, but added: "If they wanted help, I would absolutely put down whatever I was doing to help them."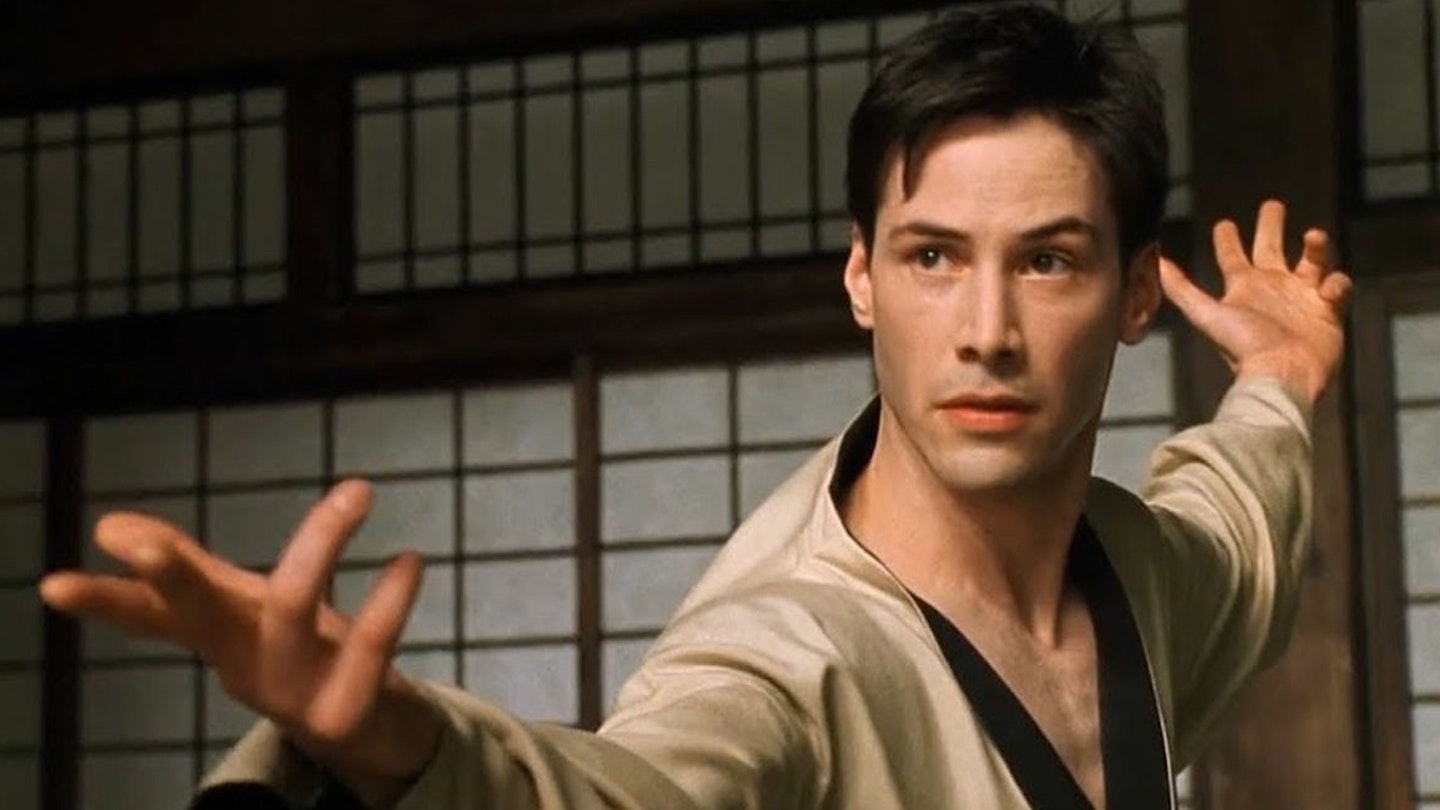 Of course, it was previously reported that Warner Bros might be pursuing some kind of reboot of The Matrix in the future, though it was claimed the Wachowskis wouldn't be a part of it. If the siblings are indeed back, that makes this a much more exciting prospect – and their post-Matrix movies have been divisive but hugely ambitious projects, from Speed Racer to Cloud Atlas, and 2015's batshit sci-fi Jupiter Ascending.
Whether or not Stahelski has his wires crossed here remains to be seen – but we'll choose the pill that leads us to a world with more Wachoswki Matrixes, please.
Keep up to date with all the latest movie news, click here to subscribe to Empire on Great Magazines and have the latest issue delivered to your door every month.