If it didn't necessarily win everyone over on an artistic level with its highly faithful take on the 1994 animated classic, Disney's reimagined Lion King – which presented a photorealistic 'live-action' (if really completely computer-generated) version of the Hamlet-with-lions story – made a shedload of cash at the box office. With a worldwide haul of $1.65 billion, everything the light touched in summer 2019 more or less did belong to Jon Favreau's new version. And now, it's getting a sequel from an unlikely source: director Barry Jenkins, behind the Oscar-winning Moonlight and If Beale Street Could Talk.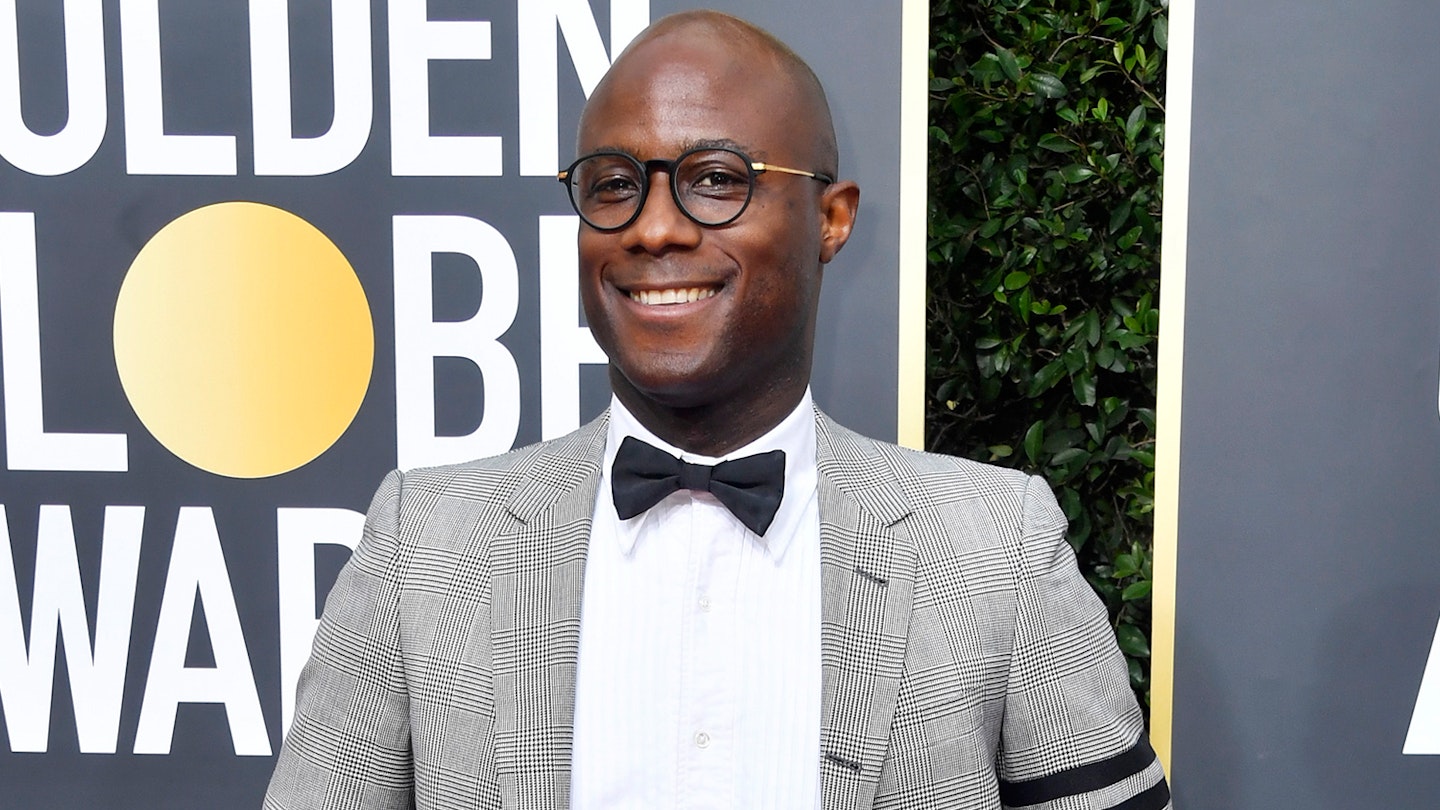 According to Deadline, Disney is pushing forward on a follow-up to the 2019 film, with an initial script from Jeff Nathanson, who previously adapted the 1994 original for Favreau. While the plot is under wraps – no word yet whether it'll take any influence from straight-to-video sequel Simba's Pride – the Deadline report suggests that it could follow the Godfather: Part II (or, Mamma Mia: Here We Go Again) route of being both sequel and prequel, partially depicting Mufasa's origin story. And considering the starry casting of Donald Glover and Beyoncé as the grown-up Simba and Nala, it would make sense to bring them back for the sequel.
"Helping my sister raise two young boys during the '90s, I grew up with these characters," Jenkins says. "Having the opportunity to work with Disney on expanding this magnificent tale of friendship, love and legacy while furthering my work chronicling the lives and souls of folk within the African diaspora is a dream come true."
Earlier this year, Disney presented another take on the Lion King story with Beyoncé's visual album Black Is King – a feature-length film which used her movie-adjacent album The Lion King: The Gift as the backbone for a live-action audio-visual odyssey inspired by Simba's journey. Black Is King is streaming now on Disney+. There's no release date for Jenkins' Lion King sequel for now, but expect it to arrive no sooner than 2022, given the sheer weight of the digital production involved.