The wait is nearly over, people. Tomorrow, we finally get our next proper look at The Batman, Matt Reeves' long-awaited take on the caped crusader, with Robert Pattinson donning the cowl. The new trailer is confirmed to launch at the second iteration of DC's digital FanDome event (think, an online DC-only Comic-Con), over a year since the first teaser dropped during last year's FanDome. And if that gave us a thrilling early peek at what Reeves has in store, the film should have come a long way in that time – so we could be in for an especially exciting full-on trailer.
But that's tomorrow. For now, we have two brand new posters for the film, which are well worth a look in their own right. The first has Pattinson's Batman front and centre, bathed in moody red light.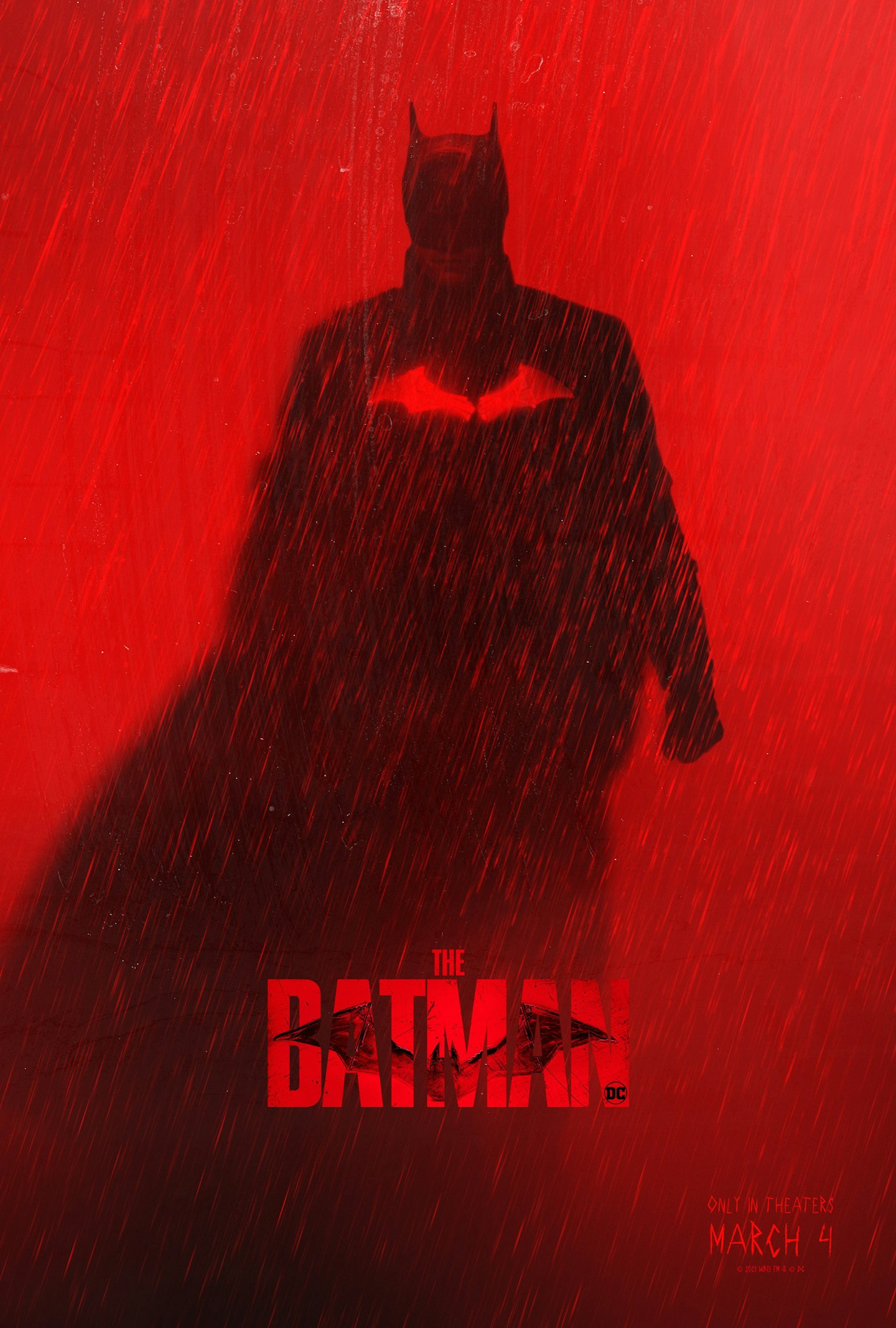 And the second gives us a fresh look at the film's apparently terrifying incarnation of The Riddler, played by Paul Dano – and here we see his face covered up, that '?' symbol on his jacket, and in focus in the foreground, and ominous hand-written note addressed to the dark knight himself.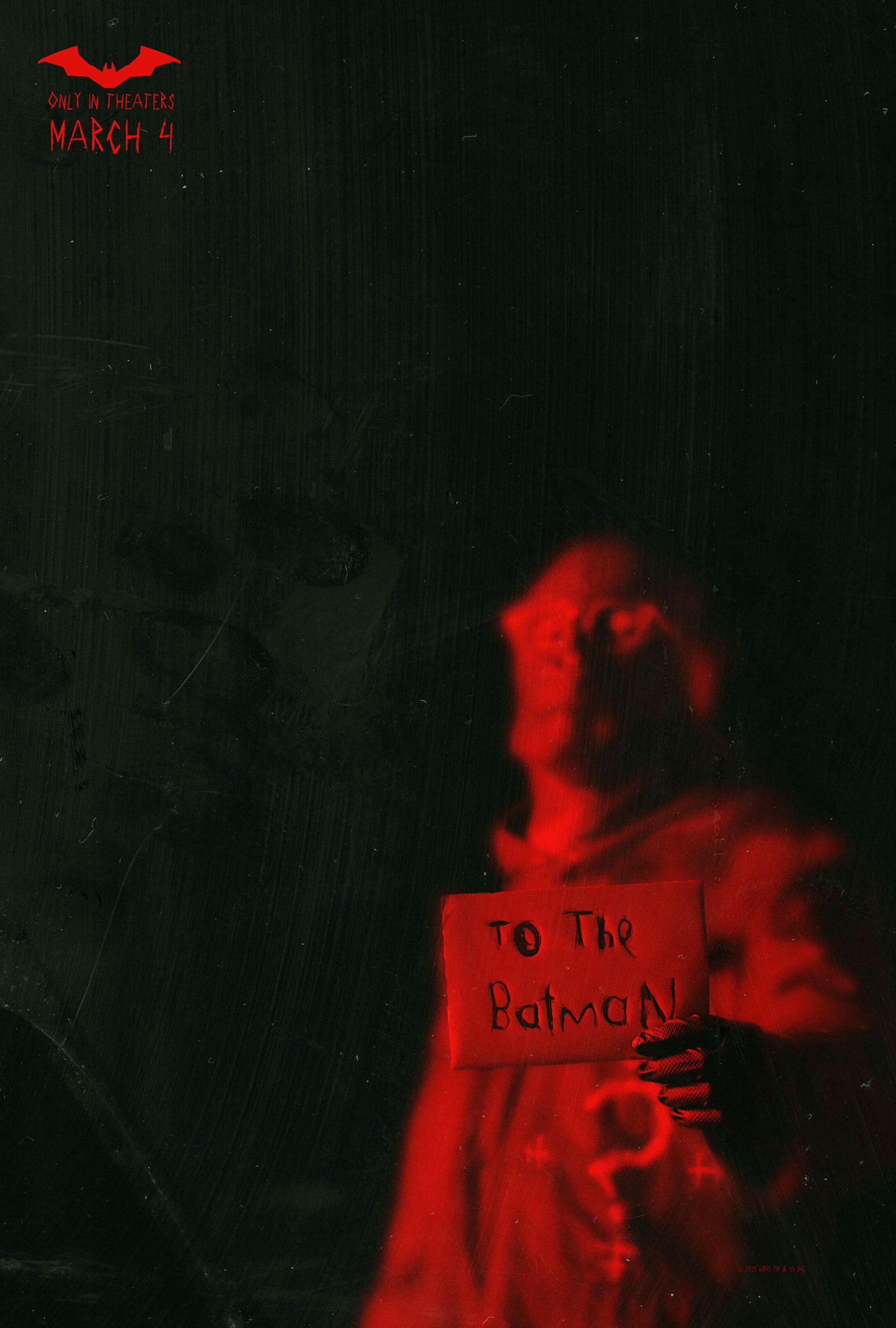 With that scratchy aesthetic, blazing red palette, and pure visual intensity, could we be in for a proper horror-centric take on Gotham's greatest crime-fighter? Are we in for an all-out serial killer take on The Riddler? We should find out more at FanDome – be sure to tune in, and watch out for Empire's coverage as it all happens.