In some ways, making a live-action(ish) version of Disney's The Little Mermaid seems like a no-brainer – especially when most of the studio's animated classics are getting reimagined remakes. But, of all of the Disney Renaissance movies, the tale of Ariel and her quest to grow legs brings some of the most considerable challenges. It's not just that the original is legendary – it's the idea of making a fantastical, fish-focused movie musical that largely takes place underwater, where half of the characters are sea creatures being rendered as photoreal entities by an army of VFX wizards.
For veteran director Rob Marshall – behind the likes of Chicago, Into The Woods and Mary Poppins Returns – the near-impossibility was part of the appeal. "How do you begin creating an underwater musical?" he muses, speaking to Empire. "It's never been done before. That fear ignited something in me." And he rooted his answers in the rules of musical cinema. "We introduce the singing underwater," he explains. "It's very delicate, how you introduce song. It's in this surreal world. We open the film above water, and then we go into this other world, and you accept those things immediately. You have to create the rules of how it works."
Part of the answer, too, was to ground everything in something tangible – even the seabed spectacular 'Under The Sea', which Marshall says is "the most complicated musical number I've ever done." While the creatures are CGI, the filmmakers used reference footage choreographed by African-American modern dance troupe the Alvin Ailey American Dance Theater company. "I wanted to create the entire musical number [with] their bodies," says Marshall. "I thought about [how] Walt Disney had worked with the Ballet Russe de Monte Carlo when he created Fantasia – he needs to work with dancers to use the S-shapes." Start warming up the hot crustacean band.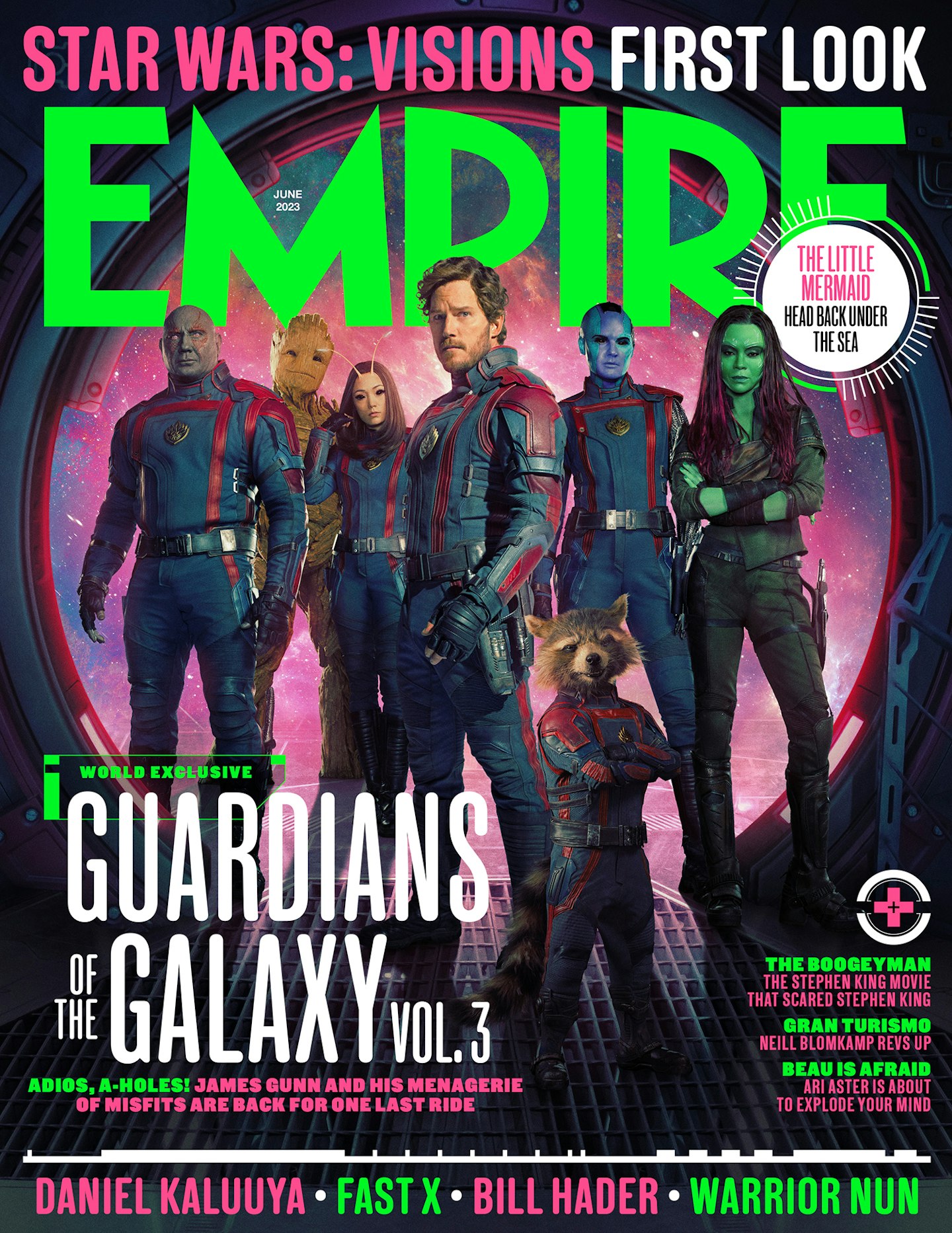 Read Empire's full The Little Mermaid feature – talking to Rob Marshall, musical legends Alan Menken and Lin-Manuel Miranda, and cast members Halle Bailey, Jonah Hauer-King and Daveed Diggs – in the upcoming June 2023 issue, on sale Thursday 13 April. Become an Empire member now to access the issue in full on launch day, or pre-order a print copy here. The Little Mermaid comes to UK cinemas from 26 May.