If you've watched the TV adaptation of Westworld, you might have some clue of what we'll be in for with co-showrunner Lisa Joy's directorial debut Reminiscence – a vision of the future, a brain-twisting plot and some charismatic cast members, including in this case, Hugh Jackman, Rebecca Ferguson (get those Greatest Showman reunion klaxons ready) and Westworld stalwart Thandiwe Newton. Check out the first full trailer below...
Reminiscence is set in a world where rising ocean levels have triggered conflicts and a population living in perpetual twilight. We follow Jackman's Nick Bannister, a private investigator of the mind, who navigates the darkly alluring world of the past by helping his clients access lost memories. Living on the fringes of the sunken Miami coast, his life is forever changed when he takes on a new client, Mae (Rebecca Ferguson). A simple matter of lost and found becomes a dangerous obsession. As Bannister fights to find the truth about Mae's disappearance, he uncovers a violent conspiracy and must ultimately answer the question: how far would you go to hold on to the ones you love?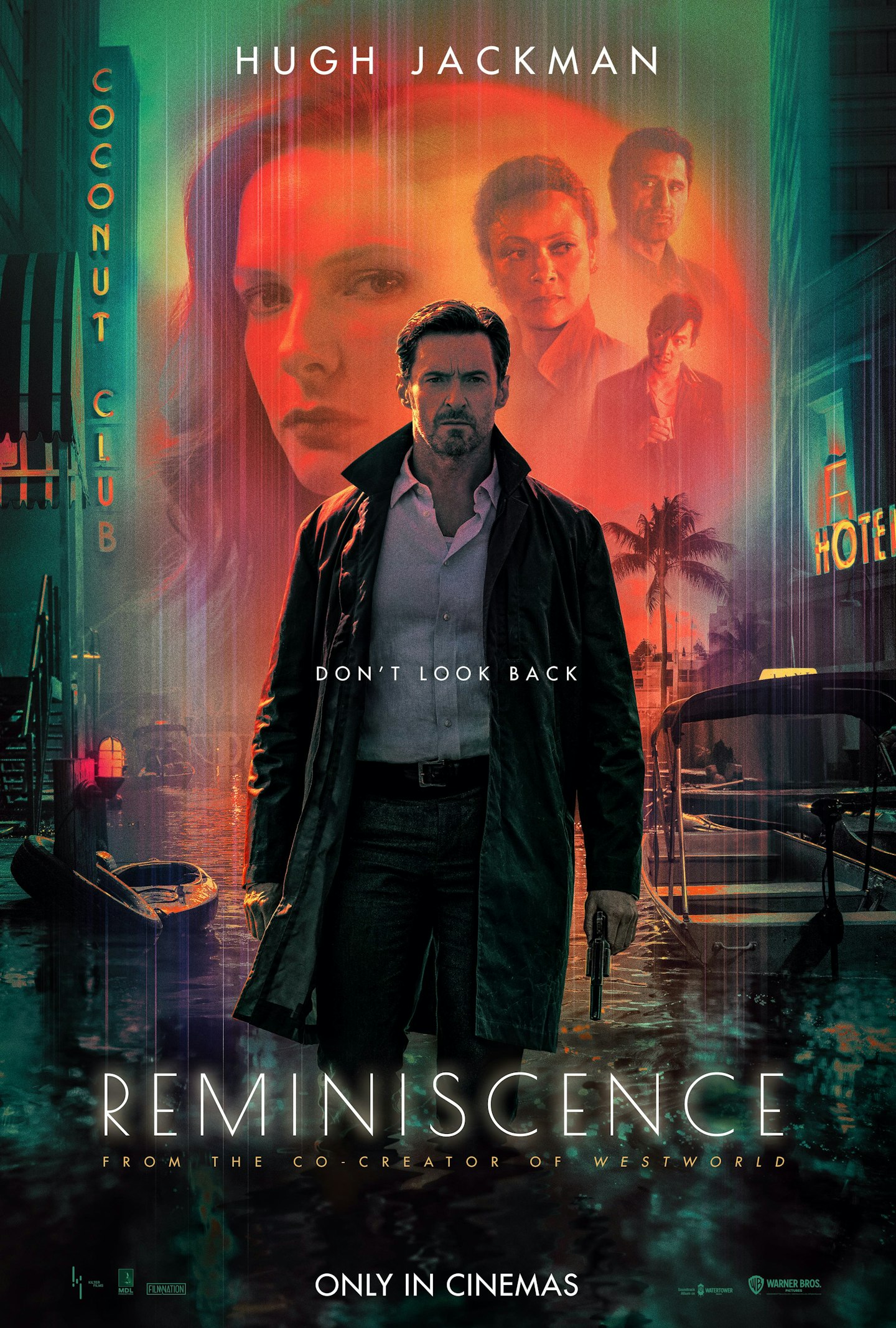 Cliff Curtis, Marina de Tavira, Daniel Wu, Mojean Aria and Angela Sarafyan all feature in the cast for the film, which will be in UK cinemas from 20 August (with previews from 18 August). On the same day in the States, it will debut concurrently in cinemas and on HBO Max.