From the psychological terror of Kill List, to the gory laughs of Sightseers, to the bullet-by-bullet feature-length shoot-out of Free Fire, Ben Wheatley has moved through genres with ease – and after the fractured family comedy of Happy New Year, Colin Burstead he's switching gears again. This time he's assembled a starry cast – led by Armie Hammer (who previously appeared for Wheatley in Free Fire) and Lily James – for a new adaptation of Daphne du Maurier's gothic romance Rebecca, famously adapted for the screen by the master of suspense himself, Alfred Hitchcock.
Wheatley's take casts Hammer as Maxim de Winter, with James as his new – unnamed – wife, known only as Mrs. de Winter. That's because the 'Rebecca' of the title, for those who don't know, is Maxim's dead ex-wife, gone but far from forgotten. She's not the only spectre of sorts on the new marriage – housekeeper Mrs. Danvers (here played by Kristin Scott Thomas) is also keeping a keen eye on the new pair in the halls of the Manderley mansion. It's an icy dynamic that's immediately apparent in this exclusive image, as seen in the Ultimate Movie Playlist issue of Empire – on sale Thursday 6 August.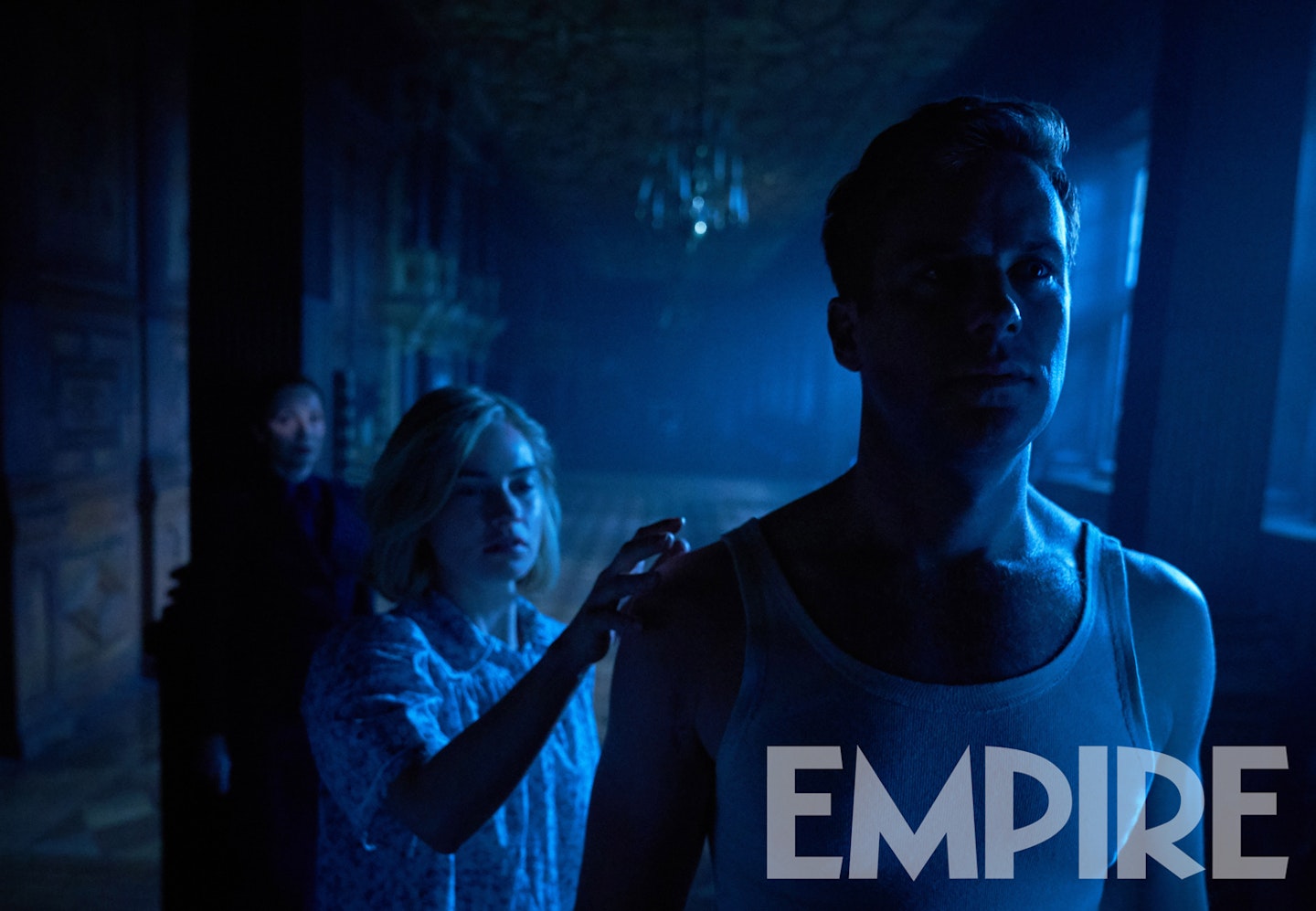 "I particularly love that shot," Wheatley tells Empire in the issue. "It's got the supernatural vibe of it, and the scale, and the classic feel. And those relationships are the heart of the film." And for the British filmmaker, the source material had the shifting genre tones that he's always been drawn to. "The idea of du Maurier smuggling a ghost story and a thriller and a betrayal inside a romance story, like a Russian doll, was really good. That genre-jumping thing is something I've had in my own work, and the connection made sense."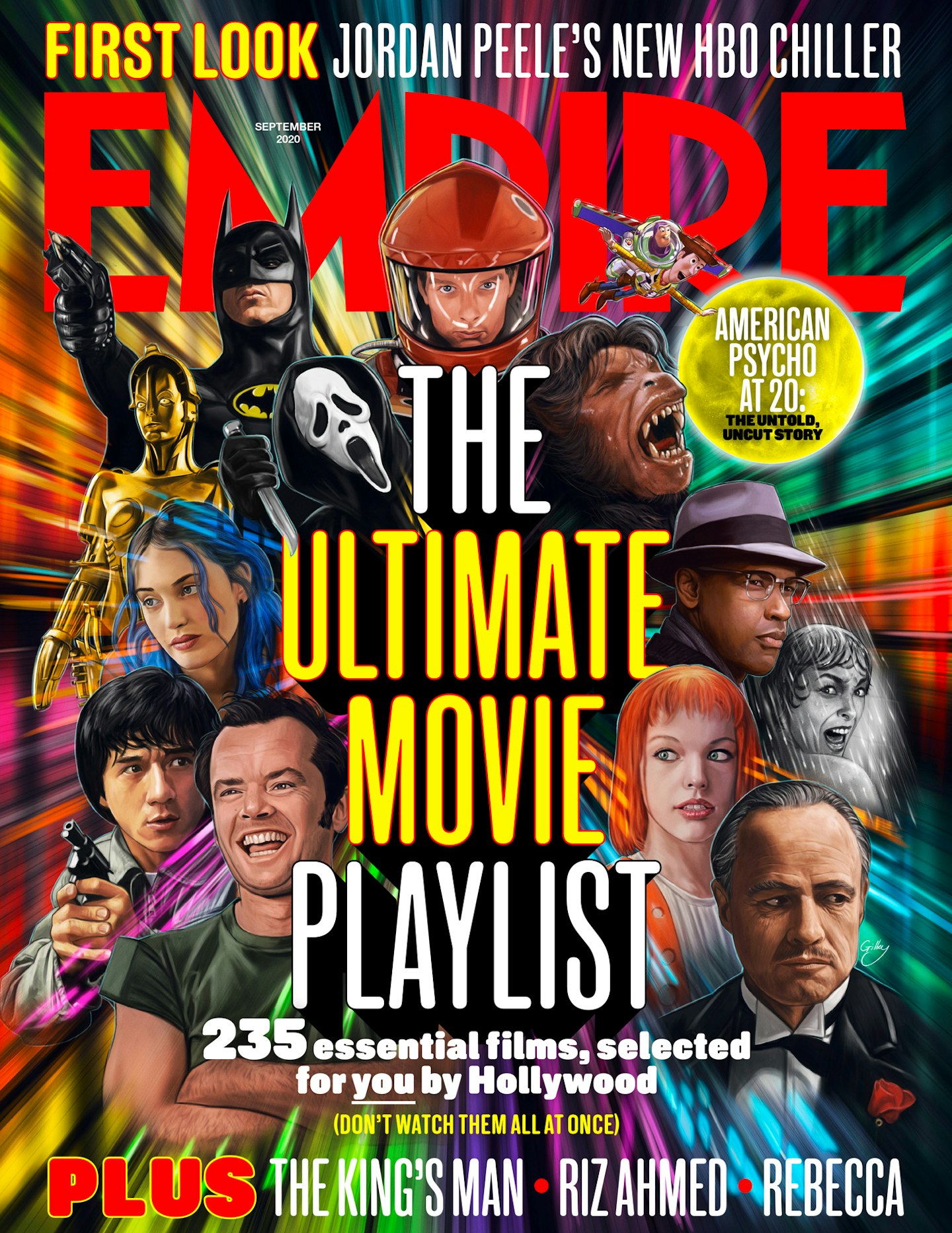 Read Empire's full Rebecca story in the September issue, available from 6 August. Rebecca is due to arrive on Netflix on 21 October.