If you've seen Game Night, chances are, by the closing credits, you were ready for more. Directors John Francis Daley and Jonathan Goldstein pulled off something special with their unexpected 2018 comedy – crafting a smartly-scripted, mystery-driven laugh-fest with excellent performances, and the sleek visual style of a David Fincher movie to boot. All that, and it was a critical and box office hit – prime material for an expansion pack. Or, as they call it in Hollywood, a sequel.
If you were keenly looking out for any possibility of a Game Night 2, you're not alone. "You know, right after my mom saw that movie, she was like, 'You have to do a sequel!'," star Rachel McAdams tells Empire.  And if it happens, she's ready to play. "I would totally be down for that. I love [Daley and Goldstein] and I love a game night so it's the perfect package for me. Also, I don't wanna disappoint my mom!"
For now, McAdams' mum will have to make do with Are You There God? It's Me, Margaret. And luckily, Kelly Fremon Craig's adaptation of the classic Judy Blume book is thoroughly wonderful – a movie which tapped into McAdams' own feelings on motherhood. "I had a five-month-old baby [at the time] and it was just such a female-positive, mom-positive story," she says. "There was a lot of care around showing puberty on screen, and I really felt the intergenerational slant that [Craig] was bringing to the story. The book was really centred on Margaret, but this version rounds out her mother and grandmother as characters. So I really responded to all those rich female characters. It was an important story to tell." An important story, just like Game Night 2. Can we get someone on that, please? The mums are waiting.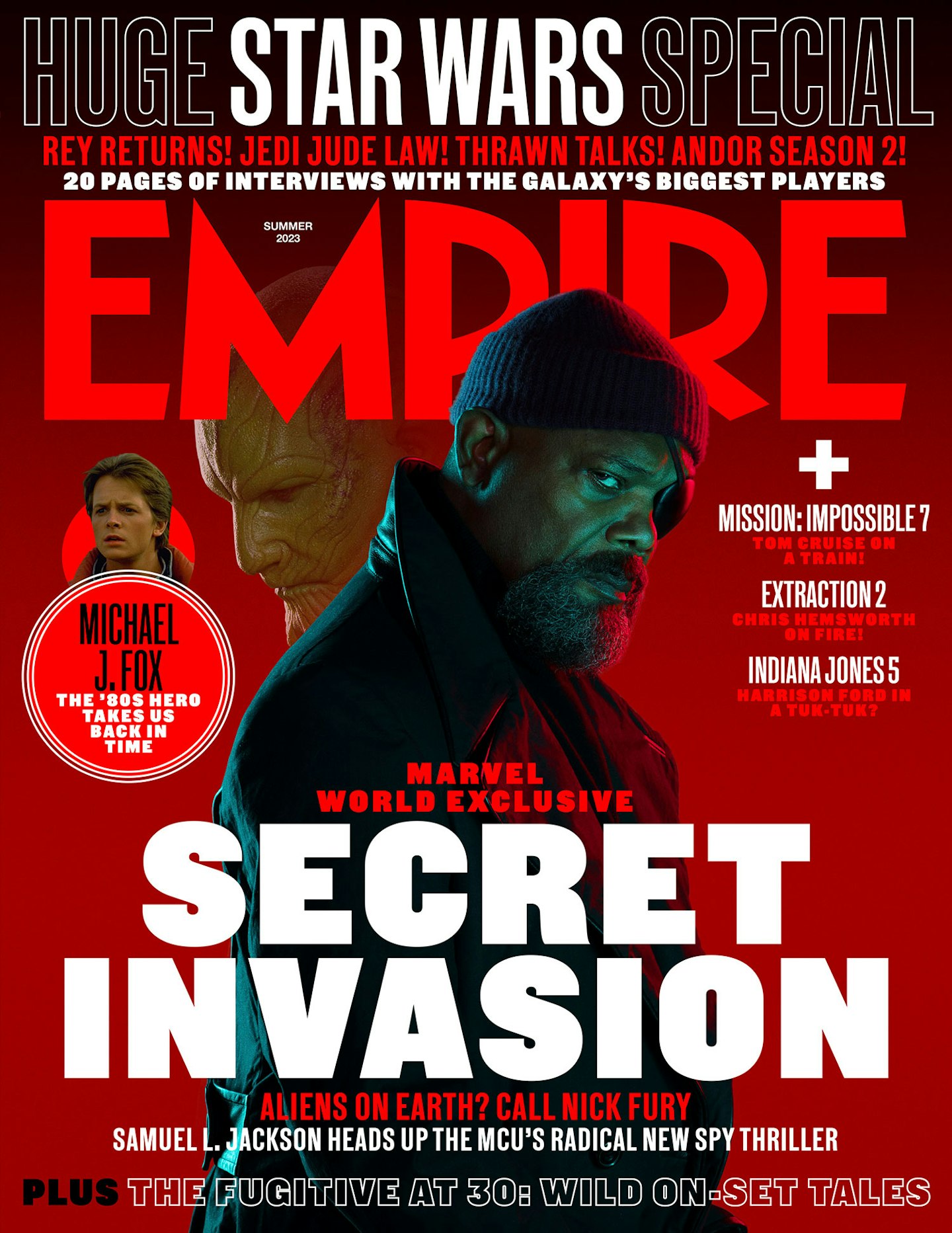 Read Empire's full interview with Rachel McAdams in the Secret Invasion issue – on newsstands from Thursday 11 May. Become an Empire member here to read the digital issue in full on launch day, or pre-order a print copy online here. Are You There God? It's Me, Margaret comes to UK cinemas from 19 May.