When the Coronavirus outbreak began to spread across the globe, one of the first films to announce it would delay its release was No Time To Die – the long-anticipated final outing for Daniel Craig's James Bond. And it didn't shift back by mere weeks. No, sensing that bigger things were afoot, the release date was pushed all the way back to November – and as the summer season looks increasingly unlikely to spark, it seems the length of that shift was a sensible decision. For its director, Cary Joji Fukunaga, the whole situation had a ring of deja vu about it.
"My first movie, Sin Nombre, came out during swine flu [pandemic in 2009], and it came out in cinemas in Mexico right when the President of Mexico said, 'Do not go to cinemas.'" he tells Empire in the new Big-Screen Preview issue. "So I had trauma from that experience, and as I was following the news of this, almost every day I was asking [the producers], 'What's the plan, guys? Because this isn't stopping.'" Reflecting on the reshuffle, he adds: "I don't think anyone could have foreseen how the world came to a complete standstill, but I did think audiences would not be going to cinemas."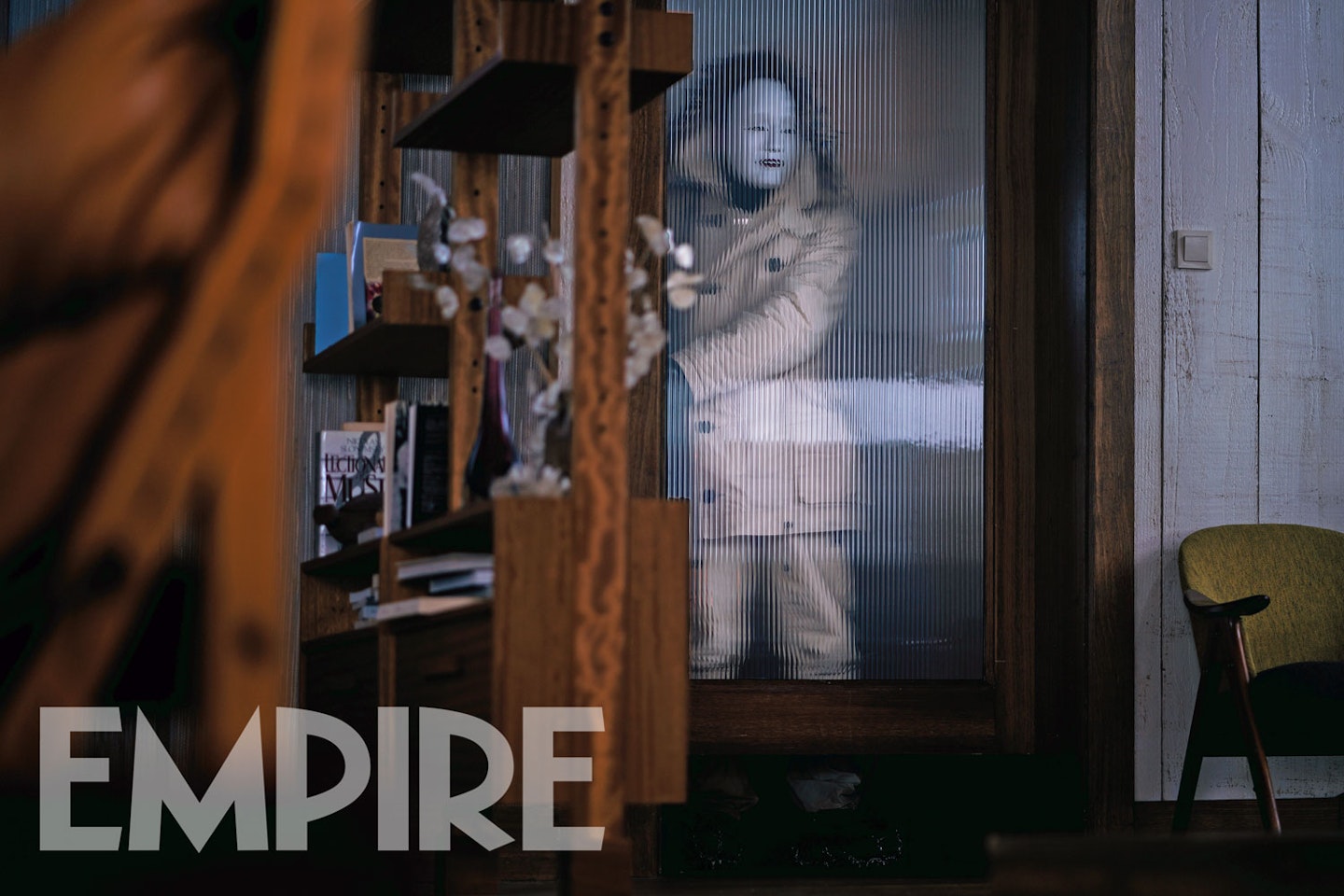 With around seven months between No Time To Die's intended April arrival and its eventual upcoming November release date, that's plenty of time to make extra adjustments and last-minute changes. But it sounds like Fukunaga is resisting the temptation to tinker with the film. "You could just fiddle and tweak and it doesn't necessarily get better," he says. "For all intents and purposes, we had finished the film. I had mentally finished the film. Mentally and emotionally."
Read Empire's full No Time To Die story – talking the emotional fallout await Bond when he finally does return – in the Big-Screen Preview issue, on sale Thursday 9 July. Also inside, we have exclusive images and interviews for the likes of Black Widow, Halloween Kills, Last Night In Soho, Top Gun: Maverick, West Side Story, Free Guy, Respect, Wonder Woman 1984, Soul, and much, much more.
No Time To Die is currently expected to arrive in UK cinemas on 12 November.